---
ProjectPorkchop
is all about bringing more exposure to the many talented yet under appreciated artists going unseen on deviantART daily. The artists chosen truly deserve more attention based on low counts of favorites, comments, and watchers, added to their incredible artistic talent.
---

Jennifer is a professional varied from the U.S., focusing on editorial illustrations. Creative compositions with well-drawn details ensure that these pieces command our attention, and mark Jennifer out as one to keep an eye on.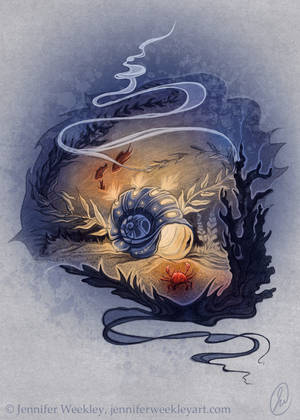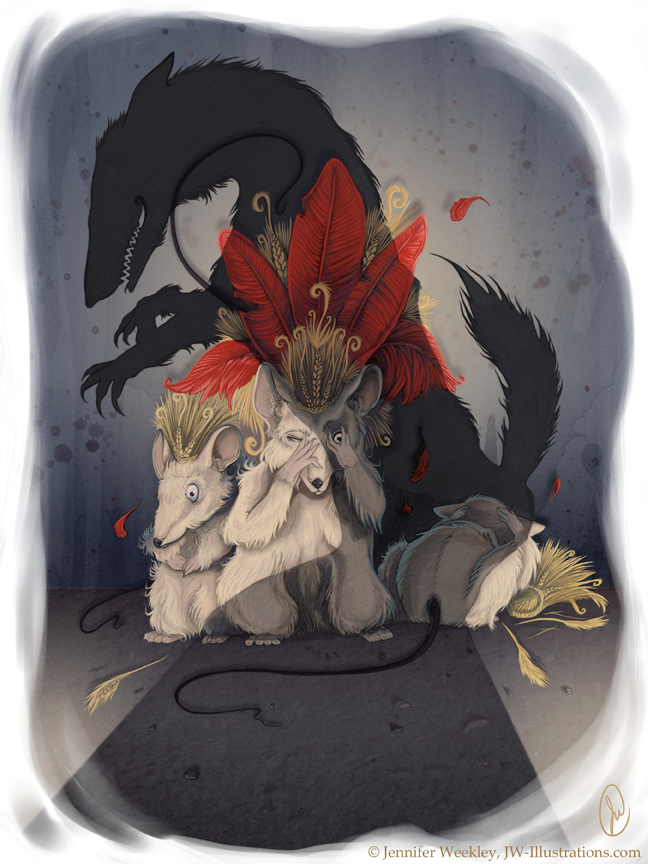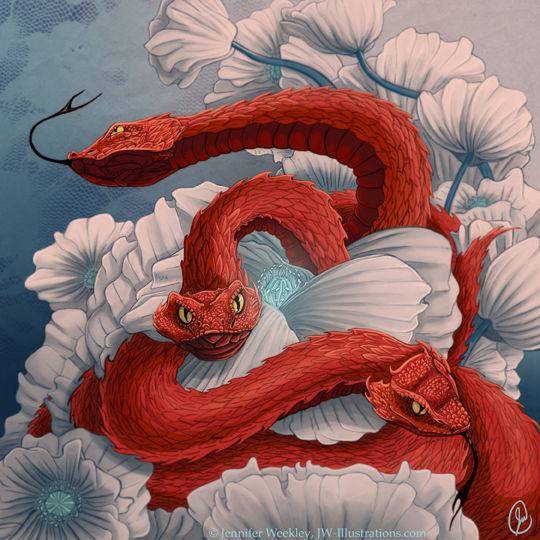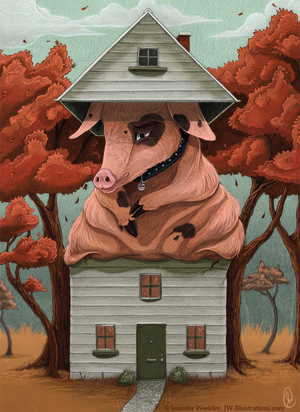 Suggested by Borabee
see more..
---
Paul is a professional artisan from the U.K. His knives are hand-forged and feature unique designs for any collector to appreciate. Paul also tries his hand at photography, capturing a number of landscape shots that are worth further exploration.
see more..
---

Appellum is a varied hobbyist from Brazil. Her works use bright colors and thoughtful details to highlight attractive character designs, promising lots of enjoyment for the viewer!
Suggested by Erynnia
see more..
---

A traditional art hobbyist, Chameleon's style reflects an interest in anime/manga. These pieces carry a moody quality with eccentric details that promote further engagement. See what more Chameleon's gallery offers today!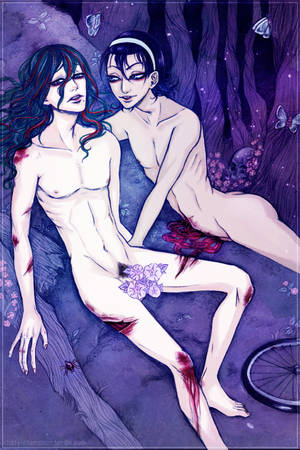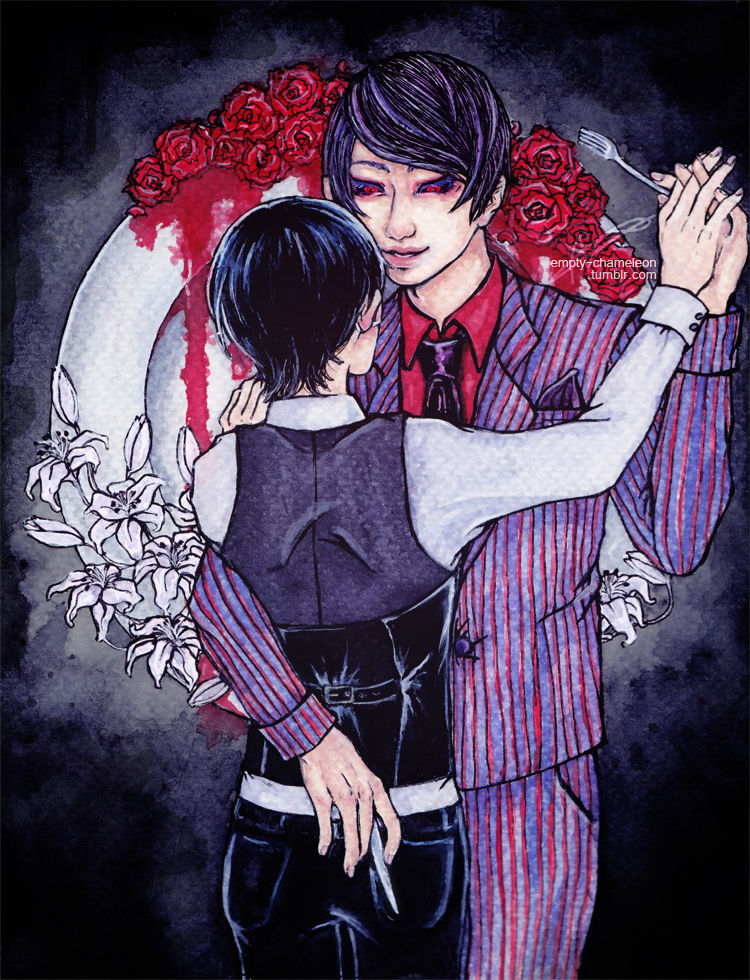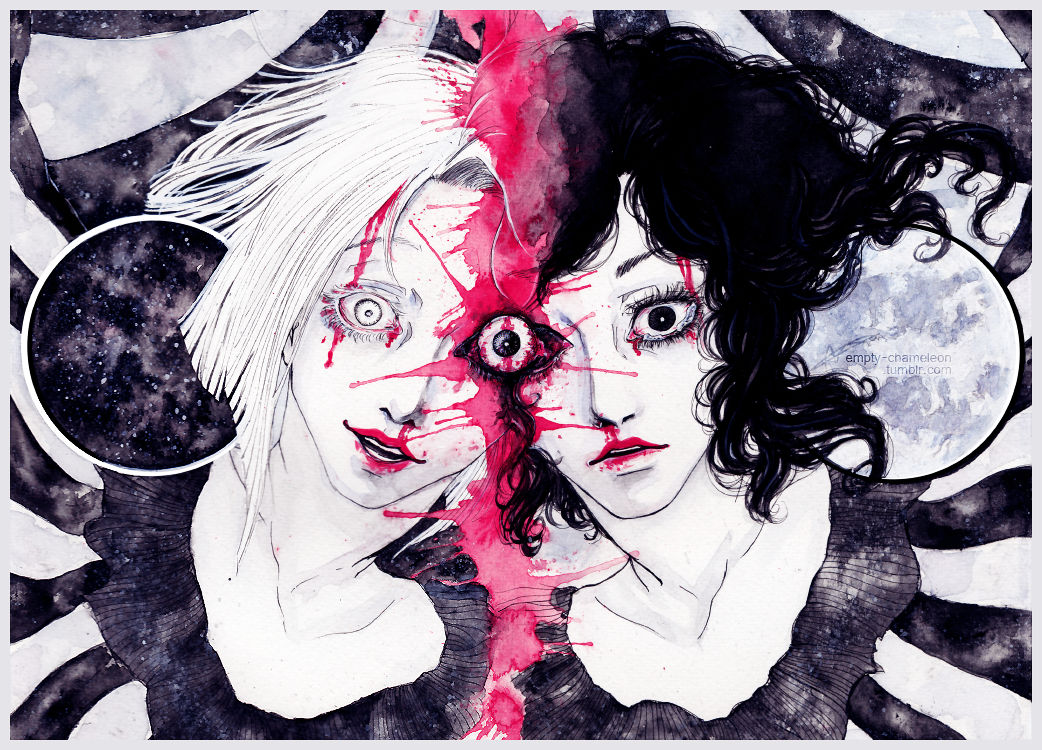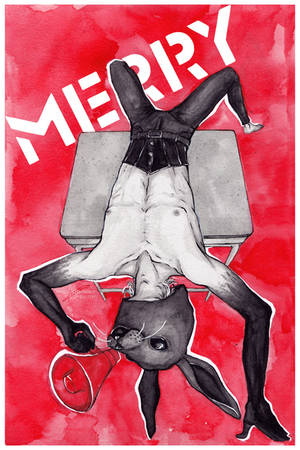 see more..
---

A deviant of two years, GNN is a digital art hobbyist specializing in portrait works. Her rendering skills are quite commendable and she is able to depict engaging expressive qualities in her characters. Be sure to give this young artist your support!
see more..
---
If you enjoyed this article please be sure to

it, as this helps these artists get even more exposure.
If you would like to suggest someone for a future
ProjectPorkchop
article please
send a note
to our group: