---
ProjectPorkchop
is all about bringing more exposure to the many talented yet under appreciated artists going unseen on deviantART daily. The artists chosen truly deserve more attention based on low counts of favorites, comments, and watchers, added to their incredible artistic talent.
---

Pablo is a varied artist from Spain. His gallery reveals lots of hidden treasures, with skilfully drawn portraits and imaginative pieces that communicate the artist's considerable ability and talent. Make sure to keep your eye on Pablo's work in the future!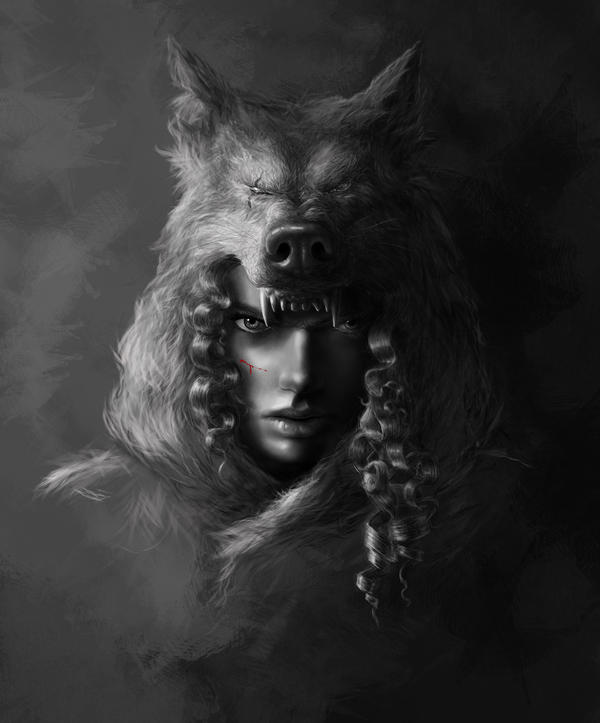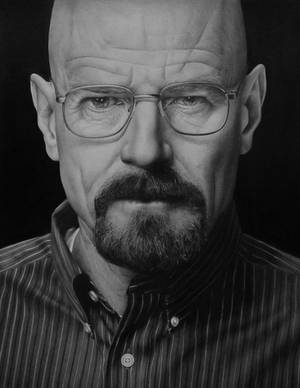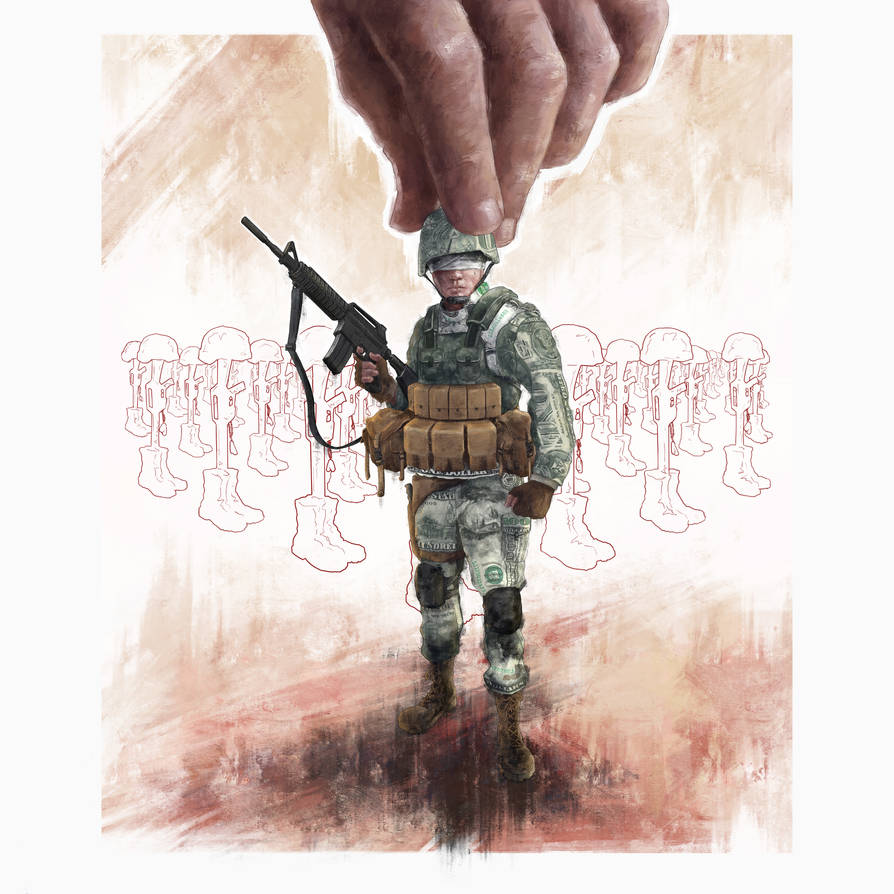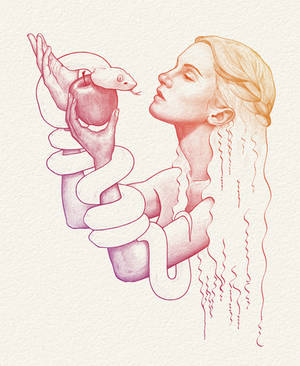 see more..
---

A professional varied artist from the U.S., Izzat's extensive gallery is sure to hold your interest from the first visit! A wealth of comic panels and epic fantasy works await, each filled with wonderful detailing and dynamic action. Stop by and give some much deserved support to Izzat today!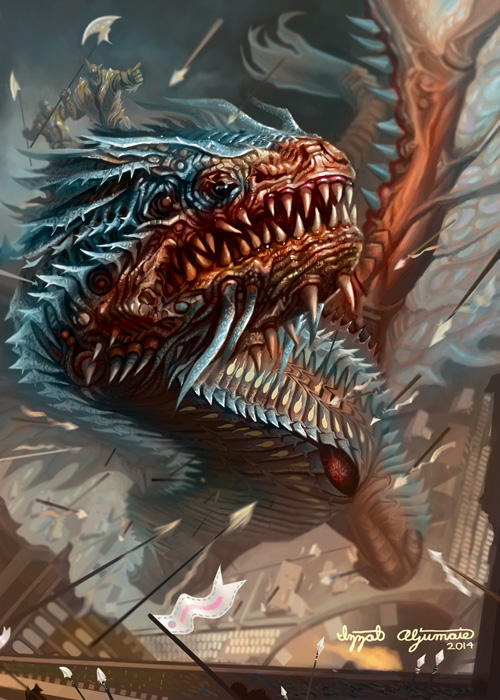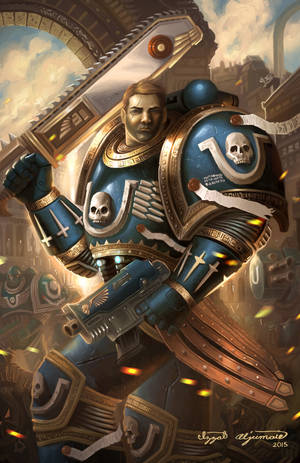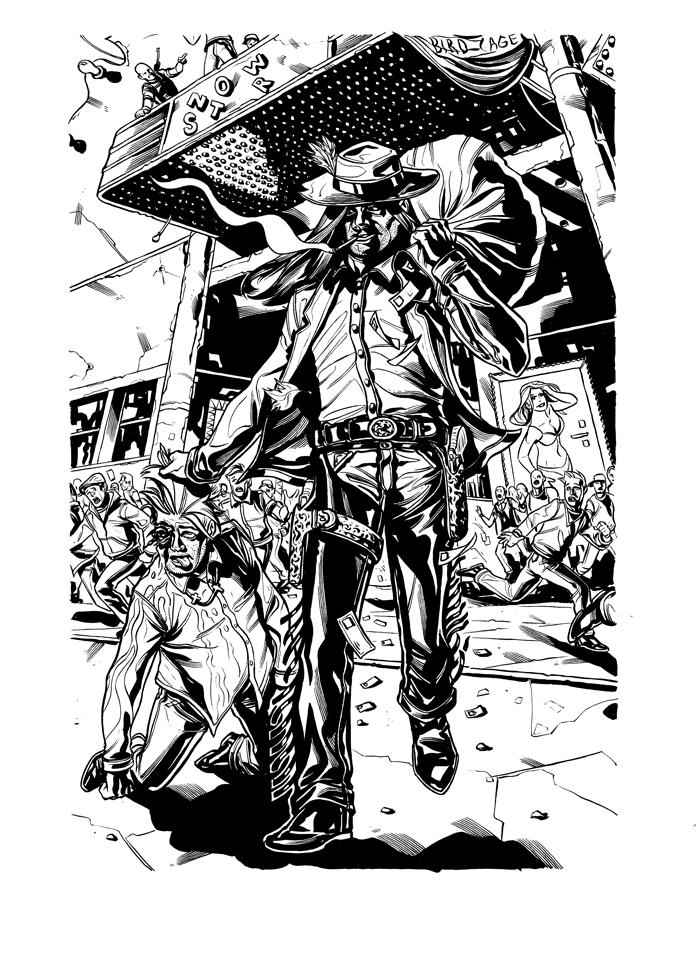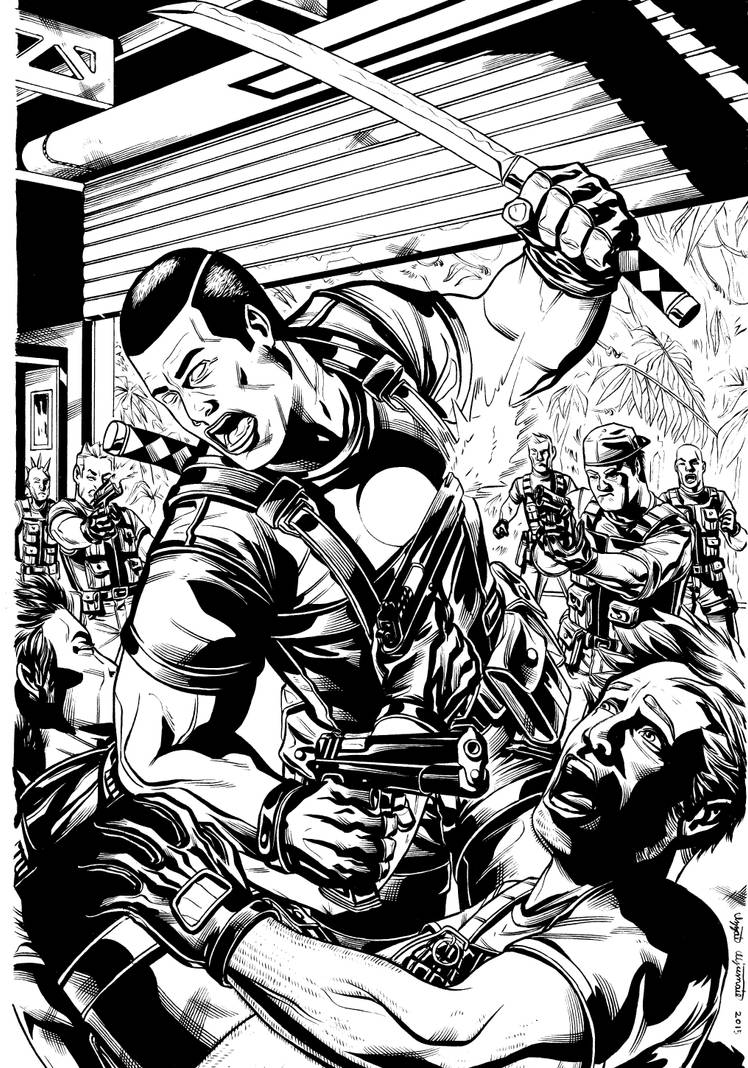 see more..
---

Fabiano is a professional traditional artist from Italy whose technique calls to mind the legendary beauty of classical paintings. Skilled in portraiture, Fabiano brings to life the thoughtful moods of his female characters through rich colors and engaging poses. You won't want to pass up the chance to keep watch on his art from today!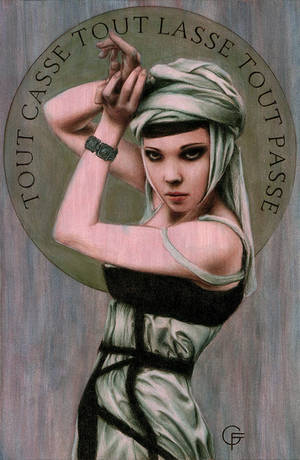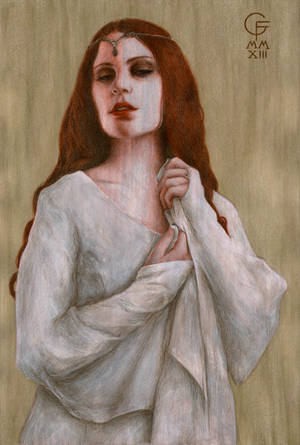 see more..
---

Bojan is a professional digital artist from Croatia. He uses color and light very nicely, enhancing the visual appeal of his compositions and character designs, creating distinct moods for the viewer to appreciate. Check out more of his gallery and leave some constructive feedback!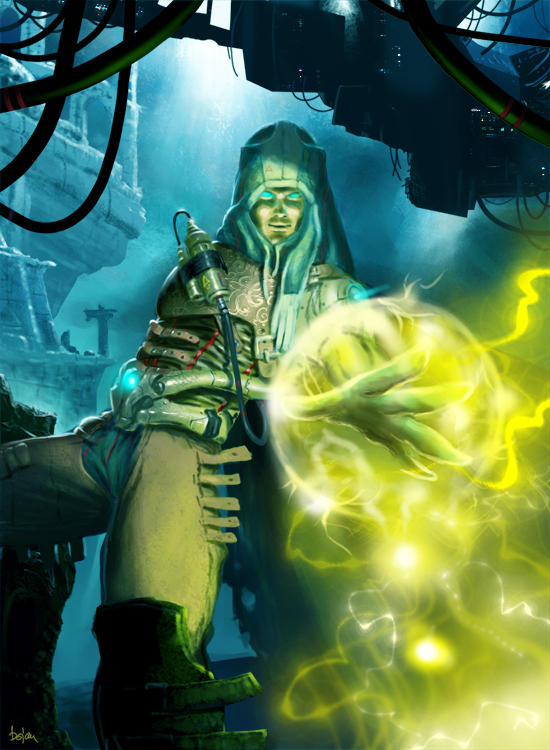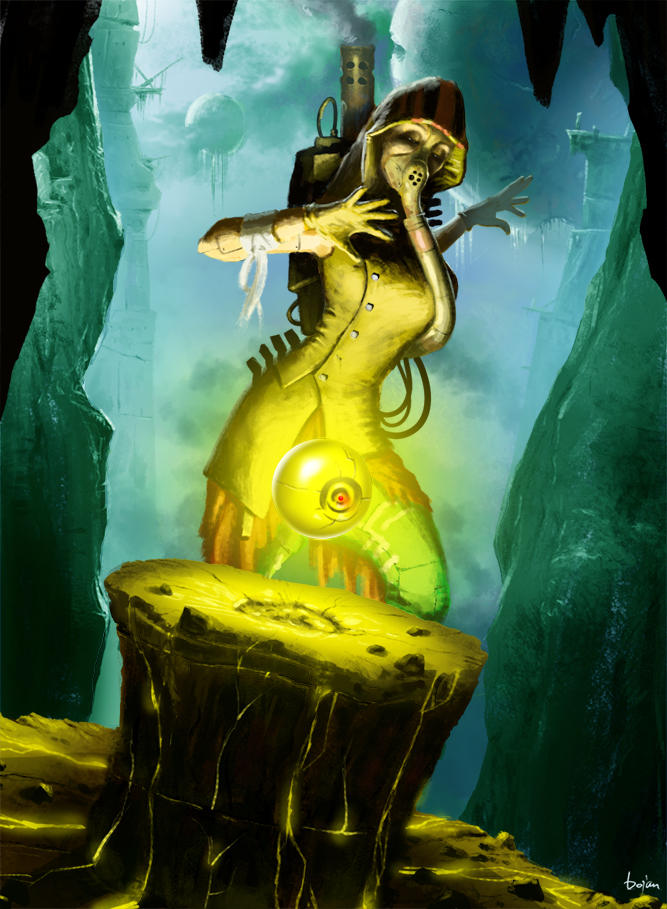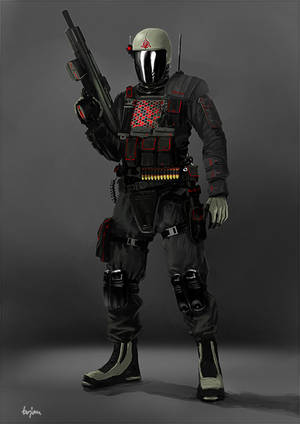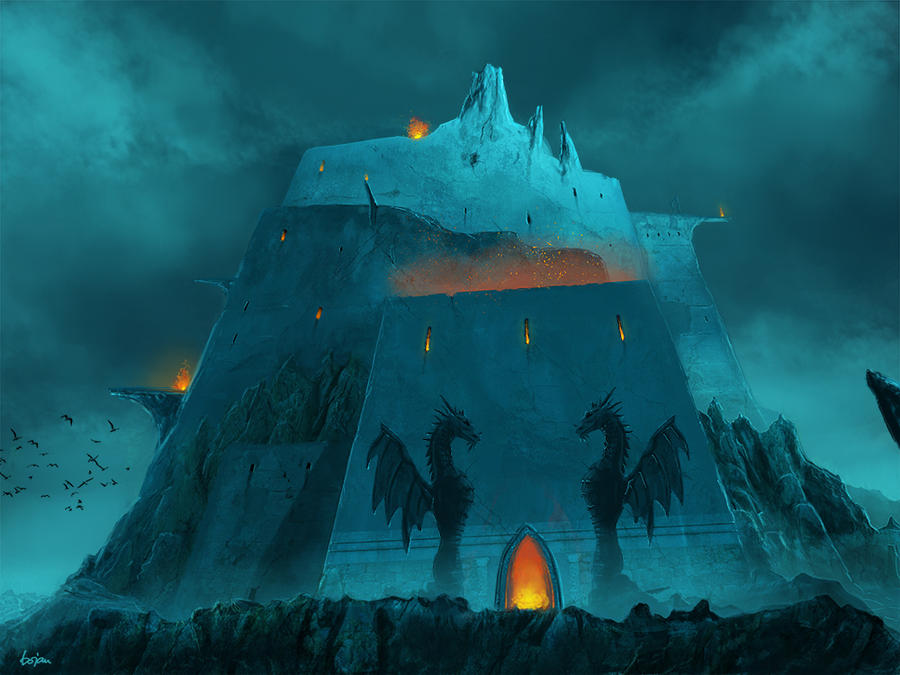 Suggested by sara247
see more..
---

Vojtěch is a professional varied artist from Czech Republic. The macabre and mystical designs that he creates for various black metal bands are truly spectacular, and leave you in no doubt of Vojtěch's ability. This is an artist deserving of more attention and support!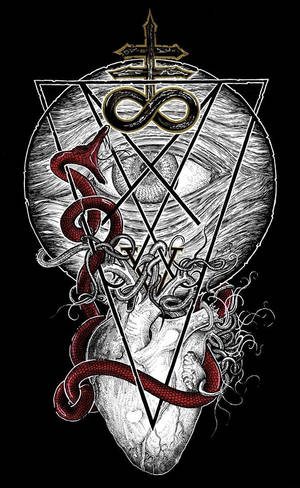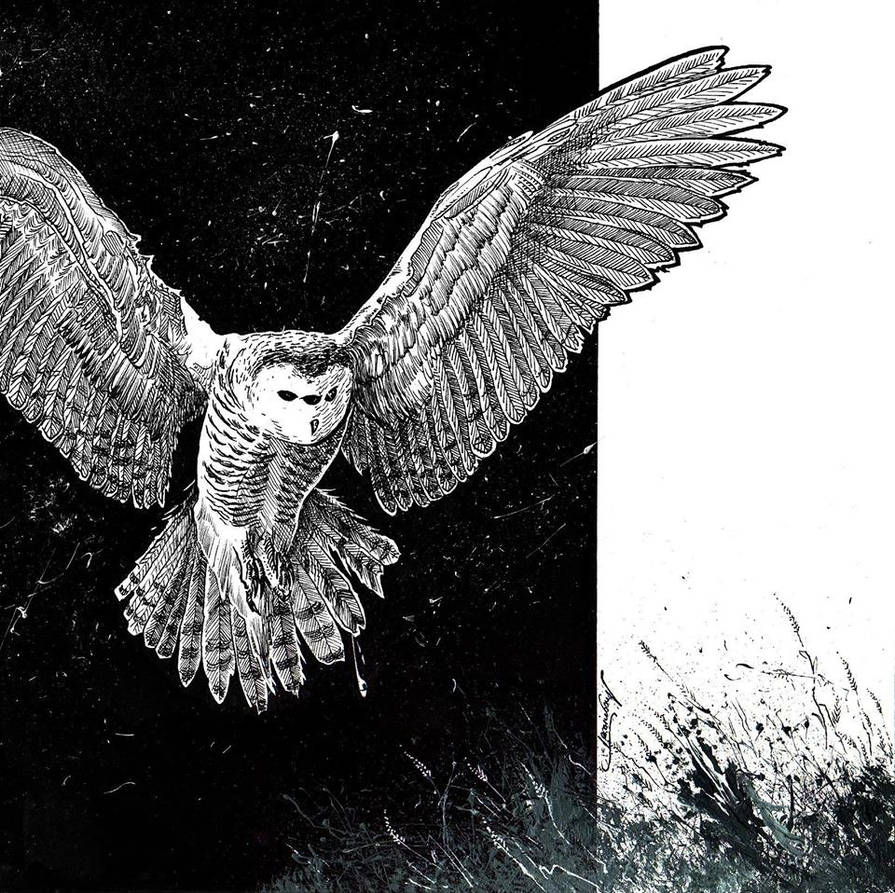 Suggested by wcqaguxa
see more..
---
If you enjoyed this article please be sure to

it, as this helps these artists get even more exposure.
If you would like to suggest someone for a future
ProjectPorkchop
article please
send a note
to our group: