---
ProjectPorkchop
is all about bringing more exposure to the many talented yet under appreciated artists going unseen on deviantART daily. The artists chosen truly deserve more attention based on low counts of favorites, comments, and watchers, added to their incredible artistic talent.
---

Zayn is a professional artist from Germany, specializing in film and animation. Her illustrations are rich with detail and color, featuring characters in dynamic compositions and portraits. Make sure to see more of what Zayn has on show to merit your support!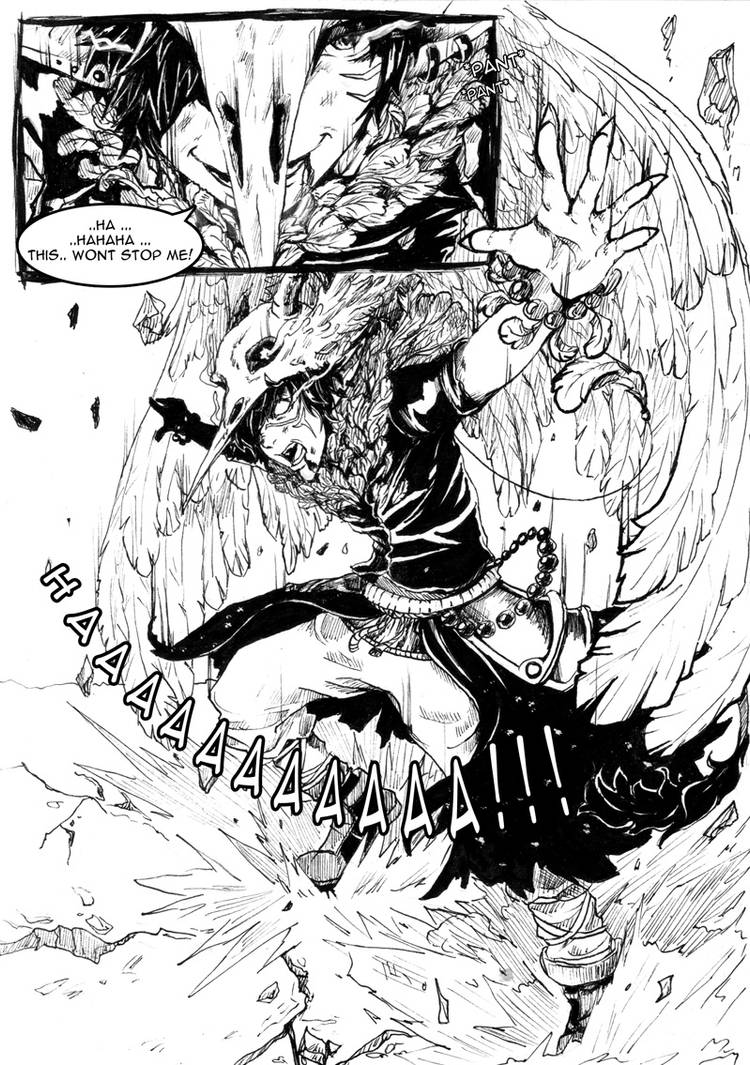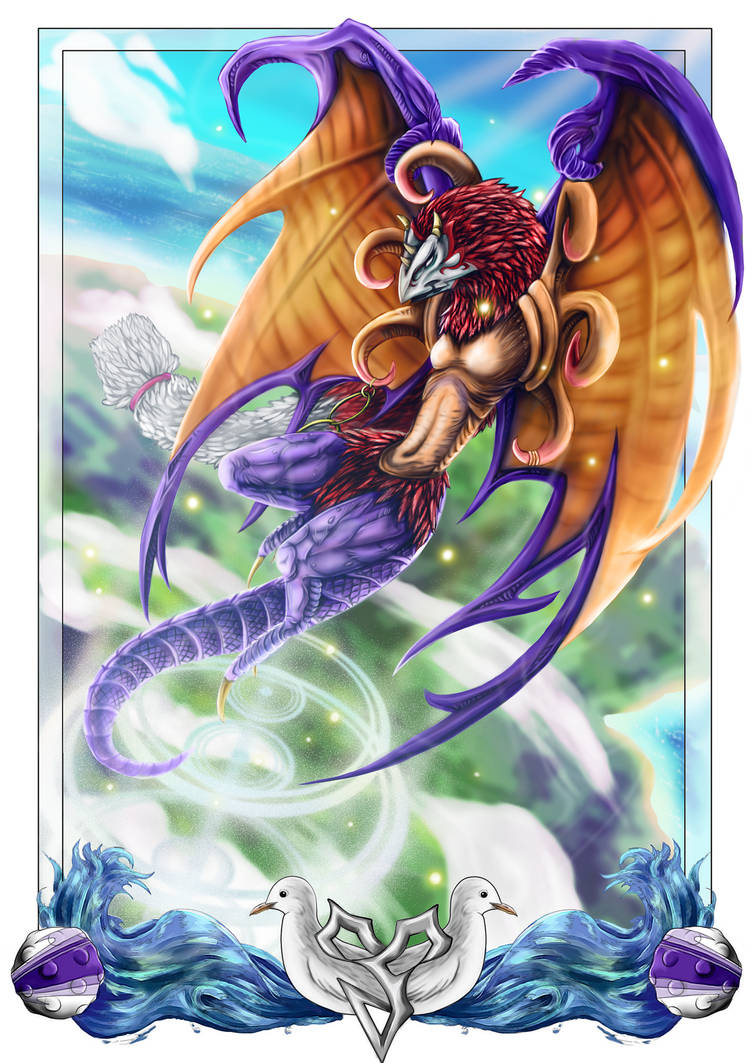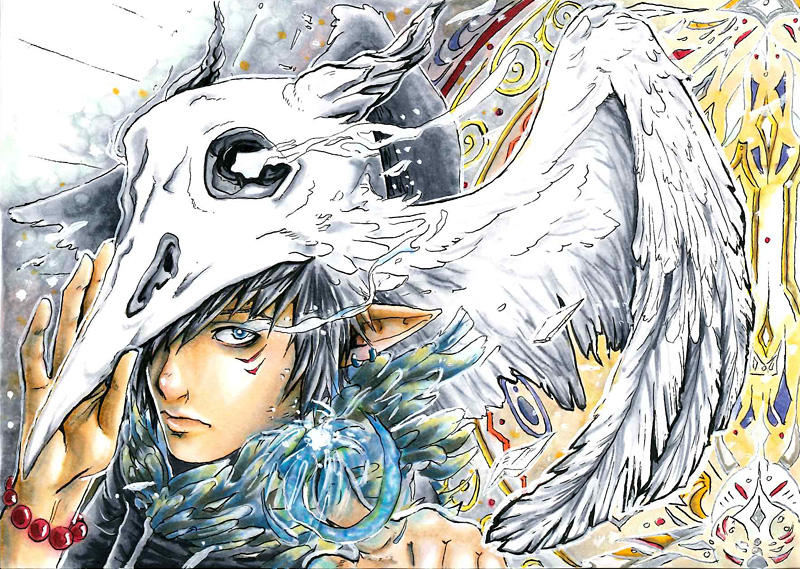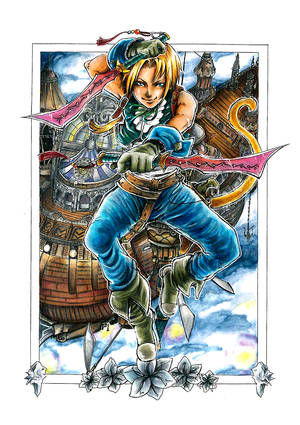 see more..
---

Kimmy is a digital art hobbyist from the Netherlands. Using rough brushstrokes to good effect, the use of light and color in these works is also noteworthy, creating memorable moods for the viewer to appreciate. Kimmy appreciates constructive feedback on her work, so make sure to stop by and engage today!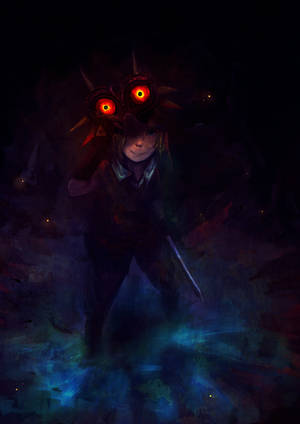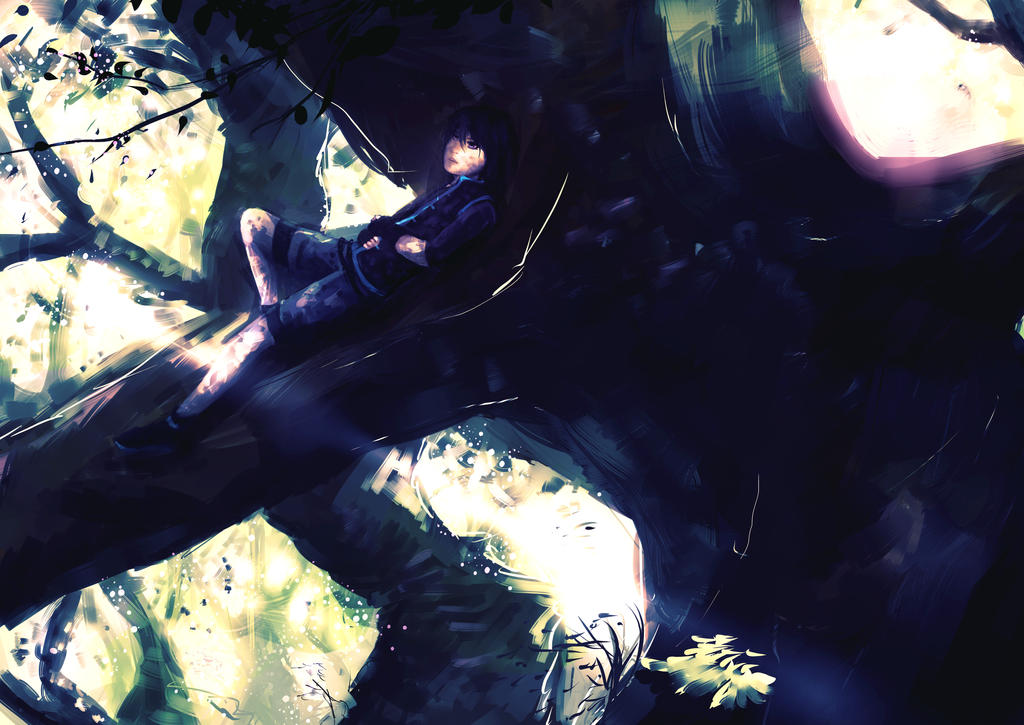 Suggested by Iduna-Haya
see more..
---

Possessing a bright illustrative style, Appeltjesgroen is a Dutch artist who has been a member of the community for seven years. See more of her charming works and leave some feedback on her efforts!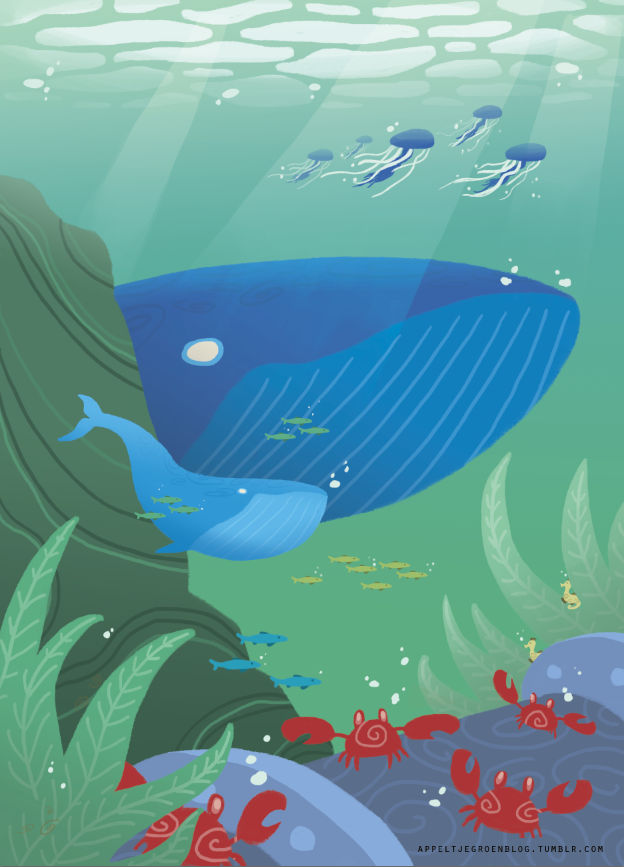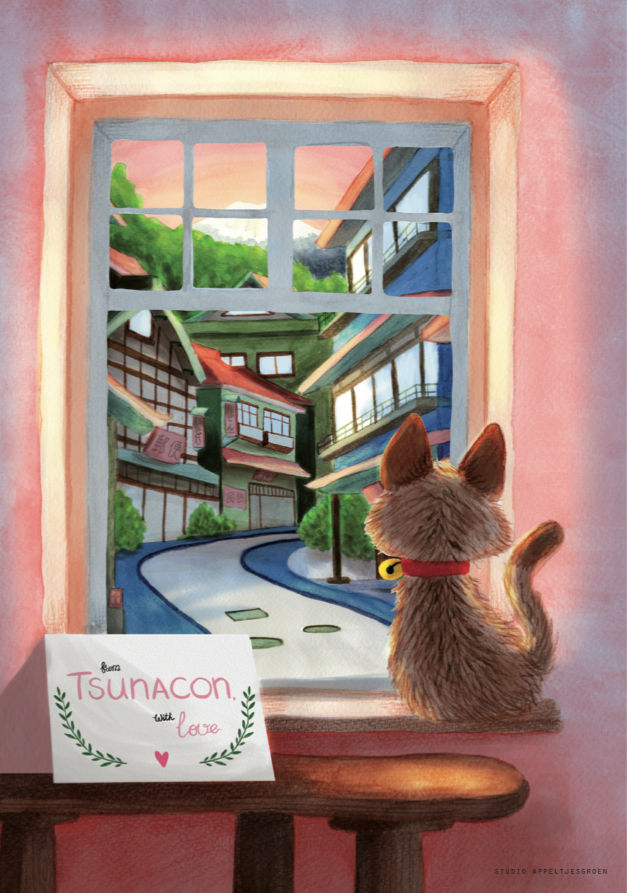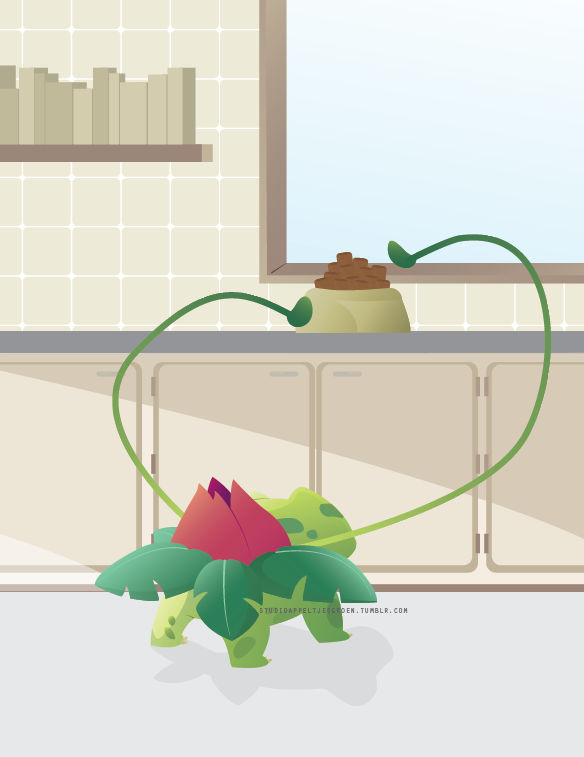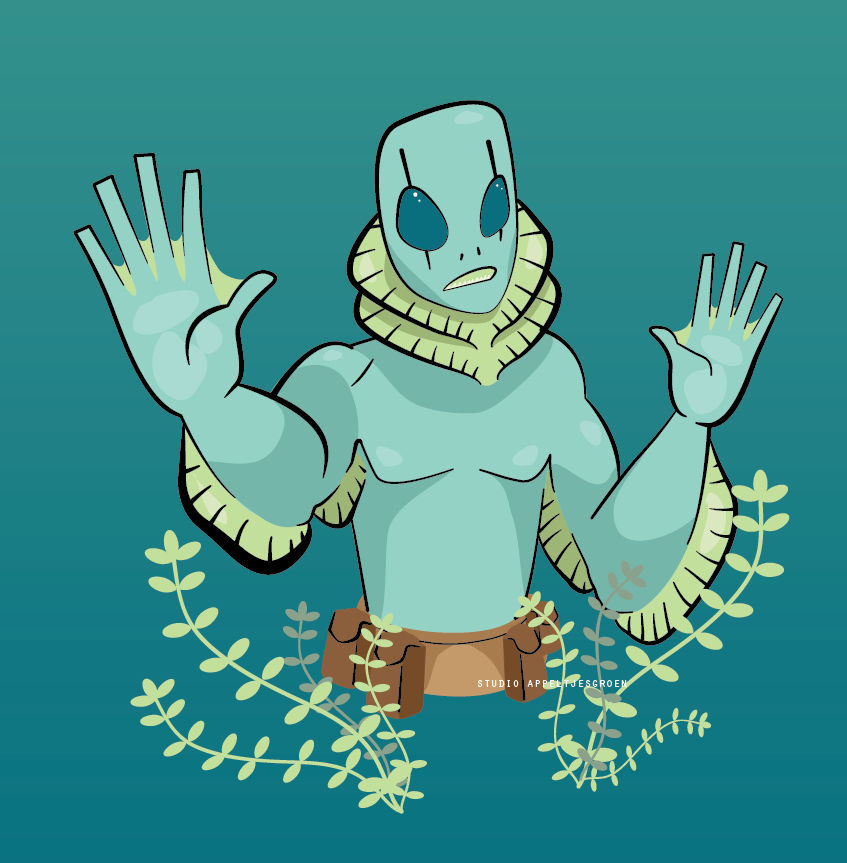 Suggested by Iduna-Haya
see more..
---

Zue is a German artist with an eclectic gallery of pieces, showing her skill with digital art. Her pixel art is particularly well-done, with delightful details that will grab your interest!

<da:thumb id="440485808"/>
<da:thumb id="420369884"/><da:thumb id="414934922"/>
see more..
---

Hailing from Germany, Maricu's paintings feature engaging compositions and good application of complementary colors and lighting. These scenes are built on the solid foundation of the artist's drawing skills, and will certainly attract your desire to keep track of her progress!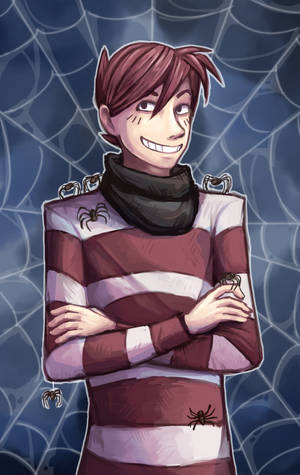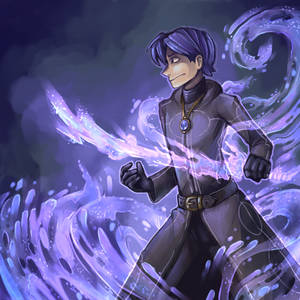 see more..
---
If you enjoyed this article please be sure to

it, as this helps these artists get even more exposure.
If you would like to suggest someone for a future
ProjectPorkchop
article please
send a note
to our group: