---
ProjectPorkchop
is all about bringing more exposure to the many talented yet under appreciated artists going unseen on deviantART daily. The artists chosen truly deserve more attention based on low counts of favorites, comments, and watchers, added to their incredible artistic talent.
---

Adrian is a distinguished traditional artist from the U.S., excelling in portraiture that captures the luminous essence of classic painting techniques. Pay a visit to his gallery and let these incredible works leave you renewed and inspired!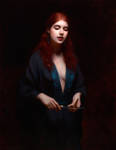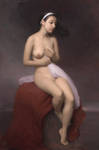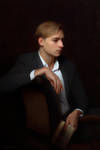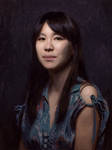 Suggested by TinyWild
see more..
---

A professional digital artist from Russia, Oleg is proficient in powerful character designs, showcasing warrior types with detailed armors and fierce expressions. These pieces make good use of shadowy lighting and dark colors, and will compel your desire to see more!
<da:thumb id="527830680"/>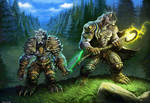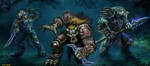 <da:thumb id="526045017"/>
see more..
---

Raivo is a varied artist with a great talent for creature designs, depicting animals in creative scenes and detailed portraits. With such promising drawing skills, Raivo is much deserving of your watch!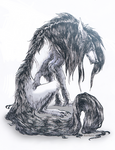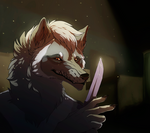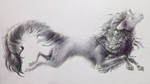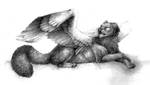 see more..
---

Exploring dark imagery in a number of portraits and character designs, Meatpuppeteer's gallery makes for an interesting discovery. See more from this deviant and leave some thoughtful feedback!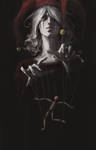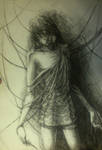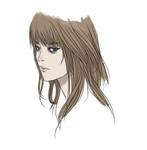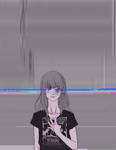 see more..
---

A hobbyist from the U.S., Ian creates sculptures using aluminium wire. The accurate representations and professional quality he is able to achieve in these works is quite remarkable, especially considering there is no welding or soldering involved. If you're looking for a talented deviant involved in an inventive medium, Ian is one to watch!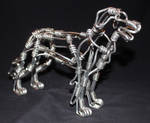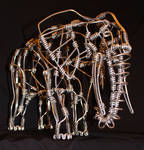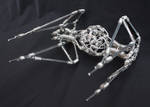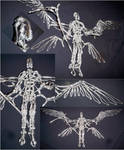 Suggested by TinyWild
see more..
---
If you enjoyed this article please be sure to

it, as this helps these artists get even more exposure.
If you would like to suggest someone for a future
ProjectPorkchop
article please
send a note
to our group: