---
ProjectPorkchop
is all about bringing more exposure to the many talented yet under appreciated artists going unseen on deviantART daily. The artists chosen truly deserve more attention based on low counts of favorites, comments, and watchers, added to their incredible artistic talent.
---

Tchnologic is a varied hobbyist from Canada. She creates beautiful storybook illustrations that are highly detailed with vibrant colors, and feature quirky, engaging characters. Don't delay in seeing more from this talented new deviant!




see more..
---

Teodor is a professional digital artist from Romania. His artworks are all well rendered and designed, with excellent use of light and color to create compelling moods and stories. Teodor is currently open for commissions, so do check out his page to learn more!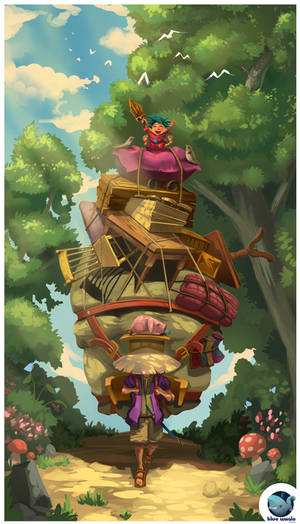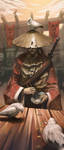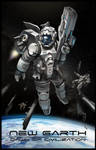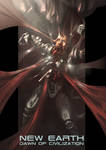 see more..
---

Welsharess is a digital art hobbyist from Russia whose artworks reveal engaging character designs with creative compositions and details. Do take the time to support the artist's efforts and leave constructive comments!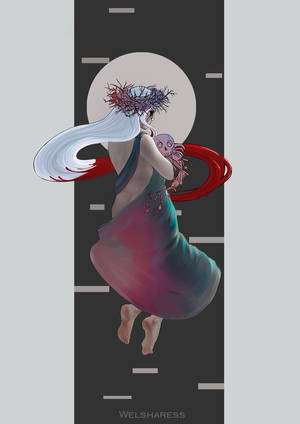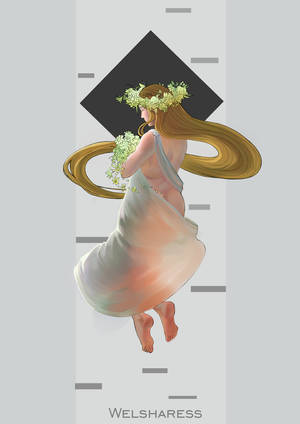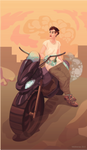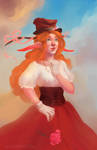 see more..
---

A varied artist from Australia, Georgie offers an extensive showcase of appealing works in many different categories, ranging from traditional art to Christian literature. You are sure to find this gallery a pleasure to visit and explore!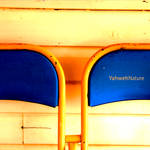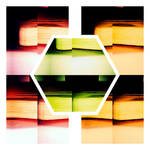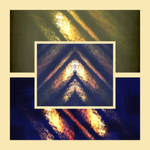 see more..
---

Ocean is a professional digital artist from China, in possession of a rough brushstroke style that enhances the textural appeal of his paintings. His landscapes feature vast and shadowy settings, inviting the viewer in to discover their hidden secrets. Ocean is much deserving of more watchers for his talent!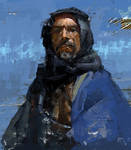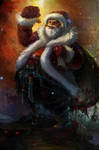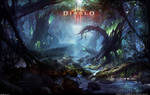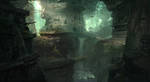 see more..
---
If you enjoyed this article please be sure to

it, as this helps these artists get even more exposure.
If you would like to suggest someone for a future
ProjectPorkchop
article please
send a note
to our group: