---
ProjectPorkchop
is all about bringing more exposure to the many talented yet under appreciated artists going unseen on deviantART daily. The artists chosen truly deserve more attention based on low counts of favorites, comments, and watchers, added to their incredible artistic talent.
---

Michael is an artist from Denmark with a love of fantasy art. His images are nicely rendered and detailed, highlighting promising strengths in digital art. Check out more of Michael's gallery and encourage his efforts!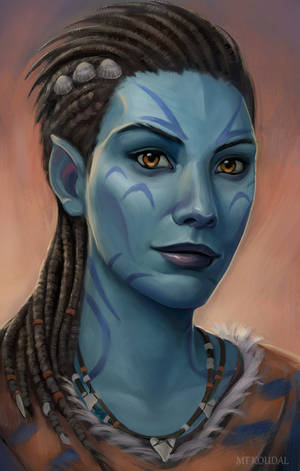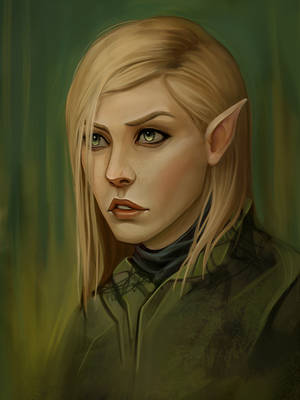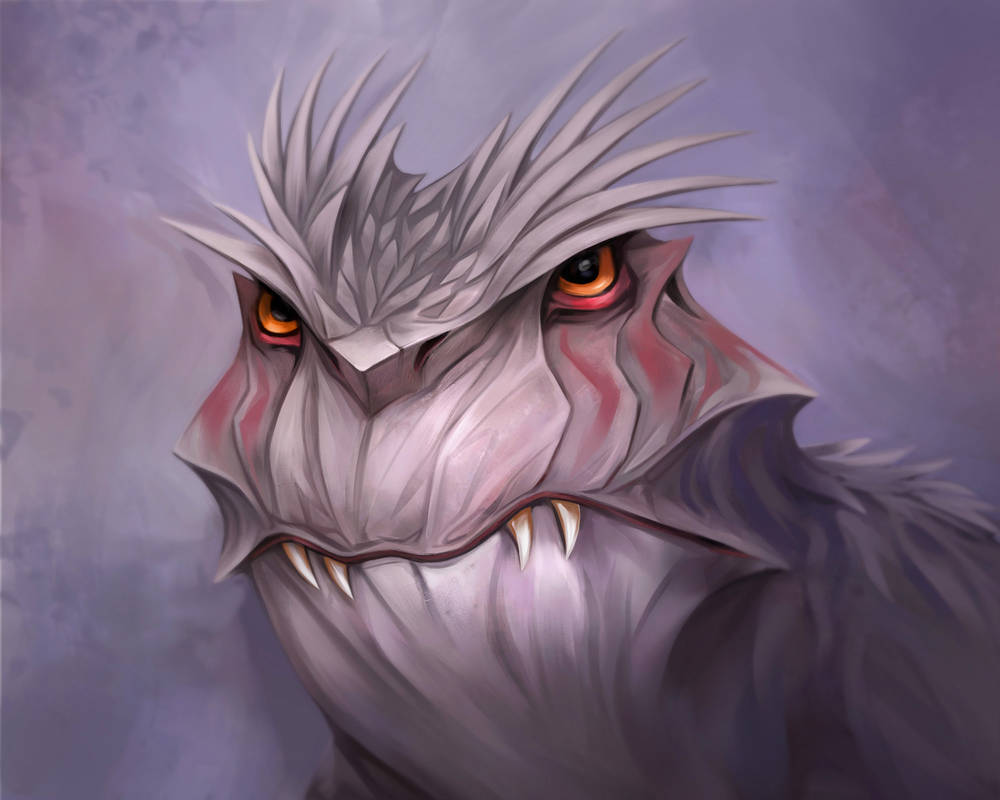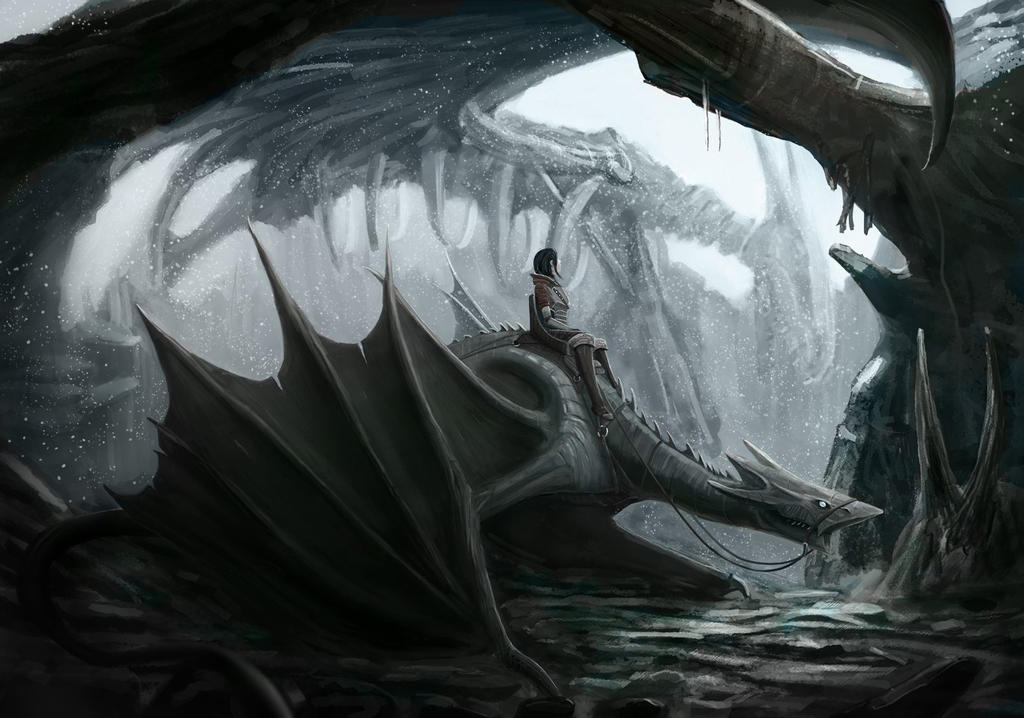 see more..
---

Ageng is an Indonesian artist, utilizing a pop art style that add a dynamic and colorful quality to portraits. You will surely enjoy exploring more of Ageng's creative work!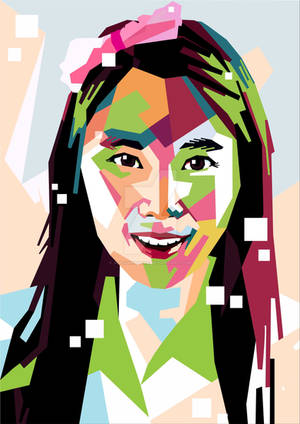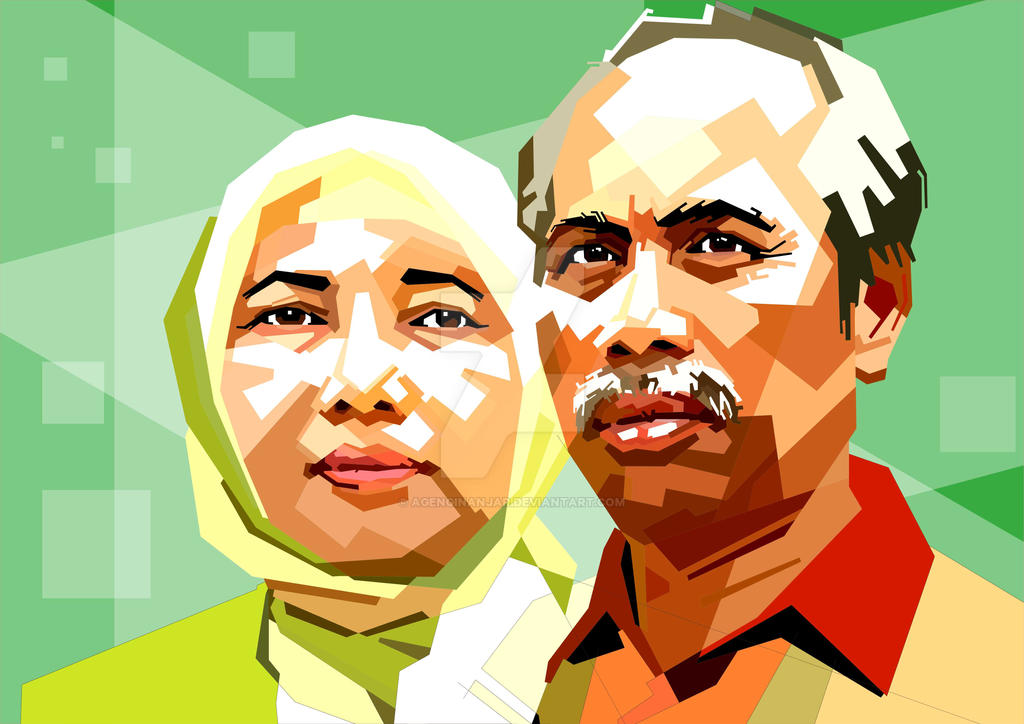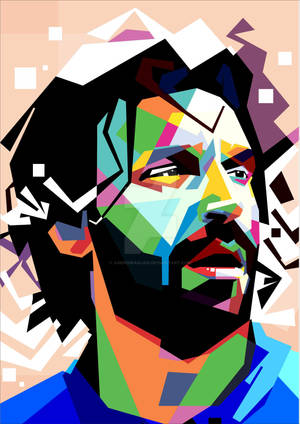 see more..
---

Luca is a traditional artist from Hungary with a lovely watercolor technique, explored in a variety of portraits ranging from the macabre to the playful. Add these great pieces to your collections and support Luca's art today!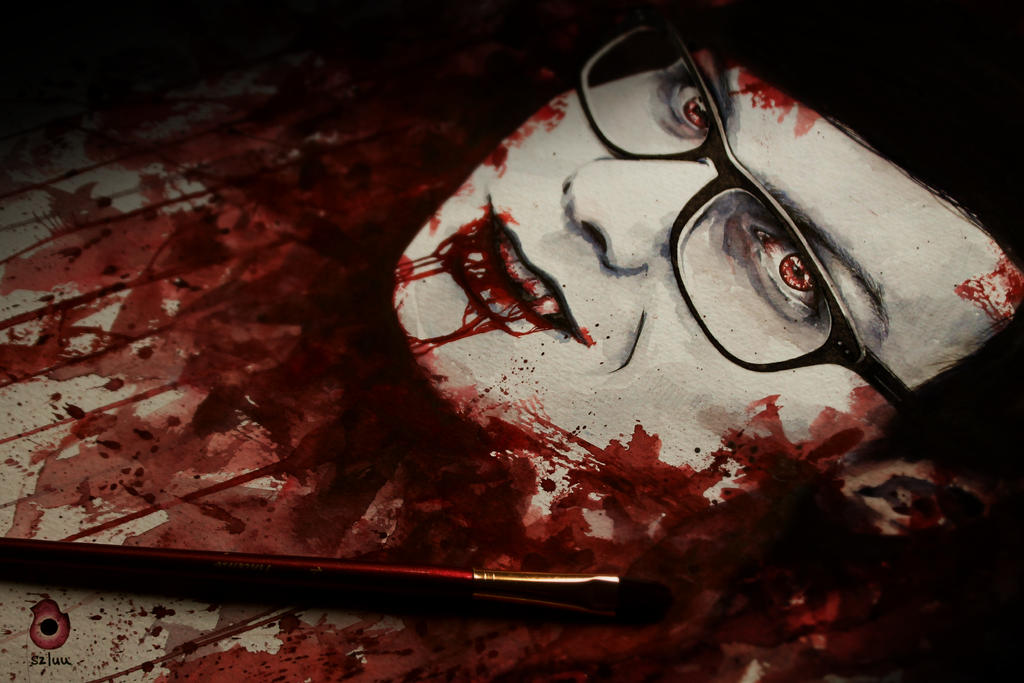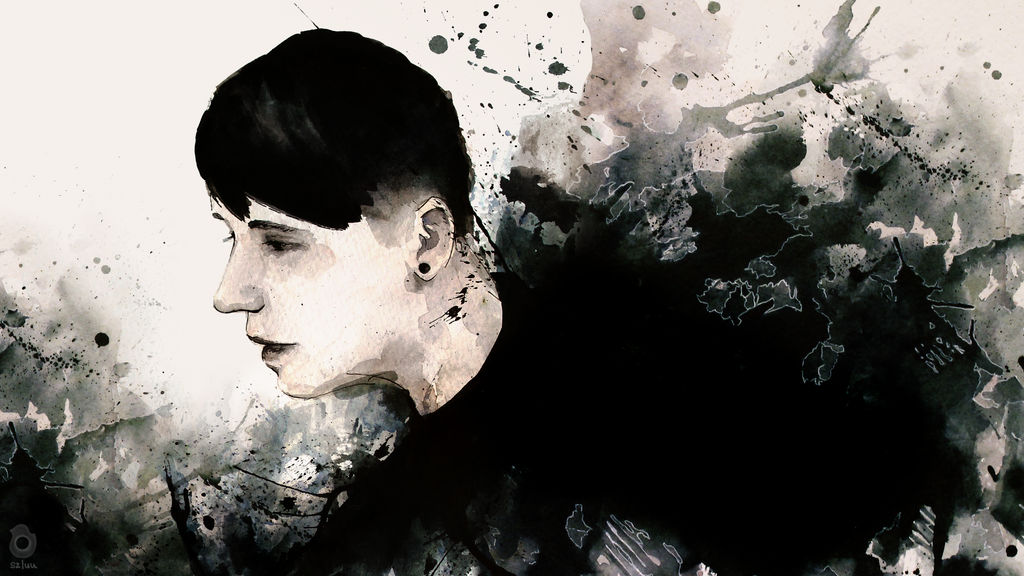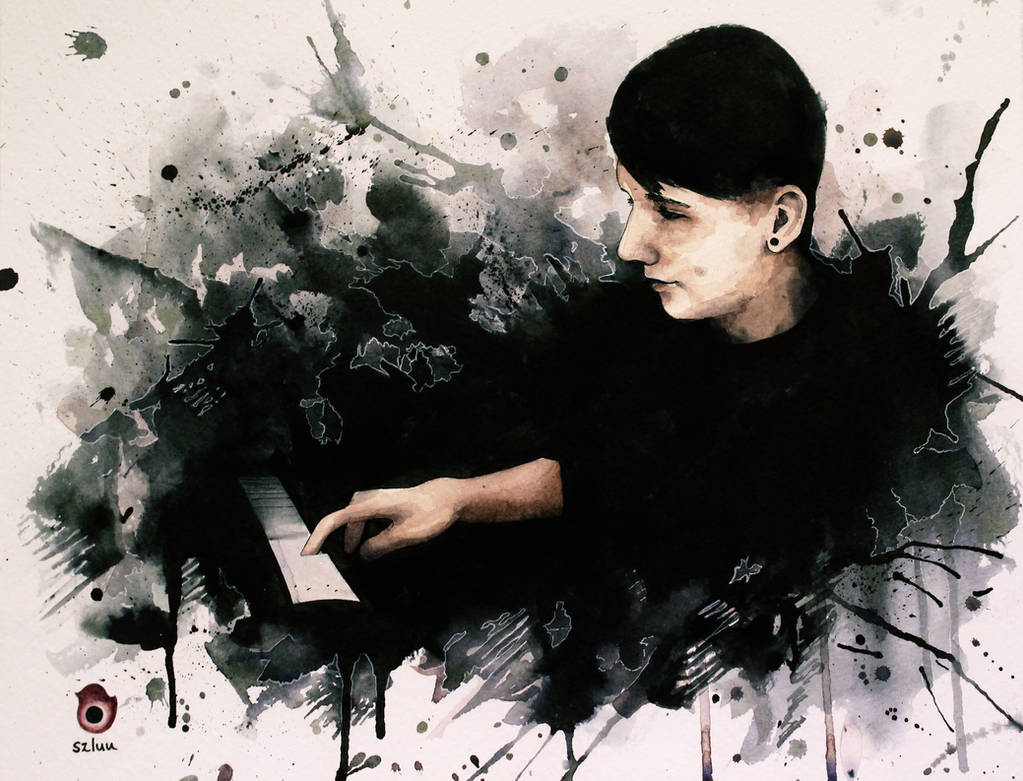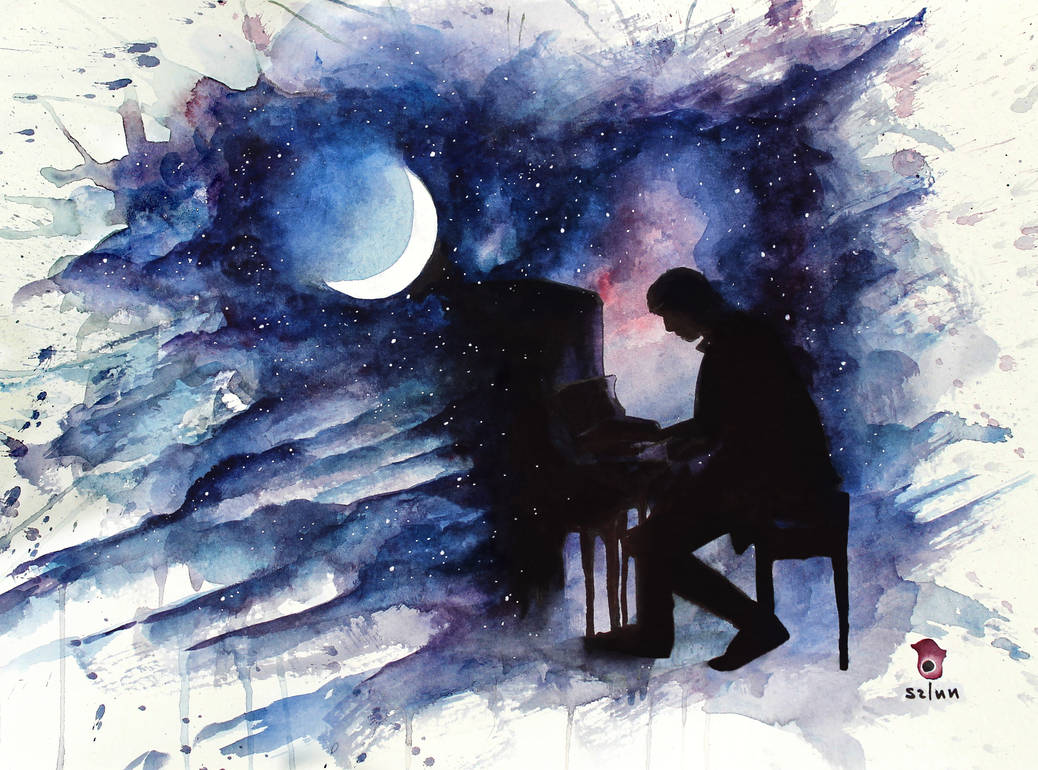 see more..
---

A deviant of three years, Alexandra is an aspiring photographer from the U.S. Her gallery showcases beautiful and vivid imagery in a number of areas, indicating her keen eye and talent. Leave some feedback for Alexandra and see more of her extensive display!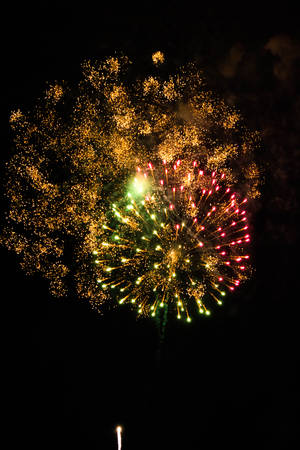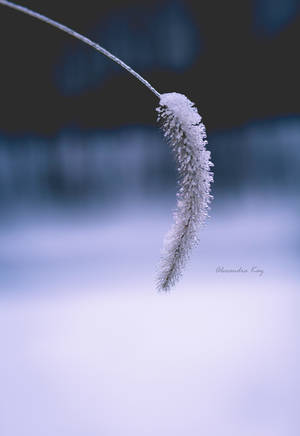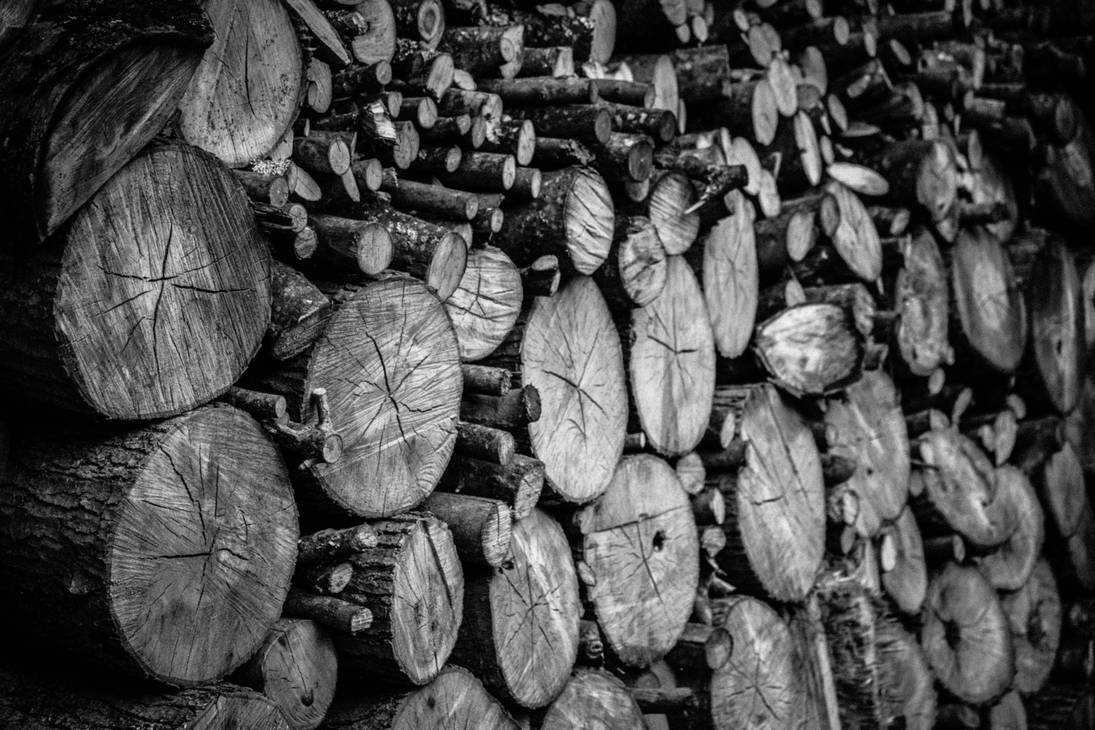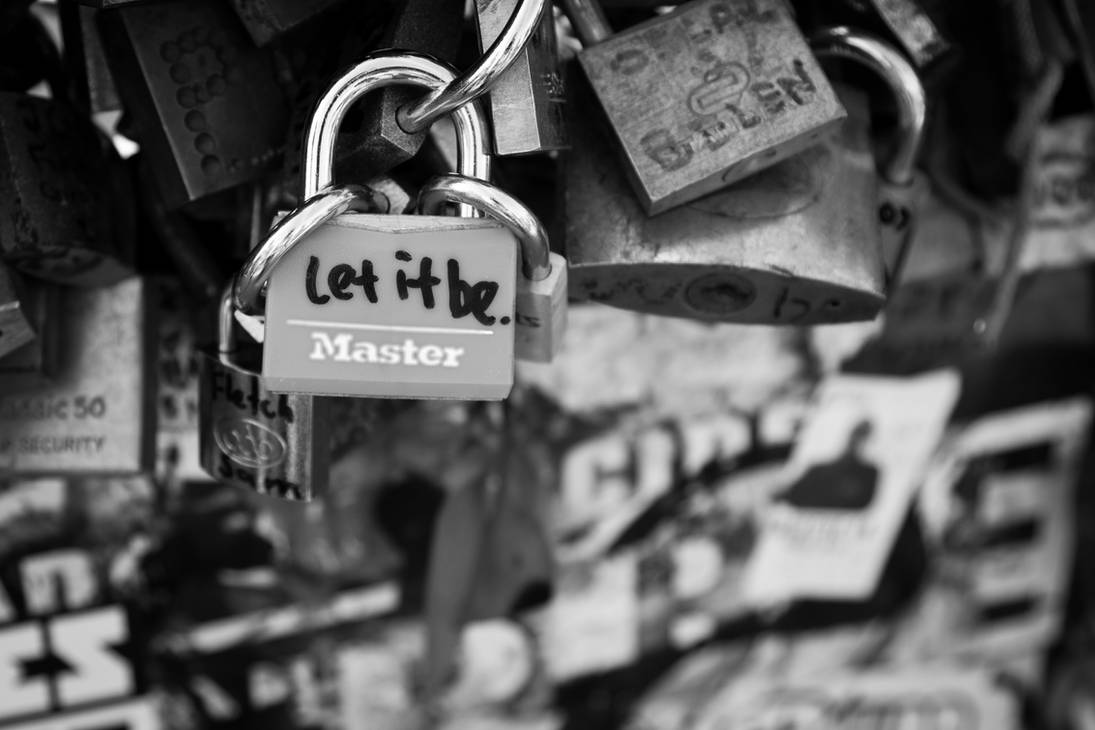 see more..
---

A professional traditional artist from the U.S., Juneberry has a wonderful storybook style, capturing adorable and charming creatures in colorful illustrations. Pay a visit to this delightful gallery and support the artist's work!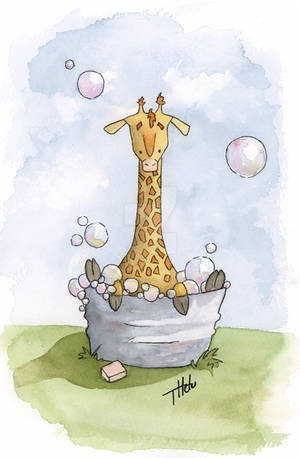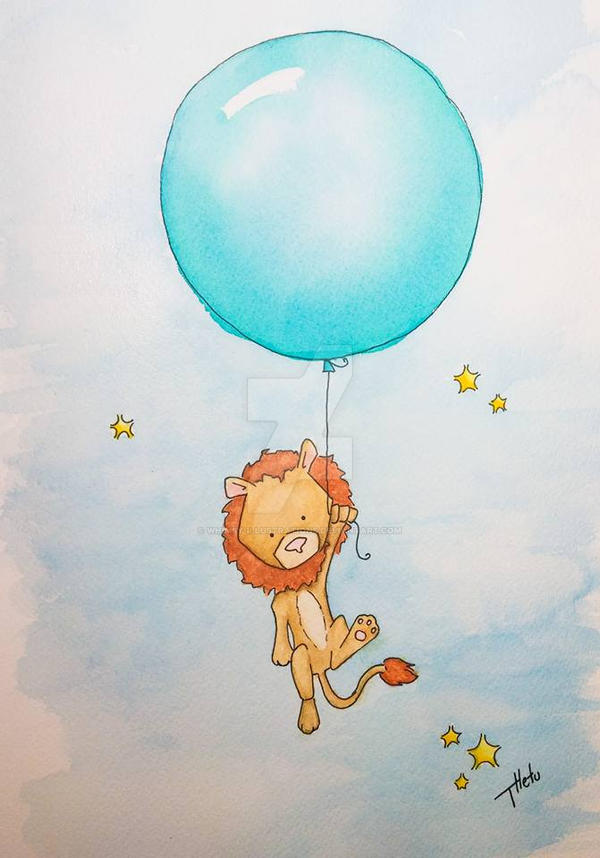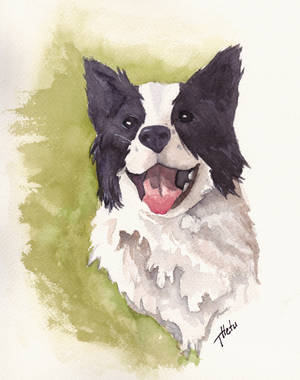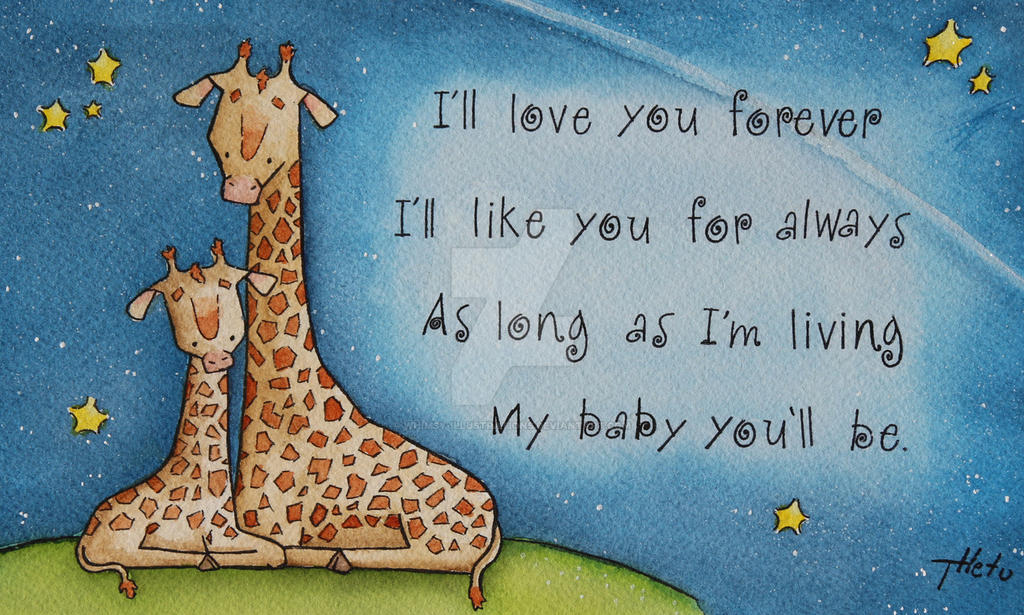 see more..
---
If you enjoyed this article please be sure to

it, as this helps these artists get even more exposure.
If you would like to suggest someone for a future
ProjectPorkchop
article please
send a note
to our group: