---
ProjectPorkchop
is all about bringing more exposure to the many talented yet under appreciated artists going unseen on deviantART daily. The artists chosen truly deserve more attention based on low counts of favorites, comments, and watchers, added to their incredible artistic talent.
---

Benjamin is a professional digital artist from the U.K. A deviant of one year, his talent is on clear display through many exciting scenes and epic creature designs, all featuring splendid use of color, light, and detailing. Don't delay in seeing more of these wonderful paintings!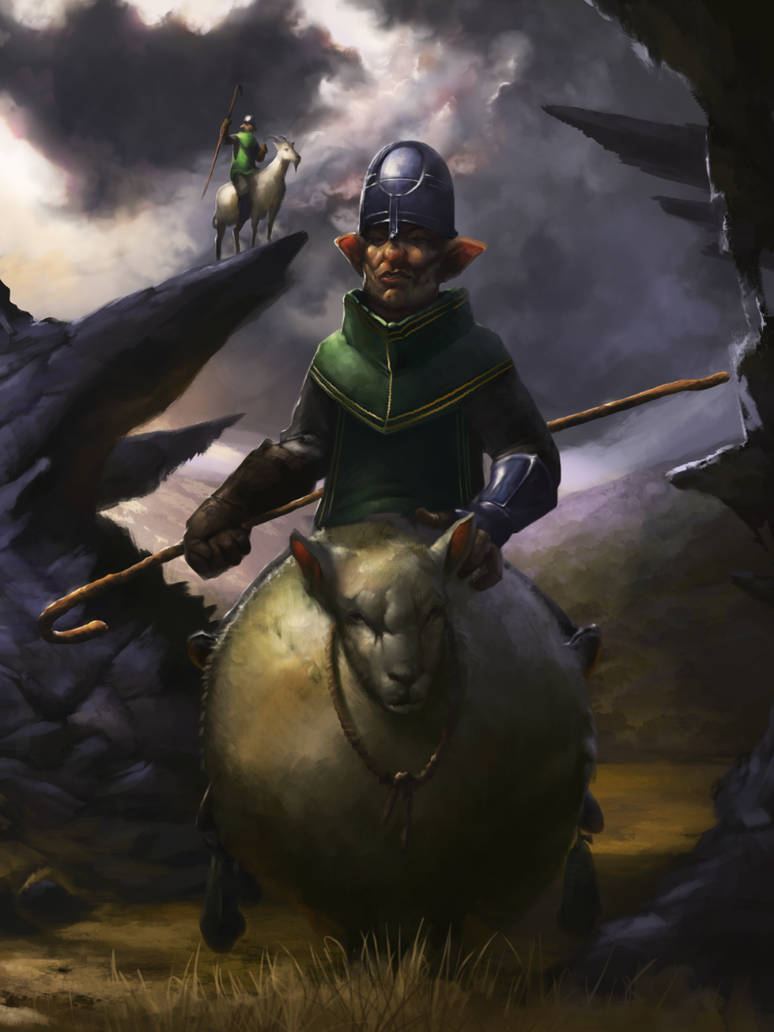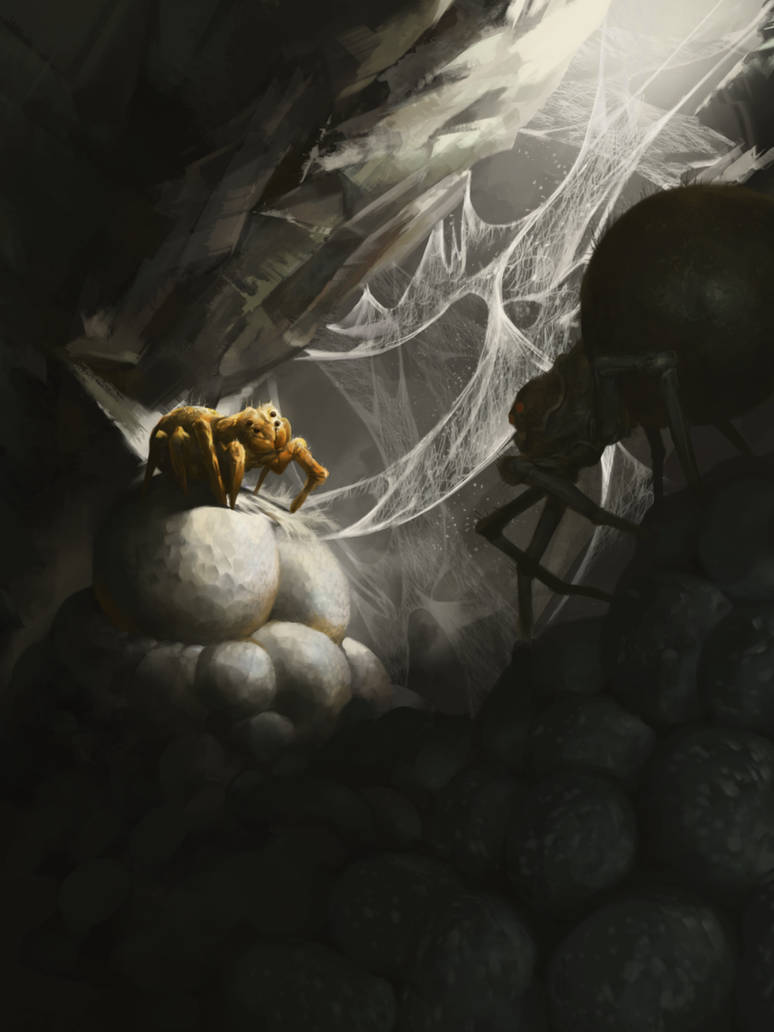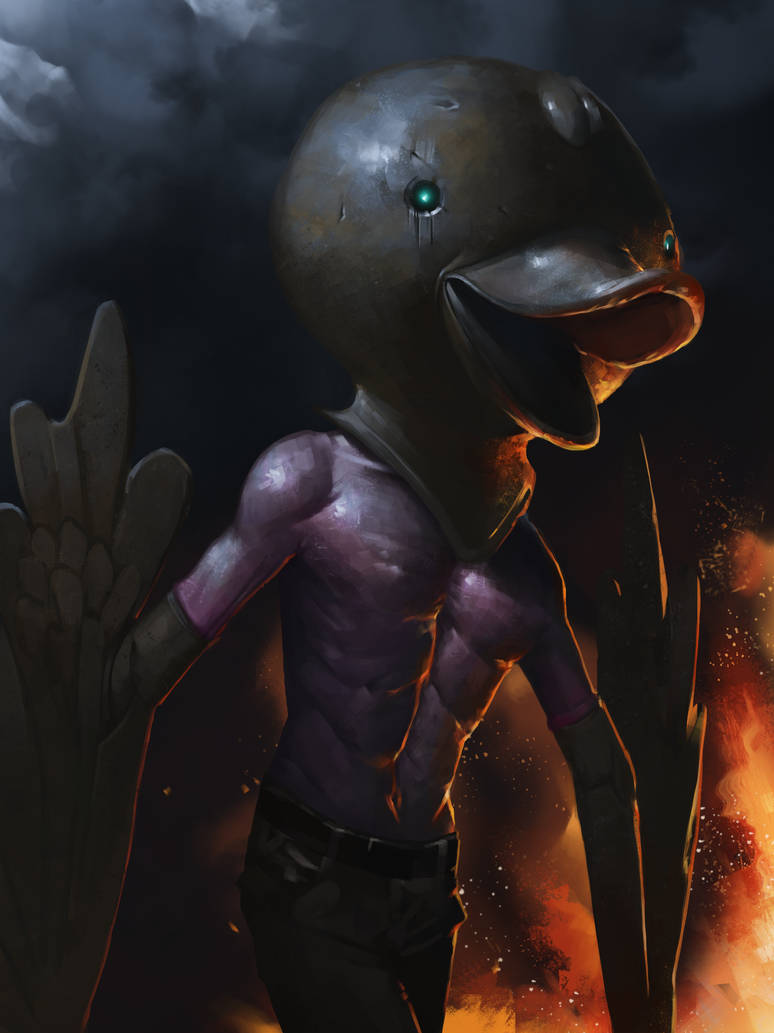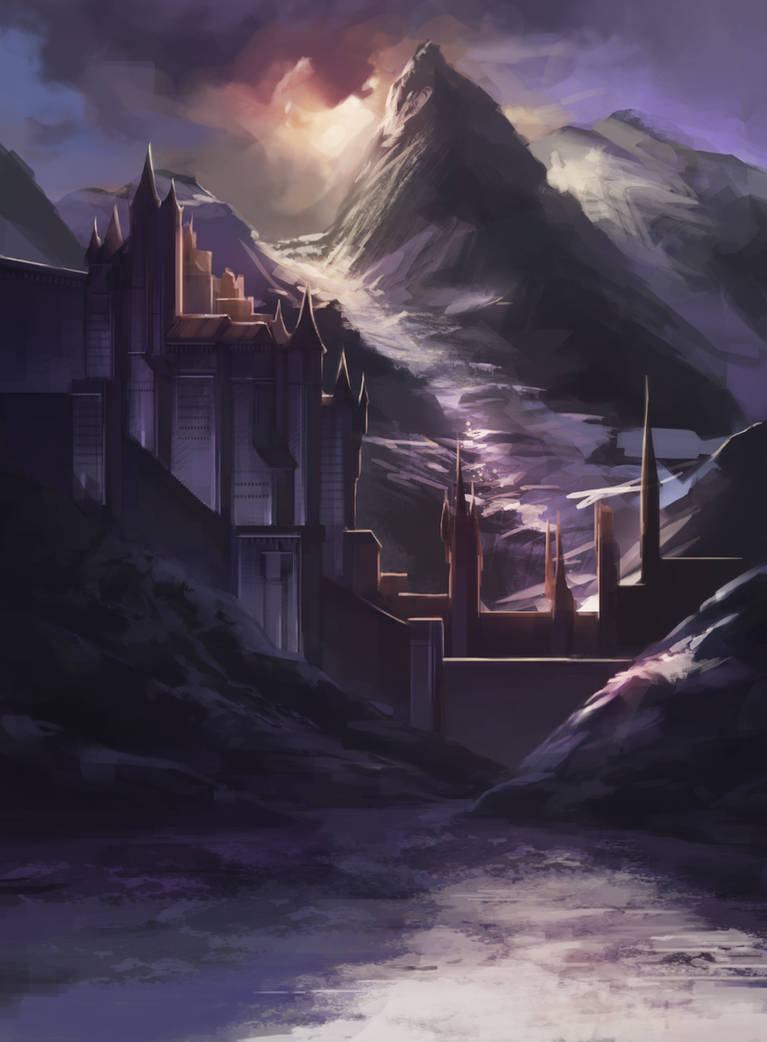 see more..
---
A professional traditional artist from Hungary, Károly's gallery is not to be missed for the stellar technique and vivid imagery featured in each piece. Prepare to be delighted by her stylized representations of fairy tales, and give your support to Károly today!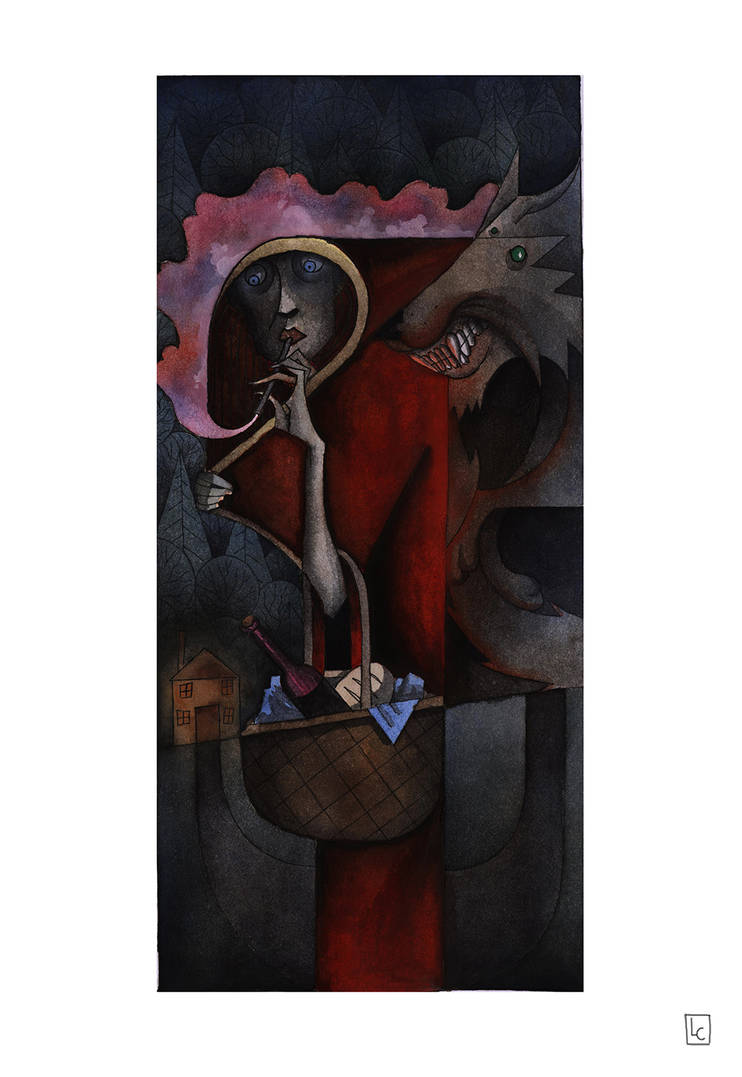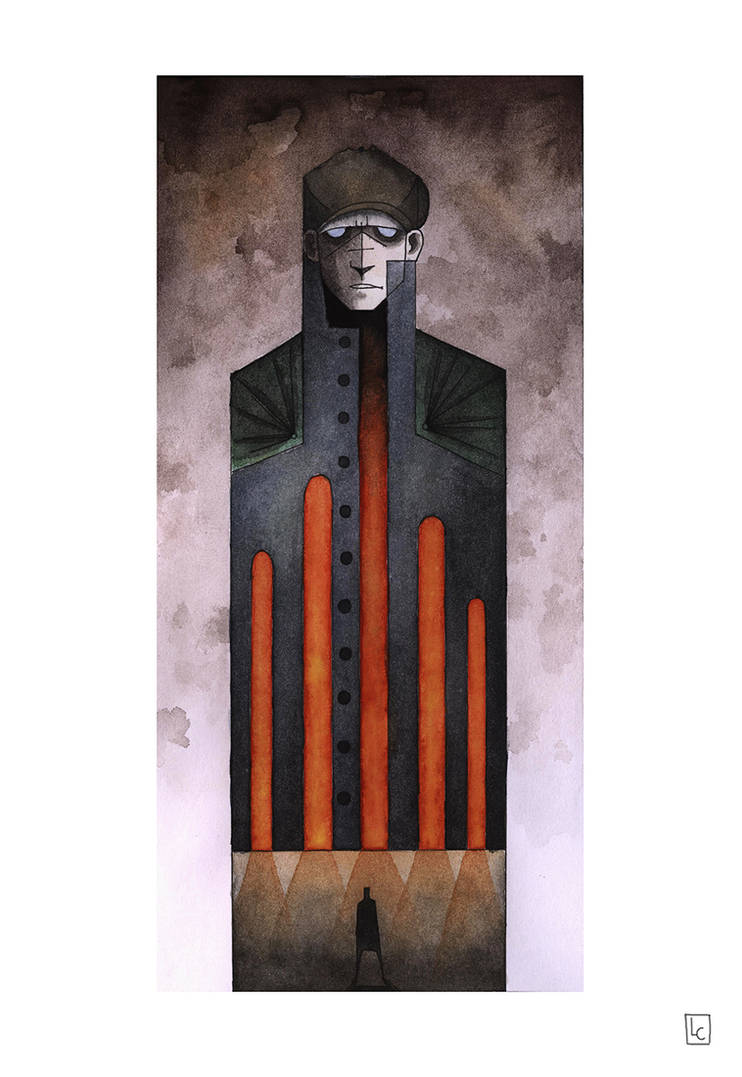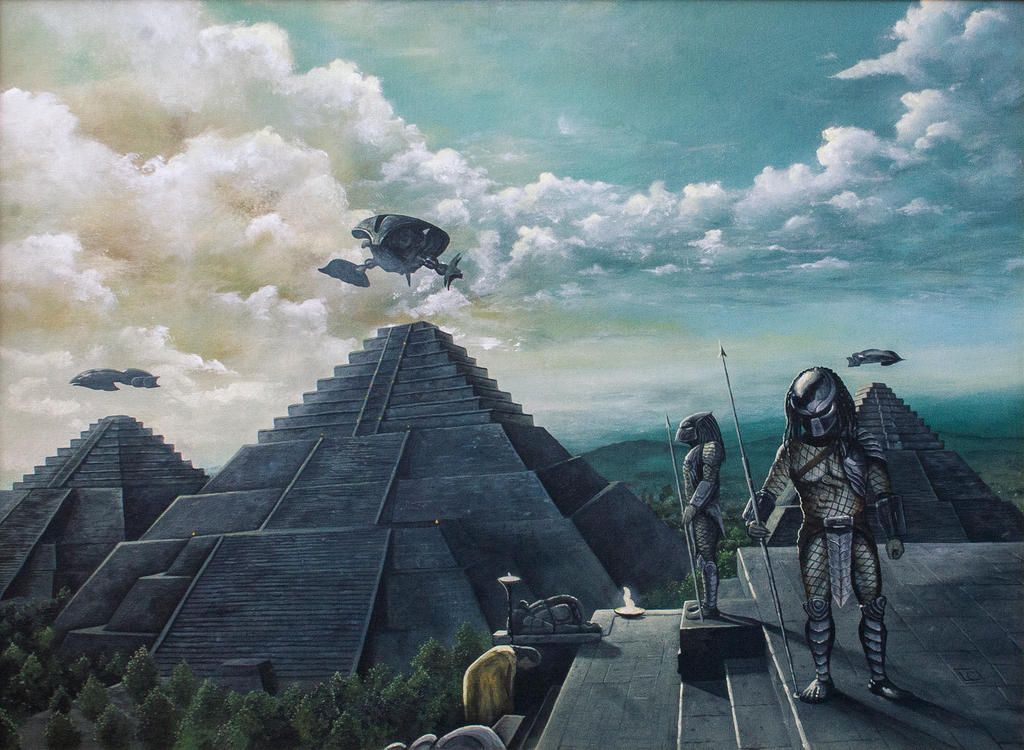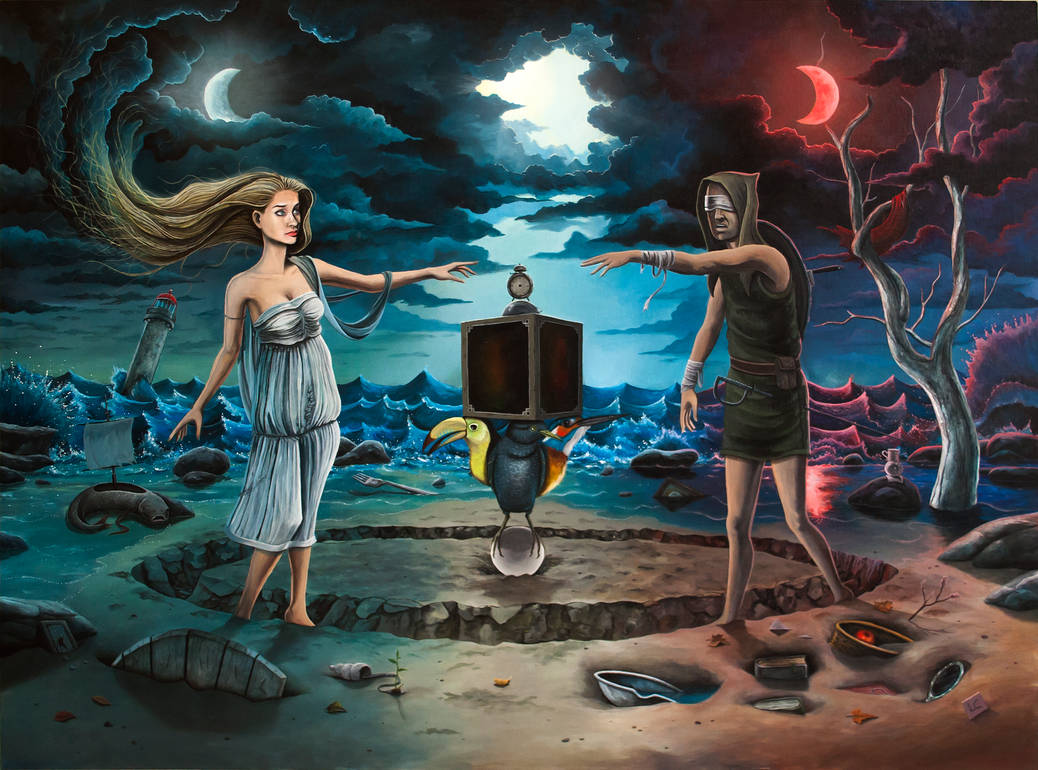 see more..
---

Bojora is a hobbyist from Lithuania who creates beautiful decorative crafts such as frames and wooden ships, using locally sourced materials. Make sure to give Bojora a warm welcome to the community and share her work with others!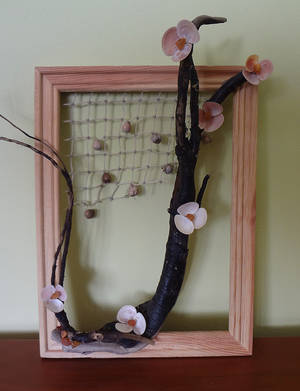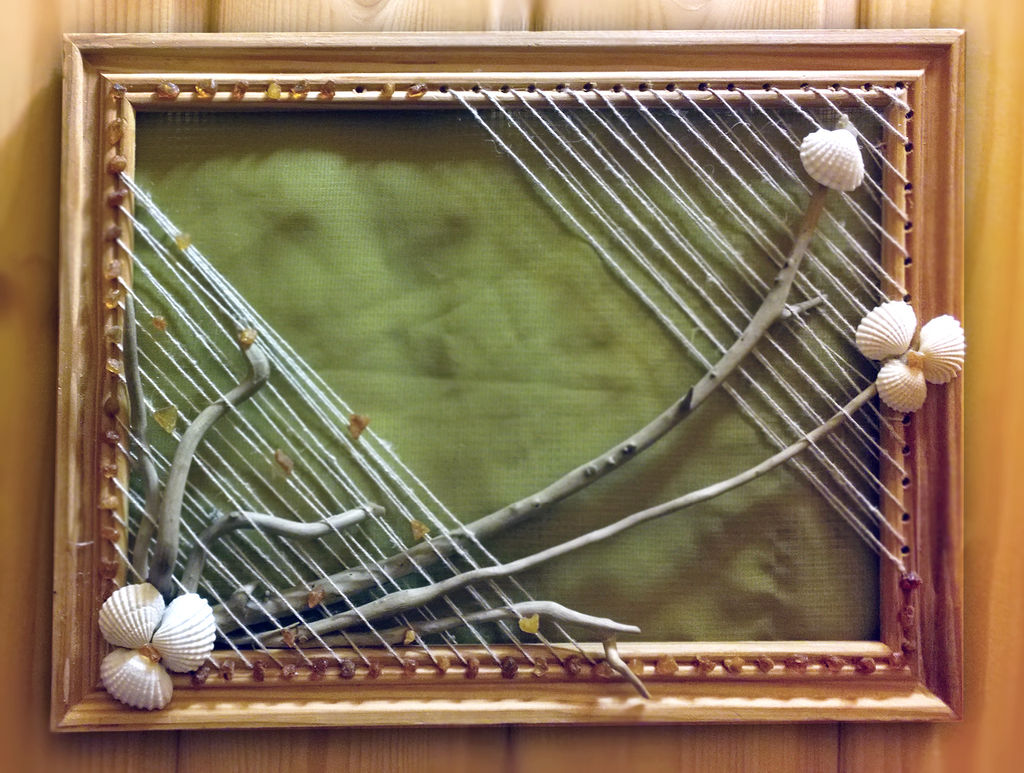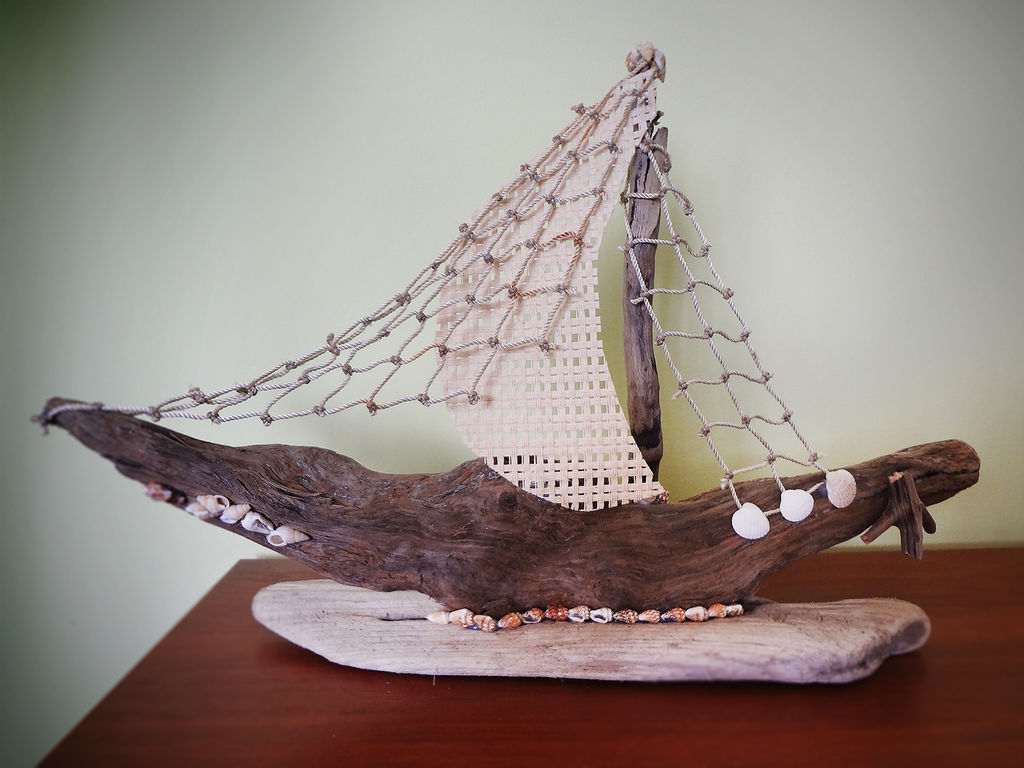 see more..
---

Manuela is a traditional artist from Italy. Her paintings are distinguished by their insightful compositions and eye-catching colors, contributing to a dreamy, mystical quality that is visually appealing. Add these pieces to your collections and offer Manuela feedback on her work!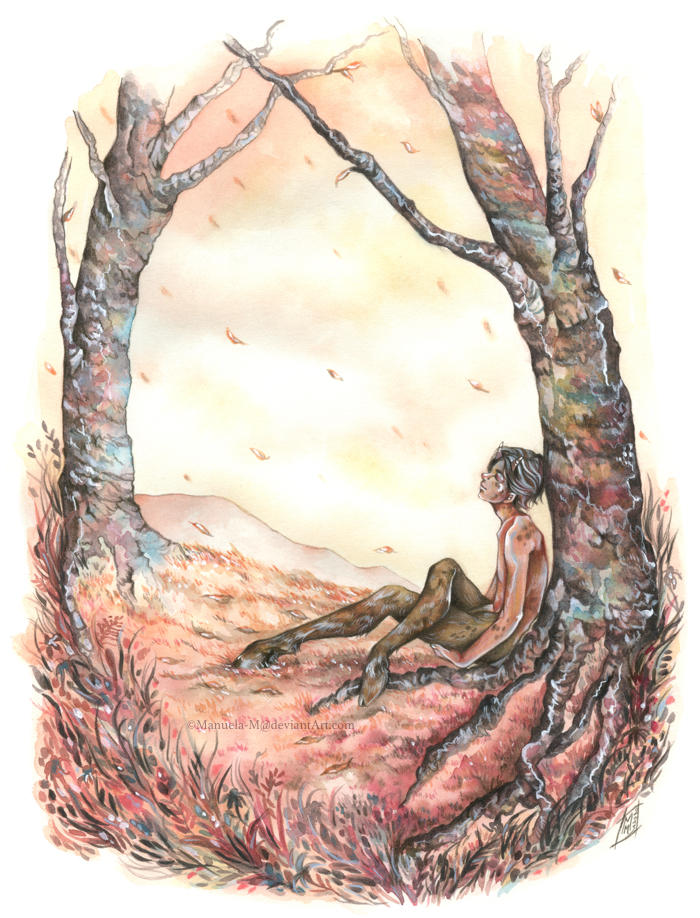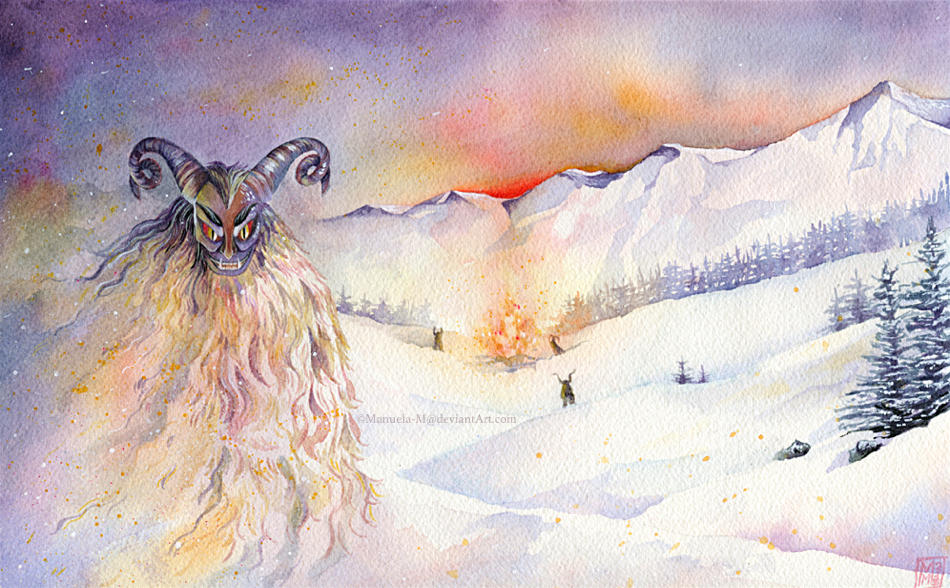 see more..
---

Simon is a Canadian digital artist with an impressive display of fantasy art that thrills with movement and intriguing details. These well-composed pieces speak to Simon's talent and will certainly compel your desire to watch his progress!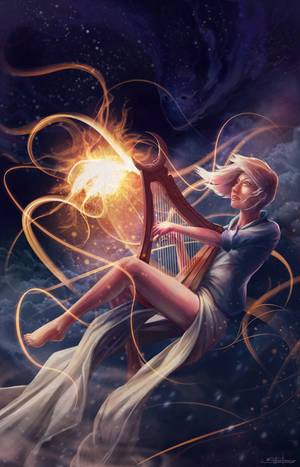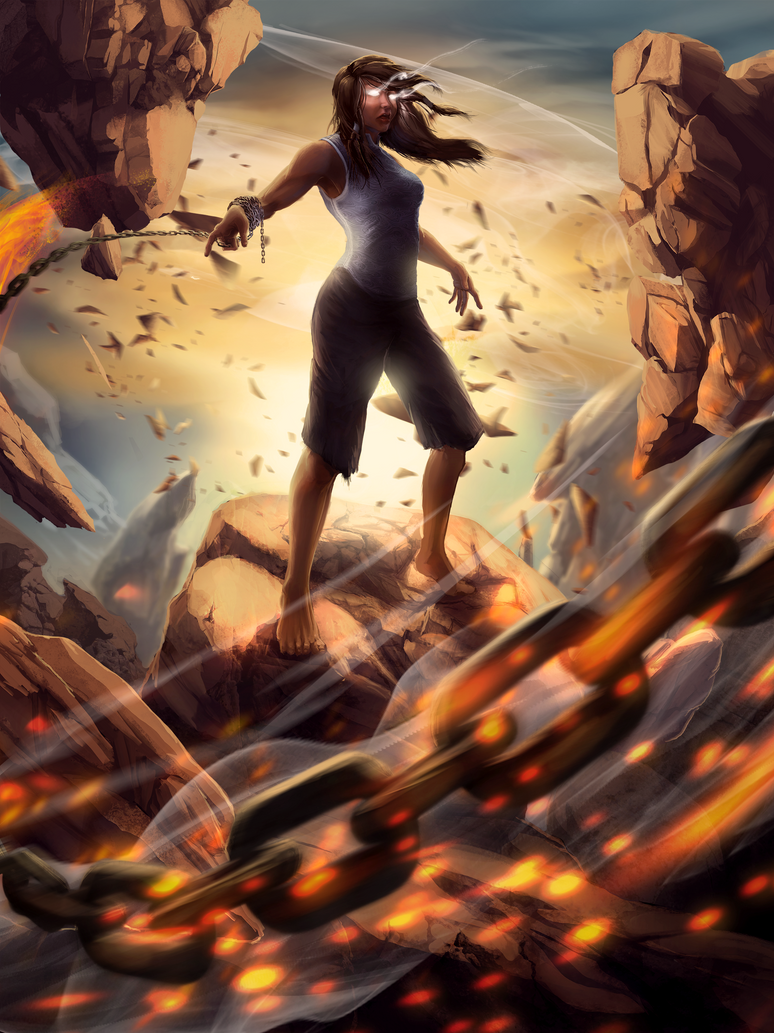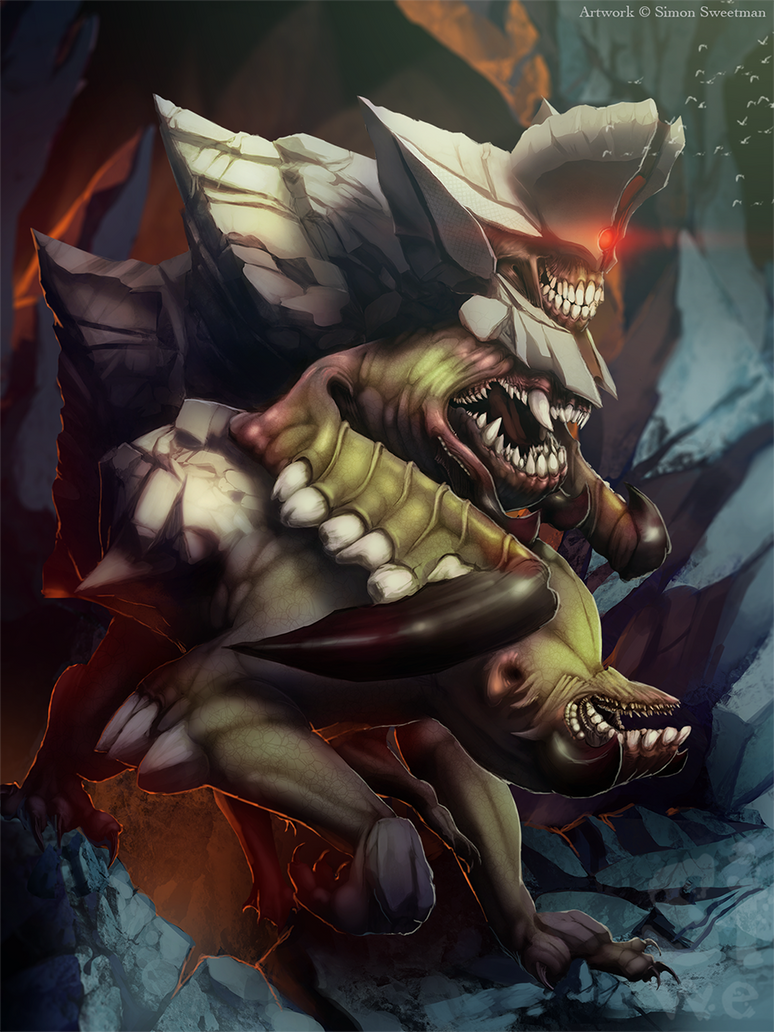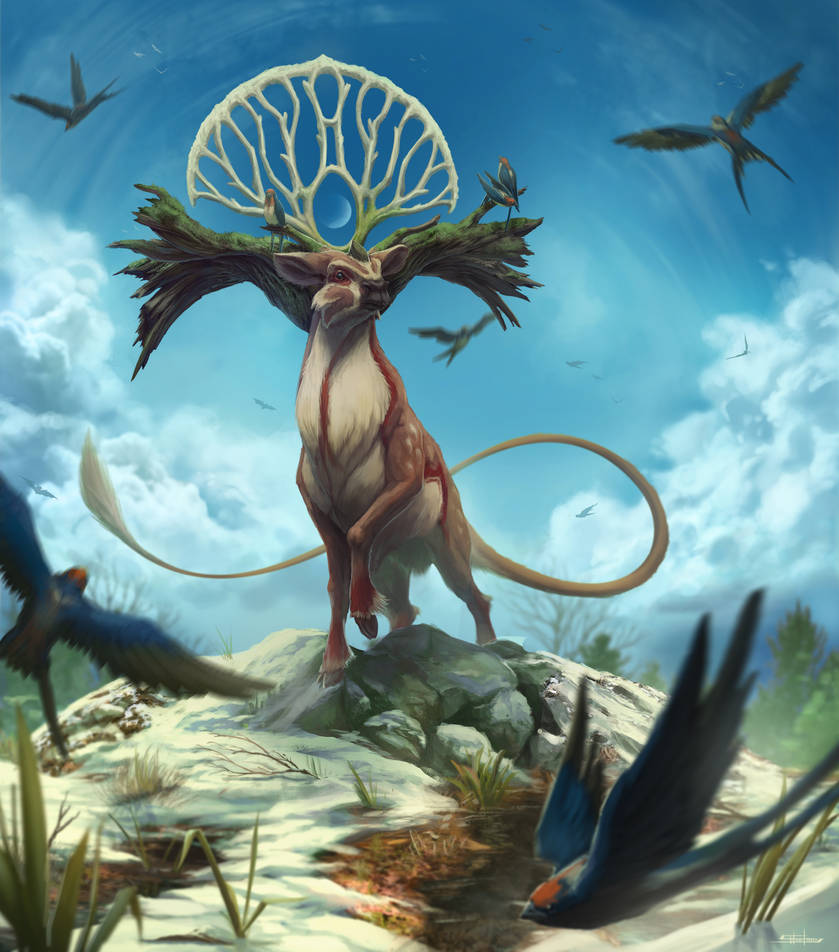 see more..
---
If you enjoyed this article please be sure to

it, as this helps these artists get even more exposure.
If you would like to suggest someone for a future
ProjectPorkchop
article please
send a note
to our group: