---
ProjectPorkchop
is all about bringing more exposure to the many talented yet under appreciated artists going unseen on deviantART daily. The artists chosen truly deserve more attention based on low counts of favorites, comments, and watchers, added to their incredible artistic talent.
---

A professional digital artist from the U.S., Lee showcases dark fantasy art that features wonderful use of texture, values, and light. In addition to excelling in these technical attributes, his paintings all contain exciting narratives, serving to engage viewers' imagination. You will have no doubt that Lee is much deserving of more watchers for his skill level!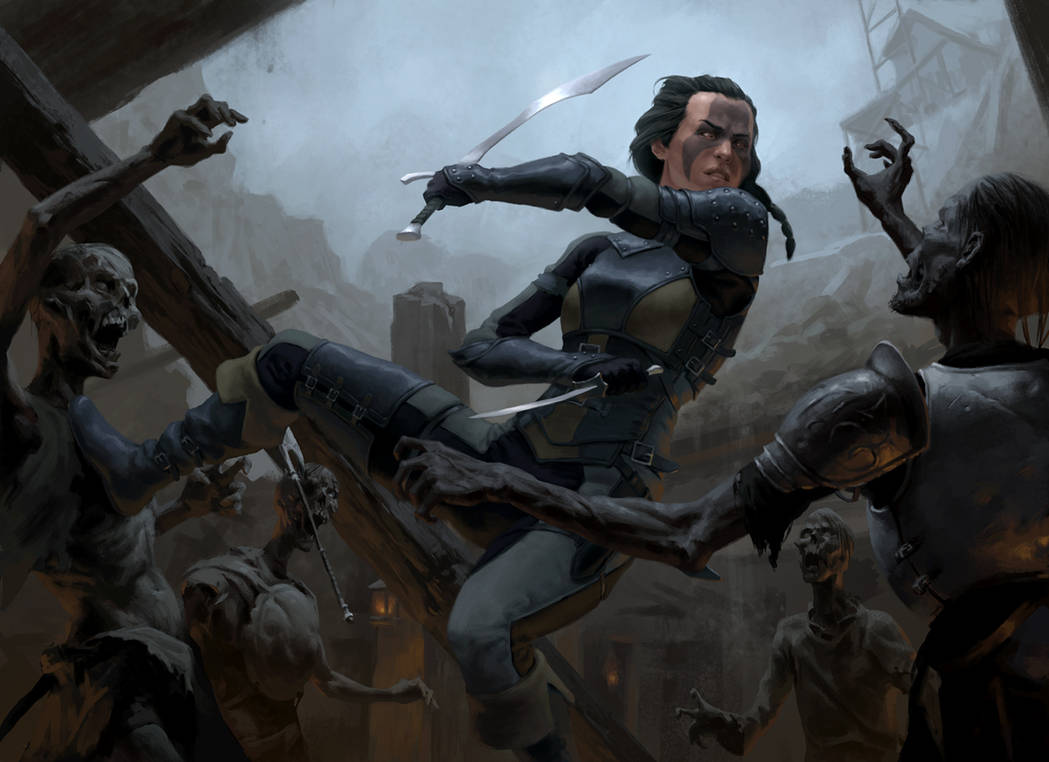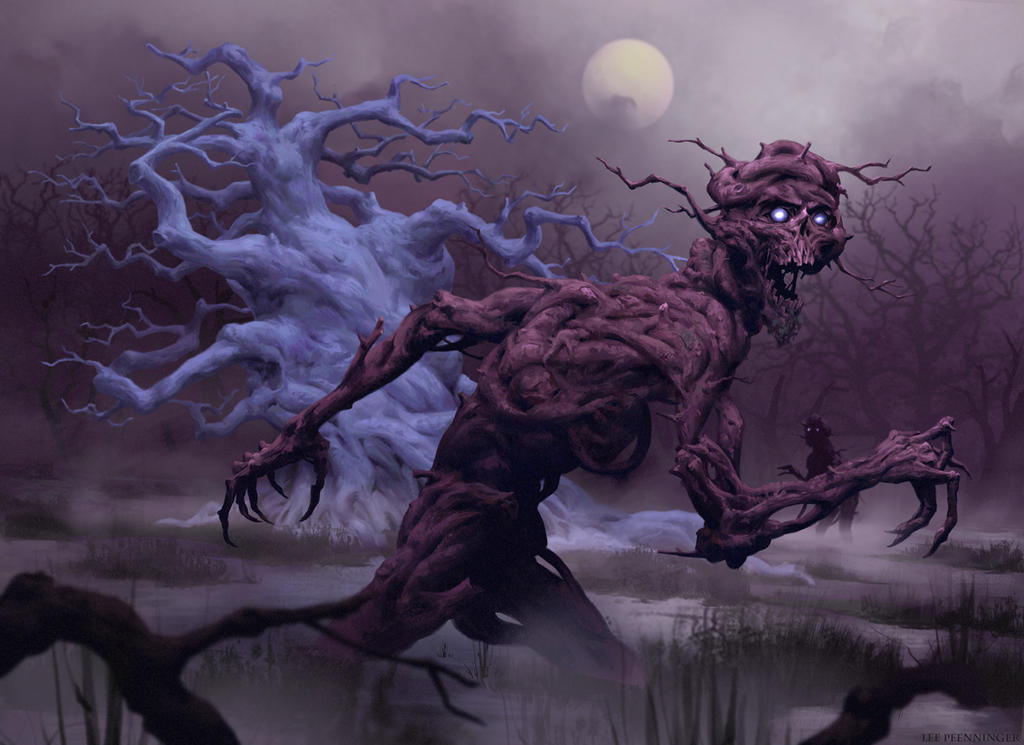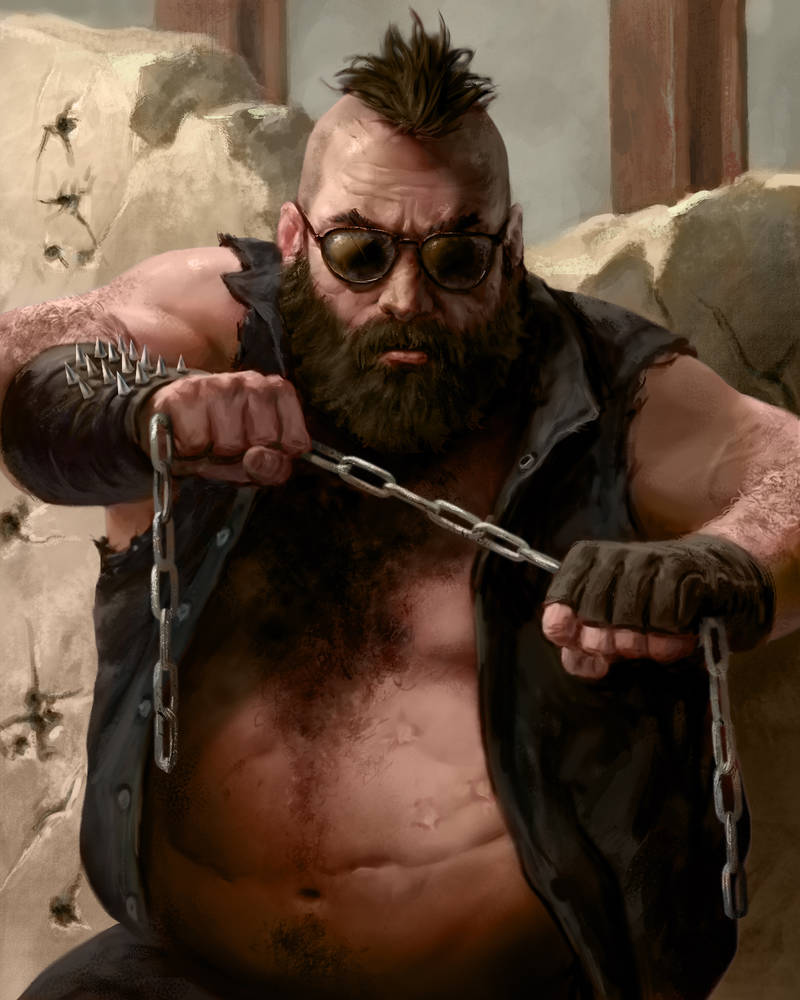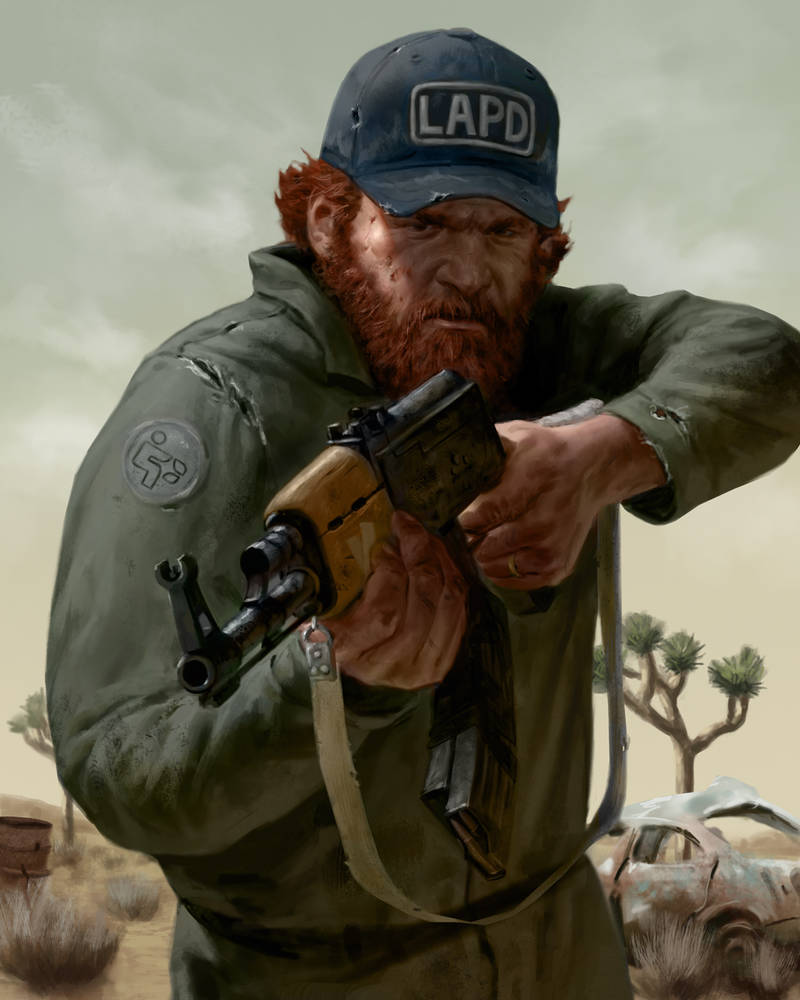 see more..
---

Katherine is a professional traditional artist from Russia. Taking inspiration from cosmic themes, her drawings are expertly detailed with flowing lines and surreal elements. This is a gallery you will enjoy exploring!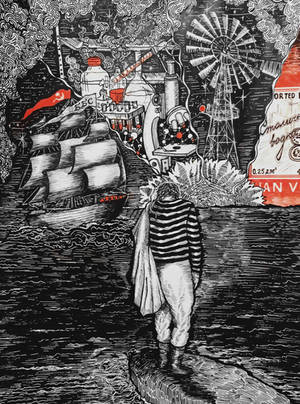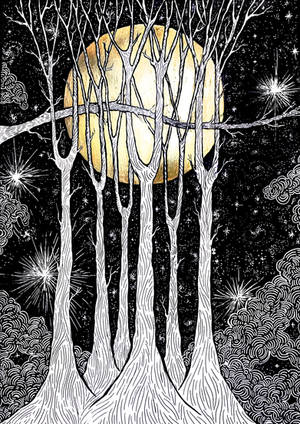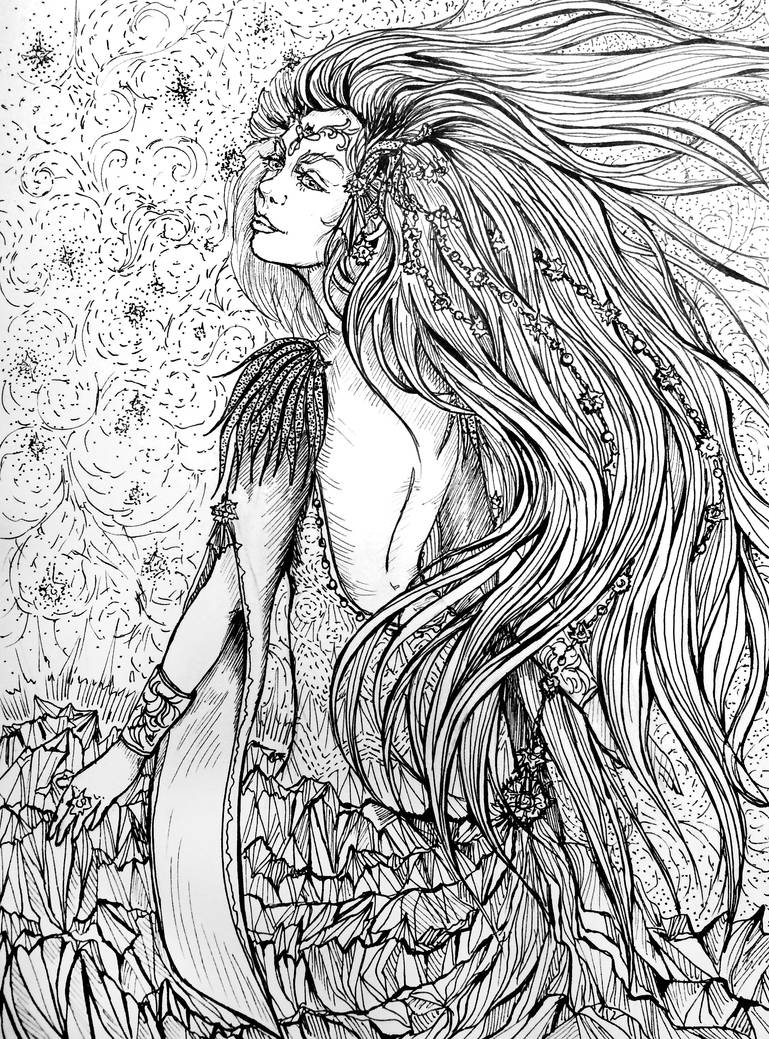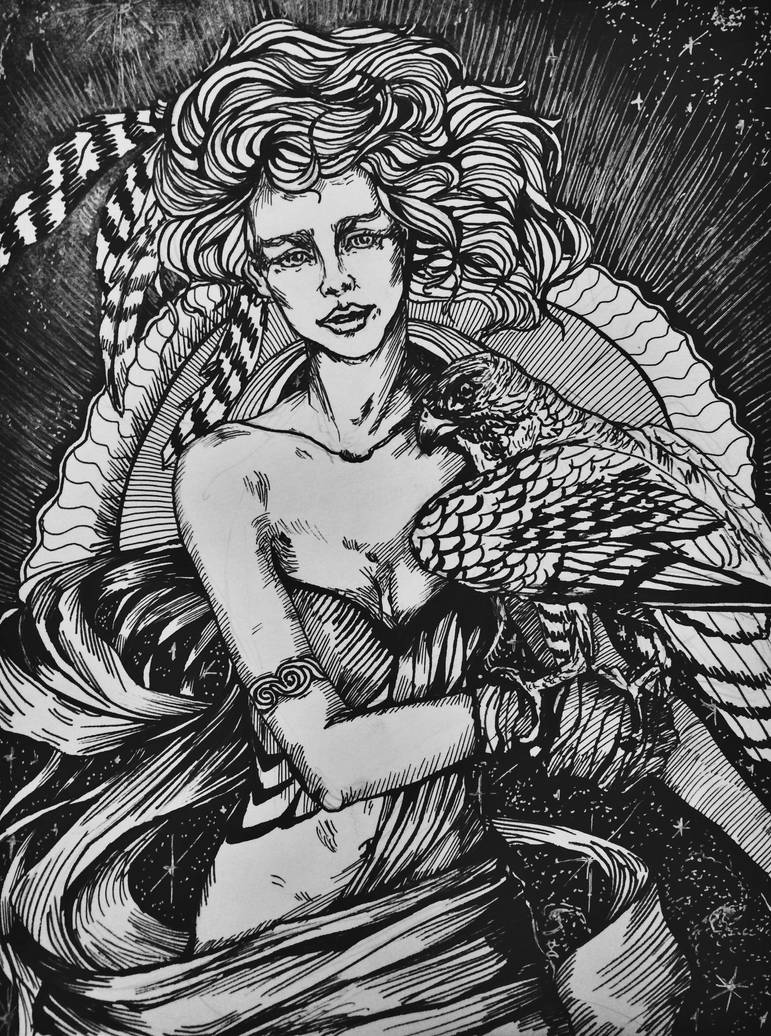 see more..
---

Markus is a German photographer with an eclectic gallery of shots that highlight his wide-ranging skill and interests. Spice up your collections by adding some of these beautiful images!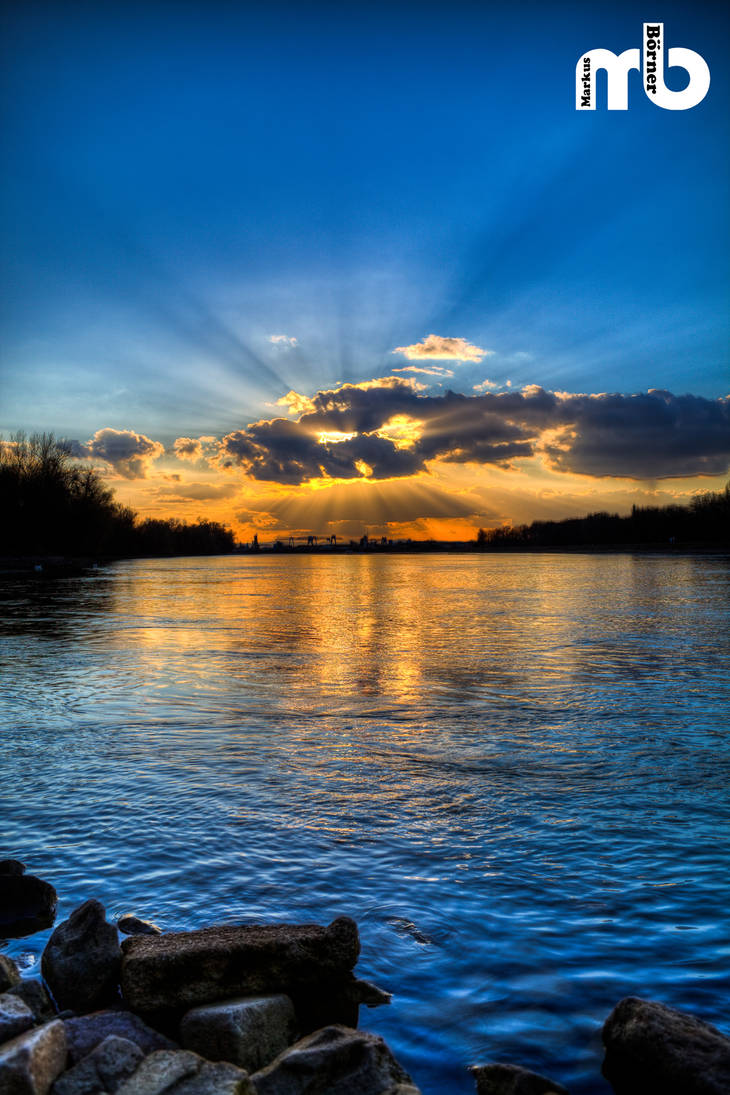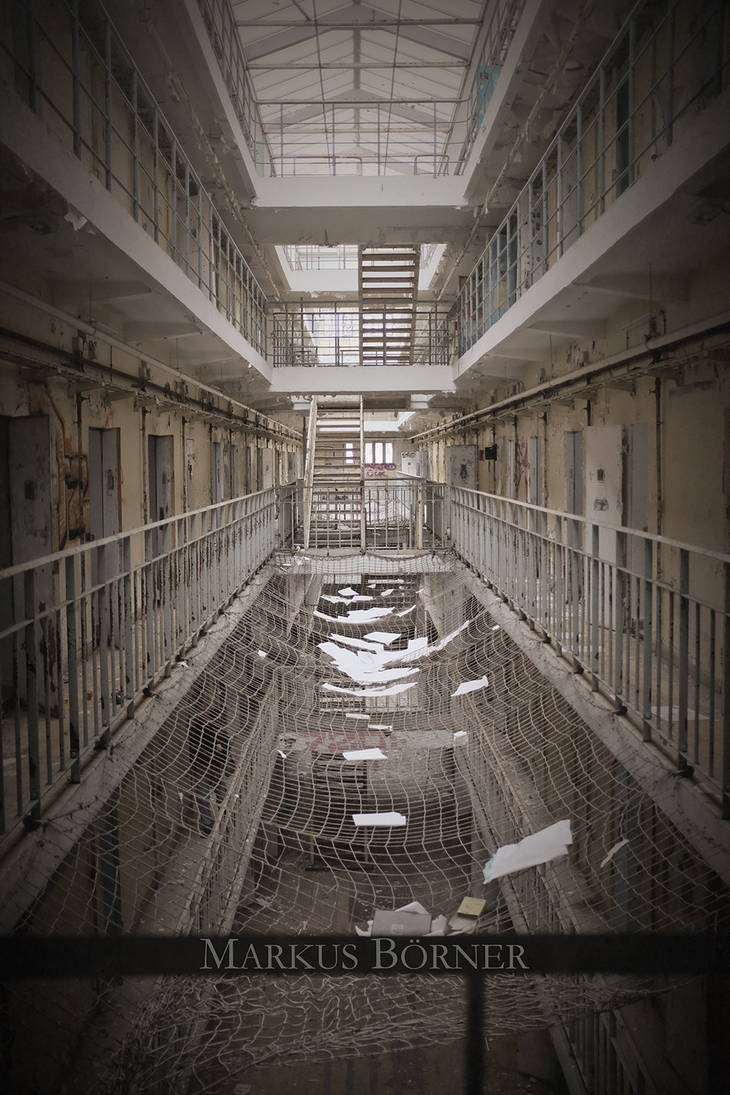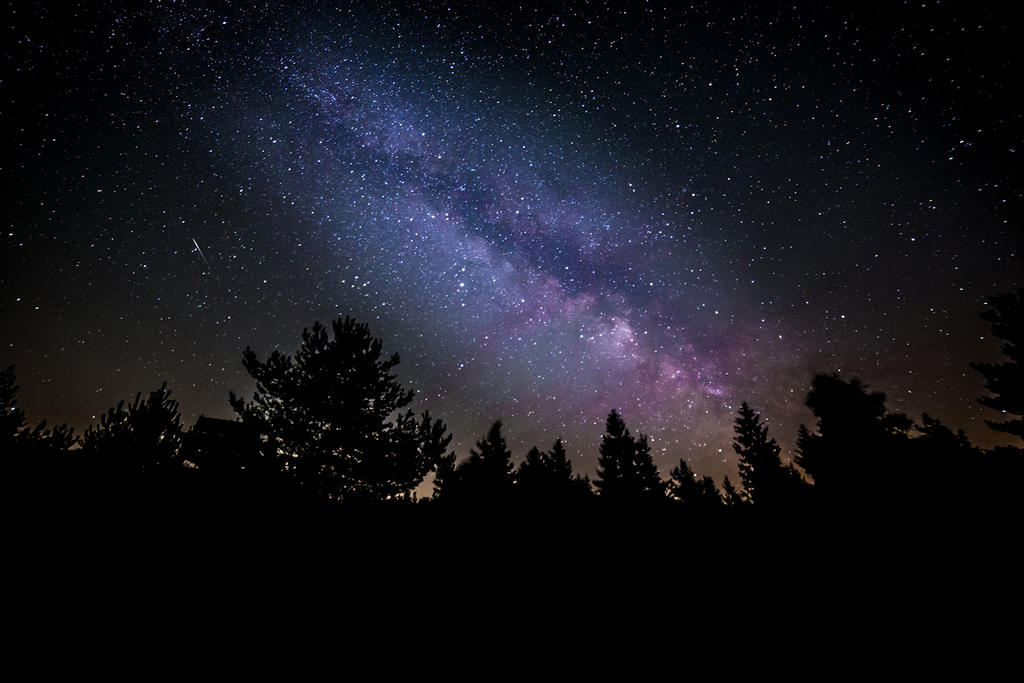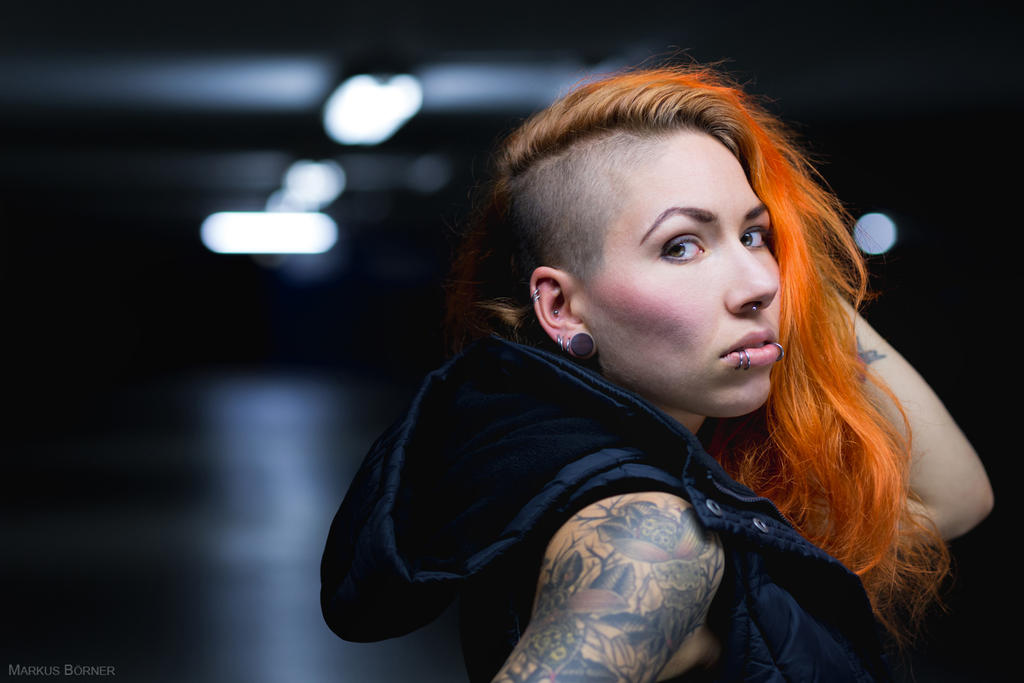 see more..
---

An aspiring tattoo artist from the U.S., Chris' developing skills are on display in his gallery, revealing strong skills with drawing and coloring. Be sure to leave some feedback when you visit his page!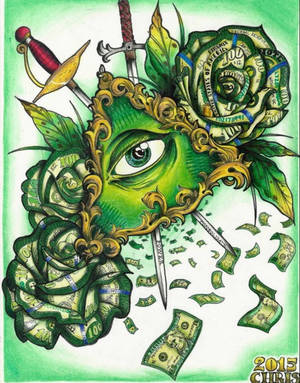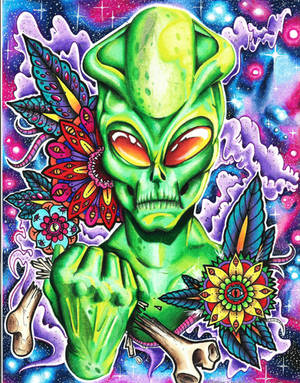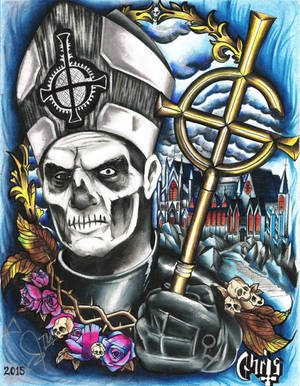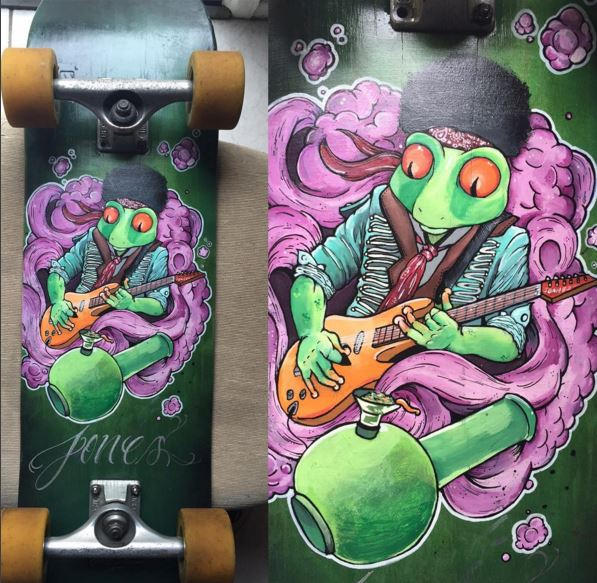 see more..
---

A deviant of four years, Astaroth creates captivating portraits that draw the viewer in via their dark colors and piercing glares. Keep track of these compelling pieces by adding the talented artist to your watch-list!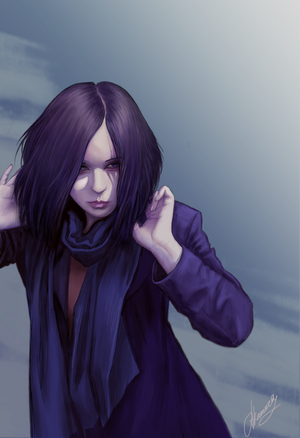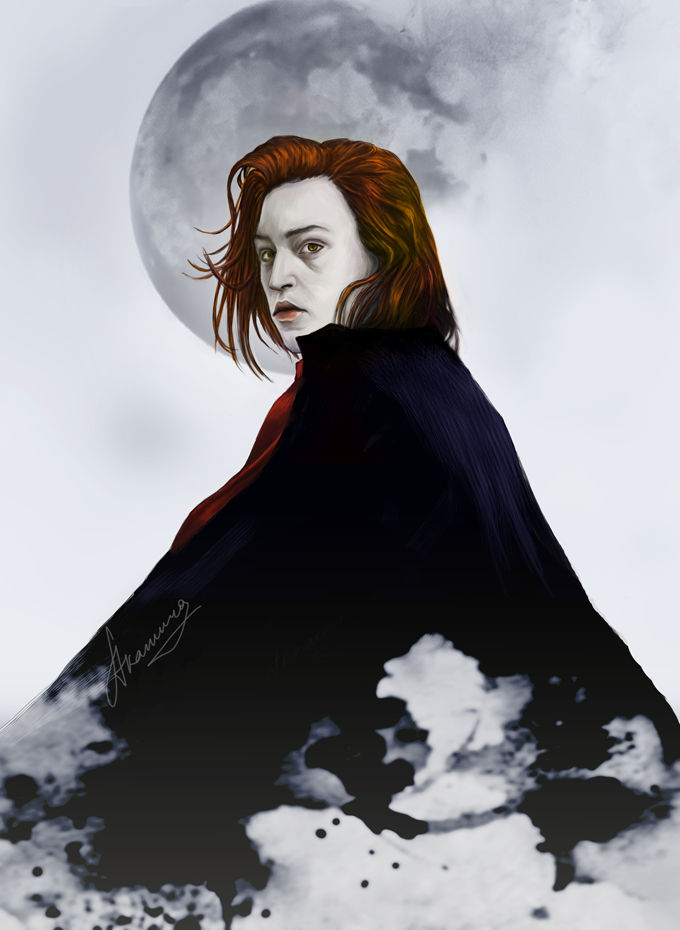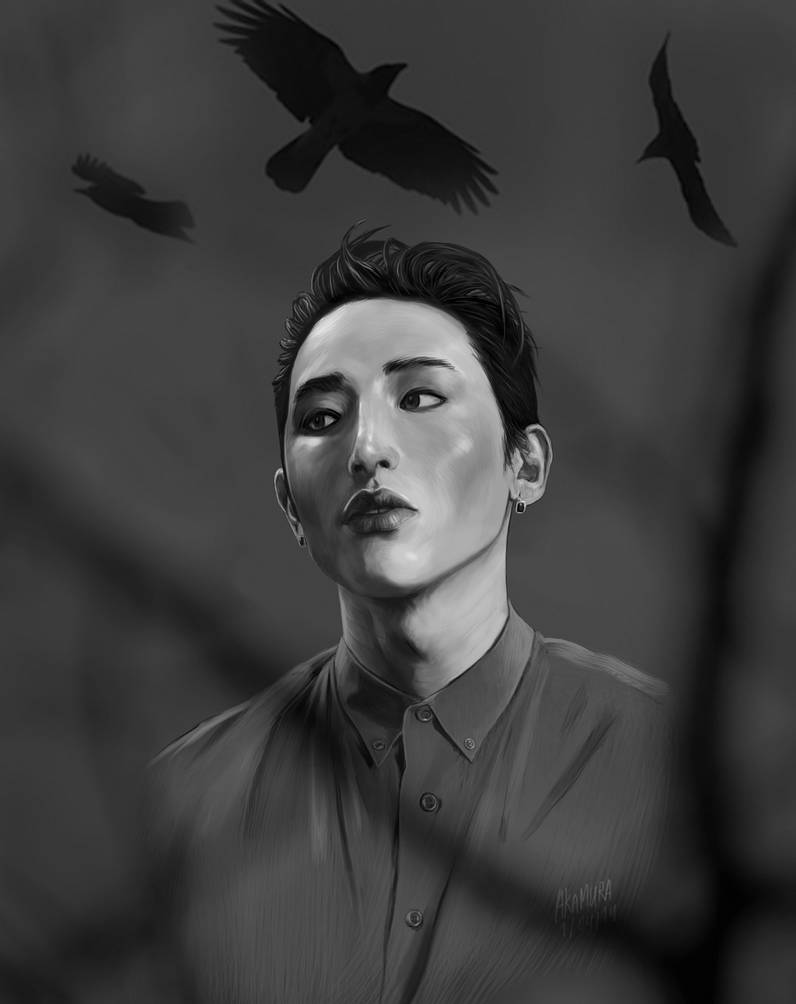 see more..
---
If you enjoyed this article please be sure to

it, as this helps these artists get even more exposure.
If you would like to suggest someone for a future
ProjectPorkchop
article please
send a note
to our group: