---
ProjectPorkchop
is all about bringing more exposure to the many talented yet under appreciated artists going unseen on deviantART daily. The artists chosen truly deserve more attention based on low counts of favorites, comments, and watchers, added to their incredible artistic talent.
---

George is a professional digital artist from Romania. He creates outstanding fantasy works with amazing movement, detail, and lighting, all with harmonious colors that draw the eye in. Enjoy the dynamic poses George so effortlessly masters and give him your support today!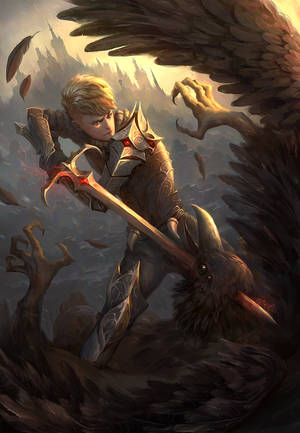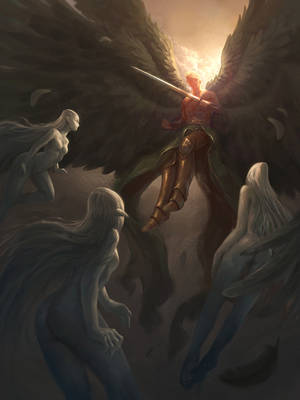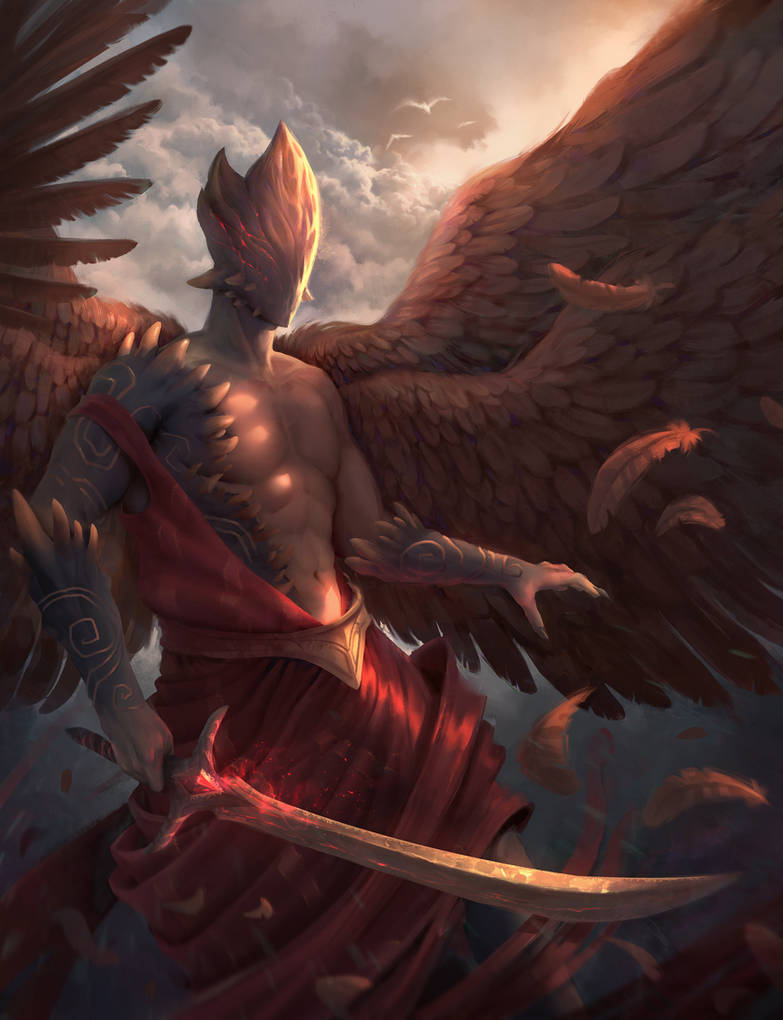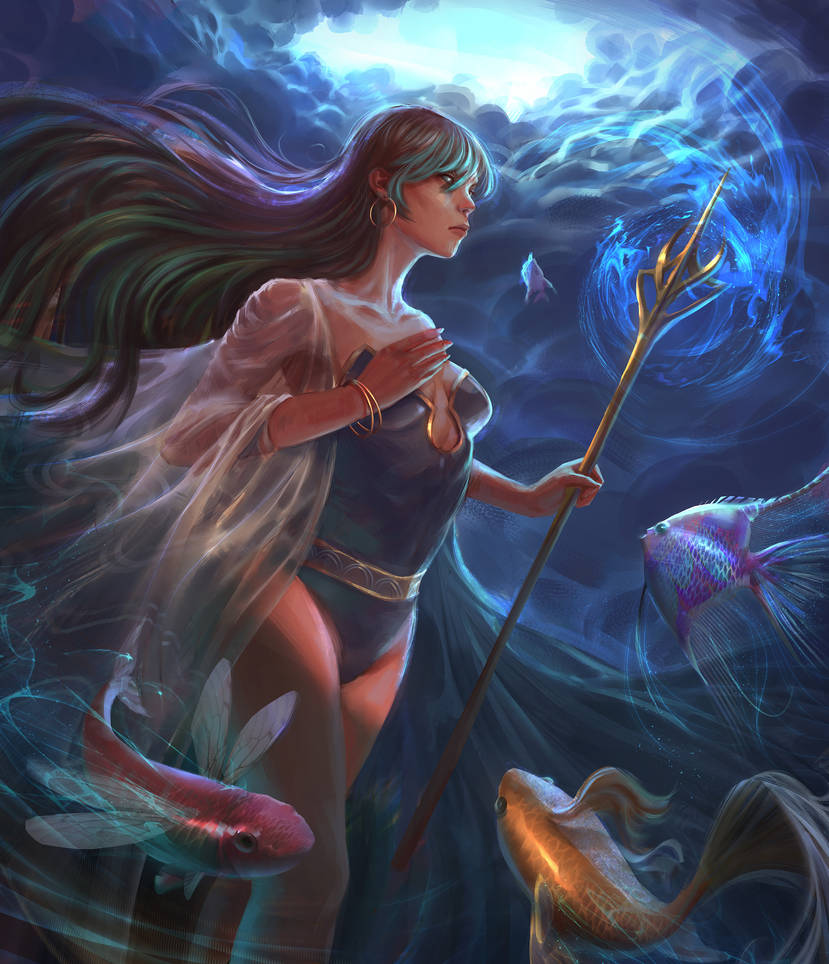 see more..
---

Helga is a varied hobbyist from Russia with a diverse output of works that highlight her passion for art. Her traditional pieces are delicately detailed works that feature careful technique and interesting compositions, serving as the perfect gateway to introduce you to Helga's budding potential!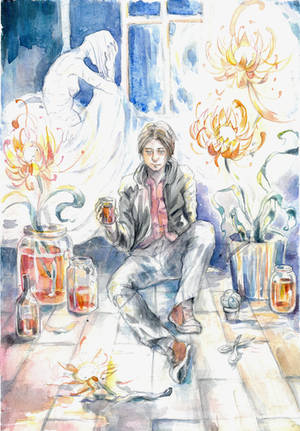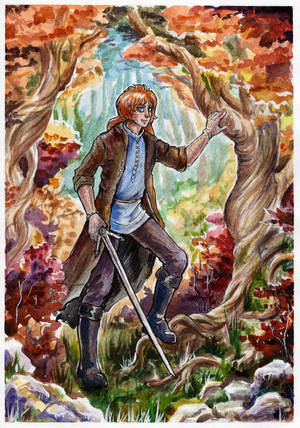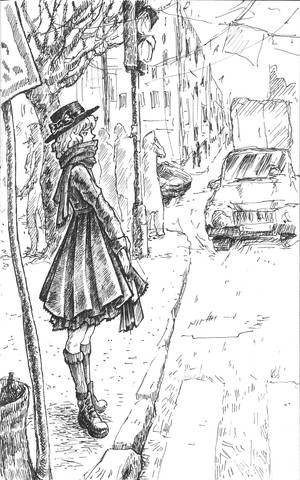 see more..
---

Ben is a French artist who has recently seen a return of creative inspiration towards art. These pieces illustrate his talent with anatomy and character design, and the dedication to his craft promises watchers much to look forward to. Ben is sure to appreciate your constructive feedback on his efforts so do explore his gallery further!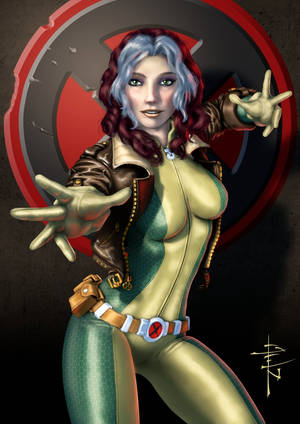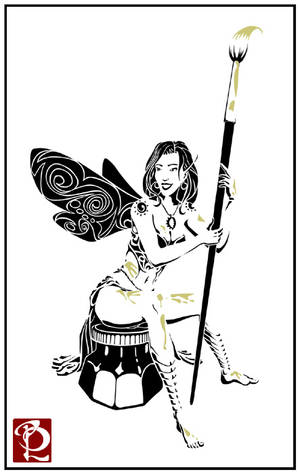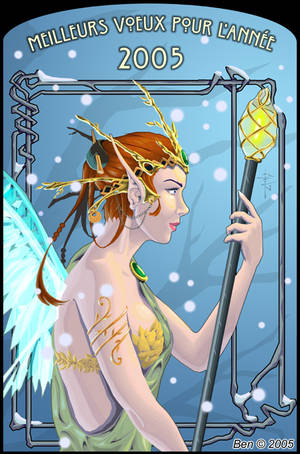 see more..
---

Mario is the Portuguese professional creator behind MLL Knives, custom blades that are known for their high-quality performance and durability in a variety of terrains and conditions. Combining beauty and functionality is Mario's ultimate goal, and there's no doubt of his success when seeing this extensive showcase!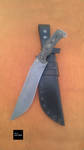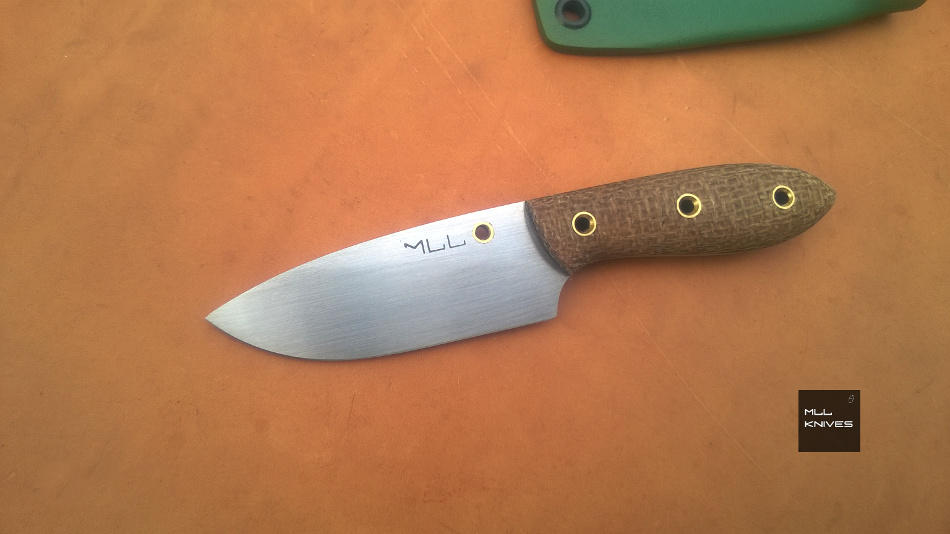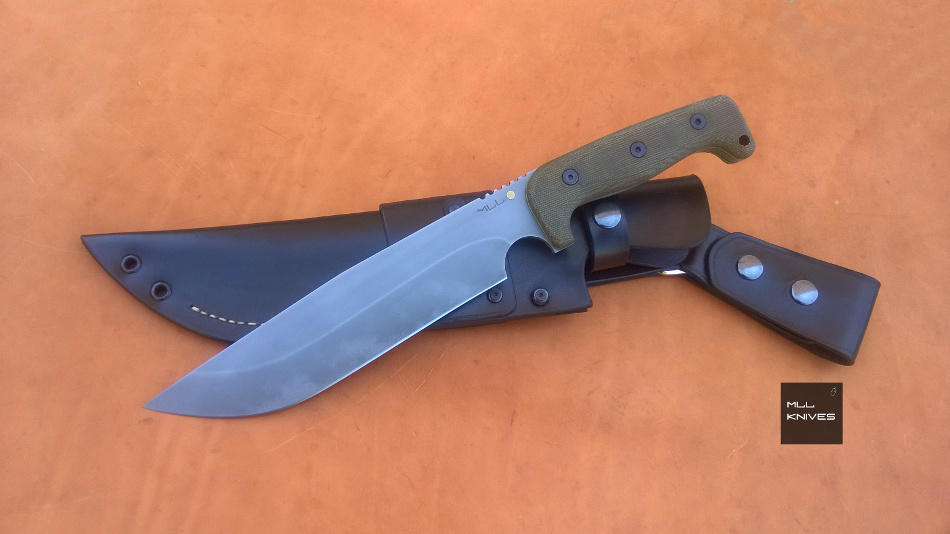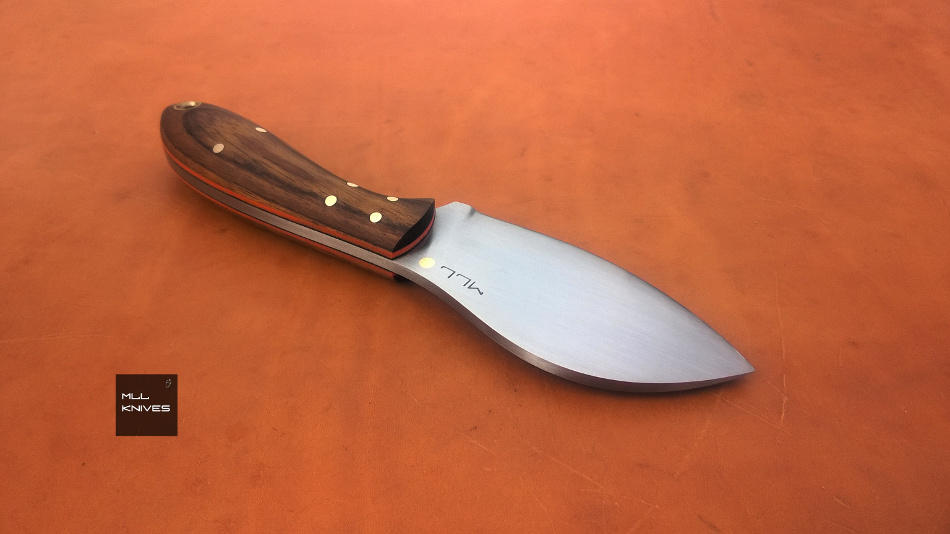 see more..
---

Anton is a digital hobbyist from Russia. He creates noteworthy landscapes that feature haunting moods and unsettling imagery, sure to engage any viewer's sensibility. If you haven't discovered Anton's work yet, now is the time to keep watch on this promising talent!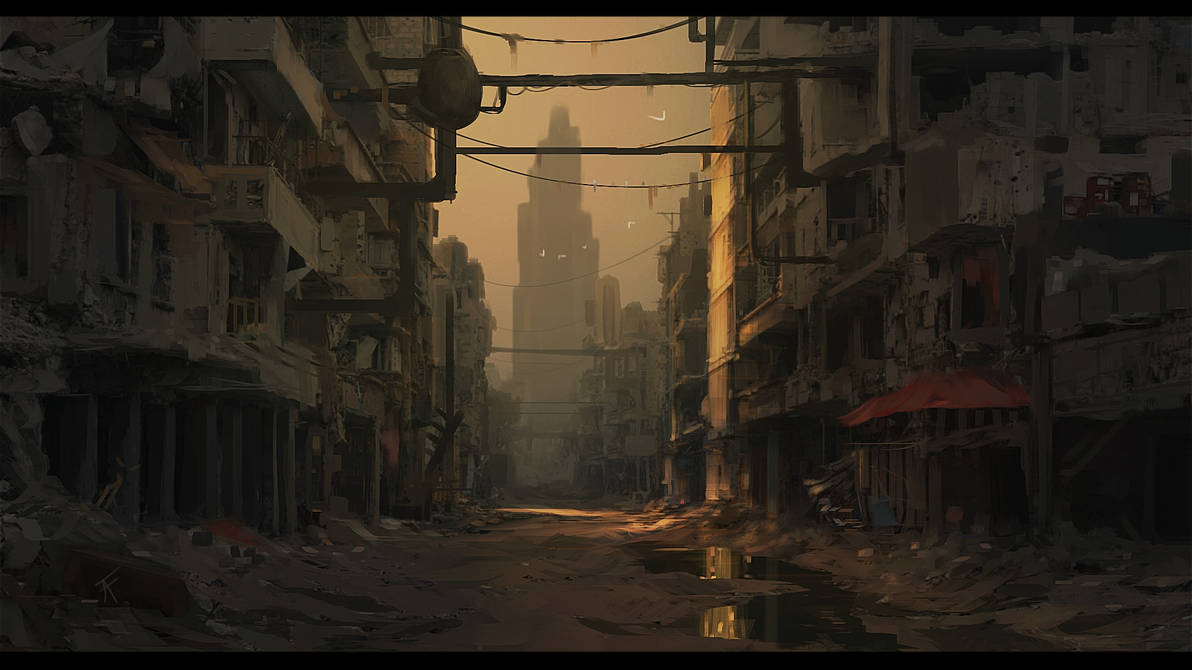 see more..
---
If you enjoyed this article please be sure to

it, as this helps these artists get even more exposure.
If you would like to suggest someone for a future
ProjectPorkchop
article please
send a note
to our group: