---
ProjectPorkchop
is all about bringing more exposure to the many talented yet under appreciated artists going unseen on deviantART daily. The artists chosen truly deserve more attention based on low counts of favorites, comments, and watchers, added to their incredible artistic talent.
---

Tharrk is a professional artist from Poland who makes hand-crafted armor, gear, and weaponry, utilizing a variety of different materials. These custom pieces are meticulously designed, with a timeworn quality that is quite appealing. If you've been looking for a unique gift for a loved one, do consider Tharrk's impressive work!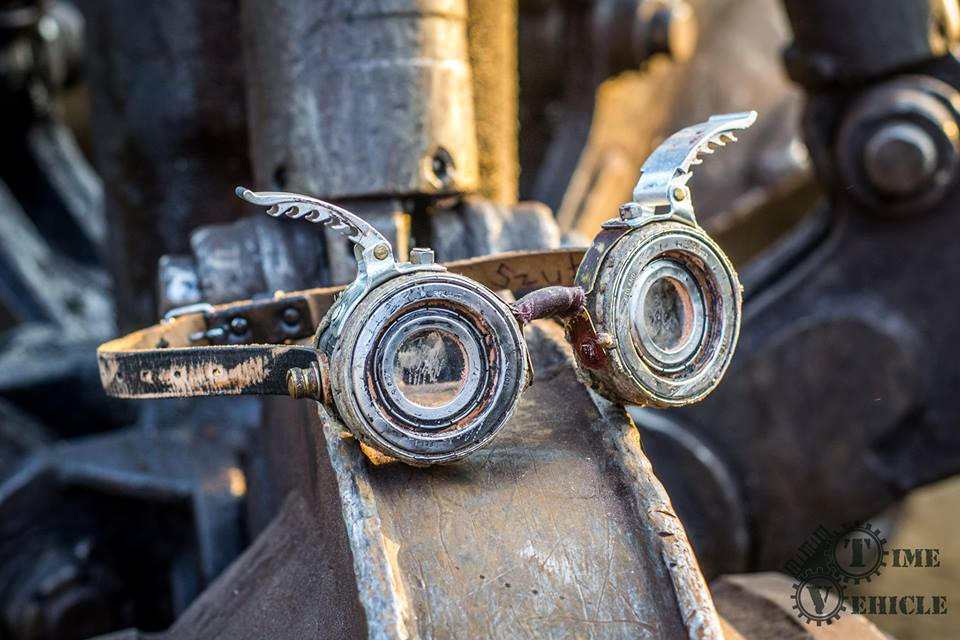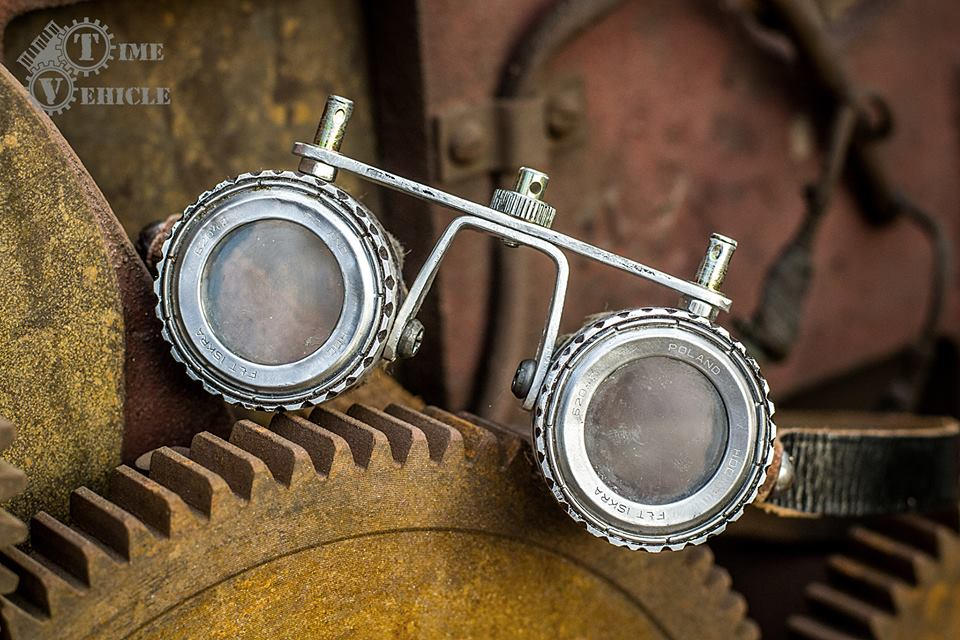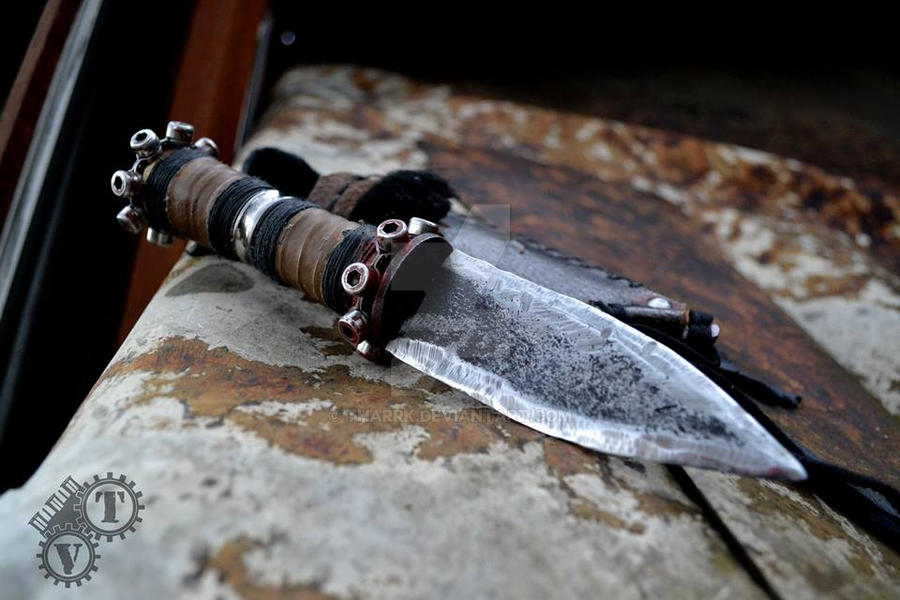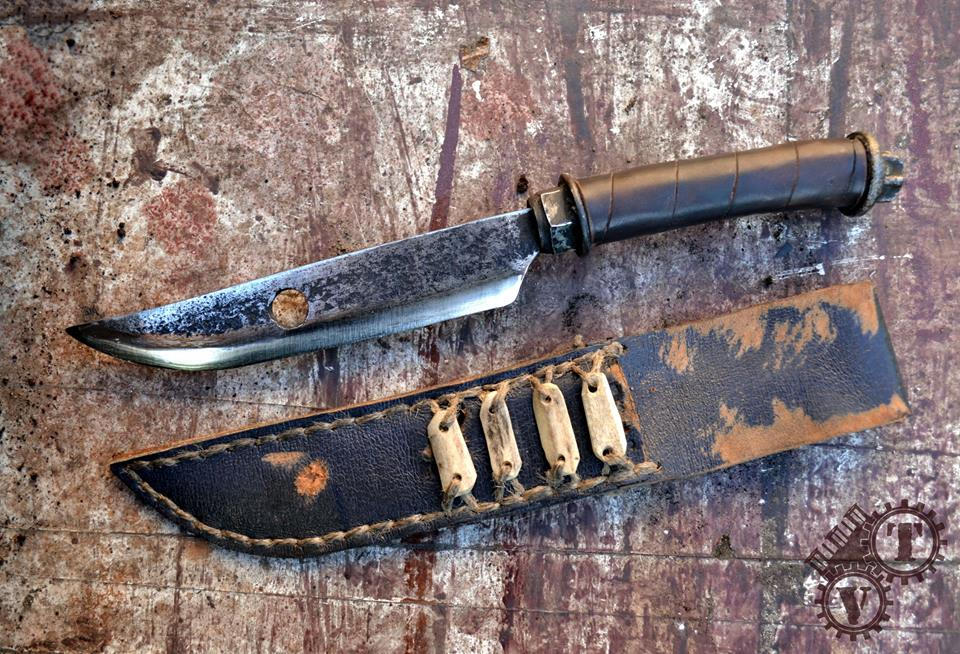 Suggested by TinyWild
see more..
---

Hiroko is a new deviant who possesses a delicate illustrative style represented in many drawings of animals. Her use of soft colors is a lovely visual enhancement and you are sure to want to add these works to your collections!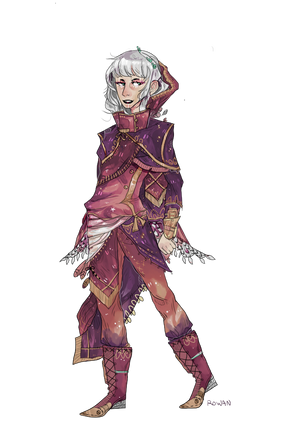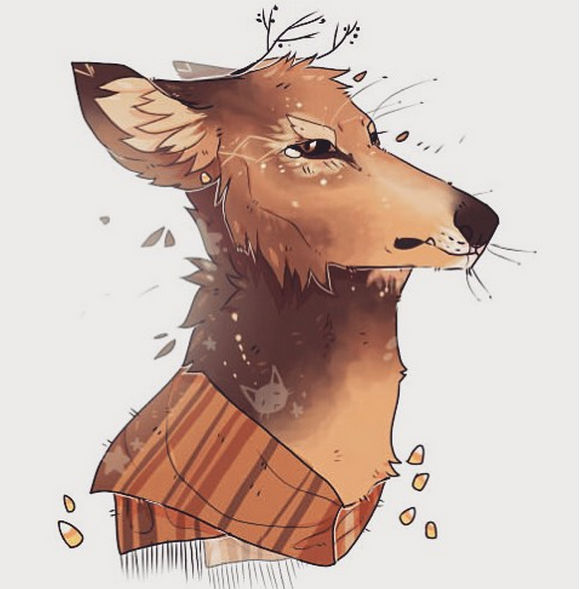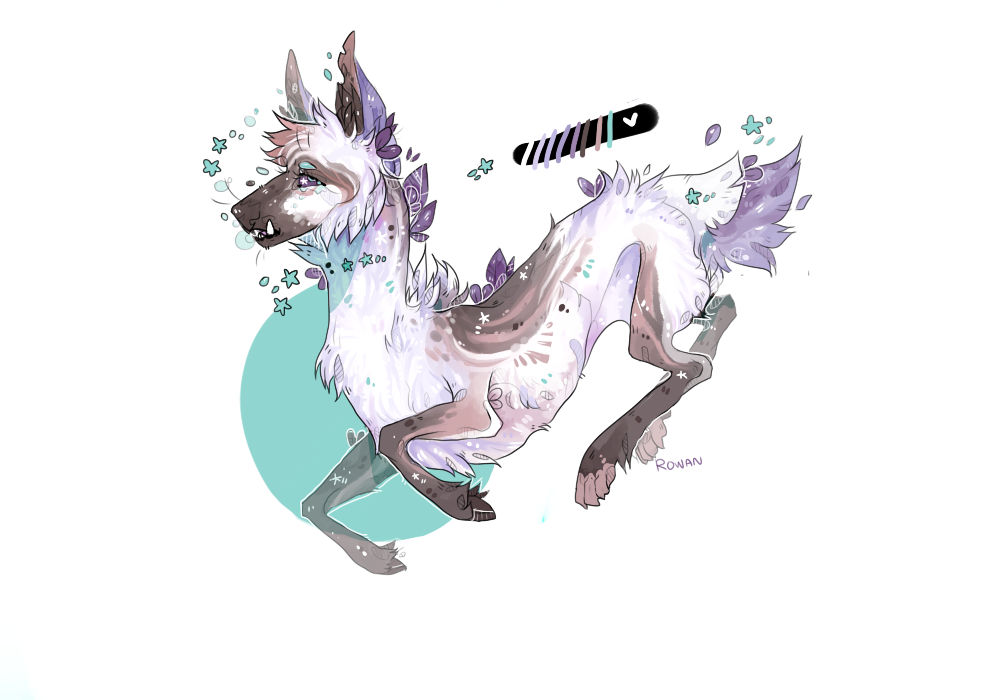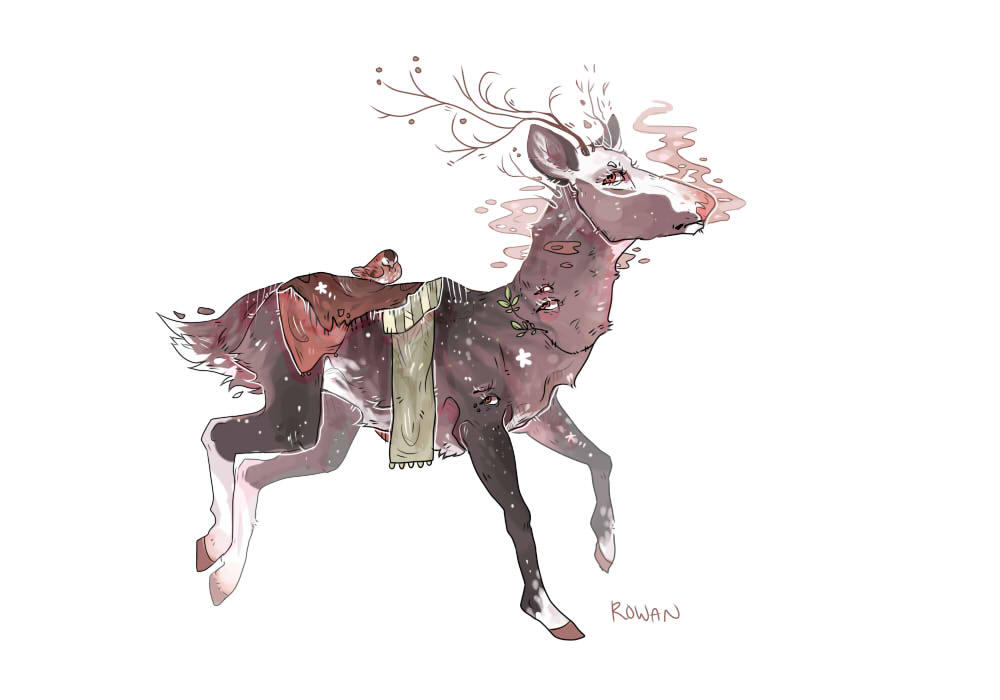 see more..
---

Ioana is a traditional artist from Romania. Her gallery showcases graceful scenes and portraits, as she captures stimulating moods through course brushwork and muted tones. Don't miss out on keeping watch on this talented artist from today!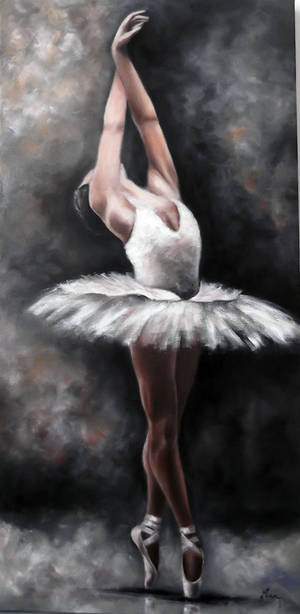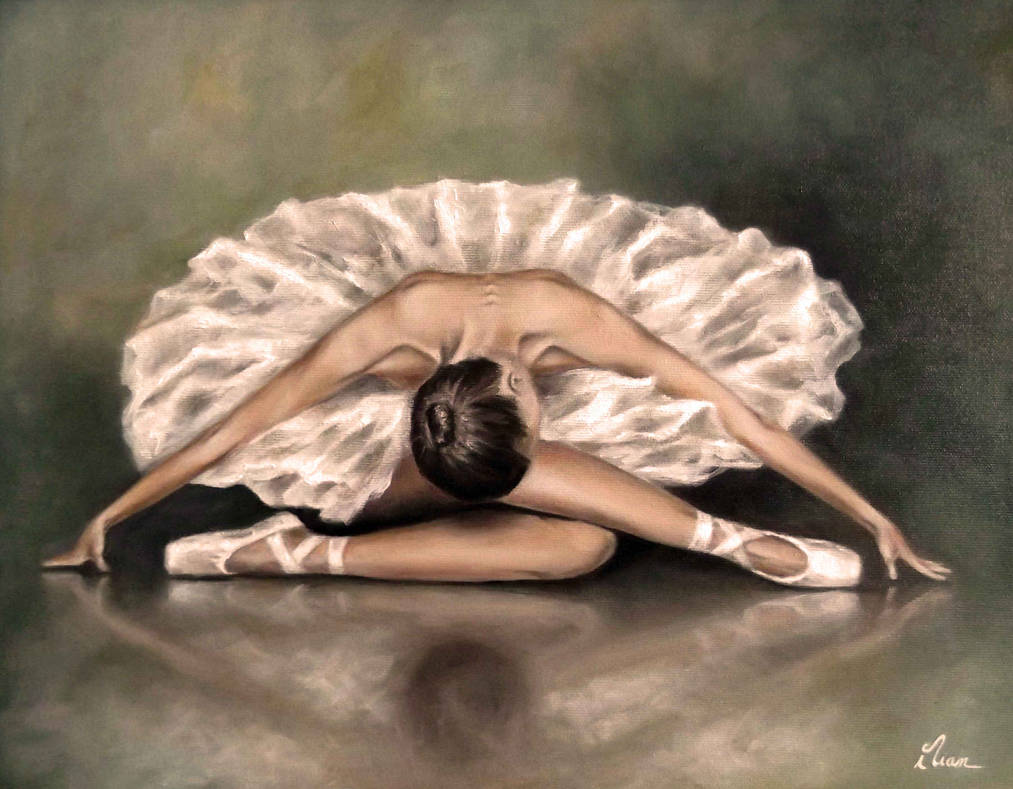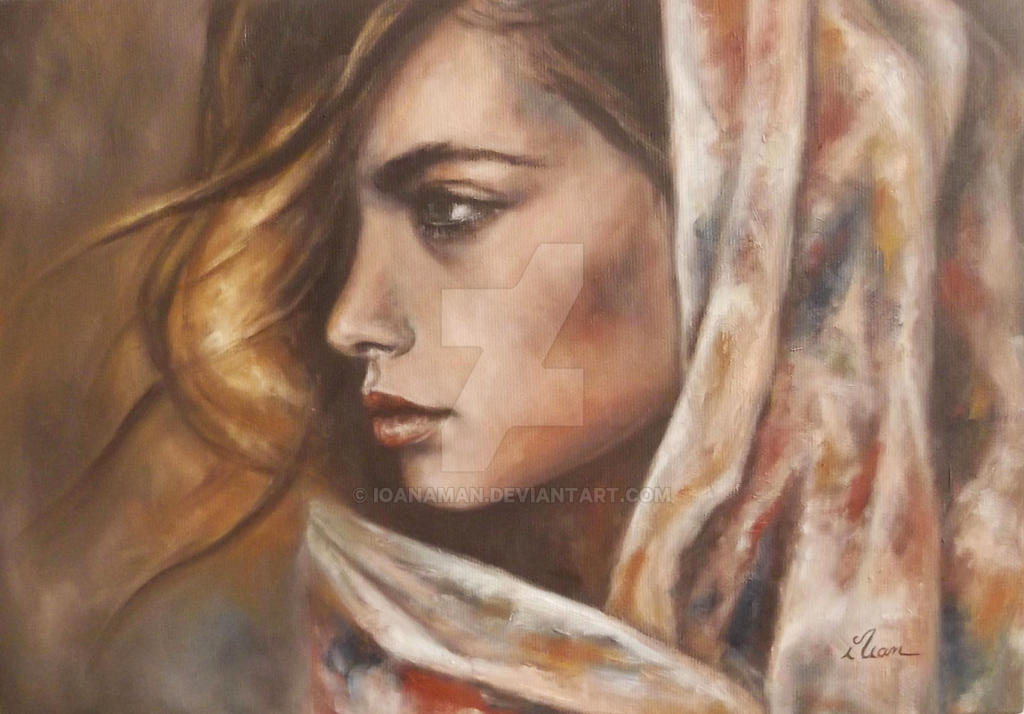 see more..
---

Georgina is a professional digital artist from the U.K. Her style is evinced in the bold, saturated colors and strikingly realistic impressions of characters that are immediately dazzling to the eye. A new deviant of only two weeks, Georgina is poised to garner significant support and appreciation for her art!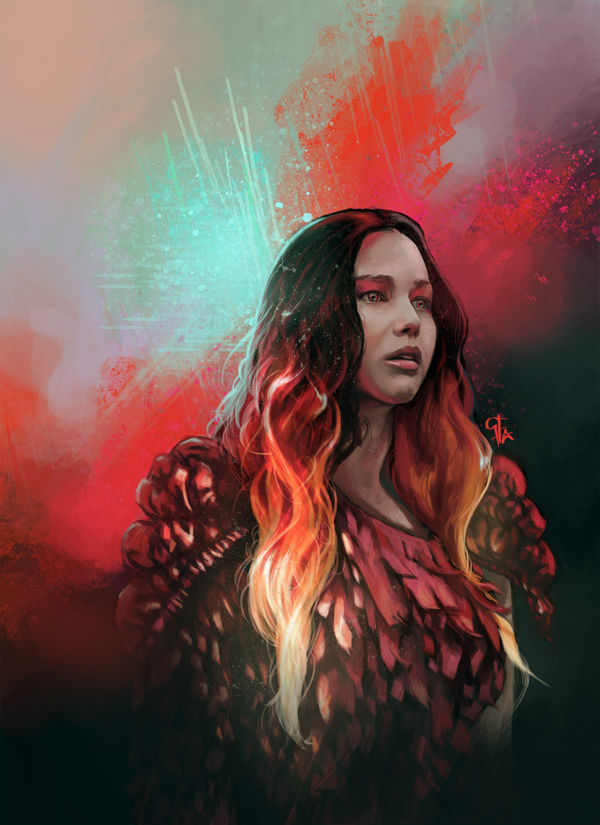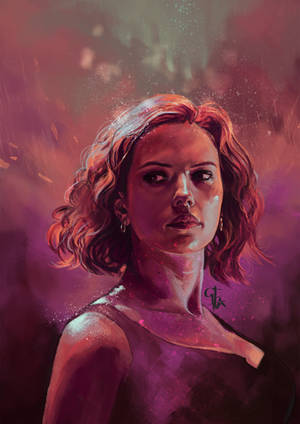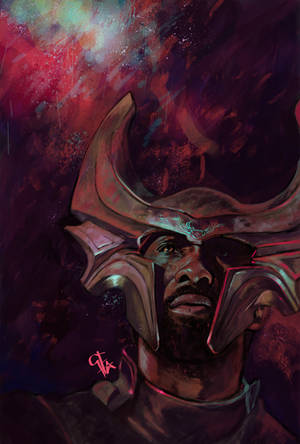 see more..
---

Haz is a digital artist from France who creates vast landscapes that contain beautiful imagery with stunning scale and depth. You won't be able to resist adding these works to your collections and keeping watch on this artist!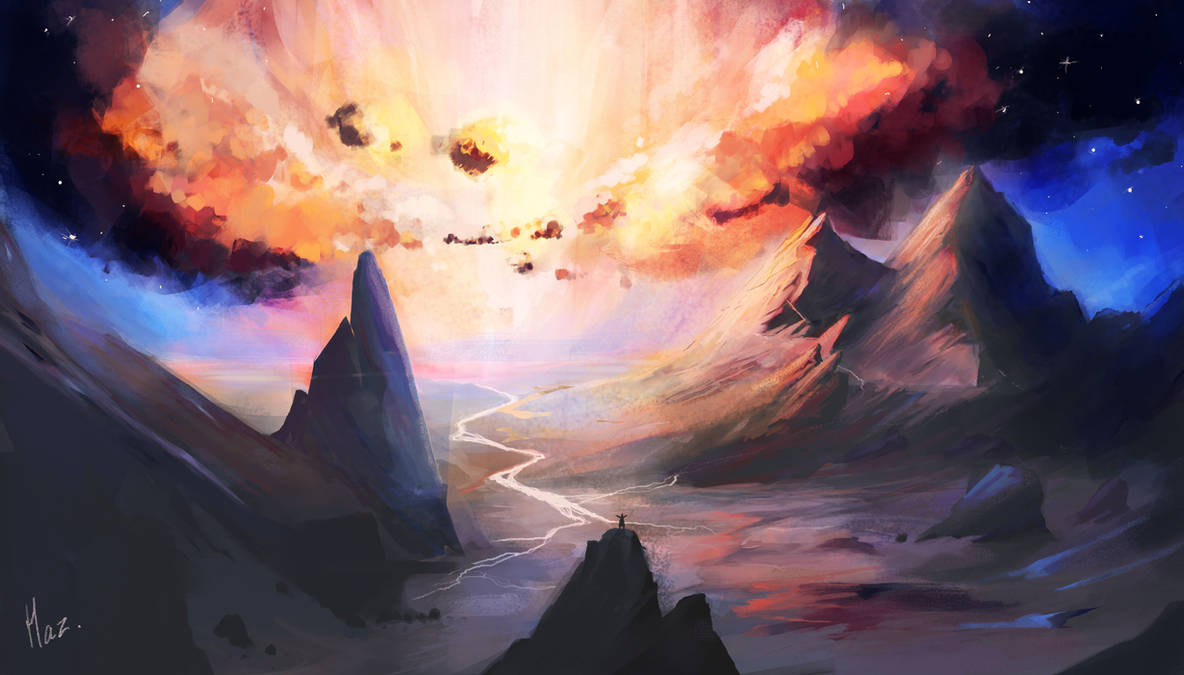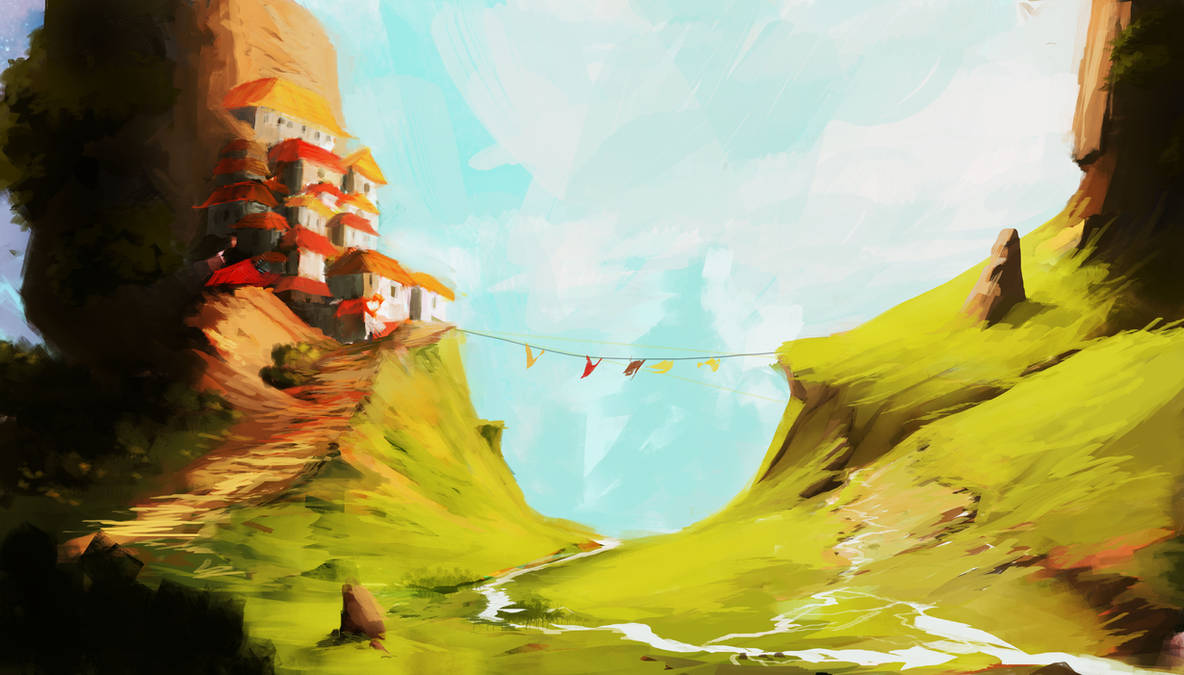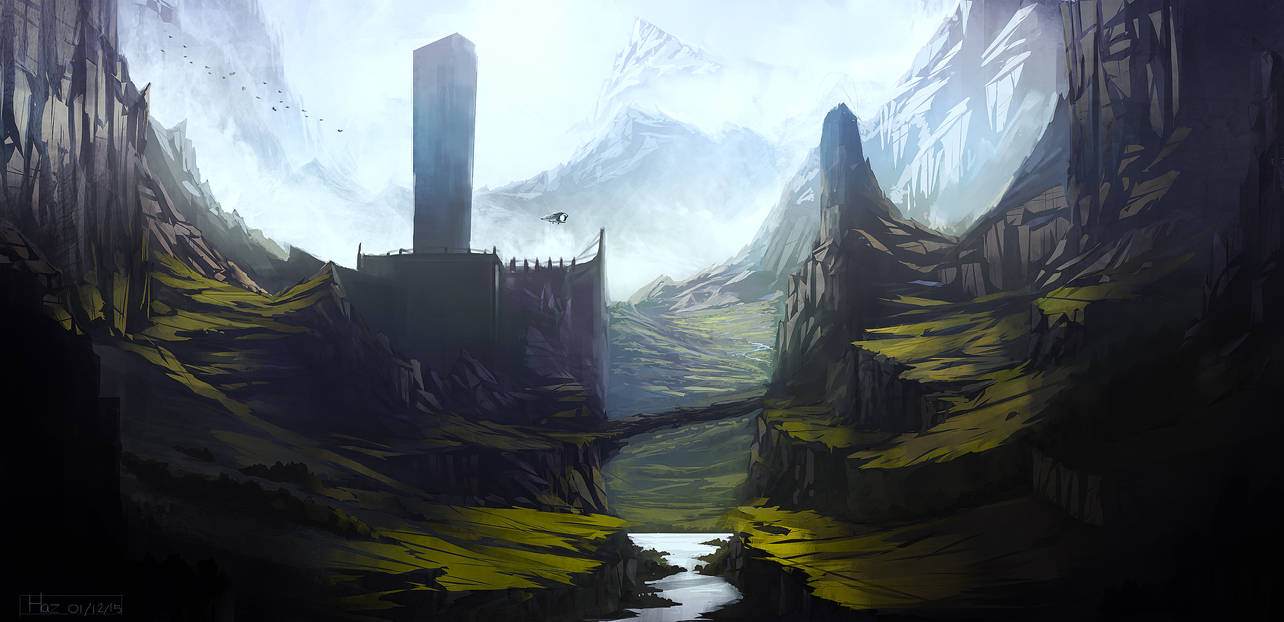 see more..
---
If you enjoyed this article please be sure to

it, as this helps these artists get even more exposure.
If you would like to suggest someone for a future
ProjectPorkchop
article please
send a note
to our group: