---
ProjectPorkchop
is all about bringing more exposure to the many talented yet under appreciated artists going unseen on deviantART daily. The artists chosen truly deserve more attention based on low counts of favorites, comments, and watchers, added to their incredible artistic talent.
---

Blacklesness is a varied hobbyist with an interest in photography and digital art. His images feature vast landscapes in vivid colors that are simply beautiful to behold. Do yourself a favor and check out more of this deviant's work!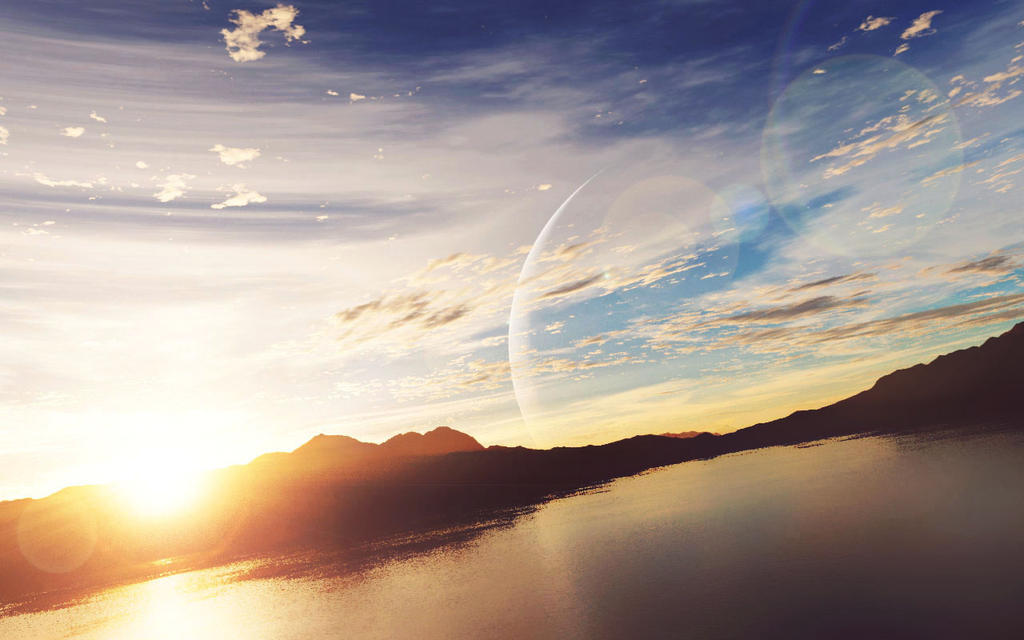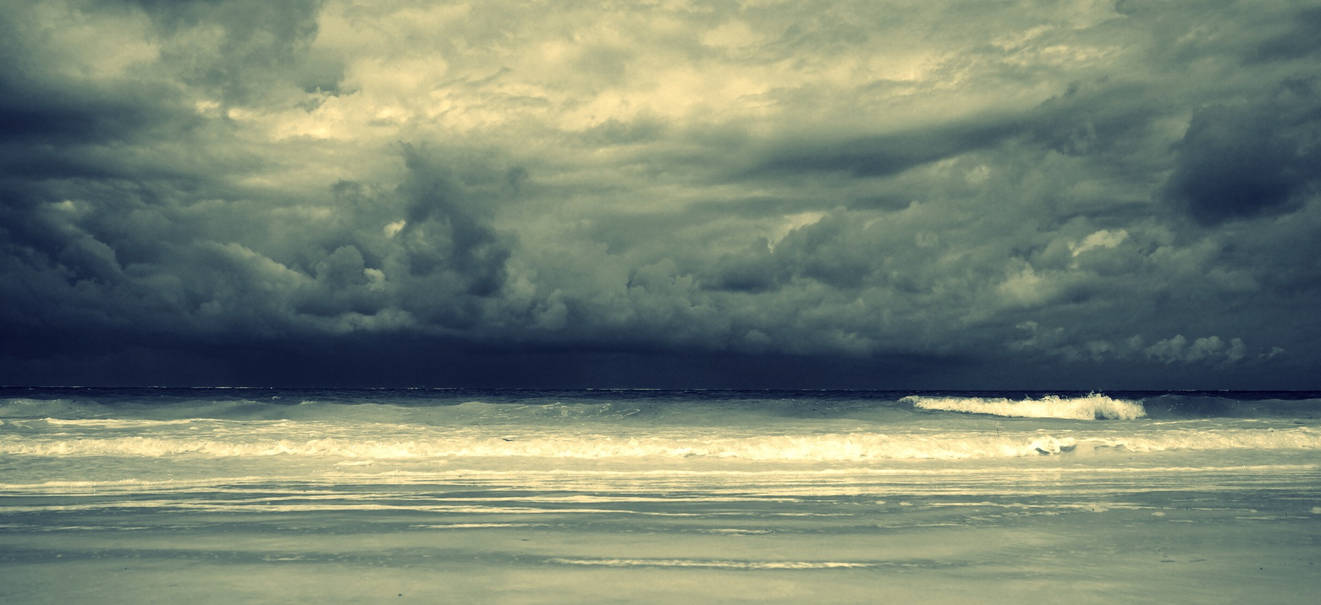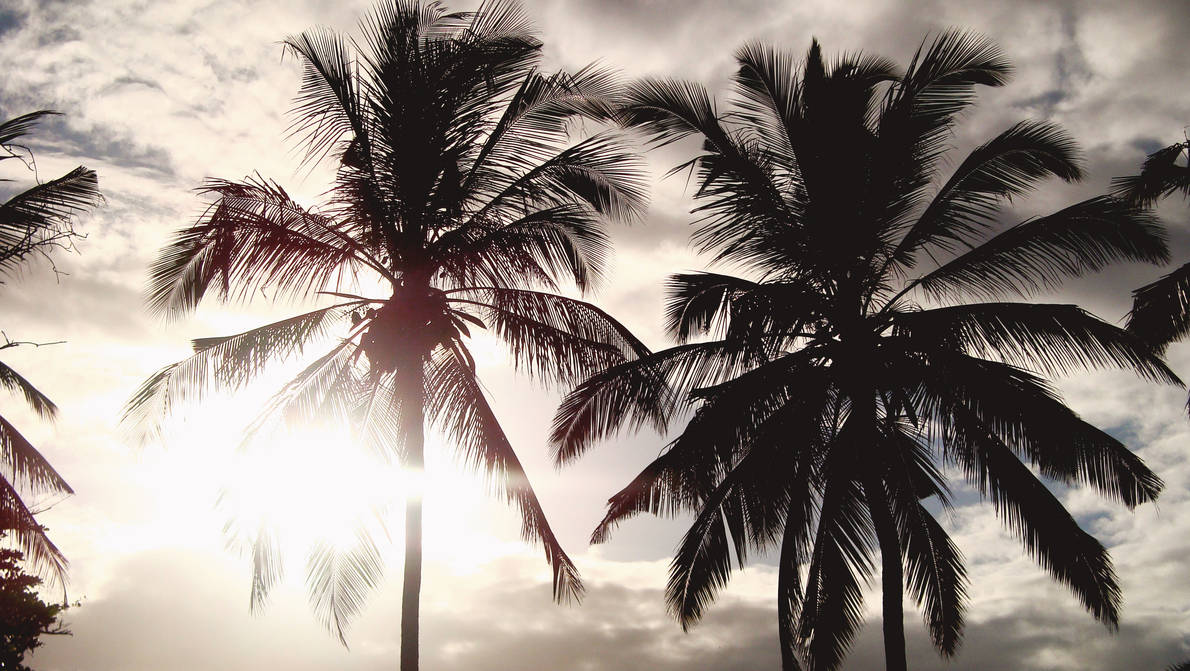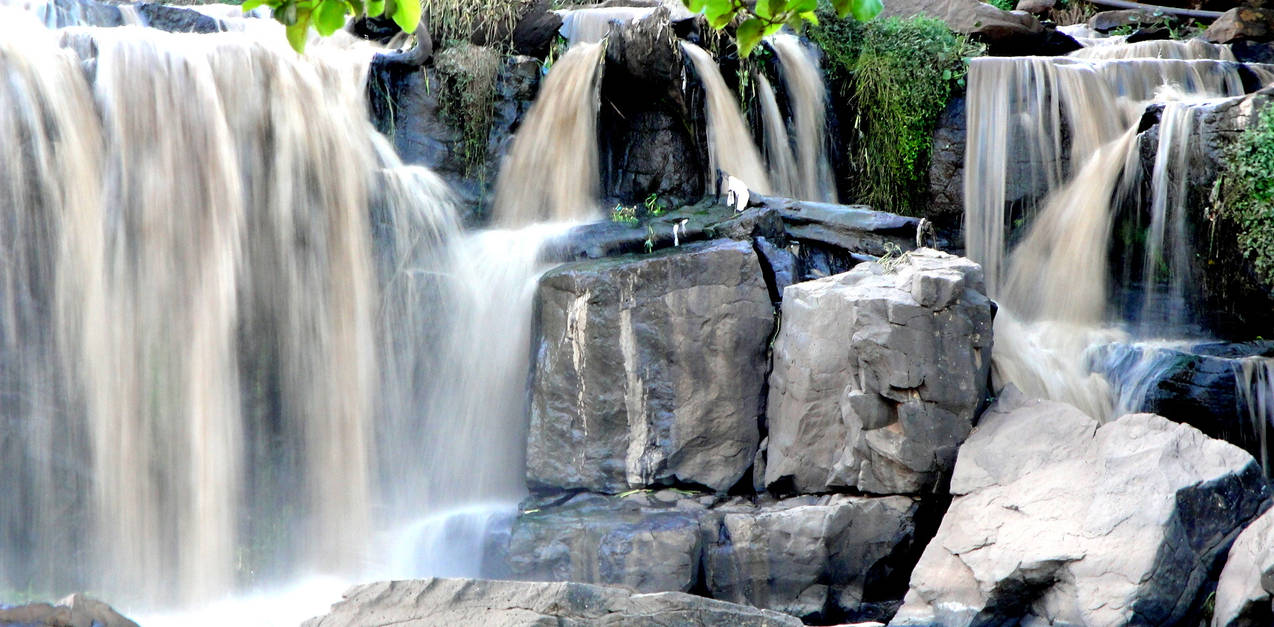 see more..
---

Vi is a traditional artist from Taiwan who has recently activated her DA page and is welcoming of supporters and feedback for her art. Her mixed media portraits are wonderfully detailed with striking use of color, and her bird paintings are sure to charm and delight any viewer with their vibrant style. Let Vi enrich your watch-list today!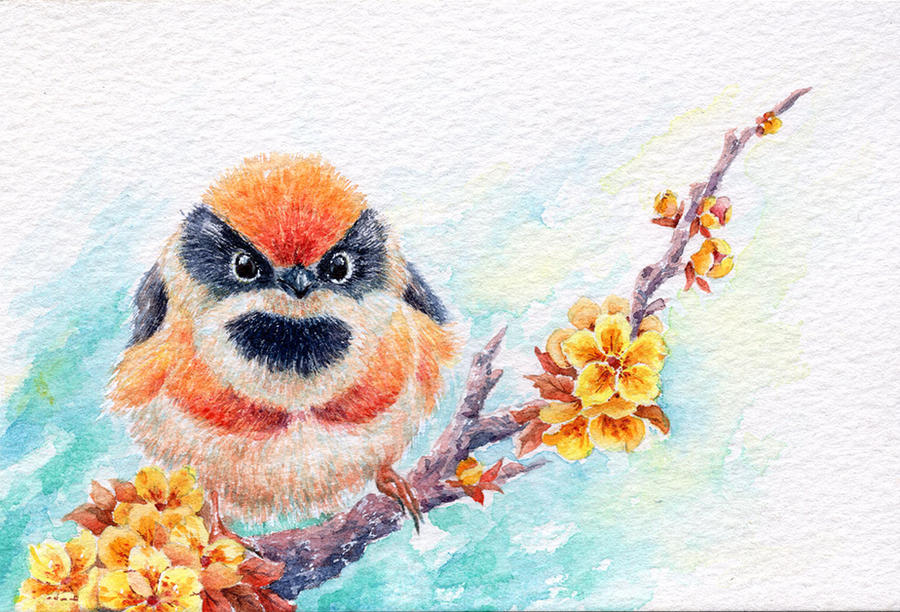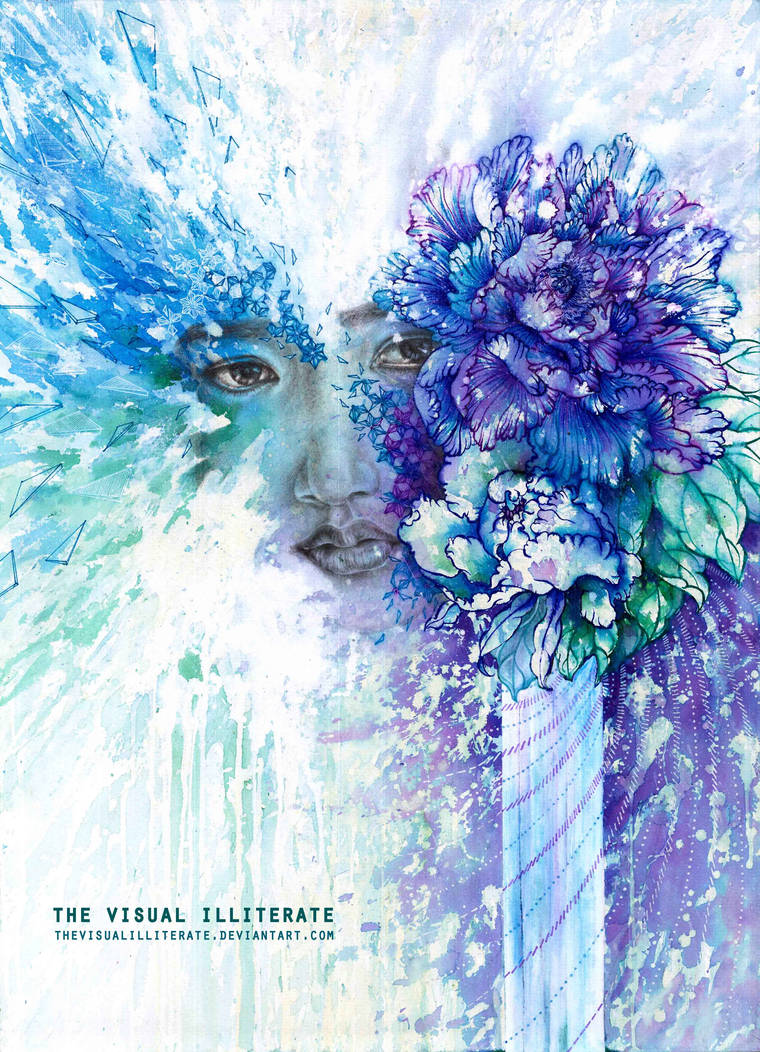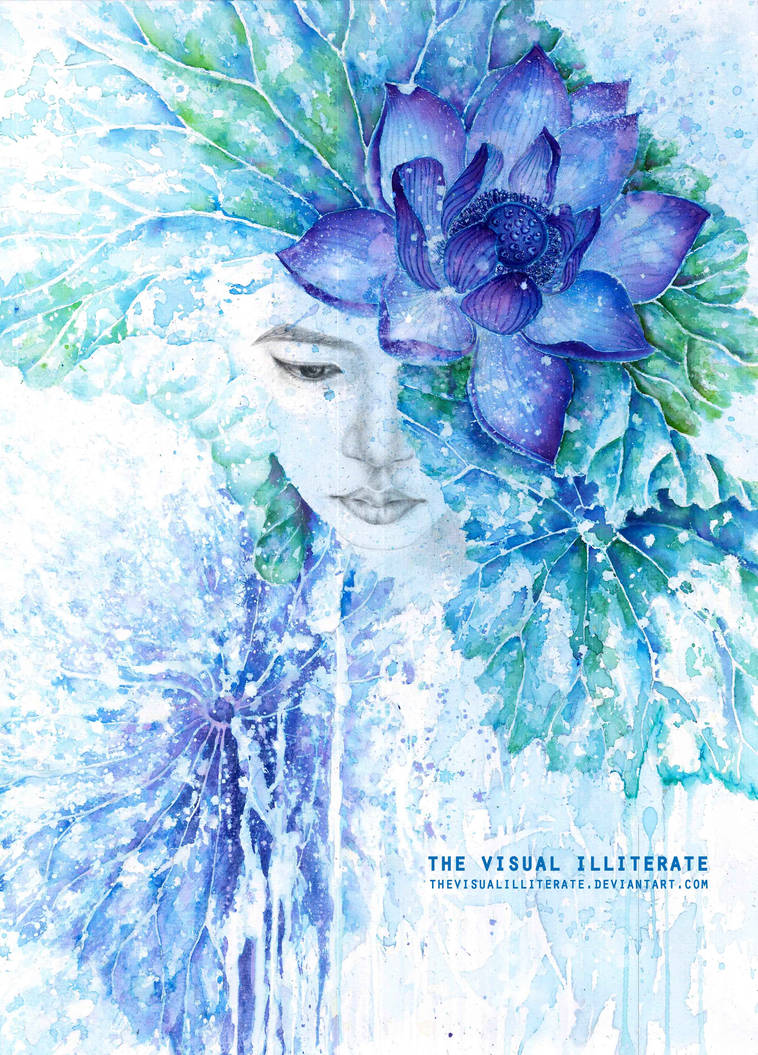 Suggested by TinyWild
see more..
---

A digital artist from Argentina, Leonardo's gallery highlights an artist skilled in anatomy and dynamic character scenes, where lighting is used to powerful dramatic effect. With so many fantasy pieces on display, you won't be able to resist adding these works to your collections and keeping watch on Leonardo's progress!
Suggested by nightMAREgraphics
see more..
---

Katerina is a professional digital artist from Italy. Using bold colors and detailed designs, her paintings of female characters stand out in particular, and draw the viewer into their narratives. There is no doubt that Katerina has great potential and is deserving of more watchers!
see more..
---

Bas is a professional digital artist from the Netherlands. He has a great comic book style that enhances the visual appeal of characters in whimsical detail. Such creative drawings will definitely inspire other artists, so don't hesitate to support Bas' art today!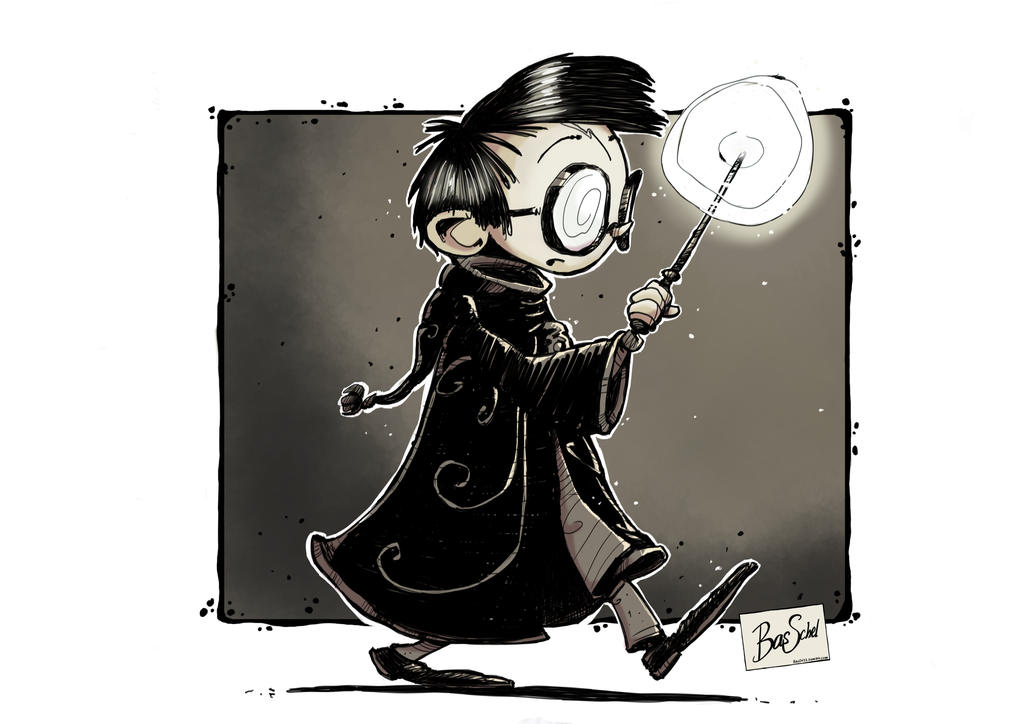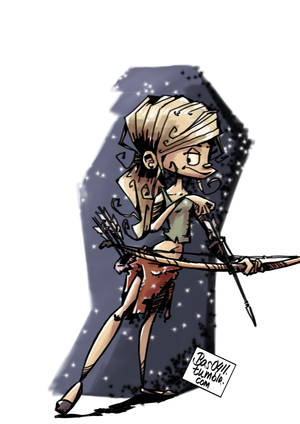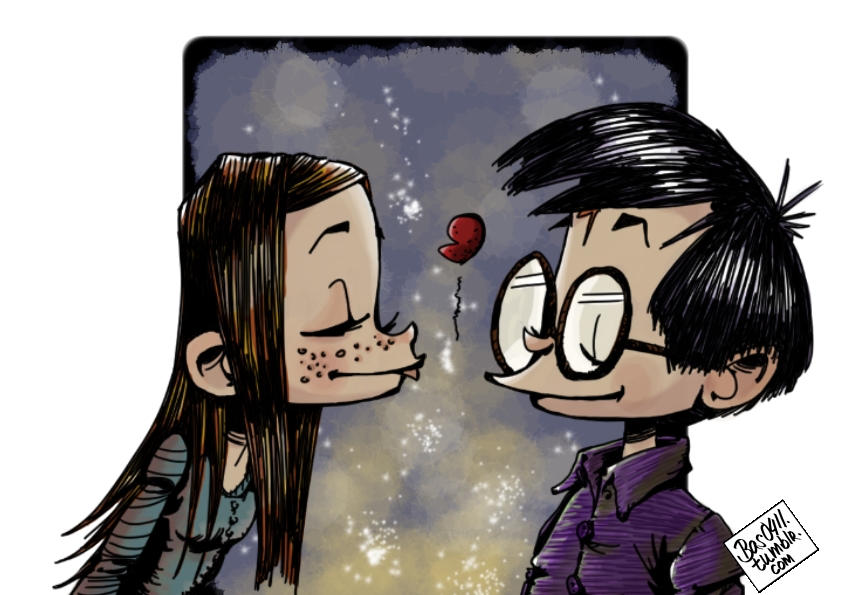 Suggested by

LiliWrites
see more..
---
If you enjoyed this article please be sure to

it, as this helps these artists get even more exposure.
If you would like to suggest someone for a future
ProjectPorkchop
article please
send a note
to our group: