---
ProjectPorkchop
is all about bringing more exposure to the many talented yet under appreciated artists going unseen on deviantART daily. The artists chosen truly deserve more attention based on low counts of favorites, comments, and watchers, added to their incredible artistic talent.
---

Tanya is a traditional artist from Russia. She creates striking photo-realistic portraits, using vivid colors and details to bring out the unique features of each piece. You won't regret seeing more of Tanya's fantastic works!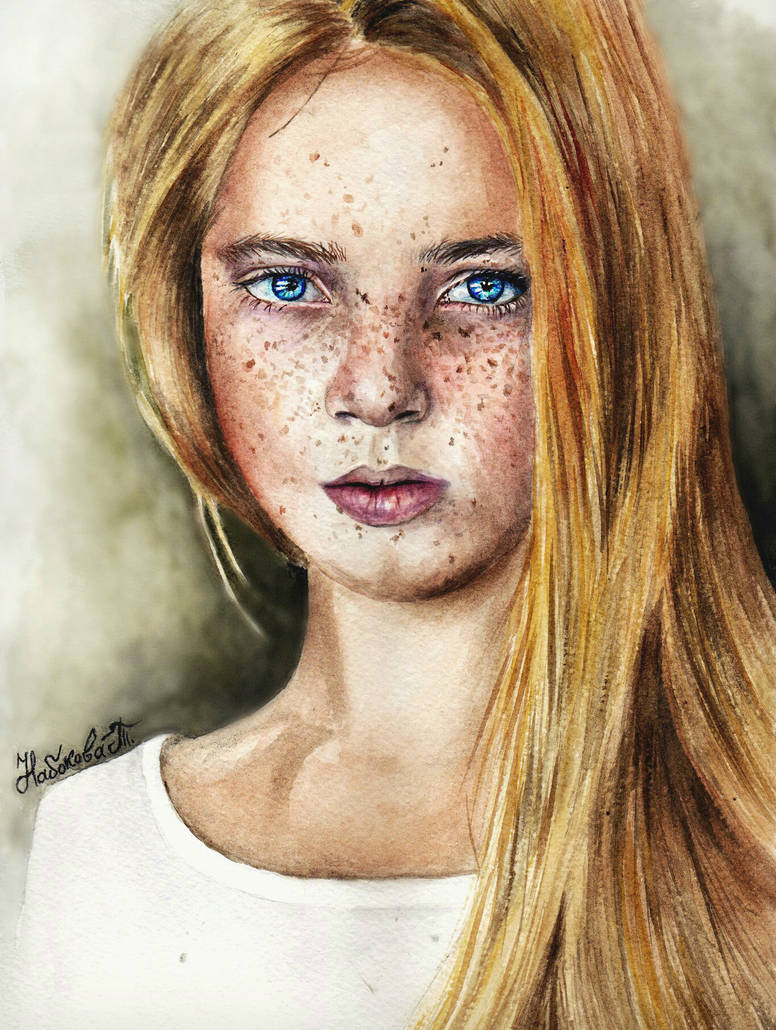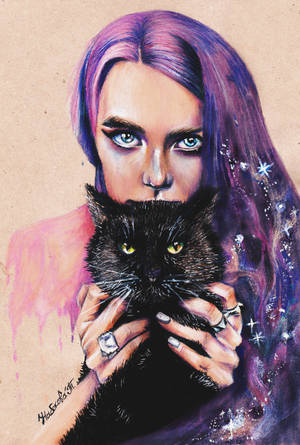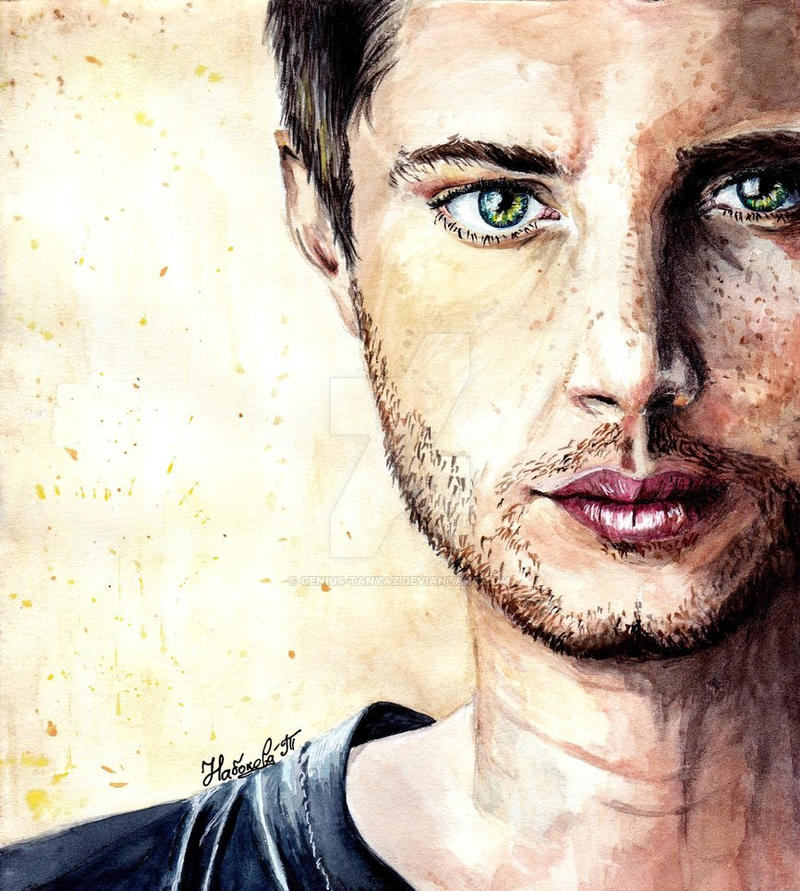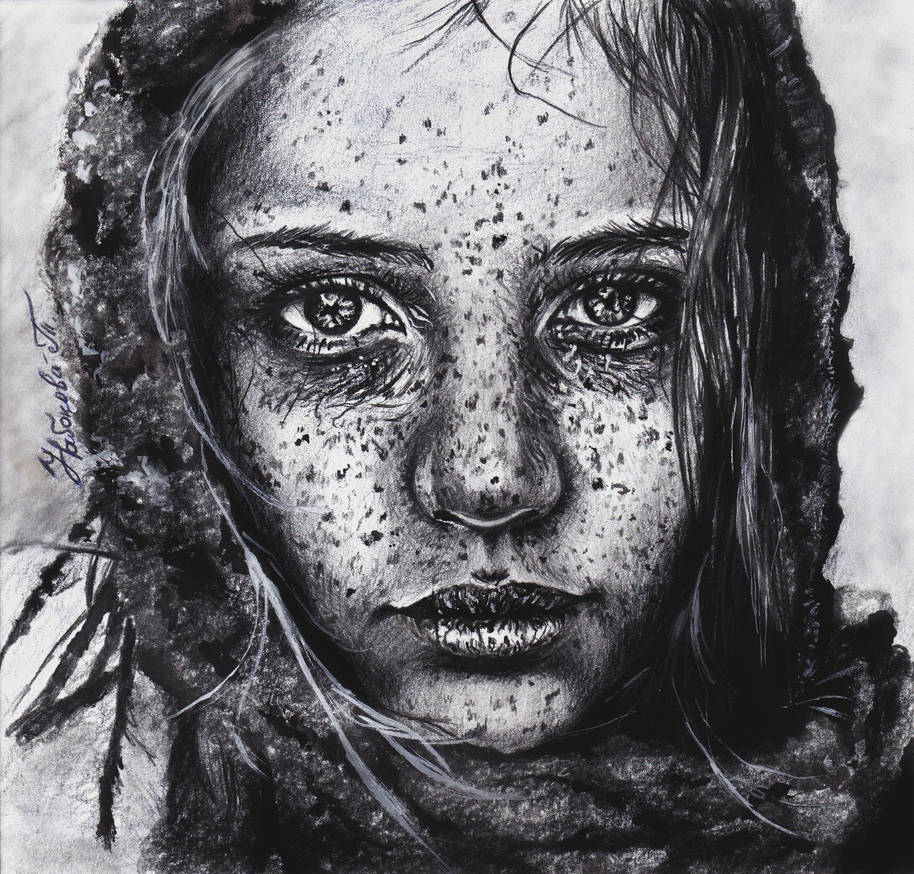 Suggested by One-Percent
see more..
---

A traditional art hobbyist from the U.K., Lynn's pastel artworks are a delight to behold. Soft edges and elegant poses combine to create a dreamy effect on the canvas and speak to Lynn's captivating talent. Don't delay in giving her your support today!
Suggested by TinyWild
see more..
---

Danusagoro is a hobbyist in photography from Indonesia. His images have wonderful clarity and capture the vibrant beauty and detail of nature's landscapes in ideal compositions. Any fan of photography should definitely see more of Danusagoro's extensive output!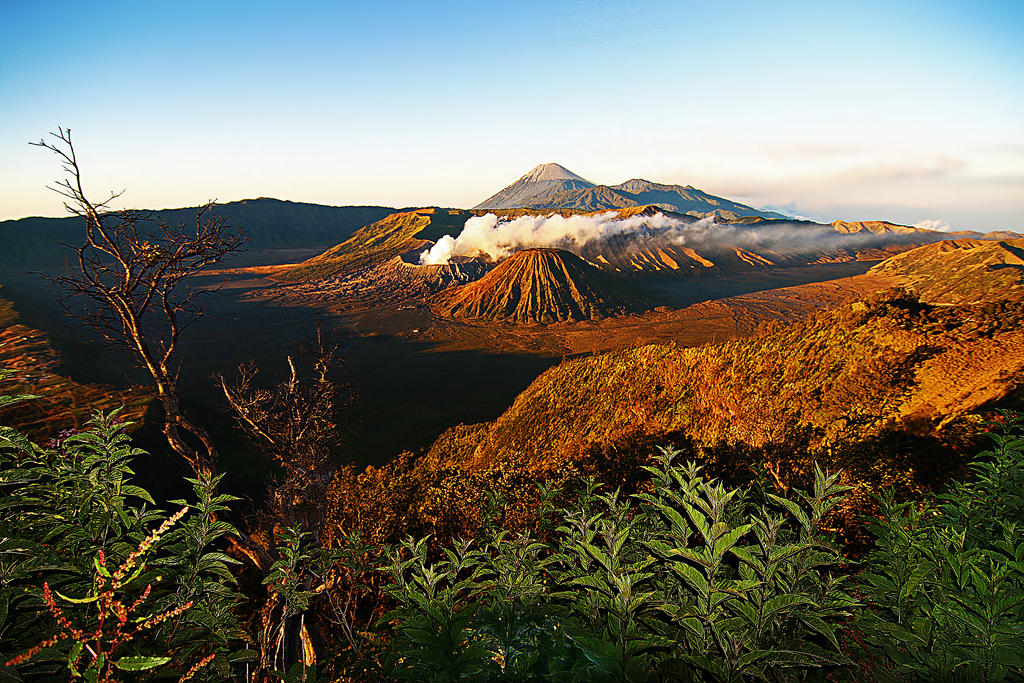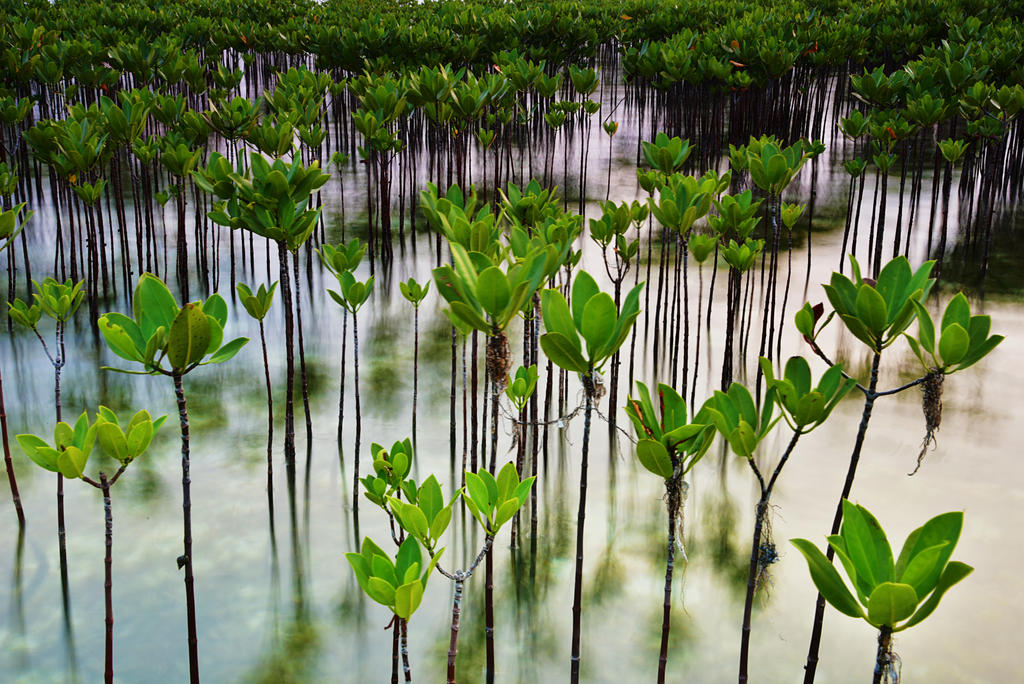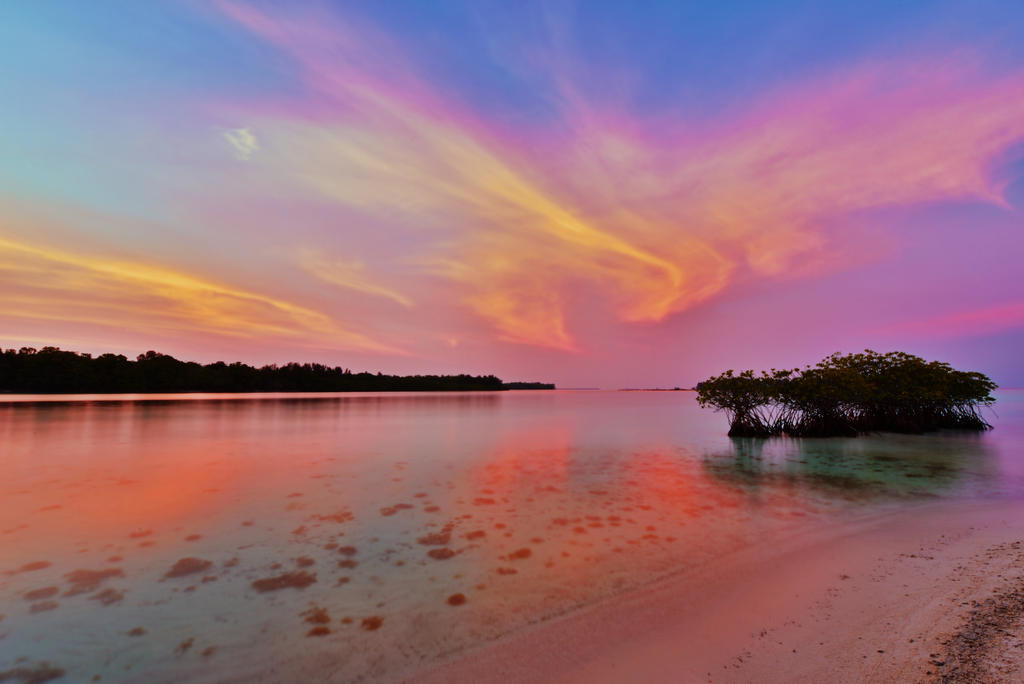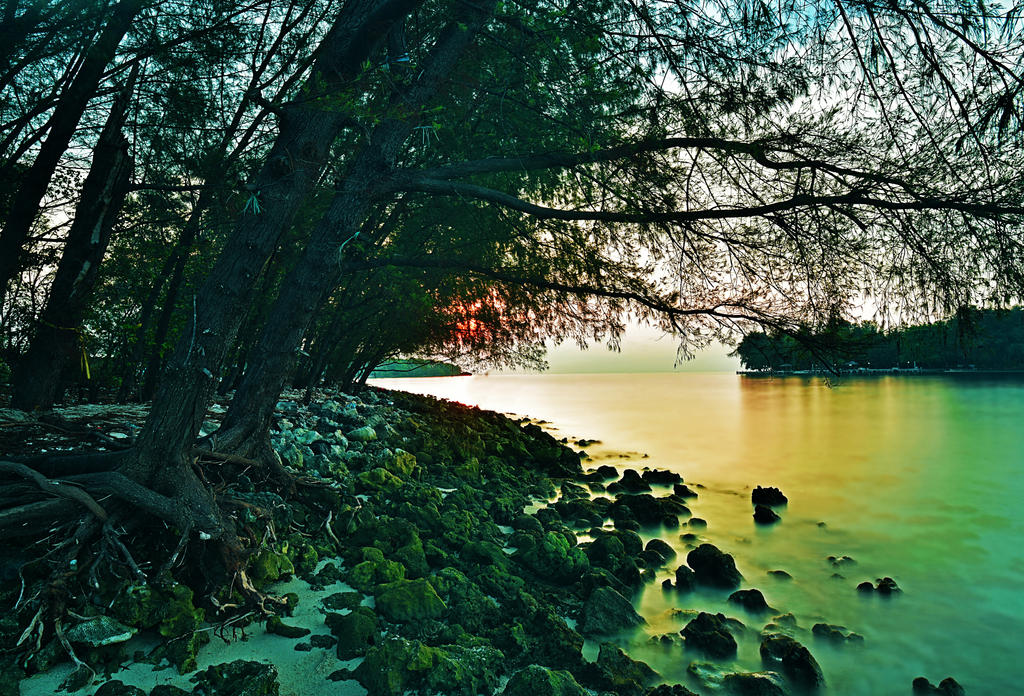 see more..
---

Arghya is a professional digital artist and a new member of DA. His character designs are quite noteworthy, done in a futuristic steampunk style with creative details and quality rendering. Make sure to give Arghya a warm welcome to the community and provide some feedback on his art!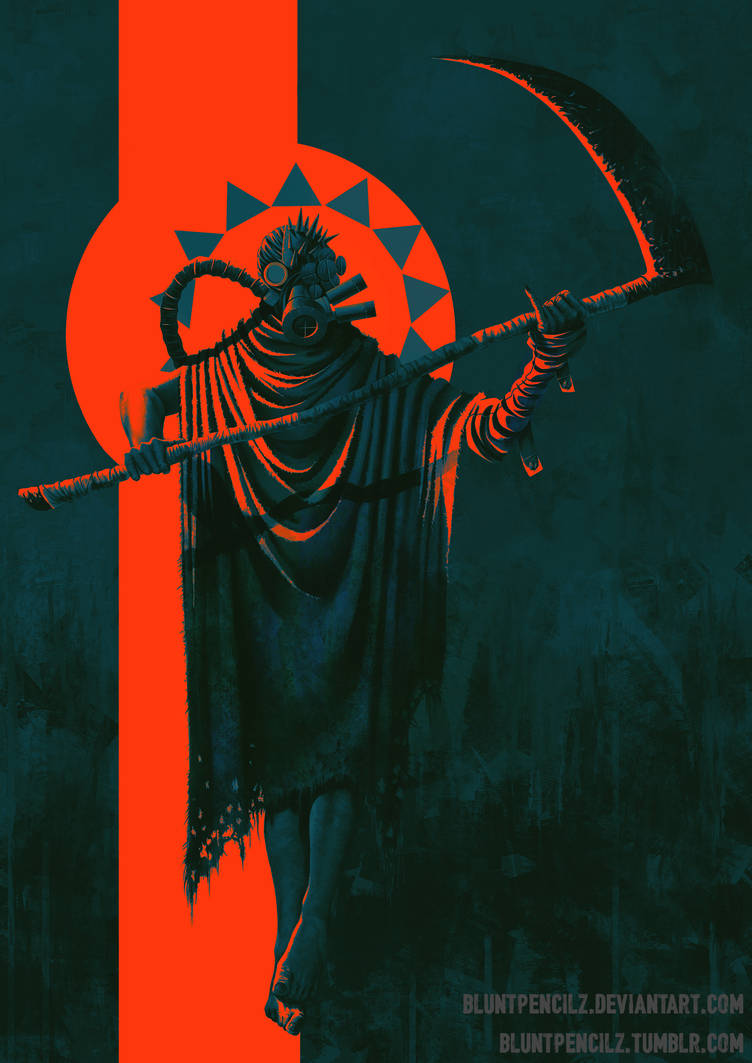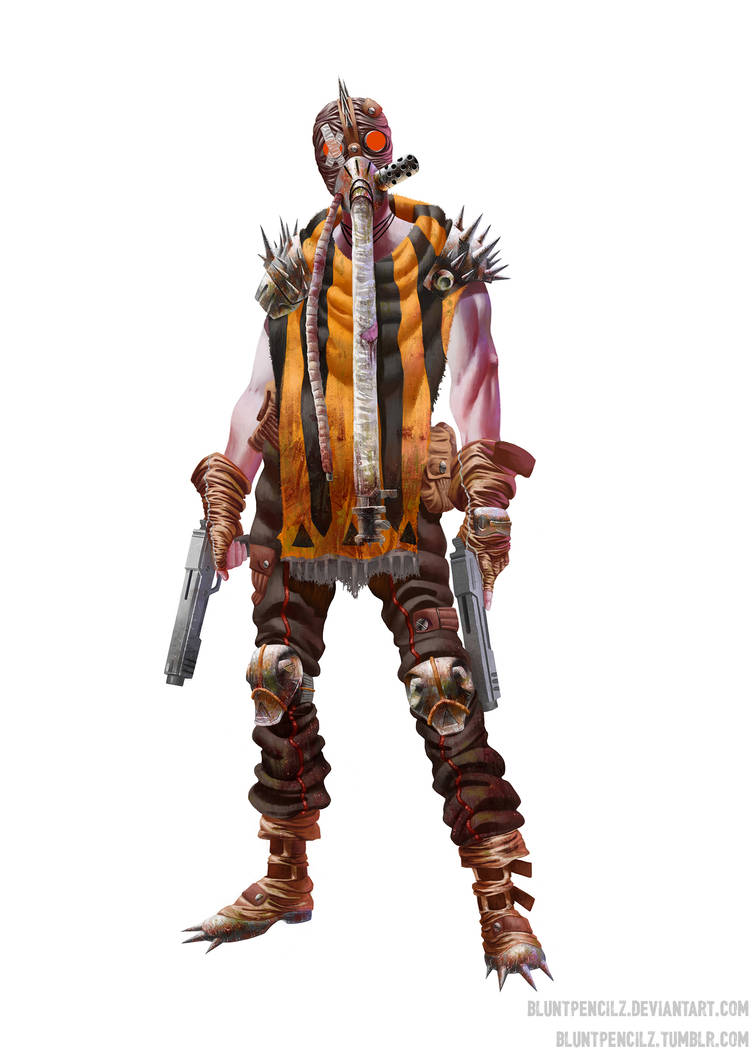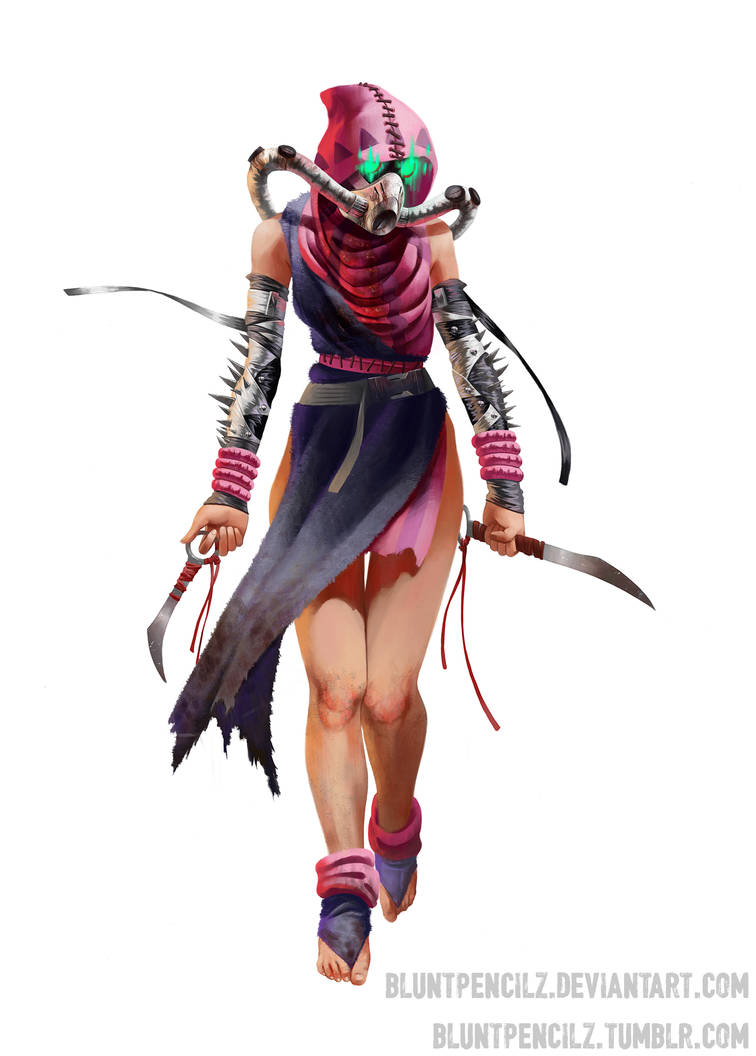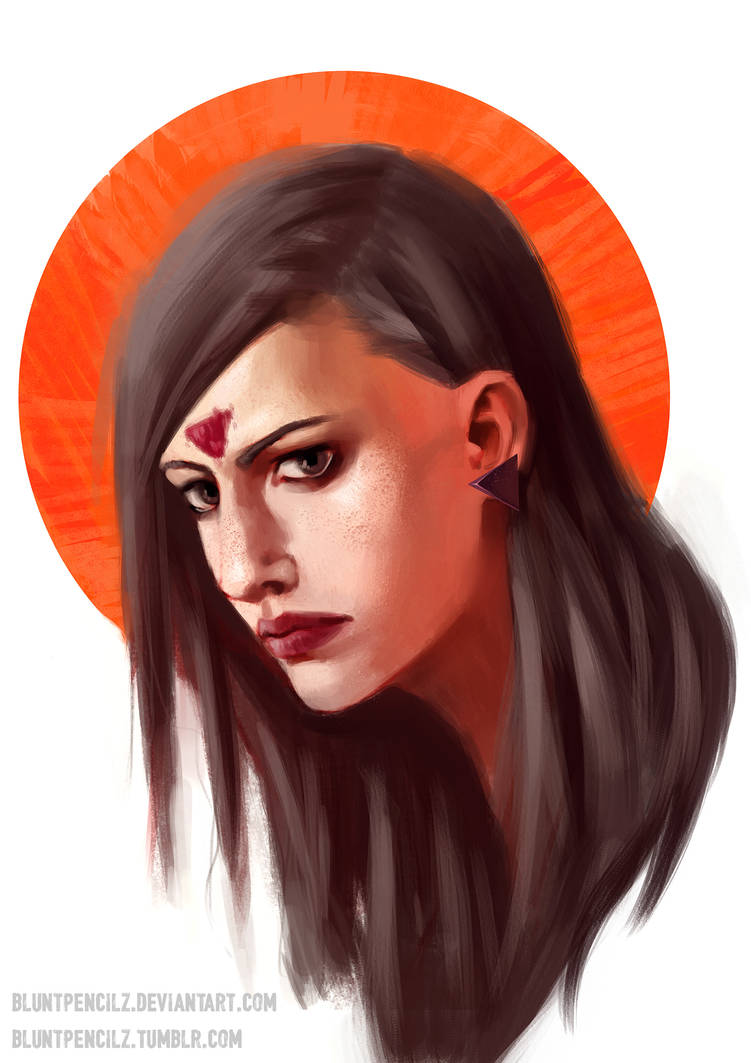 see more..
---

Ombra is a traditional artist from Italy. Her gallery contains many intriguing surreal and realistic artworks, showcasing her admirable attempts with different mediums and styles. Bright colors take center stage in these pieces, making for a memorable exploration that you will want to keep watch on!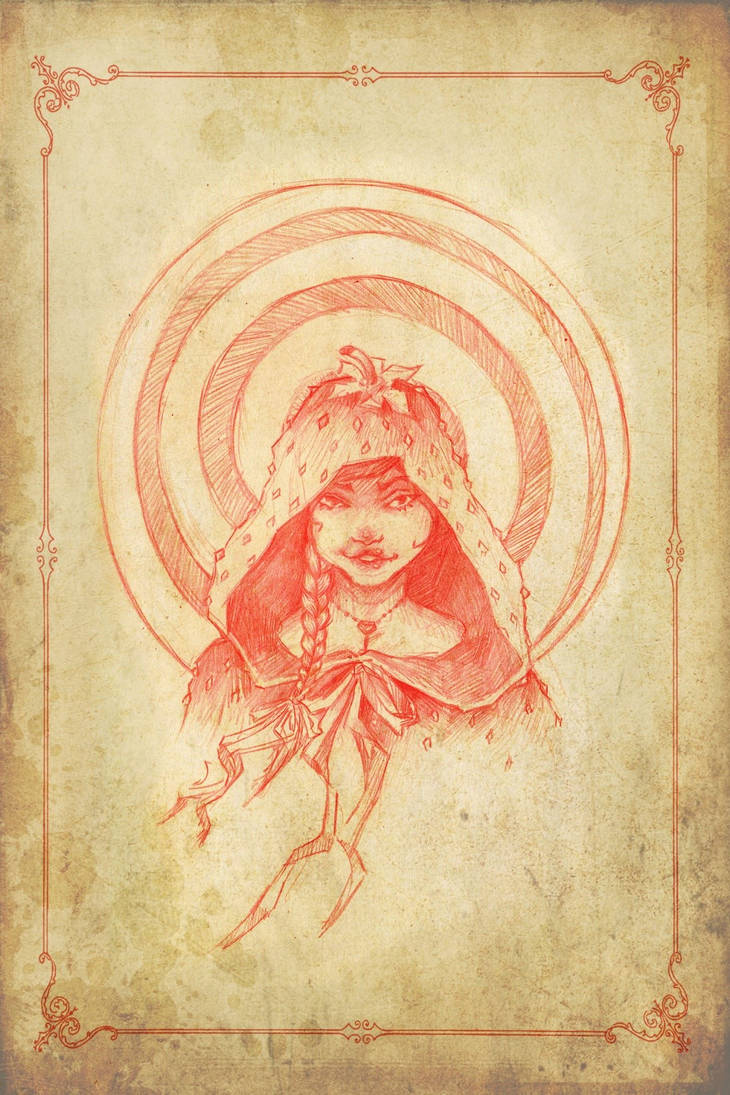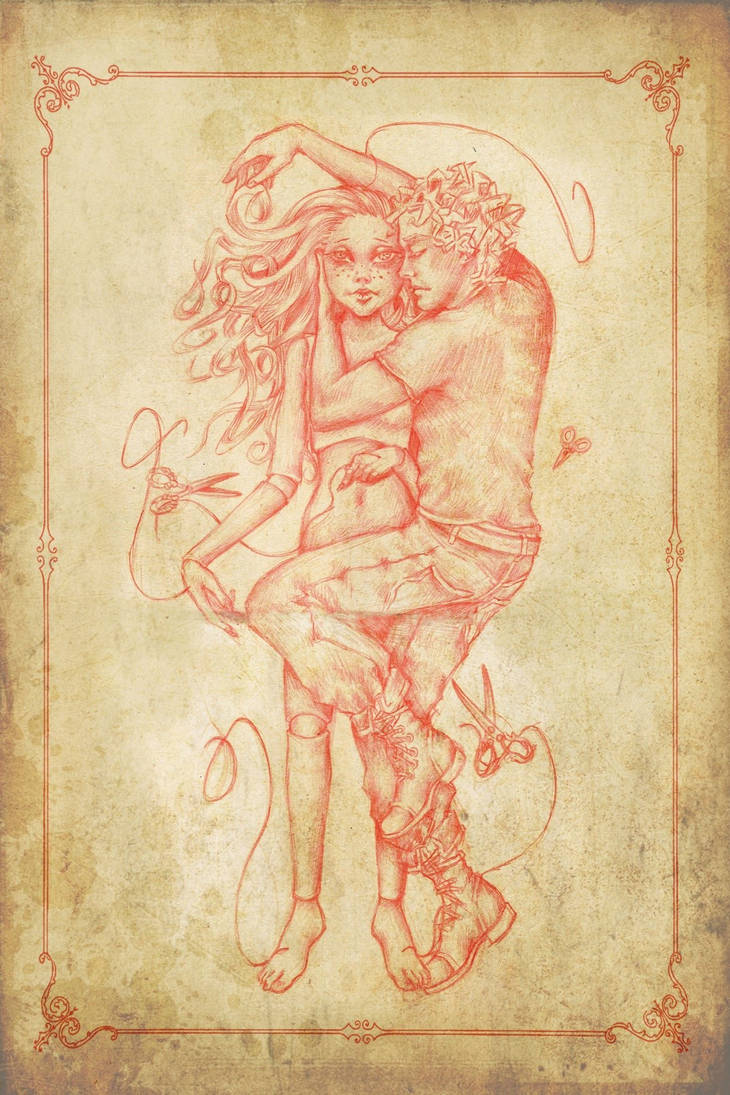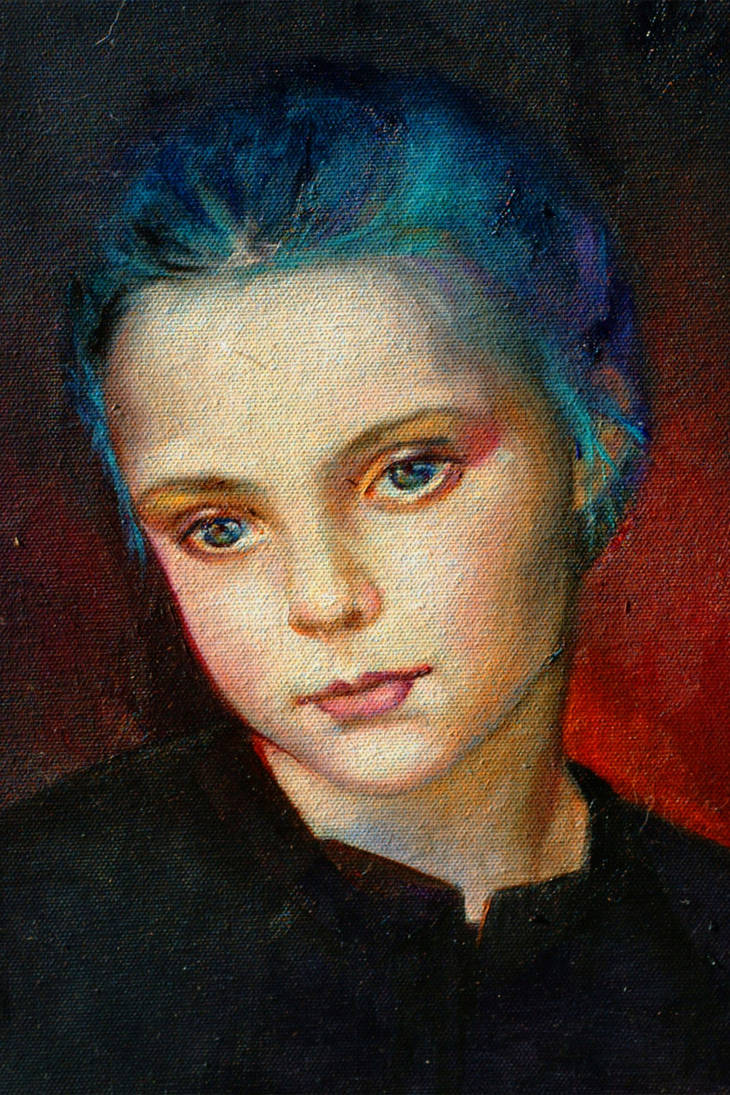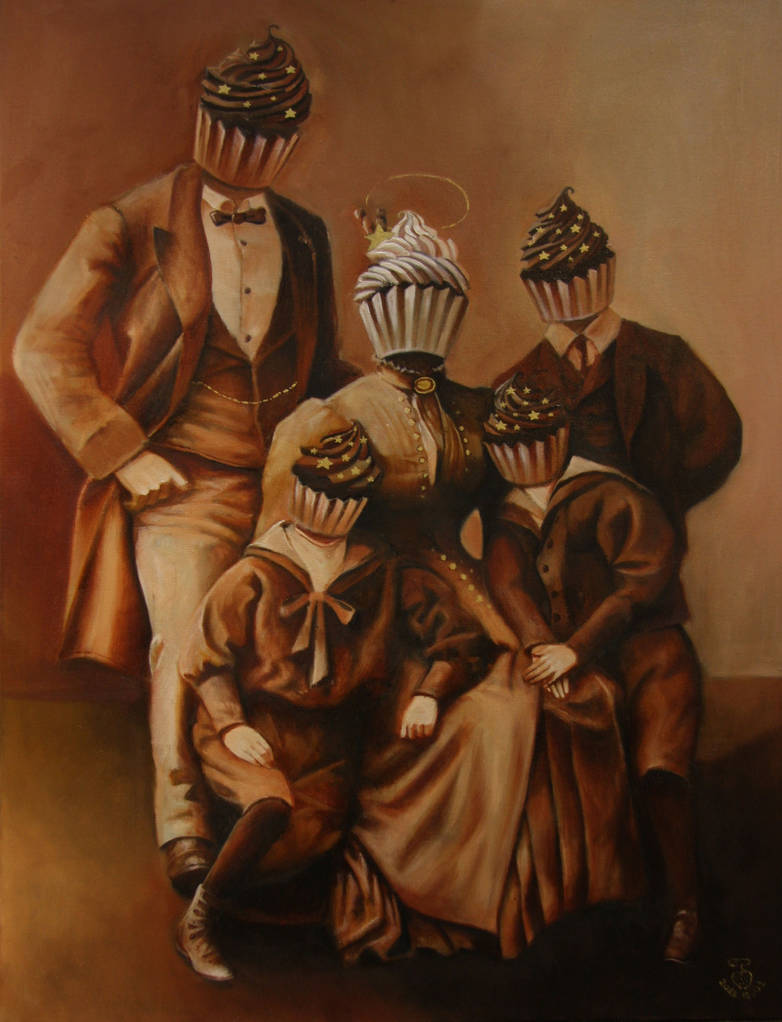 Suggested by TinyWild
see more..
---
If you enjoyed this article please be sure to

it, as this helps these artists get even more exposure.
If you would like to suggest someone for a future
ProjectPorkchop
article please
send a note
to our group: