---
ProjectPorkchop
is all about bringing more exposure to the many talented yet under appreciated artists going unseen on deviantART daily. The artists chosen truly deserve more attention based on low counts of favorites, comments, and watchers, added to their incredible artistic talent.
---

Melanie is a professional digital artist from Canada. She has a bold illustrative style that is wonderfully represented by the expressive and vibrant pieces within her gallery, done in bright colors with eye-catching details. A new deviant of only two months, Melanie is set to sky-rocket into community's stratosphere!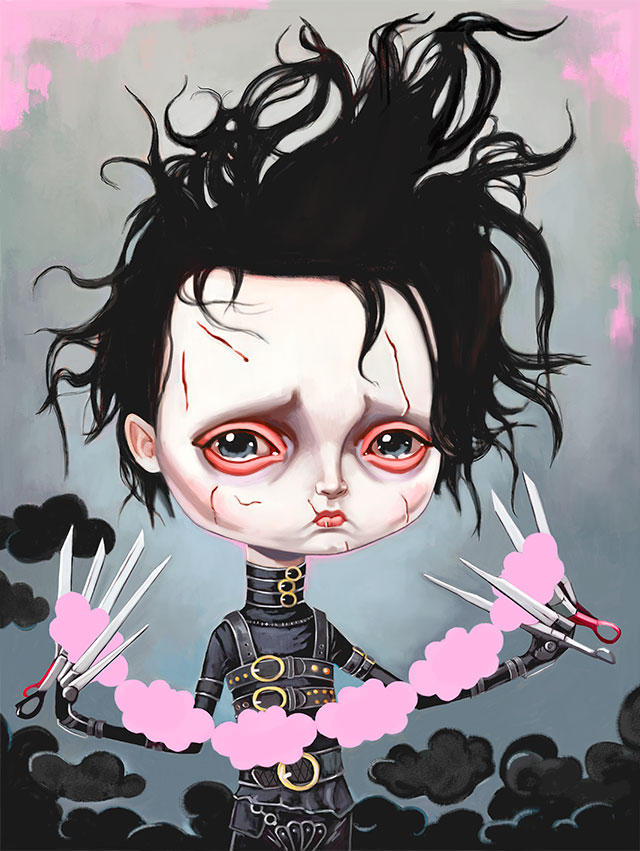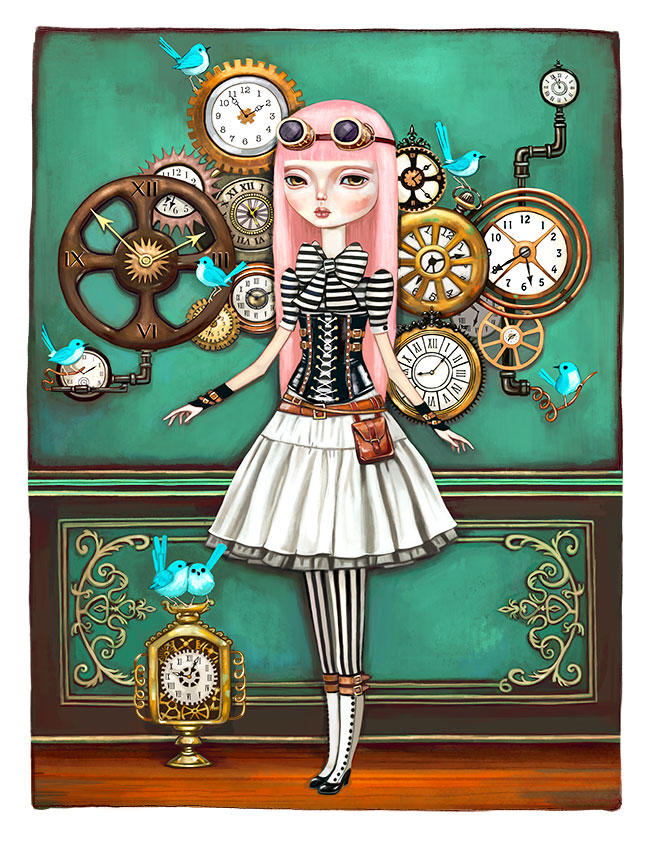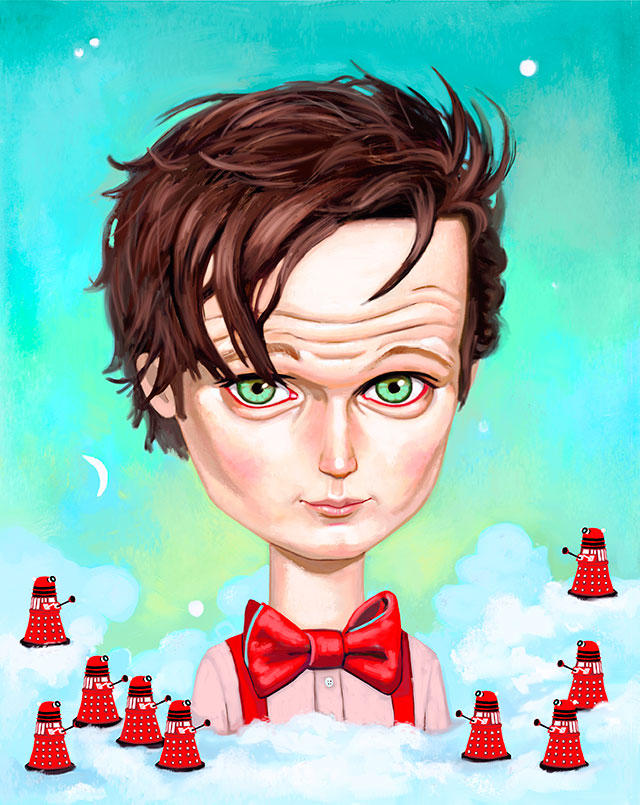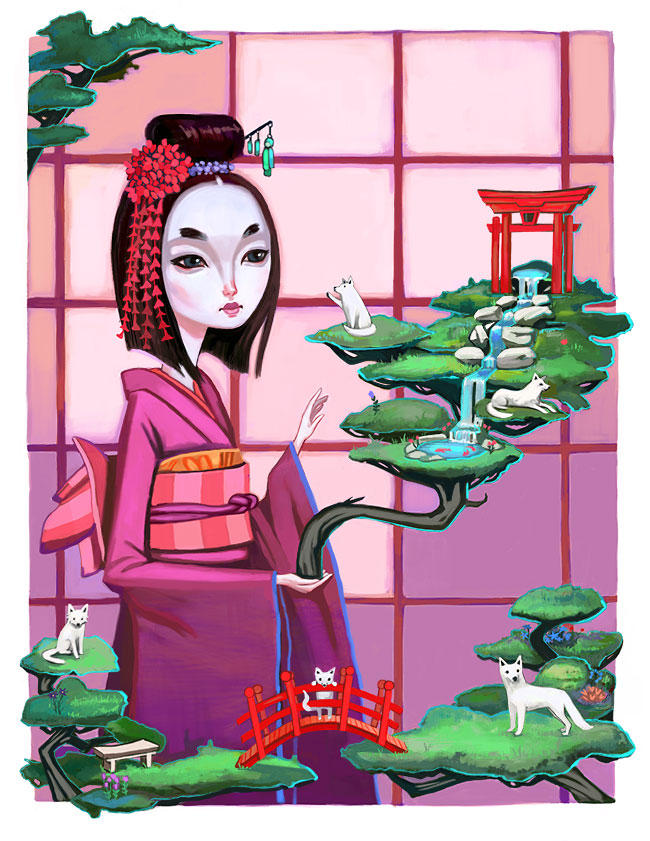 Suggested by One-Percent
see more..
---

A member of one year, lluqe's gallery is filled with dynamic drawings and scenes that engage the viewer's interest and highlight the considerable talent the artist possesses. If you're in the market for edgy character designs and creative concepts, look no further than what lluqe has on display!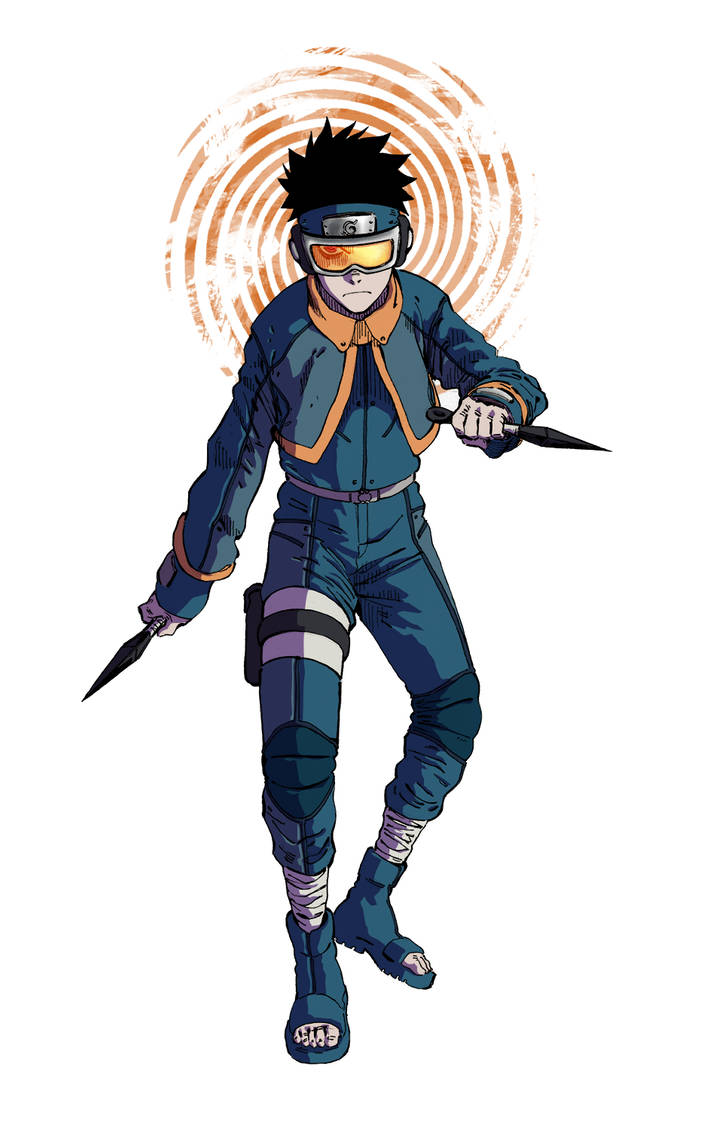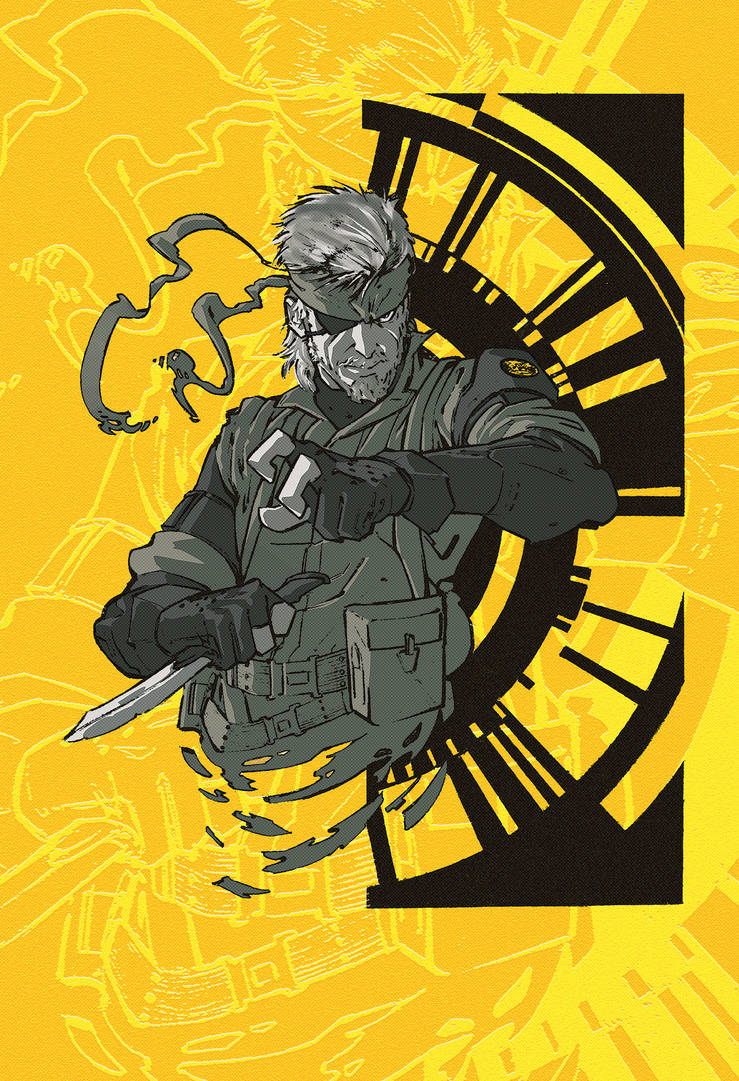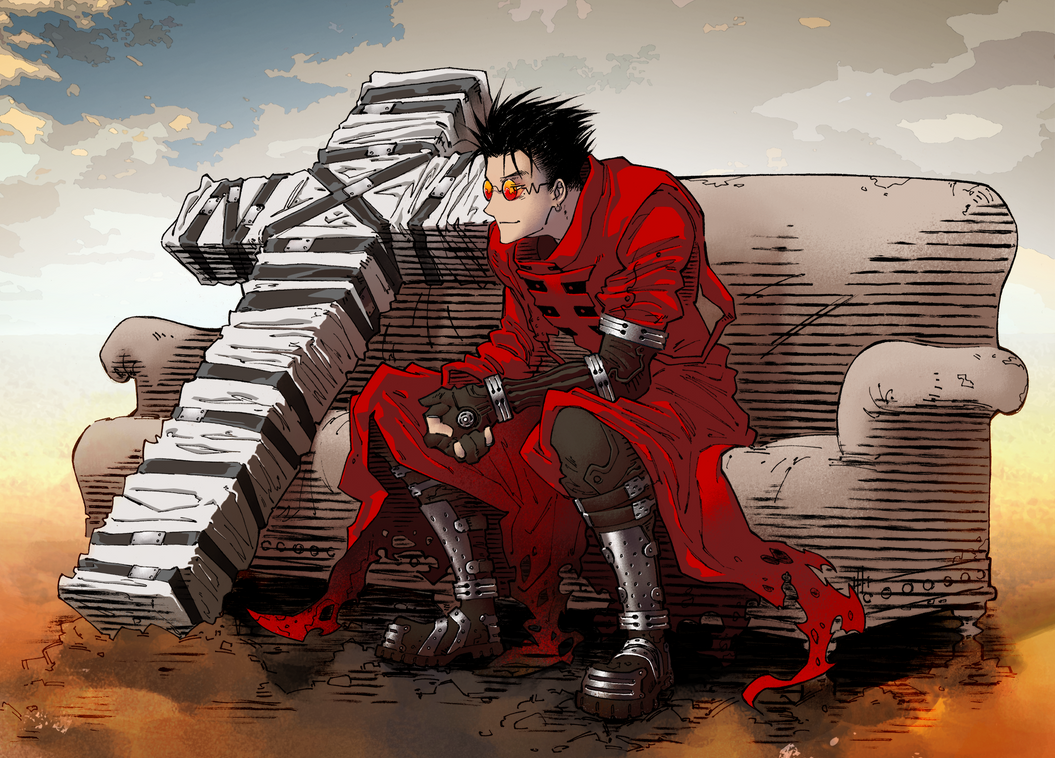 Suggested by One-Percent
see more..
---

Tony is a professional traditional artist based in Australia. Especially proficient in watercolors, his remarkable portfolio is a delight to explore, as he creates vivid impressions on the canvas that seem to only require minimal strokes and muted tones to accomplish maximum impact. This is an artist sure to fascinate and inspire others!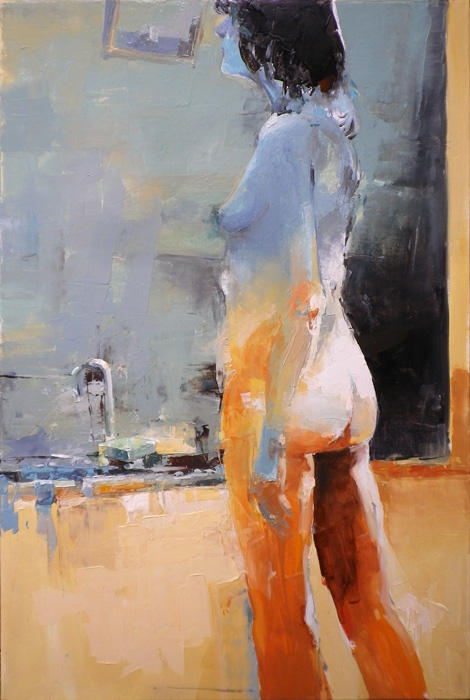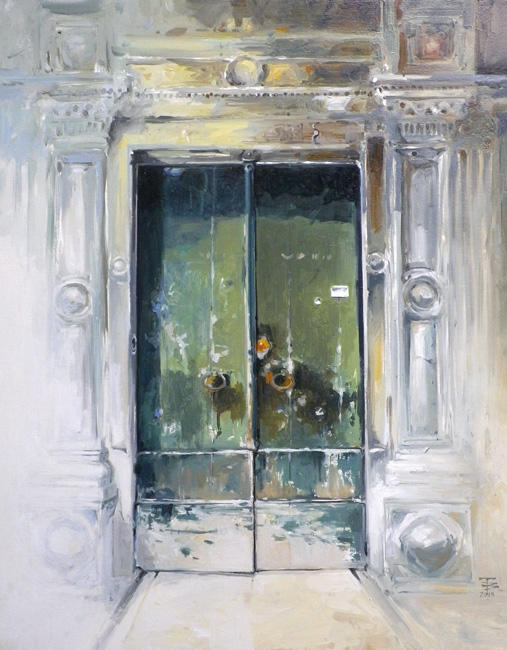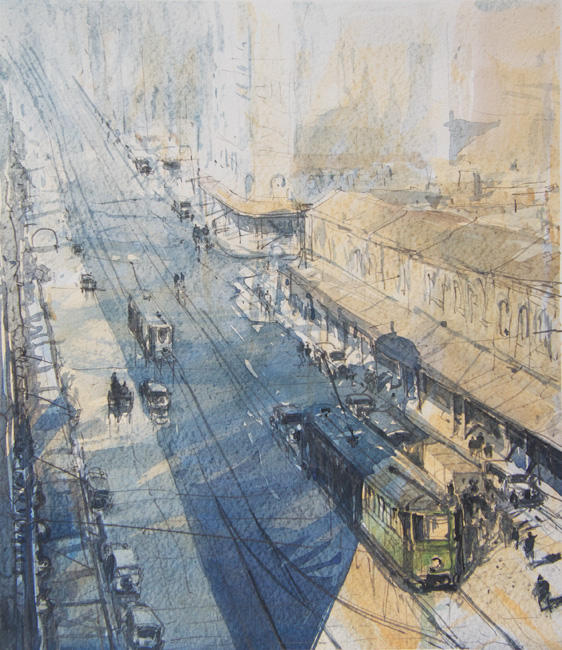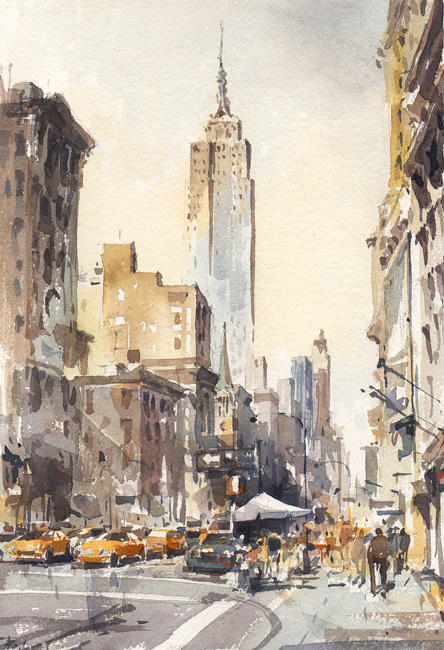 Suggested by TinyWild
see more..
---

A professional artist from Serbia, Ivan specializes in making detailed wire sculptures that are intricately crafted and impeccably finished. His range of creativity is astonishing and will certainly enchant any visitor to this very special gallery.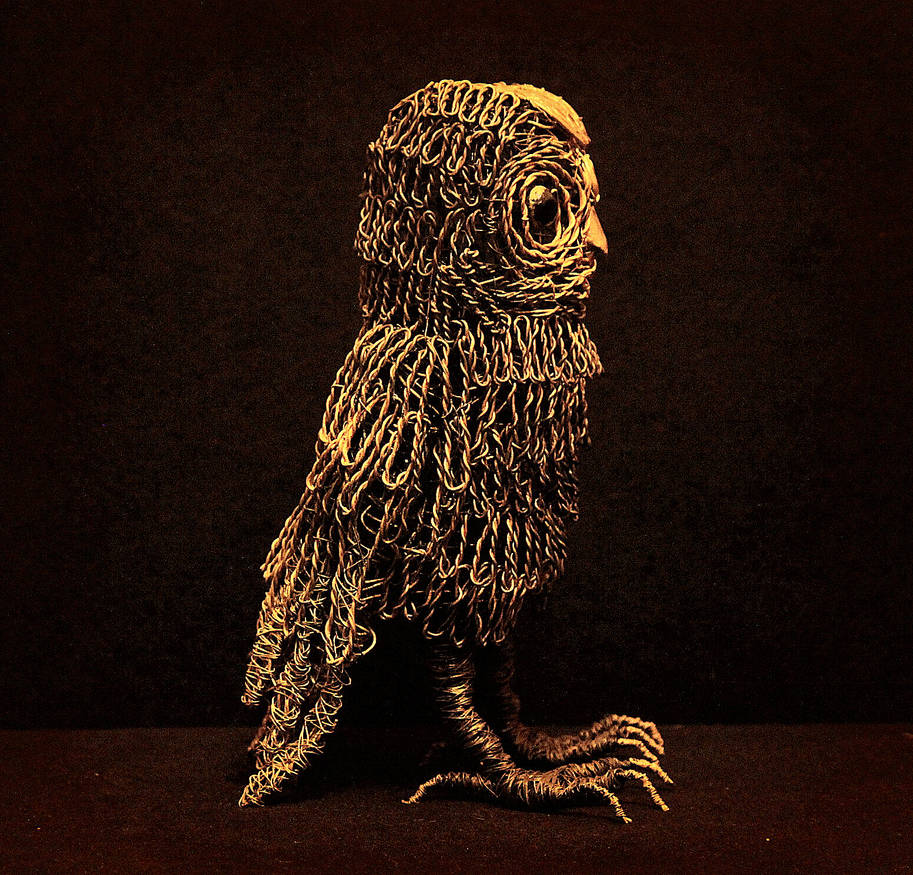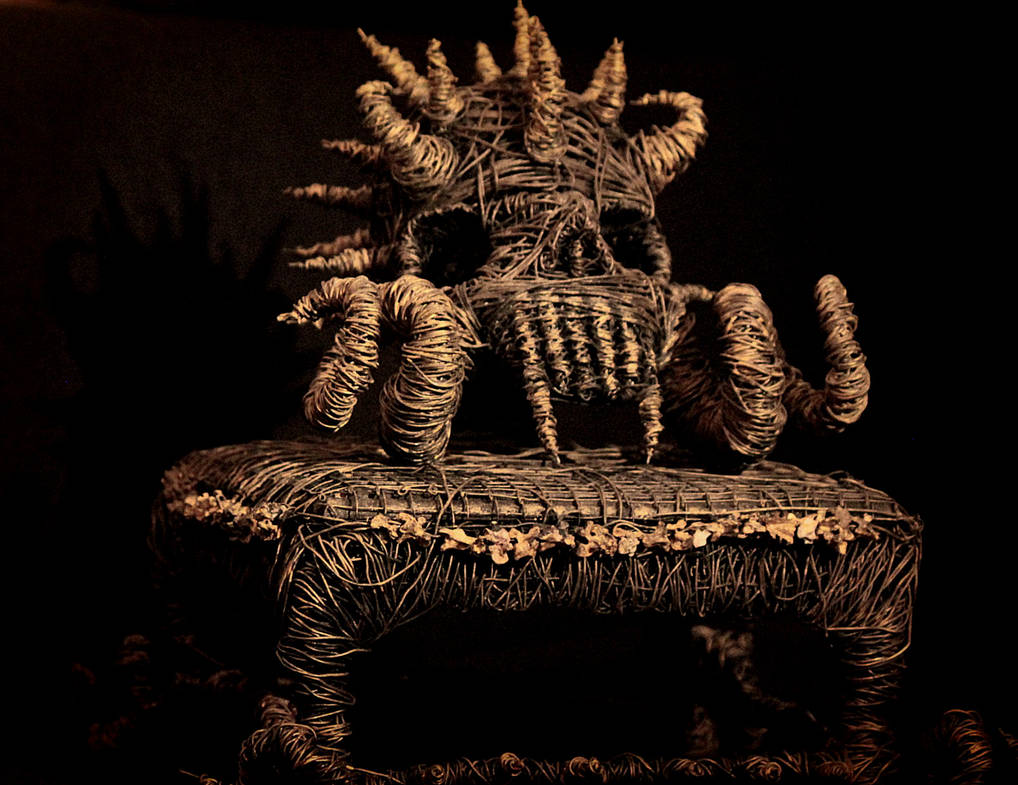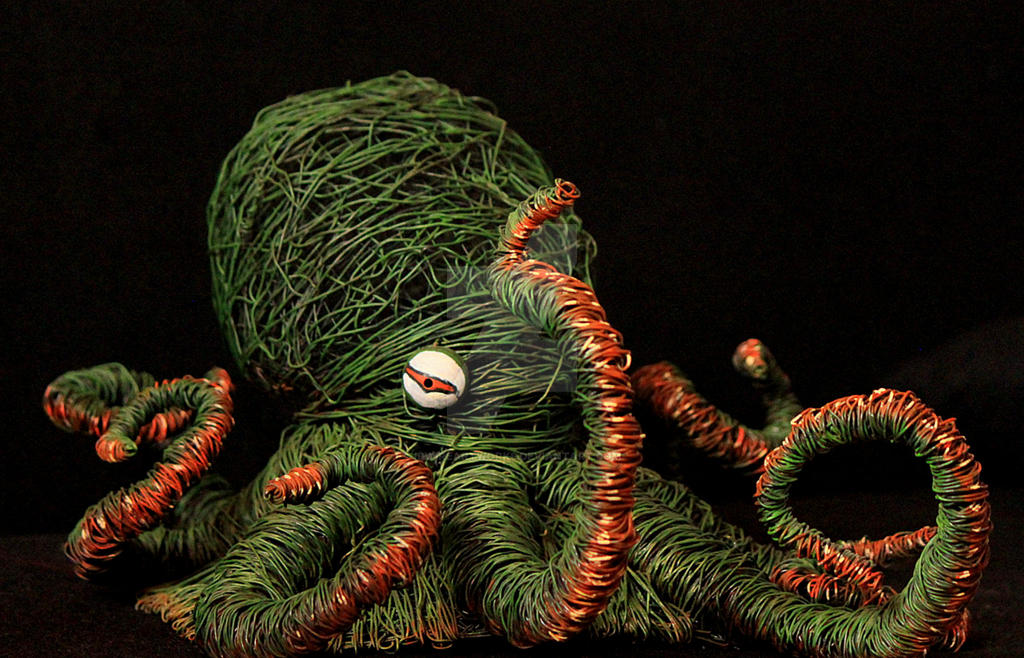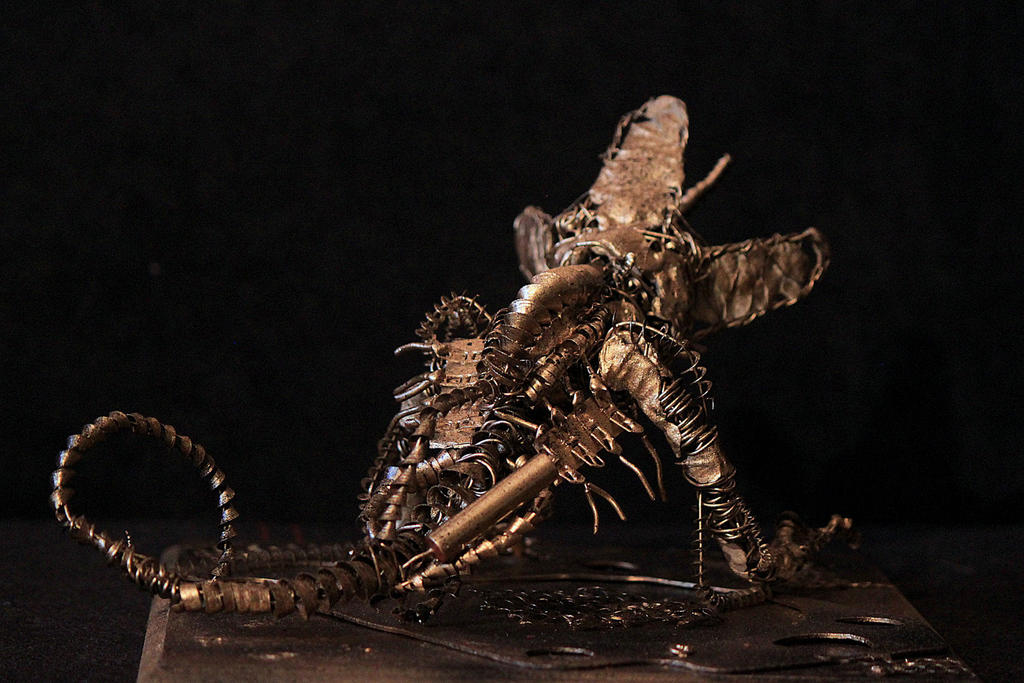 see more..
---

A professional traditional artist from the U.S., Tori says of painting: "When I paint something, it relaxes me, but it also energizes me. I can become completely immersed in the shape, color and subject." This experience is notable in her gallery that showcases a wealth of bold animal portraits, profoundly capturing their unique features and details in beautiful color and style. Do support Tori's art by adding these great pieces to your collections and keeping watch on her progress!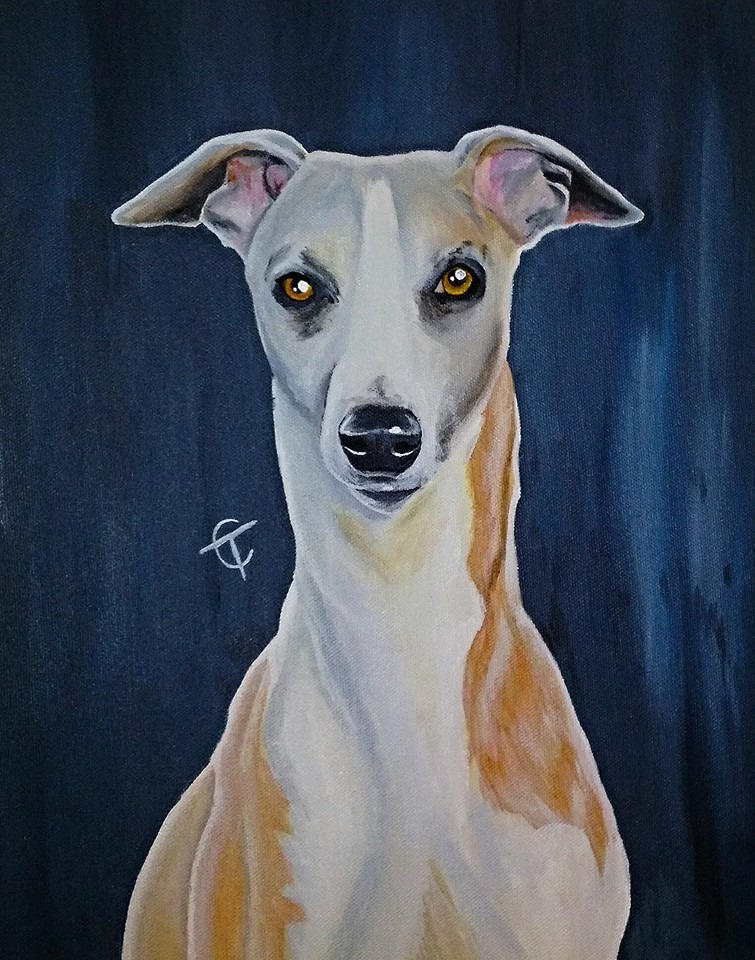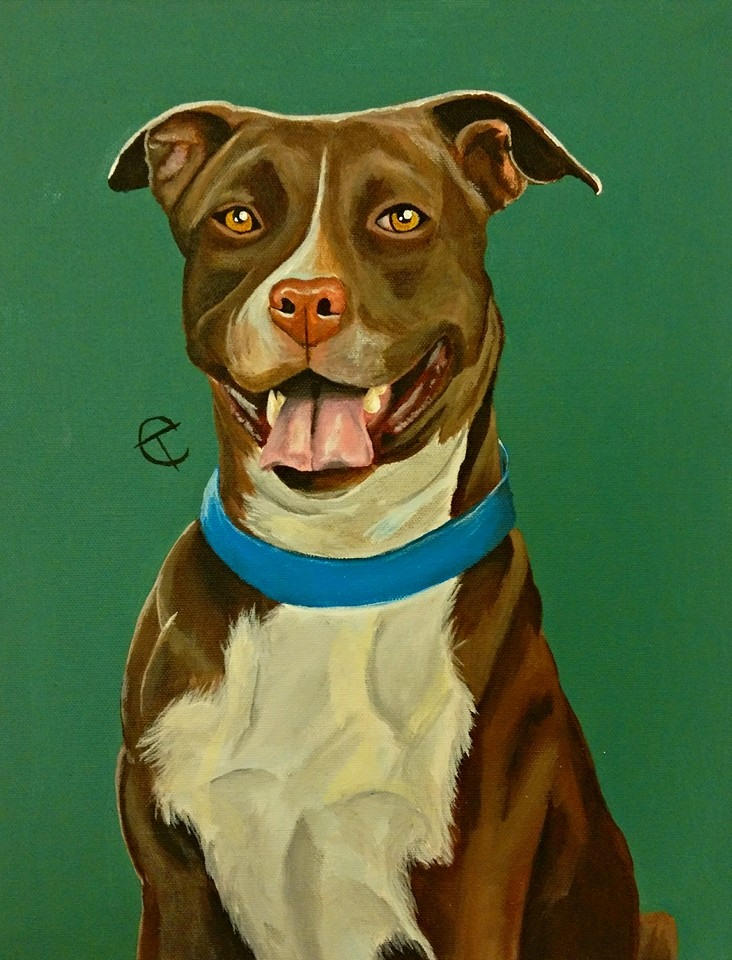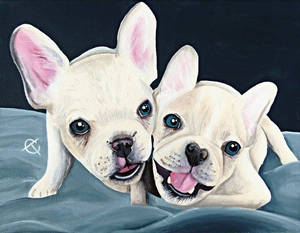 Suggested by TinyWild
see more..
---
If you enjoyed this article please be sure to

it, as this helps these artists get even more exposure.
If you would like to suggest someone for a future
ProjectPorkchop
article please
send a note
to our group: