---
ProjectPorkchop
is all about bringing more exposure to the many talented yet under appreciated artists going unseen on deviantART daily. The artists chosen truly deserve more attention based on low counts of favorites, comments, and watchers, added to their incredible artistic talent.
---

McKenzie is a traditional art hobbyist from the US. His paintings utilize mixed media to create images that are an appealing combination of realistic drawings with an abstract technique, featuring eye-catching color used with effective restraint. Make some time to explore this gallery further; you are sure to be impressed!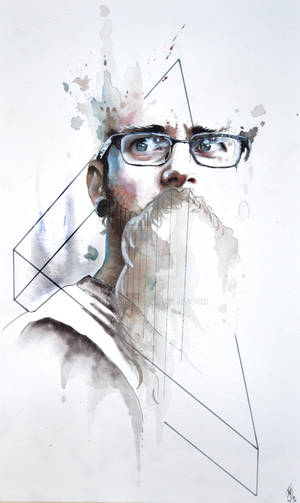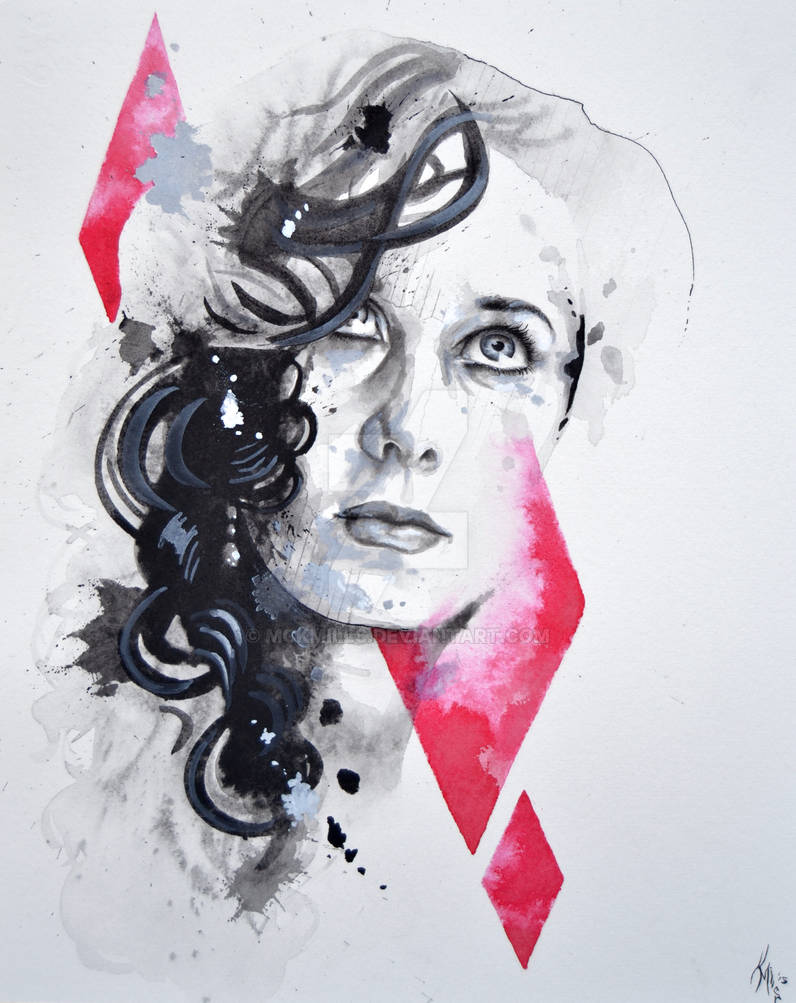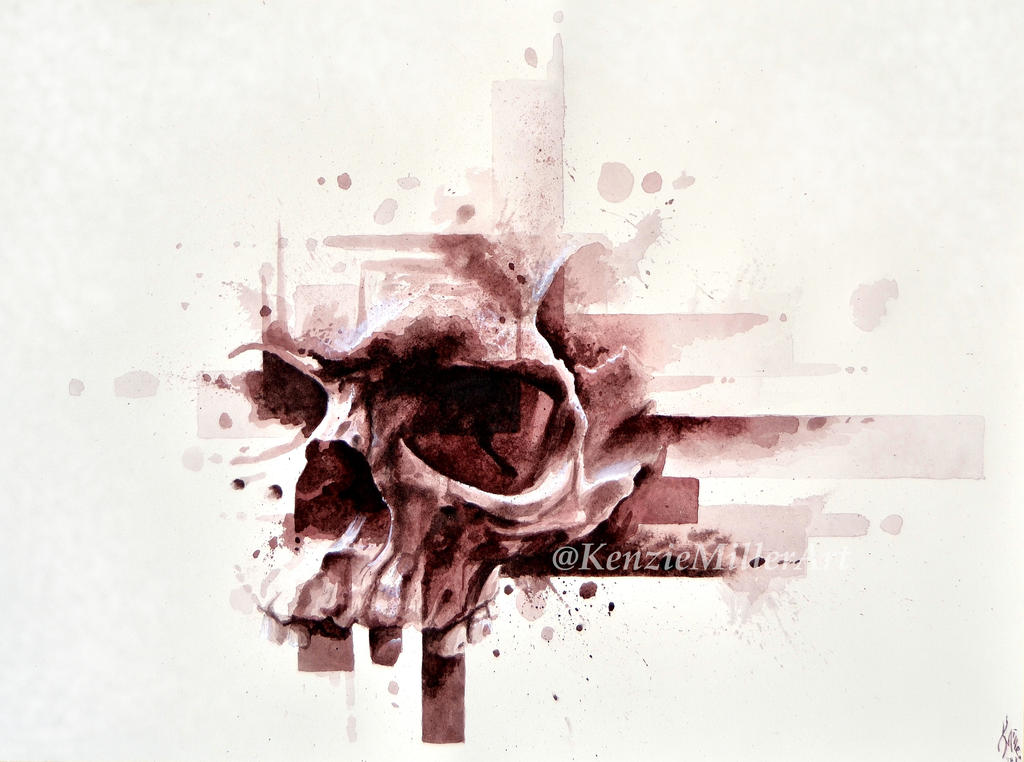 Suggested by TinyWild
see more..
---

A professional traditional artist from Ukraine, Igor creates paintings comprising of fantasy and surreal themes which showcase his immense talent and skill. Their compelling dark palette and the flawless technique evident in each detail are simply spectacular and will certainly inspire your own creativity!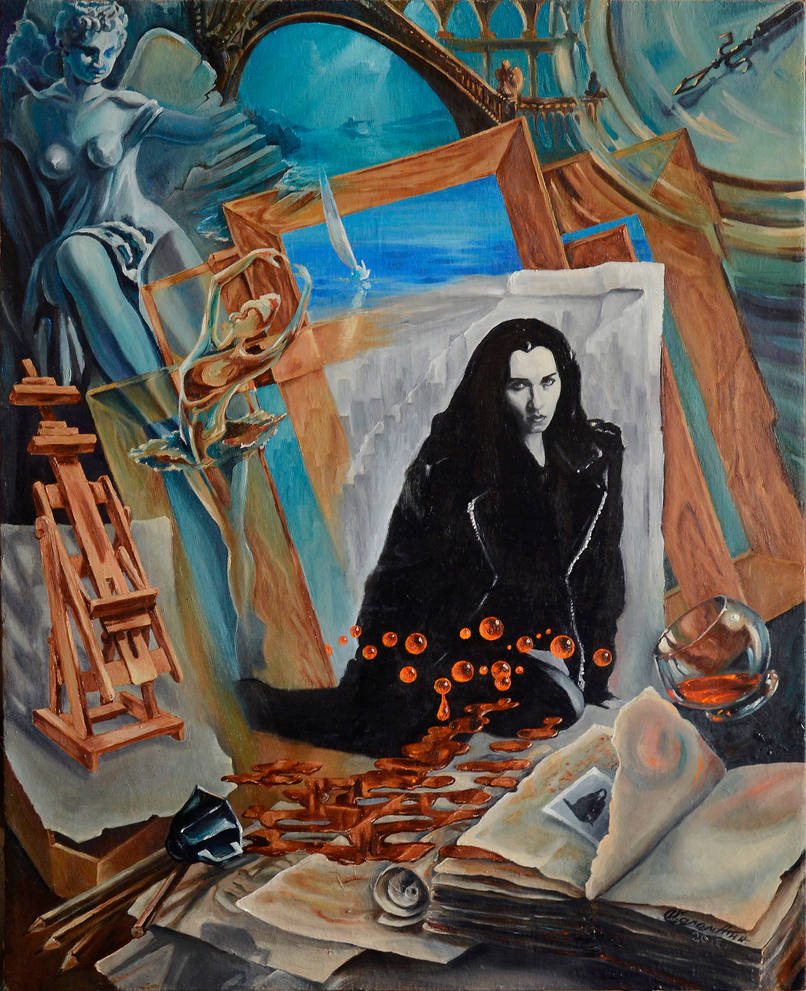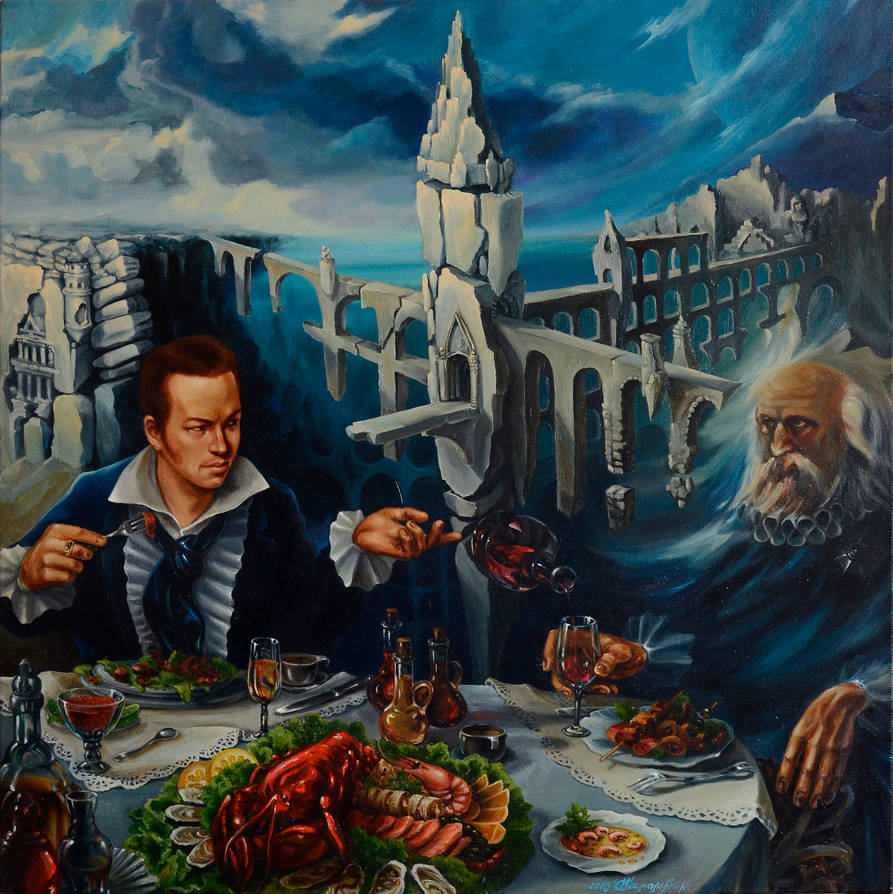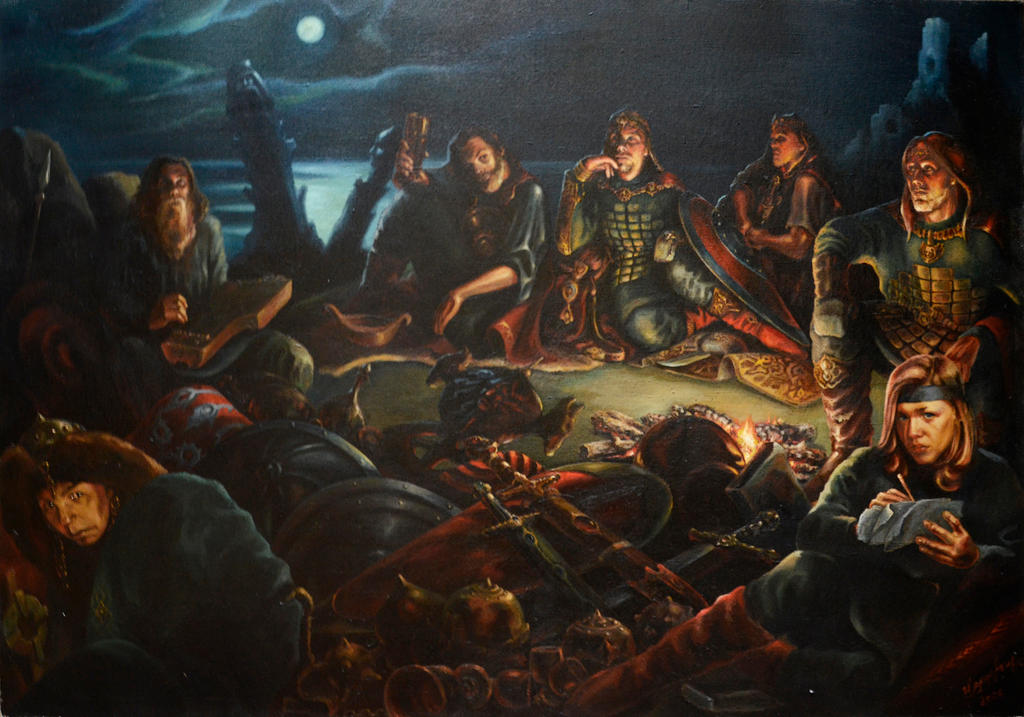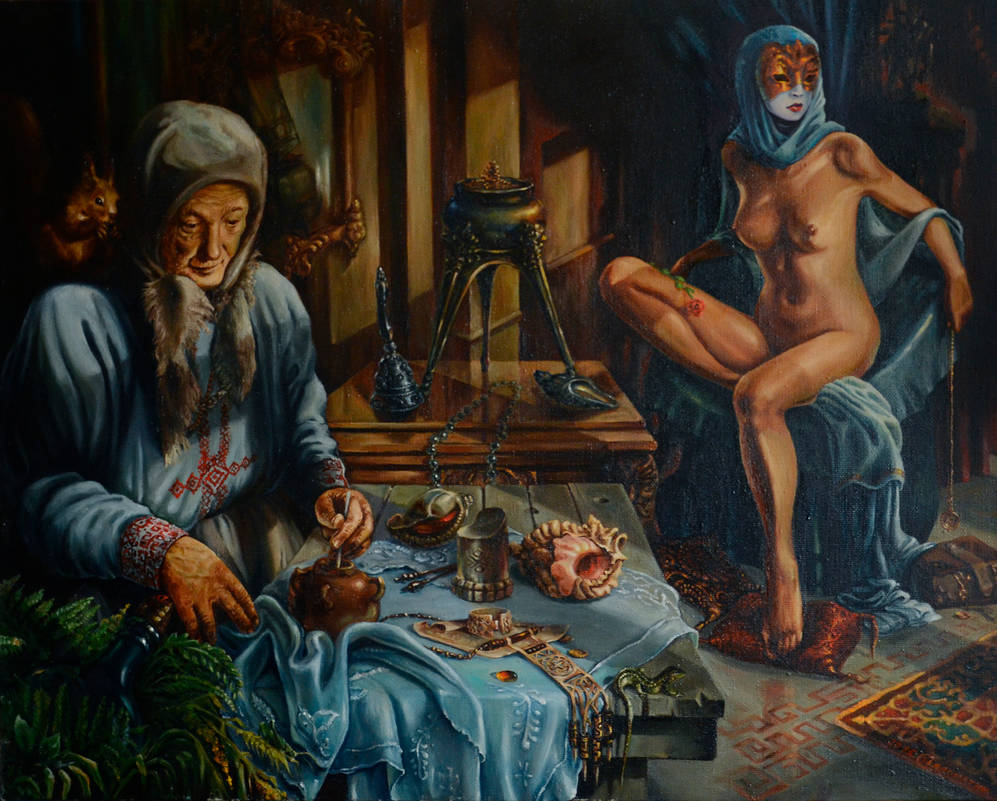 Suggested by TinyWild
see more..
---

Yudi is a digital art hobbyist from Indonesia. With a style centered on anime/manga, these character designs are well-drawn, with creative poses and bright palettes that contribute cheerful moods. Do stop by and engage Yudi in a chat about his work!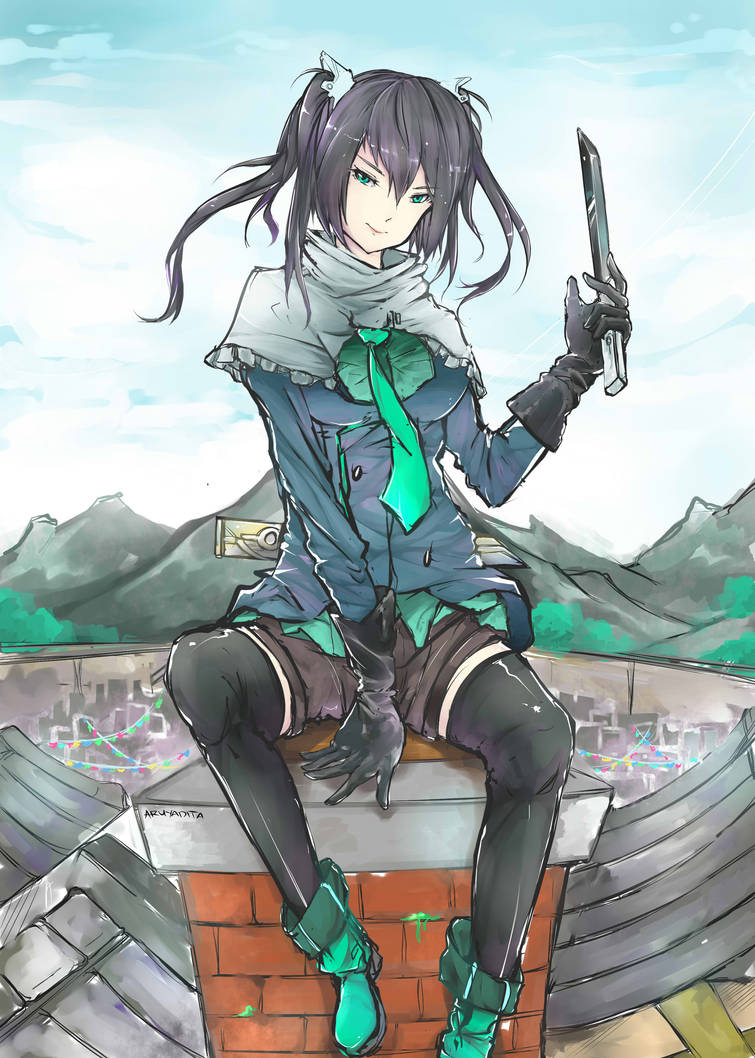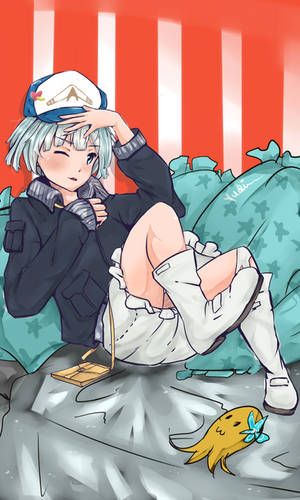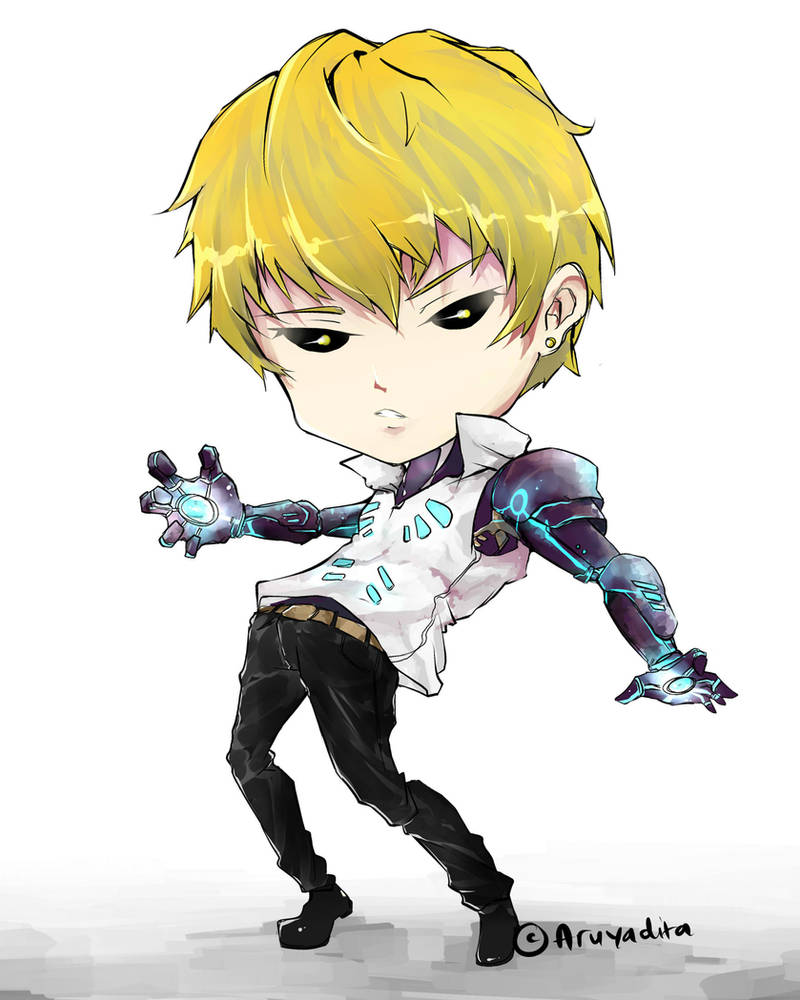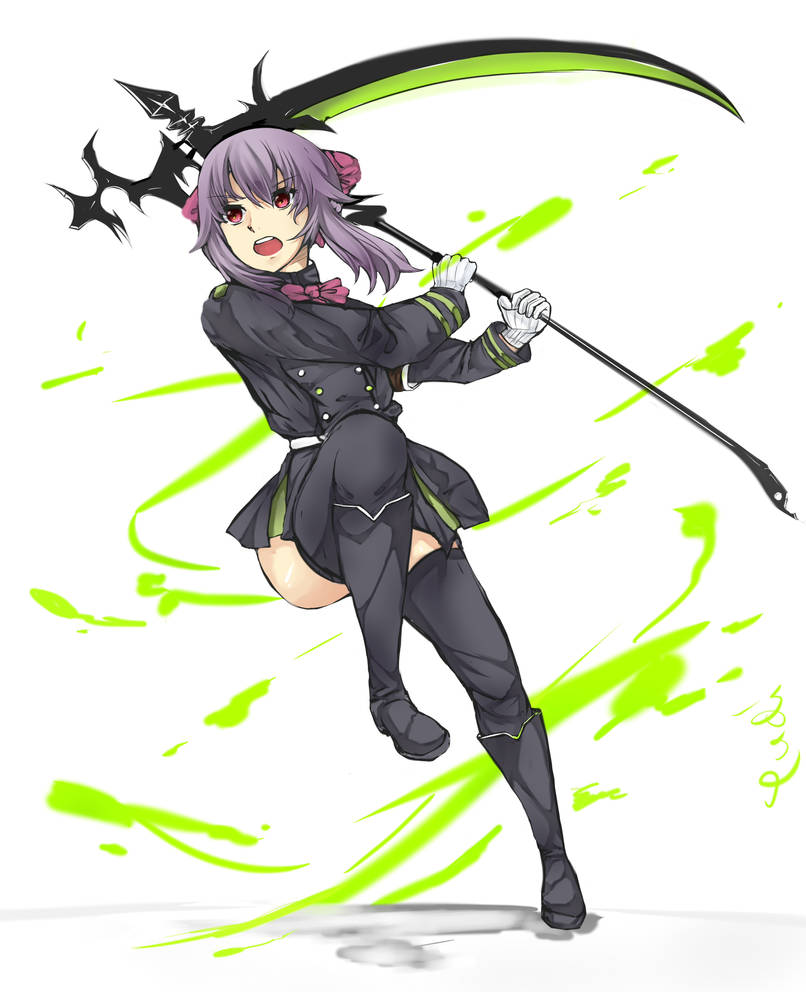 see more..
---

Izabelle is a varied artist from Czech Republic who possesses an imaginative vision matched by a delicate technique as seen in her works. Make sure to support this aspiring talent today!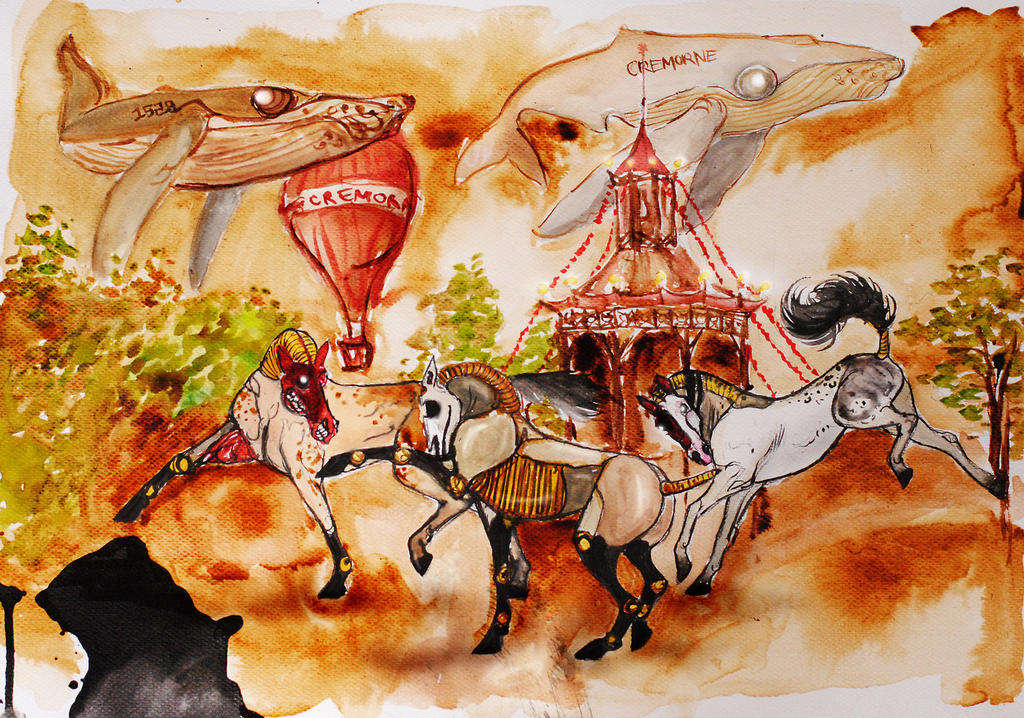 see more..
---

Camille-Marie is a traditional artist from the US whose gallery contains a remarkable variation of pieces to engage any viewer's interest. From landscapes to animal portraits and still life paintings, Camille's strong use of color and her ability to capture realistic elements down to the last detail make for beautiful scenes. This is an artist deserving of more watchers!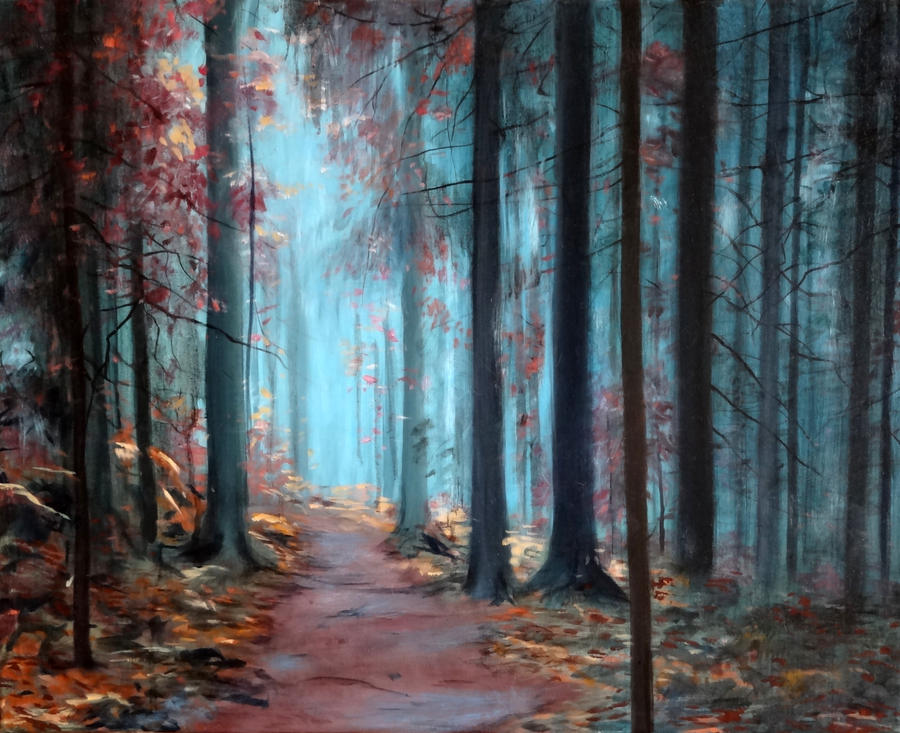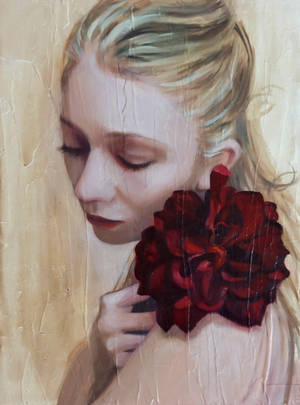 Suggested by TinyWild
see more..
---
If you enjoyed this article please be sure to

it, as this helps these artists get even more exposure.
If you would like to suggest someone for a future
ProjectPorkchop
article please
send a note
to our group: