---
ProjectPorkchop
is all about bringing more exposure to the many talented yet under appreciated artists going unseen on deviantART daily. The artists chosen truly deserve more attention based on low counts of favorites, comments, and watchers, added to their incredible artistic talent.
---

Andrey is a hobbyist in digital art from the Ukraine. His work is nicely detailed, with realistic textures, bright palettes, and interesting stories for the viewer to appreciate. Do check out more from this capable artist!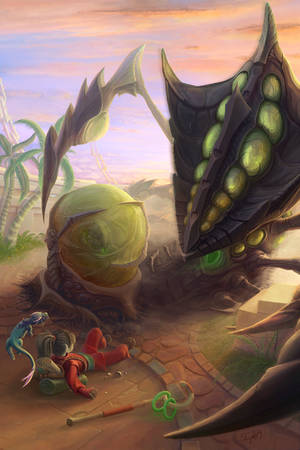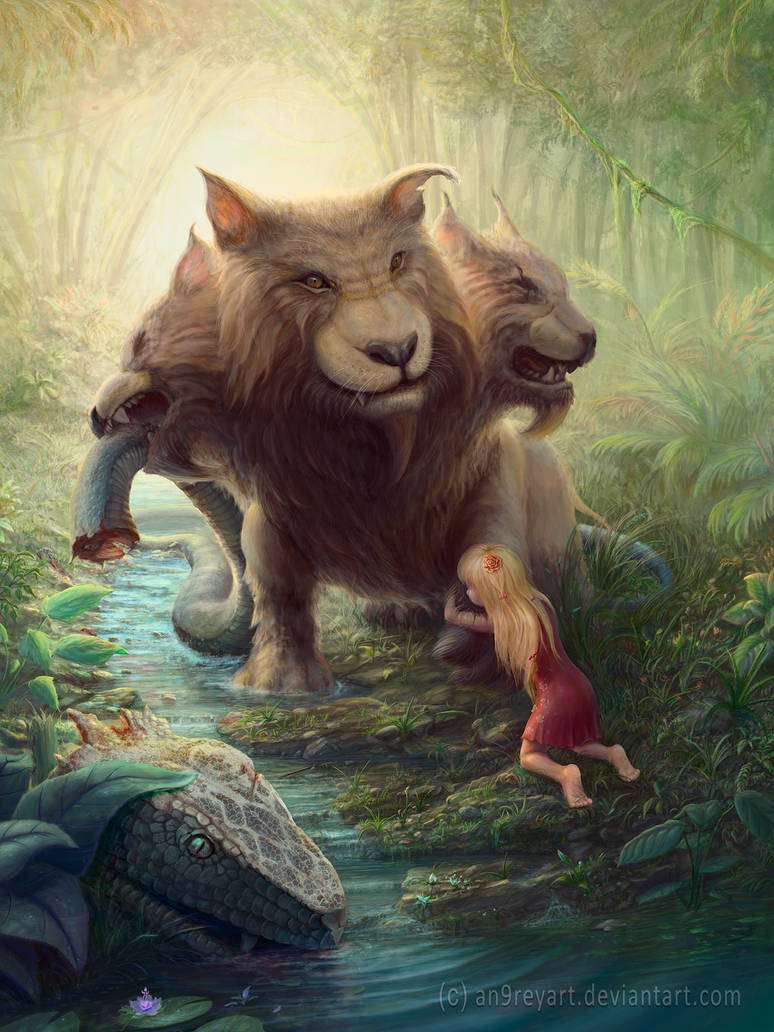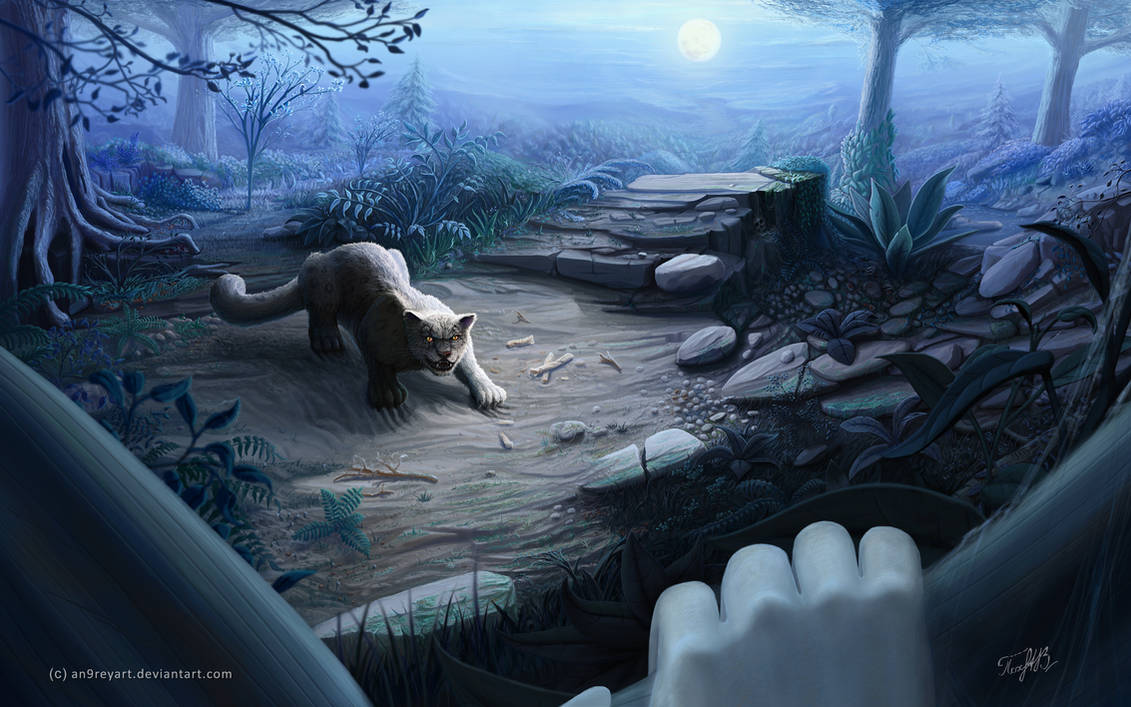 see more..
---

Myma is an artist from the UK, interested in sculpture and digital art. Many creative and adorable designs are on display in her gallery, and you're sure to find yourself being entertained and delighted by Myma's skill!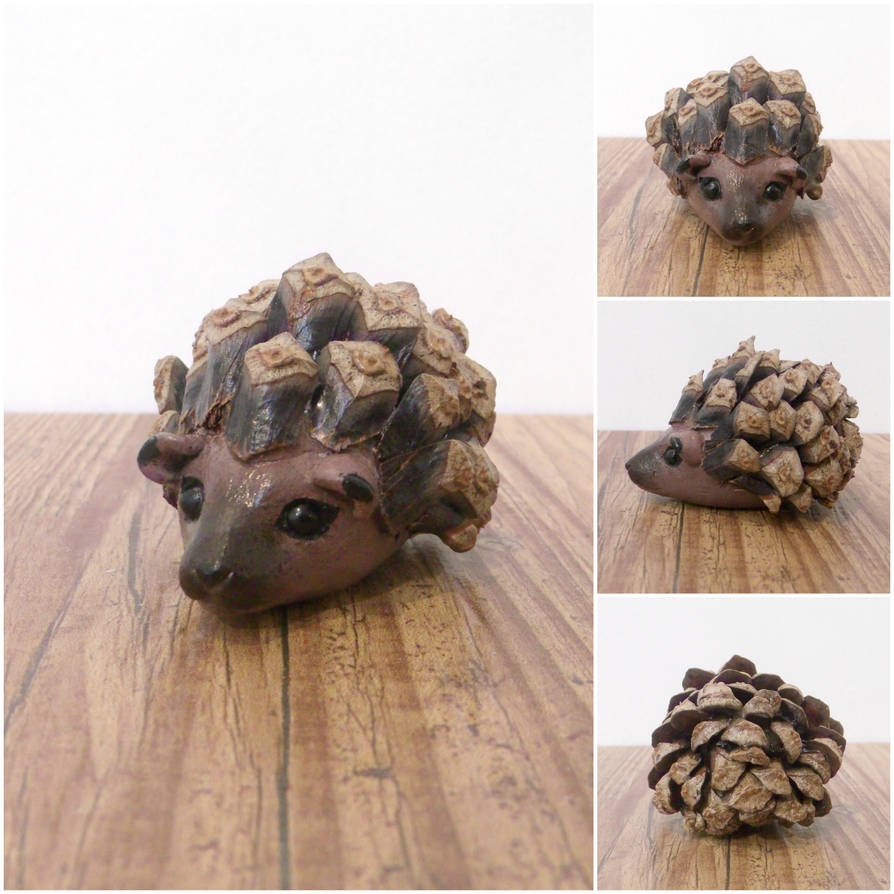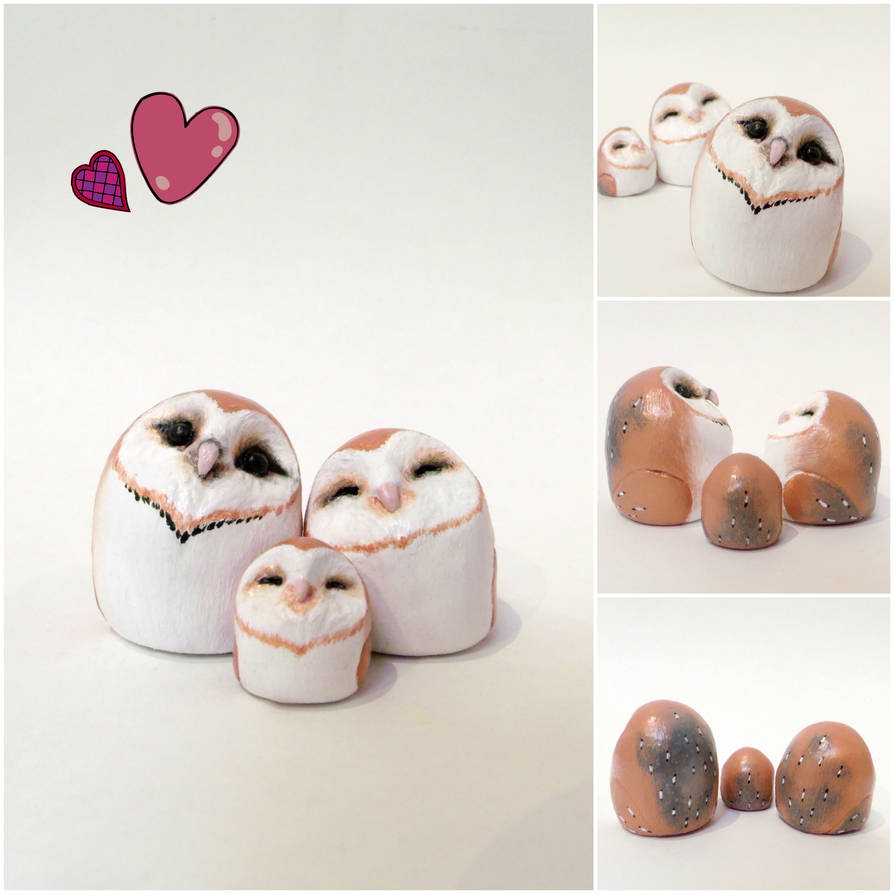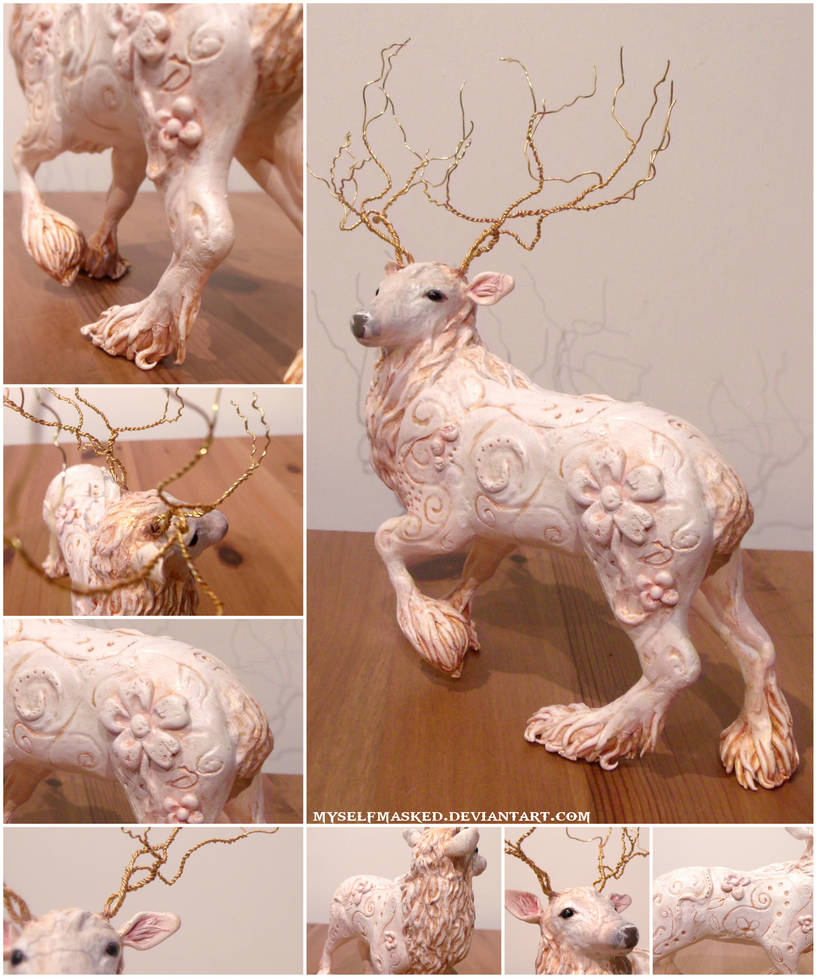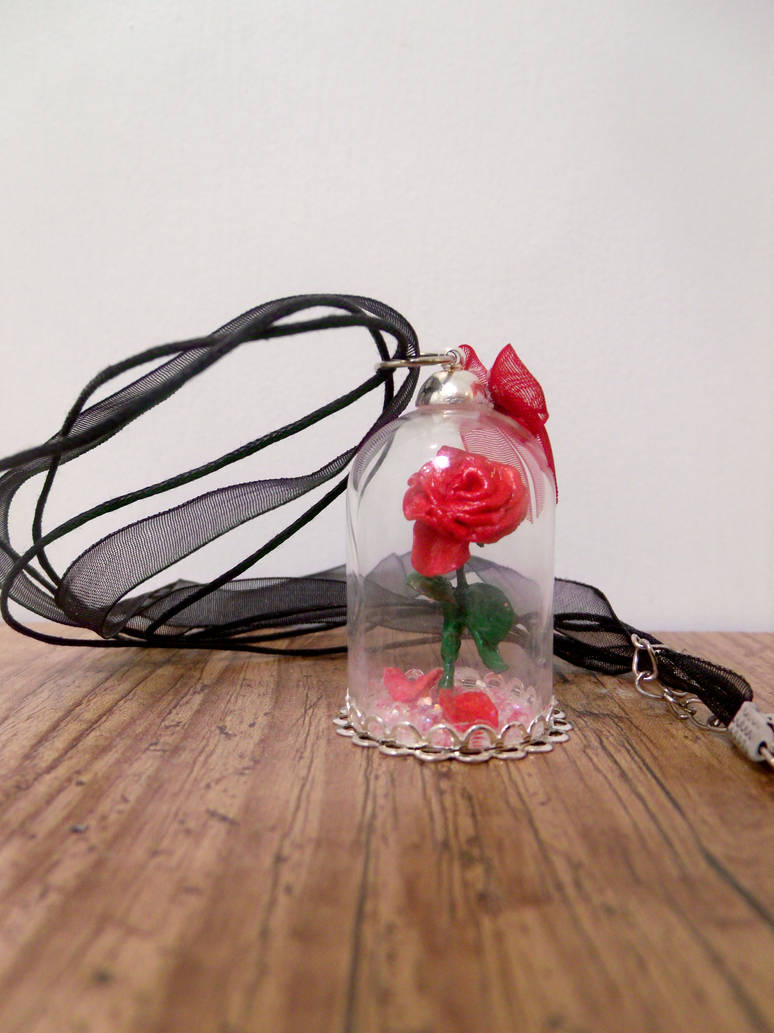 Suggested by LiHy
see more..
---

A hobbyist photographer from Switzerland, Markus favors black and white images that center on grim and macabre themes. Add this artist to your watch list and let him take you on a compelling journey into dark places!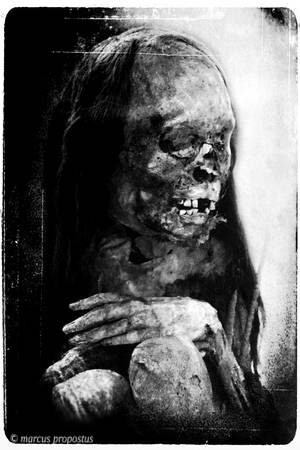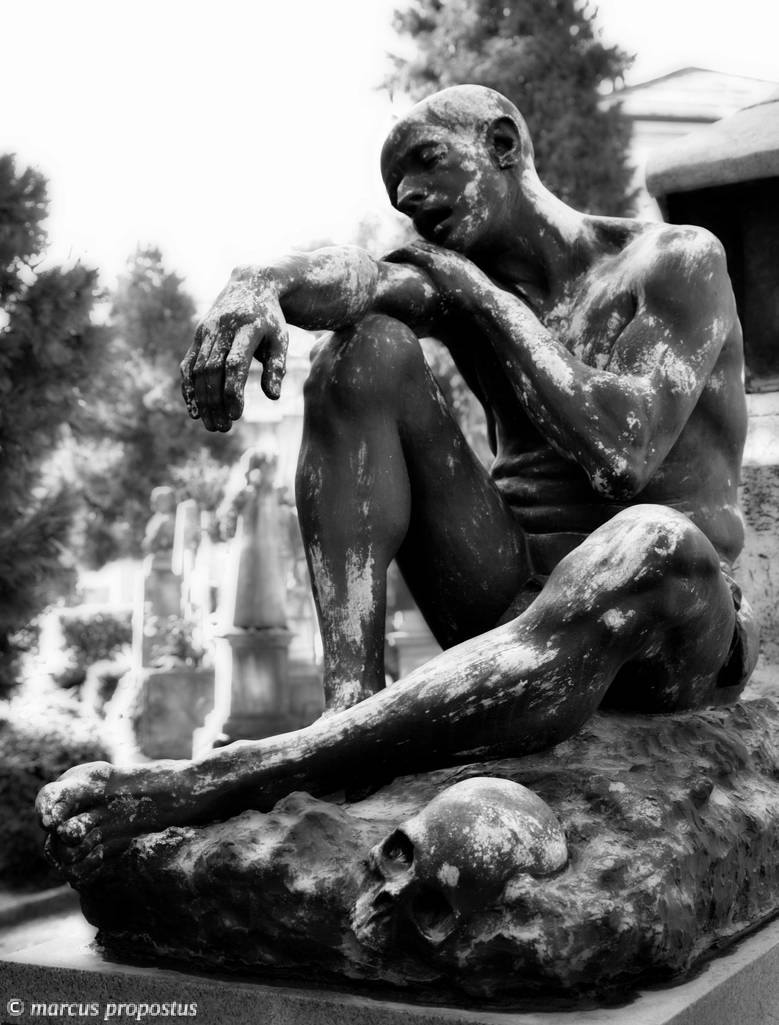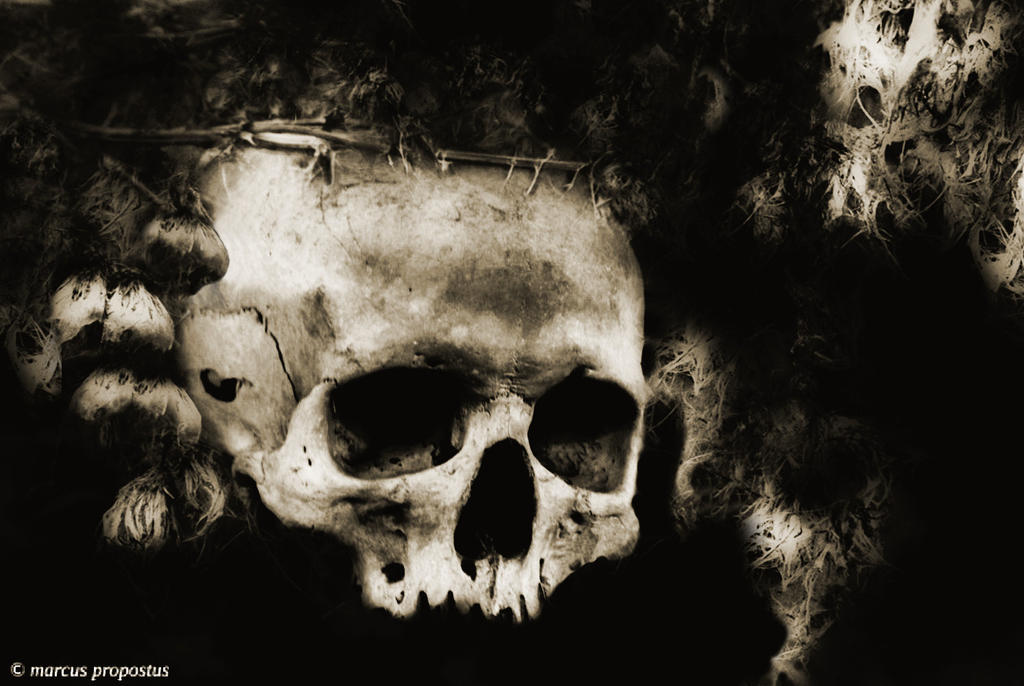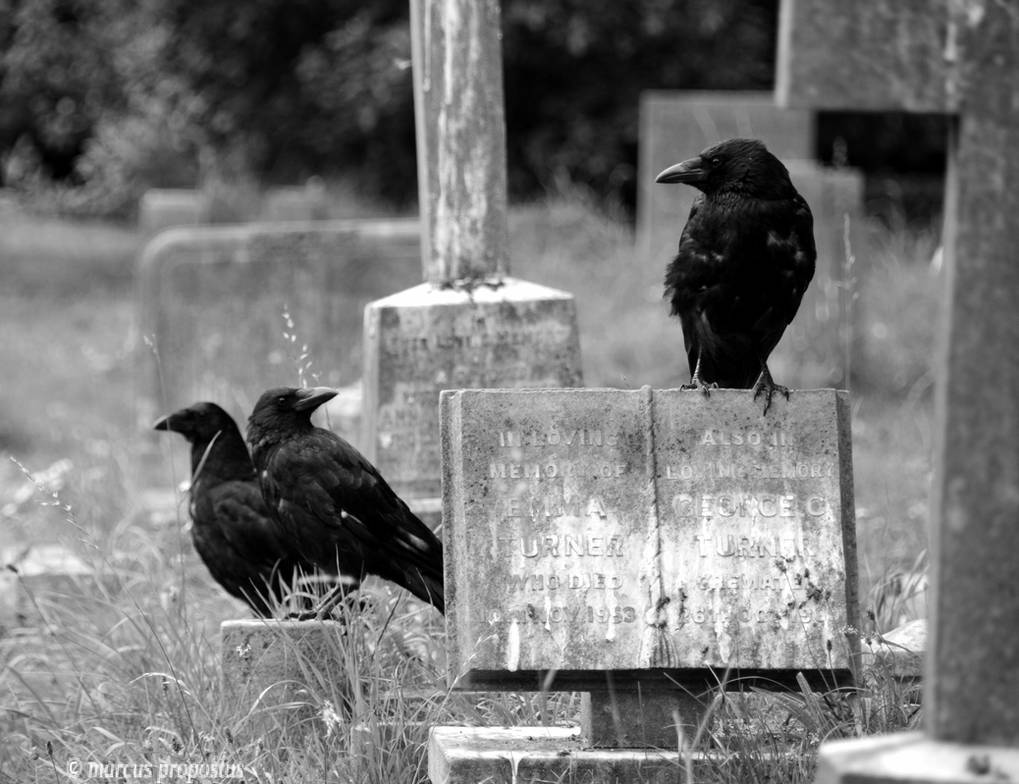 Suggested by TinyWild
see more..
---

Mohammad is a traditional hobbyist from Malaysia. His gallery features well-drawn pieces, using bold colors and realistic details to complete the wonderful imagery. Do give your support to this enterprising artist today!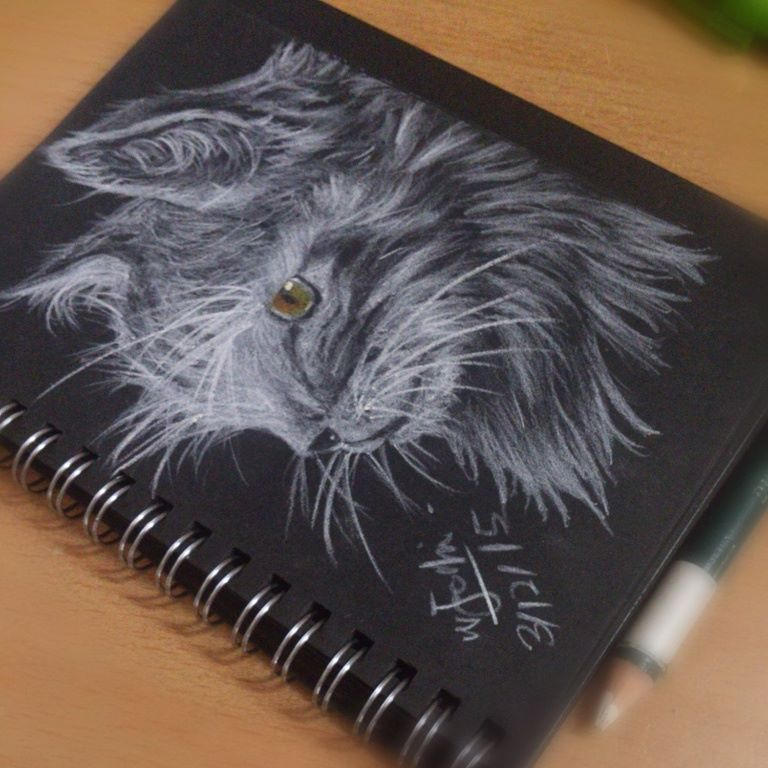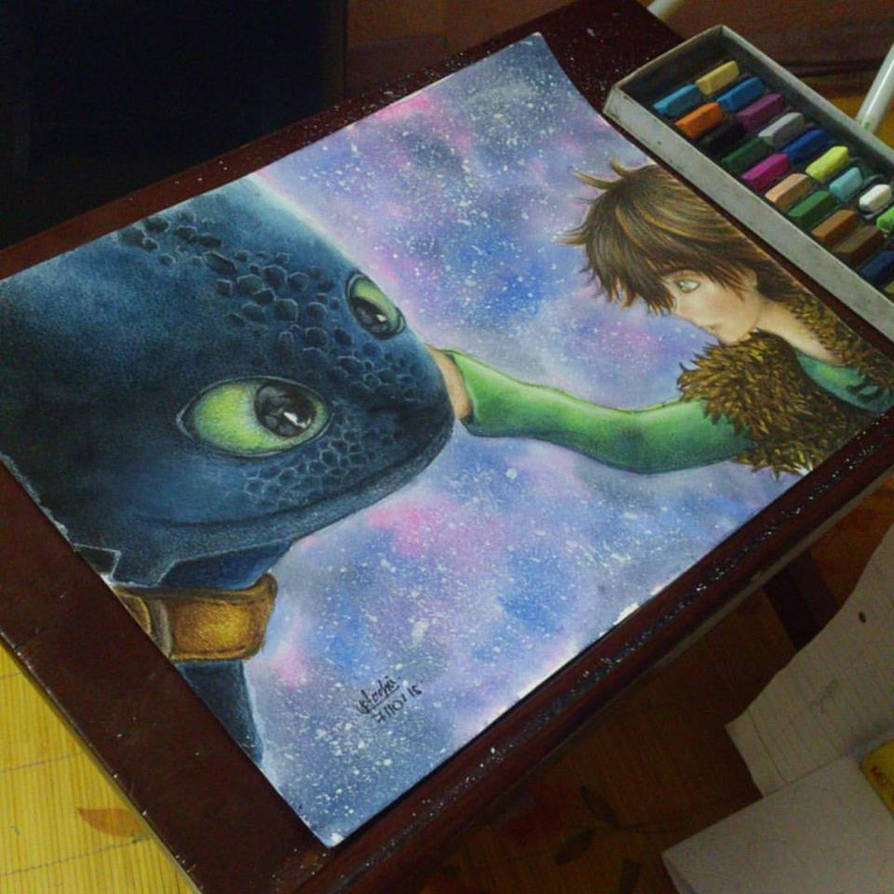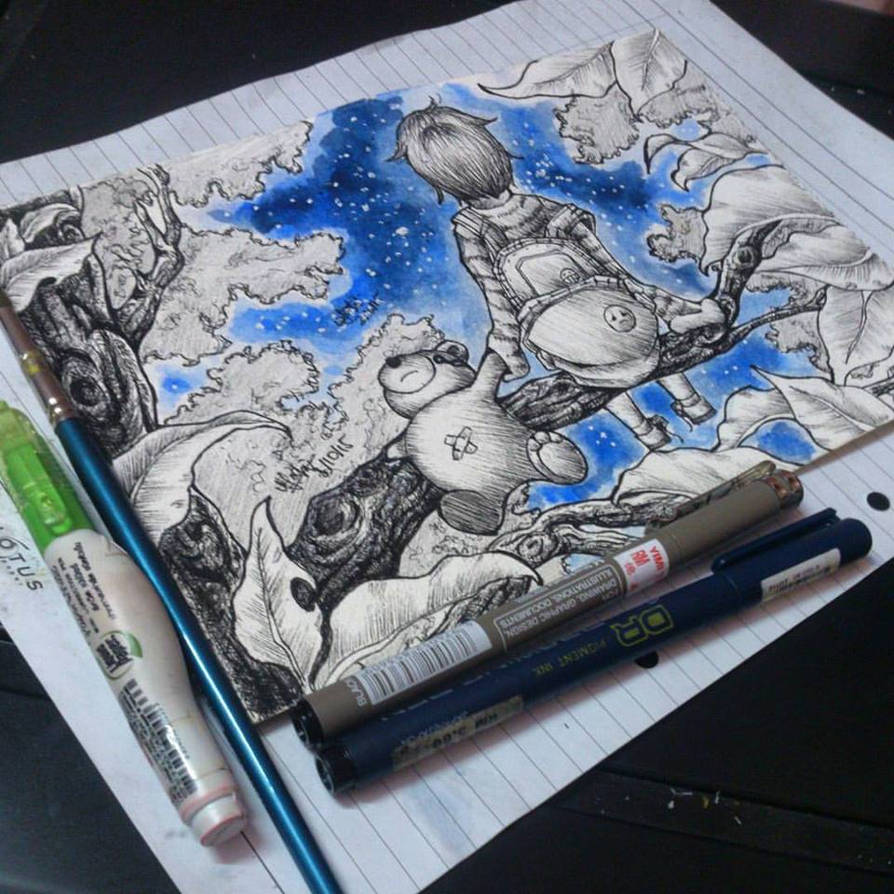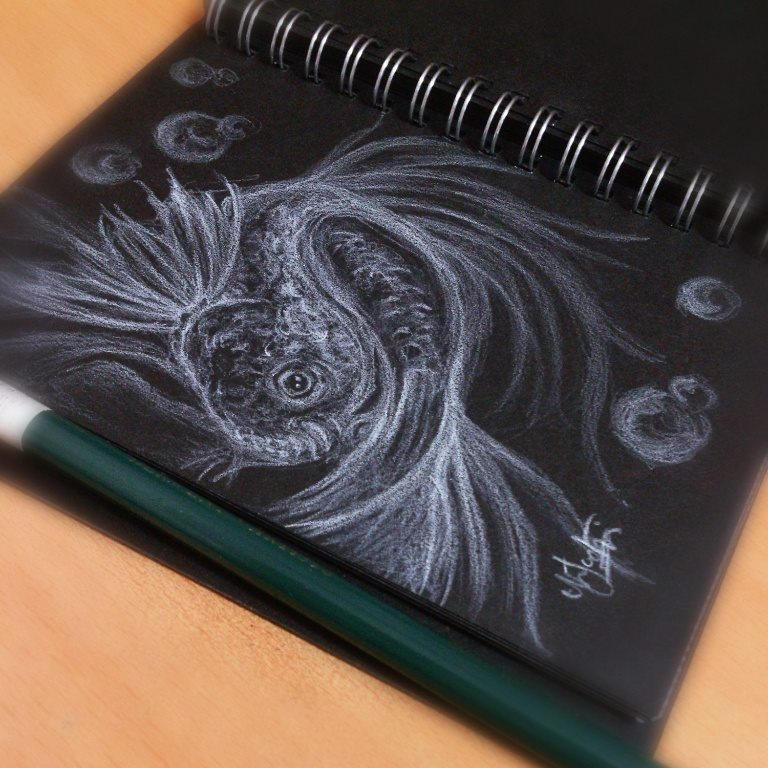 see more..
---

Judith is a Mexican traditional artist whose work shows considerable creative ability and technical strengths. Her paintings are all evocative and visually intriguing, with many surreal elements and fine details. You won't regret keeping a close eye on Judith's development!
Suggested by TinyWild
see more..
---
If you enjoyed this article please be sure to

it, as this helps these artists get even more exposure.
If you would like to suggest someone for a future
ProjectPorkchop
article please
send a note
to our group: