---
ProjectPorkchop
is all about bringing more exposure to the many talented yet under appreciated artists going unseen on deviantART daily. The artists chosen truly deserve more attention based on low counts of favorites, comments, and watchers, added to their incredible artistic talent.
---

José is a hobbyist photographer from Spain. He has a fascinating selection of images that ensure pleasurable perusing, with categories from nature and architecture to photomanipulations and coastal imagery. In each piece you can see the passion and skill that José brings to his photography, making him an ideal deviant to follow closely.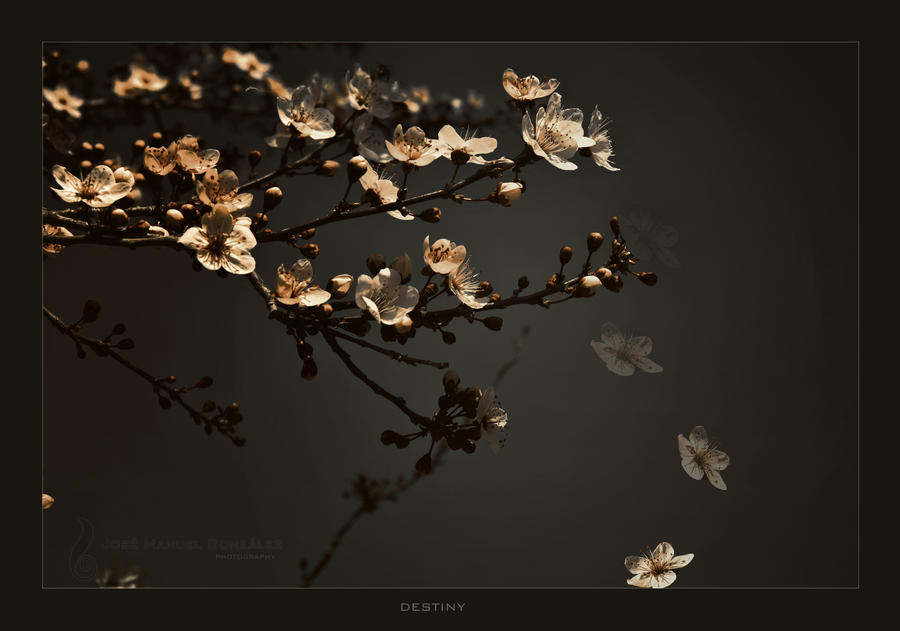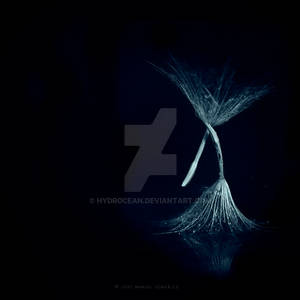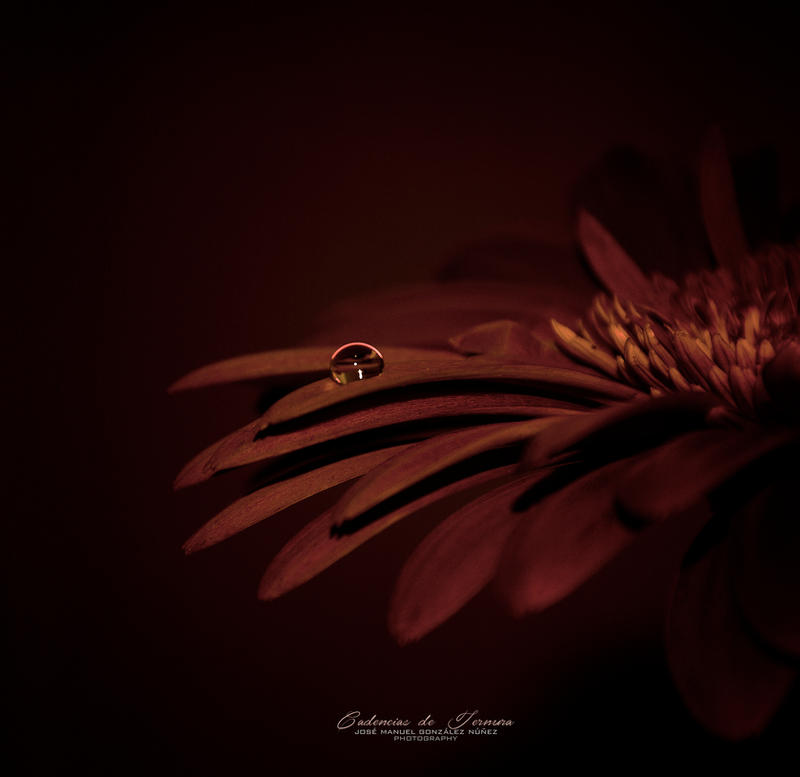 Suggested by TinyWild
see more..
---

Lorenz is a digital artist with a polished style that incorporates vibrant colors and dynamic poses. His use of light makes for striking scenes, and his pieces are all well-composed and detailed. Don't miss out on keeping track of this amazing talent!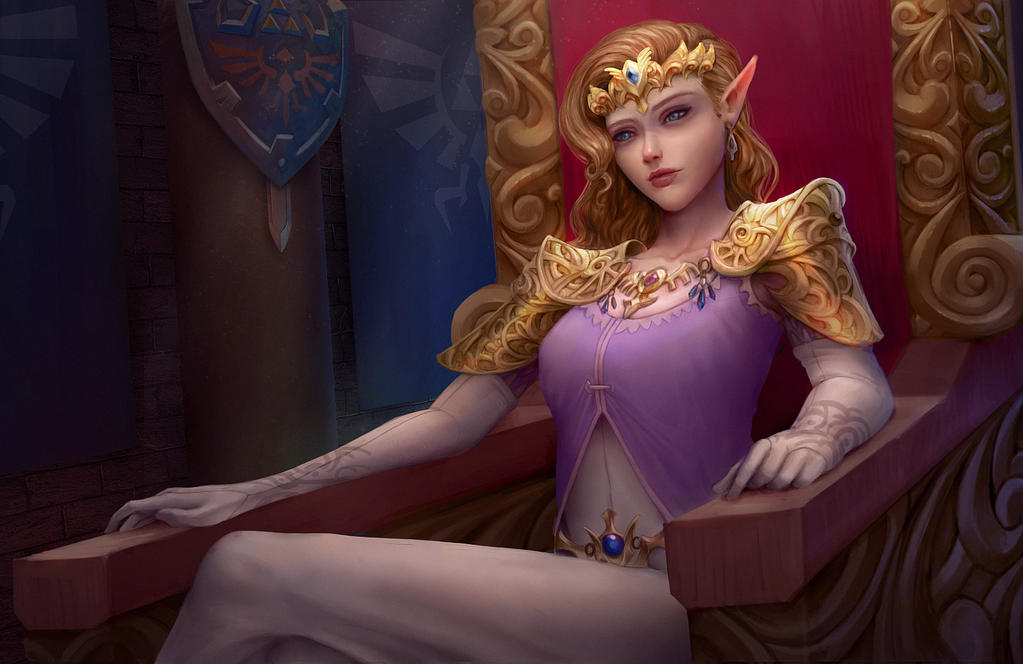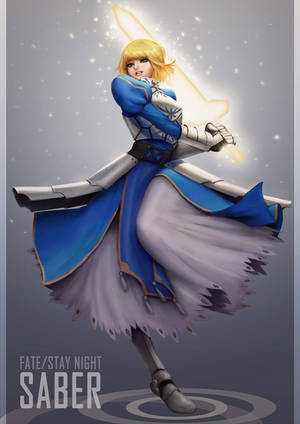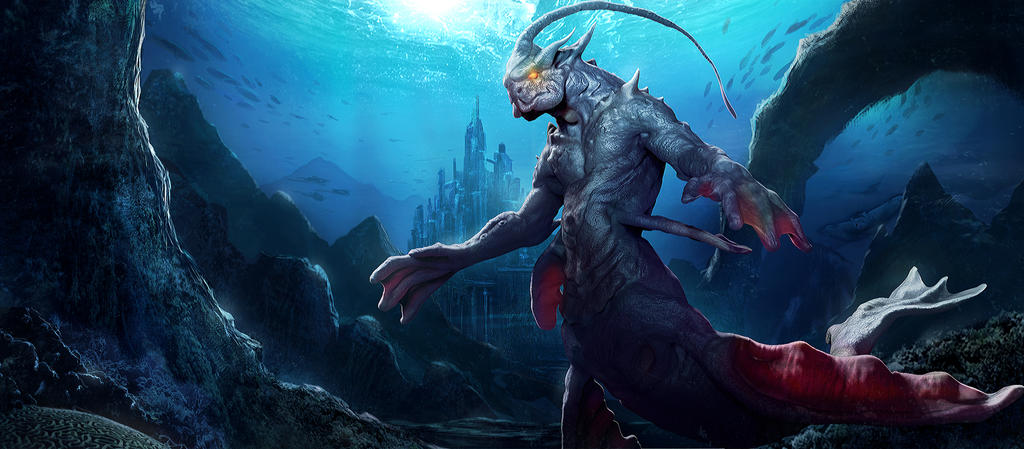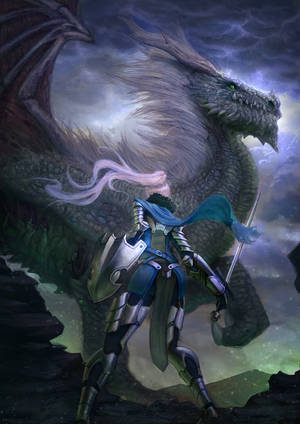 Suggested by Wyntrellia
see more..
---

Wilson is a professional concept artist and illustrator based in the US. His remarkable ability is highlighted in the rich detailing, dramatic action, and overall top-notch quality of his work. Whether in character designs or landscapes, Wilson handling of color and light makes for enthralling images and will surely compel you to support this new member of the community!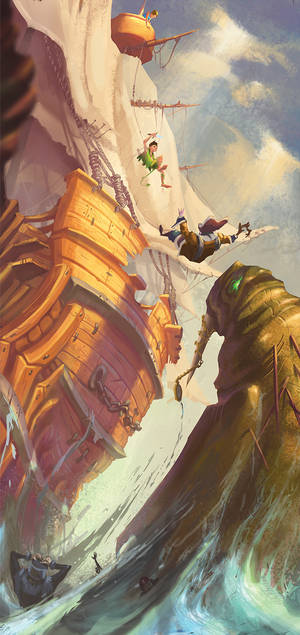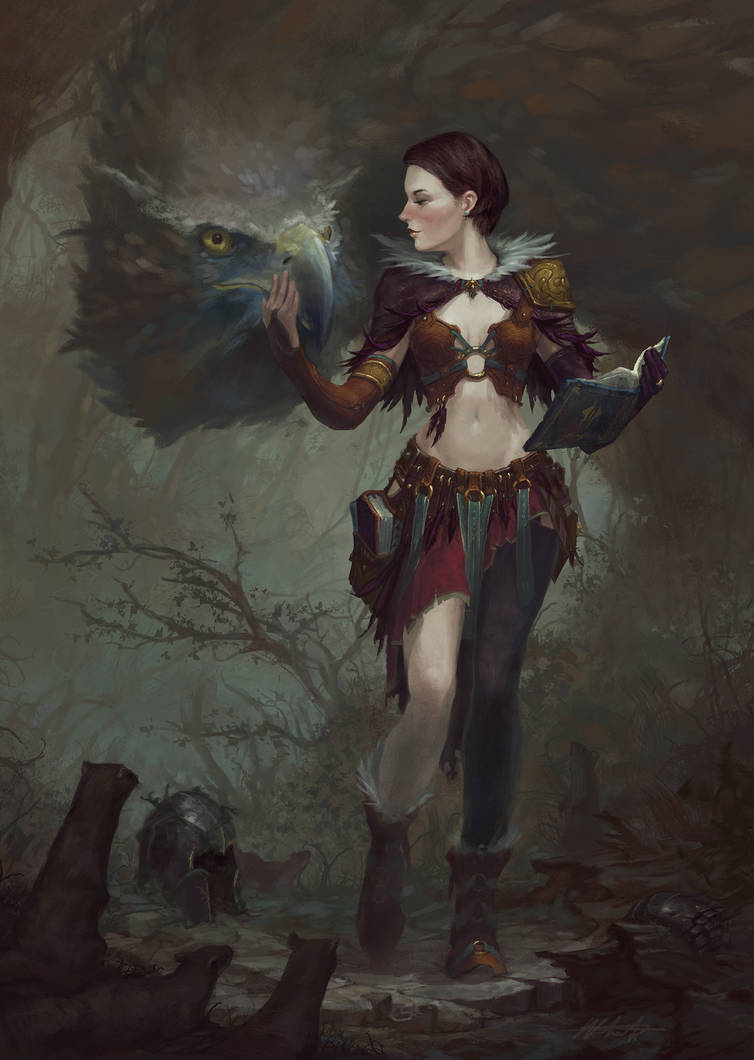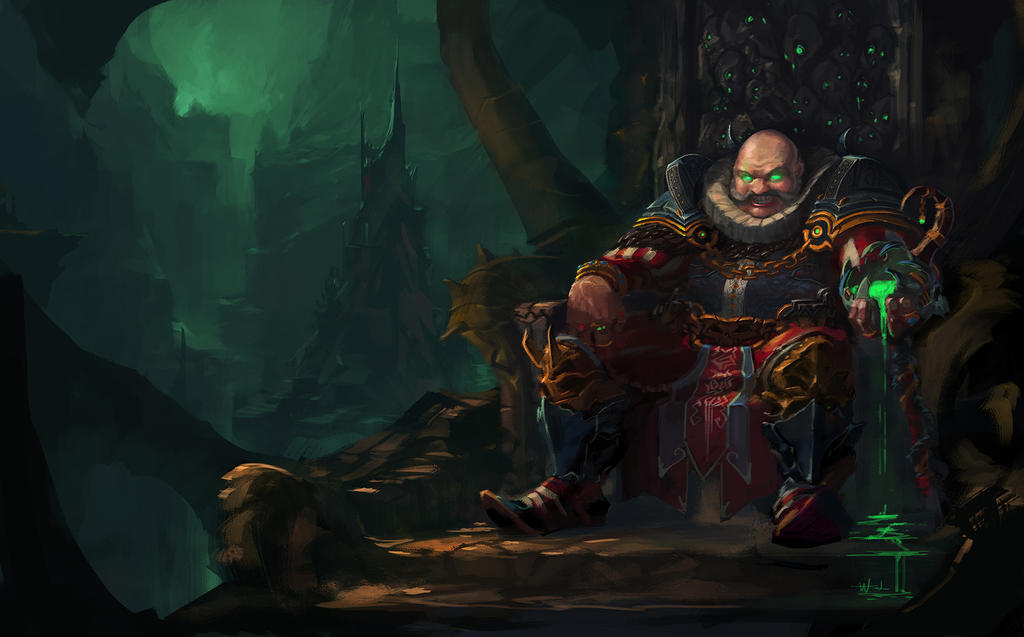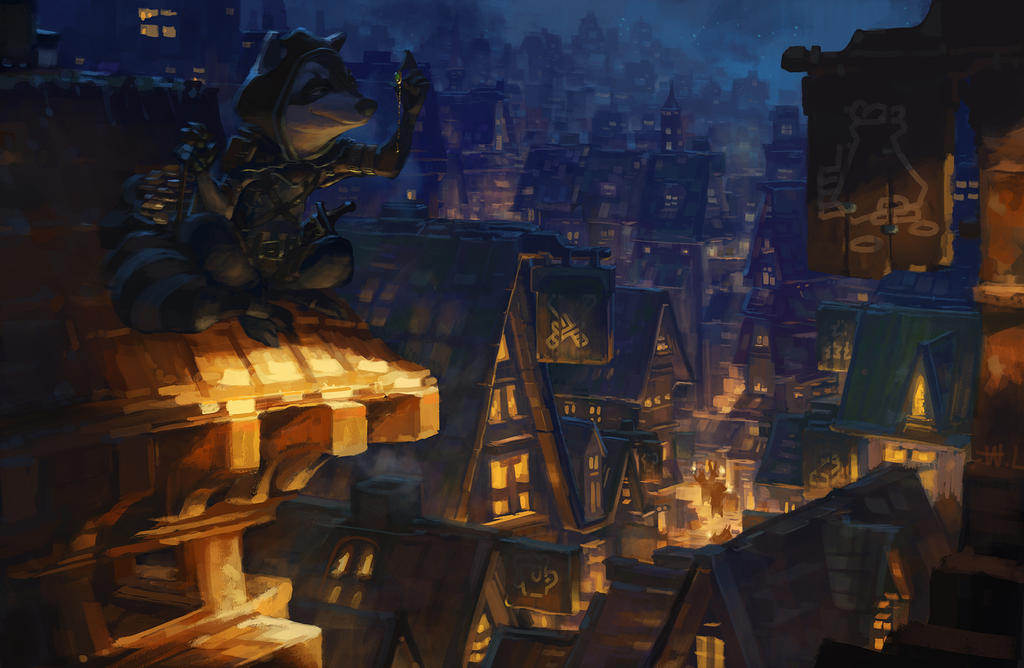 Suggested by Sandra-Danborg
see more..
---

Joel is a professional comic book artist and illustrator who uses traditional media. His watercolor style has a delicate impressionist quality that any viewer would appreciate and he quite good with creating compelling moods in his paintings. Make sure to further explore this deviant's gallery and support his art!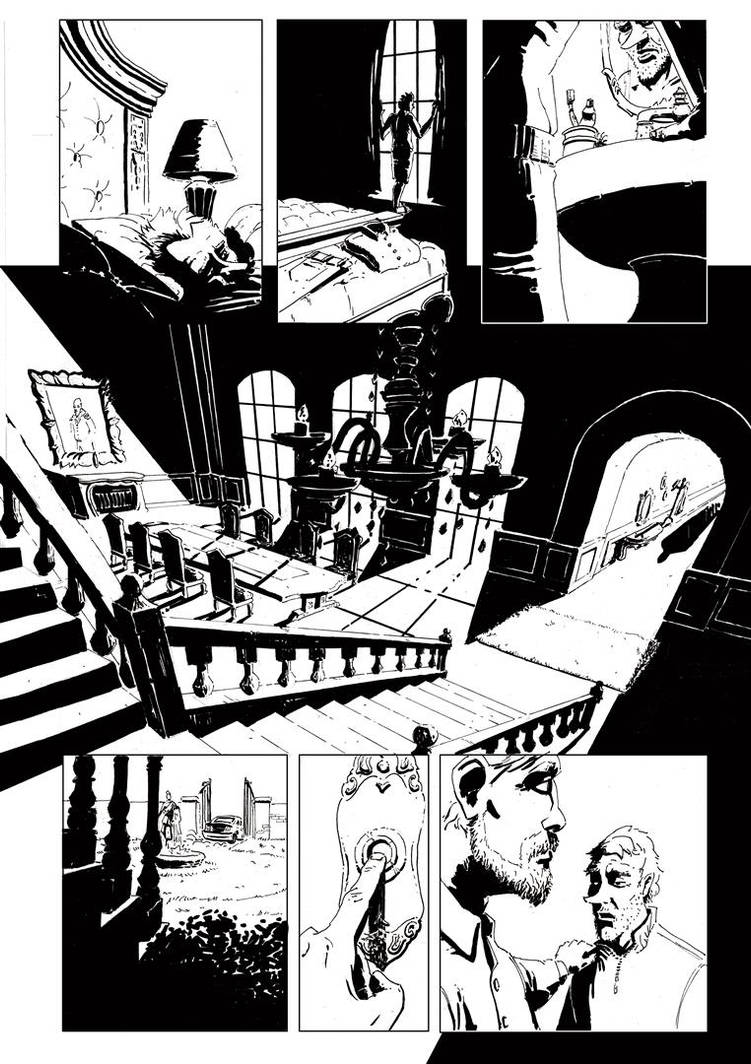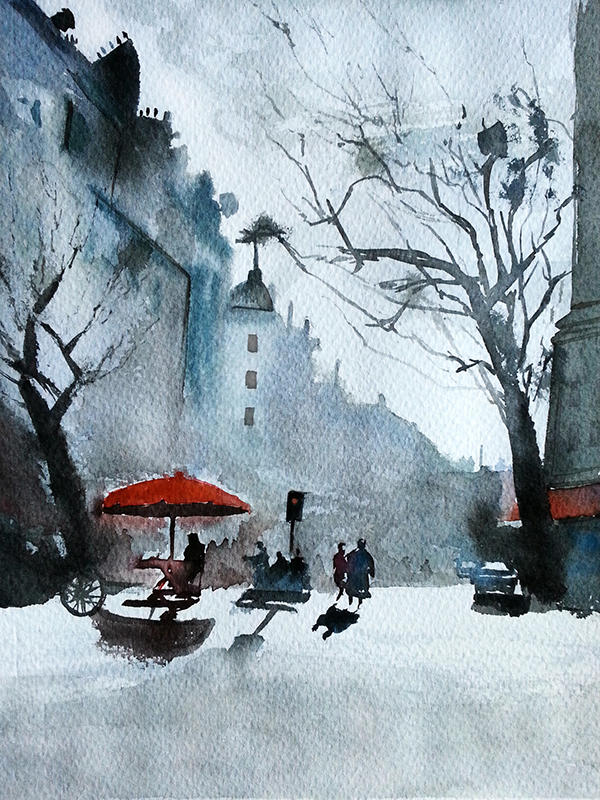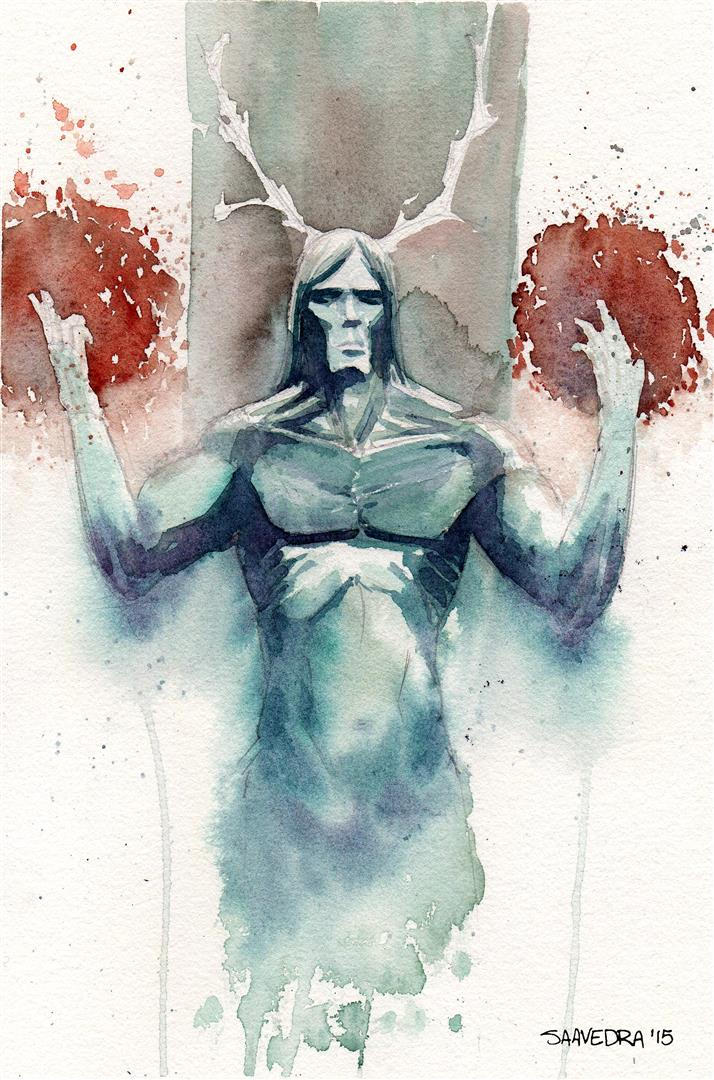 see more..
---

Alice is a Polish traditional artist. Her paintings comprise of lovely contrasting colors with bold drawings of the human figure guaranteed to capture your attention. Themes centering on intimate interactions are enhanced by fantastical elements to add a magical touch, ensuring that there is much to be treasured in Alice's gallery!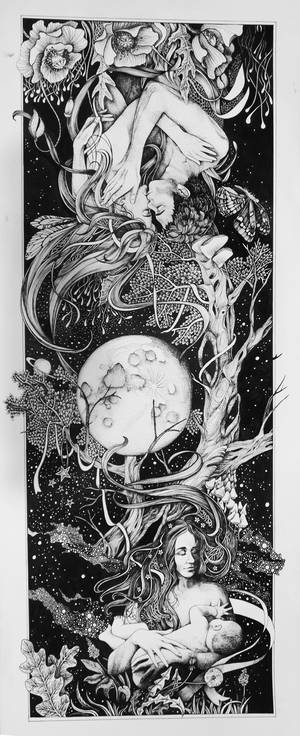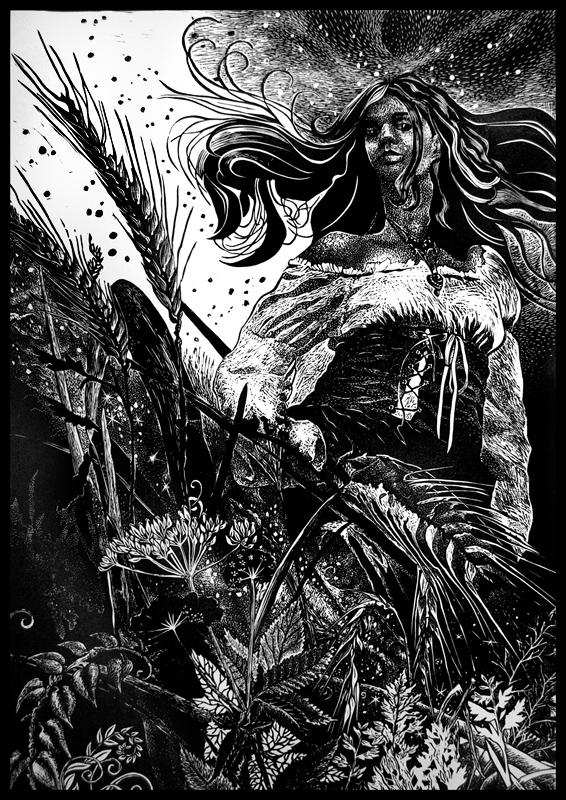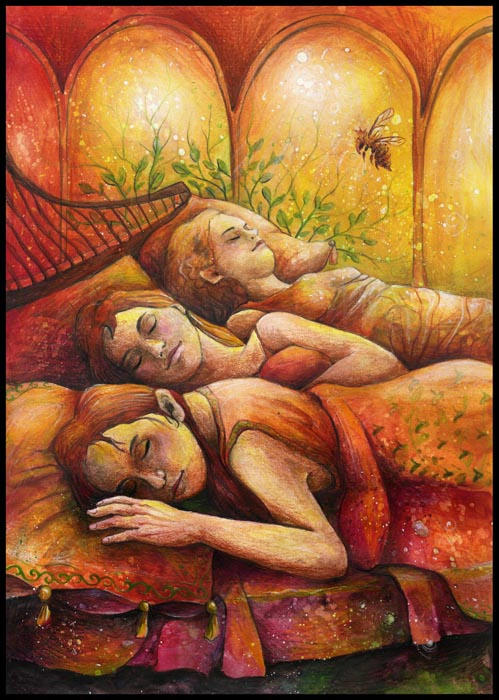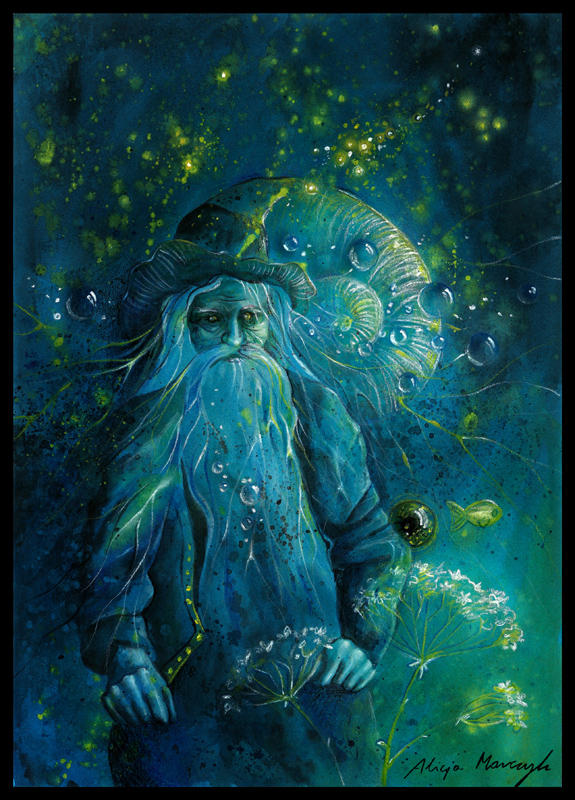 see more..
---
If you enjoyed this article please be sure to

it, as this helps these artists get even more exposure.
If you would like to suggest someone for a future
ProjectPorkchop
article please
send a note
to our group: