---
ProjectPorkchop
is all about bringing more exposure to the many talented yet under appreciated artists going unseen on deviantART daily. The artists chosen truly deserve more attention based on low counts of favorites, comments, and watchers, added to their incredible artistic talent.
---

Beedol is a South Korean artist who creates fantasy art that is spectacularly detailed, with vibrant use of color and lighting. Each character is shown in a dramatic pose and the polished rendering goes a long way to enhancing their visual appeal. This highly skilled artist is most deserving of more attention being given to his artworks, so don't delay in giving your support!
see more..
---

Ivan is a digital artist from Finland. In his gallery, we can appreciate many inventive character designs and landscape paintings that highlight the creativity and budding strengths that Ivan possesses. You won't be disappointed in exploring his works further!
see more..
---

A digital artist from the US, Hakob has been a member of the community for one year. His paintings capture engaging moods and imagery that stands out for its sharp design and compelling lighting. Do stop by to see what more this enterprising artist has on show!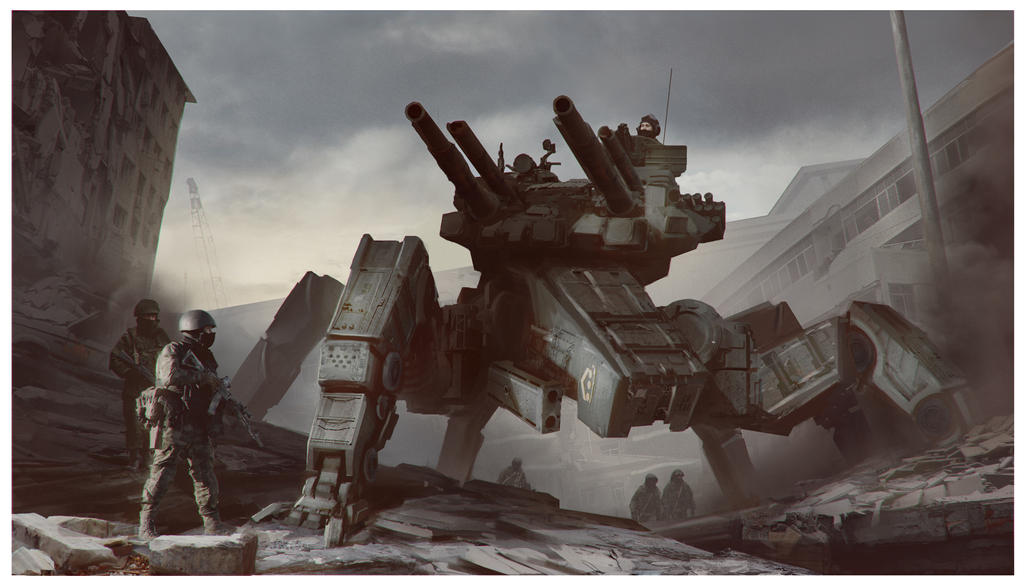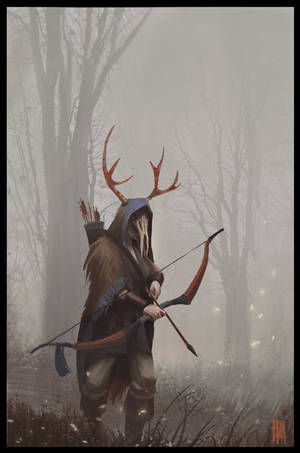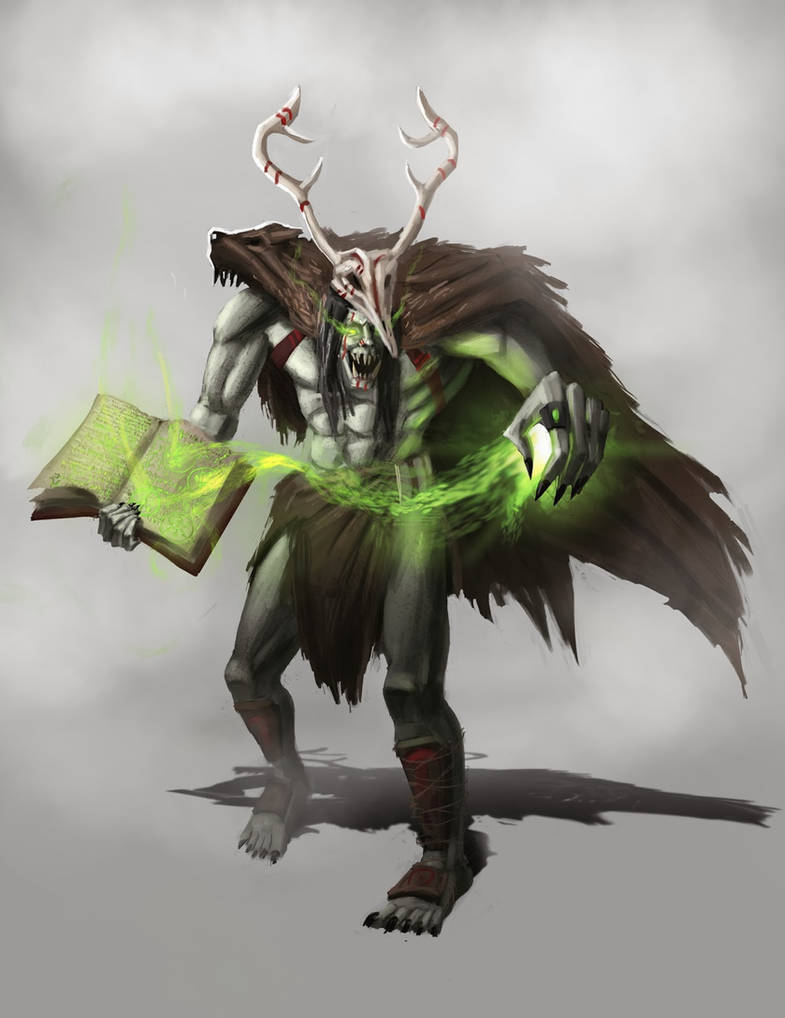 see more..
---

Nata is a professional varied artist from Russia. Her paintings explore provocative themes and situations, as she uses bold colors and both surreal and realistic details to get her messaging across to the viewer. If you're on the lookout for a thought-provoking artist with a captivating style, Nata is one to watch!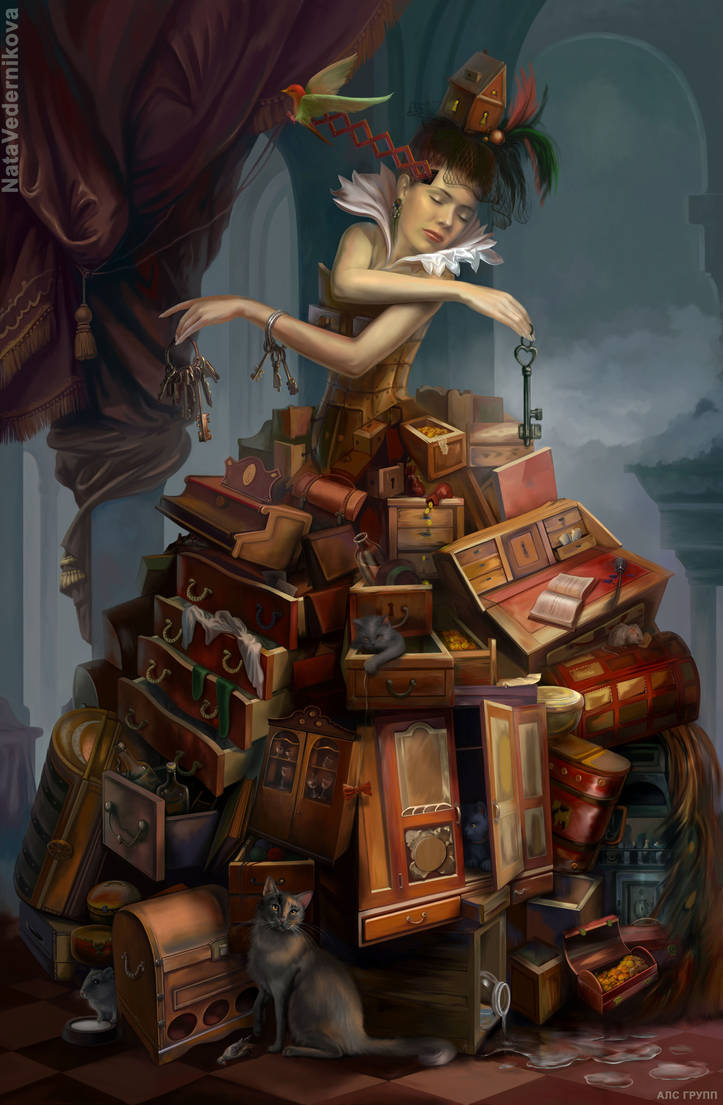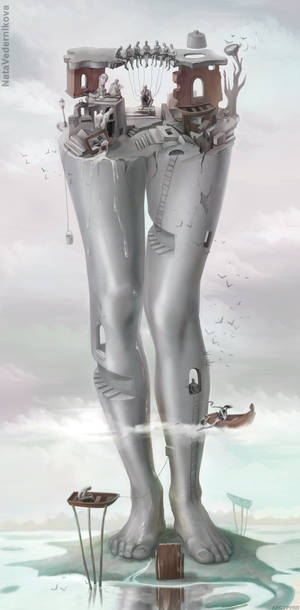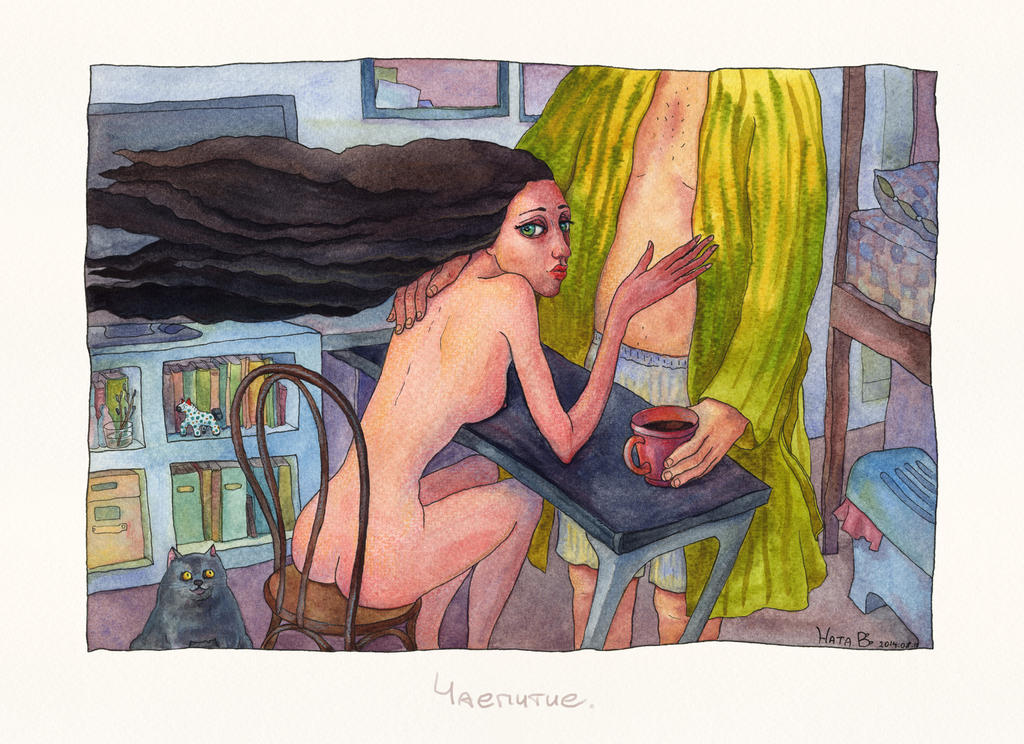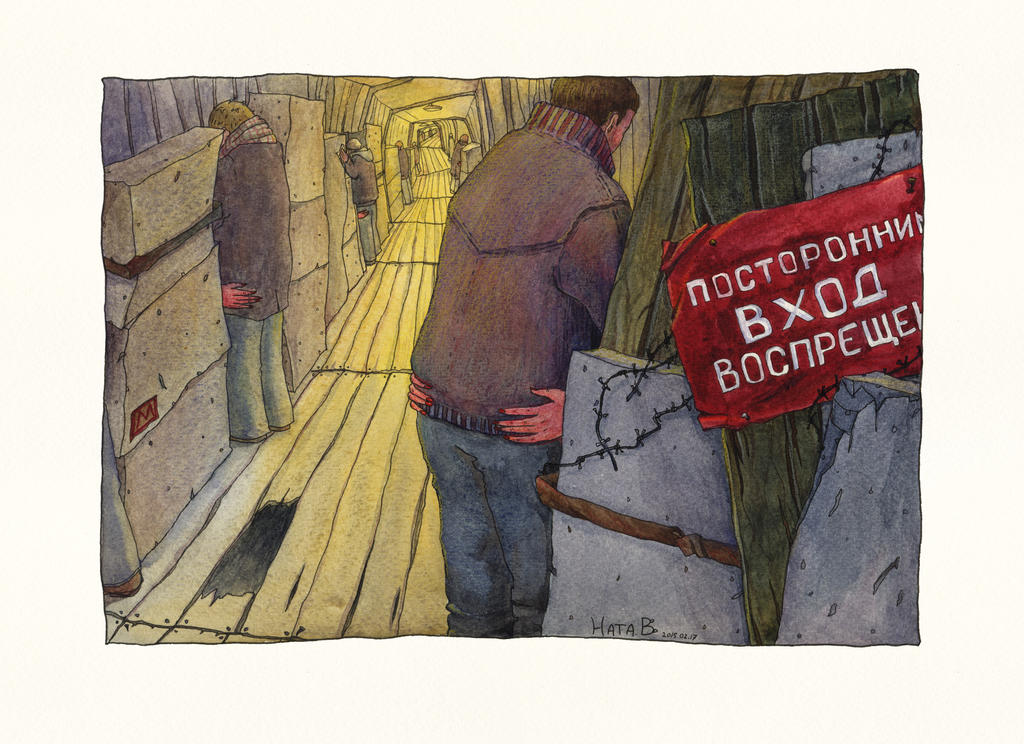 see more..
---

Hailing from Belarus, Tatsiana is a traditional artist with an eclectic gallery of pieces that showcase her promising talent. Beautiful and delicately detailed watercolors are interspersed with other paintings using a more thickly applied technique to create interesting textures. Make sure to leave comments on these amazing works and see what else is there for your viewing pleasure!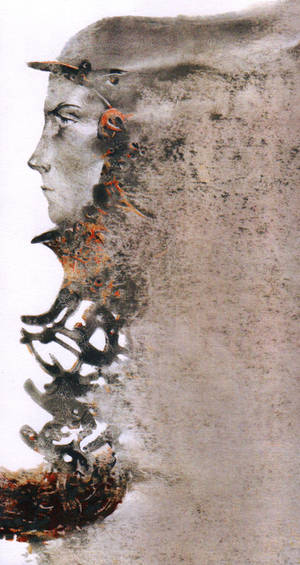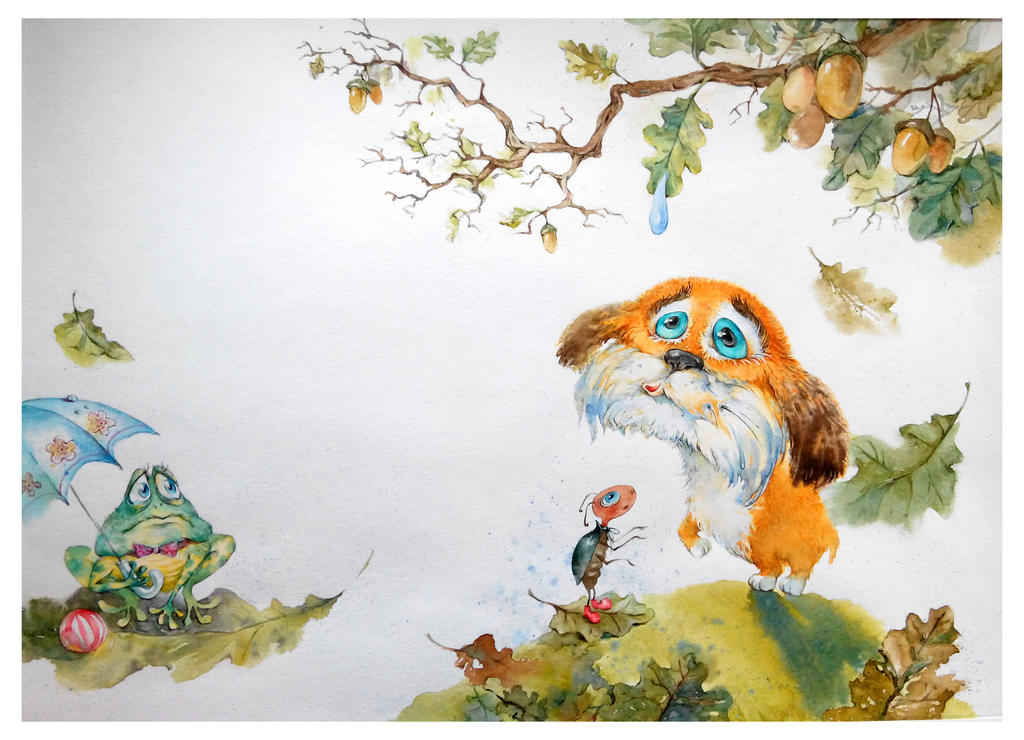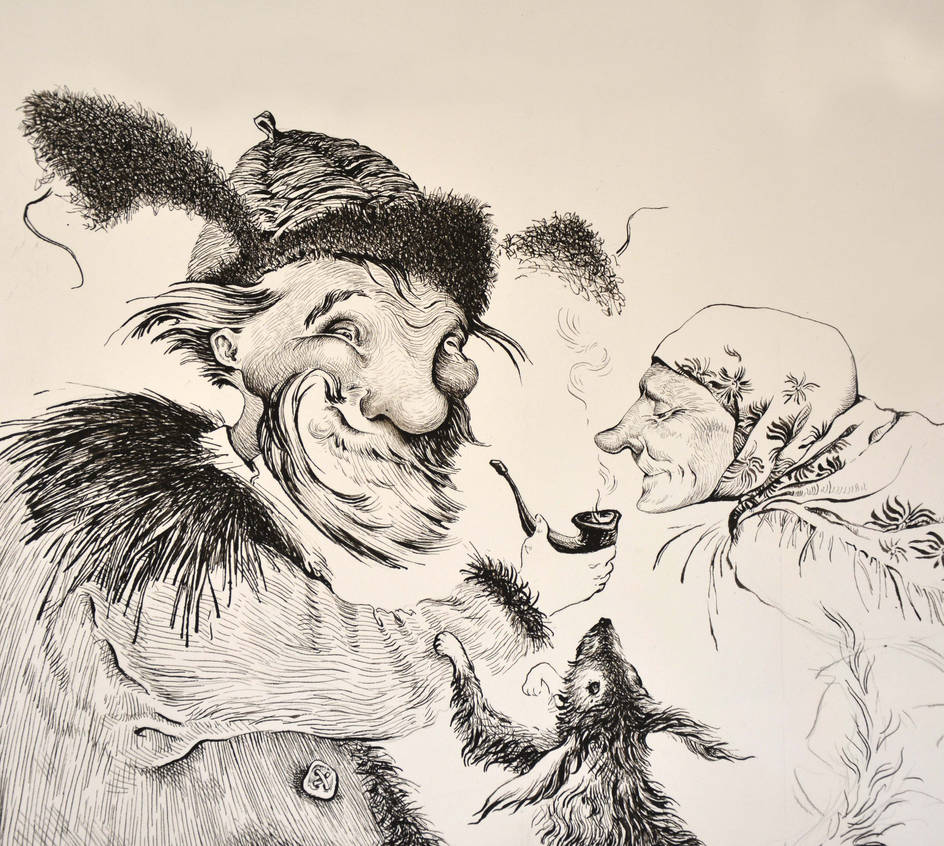 see more..
---
If you enjoyed this article please be sure to

it, as this helps these artists get even more exposure.
If you would like to suggest someone for a future
ProjectPorkchop
article please
send a note
to our group: