---
ProjectPorkchop
is all about bringing more exposure to the many talented yet under appreciated artists going unseen on deviantART daily. The artists chosen truly deserve more attention based on low counts of favorites, comments, and watchers, added to their incredible artistic talent.
---

Tanthalaz is a professional digital artist from China who specializes in fantasy art. He is skilled with character designs and fuller scenes where we can appreciate his impressive application of lighting and use of dark colors that contribute engaging moods. An artist with such obvious talent is very much deserving of your attention!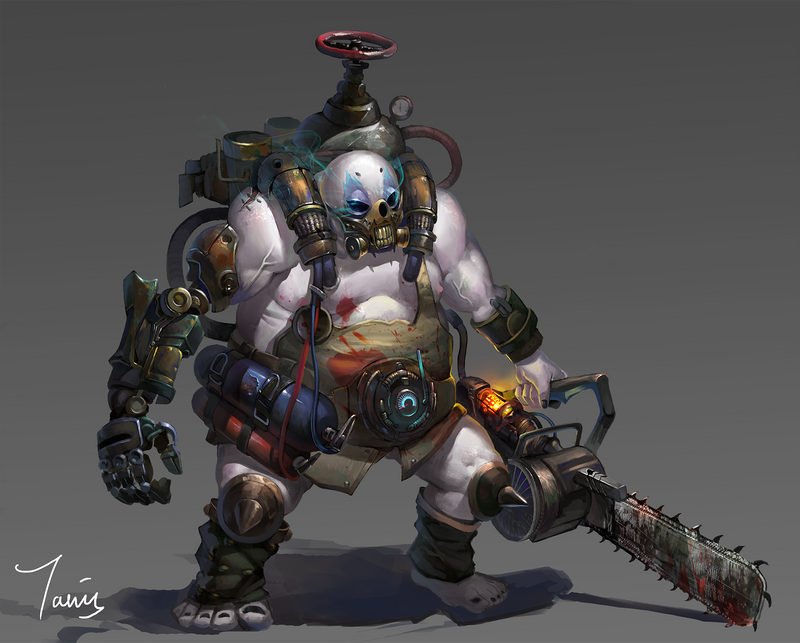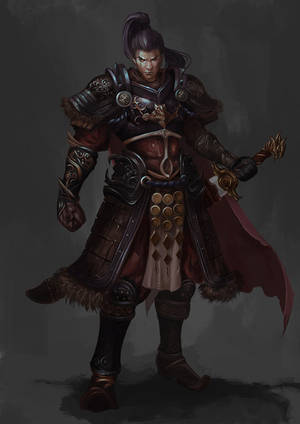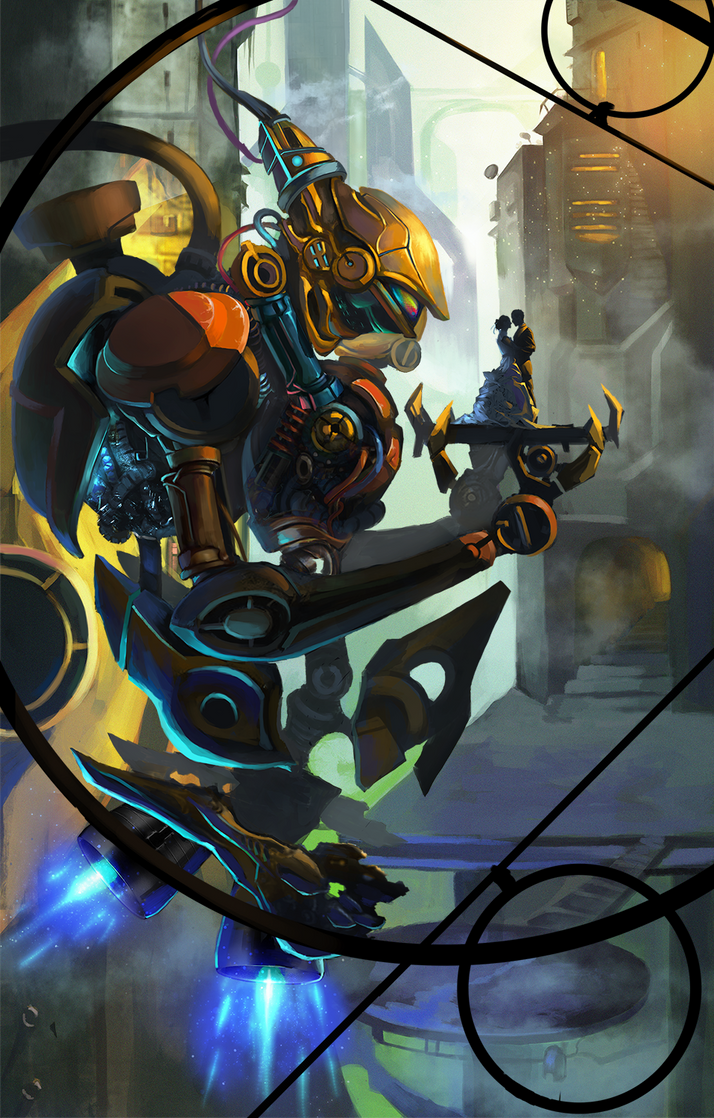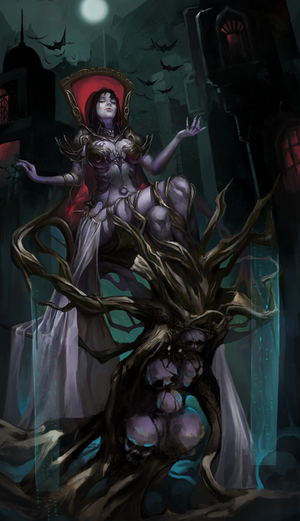 see more..
---

Elaine is a digital hobbyist from Singapore, focusing on photomanipulation. Her paintings are soulful and deeply imaginative, depicting introspective scenes and flights of fantasy that would delight any viewer. With excellent blending techniques and a concentration on storytelling, you will want to keep a close eye on this developing artist!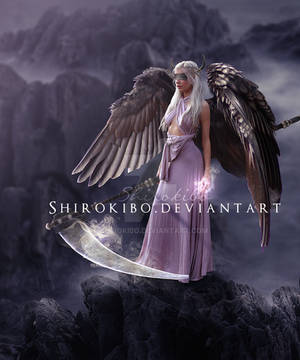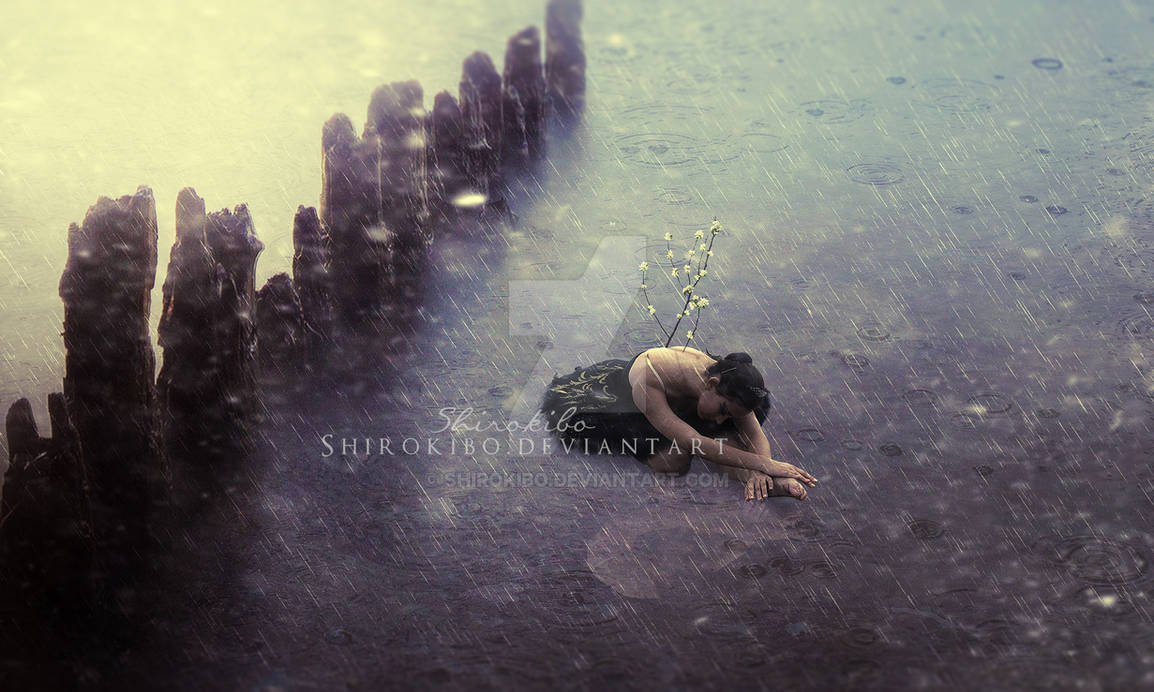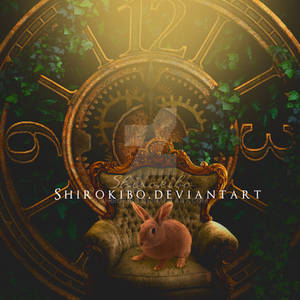 Suggested by Aeirmid
see more..
---

Sergei is a freelance artist who has been a member of the community for one year. His gallery reveals a diverse and exceptional talent, with special recommendation going towards his vast and beautifully painted landscapes that present enticing settings to explore. It's a foregone conclusion that the only smart choice to make is to add Sergei to your watch list!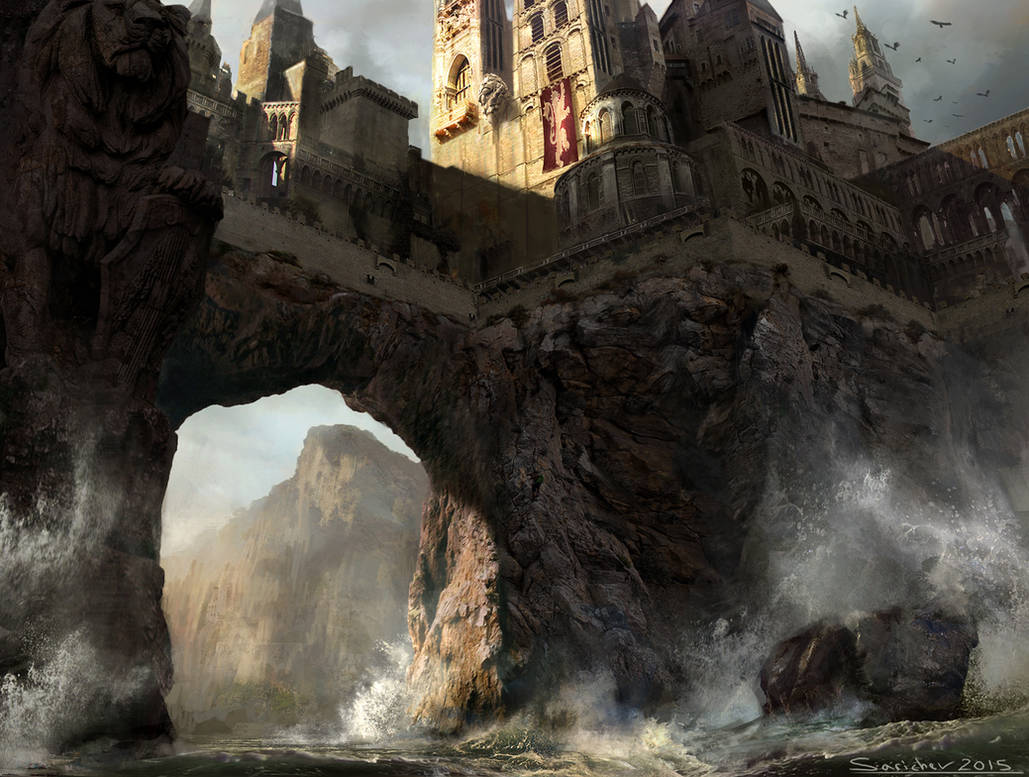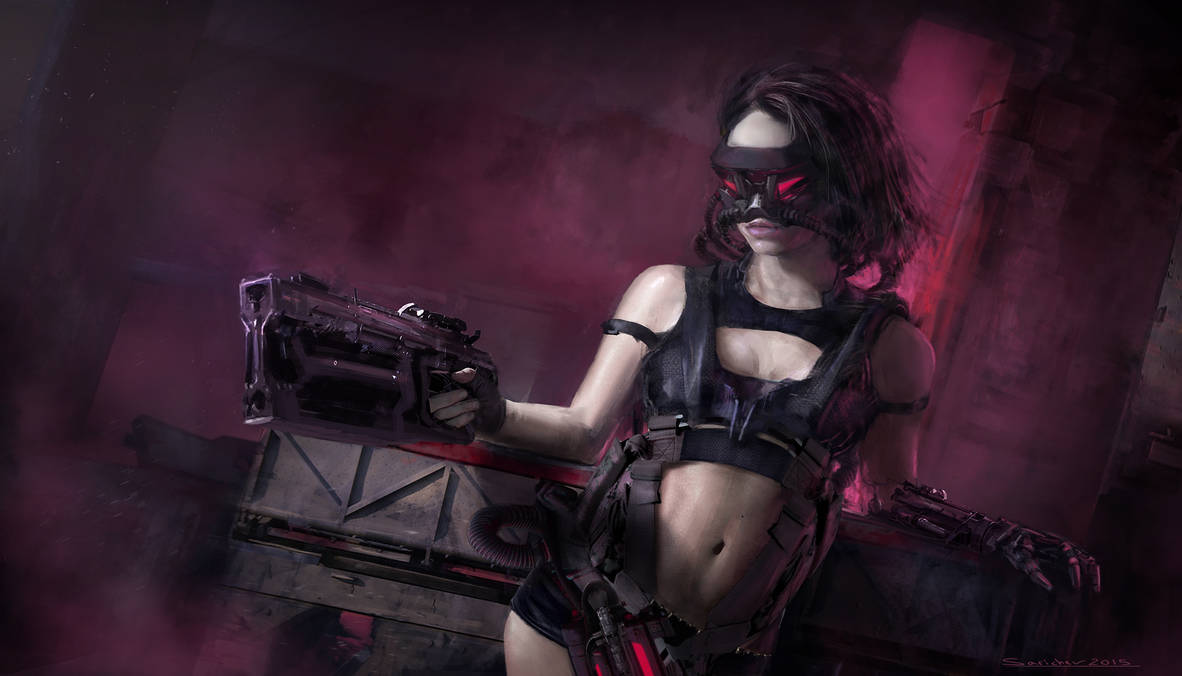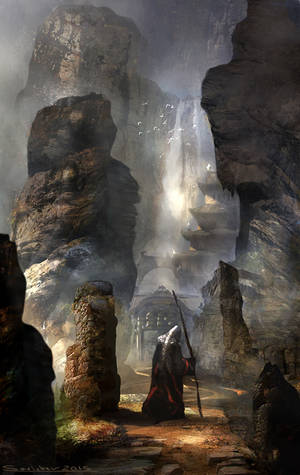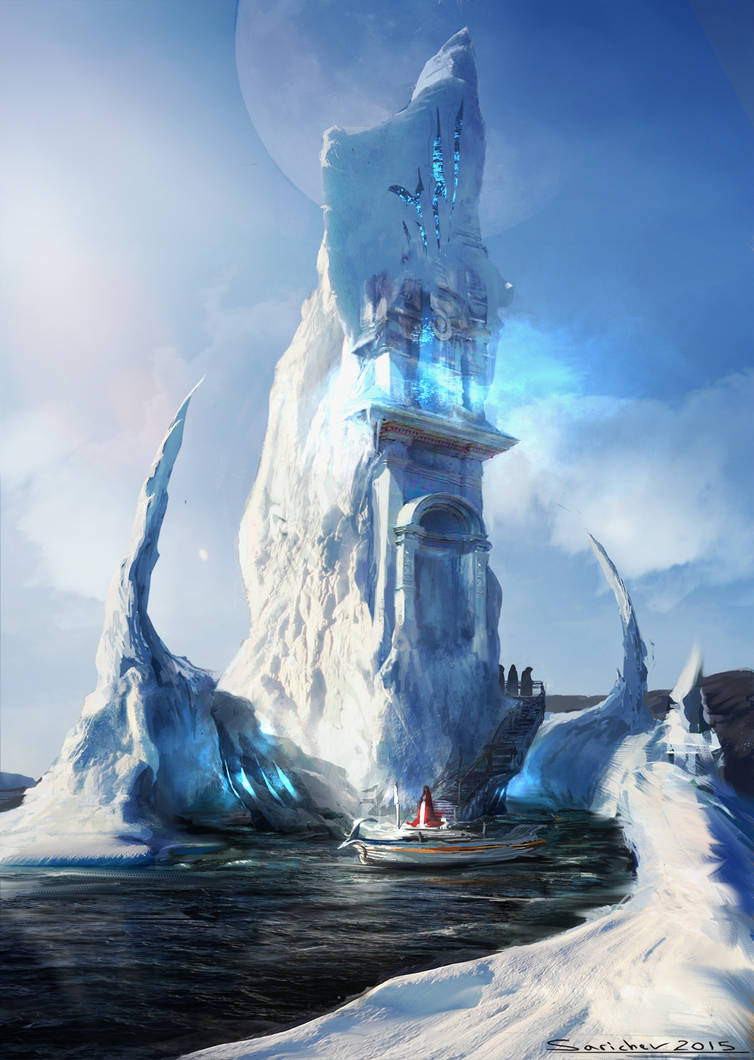 see more..
---

A 3-dimensional artist from Iran, Alireza creates brightly colored and impeccably rendered pieces. The fine details and creative poses are instantly compelling, and leave one with no doubt of the artist's outstanding ability!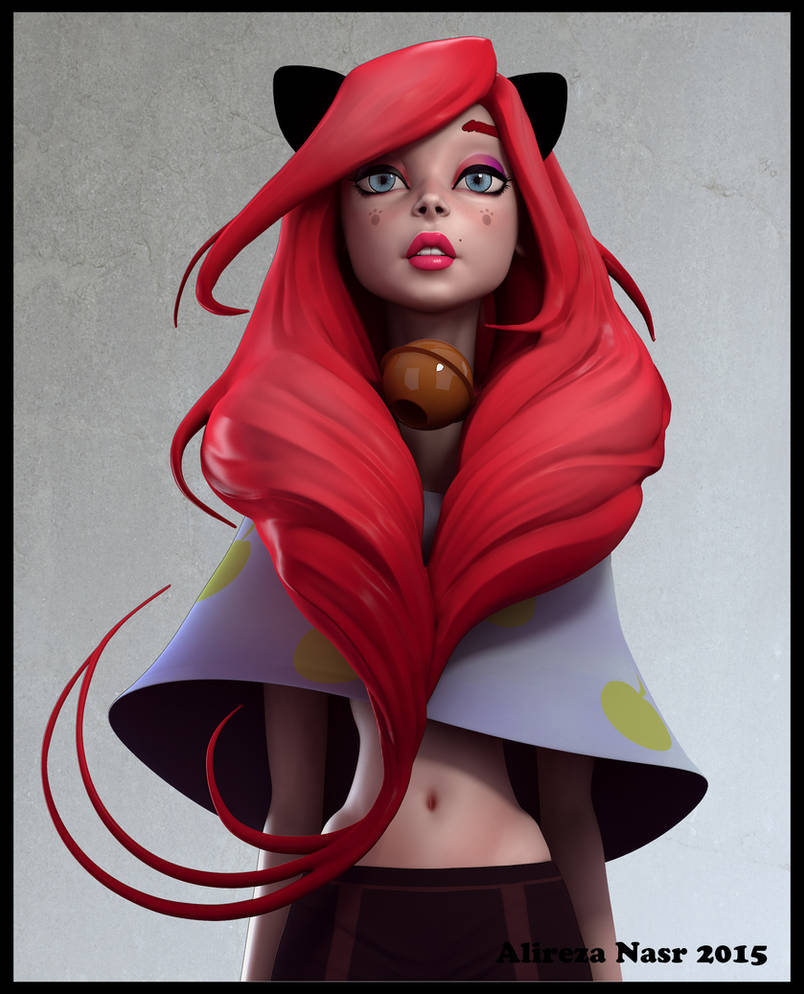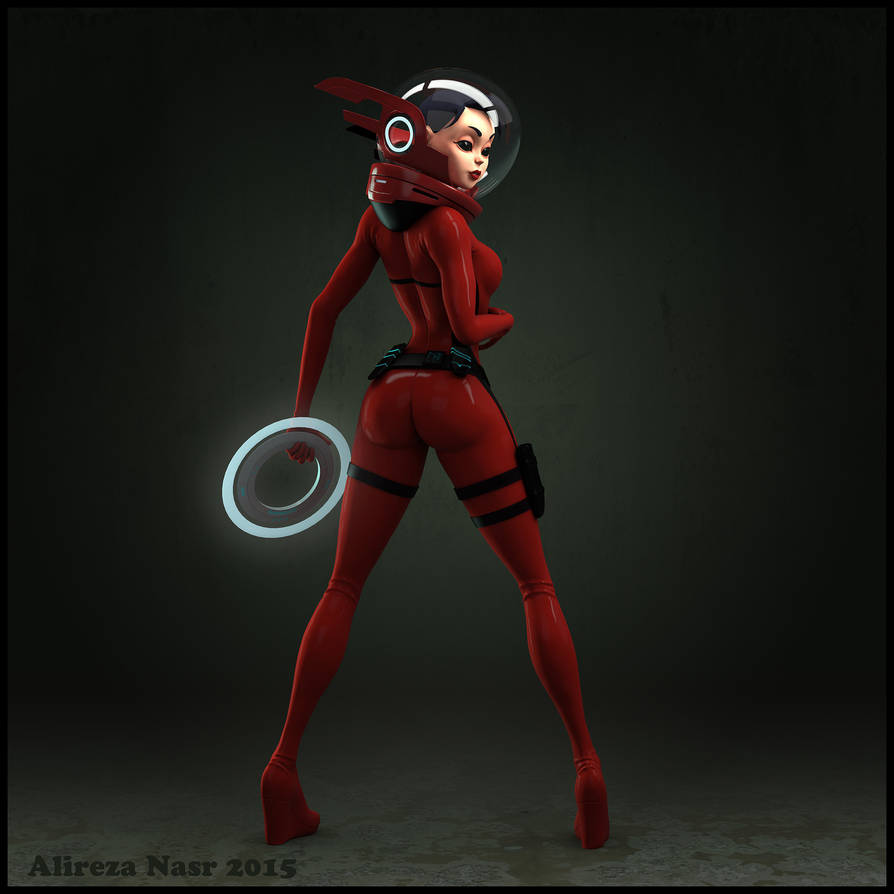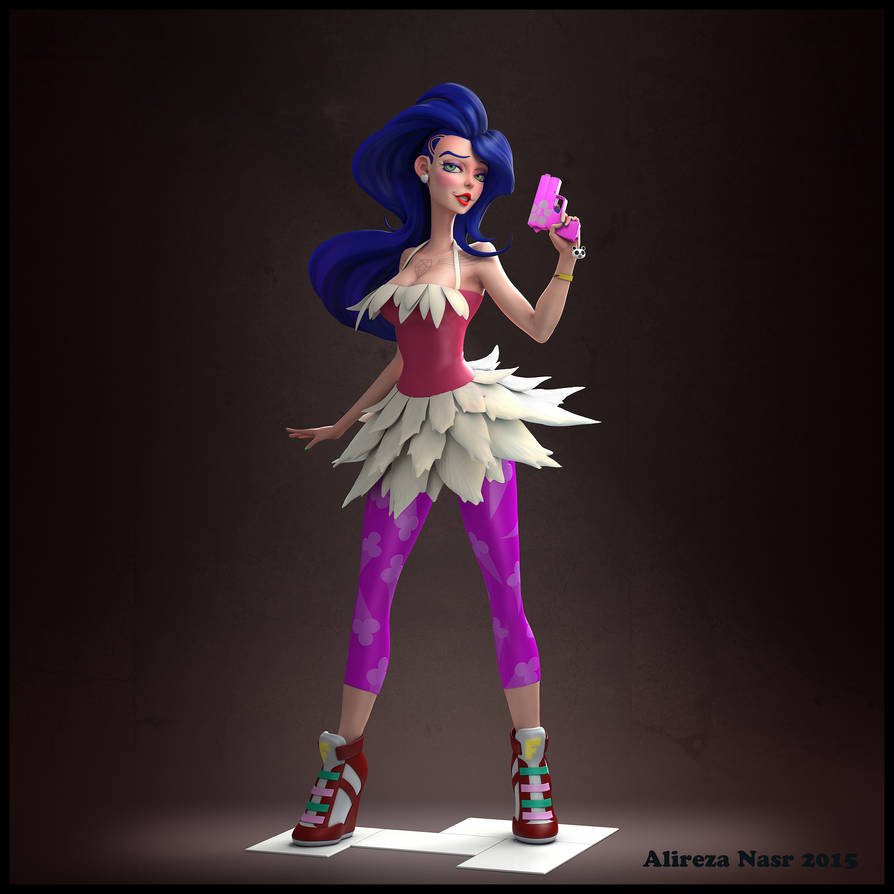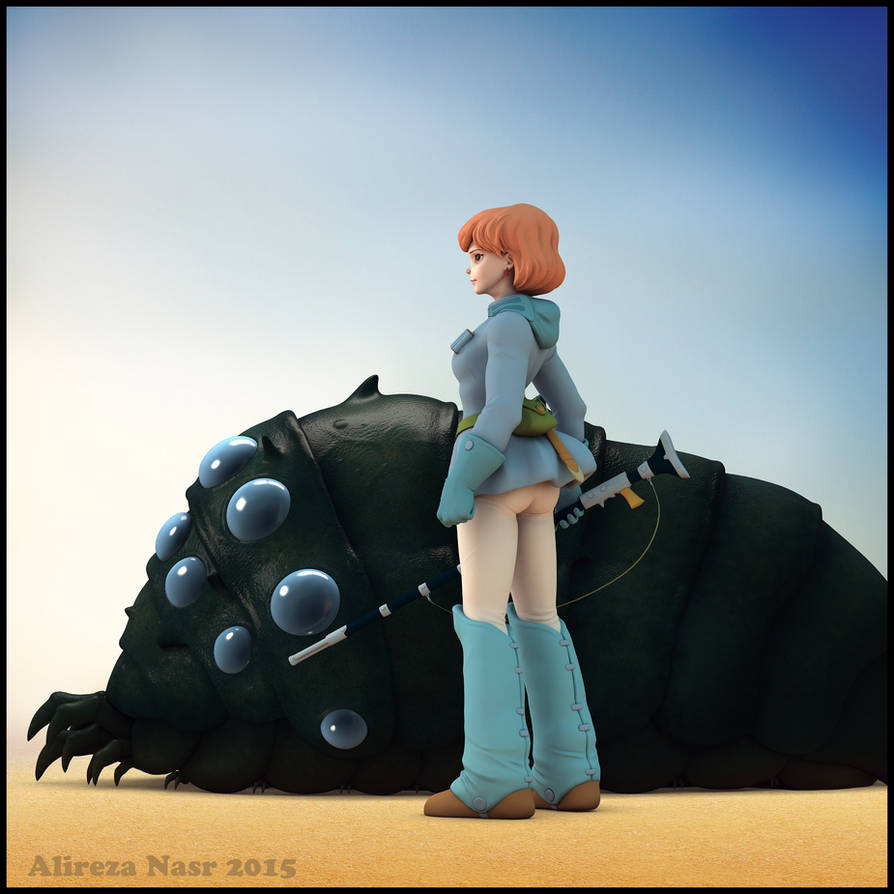 see more..
---

Ruben is a concept artist and illustrator from the US whose paintings contain a wealth of narrative intrigue, in addition to their technical strengths. He possesses a painterly style that gives wonderful texture, and his many character designs showcase great ability with anatomical features and dynamic poses. Don't delay in seeing what more Ruben has to offer!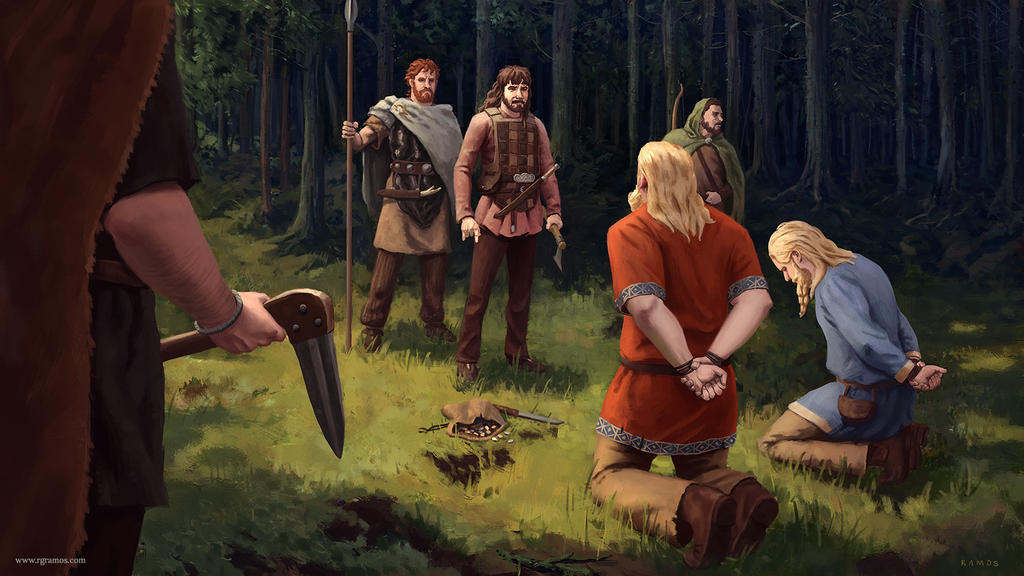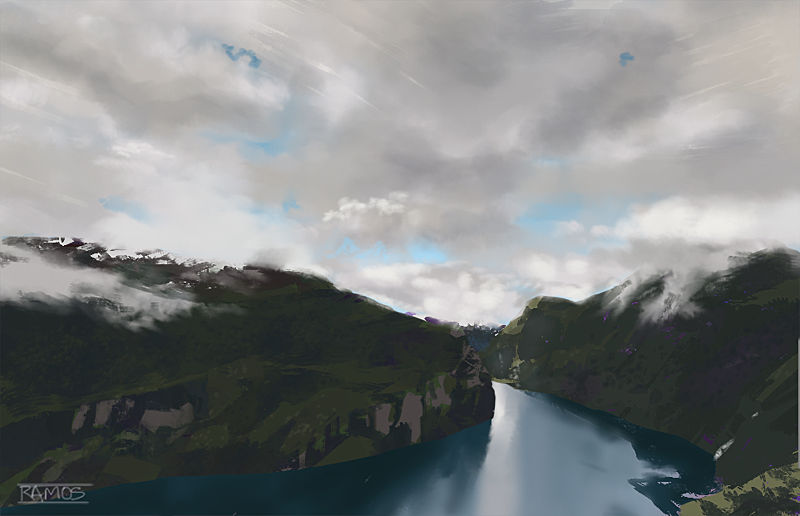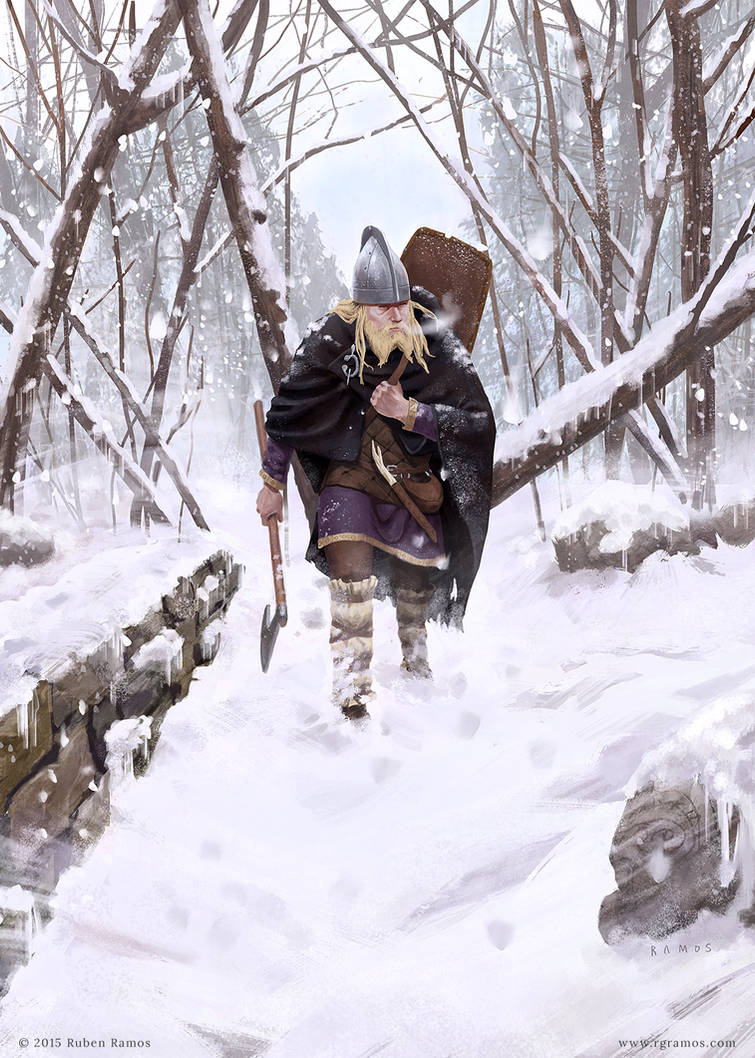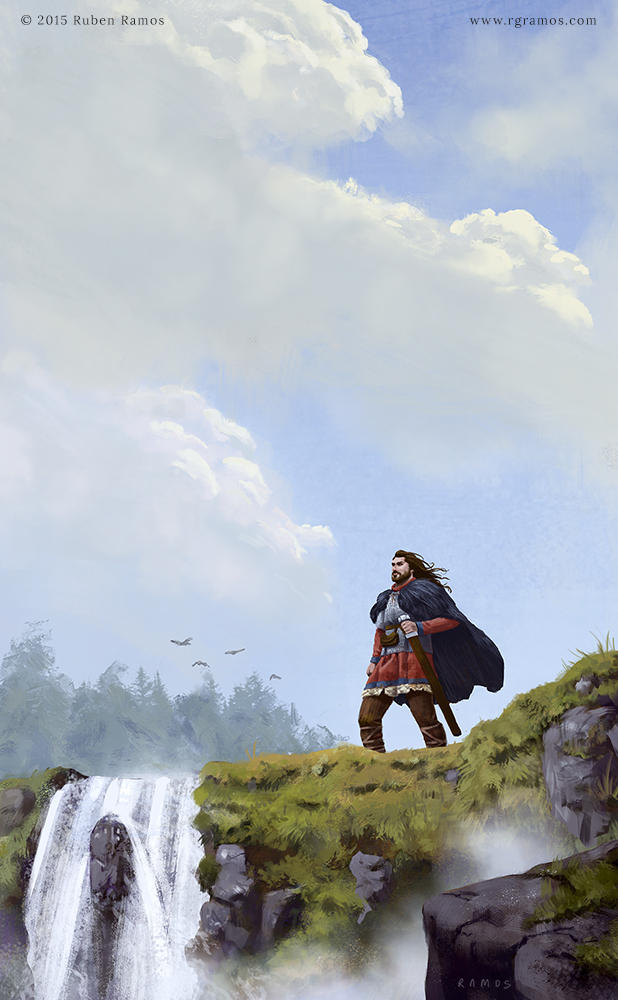 see more..
---
If you enjoyed this article please be sure to

it, as this helps these artists get even more exposure.
If you would like to suggest someone for a future
ProjectPorkchop
article please
send a note
to our group: