---
ProjectPorkchop
is all about bringing more exposure to the many talented yet under appreciated artists going unseen on deviantART daily. The artists chosen truly deserve more attention based on low counts of favorites, comments, and watchers, added to their incredible artistic talent.
---

An artist from Sweden, Alex's gallery showcases an impressive technique where she uses digital media to create portraits that on first glance appear to be watercolor paintings. These pieces are hauntingly expressive and feature a technicolor palette that enhances their impact, giving the viewer ample reason to keep watch on Alex's progress.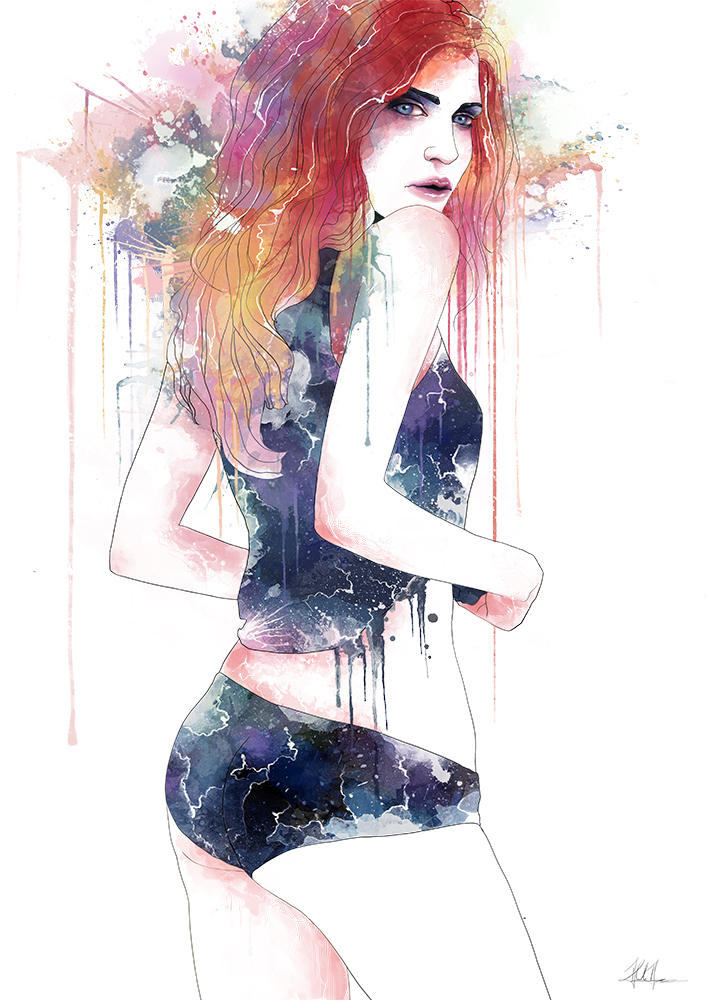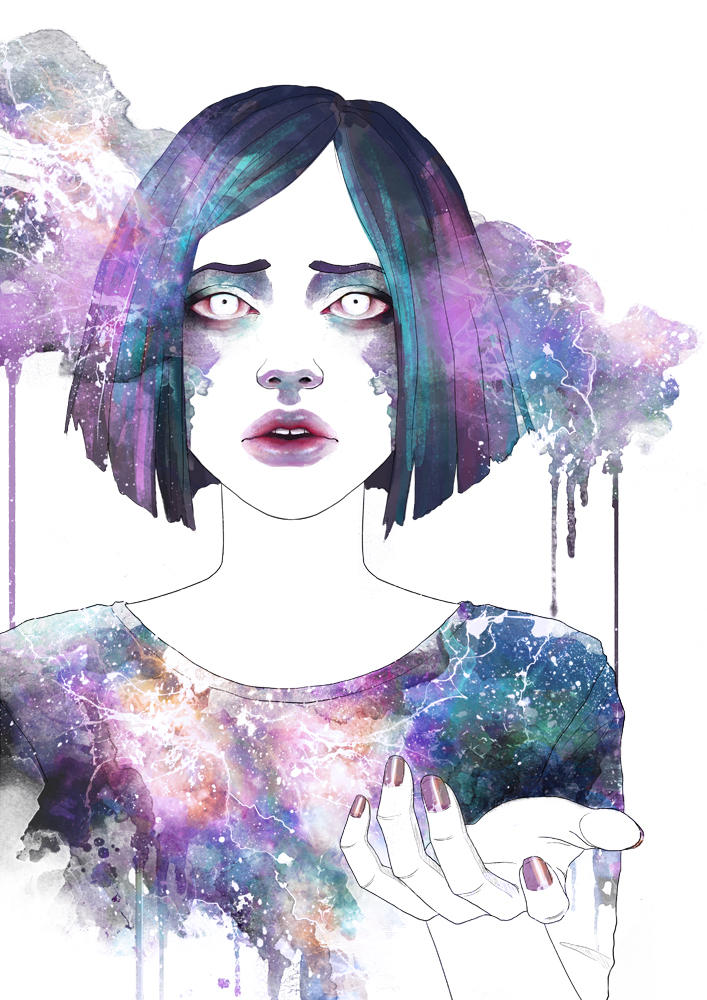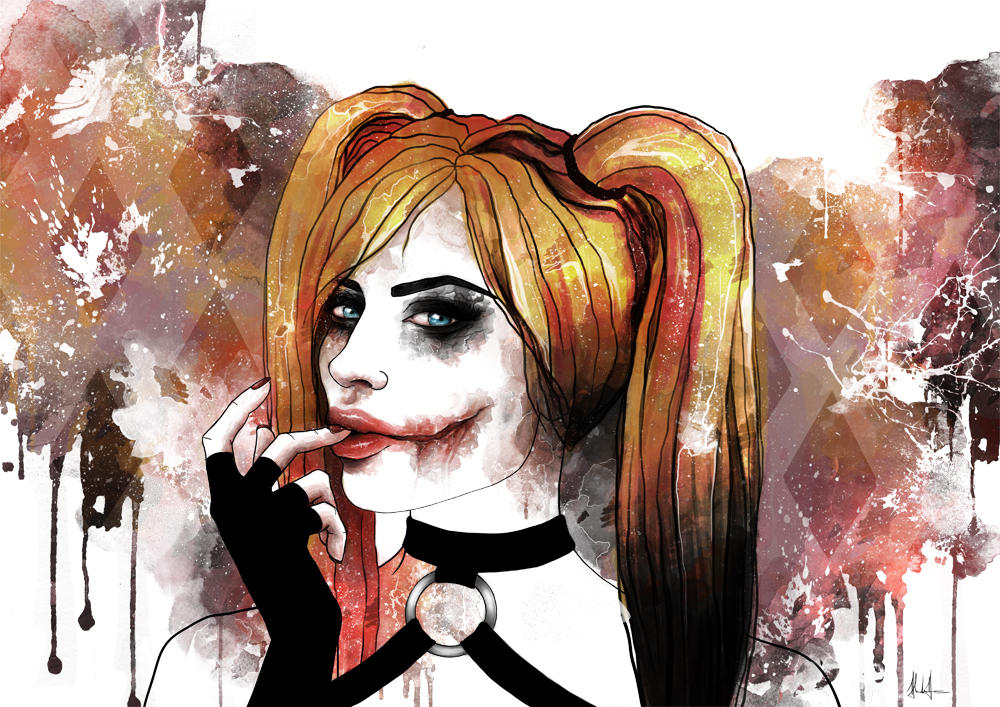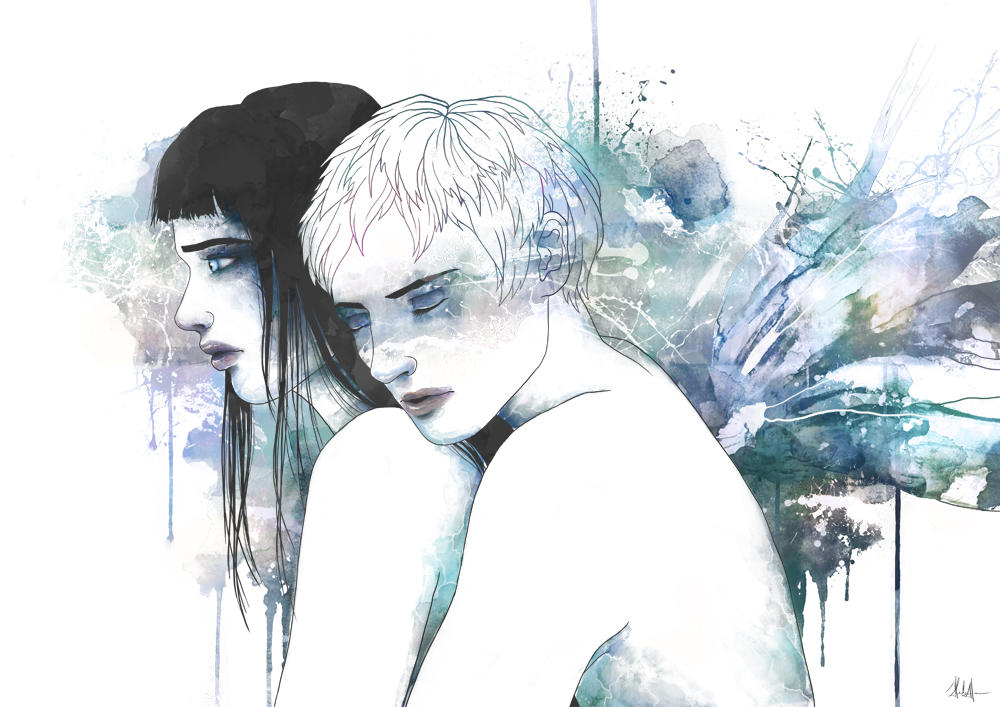 Suggested by Remiaro
see more..
---

Amanda is a photographer from Sweden who captures dynamic shots and portraits of animals, depicting all their vivid qualities and beautiful features. Any fan of animal photography is sure to be delighted by this deviant's work!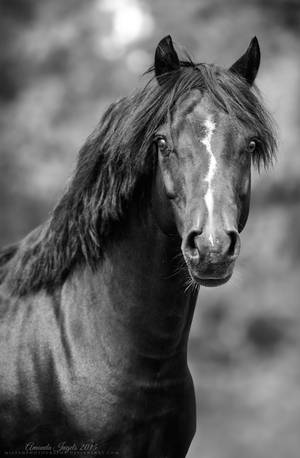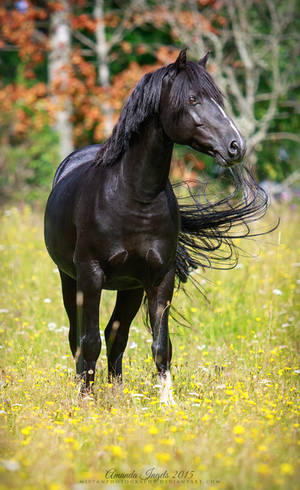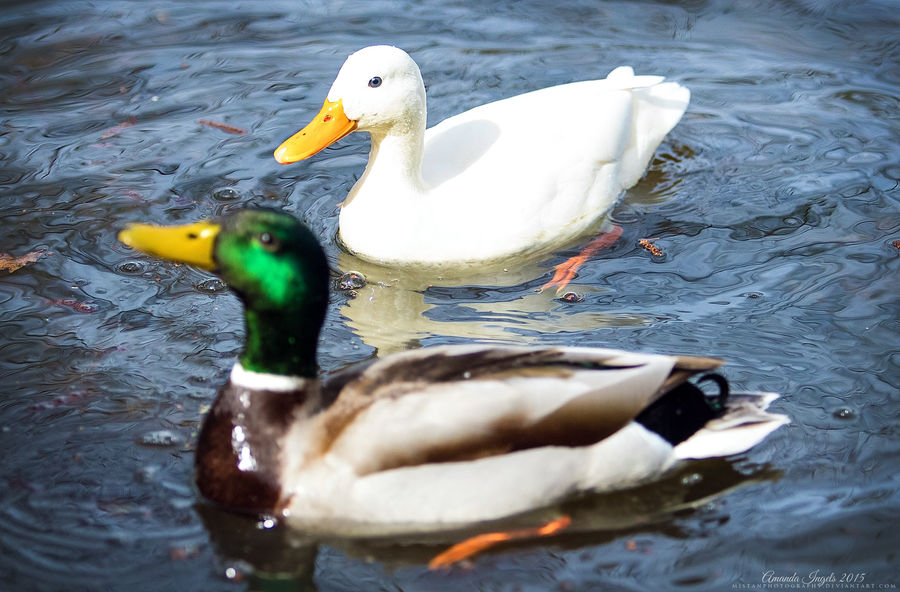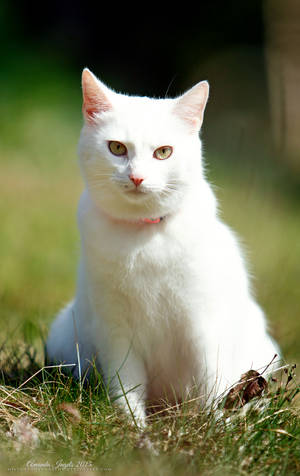 Suggested by LiberaEqua
see more..
---

Boris is a professional digital artist from Slovenia with experience in game development. His paintings make use of bright colors and unique perspectives, showing characters in a range of fantasy and action-oriented scenes. Be sure to check out more of Boris' considerable output and support his work today!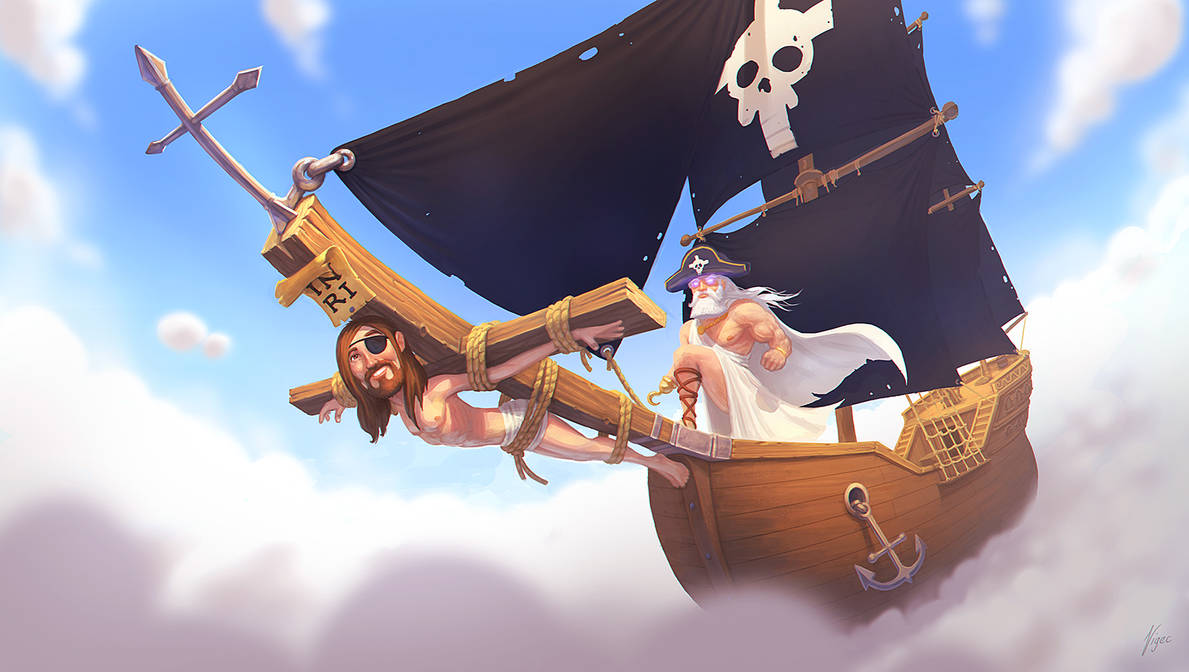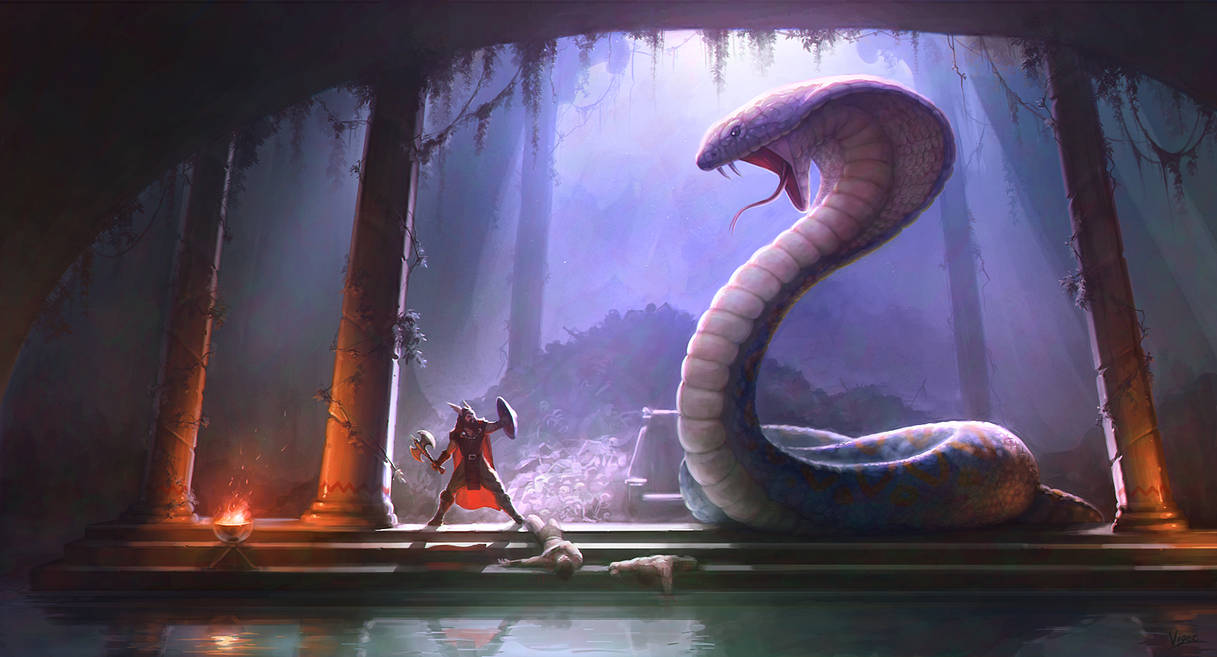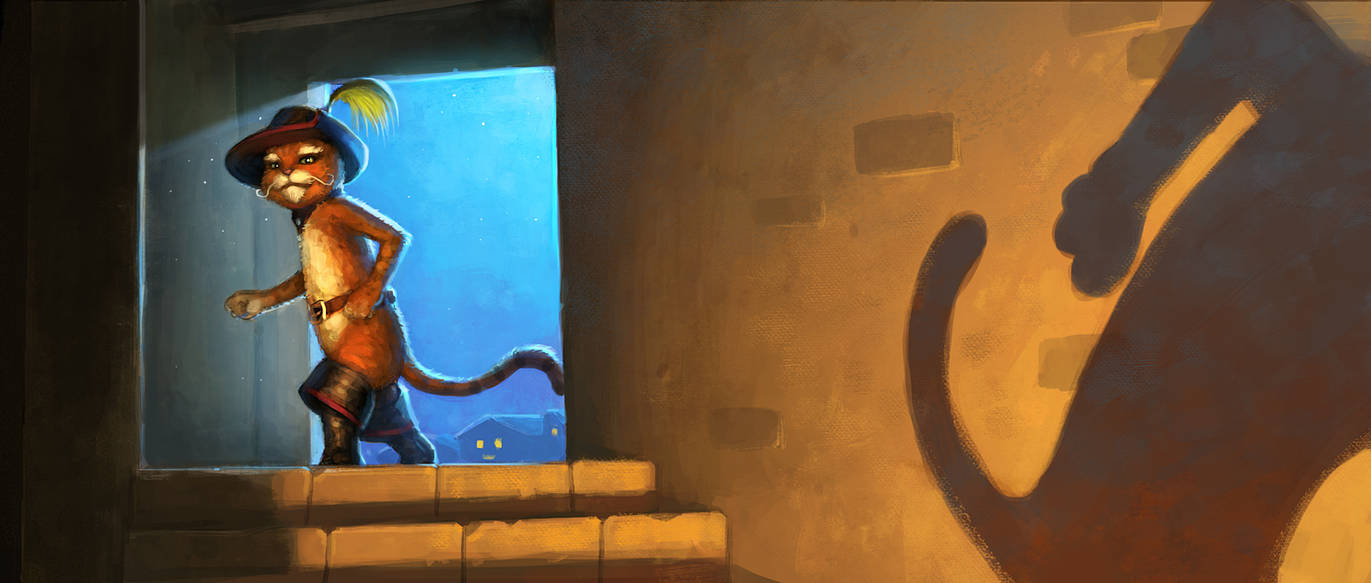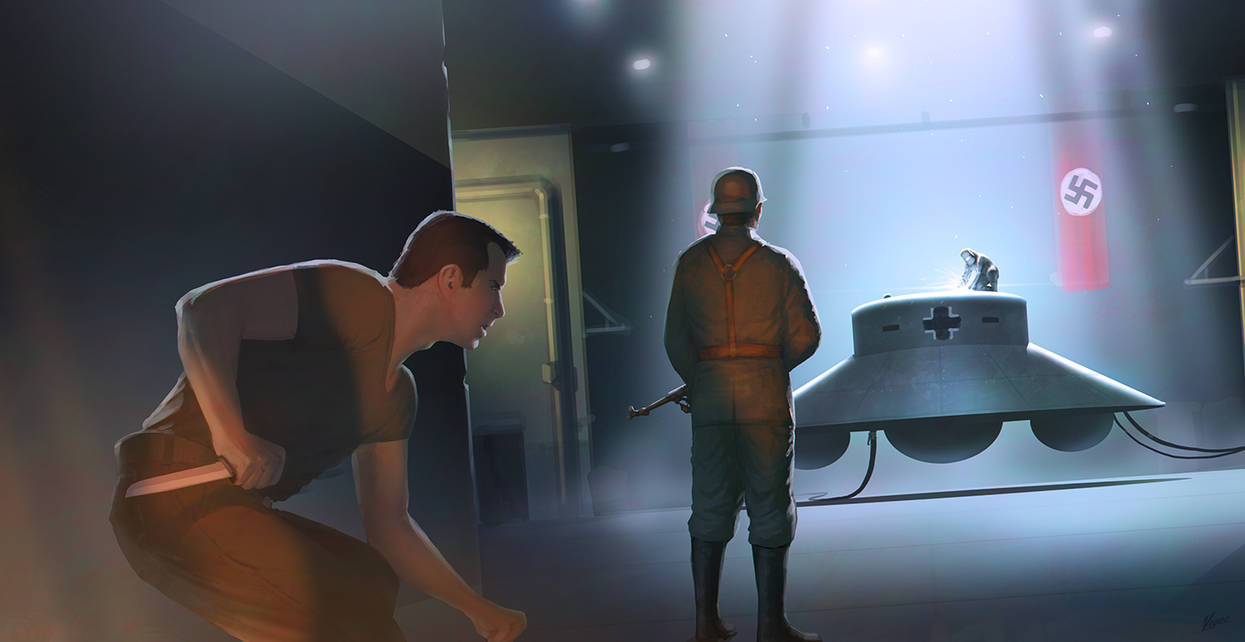 see more..
---

A deviant six months, Shirin is a professional digital artist based in Singapore. Using copious details and rich colors, she has an attractive illustrative style that focuses on sci-fi themes. You are sure to also love the wonderful portraits she has on display!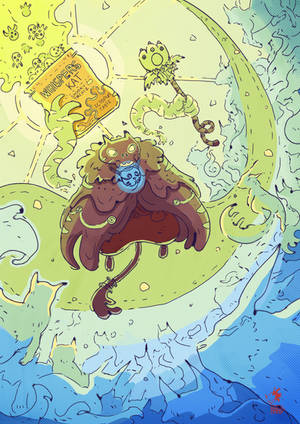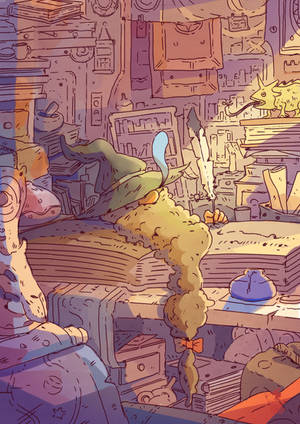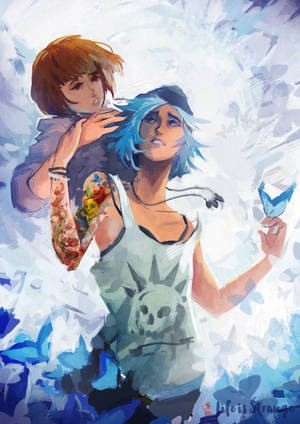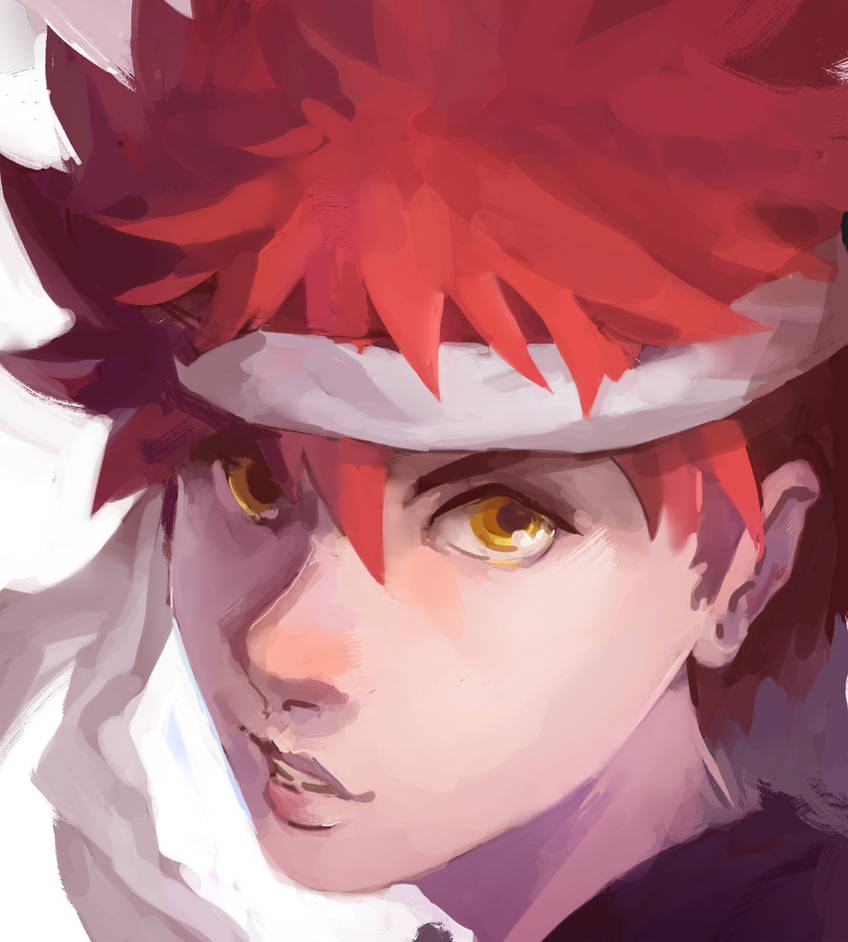 see more..
---

A hobbyist in traditional art, Katya has a delicate style that prioritizes fine details and elegant poses. The compositions are creative and the surreal elements highlight her imaginative qualities. Make sure to add Katya to your watch list and offer feedback on her promising efforts!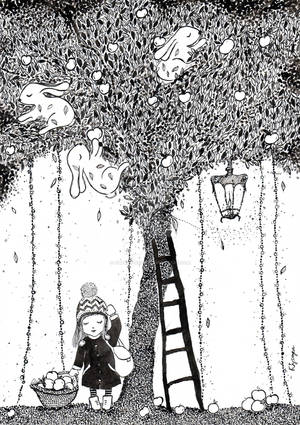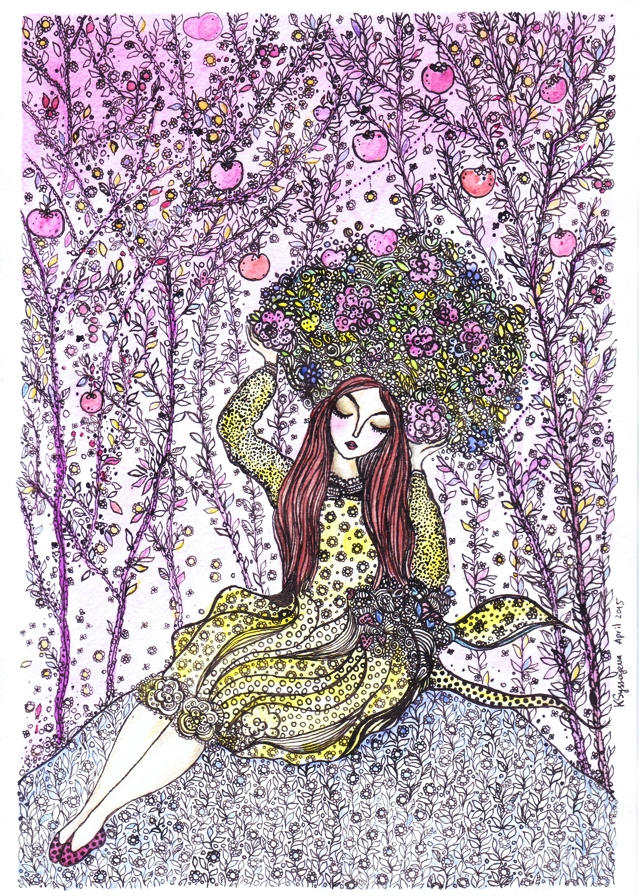 see more..
---
If you enjoyed this article please be sure to

it, as this helps these artists get even more exposure.
If you would like to suggest someone for a future
ProjectPorkchop
article please
send a note
to our group: