---
ProjectPorkchop
is all about bringing more exposure to the many talented yet under appreciated artists going unseen on deviantART daily. The artists chosen truly deserve more attention based on low counts of favorites, comments, and watchers, added to their incredible artistic talent.
---

Eugene is a professional artist in film and animation from the Philippines. Using varied forms of media, his paintings are filled with dynamic poses and well rendered details, creating exciting fantasy scenarios that feature effective use of limited palettes and lighting. This is one artist much deserving of more watchers for his level of talent!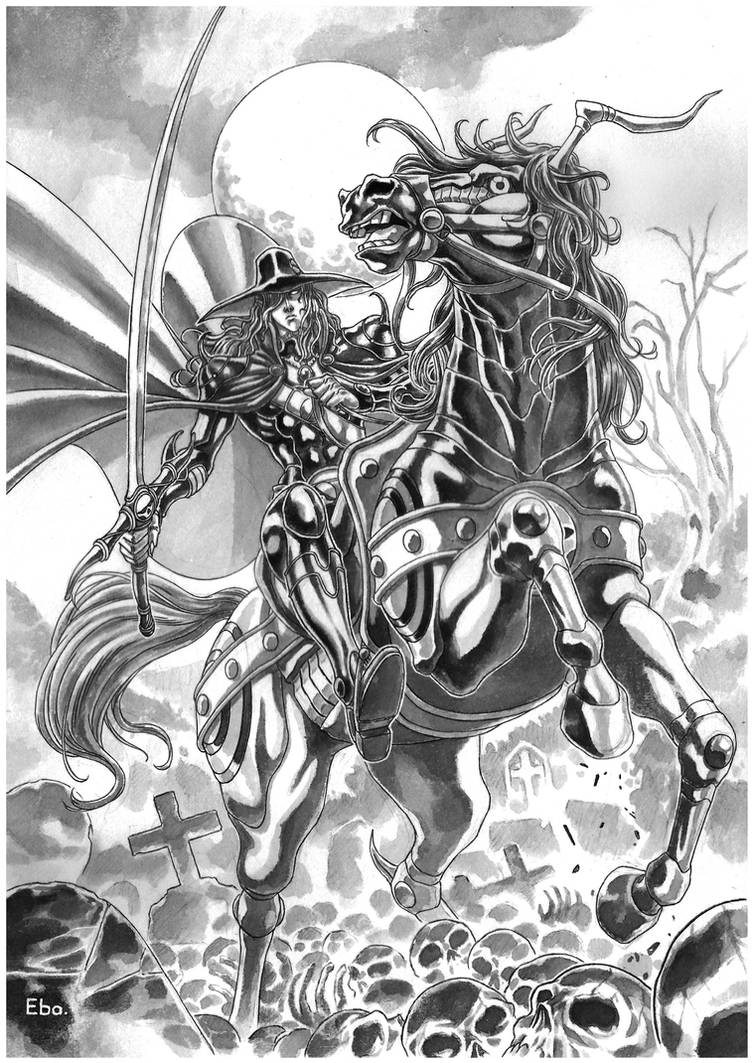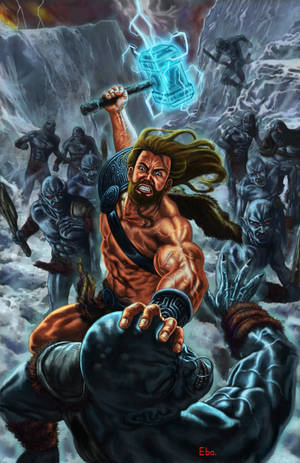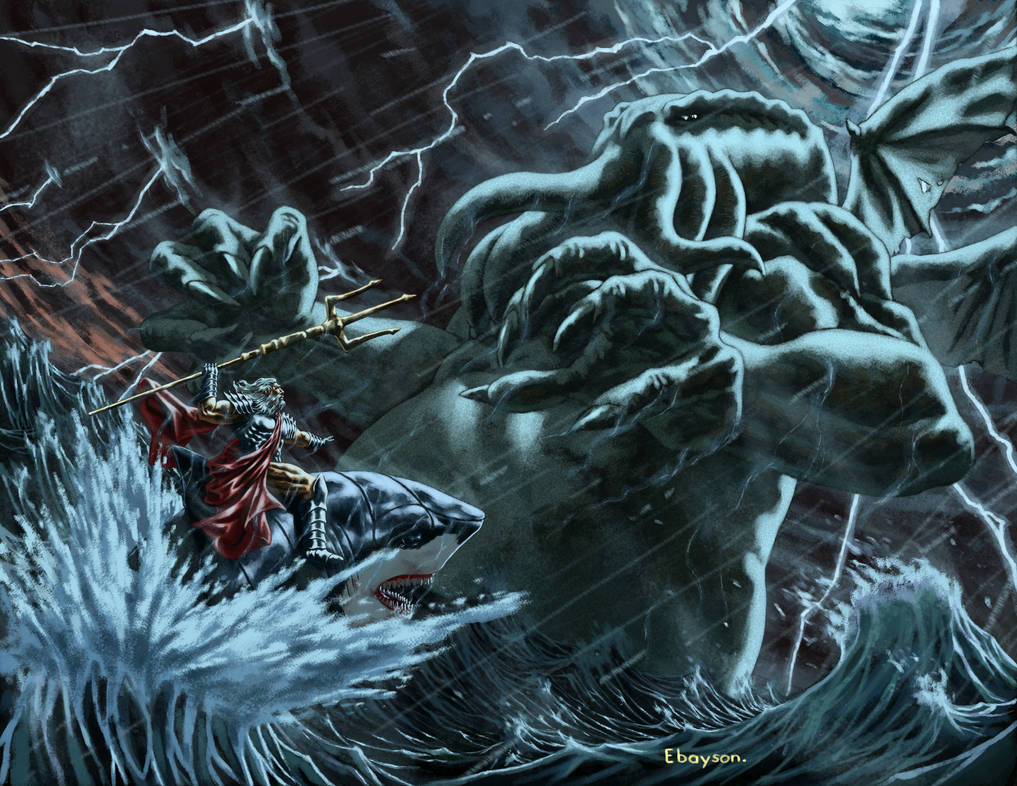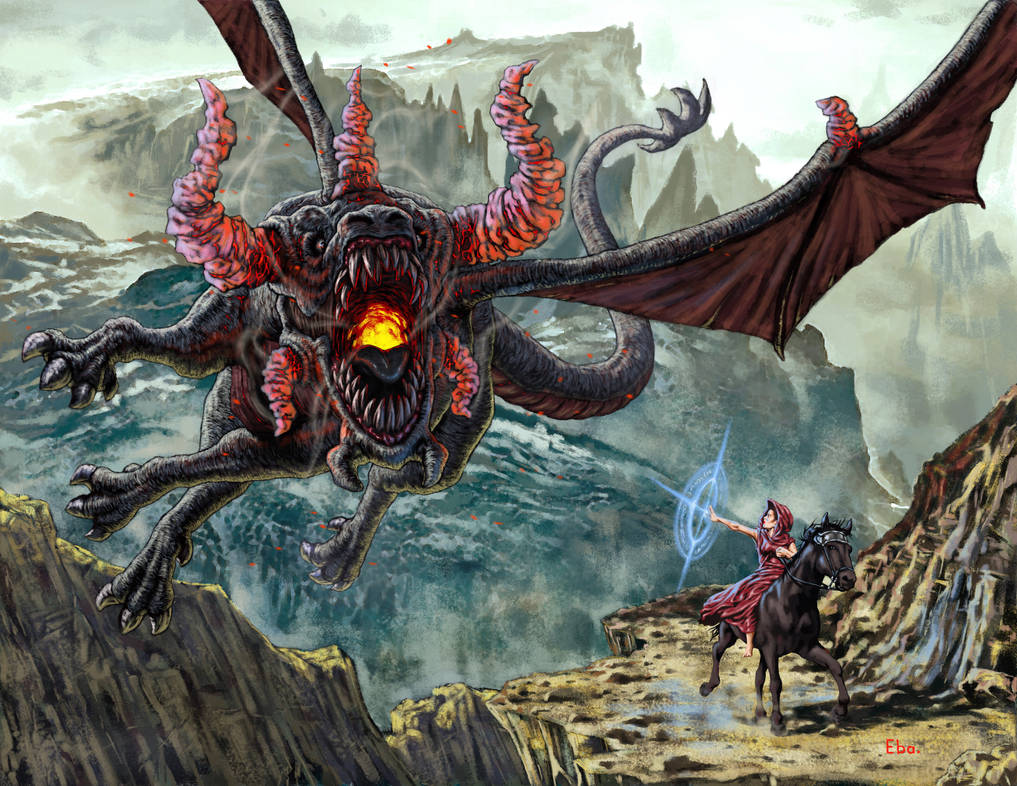 Suggested by Clamdiggy
see more..
---

A deviant of two years,
anteater-and
is a Russian artist who creates beautifully designed and stylized illustrations. With a mix of original and fan art characters, her gallery offers a special range of detailed portraits that are enhanced by the artist's choice of earthy tones and dark hues, capturing the appealing quality of her style. Make sure to enrich your collections by adding these pieces and keeping watch on Anteater's progress!
see more..
---

Aranza is a hobbyist in digital art from Chile. Focusing on character designs and couple scenes, her paintings have bright colors and nicely drawn details that make for pleasant viewing. Take the time to explore Aranza's gallery and see more of what she has on show!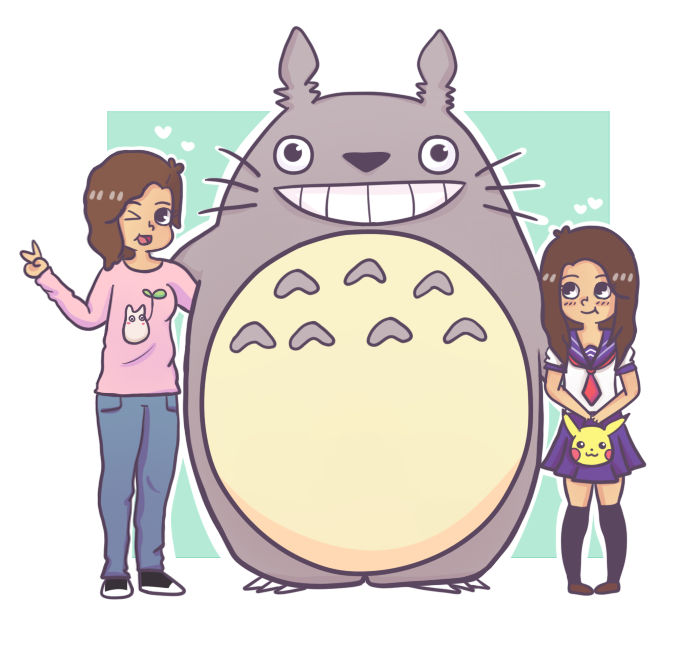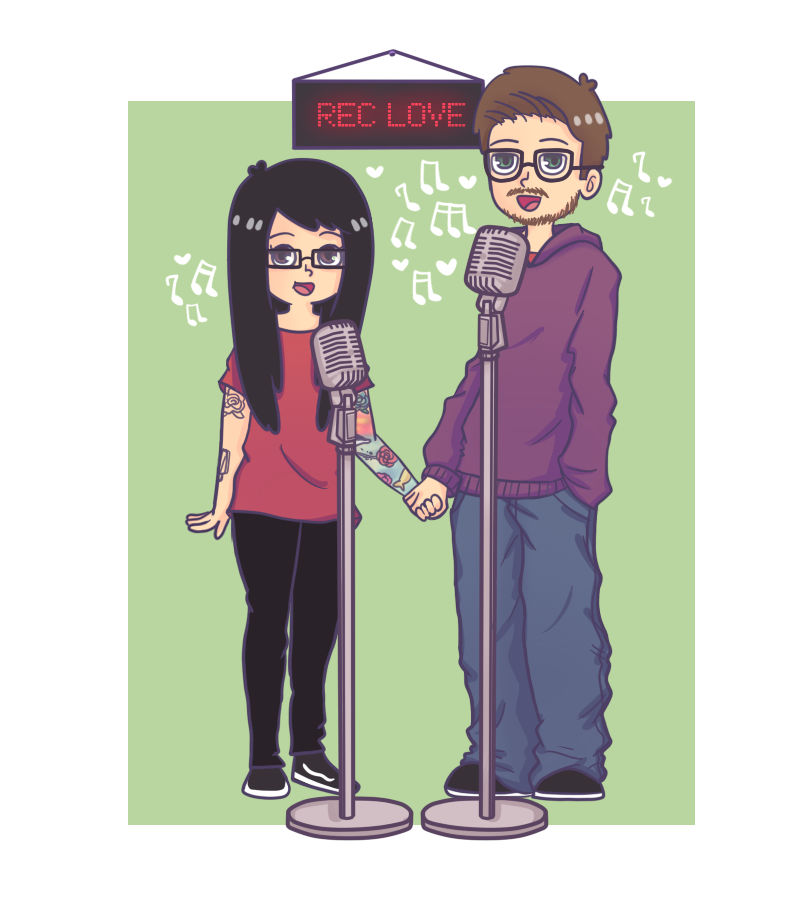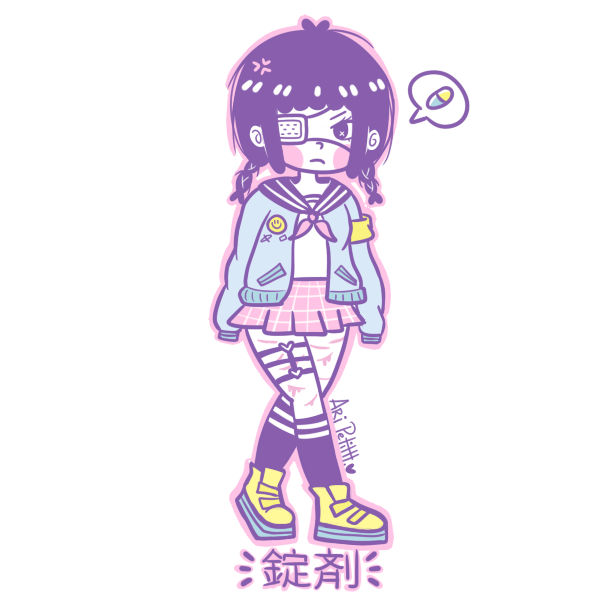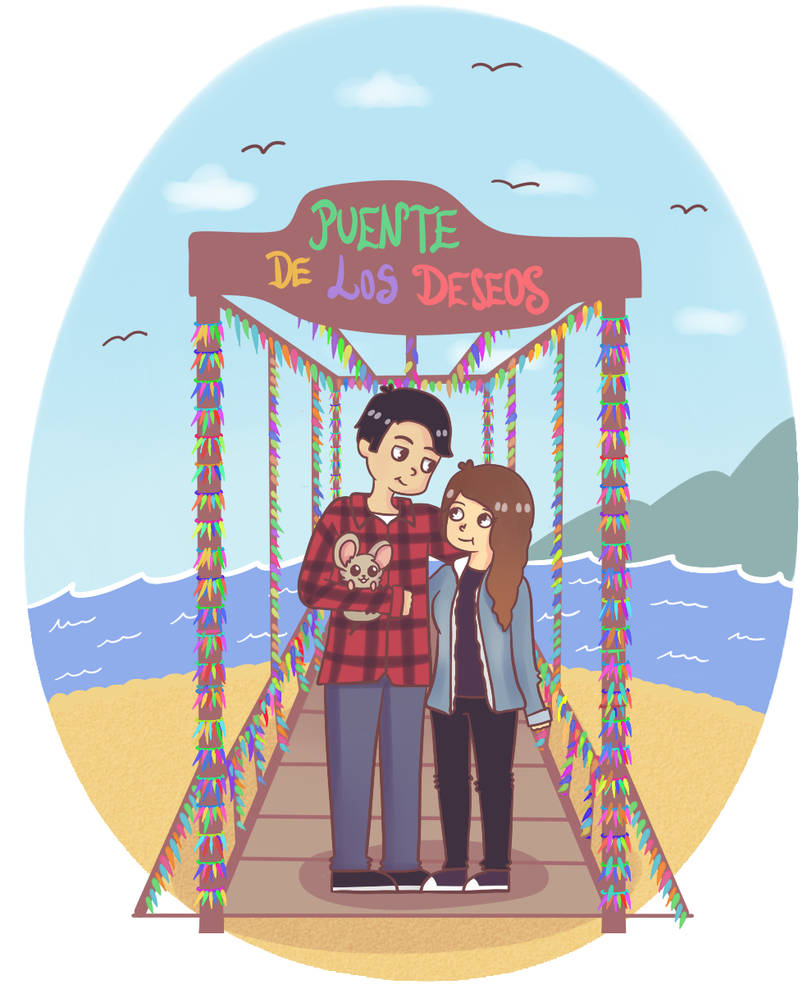 see more..
---

A professional traditional artist from Russia, Lucya Charskaya has a remarkable portfolio of landscape paintings that capture in animated brushstrokes the eloquent beauty of European cities. The rich colors and vivid details of these pieces are well-worth the visit alone to Lucya's gallery, but there is much more to appreciate, with special mention going to her collection of horses depicted in full movement and flight, almost as if leaping off the canvas!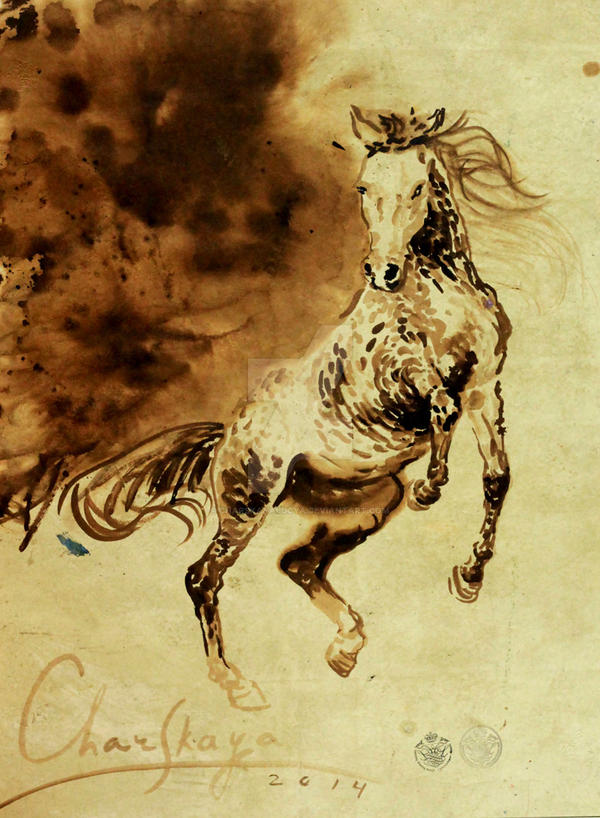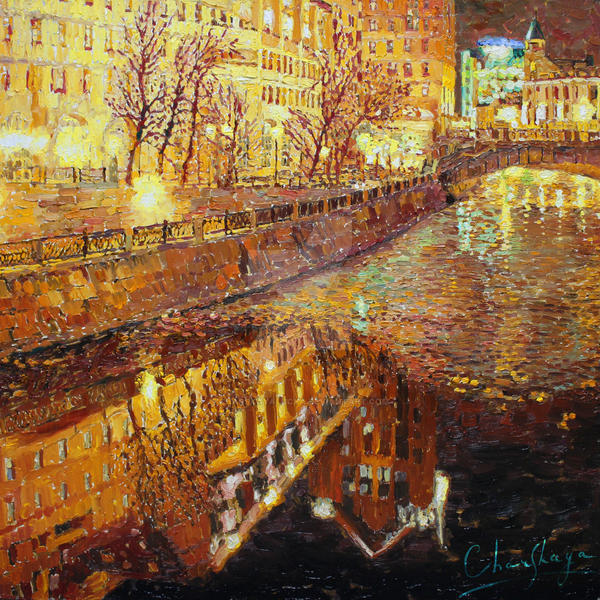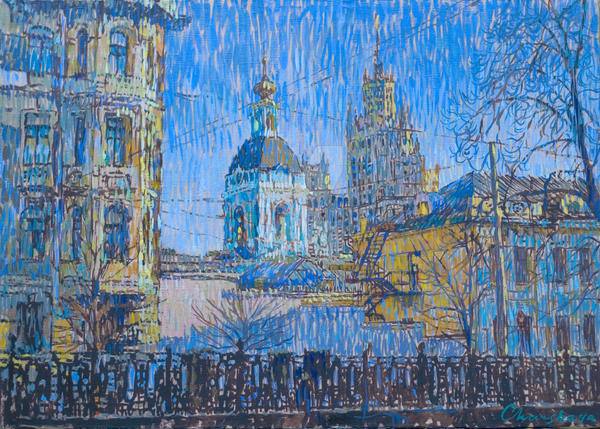 see more..
---

Jacques is a professional traditional artist from Spain. He possesses an expressive storybook style that could be ideal for children's stories, with the realistic animal depictions and other delightfully eccentric characters highlighting his ability and creativity. Since he has only recently started to upload to his gallery, there is much to be gained in keeping an eye on Jacques' work from today!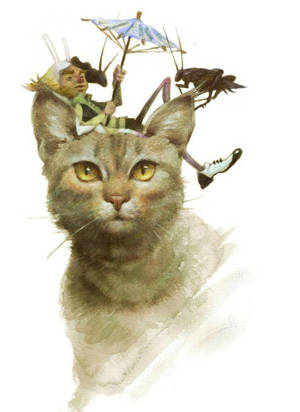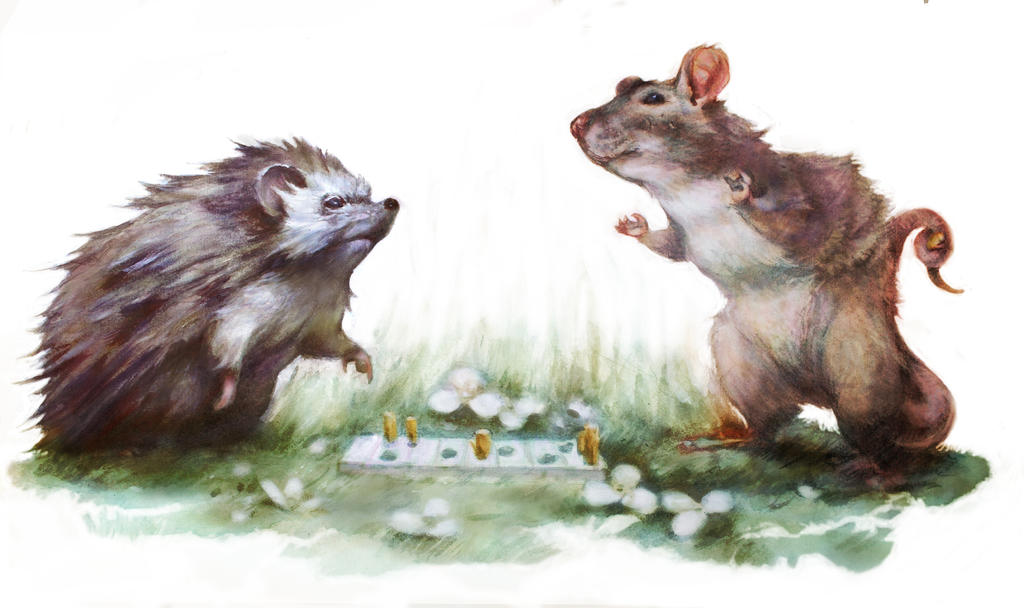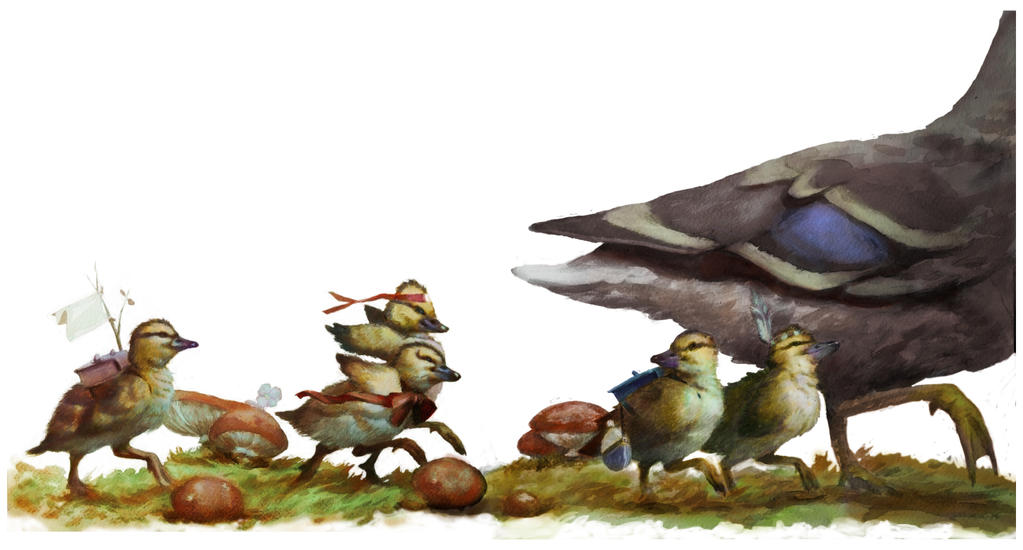 see more..
---
If you enjoyed this article please be sure to

it, as this helps these artists get even more exposure.
If you would like to suggest someone for a future
ProjectPorkchop
article please
send a note
to our group: