---
ProjectPorkchop
is all about bringing more exposure to the many talented yet under appreciated artists going unseen on deviantART daily. The artists chosen truly deserve more attention based on low counts of favorites, comments, and watchers, added to their incredible artistic talent.
---

Karen is a varied hobbyist from Mexico. Her style incorporates quirky details and fantastical characteristics to create images that have a Tim Burton-esque appeal. With a passion for sharing her art with others, Karen will surely appreciate your interest in her work!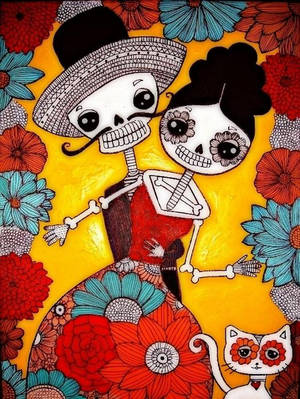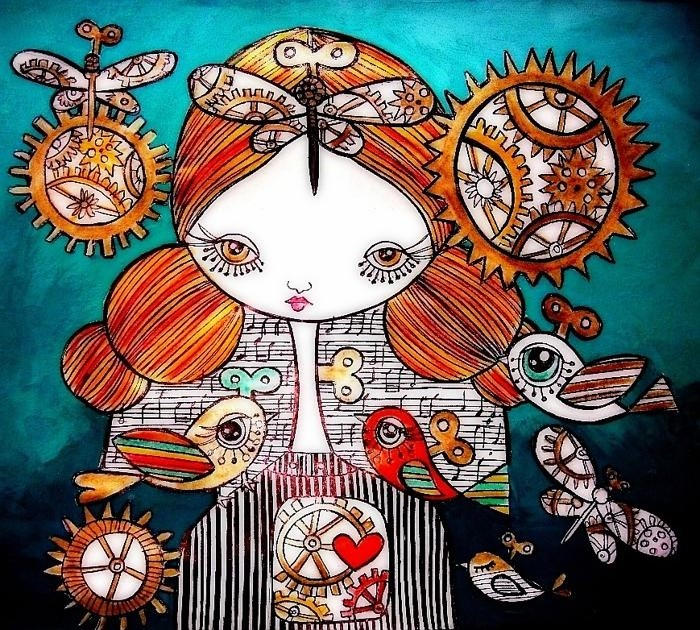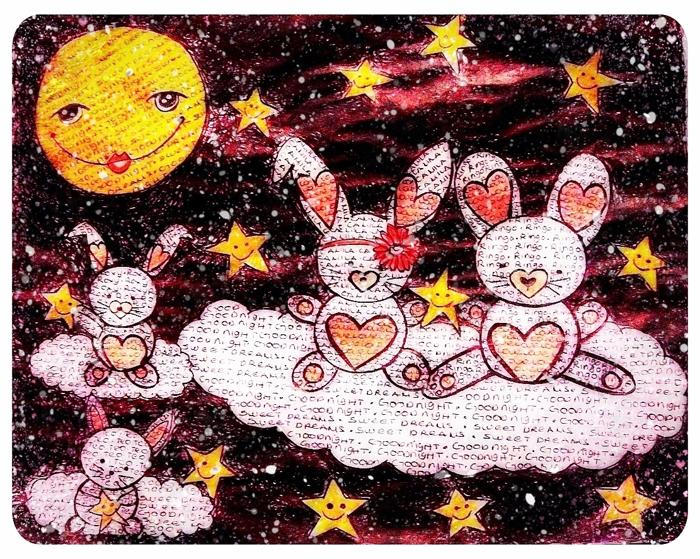 Suggested by TinyWild
see more..
---

Nikolay is a Russian artist who specializes in traditional art, favoring starry-themed paintings and realistic landscapes. These pieces are beautifully detailed and composed, capturing magical moods through the artist's wonderful application of light and color. Do check out Nikolay's gallery in more depth and add these lovely works to your collections!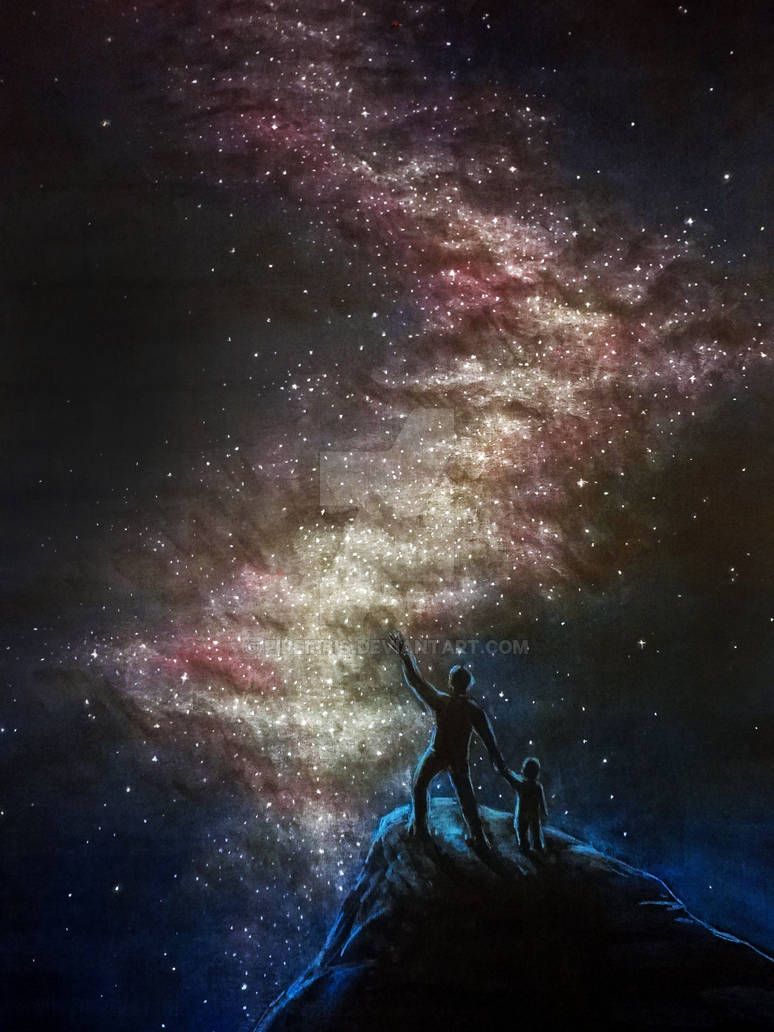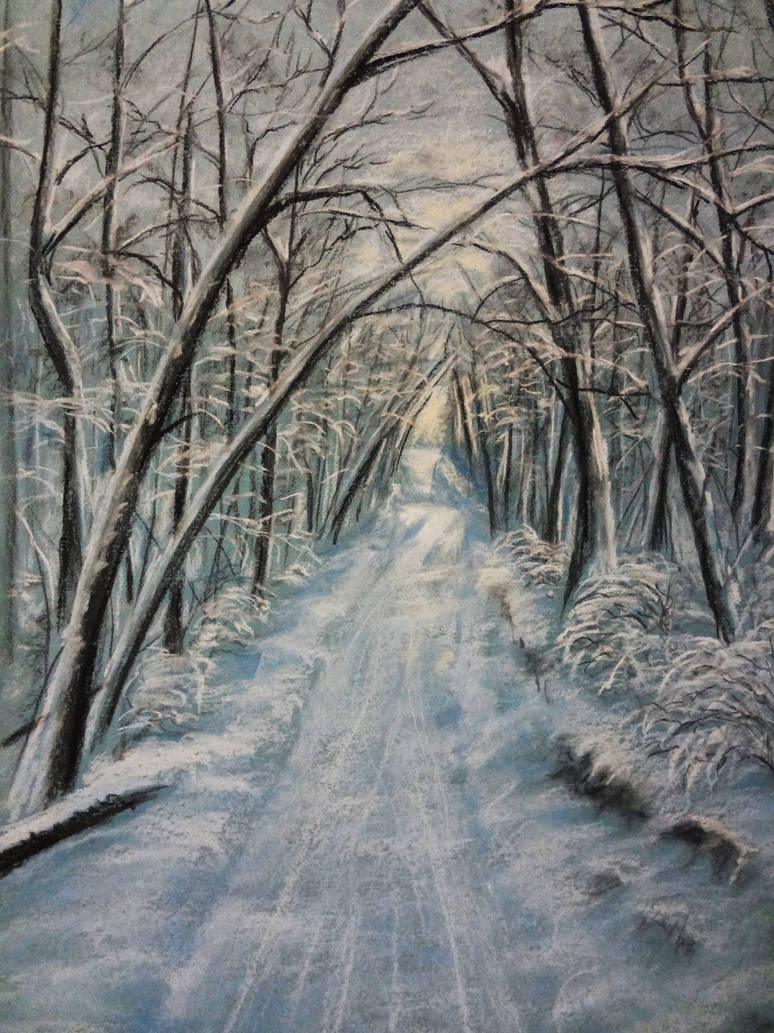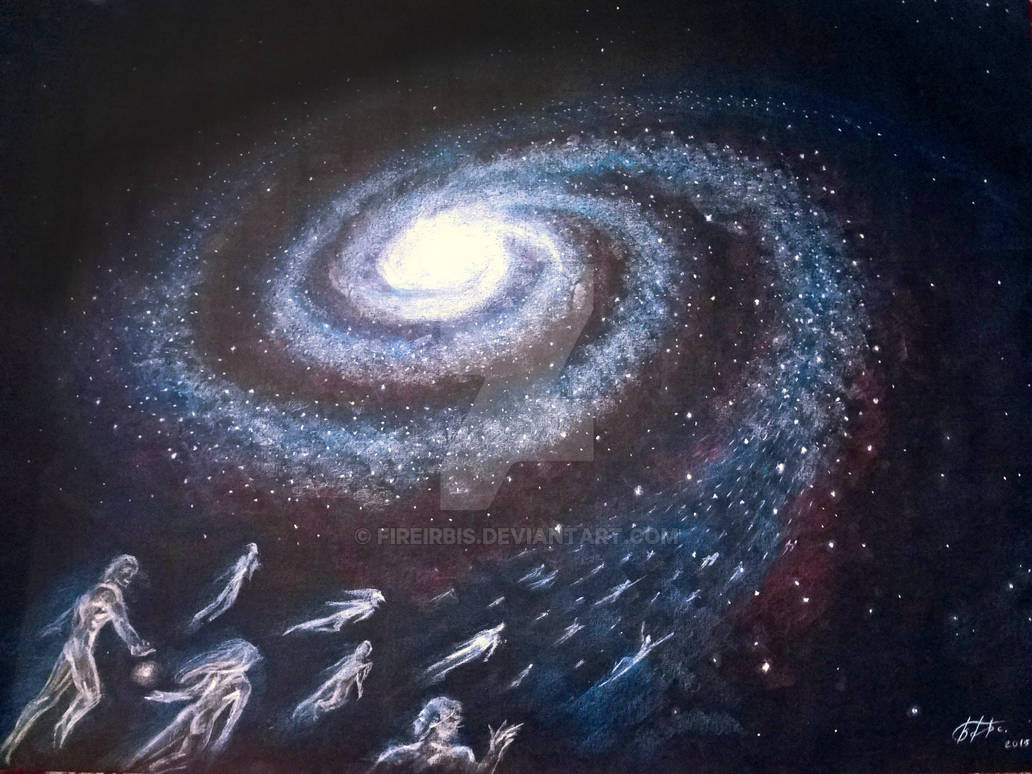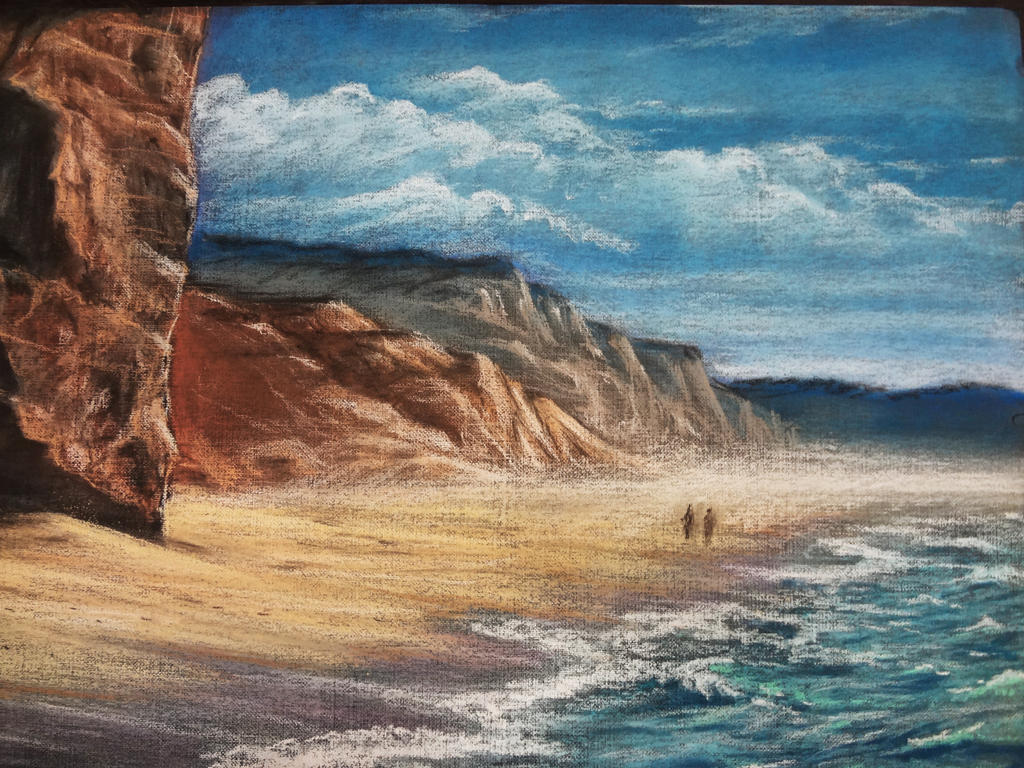 Suggested by Clamdiggy
see more..
---

Dammmmit is a hobbyist in photography from Ukraine whose gallery contains beautiful nature shots and many images of cityscapes that present amazing scenery for the viewer's interest. This impressive output is well worth a look!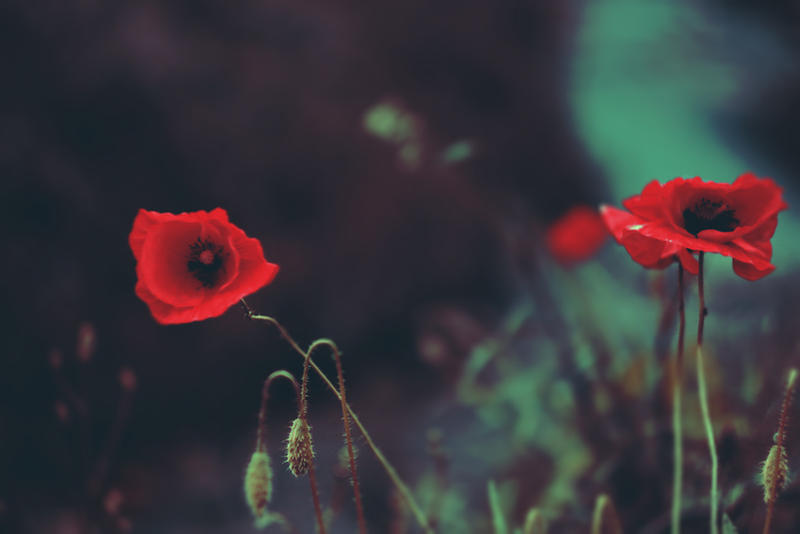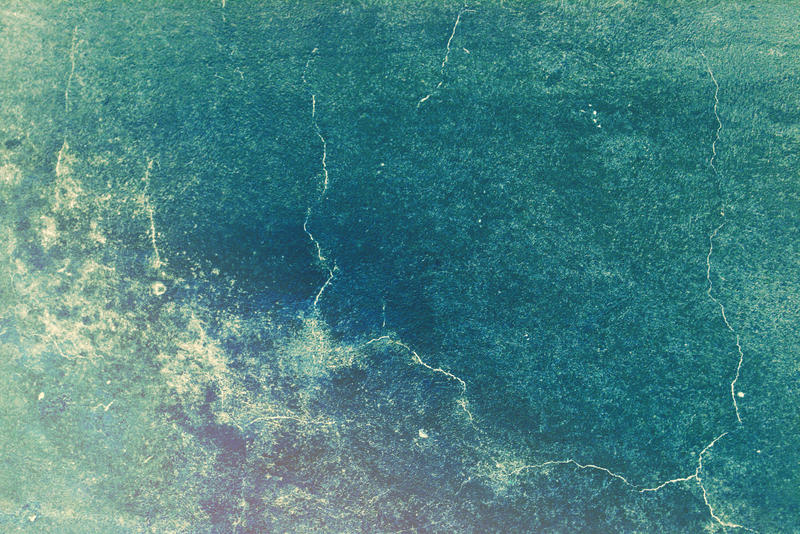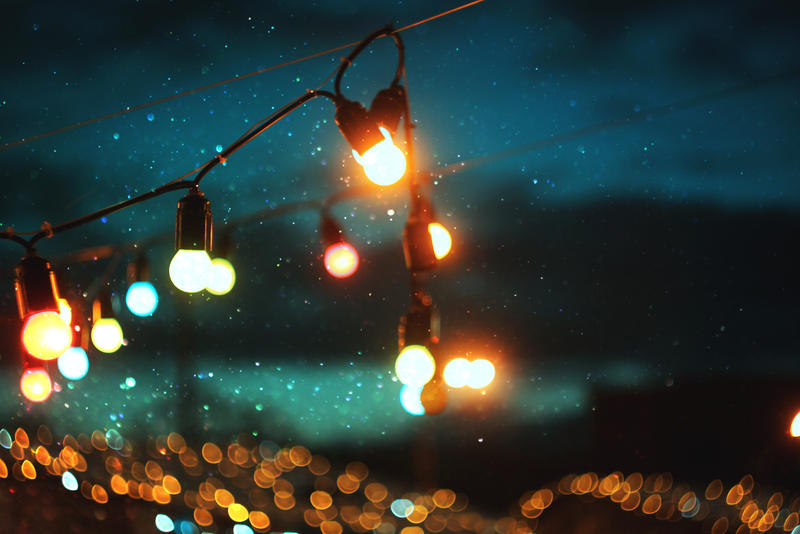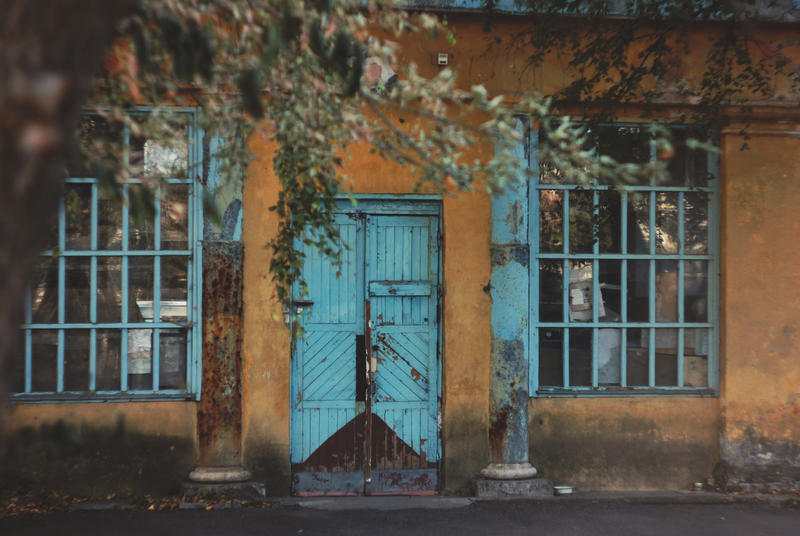 Suggested by jessomie
see more..
---

Rachel is a professional Irish artist who specializes in film and animation. Her paintings feature well-drawn characters and creatures set against brightly detailed backgrounds. There is a storybook dynamism to Rachel's art that you will undoubtedly find compelling enough to add her to your watch list!
see more..
---

Tim is a Belgian artist who has been a member of the community for eight years. Focusing on character designs and complex scenes, Tim uses muted colors and shadowy lighting that enhance the narrative quality of the paintings and highlight his technical strengths. Do take the time to leave some constructive feedback and support this promising talent!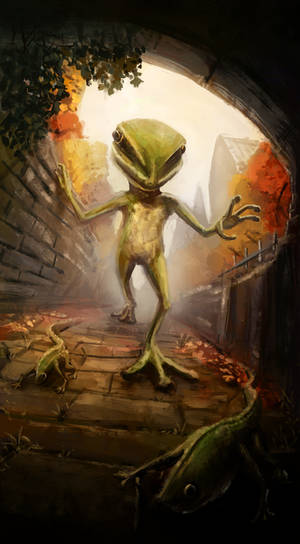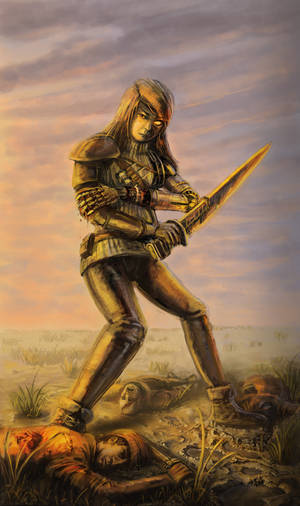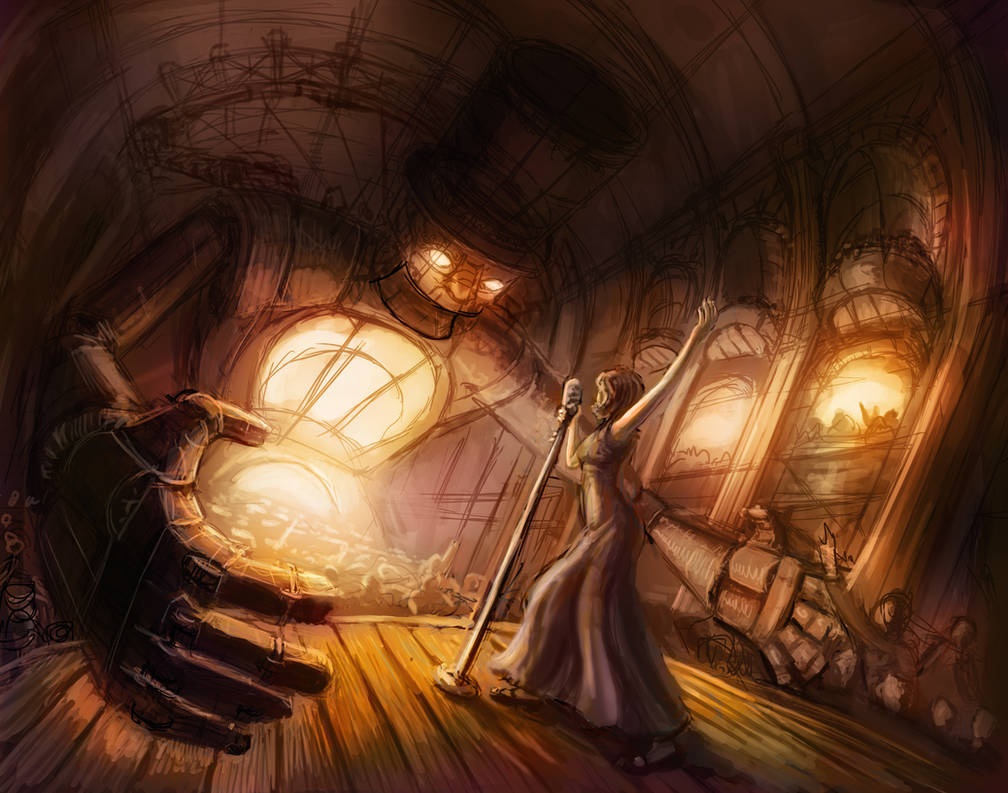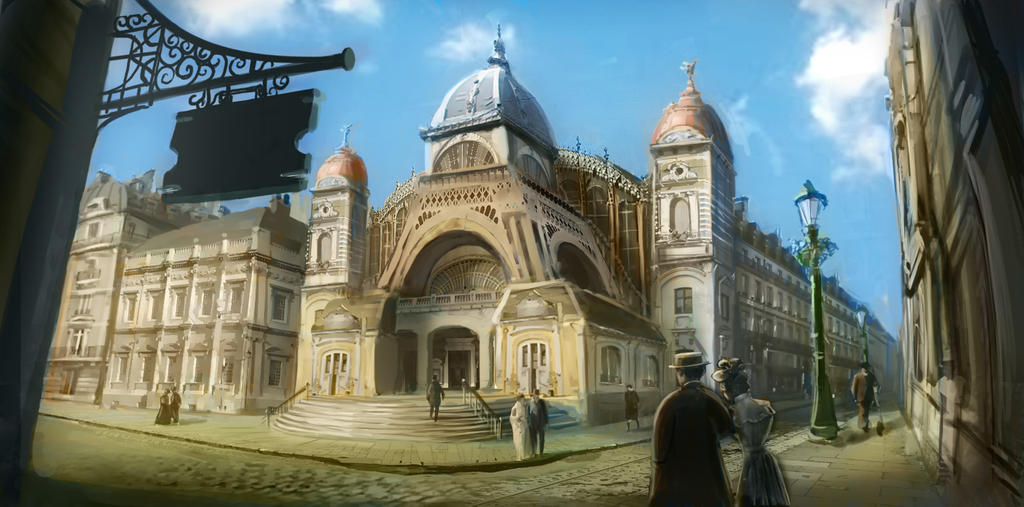 Suggested by natzufall
see more..
---
If you enjoyed this article please be sure to

it, as this helps these artists get even more exposure.
If you would like to suggest someone for a future
ProjectPorkchop
article please
send a note
to our group: