---
ProjectPorkchop
is all about bringing more exposure to the many talented yet under appreciated artists going unseen on deviantART daily. The artists chosen truly deserve more attention based on low counts of favorites, comments, and watchers, added to their incredible artistic talent.
---

Hailing from Russia, Sonya works using traditional media, crafting detailed illustrations that feature inventive designs and compositions. Now is the time to add these pieces to your collections and support Sonya's talent!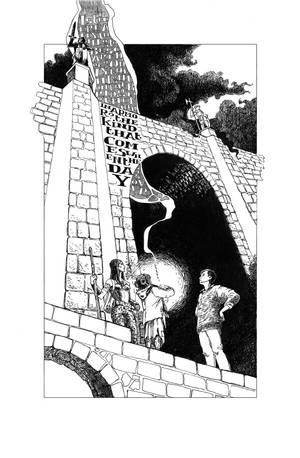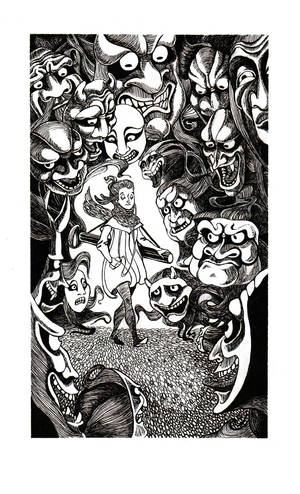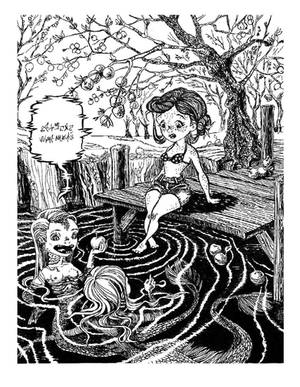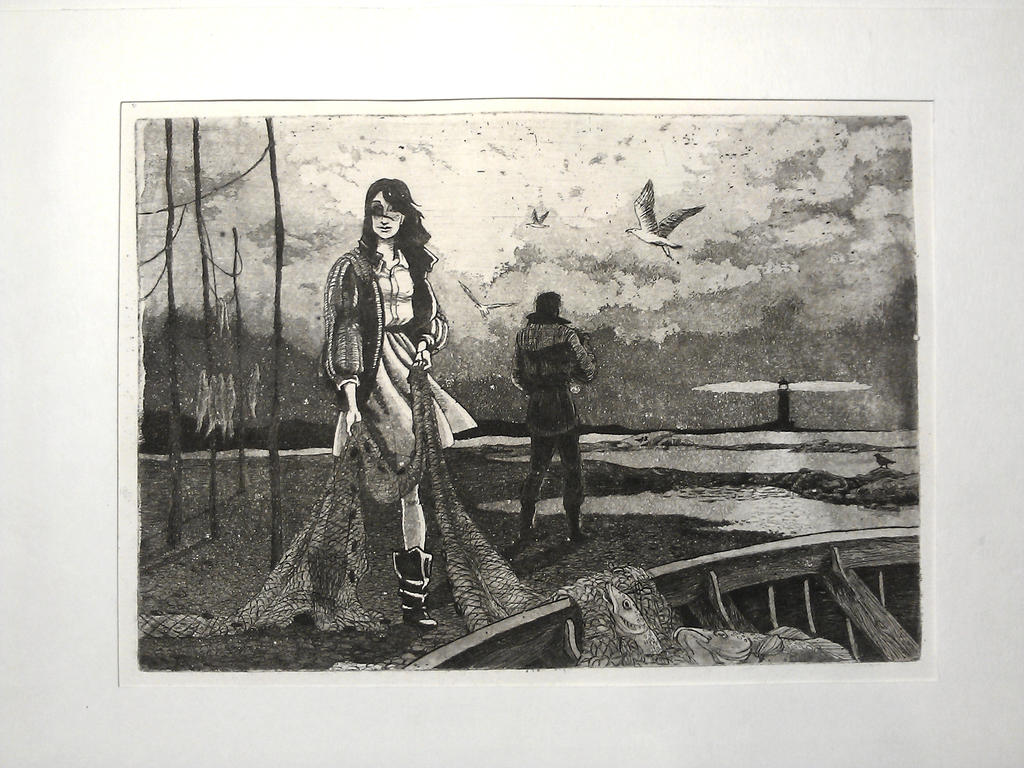 Suggested by TinyWild
see more..
---

Braff is a hobbyist in traditional art from the US. Focusing on drawings of animals, these pieces have wonderful energy and movement, and the artist brings a sense of fantastic realism to each depiction. You won't regret checking out more of what Braff has on display!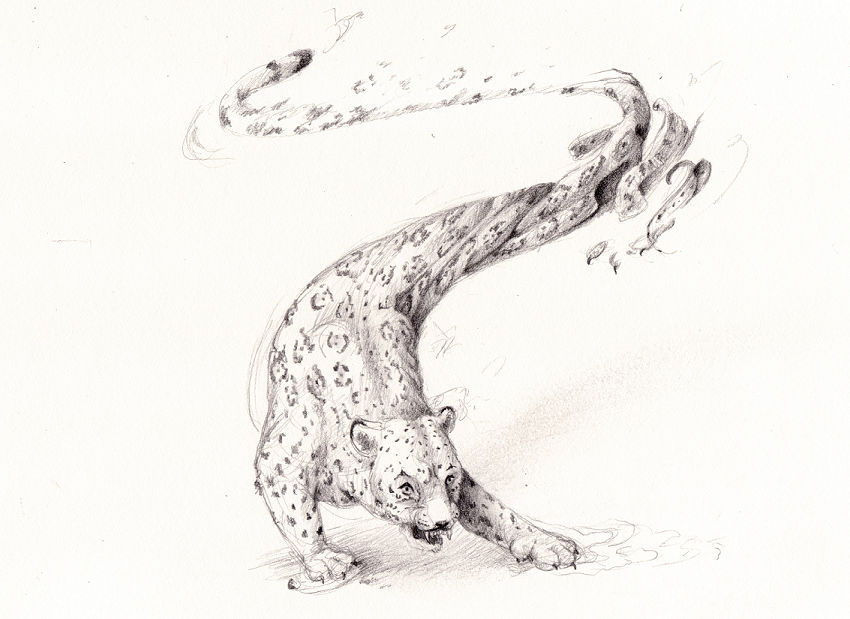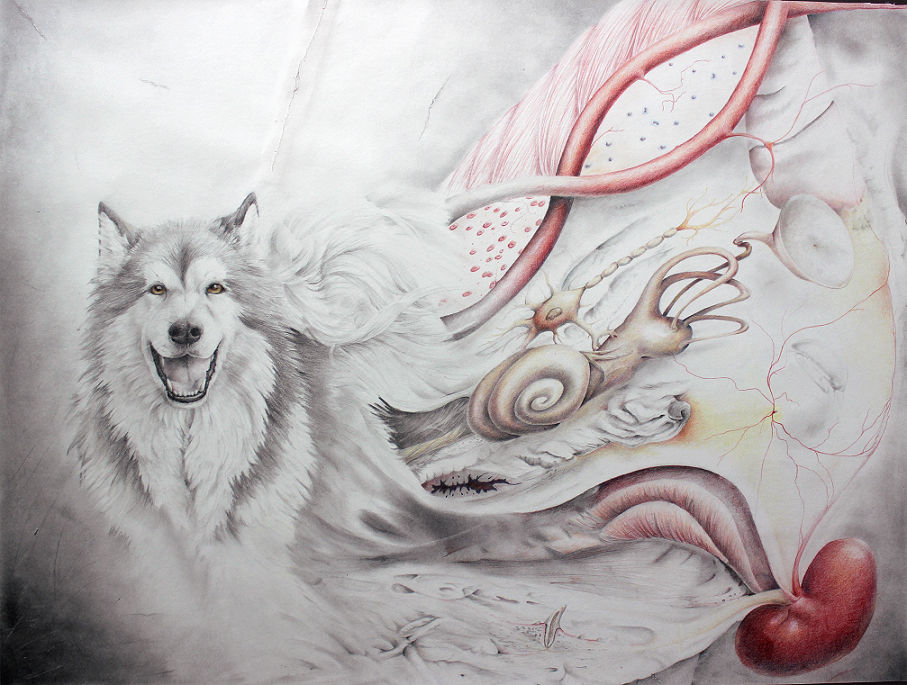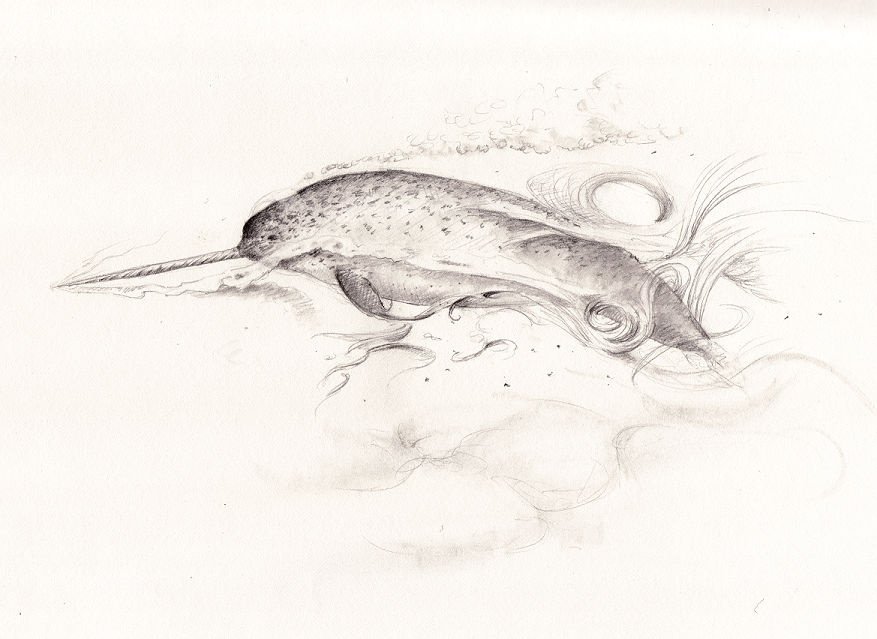 Suggested by

Komposed
see more..
---

Angel is a professional digital artist who has just joined DA this week. His style is visually appealing in the use of strong colors to enhance sensuous depictions of female characters, promising viewers much to look forward to once he continues to reveal his portfolio. Angel will surely appreciate a warm welcome to the community and more eyes on his art!
see more..
---

A deviant of one month, Colorsdesigned is a professional artist from the US who specializes in digital portraits. Highlighting the artist's great skill with rendering and color, these pieces are creatively detailed and capture distinct personalities. You're sure to see more of this artist in the coming months!
see more..
---

Nazife is a freelance illustrator and artist from Turkey. Centering on female subjects, her work employs twisted lines and shapes with surreal elements to create unique portraits that are quite thought-provoking. The audacious use of color elicits further interest in Nazife's original style, and will surely spark your imagination!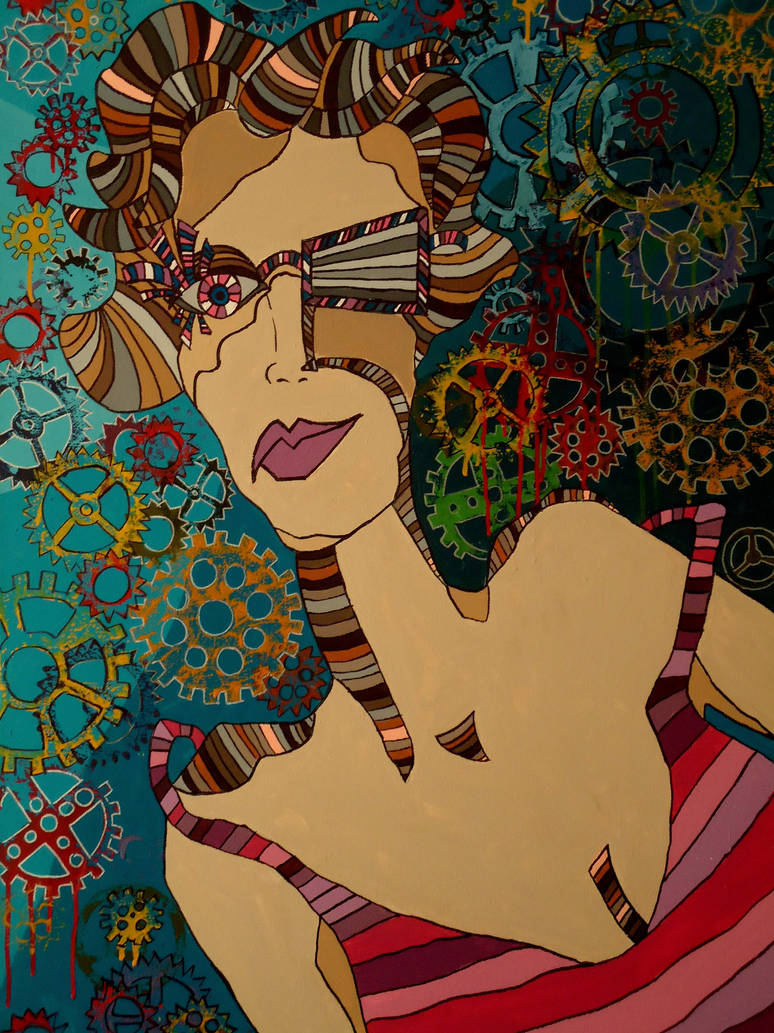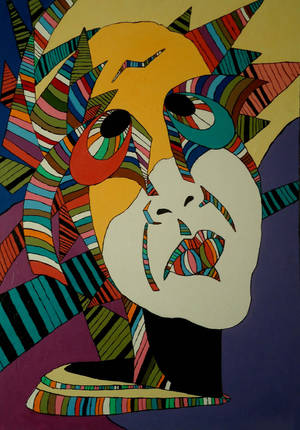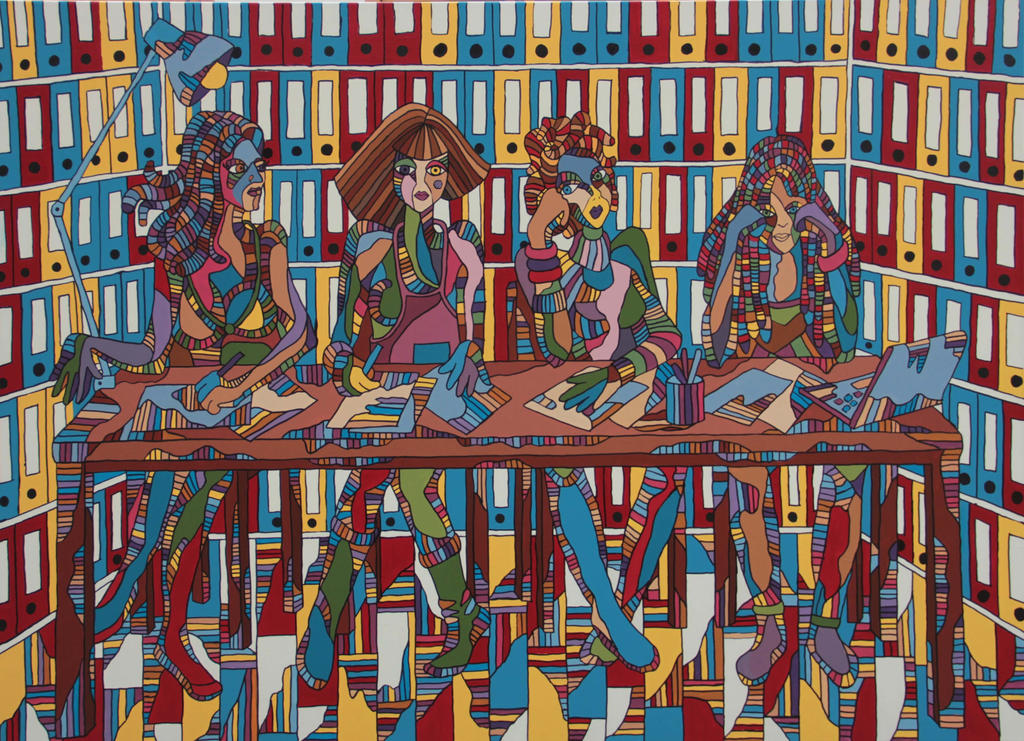 Suggested by TinyWild
see more..
---
If you enjoyed this article please be sure to

it, as this helps these artists get even more exposure.
If you would like to suggest someone for a future
ProjectPorkchop
article please
send a note
to our group: