---
ProjectPorkchop
is all about bringing more exposure to the many talented yet under appreciated artists going unseen on deviantART daily. The artists chosen truly deserve more attention based on low counts of favorites, comments, and watchers, added to their incredible artistic talent.
---

A hobbyist in traditional art, Nat has an enchanting storybook style that can be appreciated in any number of the whimsical illustrations that adorn her gallery. Rich with details and vibrant colors, these imaginative pieces offer up a veritable visual treat, and leave no doubt of the artist's immense talent and potential.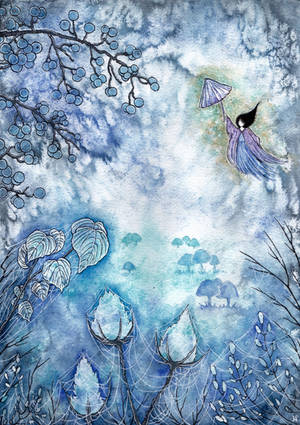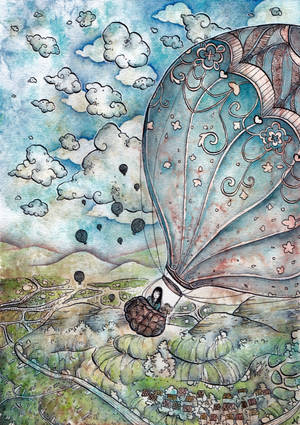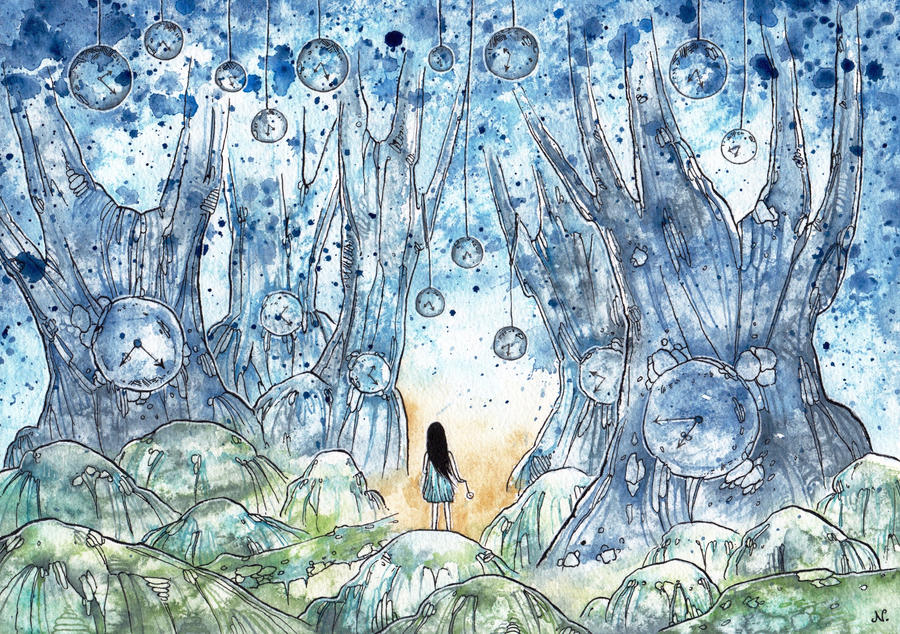 Suggested by TinyWild
see more..
---

Sophiya is a digital art hobbyist from Russia. She paints vivid portraits of animals, depicting them in realistic detail with all their expressive characteristics on display. The bright backgrounds add to the beautiful presentation, and you are sure to enjoy exploring Sophiya's gallery further!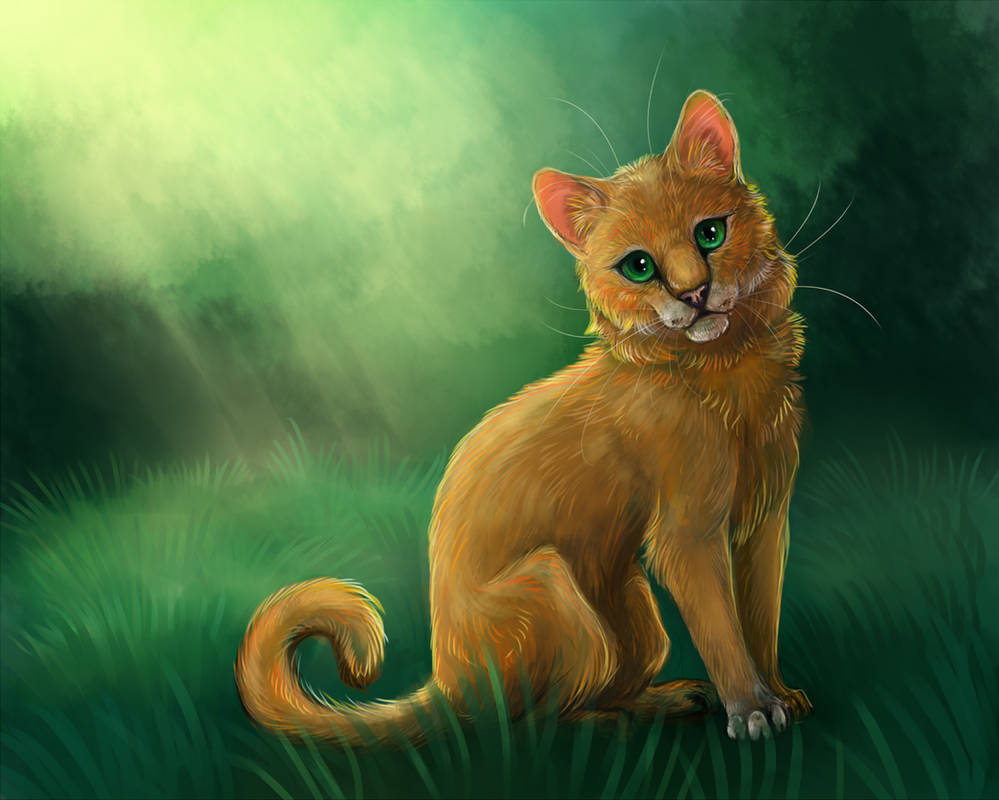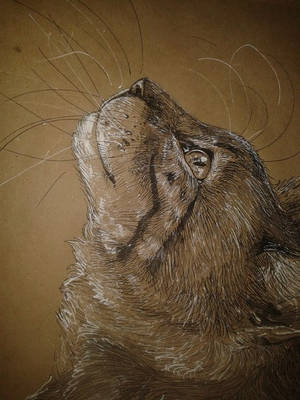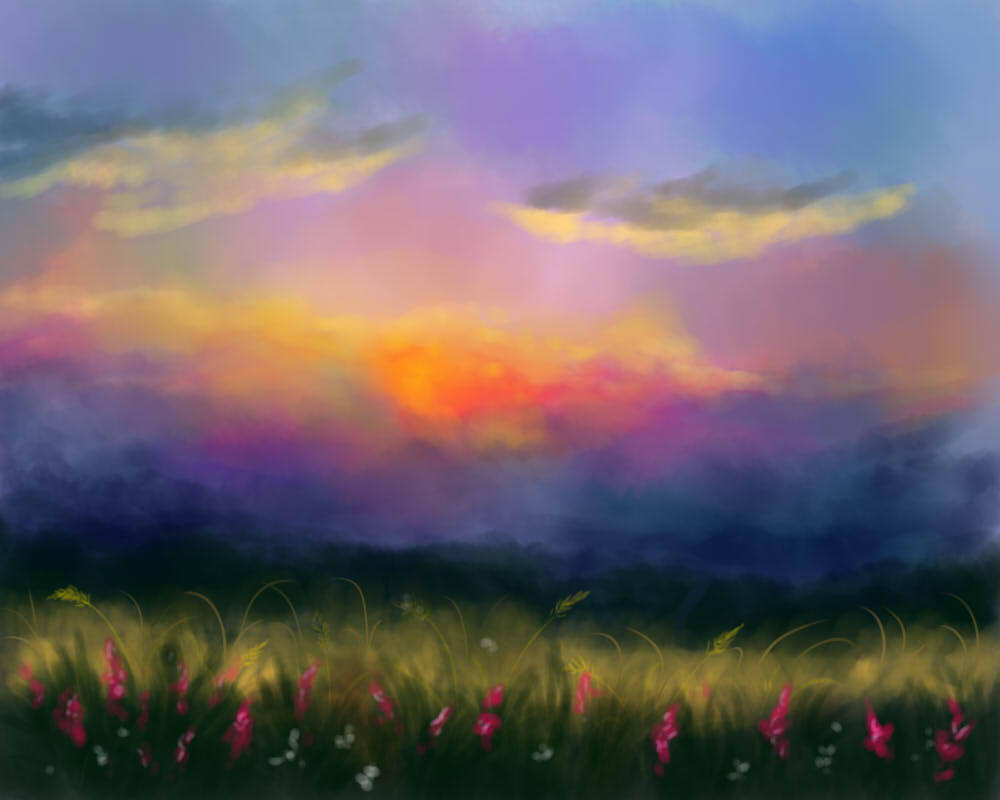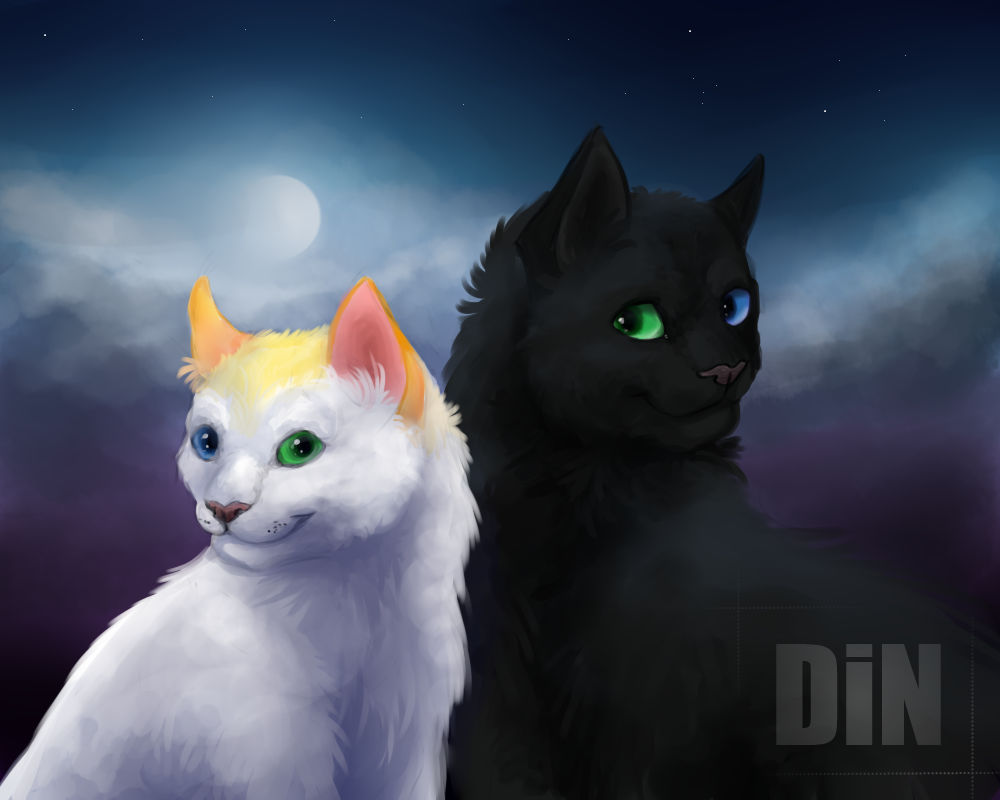 see more..
---

Leslie is a professional traditional artist from France. Her drawings are dainty and elegant, wonderfully showcased in many character illustrations and other pieces like her 'Daily Dancing Dryad" series. This is a deviant you are sure to want to see more of in the community!

see more..
---

Marius is a varied artist from the US. He is quite talented in rendering landscapes and is able to create extraordinary moods through his handling of light and color. Special mention must also be given to his proficiency with characters, as can be seen from his strengths in anatomy and facial expressions. Marius is an artist with a bright future, so don't delay in adding him to your watch list!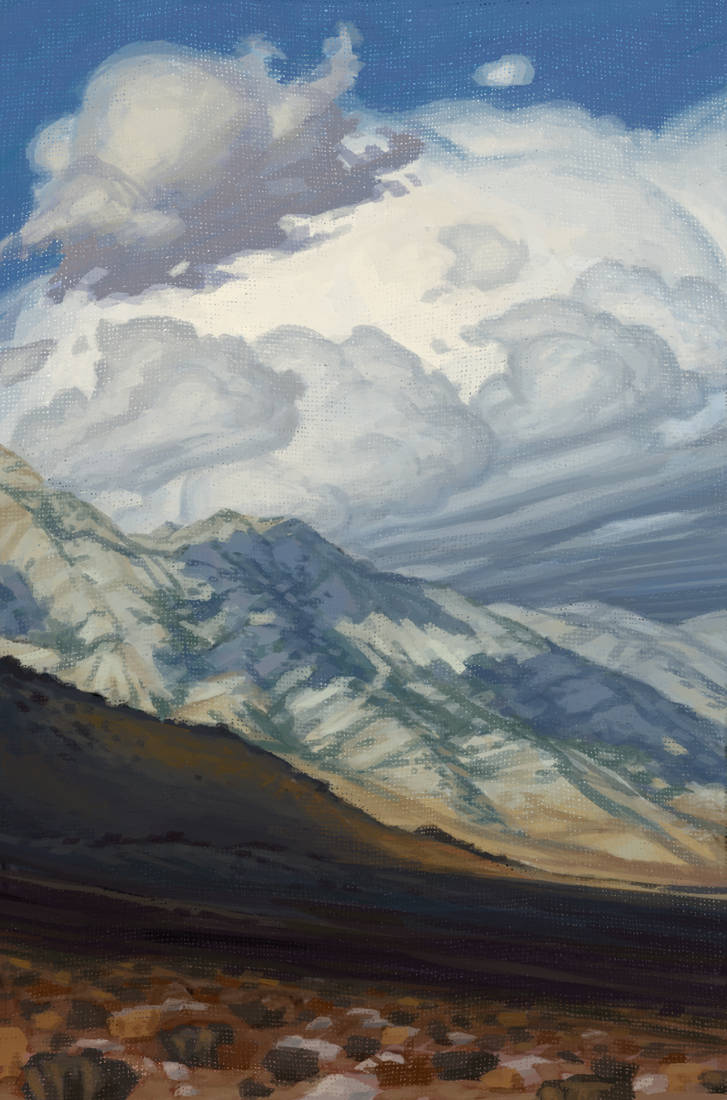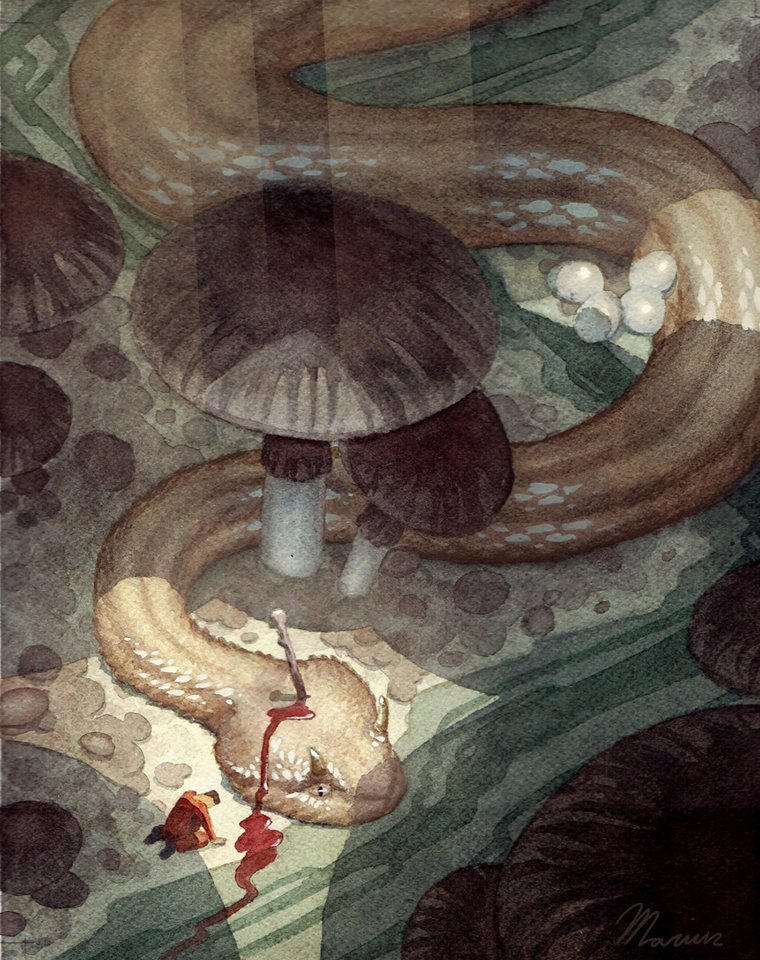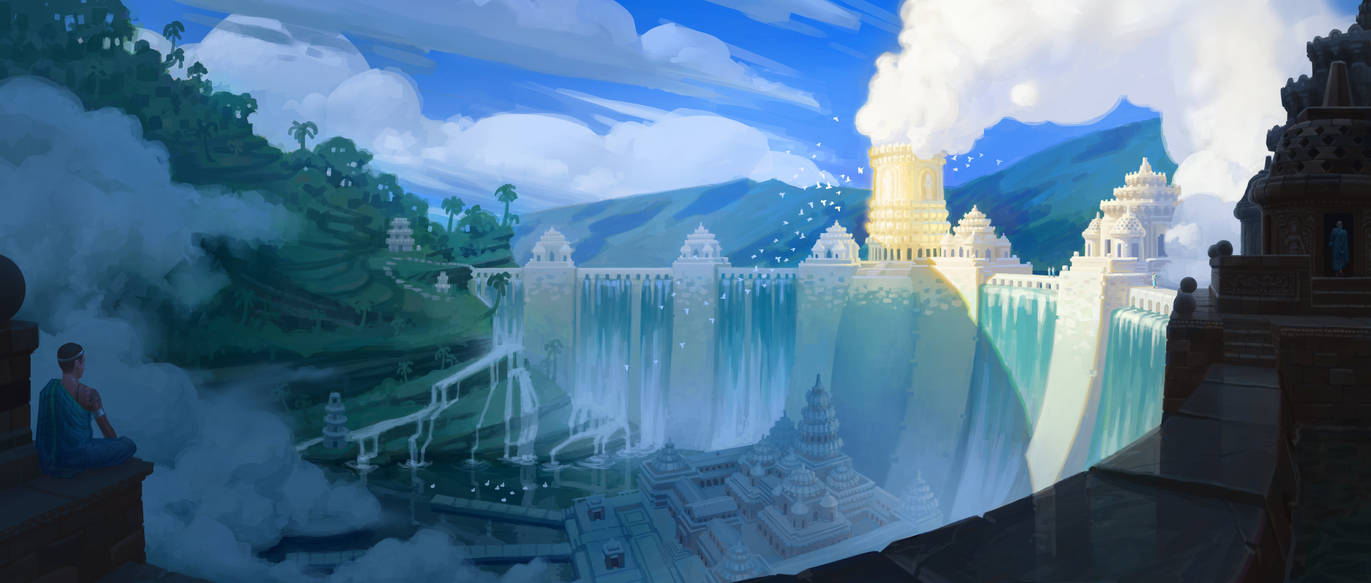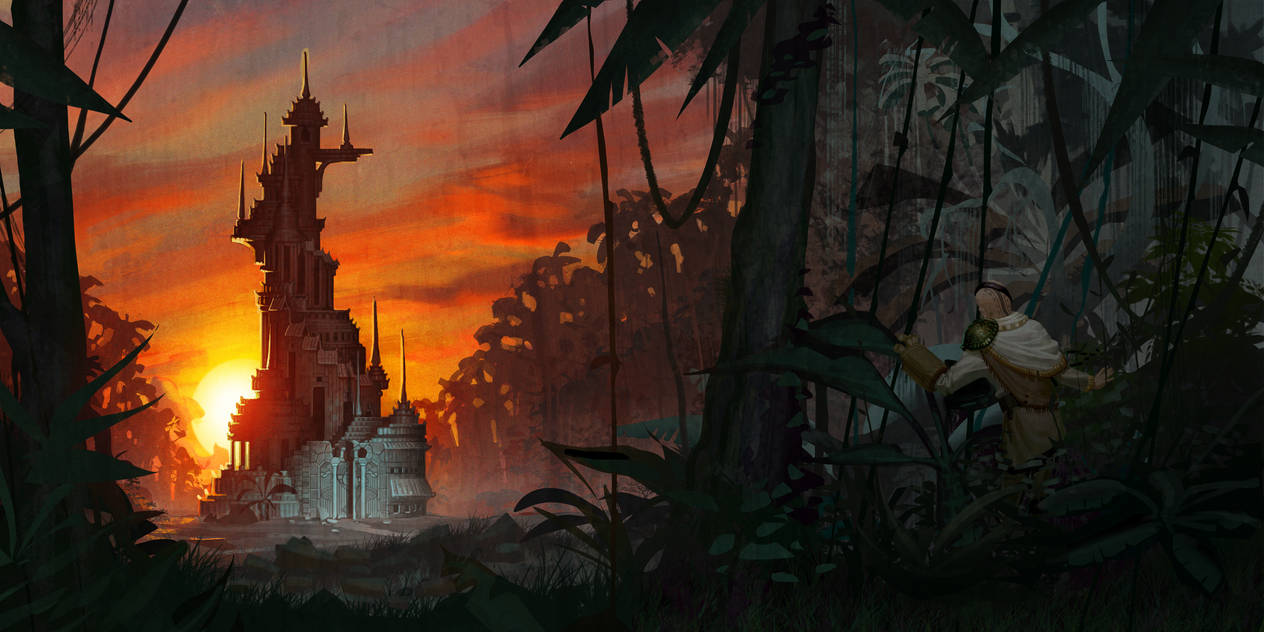 see more..
---

Josh is a student from the US with hopes of improving his artistic skills over time. Currently, there is much to be appreciate in his gallery, with character designs taking center stage in dynamic poses and eye-catching armor. You're welcome to stop by Josh's page and engage in a chat about his work!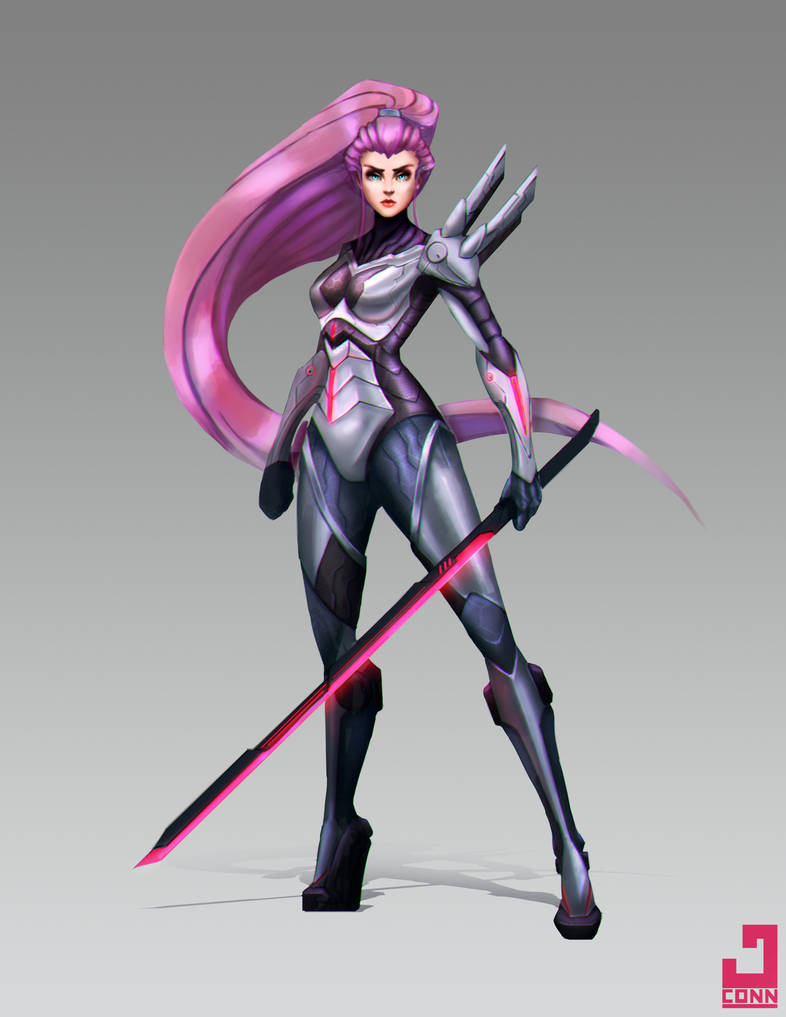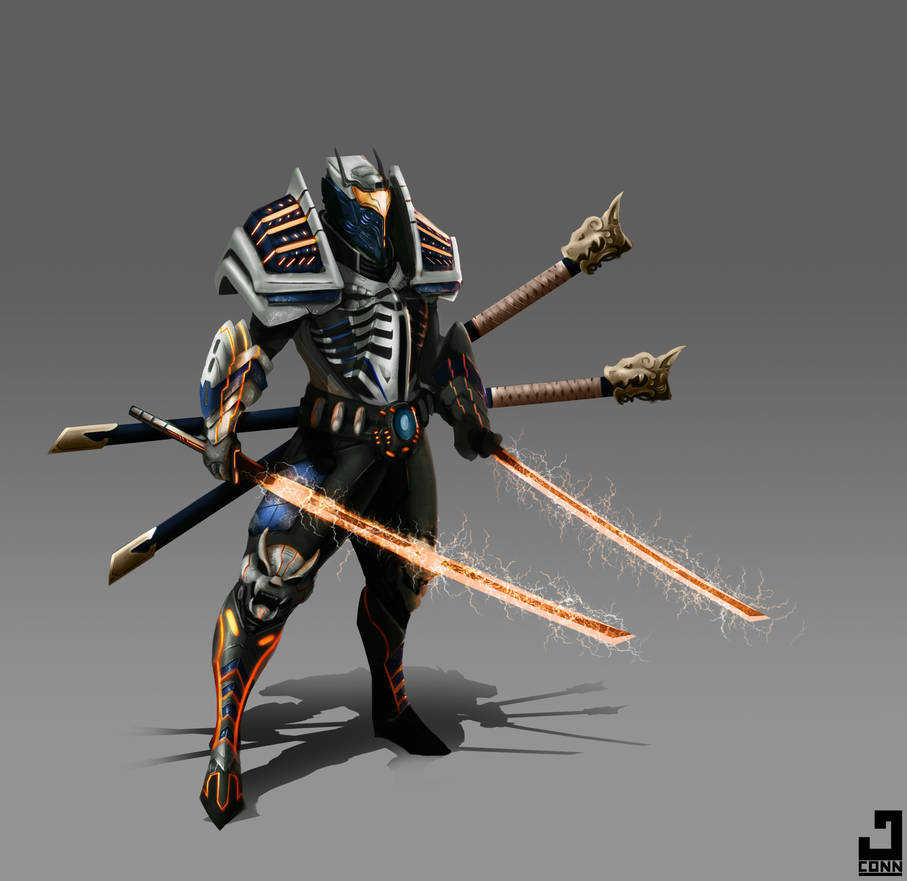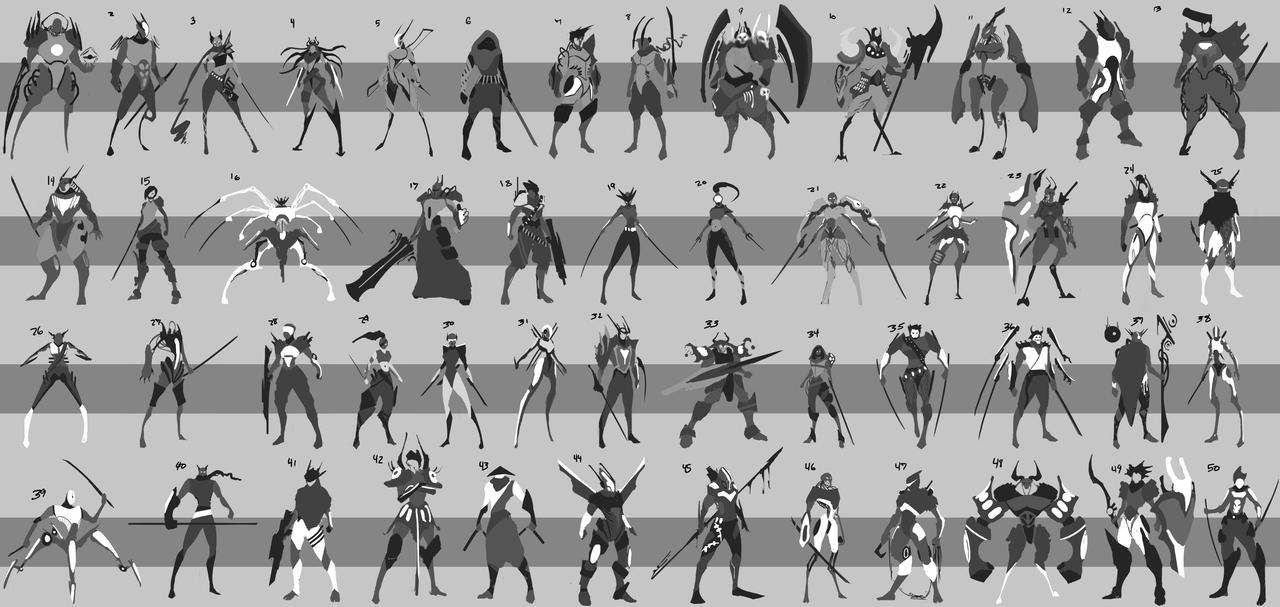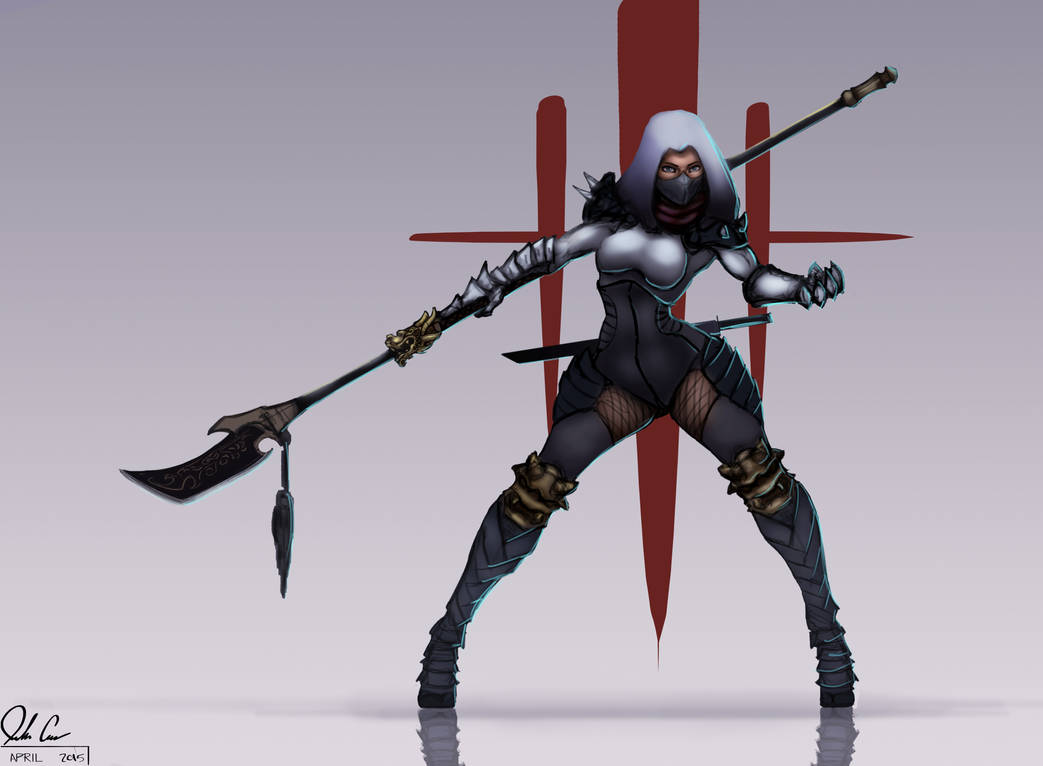 see more..
---
If you enjoyed this article please be sure to

it, as this helps these artists get even more exposure.
If you would like to suggest someone for a future
ProjectPorkchop
article please
send a note
to our group: