---
ProjectPorkchop
is all about bringing more exposure to the many talented yet under appreciated artists going unseen on deviantART daily. The artists chosen truly deserve more attention based on low counts of favorites, comments, and watchers, added to their incredible artistic talent.
---

Shlomo is a traditional art hobbyist from the US. His work could be described as storybook surrealism, focusing on abstract elements in creative compositions. This whimsical style combined with the imaginative concepts proves to be an enchanting mix, and will definitely compel you to explore Shlomo's work further!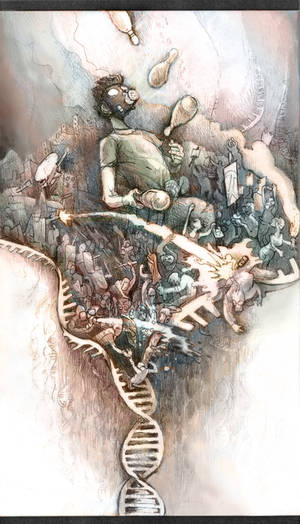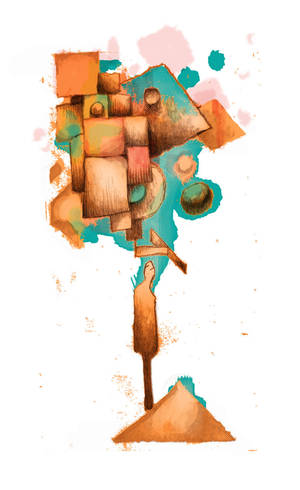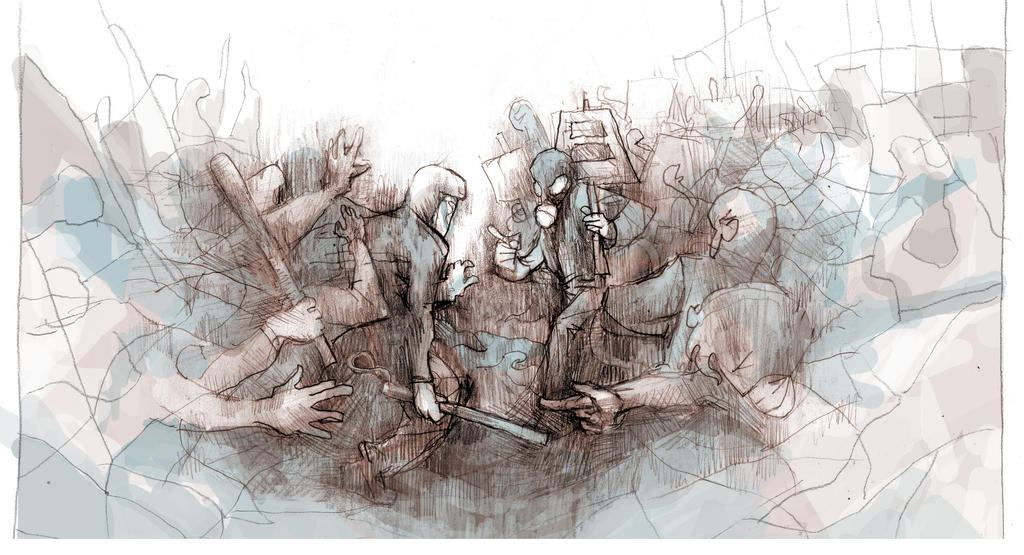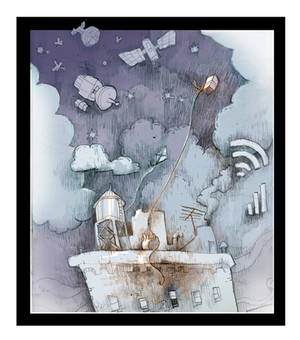 Suggested by TinyWild
see more..
---

John is a Canadian photographer whose work has a graphic appeal in its black and white starkness. Focusing on nature settings and shots in urban spaces, John uses dynamic camera angles and other techniques to frame his focus in a way that heightens our perception and appreciation. Do keep an eye on this artist and don't forget to offer him a warm welcome to the community!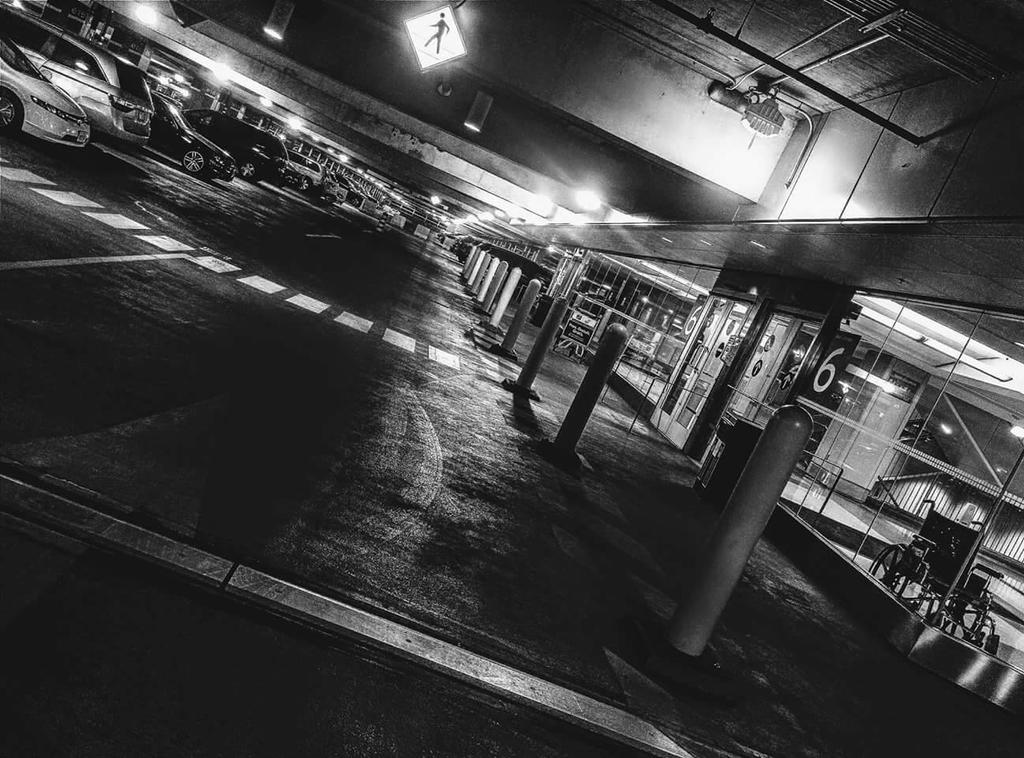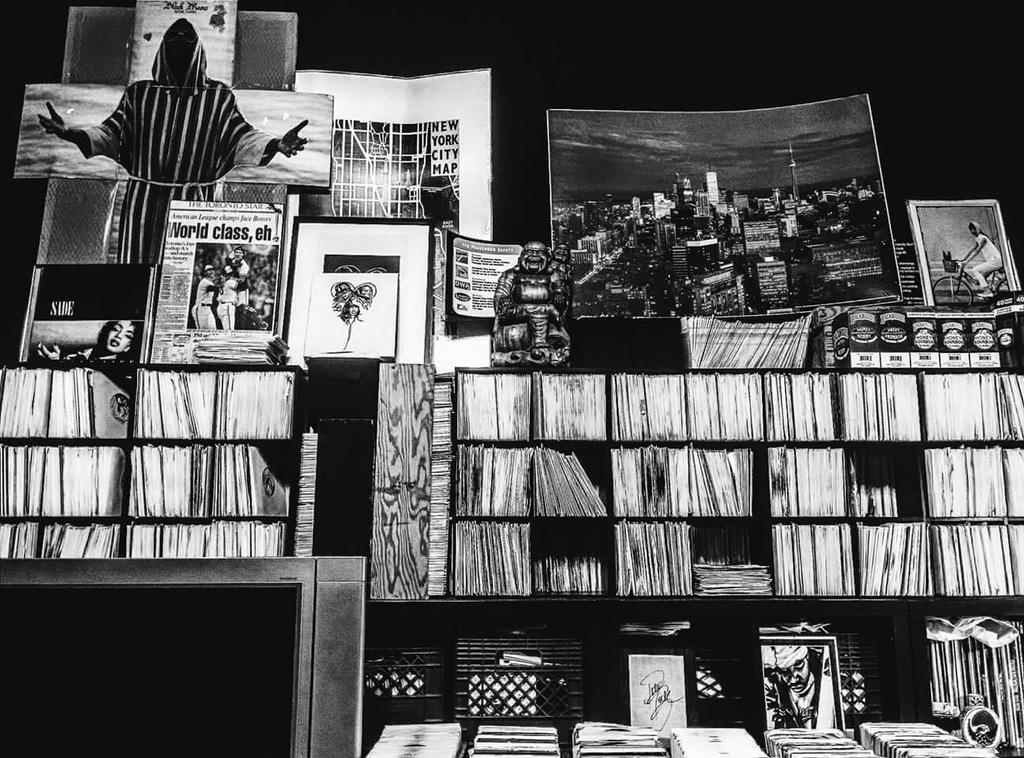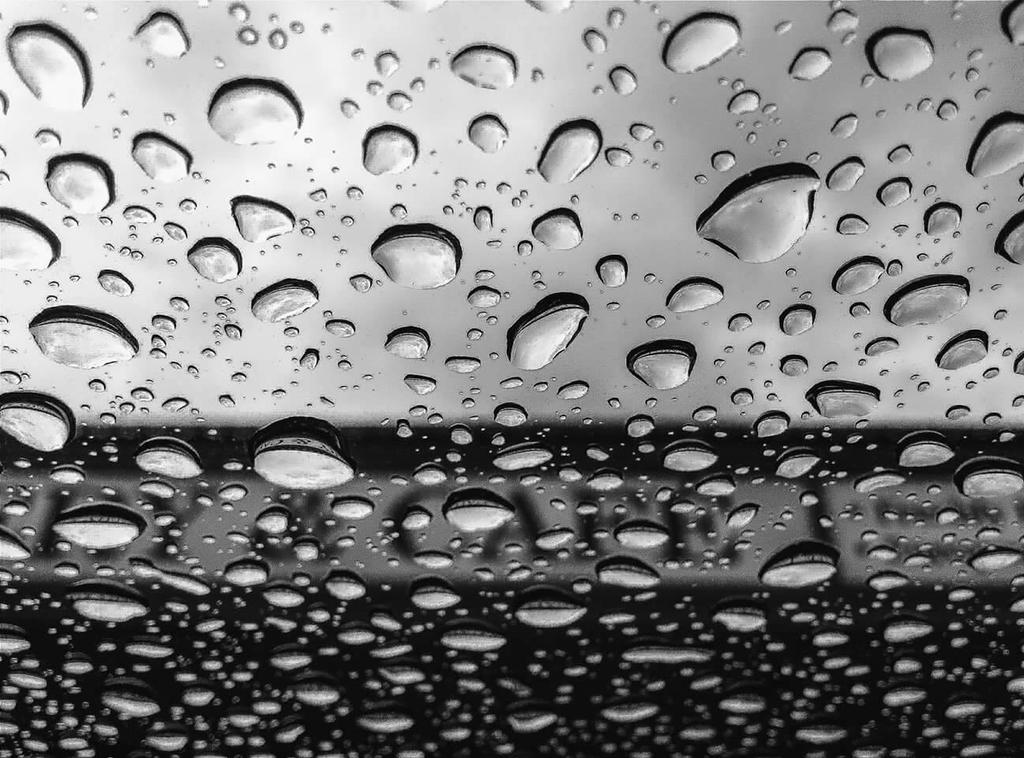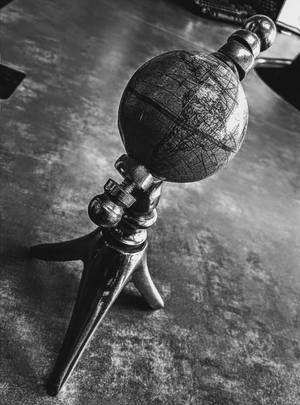 see more..
---

Yannick is a professional varied artist from France. He has a unique style that focuses on macabre imagery and simple lines with lots of expressive forms and dark colors. A deviant of seven years, Yannick is deserving of more watchers and support for his wonderful art.
Suggested by TinyWild
see more..
---

Jessie is a hobbyist from the US who creates plushie toys. These delightful pieces are based on shows like My Little Pony and all are well-crafted with detailed features and vibrant colors to appreciate. You are sure to enjoy all of what this deviant has on show!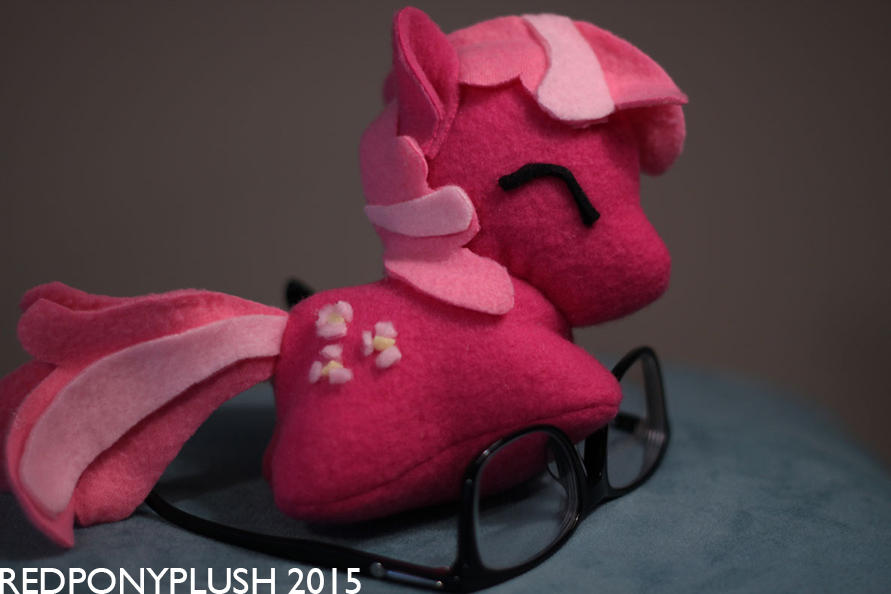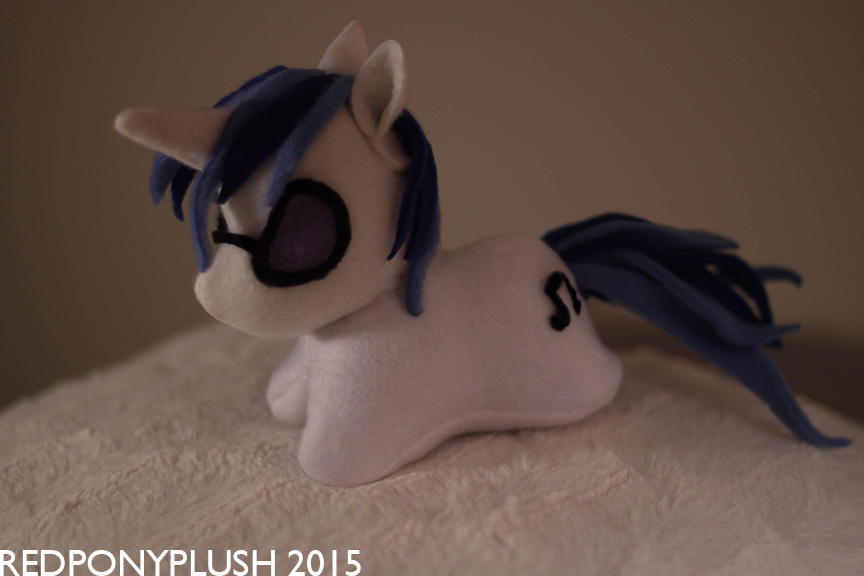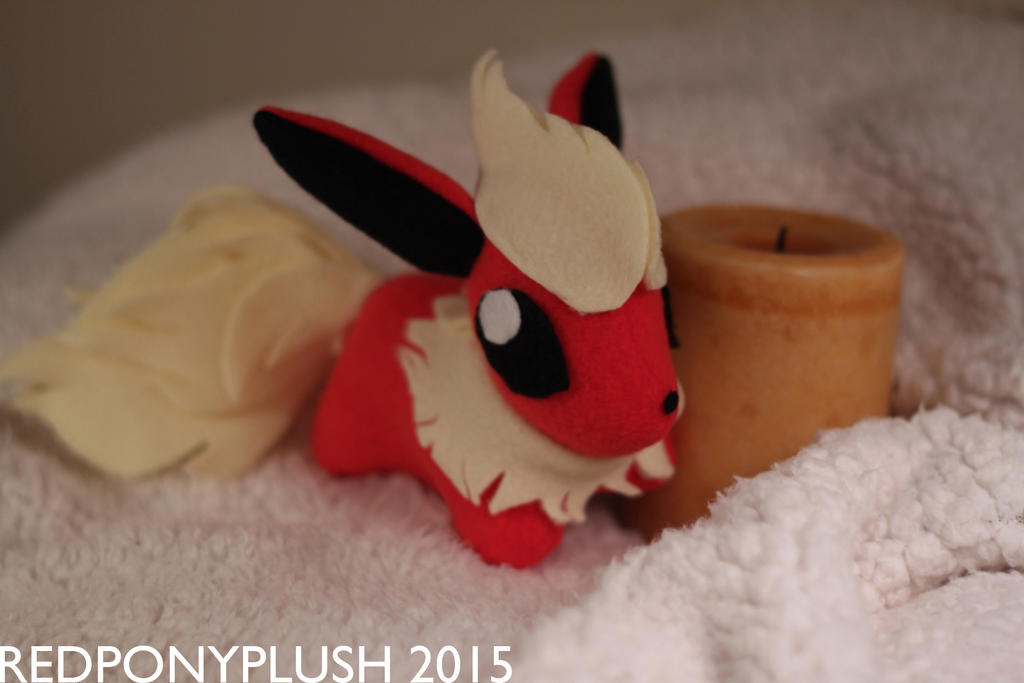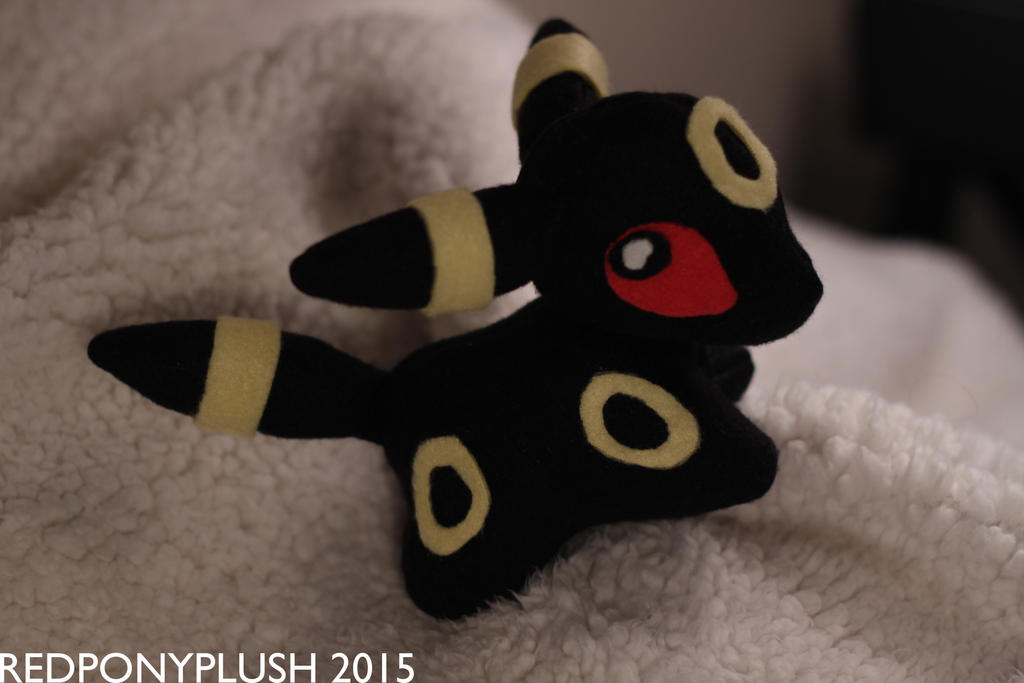 see more..
---

A professional digital artist from Brazil, Caio displays great handling of light and color in his paintings, keeping the latter to a largely limited palette that enhances the mood of his scenes. Showcasing a range of character and creature concepts, Caio is also adept at detailed compositions and dynamic poses. You won't be sorry in adding this developing talent to your watch list!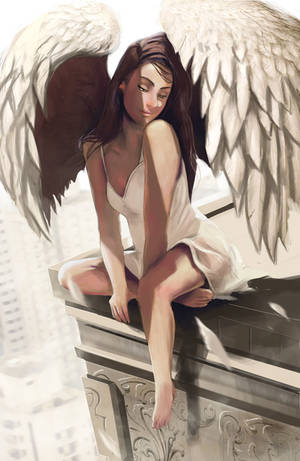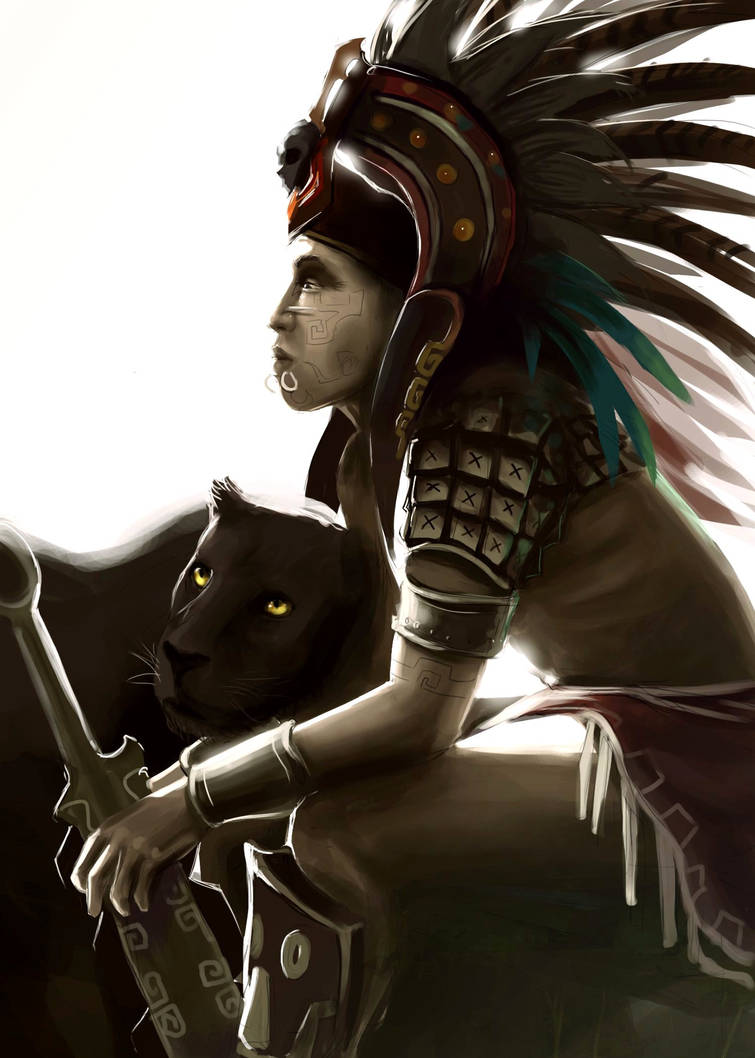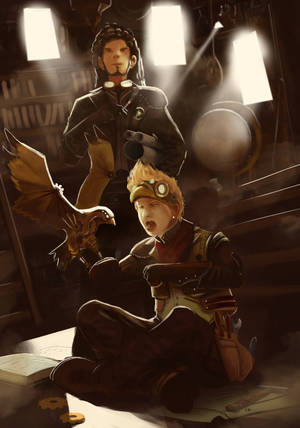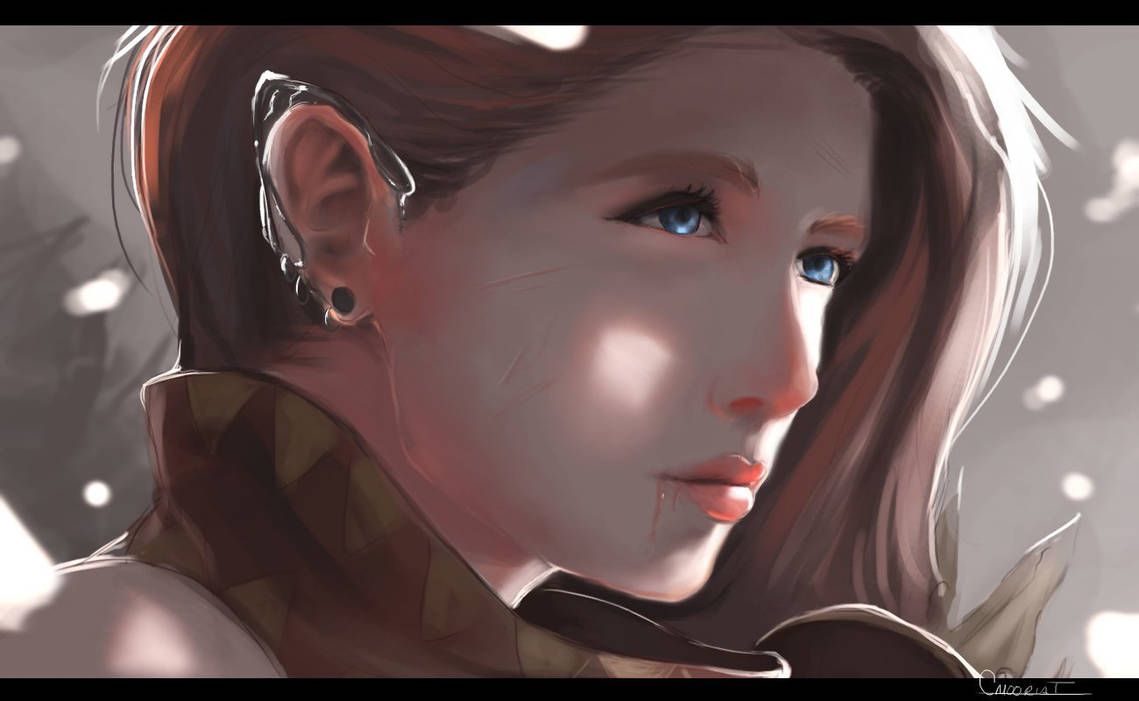 see more..
---
If you enjoyed this article please be sure to

it, as this helps these artists get even more exposure.
If you would like to suggest someone for a future
ProjectPorkchop
article please
send a note
to our group: