---
ProjectPorkchop
is all about bringing more exposure to the many talented yet under appreciated artists going unseen on deviantART daily. The artists chosen truly deserve more attention based on low counts of favorites, comments, and watchers, added to their incredible artistic talent.
---

Irina is a traditional artist from Russia and has been a community member for four years. Her paintings are distinguished by a dark palette and nighttime imagery which make for eerie moods. Other surreal elements blended throughout Irina's work will certainly captivate your interest, so do take some time to explore her gallery!
see more..
---

Krème is a varied hobbyist from France who specializes in graffiti paintings and other conceptual drawings. His style incorporates flowing lines and lots of details, making for attractive and intriguing visuals. You won't regret seeing more of what Krème has on show!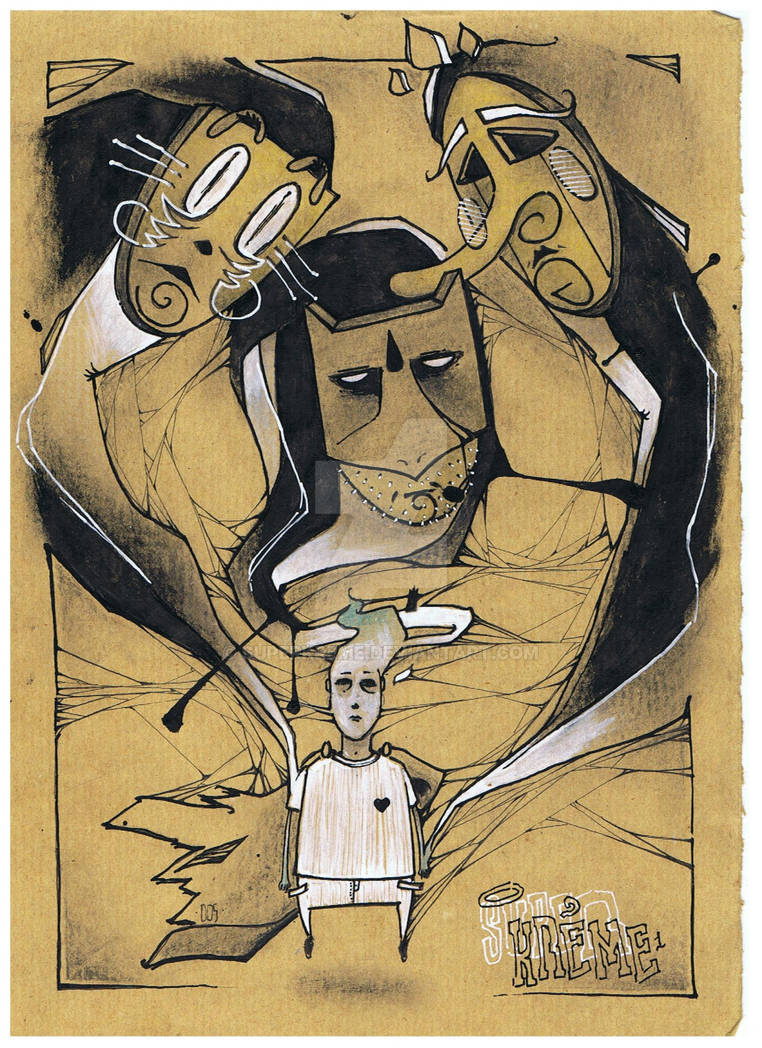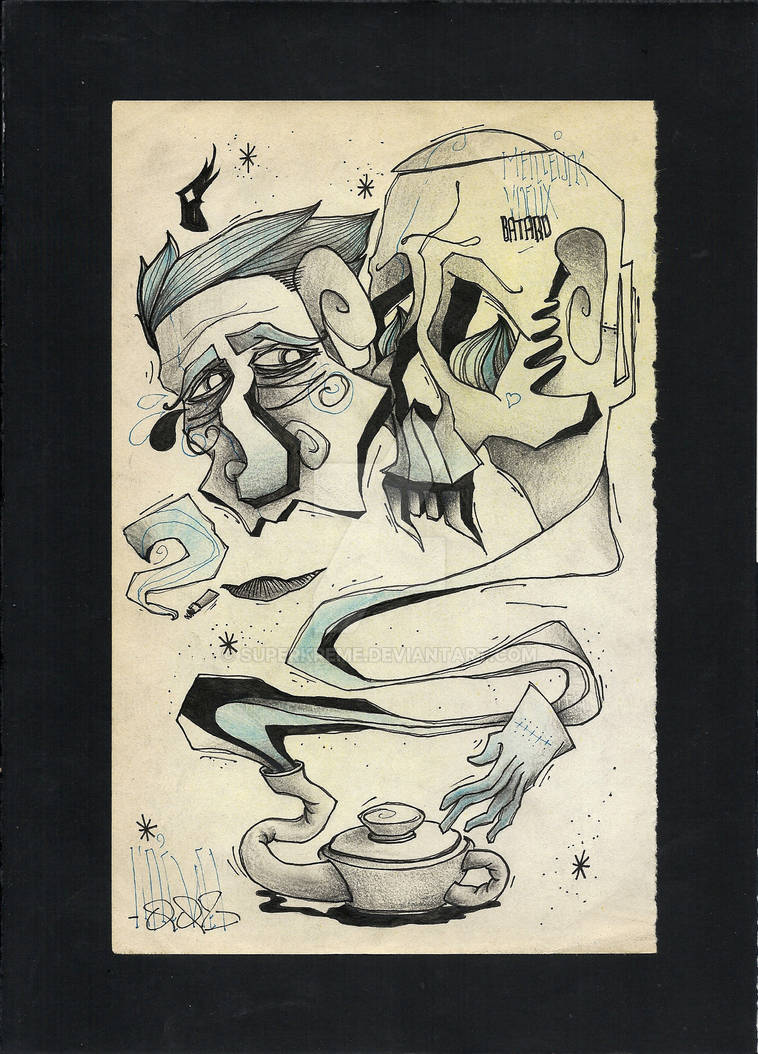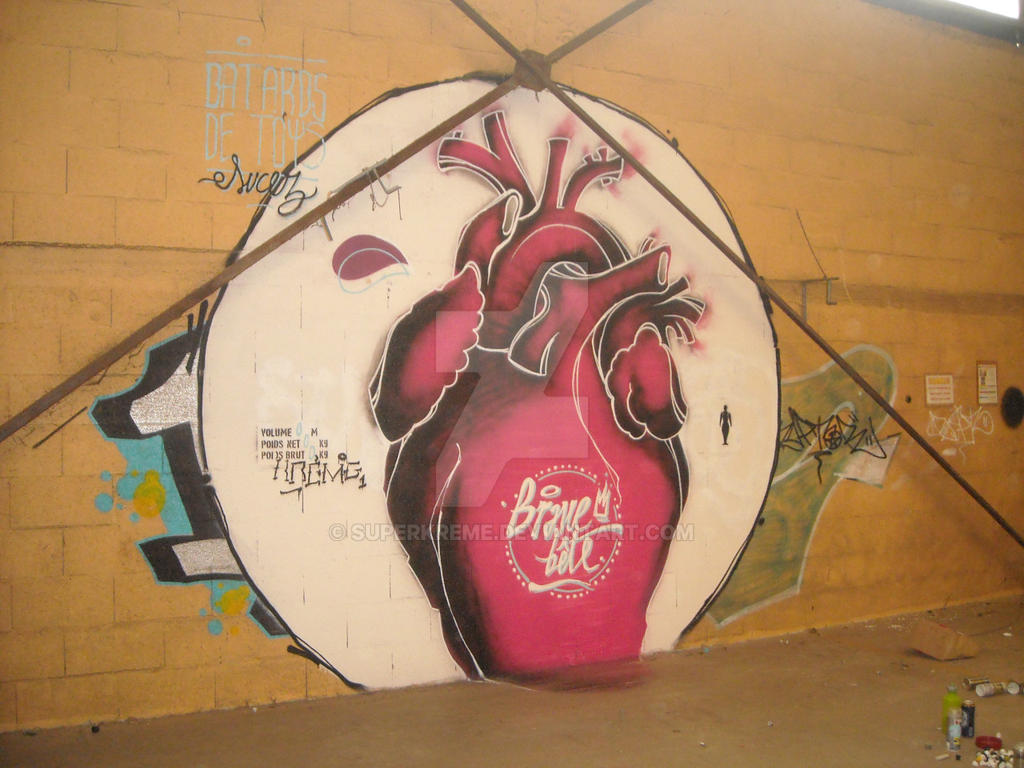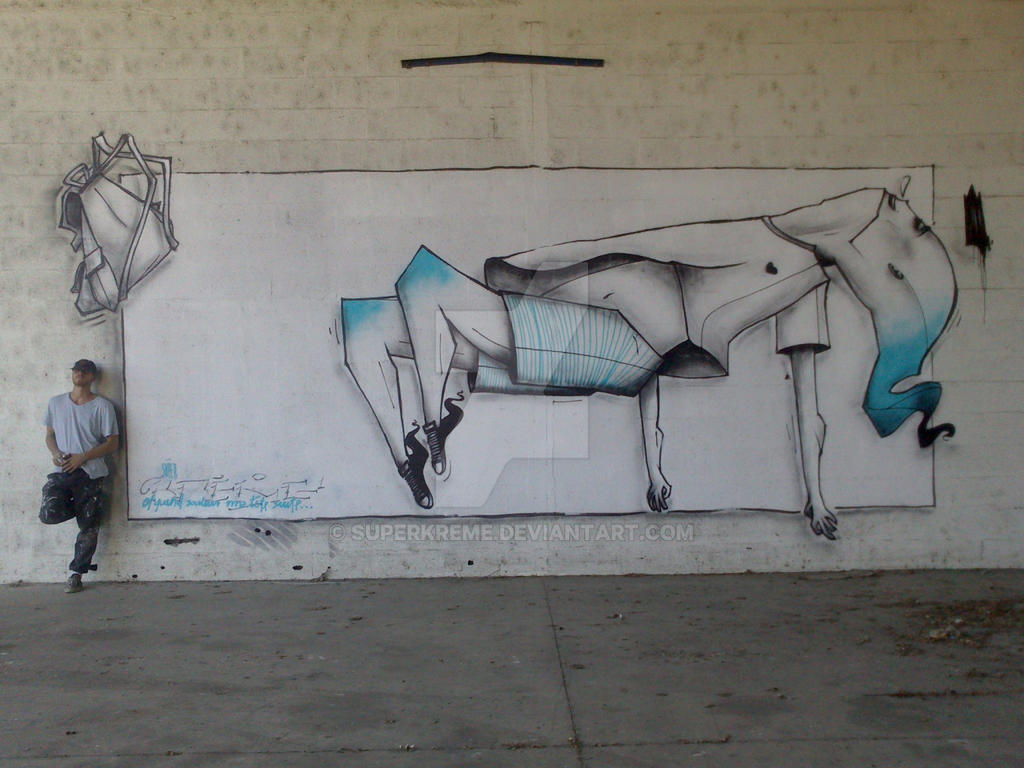 see more..
---

A deviant of seven months, Stephan is a traditional artist hailing from the Netherlands. With a penchant for character designs, his work is colorful with dynamic movement and poses. Make sure to support this enterprising artist today!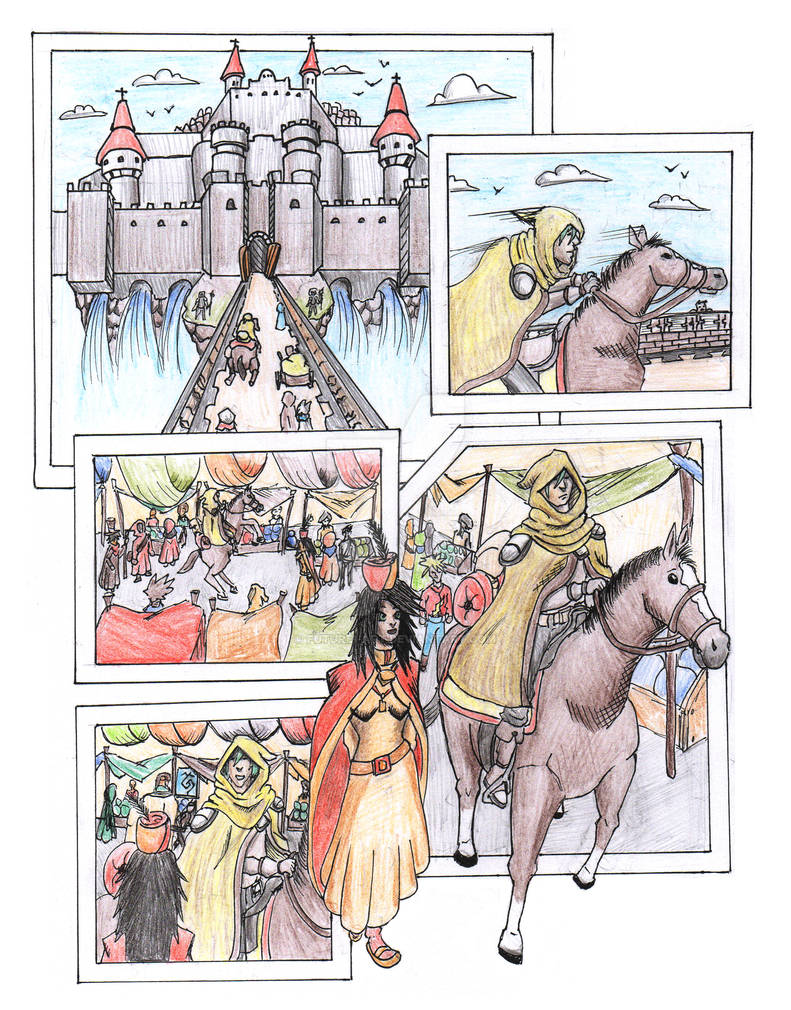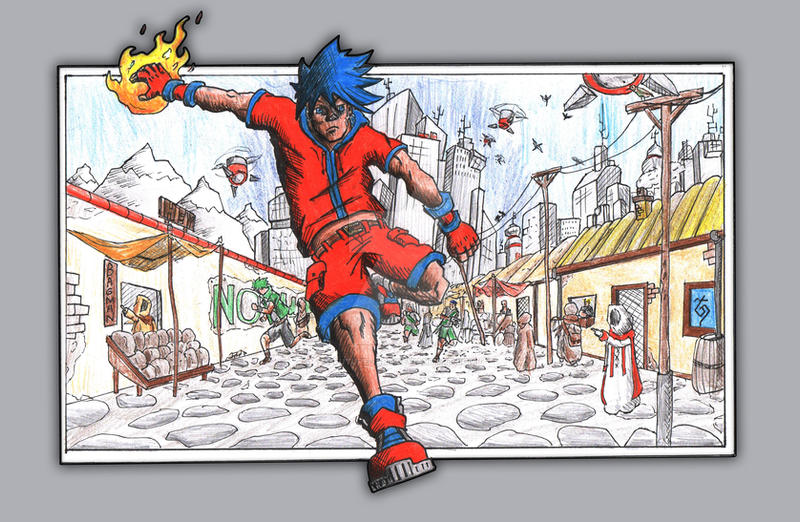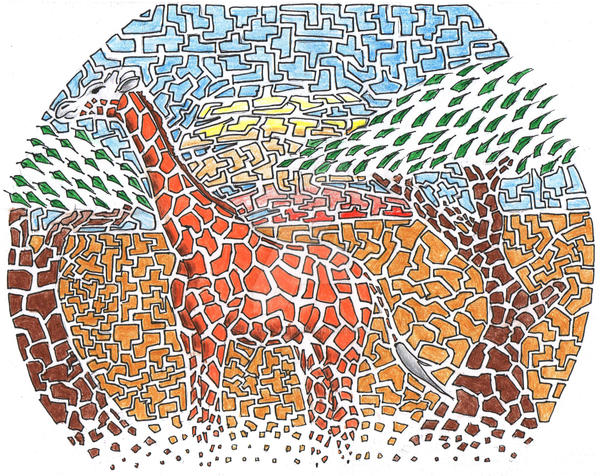 Suggested by ShadowWorldRed
see more..
---

Gossi is an artist from Poland, who uses varied media in the creation of her charming and vibrant illustrations. Tailor-made for children's stories, Gossi's style is delightful, with superb use of light, color and texture. A visit to her gallery is sure to improve your mood, and you won't be able to resist adding her to your watch-list!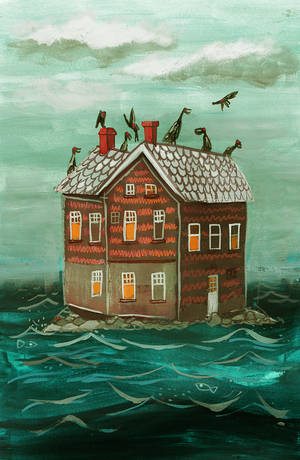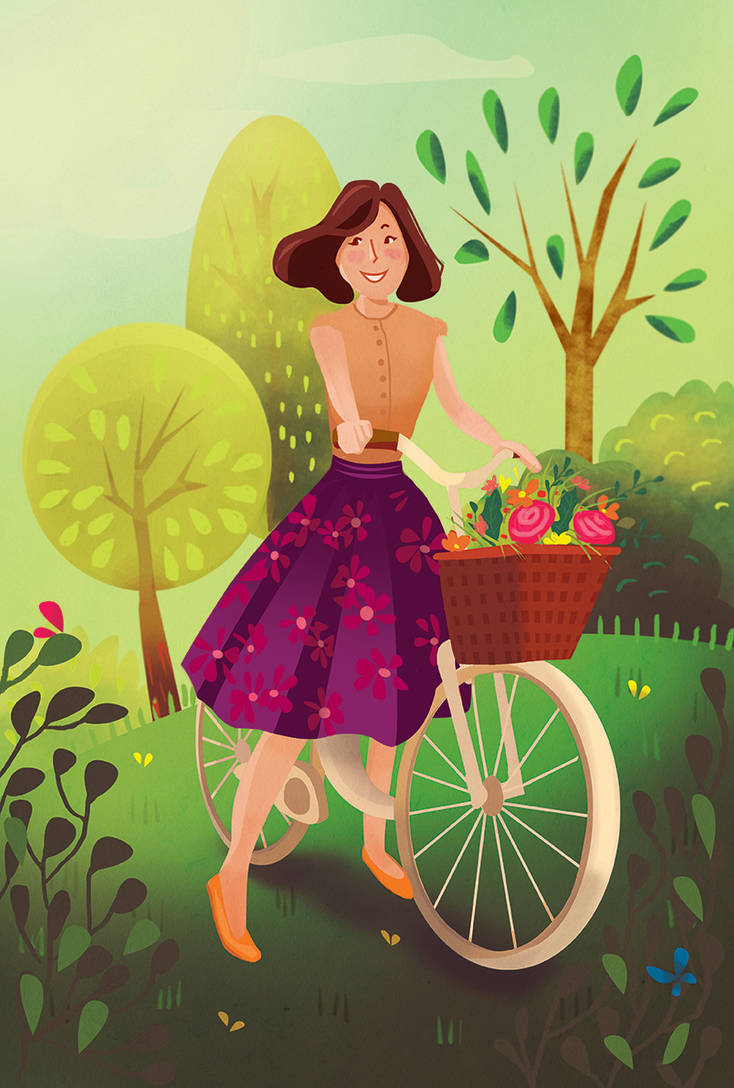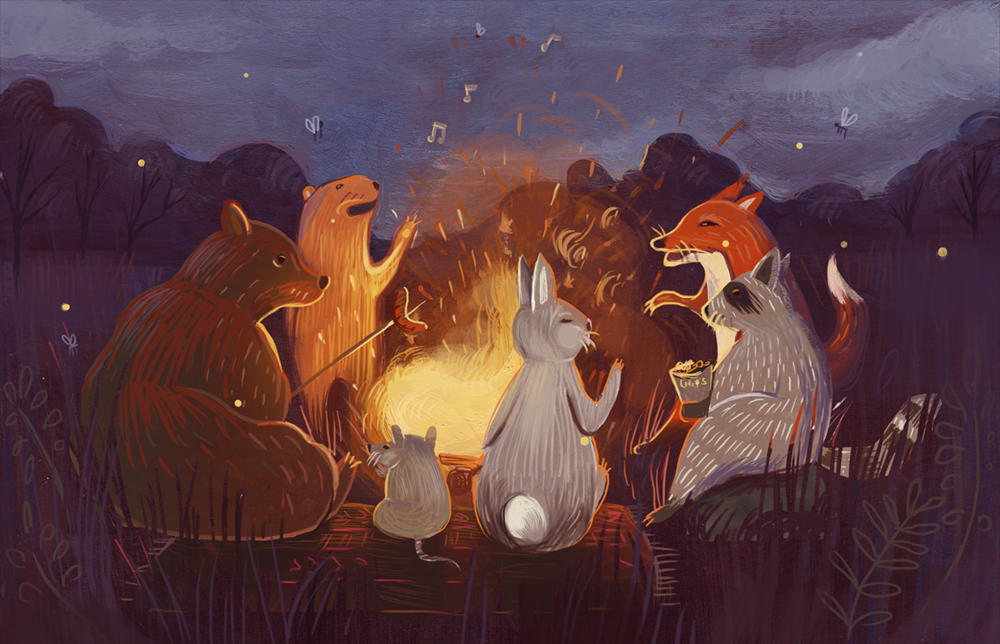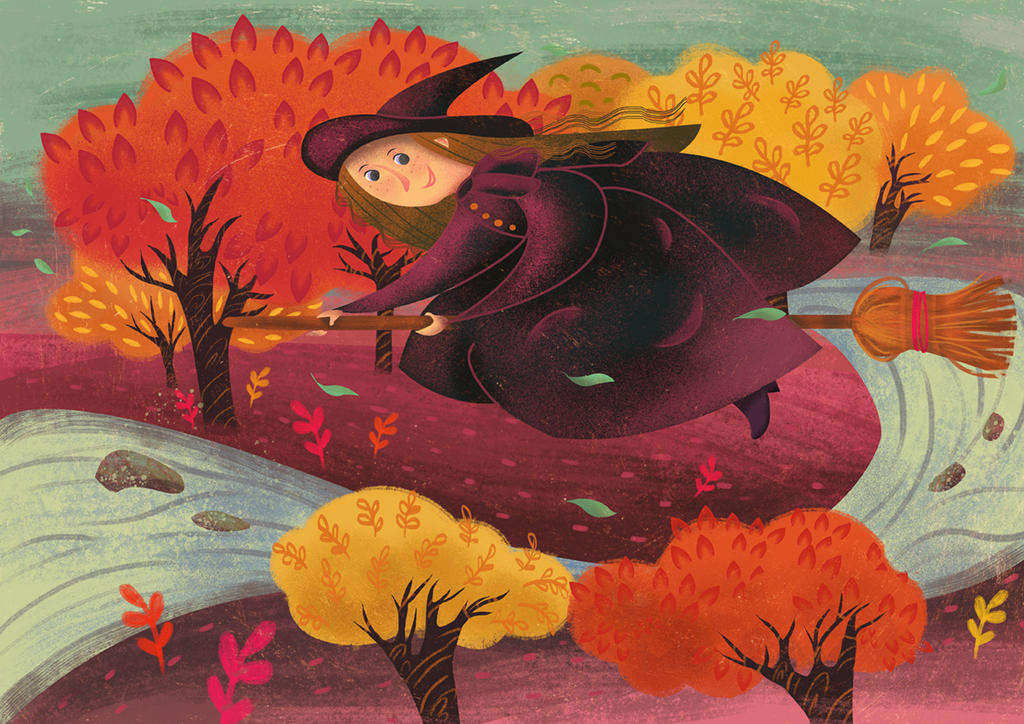 see more..
---

Mikaël is a Canadian artist with an extensive gallery of drawings, portraits, and comics that make for pleasant exploring. Quirky pieces with lots of details speak to Mikaël's imagination, and will inspire you to engage in a chat and learn more about his art!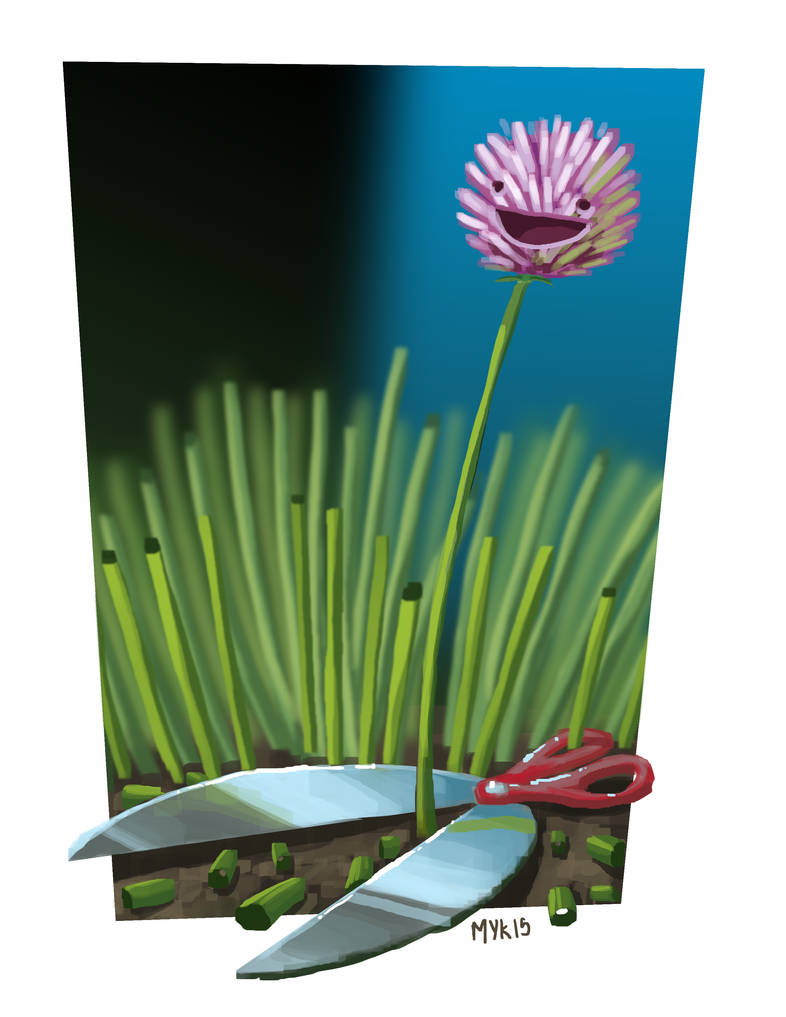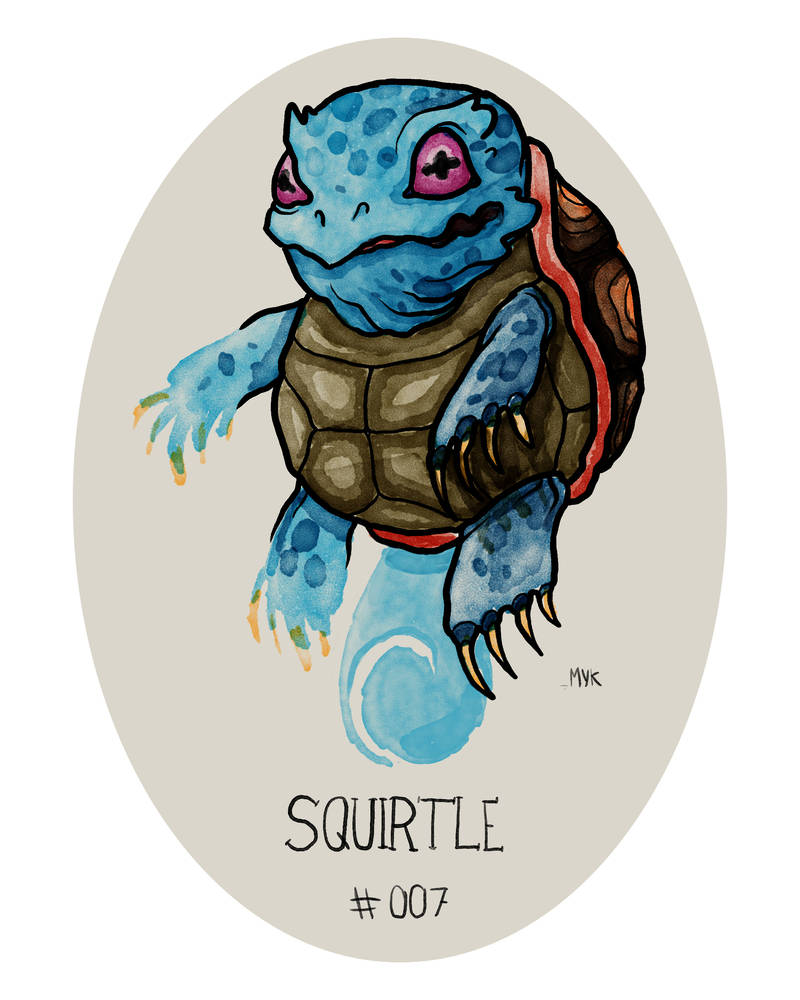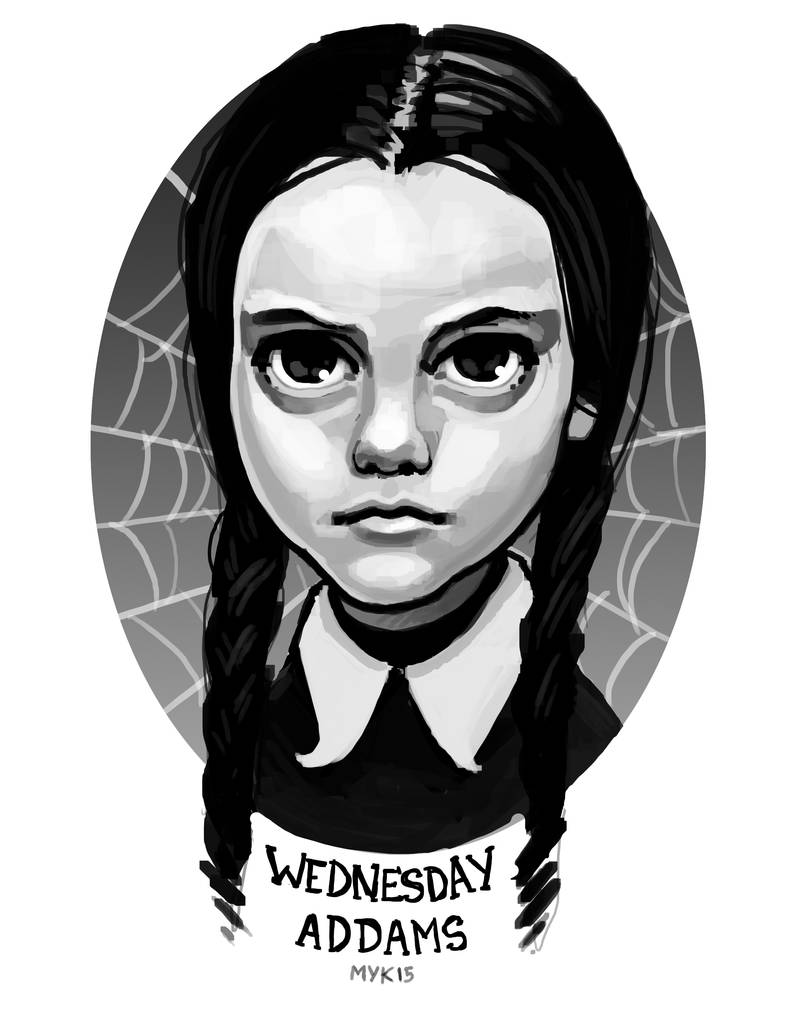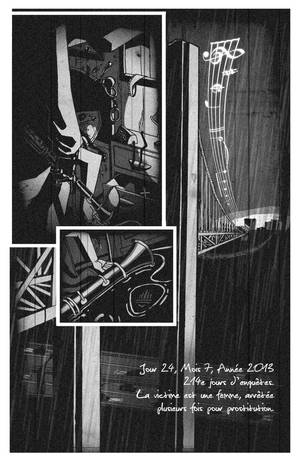 see more..
---
If you enjoyed this article please be sure to

it, as this helps these artists get even more exposure.
If you would like to suggest someone for a future
ProjectPorkchop
article please
send a note
to our group: