---
ProjectPorkchop
is all about bringing more exposure to the many talented yet under appreciated artists going unseen on deviantART daily. The artists chosen truly deserve more attention based on low counts of favorites, comments, and watchers, added to their incredible artistic talent.
---

Vinnie is a student in traditional art from Mexico. He has a bright storybook style that can be appreciated in the myriad comics and fan art pieces on display in his gallery, and which reveal his talent in drawing and coloring. Do stop by Vinnie's page and see what more he has to offer for your enjoyment!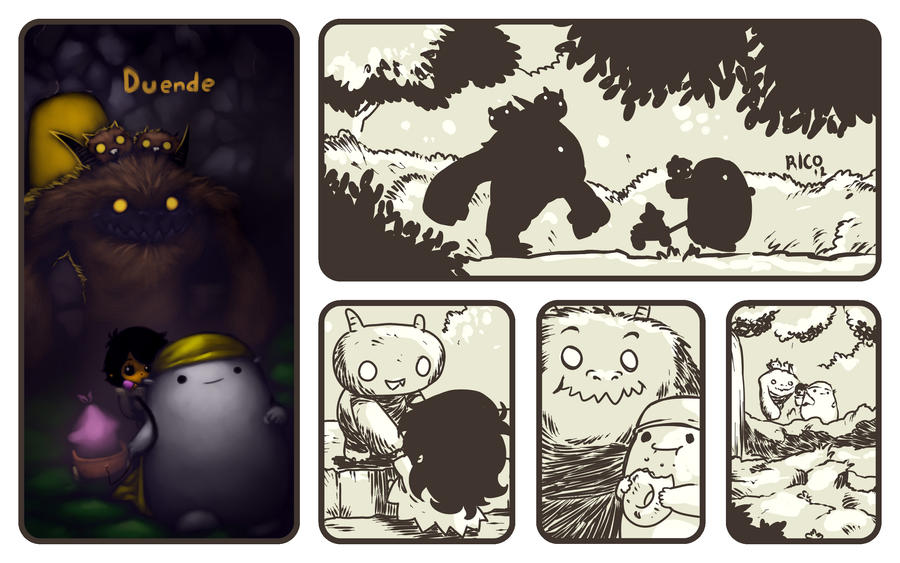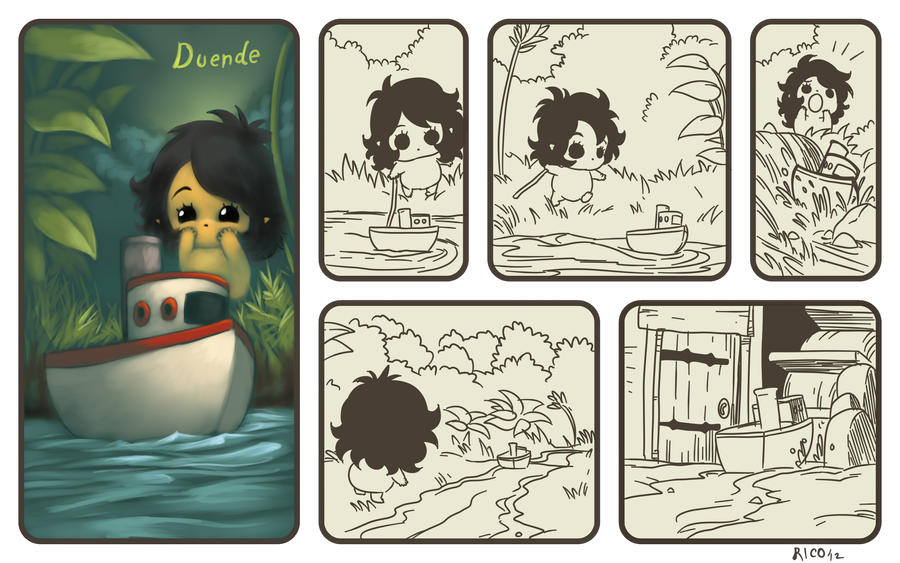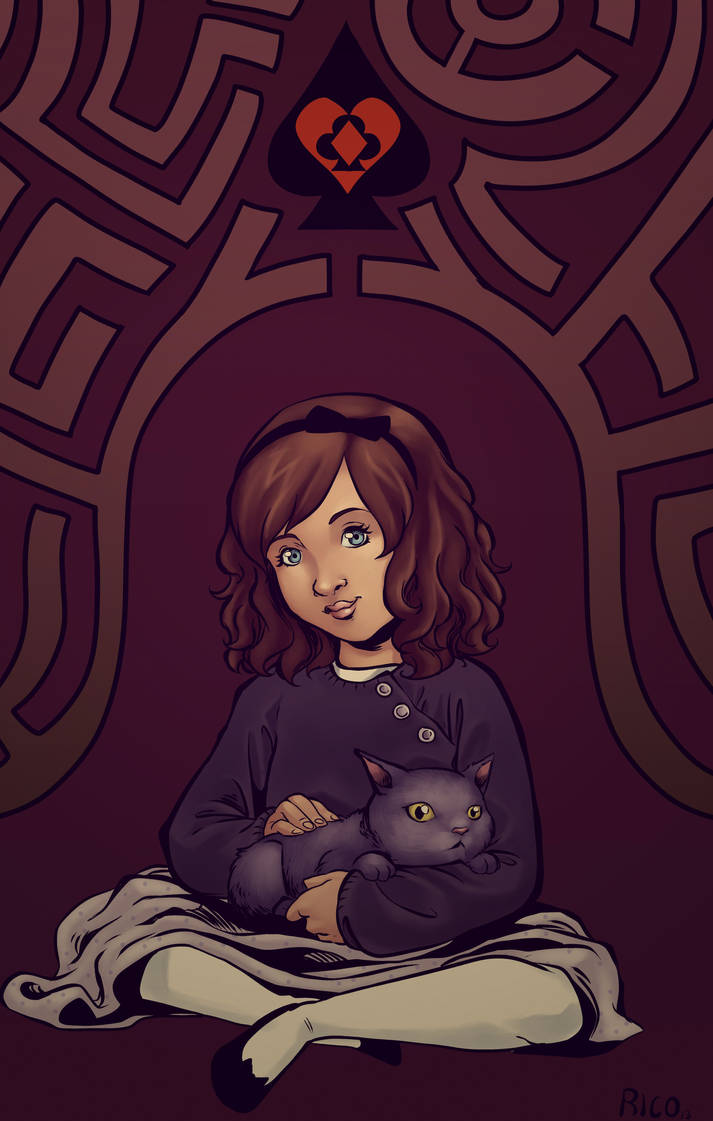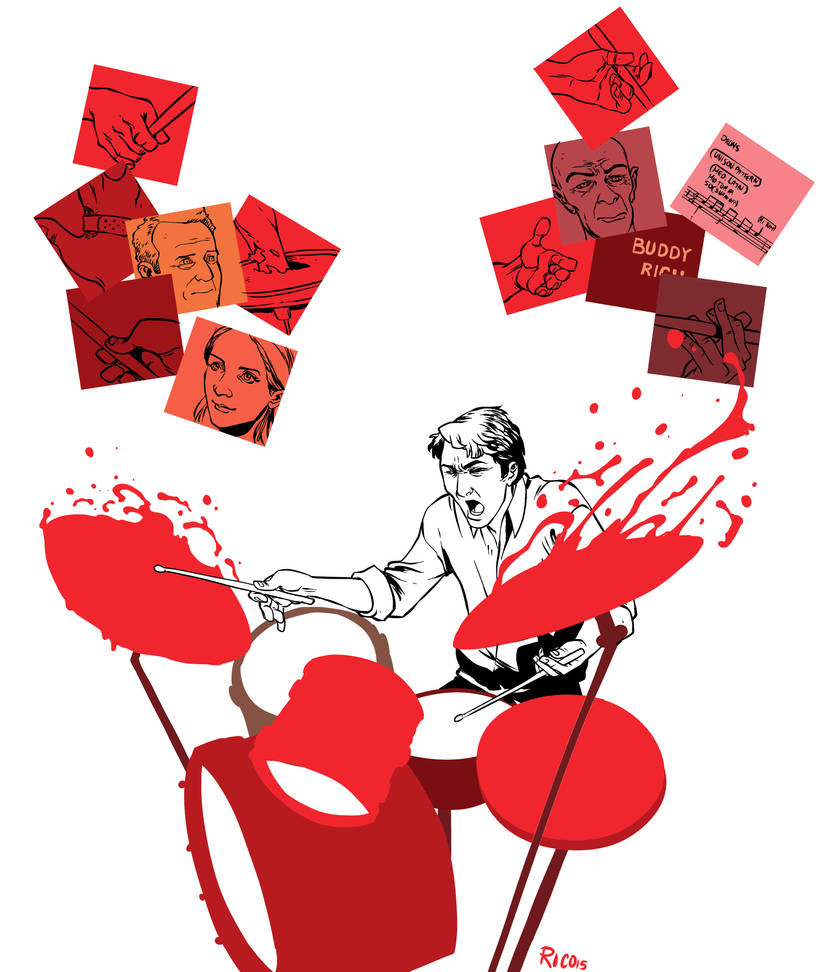 see more..
---

Bunny is a hobbyist in digital art from Canada who shows great potential based on her small collection of artworks. Her concepts are vibrant and engaging, with excellent application of light and shadow that showcase solid technical skills. A new deviant of only two months, Bunny deserves a warm welcome to the community and more watchers for her art!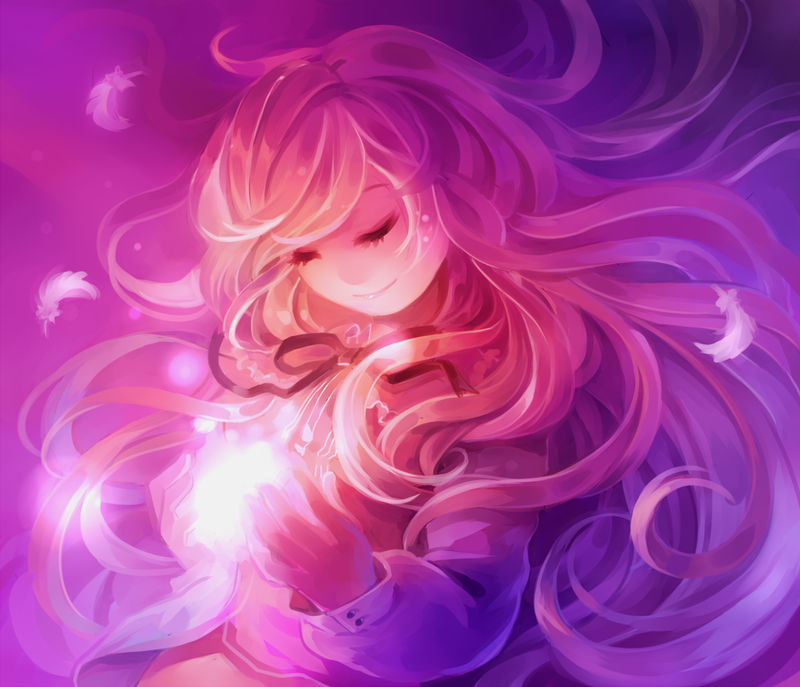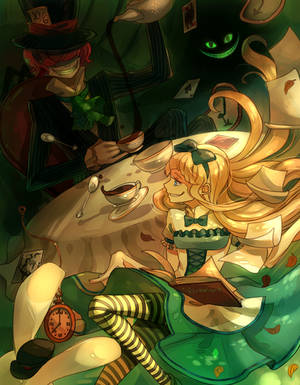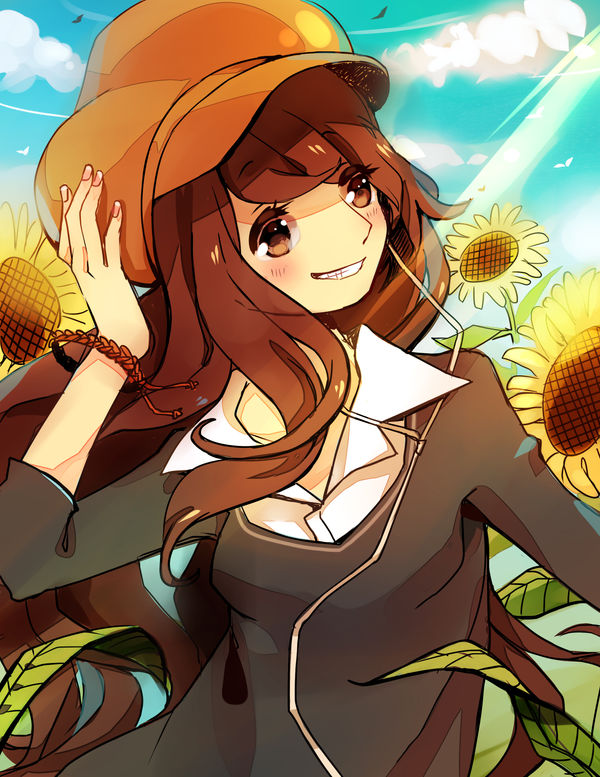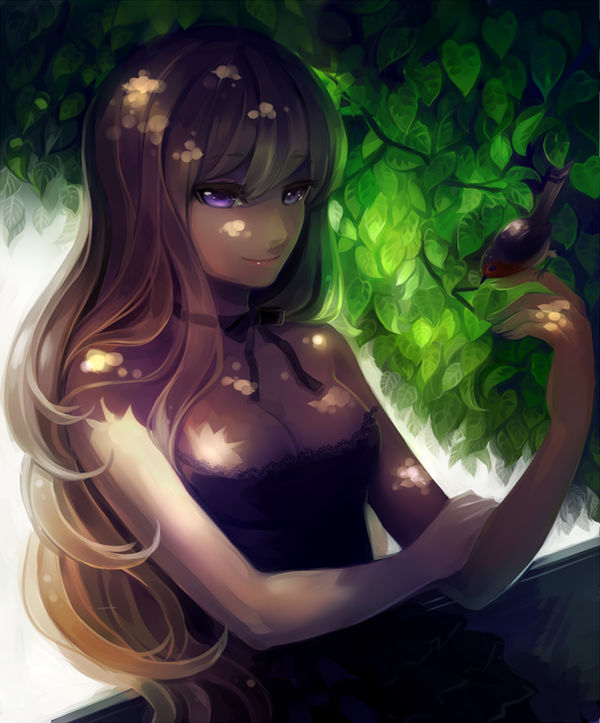 see more..
---

A professional artist from Russia, Sergey's gallery is a must-see for any fan of fantasy and sci-fi art. Skilled in both environment and character designs, Sergey uses muted colors and rough textures that give his paintings an appealing post-apocalyptic feel. The dynamic perspectives and proficient detailing he includes are well-worth your time alone, and will compel you to keep an eye on his future works!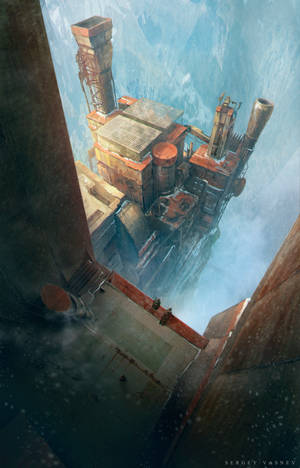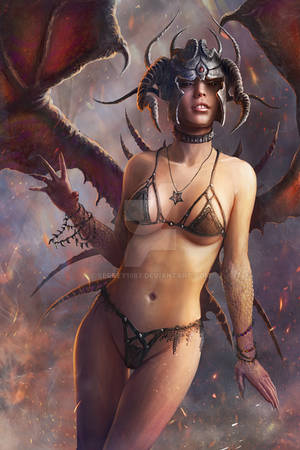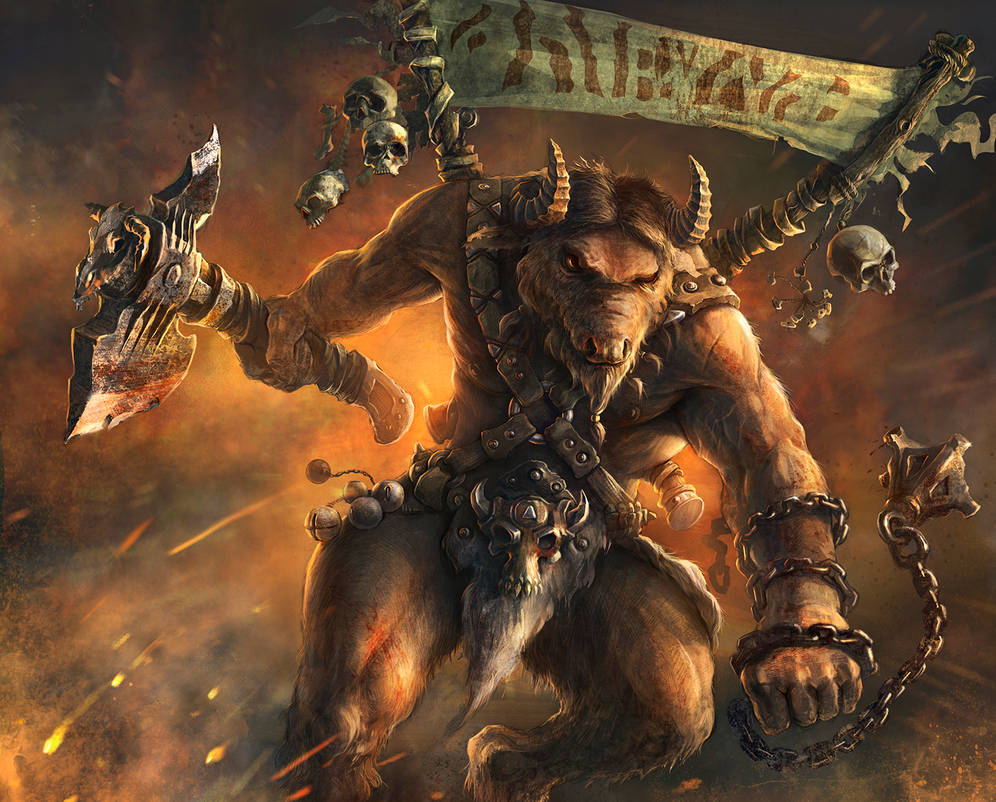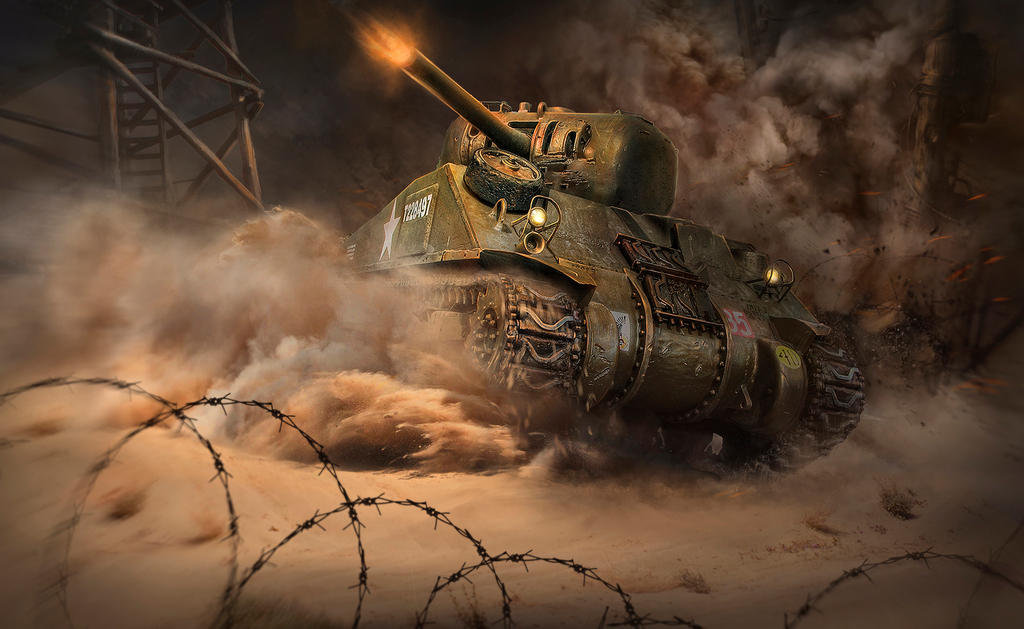 see more..
---

Newly arrived to the community, Sarajean is a varied hobbyist from Canada. Her traditional paintings are surreal delights, featuring bold brushstrokes and striking imagery, while her digital pieces are no less impressive, with copious details and smooth rendering. Take the time to check out Sarajean's gallery closely; you won't regret adding her to your watch-list!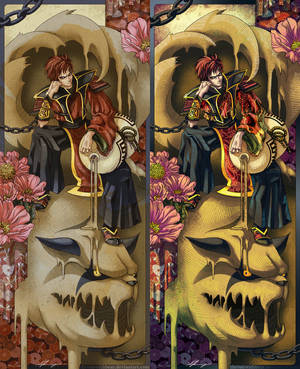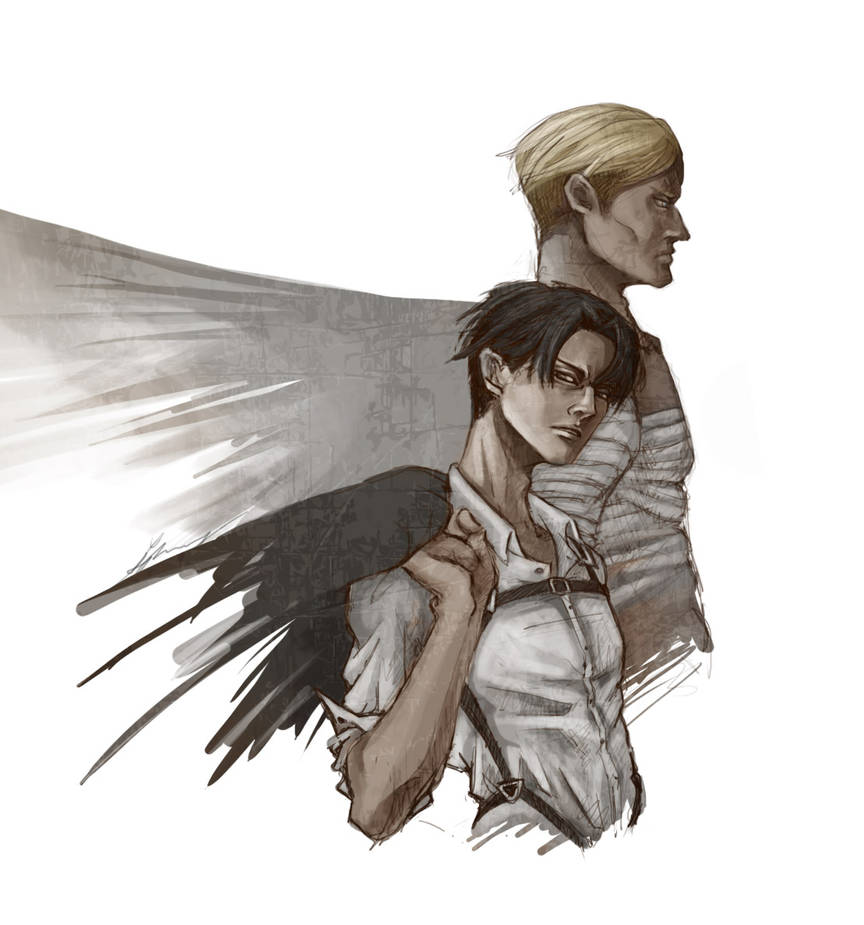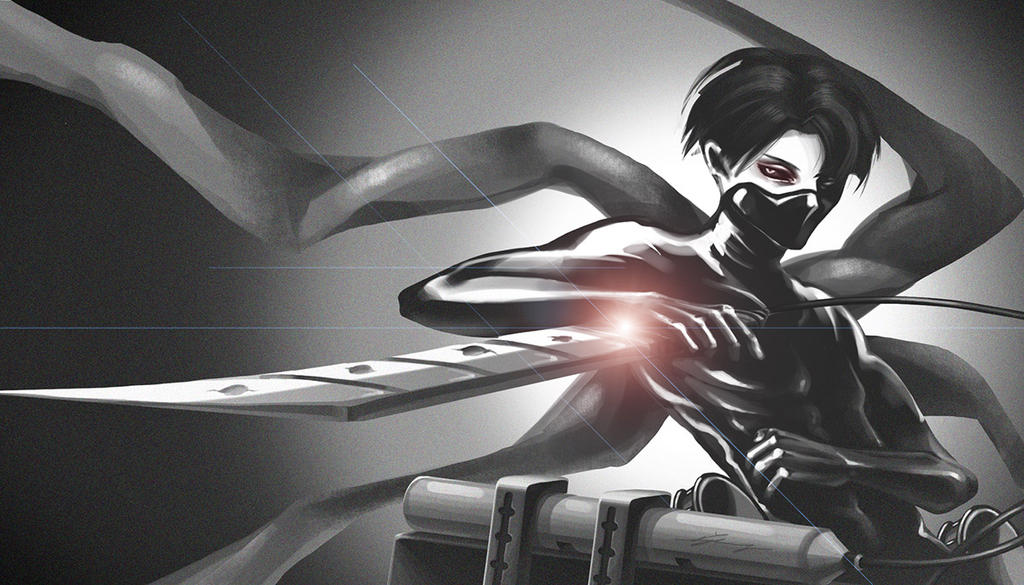 see more..
---

Lloyd is varied hobbyist with a fascinating gallery of expressive character concepts that speak highly to his skilled technique and imagination. Lloyd possesses a distinct painterly style that adds wonderful texture to his works and each piece contains a wistful mood that viewers will find enthralling. This is one deviant worthy of your attention!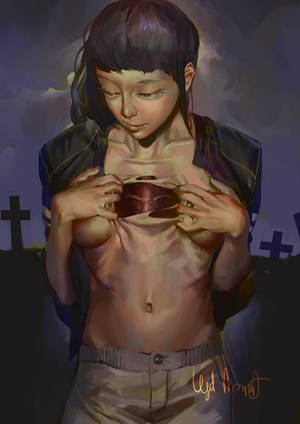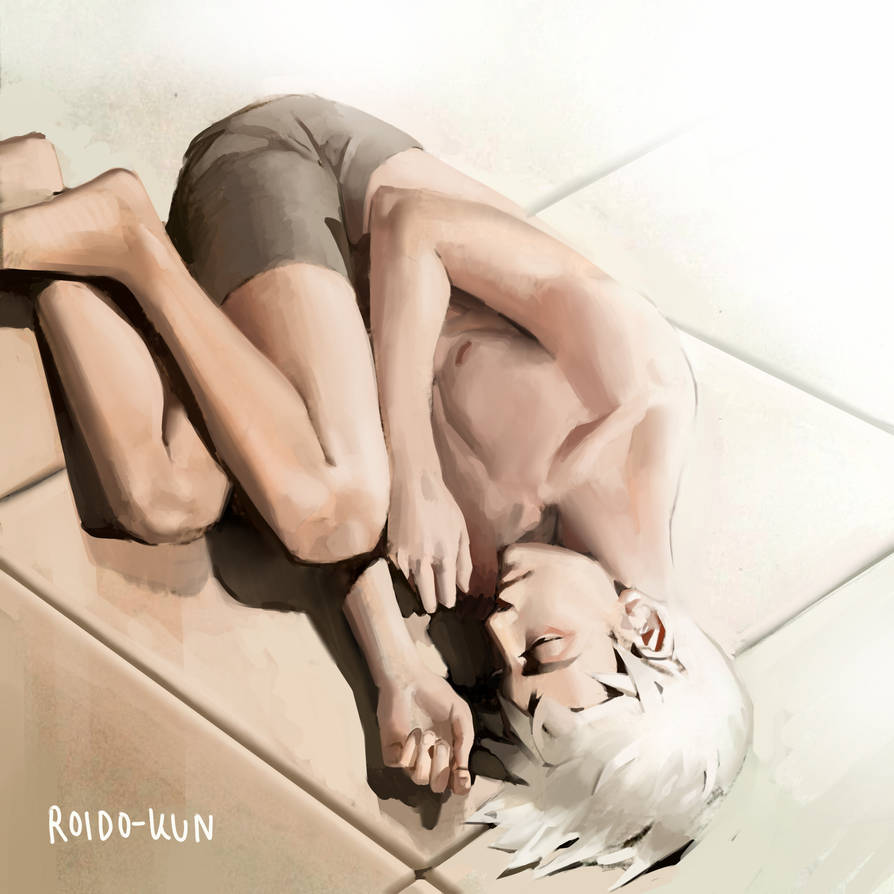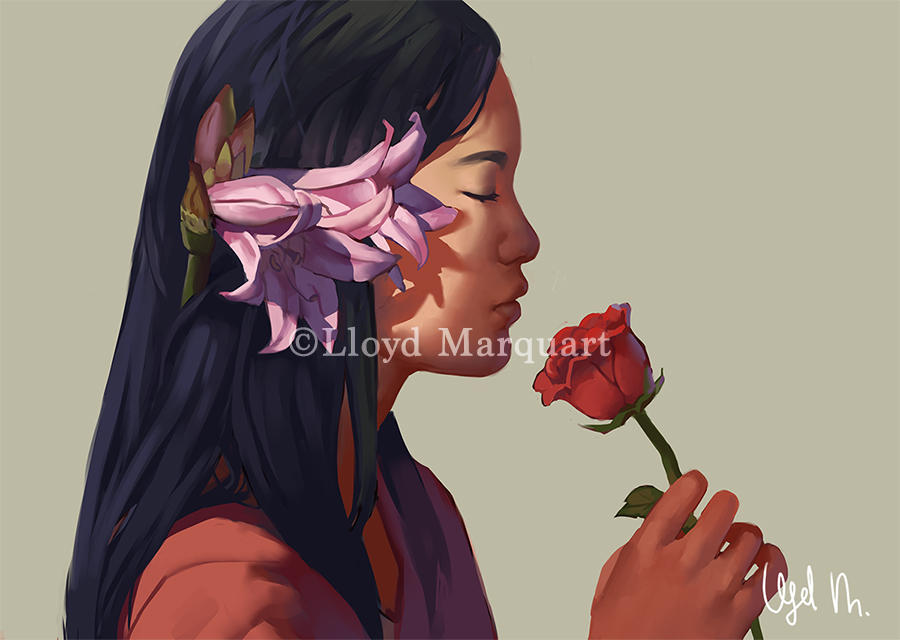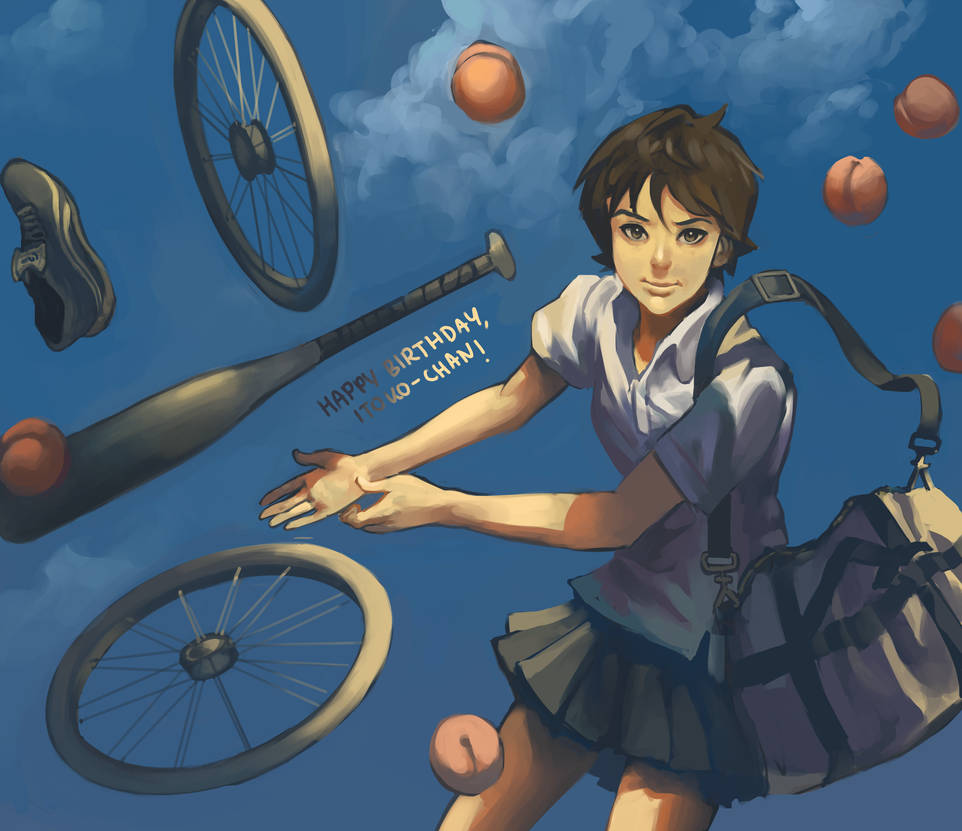 see more..
---
If you enjoyed this article please be sure to

it, as this helps these artists get even more exposure.
If you would like to suggest someone for a future
ProjectPorkchop
article please
send a note
to our group: