---
ProjectPorkchop
is all about bringing more exposure to the many talented yet under appreciated artists going unseen on deviantART daily. The artists chosen truly deserve more attention based on low counts of favorites, comments, and watchers, added to their incredible artistic talent.
---

Andranik is a professional Traditional artist from Armenia. His gallery is filled with beautiful and thought provoking oil paintings that deserve a closer look. Swing by his gallery for more gems.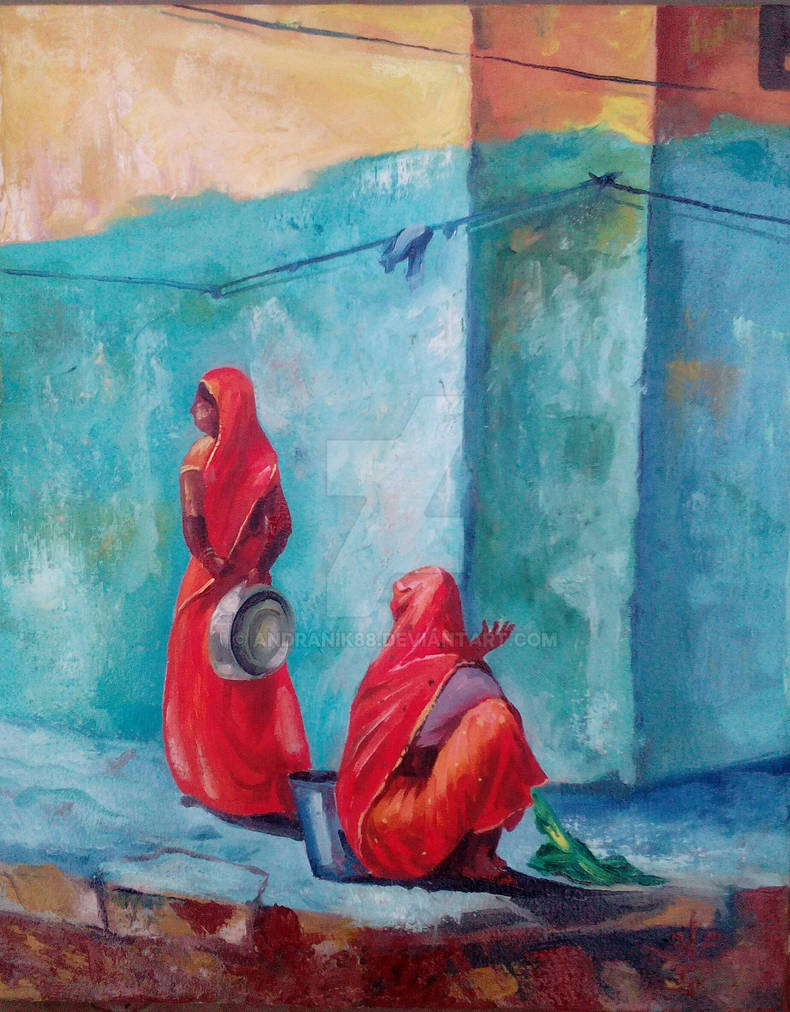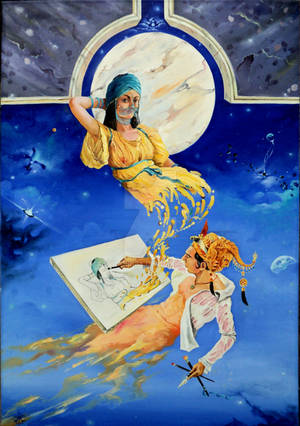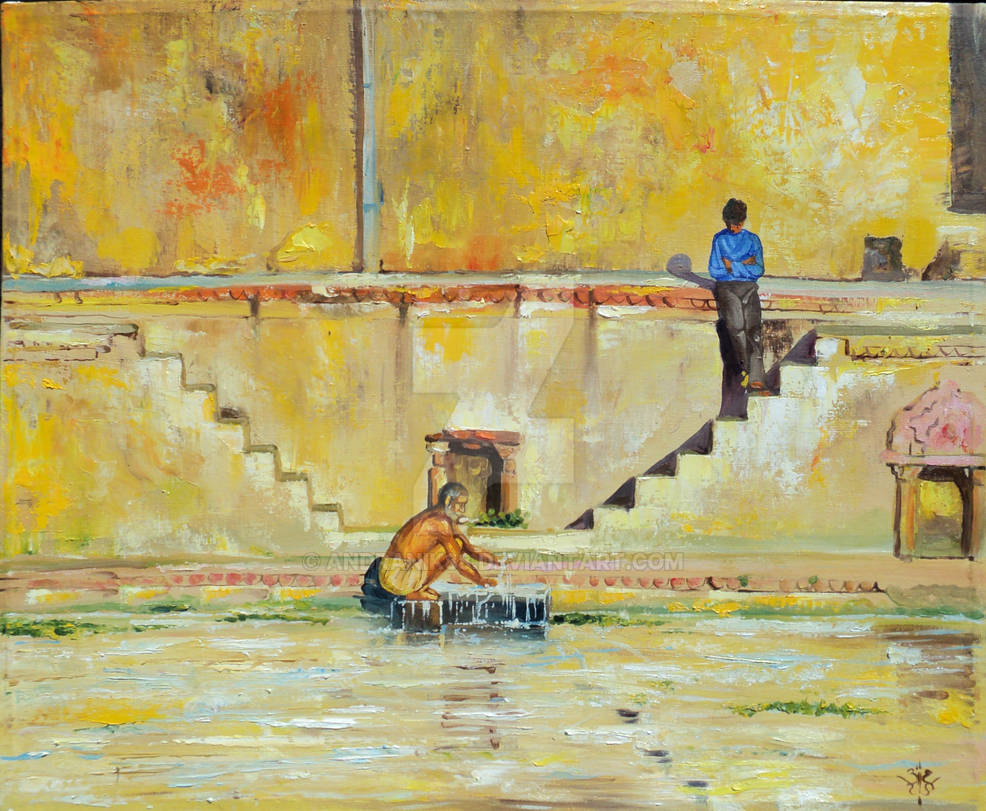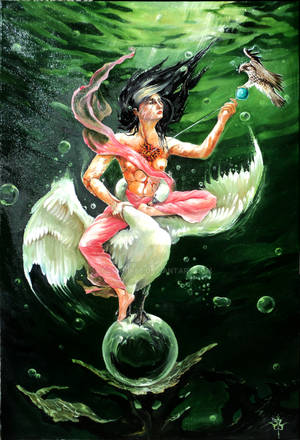 Suggested by TinyWild
see more..
---

Horváth is a varied artist from Hungary. His gallery is filled with fantastic photographs that utilize good composition and creativity. He also creates wonderful traditional pieces as well. Take a moment to give this amazing gallery a browse.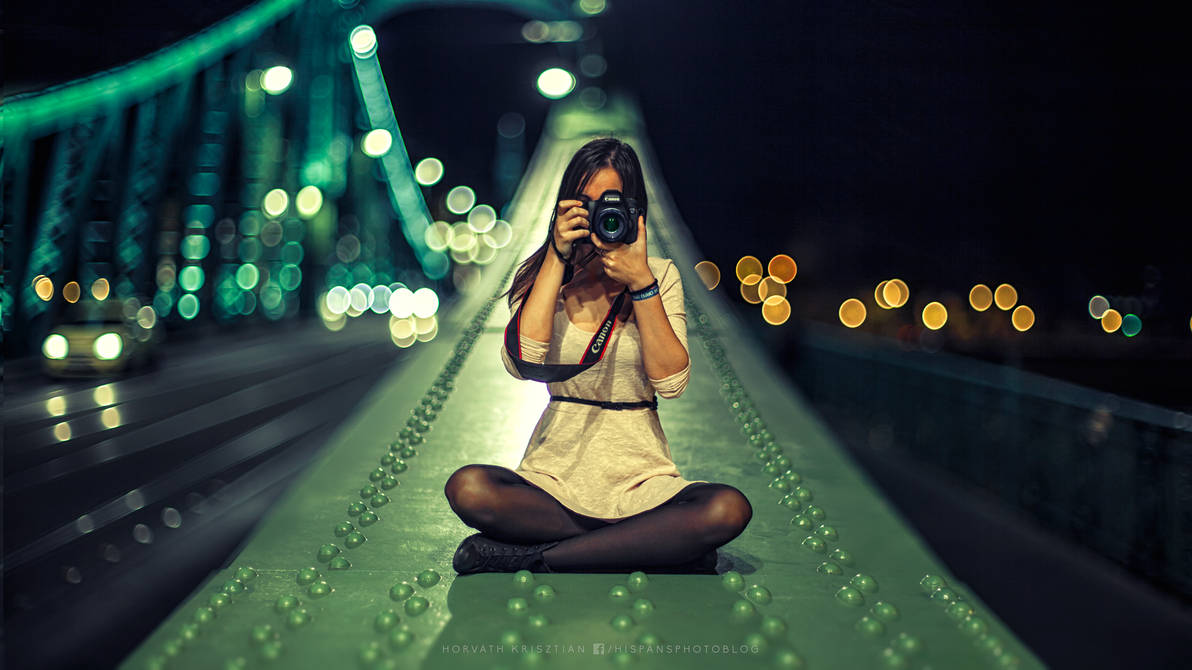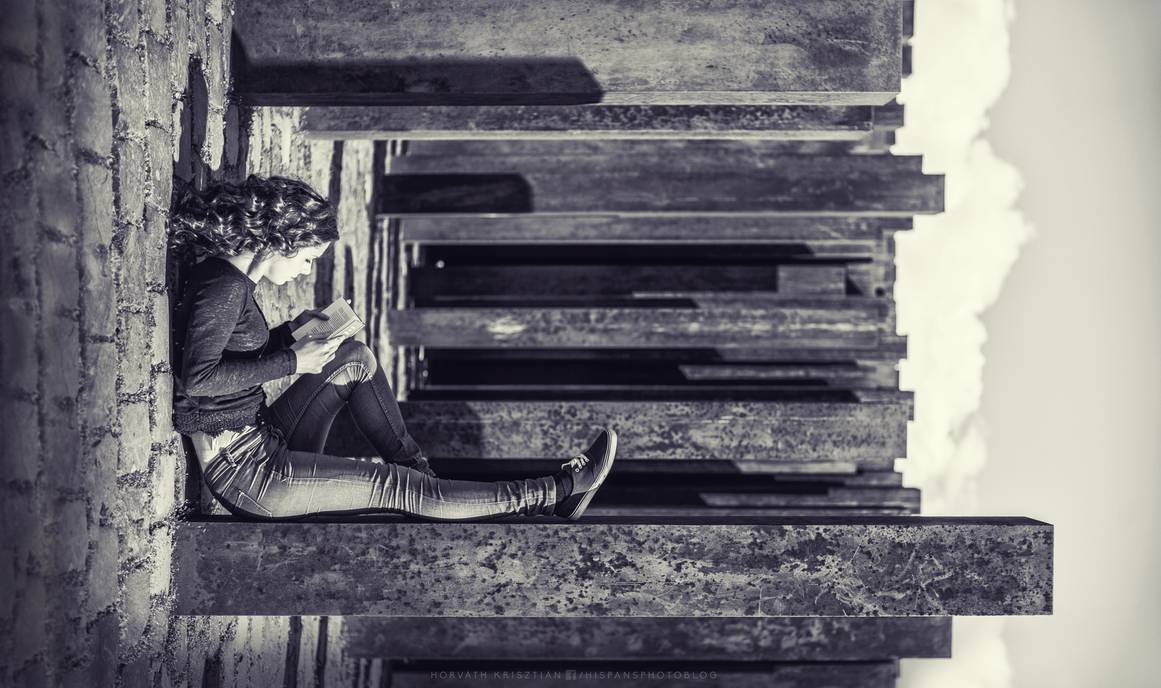 Suggested by

Komposed
see more..
---
Luis is a Traditional artist from Chile. While he's still a new deviant, his gallery already shows incredible promise. If you enjoy surreal faces, be sure to stop on into his gallery!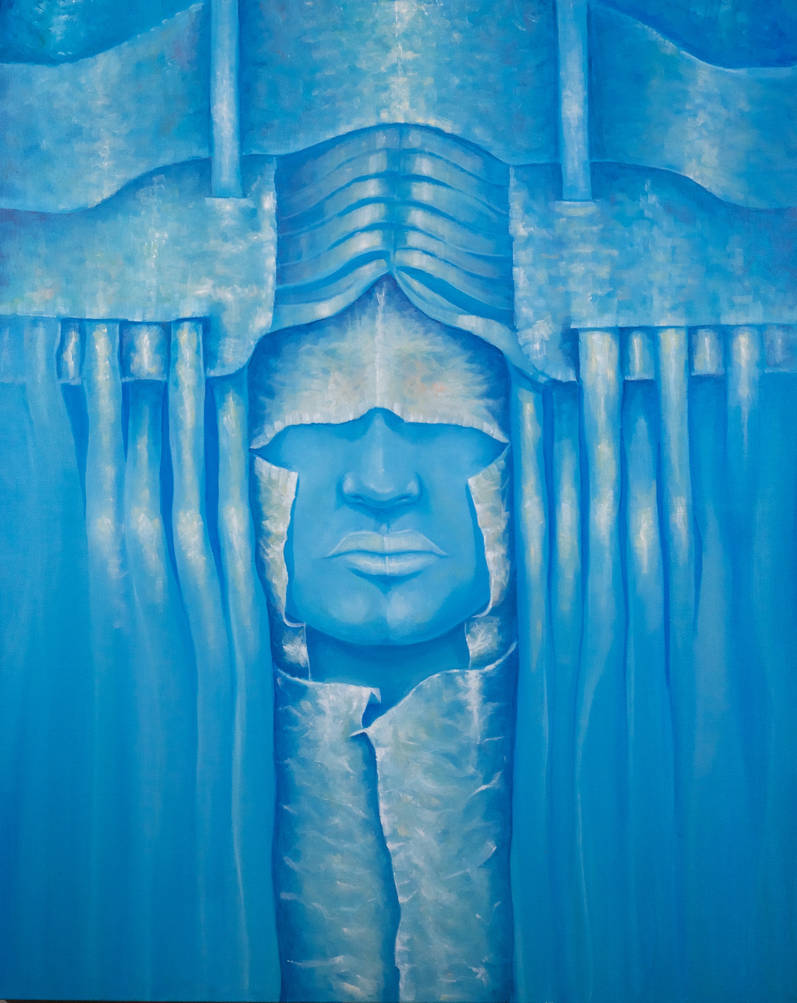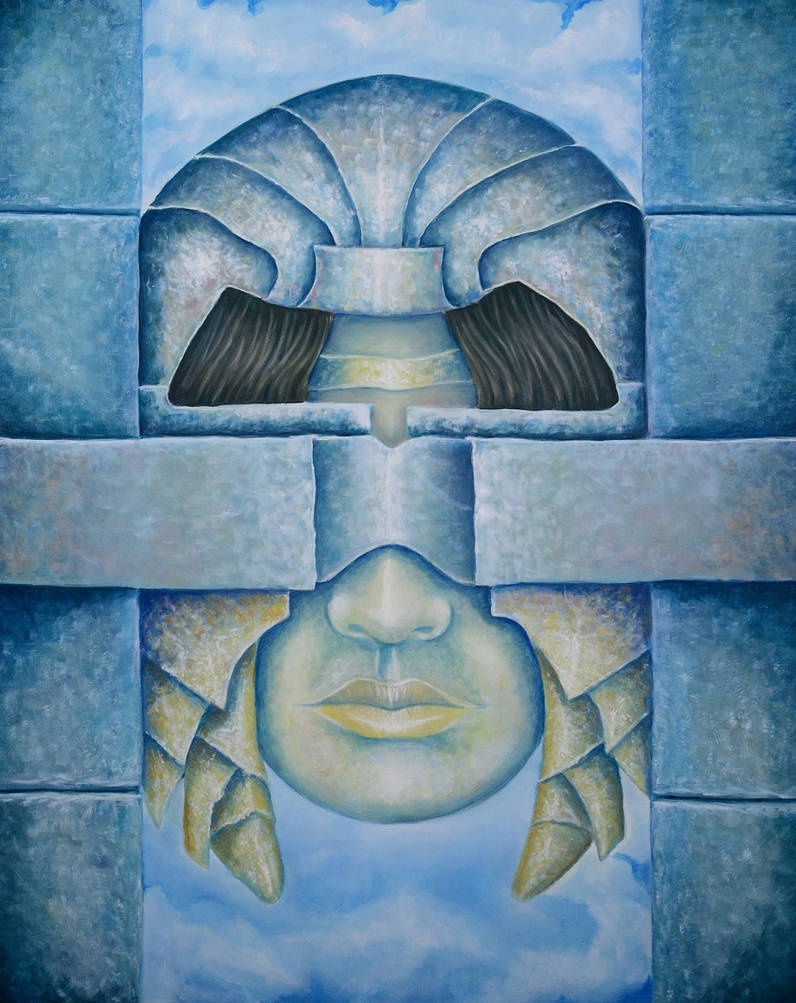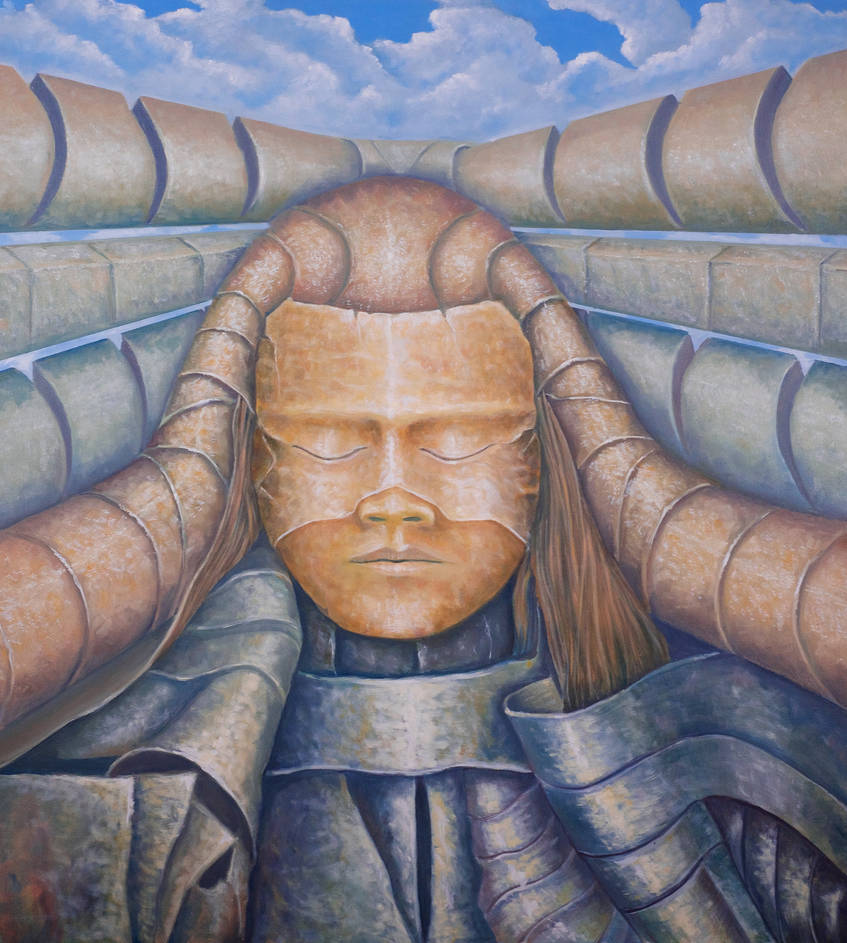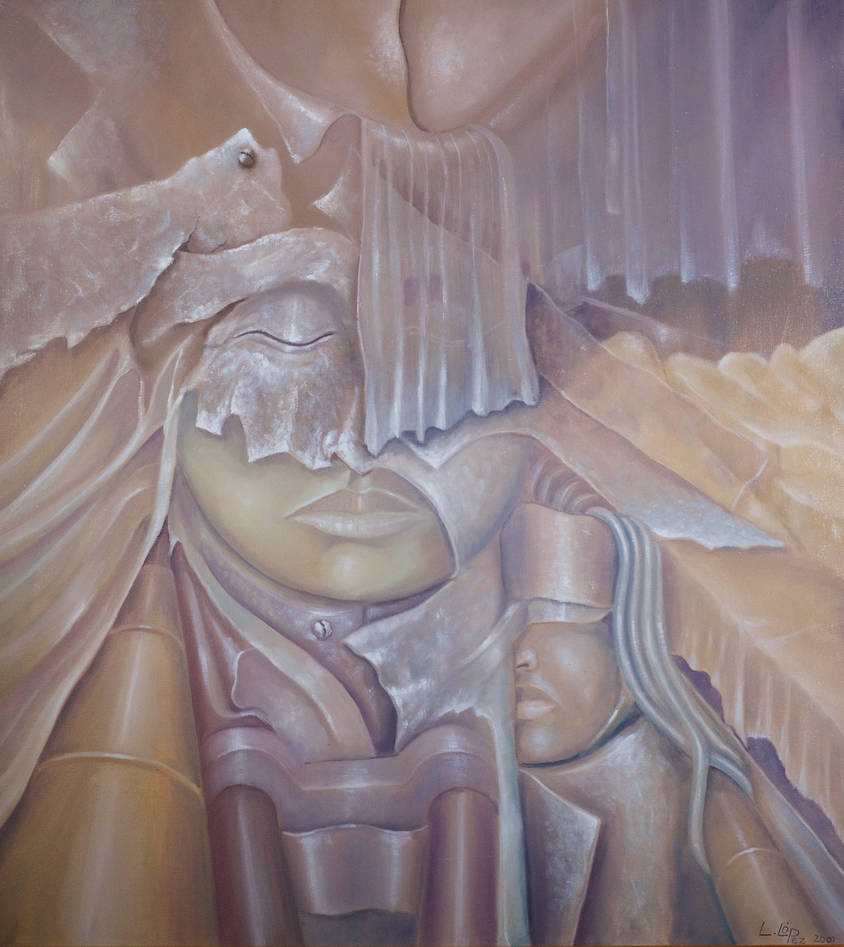 Suggested by TinyWild
see more..
---

Carlos is a varied artist from Spain. His gallery primarily consists of fantastic characters that are pure eye candy to any fantasy art lover. Be sure to swing on by this gallery for more wonderful works of art.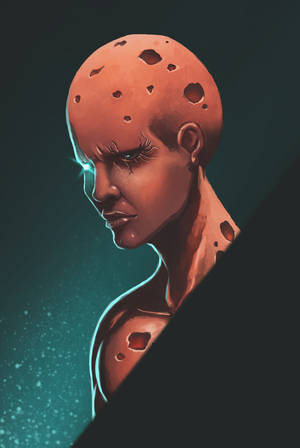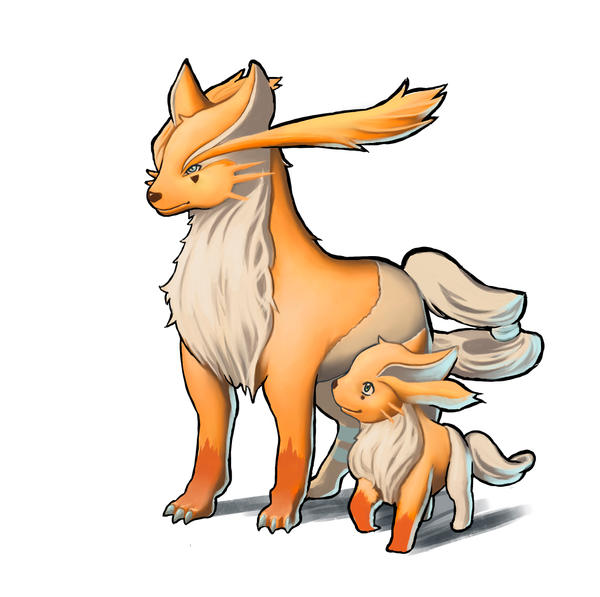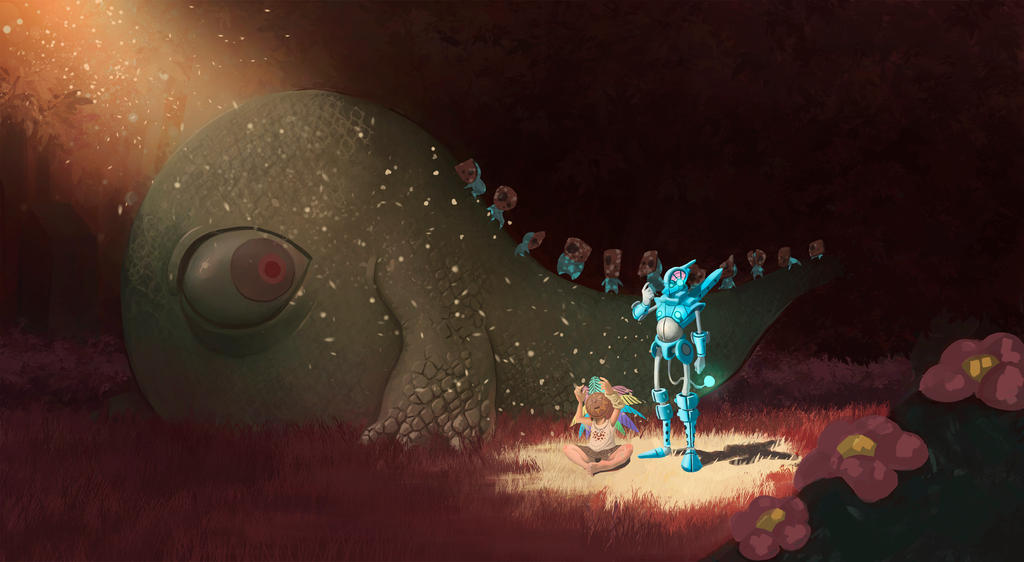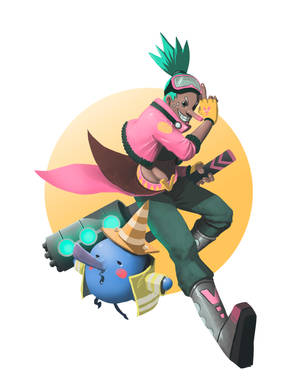 see more..
---
Frank is a freelance Conceptual Artist/Illustrator from the United States and his gallery reflects this quite well. His conceptual pieces are well thought out and polished. Take a moment to browse through this gallery for more of his stunning artwork.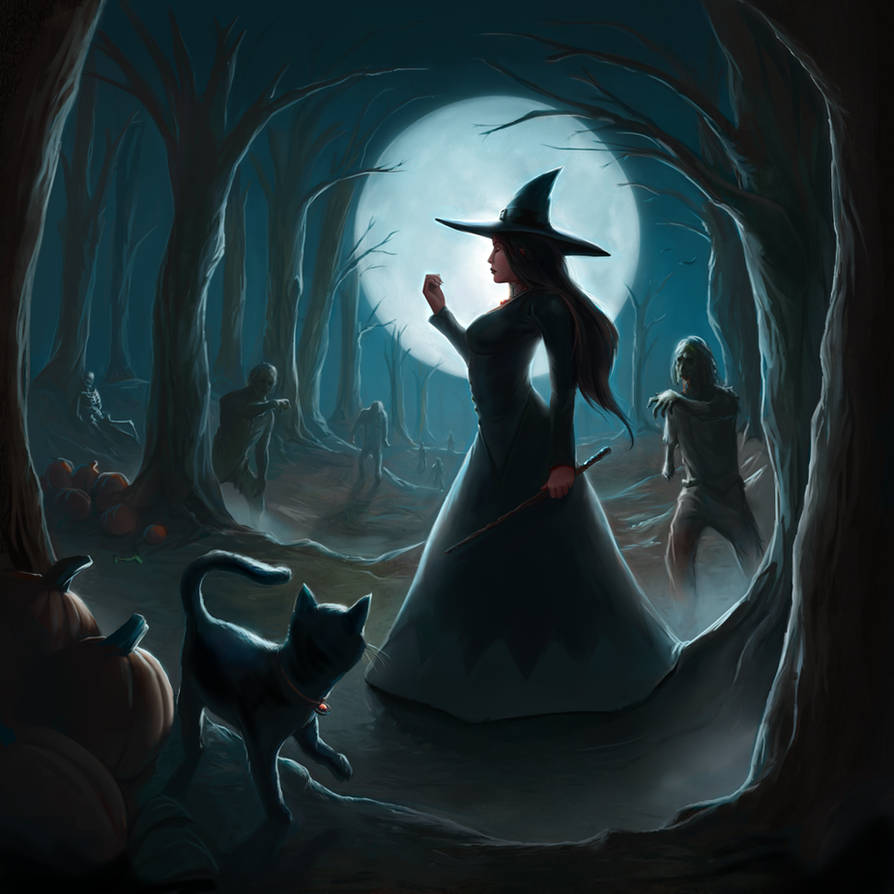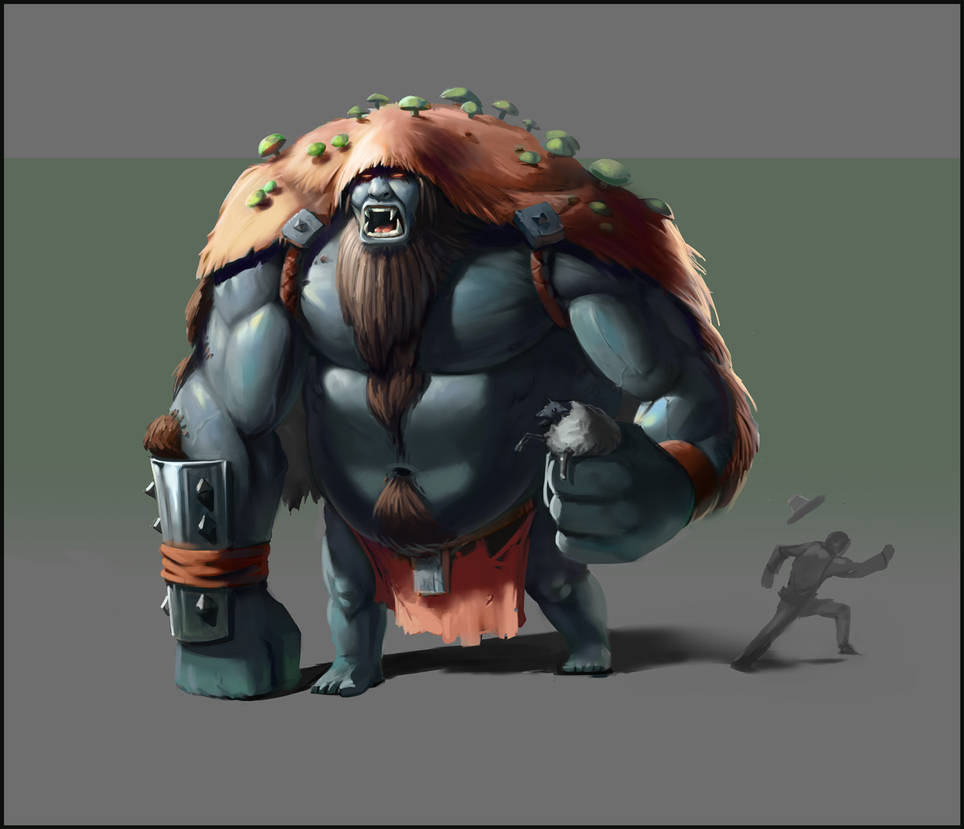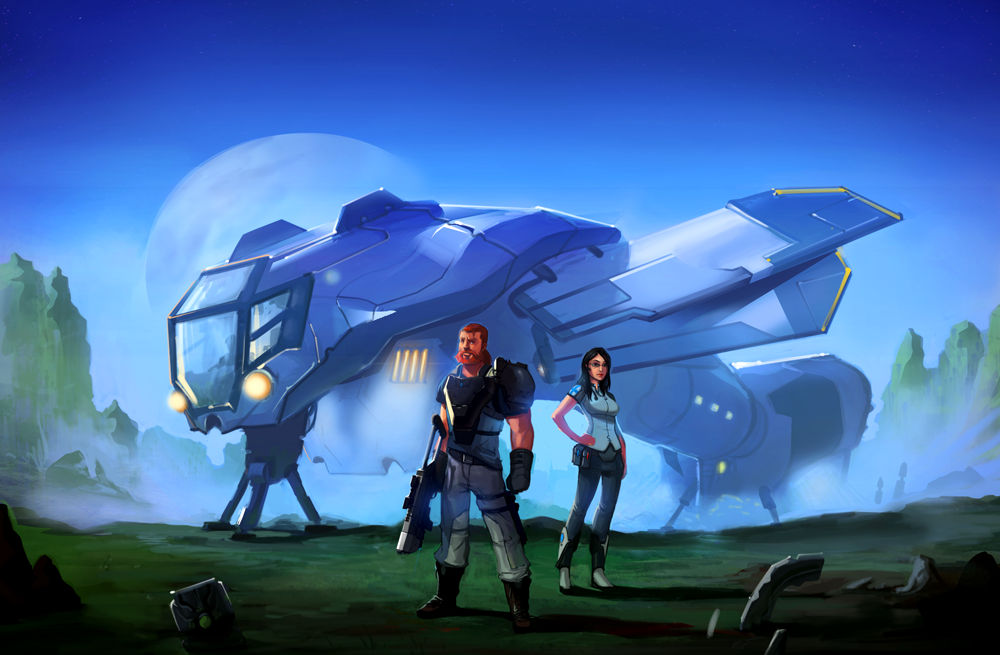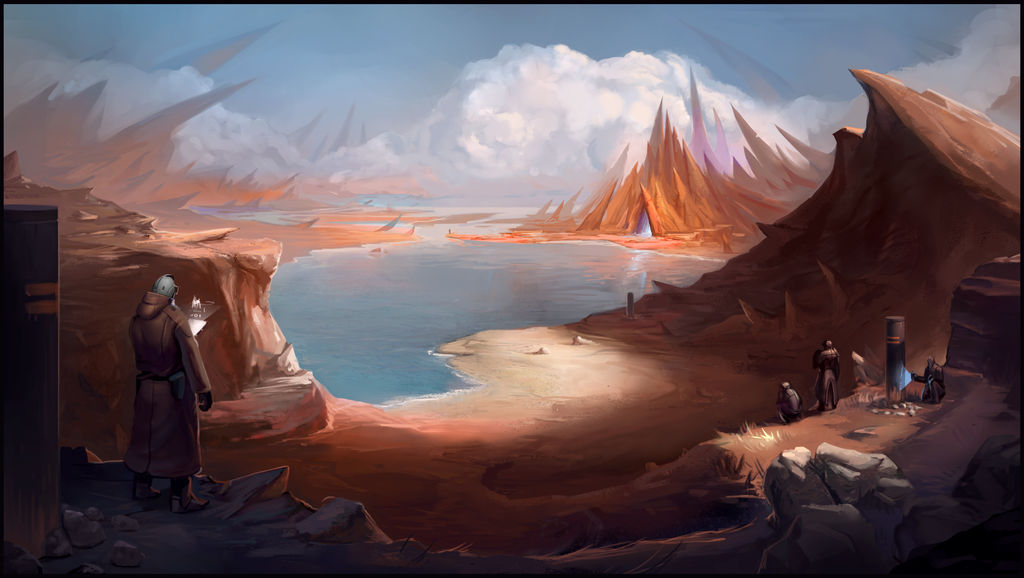 see more..
---
If you enjoyed this article please be sure to

it, as this helps these artists get even more exposure.
If you would like to suggest someone for a future
ProjectPorkchop
article please
send a note
to our group: