---
ProjectPorkchop
is all about bringing more exposure to the many talented yet under appreciated artists going unseen on deviantART daily. The artists chosen truly deserve more attention based on low counts of favorites, comments, and watchers, added to their incredible artistic talent.
---

Zi-One is a professional traditional artist from Hungary. Her anime/manga style is complemented by lovely pastel colors and detailed drawings that portray expressive characters. Do make sure to give Zi-One your support today!




see more..
---

Based in Indonesia, Alief is a digital artist with an evocative dark fantasy style. He is skilled in rendering armor and his epic character concepts are not to be missed for their complex detailing and wonderful lighting. Still only a student, Alief has massive potential and is deserving of more watchers!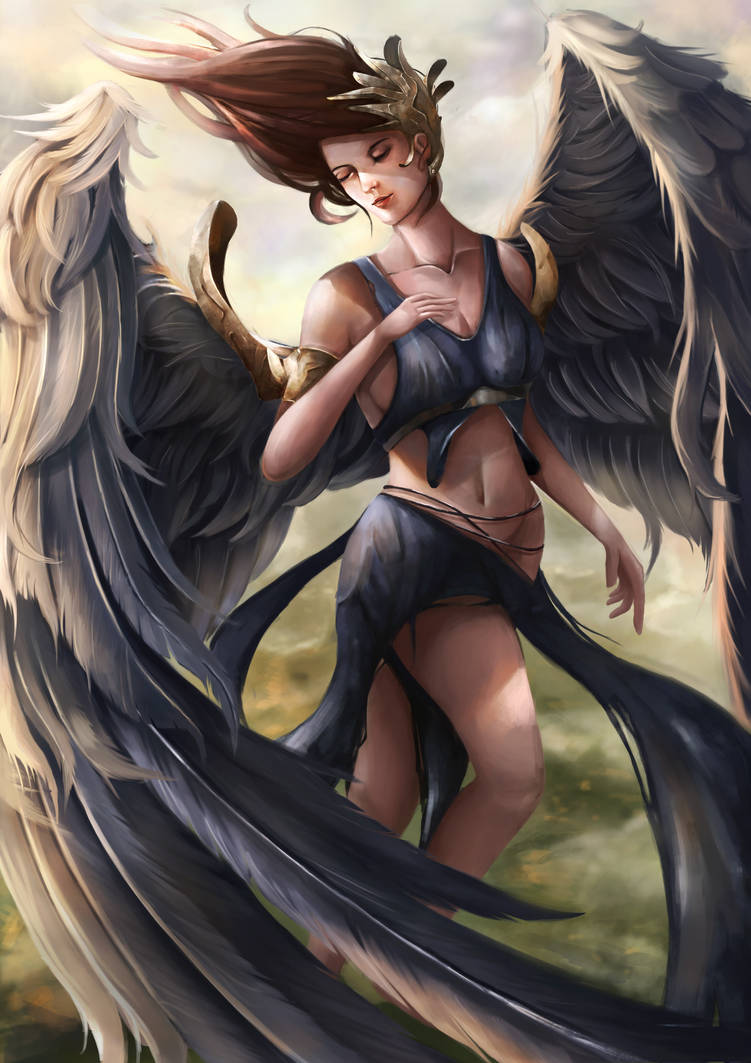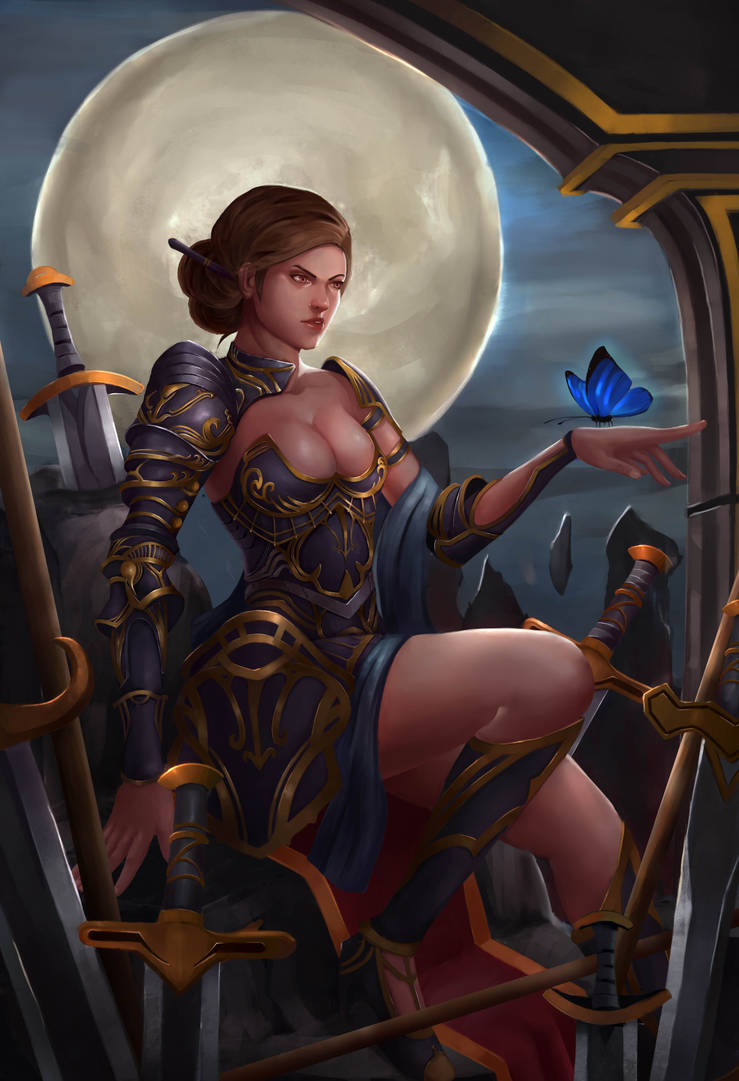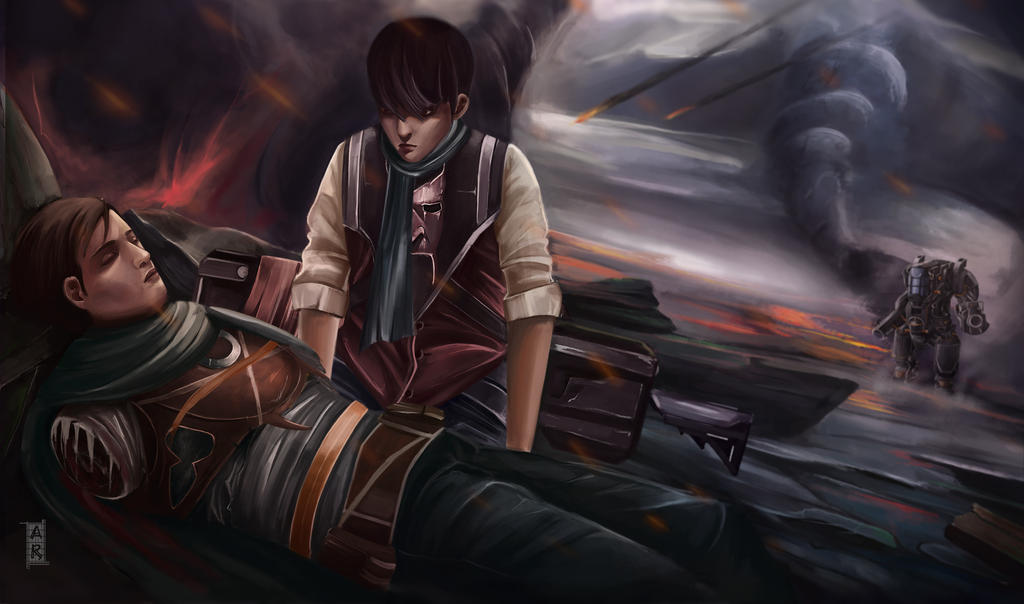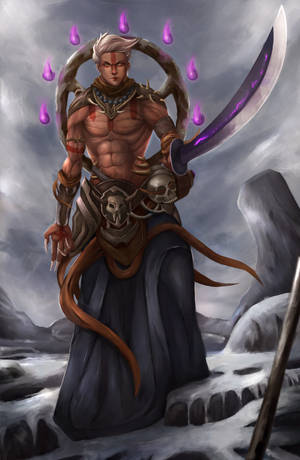 see more..
---

Natali is an Ukrainian artist who specializes in making exquisite wire-wrapped jewelry accessories. Featuring a variety of designs that are intricately crafted with precious stones and other fine materials, these would make the perfect gifts for any celebratory occasion or simply as a special purchase to treat yourself!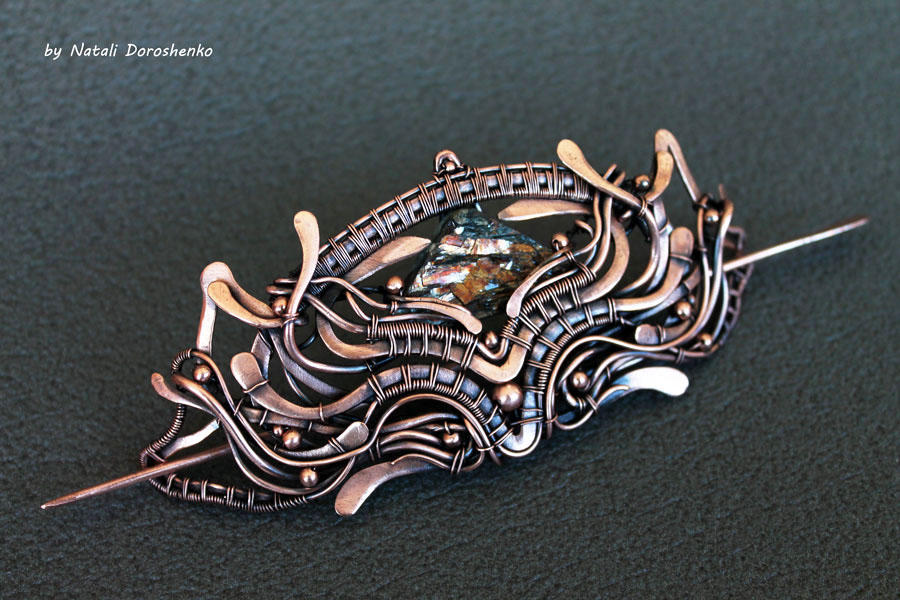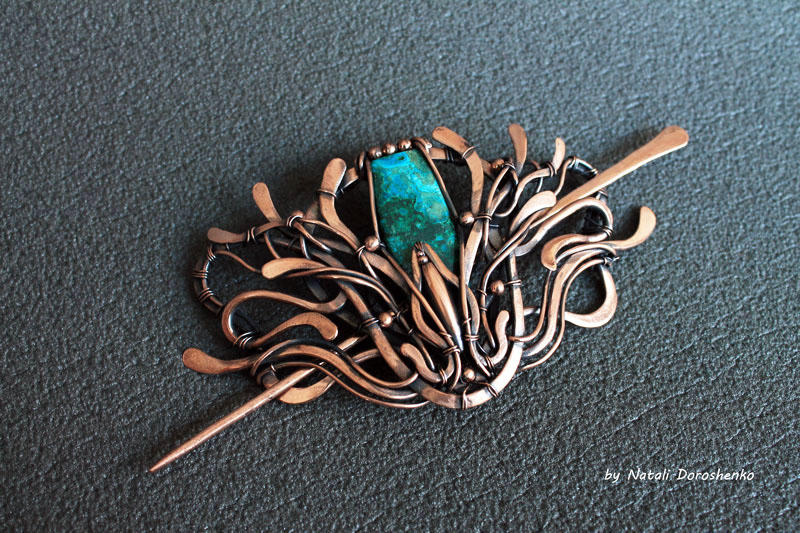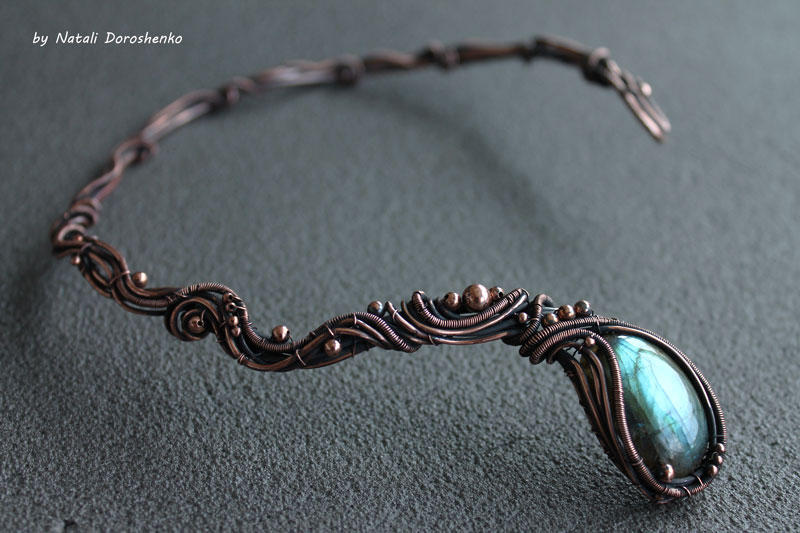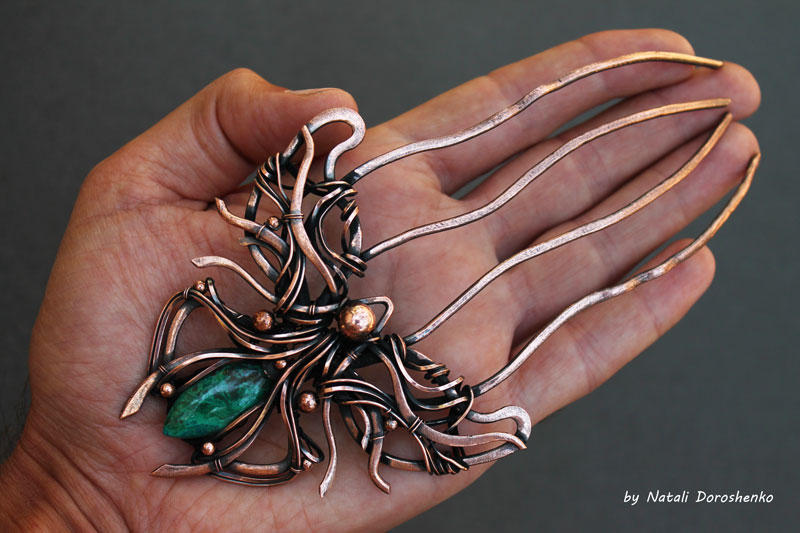 see more..
---

A newly arrived deviant of only two weeks, Wojciech is a hobbyist photographer from Poland with an intriguing technique in manipulating his photos to appear almost as collages. It is a distinct style that adds additional layers of meaning into these images and will certainly impel you to want to see more of what Wojciech has to offer!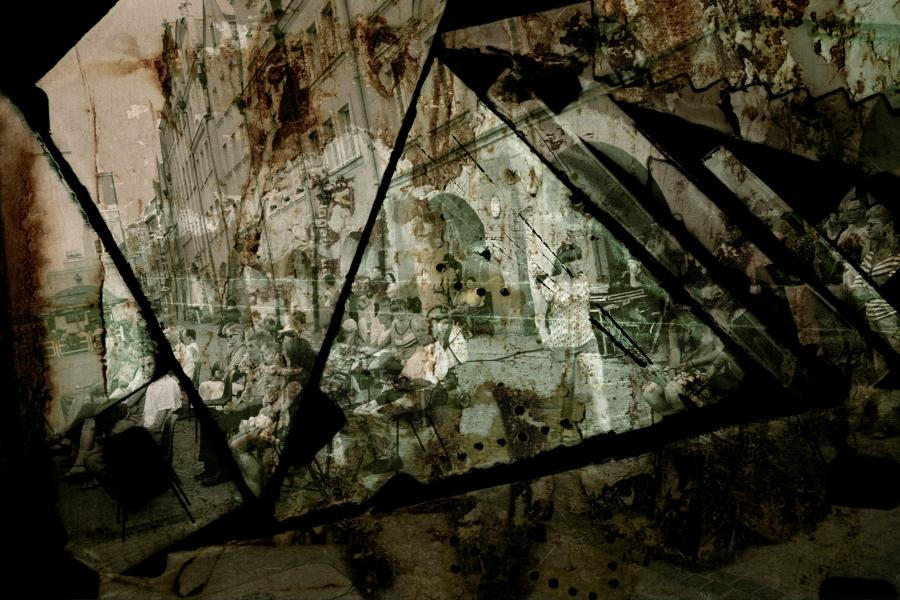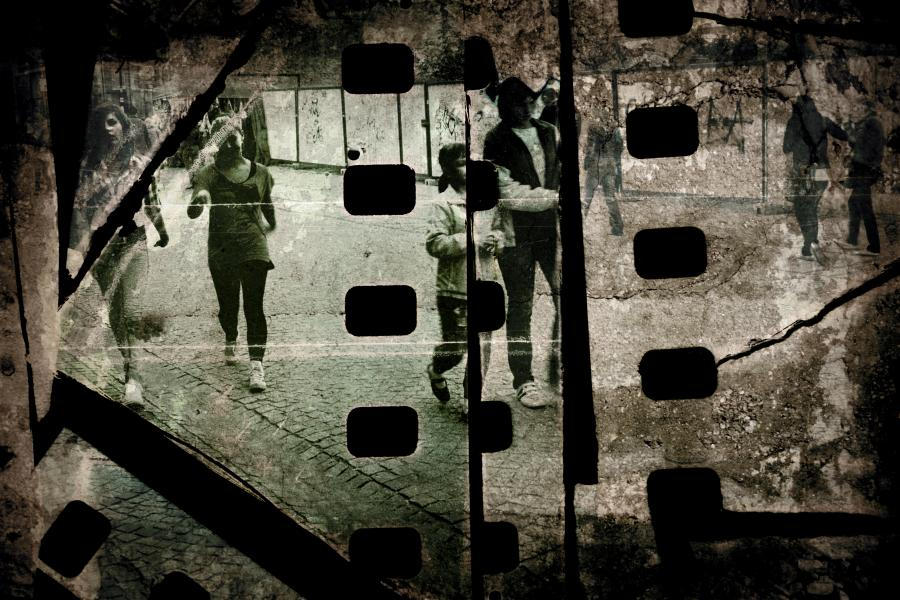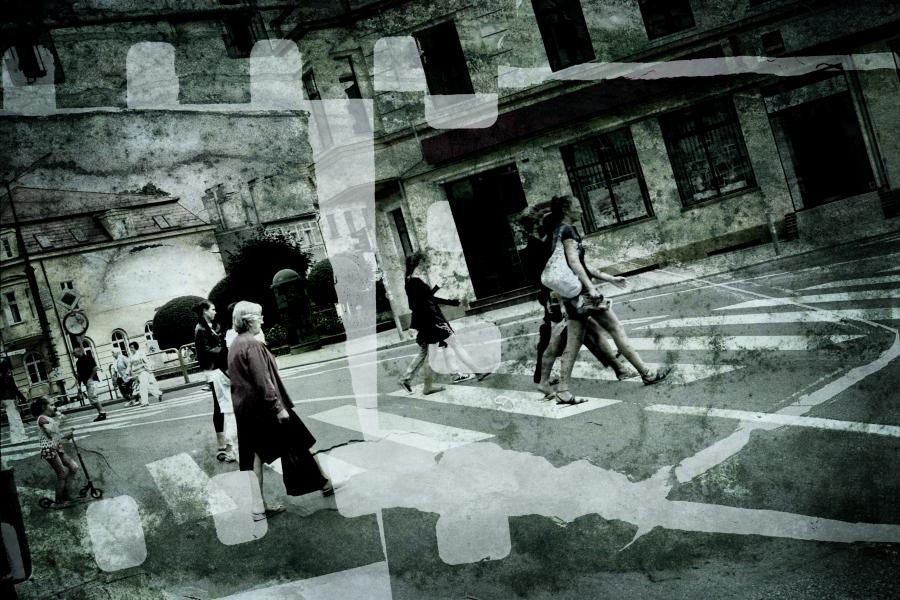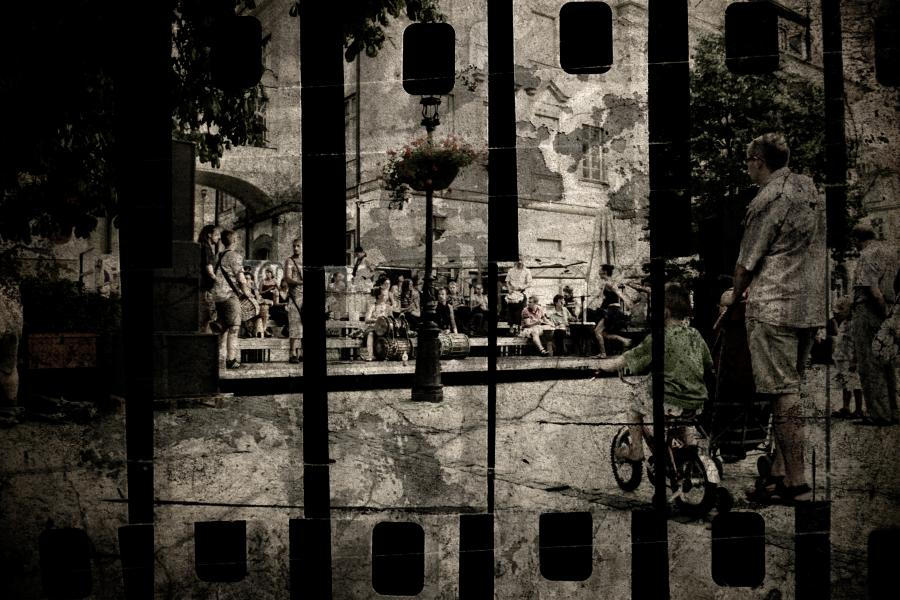 see more..
---

Katya is a hobbyist in traditional art from Russia. Focusing primarily on tattoo design, her pieces are vibrantly colored and detailed, depicting lavish and imaginative representations of animals and fantasy creatures. If you're on the lookout for an exciting talent in this field, Katya's work is not to be missed!
see more..
---
If you enjoyed this article please be sure to

it, as this helps these artists get even more exposure.
If you would like to suggest someone for a future
ProjectPorkchop
article please
send a note
to our group: