---
ProjectPorkchop
is all about bringing more exposure to the many talented yet under appreciated artists going unseen on deviantART daily. The artists chosen truly deserve more attention based on low counts of favorites, comments, and watchers, added to their incredible artistic talent.
---

A professional traditional artist from the U.S., TaraFly's gallery perfectly illustrates her description as a "crazy cat lady" in the best way imaginable. Portraying these animals in a wealth of anthropomorphic guises, the depictions are classified by historical periods and other fun categories. Expressive and vividly detailed, you won't easily forget these characters or the skilled talent of their creator!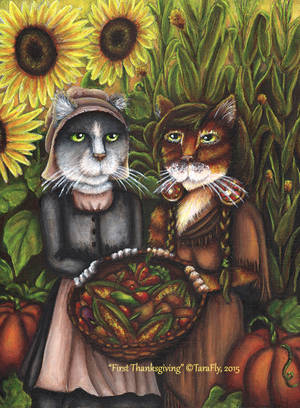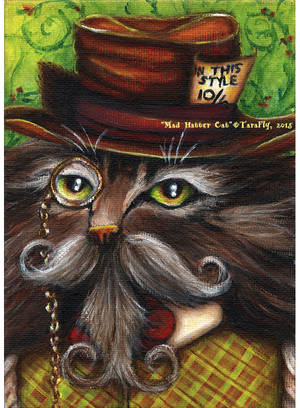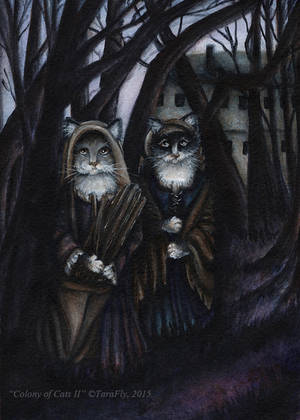 Suggested by TinyWild
see more..
---

Linrinna is a professional traditional artist from Sweden. Her work is inspired by the fashion collections of European designers, visualizing a luxurious sensuality that is wonderfully represented in the artist's delicate style. With precise technique and impeccable finish, Linrinna's art is sure to take off in the community, so make sure you're first in line to offer support!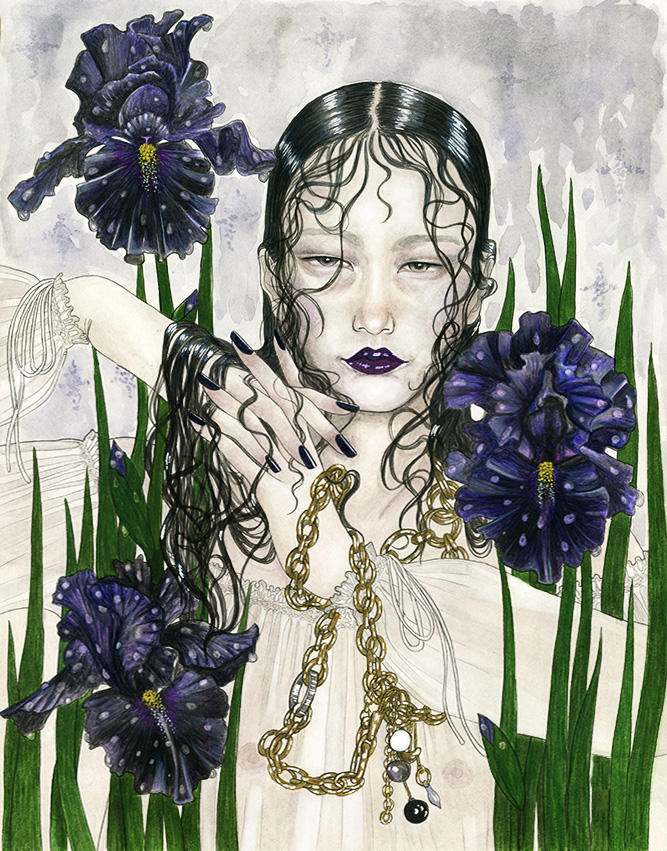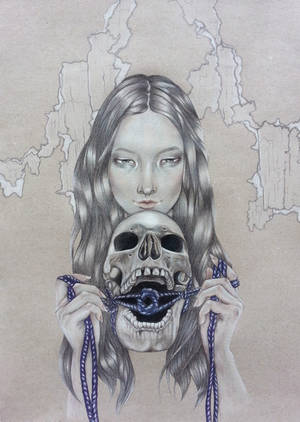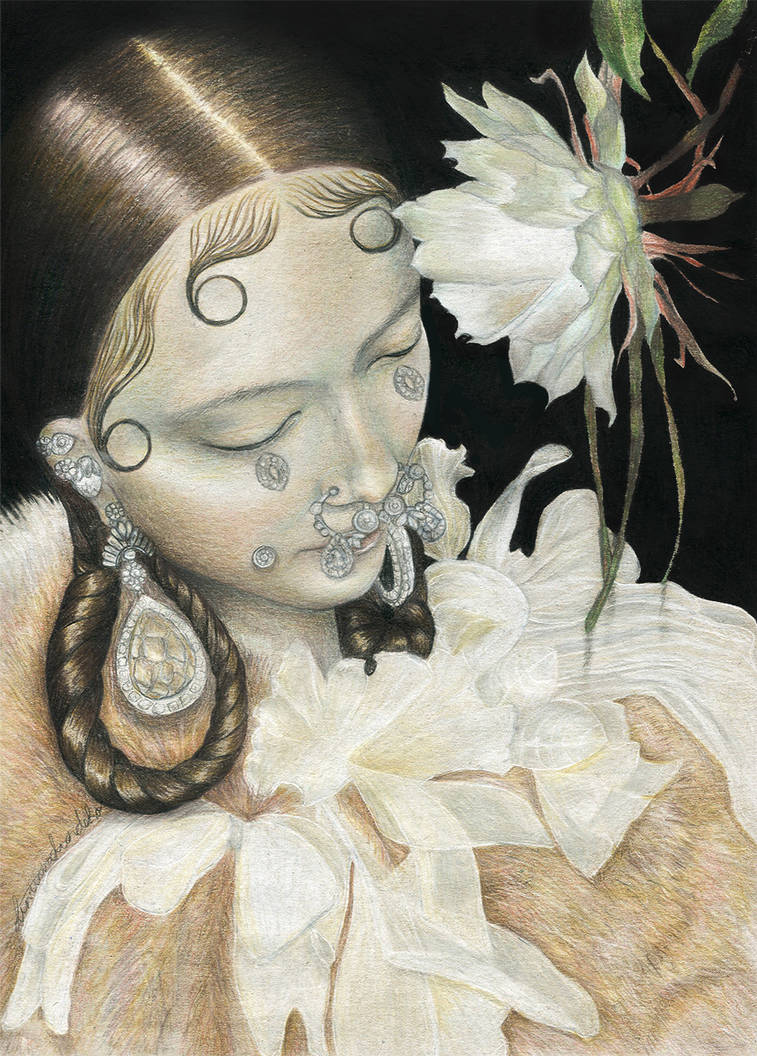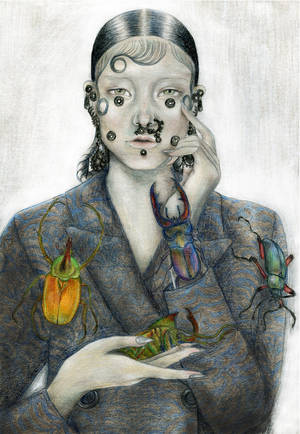 Suggested by TinyWild
see more..
---

Jaroslav is a digital artist from Czech Republic. His concepts are boldly abstract and surreal, brought to life in bright colors and rendered in a painterly style that breathes a buoyant mood into these dreamy pieces. You won't be disappointed in further exploring what this artist has to offer!
Suggested by AnkaZima
see more..
---

A varied artist from Poland, Damian works with tattoo designs and conceptual paintings, bringing uniquely dark and macabre impressions to both the canvas and human subject alike. Disturbing and hauntingly evocative, Damian's pieces provide the ideal inspiration to spark your Halloween ideas!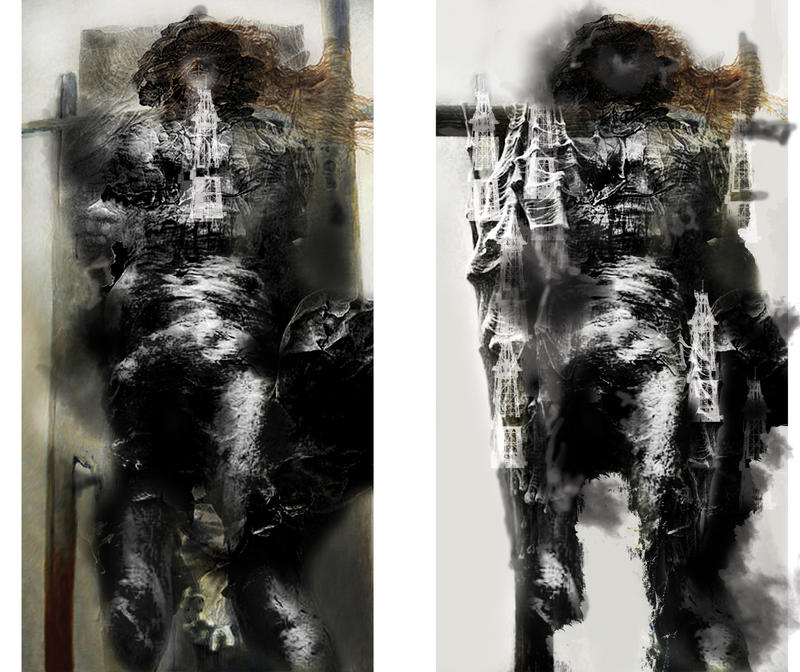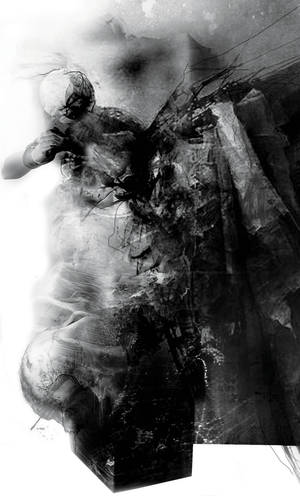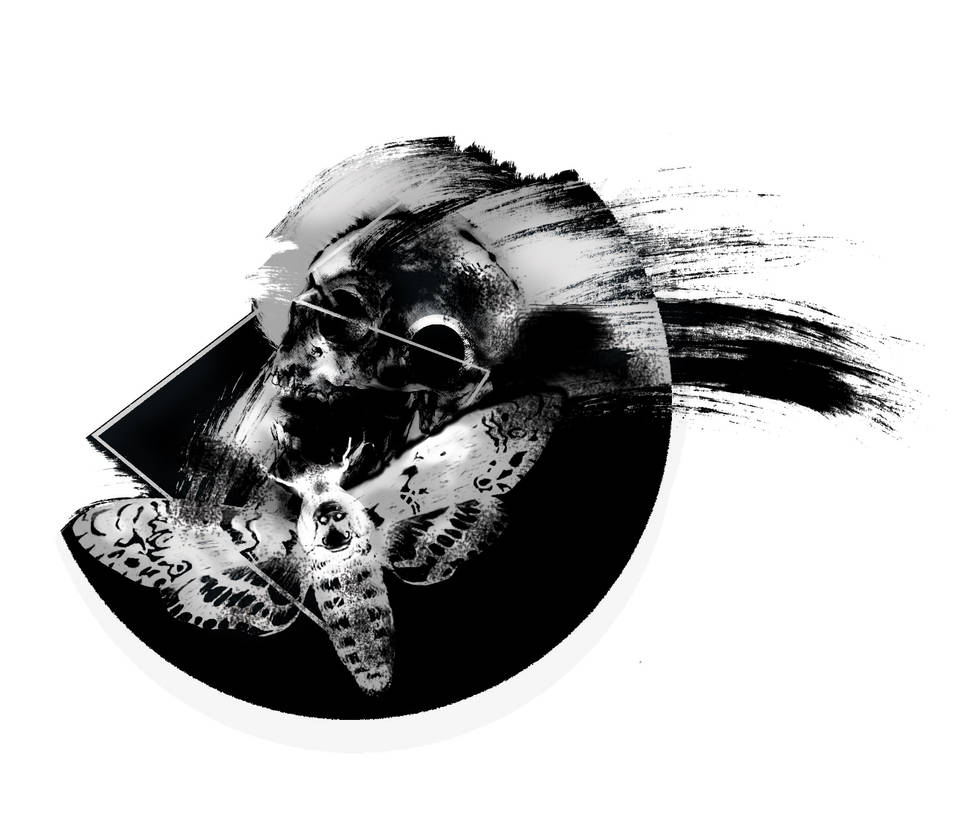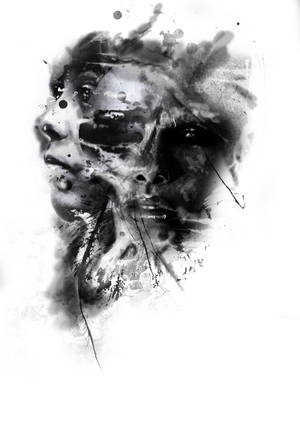 see more..
---

Rodry is a Japanese professional artist. Showcasing the wonder of watercolors, Rodry spins exquisite fantasies for the viewer's delight, depicting characters in intimate situations surrounded by lush scenery. Light seems to filter naturally through the foliage and we are struck by the magical details that call attention to the artist's considerable ability. Do take the time to check out this promising deviant and offer congrats on the Daily Deviation she recently received!
Suggested by Wyntrellia
see more..
---
If you enjoyed this article please be sure to

it, as this helps these artists get even more exposure.
If you would like to suggest someone for a future
ProjectPorkchop
article please
send a note
to our group: