---
ProjectPorkchop
is all about bringing more exposure to the many talented yet under appreciated artists going unseen on deviantART daily. The artists chosen truly deserve more attention based on low counts of favorites, comments, and watchers, added to their incredible artistic talent.
---

Anastasia is a professional varied artist from Russia. Only a member for seven months, she already has a Daily Deviation to her name, awarded for one of her stunning jeweled pieces. Anastasia also displays amazing talent when it comes to traditional art, possessing a storybook style that features bright colors and engaging creatures. This is a deviant sure to inspire and delight you!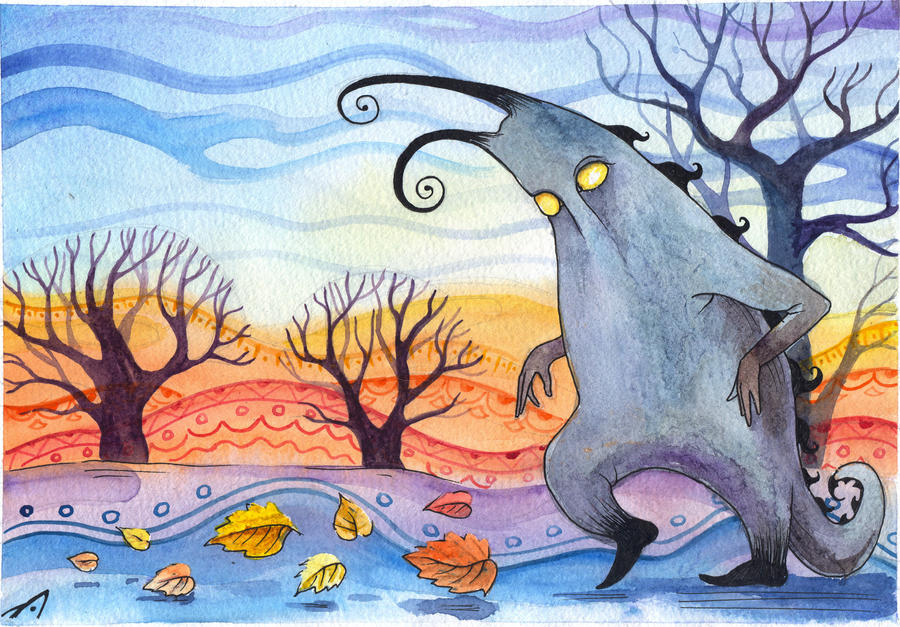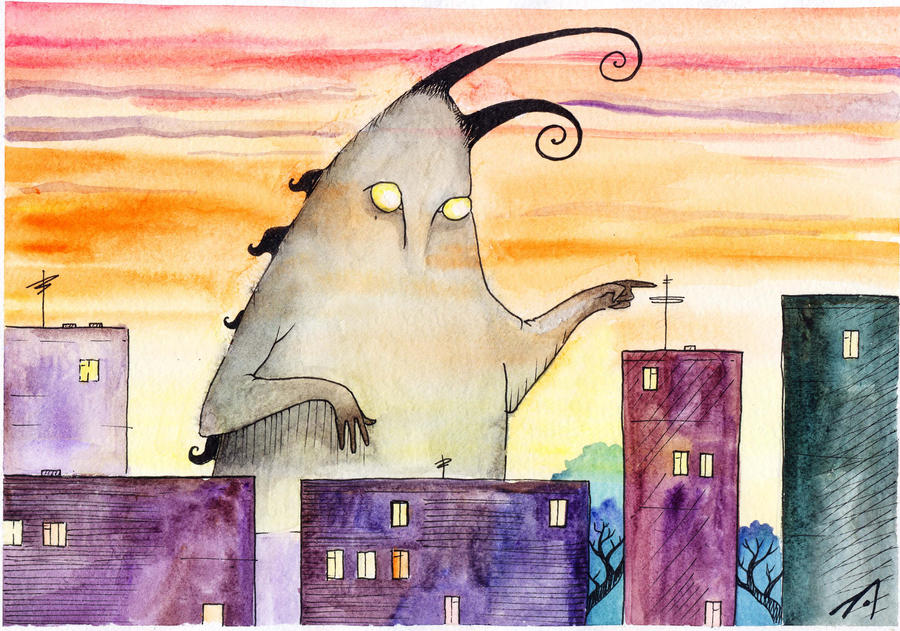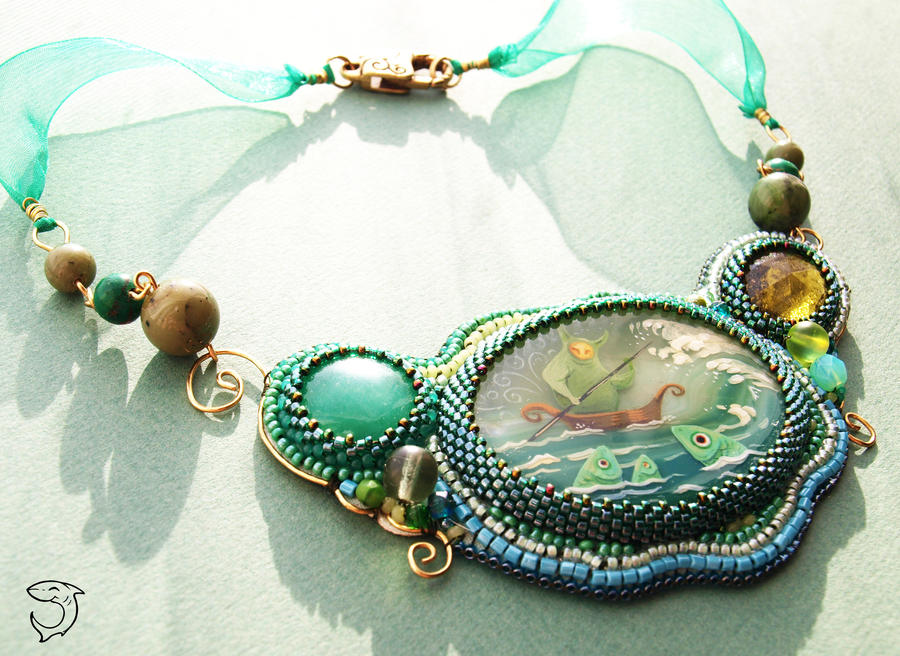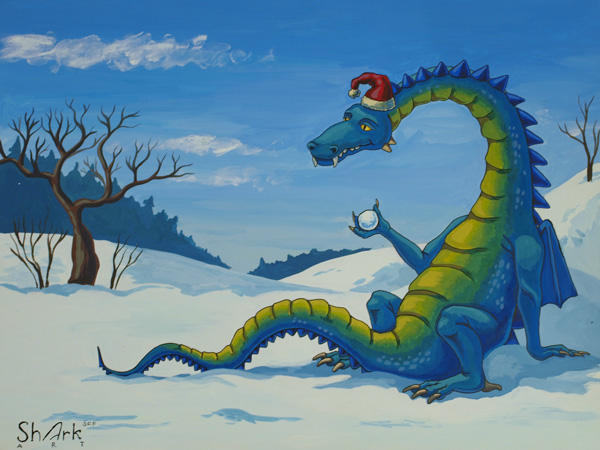 Suggested by TinyWild
see more..
---

A professional in digital art from Russia, Igor's work highlights key strengths in character concepts and landscape designs, including a wealth of details and shadowy lighting that provide the viewer with lots to appreciate in each painting. Do make sure to check out his profile and leave some helpful feedback!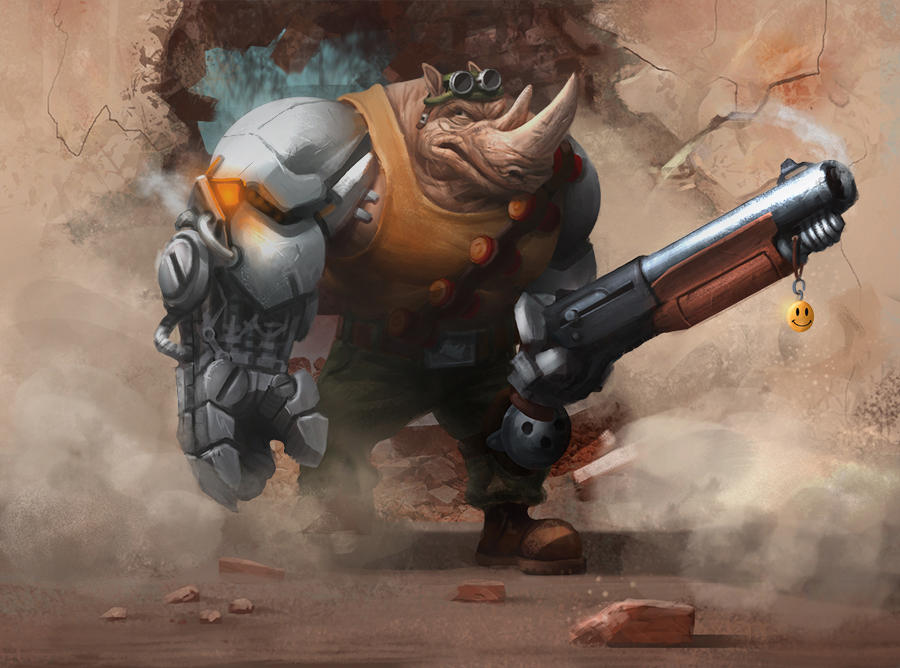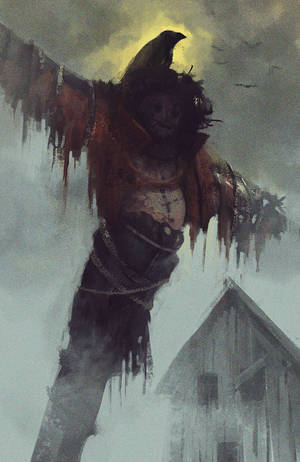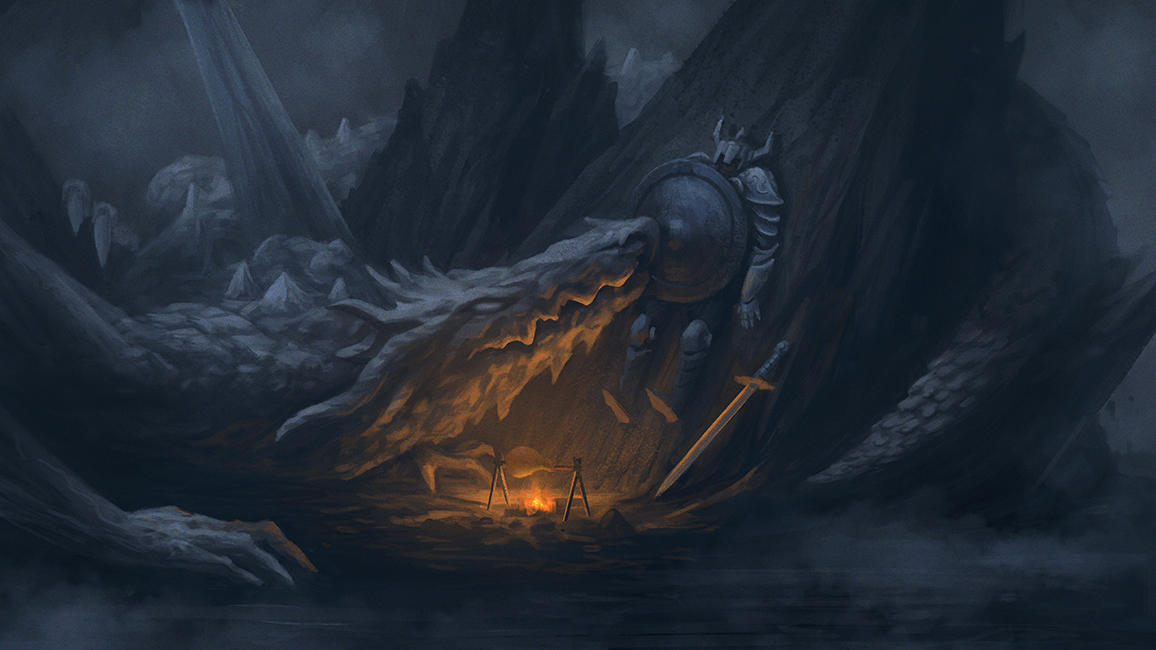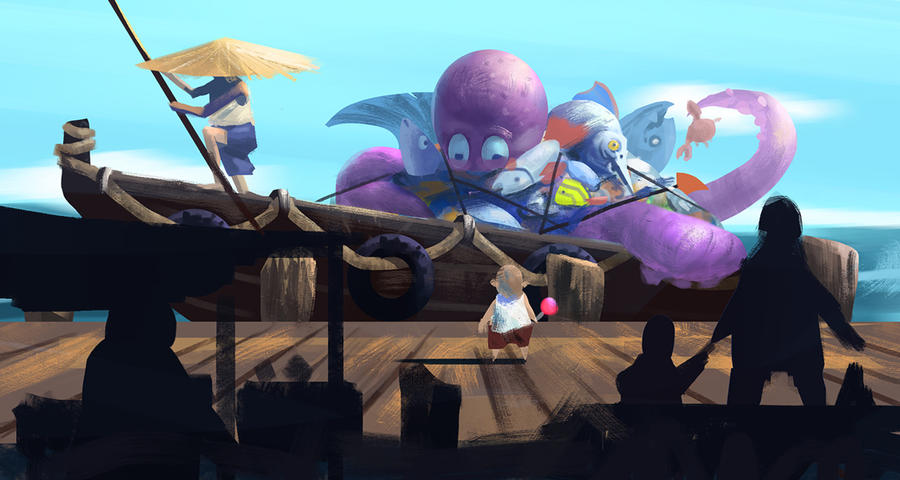 see more..
---
Mervin is a professional digital artist with pieces that capture a bright and joyful sensibility, showcasing the artist's great rendering and amazing ability with representing expressive characters and scenes. Each piece is detailed and with a marked concentration on storytelling that makes exploring Mervin's gallery an absorbing experience. You're missing out if you haven't added this artist to your watch-list!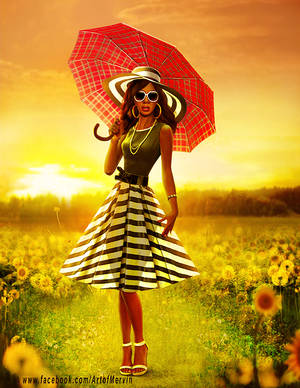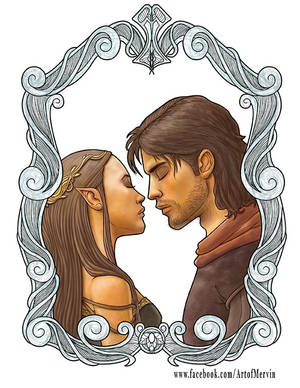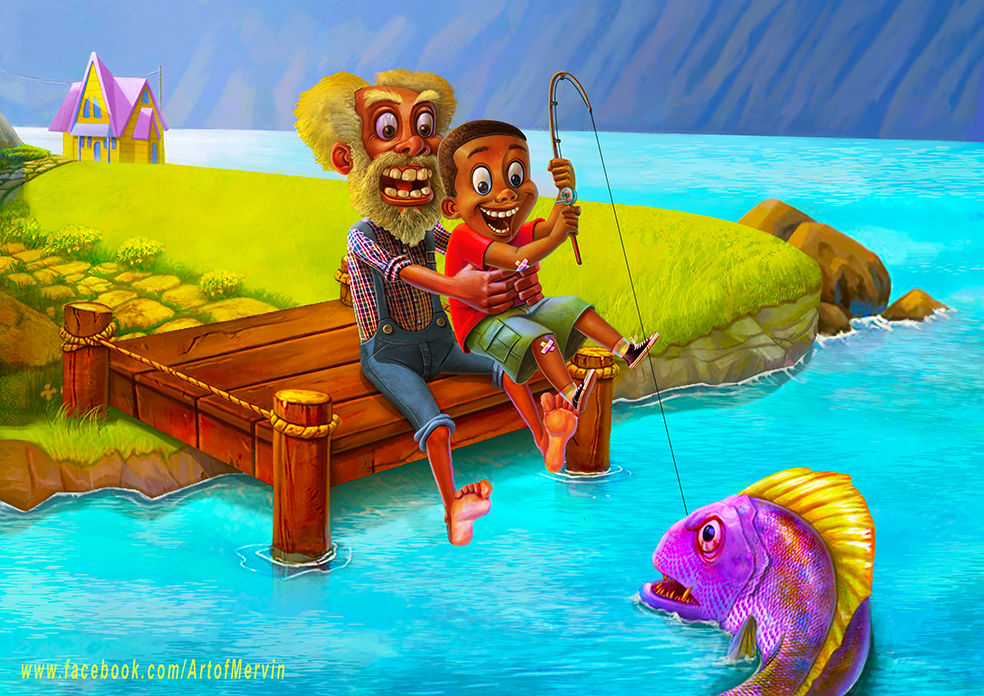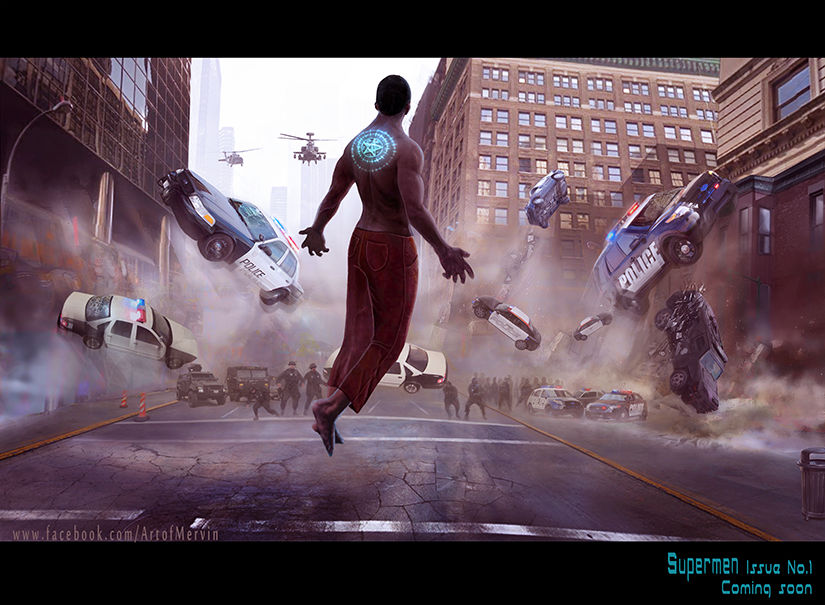 Suggested by TinyWild
see more..
---

Mira is a Russian hobbyist in digital art. Having just joined DA this week, she will surely appreciate a warm welcome and support for her art that features great drawing skills and eye-catching creature concepts! Don't delay in sending your best wishes!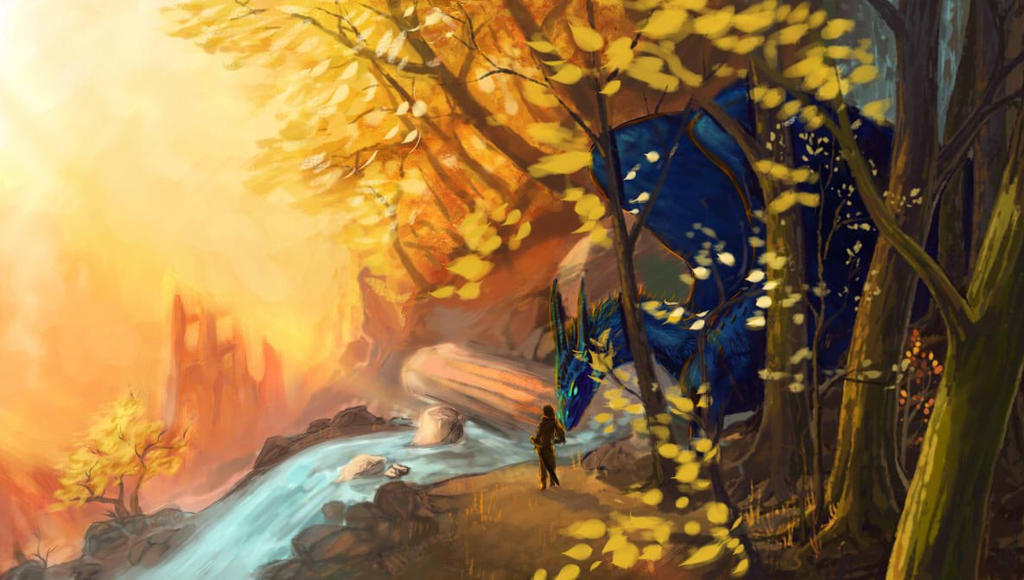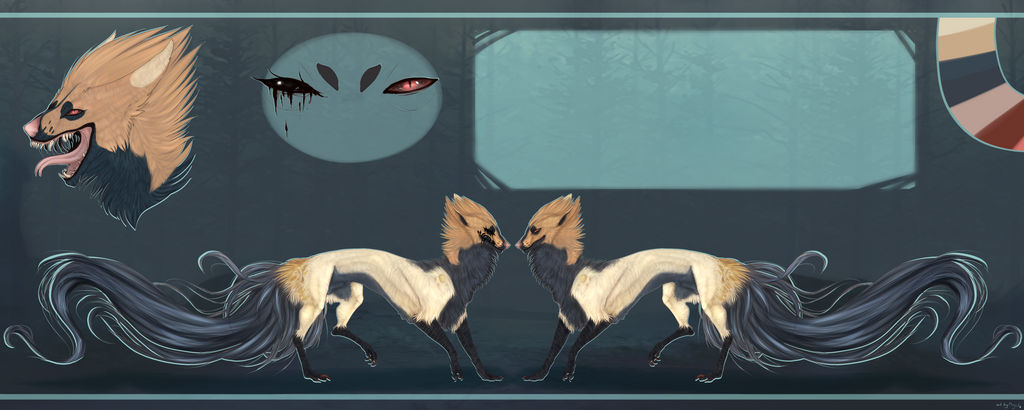 see more..
---

Kalai is a varied hobbyist with a thought-provoking technique where portraits are largely obscured, creating a solemn and pensive mood. With such symbolic appeal that seems to come naturally through her loose brushstroke style, there is much to be gained in paying close attention to Kalai's style!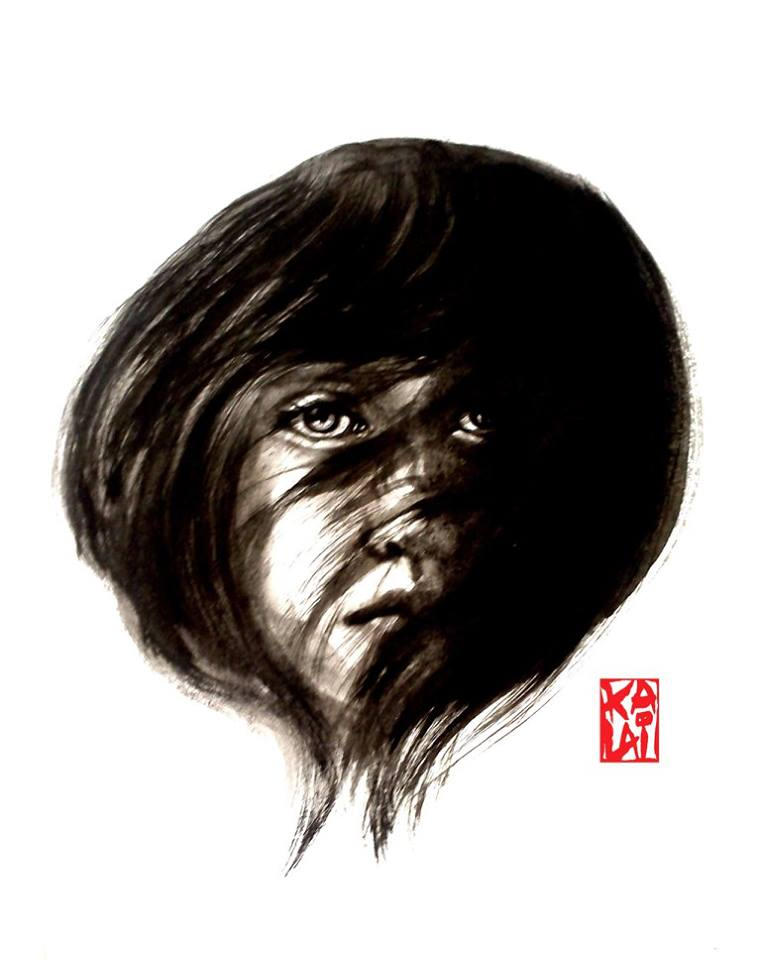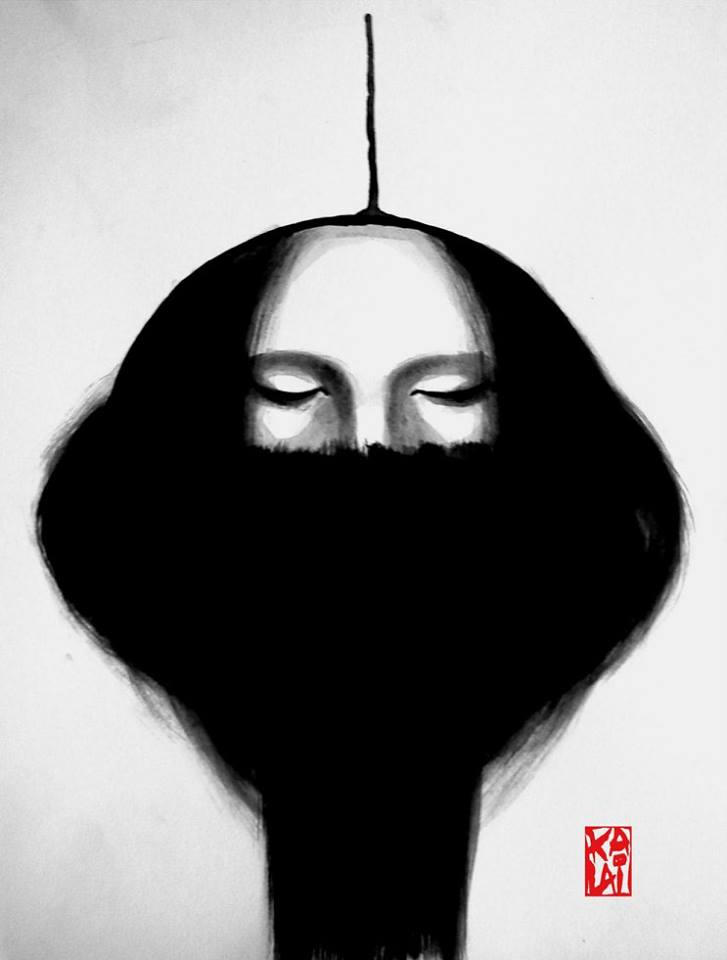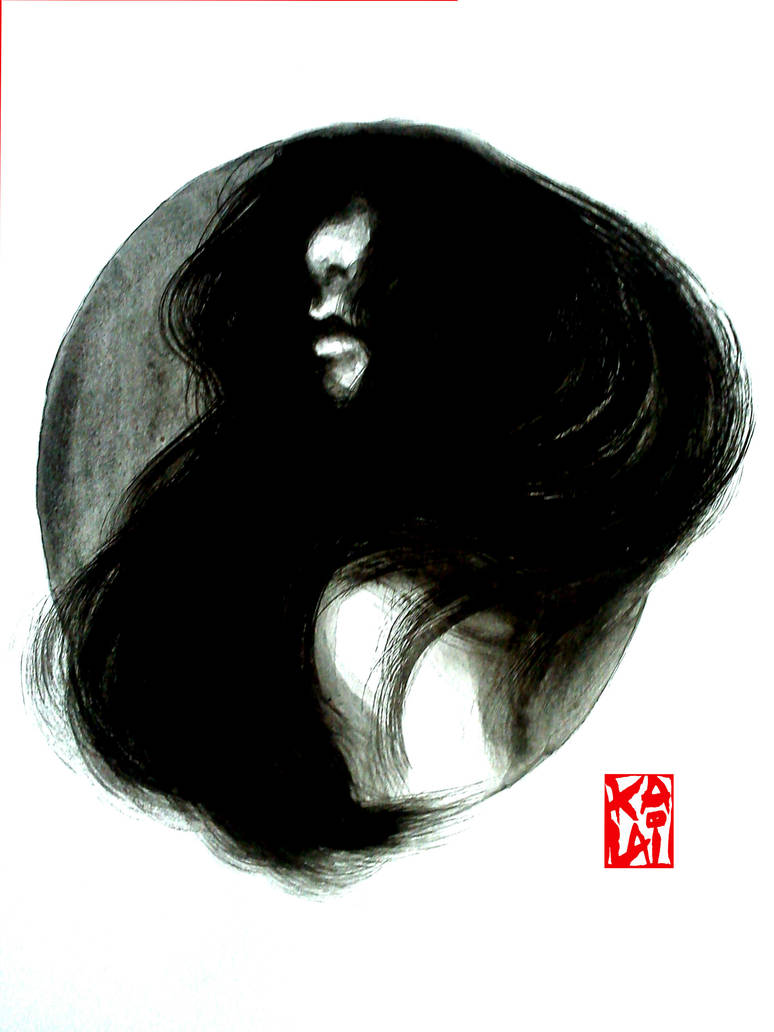 see more..
---
If you enjoyed this article please be sure to

it, as this helps these artists get even more exposure.
If you would like to suggest someone for a future
ProjectPorkchop
article please
send a note
to our group: