---
ProjectPorkchop
is all about bringing more exposure to the many talented yet under appreciated artists going unseen on deviantART daily. The artists chosen truly deserve more attention based on low counts of favorites, comments, and watchers, added to their incredible artistic talent.
---

Karen is a professional traditional artist from the U.S. She has a beautiful illustrative style that employs the mediums of watercolor and gouache to create stylized designs that showcase an inventive and imaginative talent. Her artistic focus centers primarily on animals and mythological creatures, depicting their expressive characters in great detail with wonderful colors and movement. This is an impressive gallery you won't want to miss!




Suggested by TinyWild
see more..
---

A professional varied from Greece, Pat's style makes fine use of light, vibrant colors, and dynamic poses to imbue her paintings with a fantastic sense of energy and mystery. A long-time member of the community, Pat is overdue for more attention to support her developing strengths!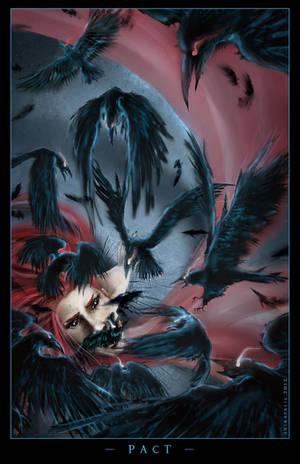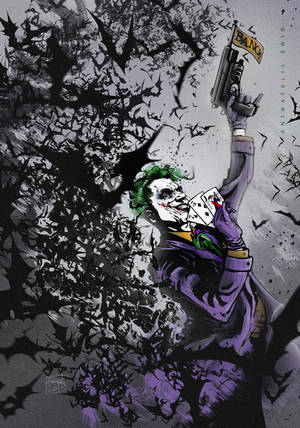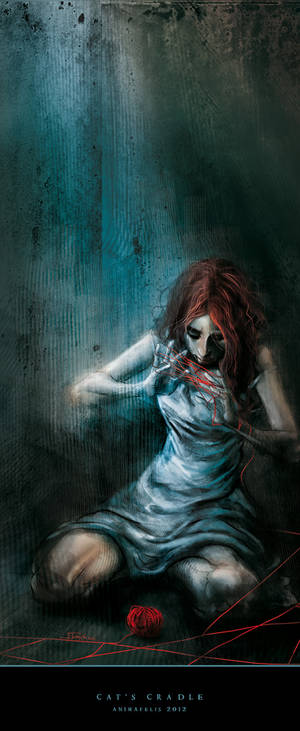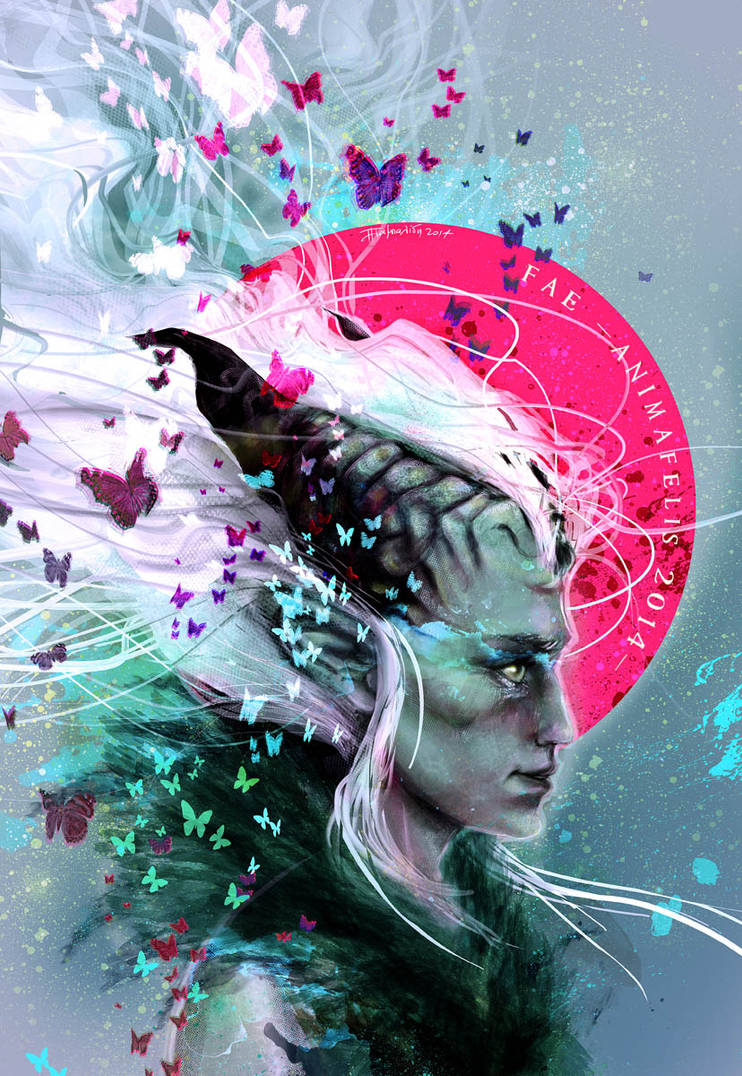 Suggested by konstantinagoulaDINA
see more..
---

Bailey is an artist from Australia. Working with traditional media, her pieces show promising skills in portraits and more detailed character designs and creature drawings. Bailey's use of color is also commendable and should definitely inspire more watchers for her art over time!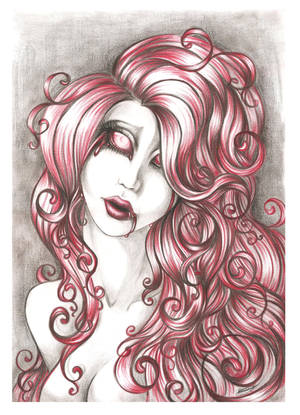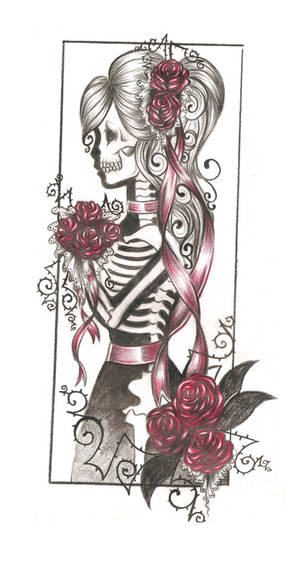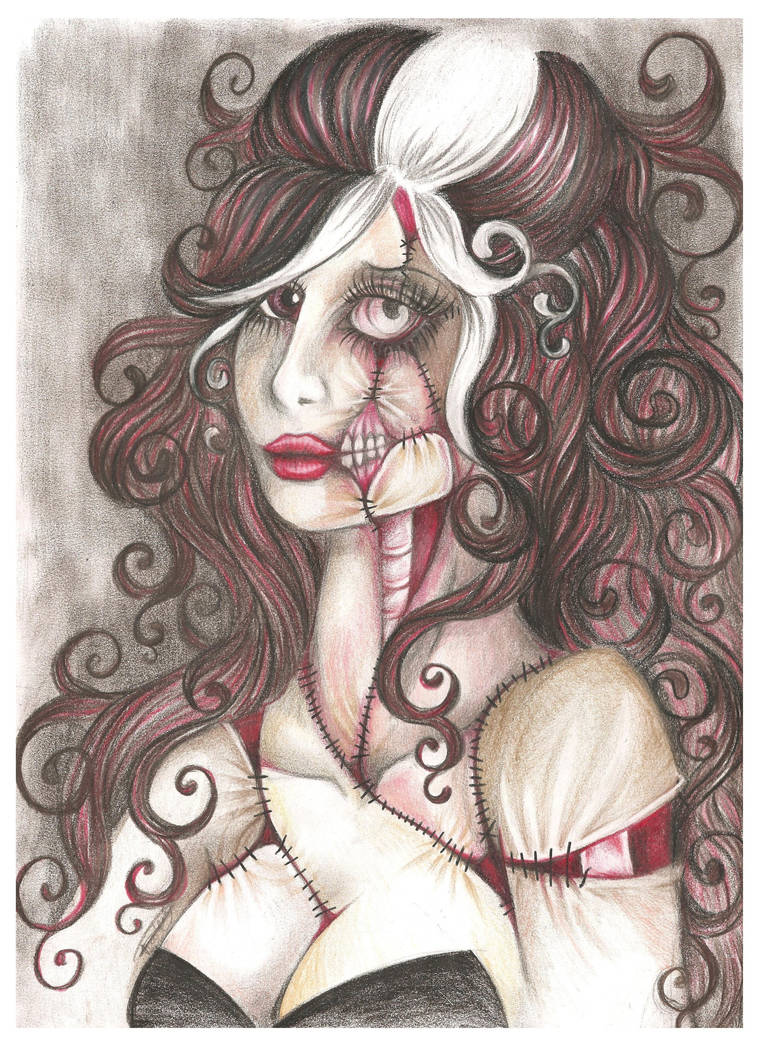 Suggested by LiHy
see more..
---

A new deviant of only one month, Dina is a traditional artist from Greece who specializes in geometric paintings and those of the human form. These works are adequately represented in her gallery, highlighting her ability with anatomy and an eye for intriguing abstract forms and shapes. Do stop by to offer Dina a warm welcome to the community and leave some feedback on her art!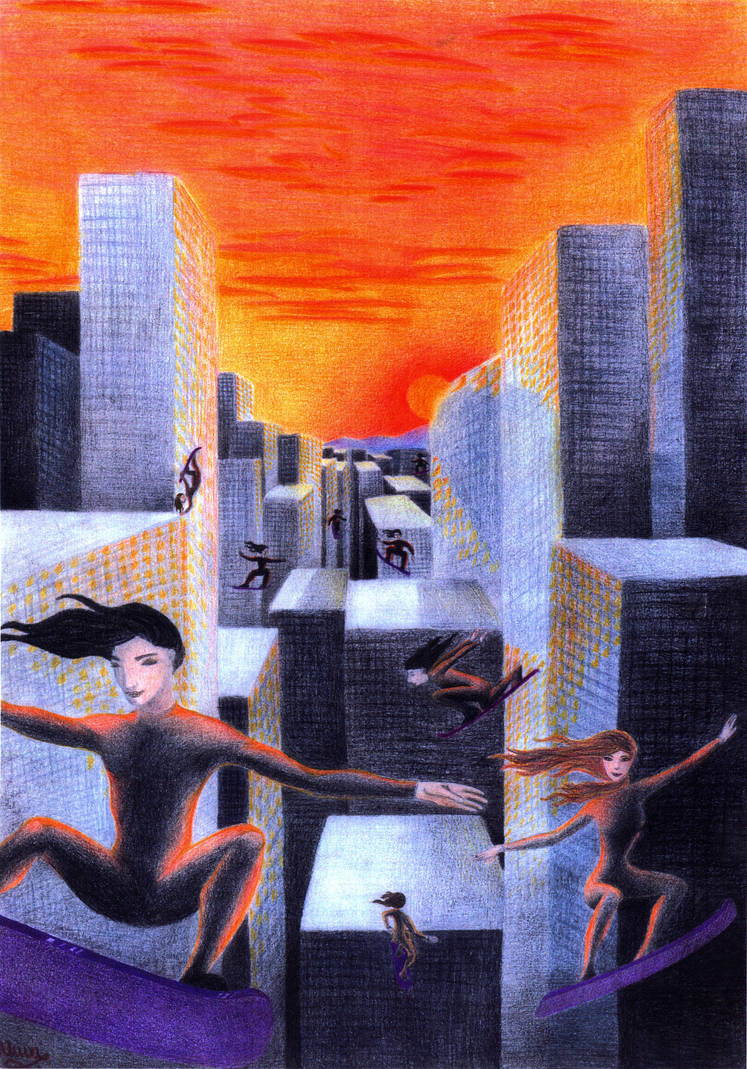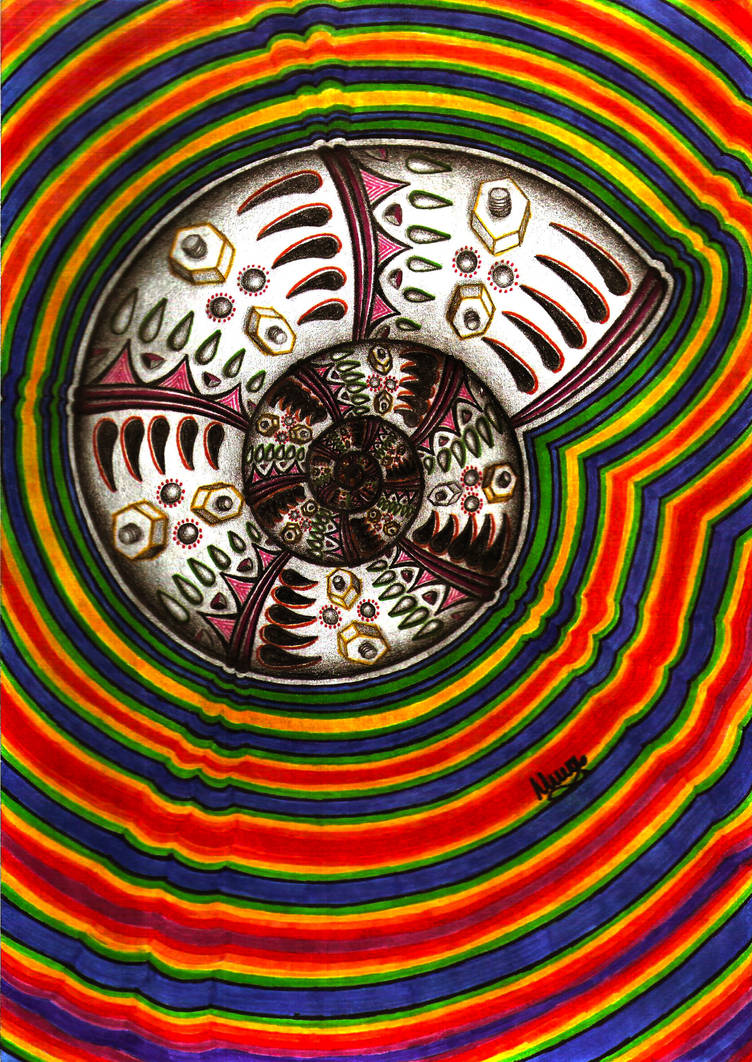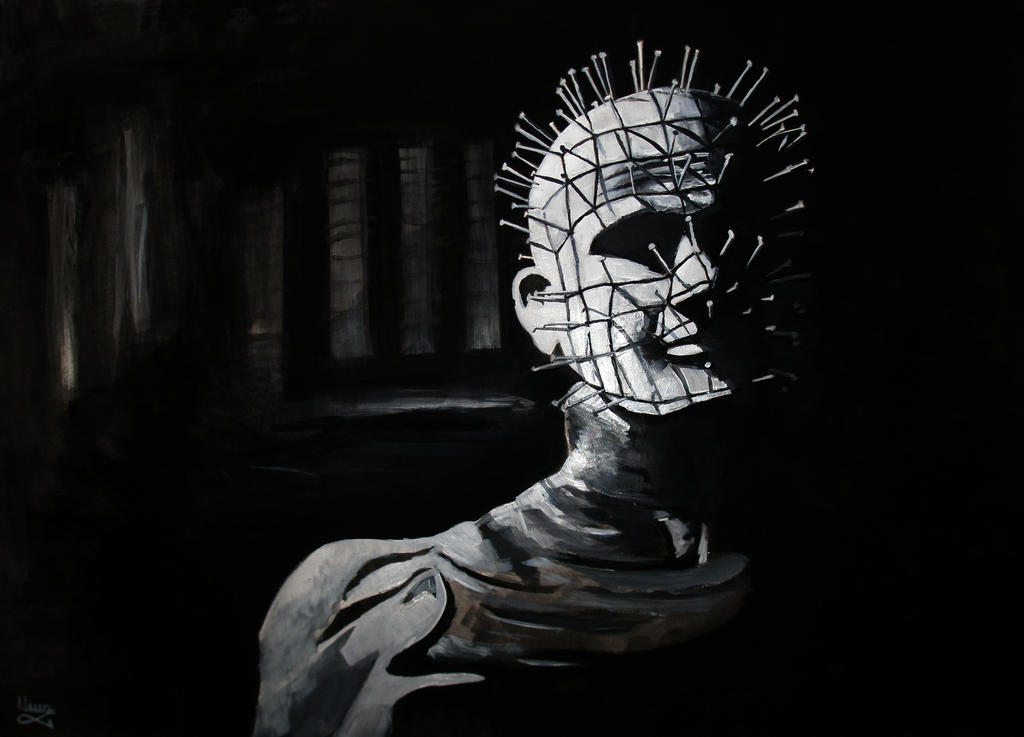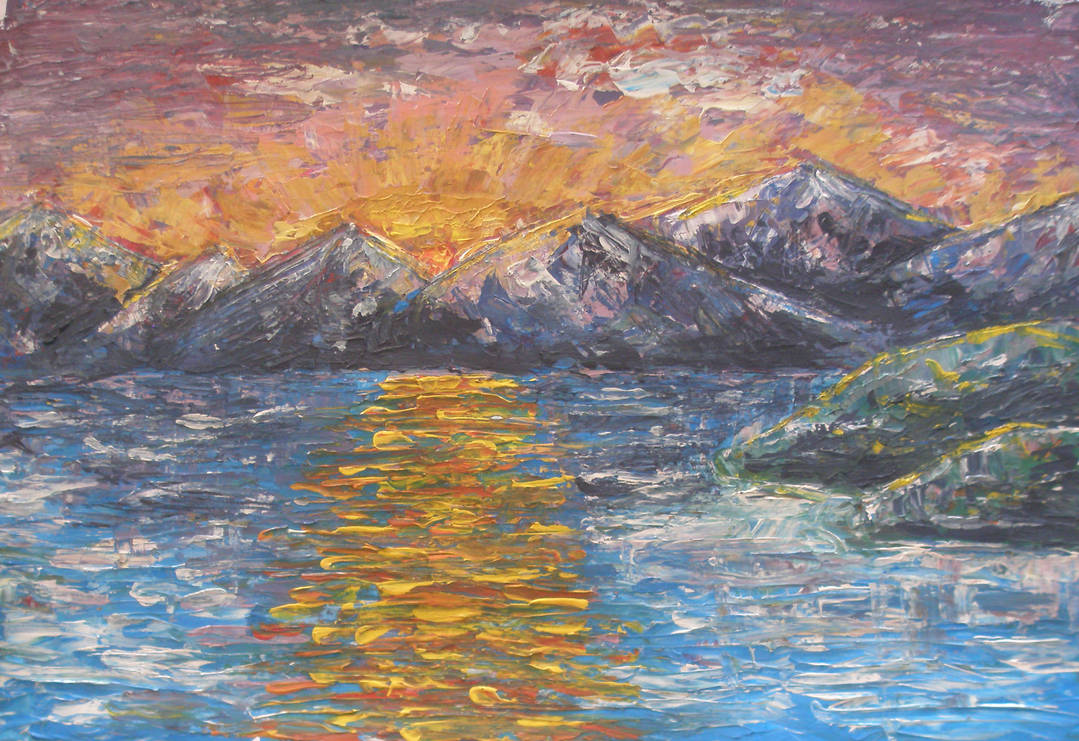 see more..
---

Katerina is a professional digital artist from Ukraine. She creates very detailed and well-rendered paintings for game companies, in addition to her own personal art. Based on her adeptness with storytelling and complex compositions, there is much to be gained in following Katerina's progress if you're a fan of fantasy art and design!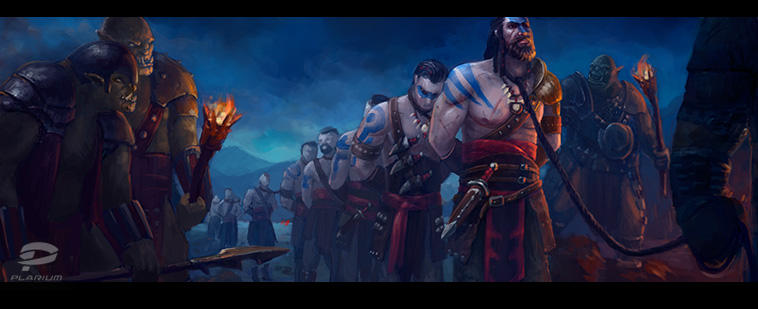 see more..
---
If you enjoyed this article please be sure to

it, as this helps these artists get even more exposure.
If you would like to suggest someone for a future
ProjectPorkchop
article please
send a note
to our group: