---
ProjectPorkchop
is all about bringing more exposure to the many talented yet under appreciated artists going unseen on deviantART daily. The artists chosen truly deserve more attention based on low counts of favorites, comments, and watchers, added to their incredible artistic talent.
---

Samuel is a Russian digital artist. He does striking photo-realistic paintings of tennis sports stars, capturing the dynamic angles and physical exertions of these notable athletes. With vibrant color palettes and bold painterly backgrounds, Samuel is able to contribute a sense of energy that suits his subjects perfectly. Do stop by this impressive gallery and add some pieces to your collections!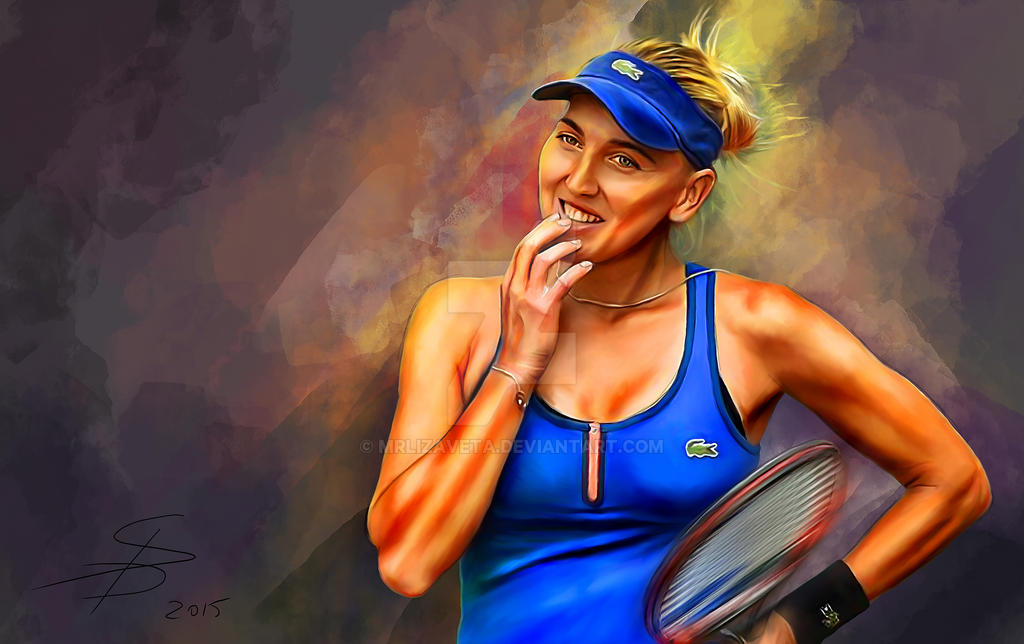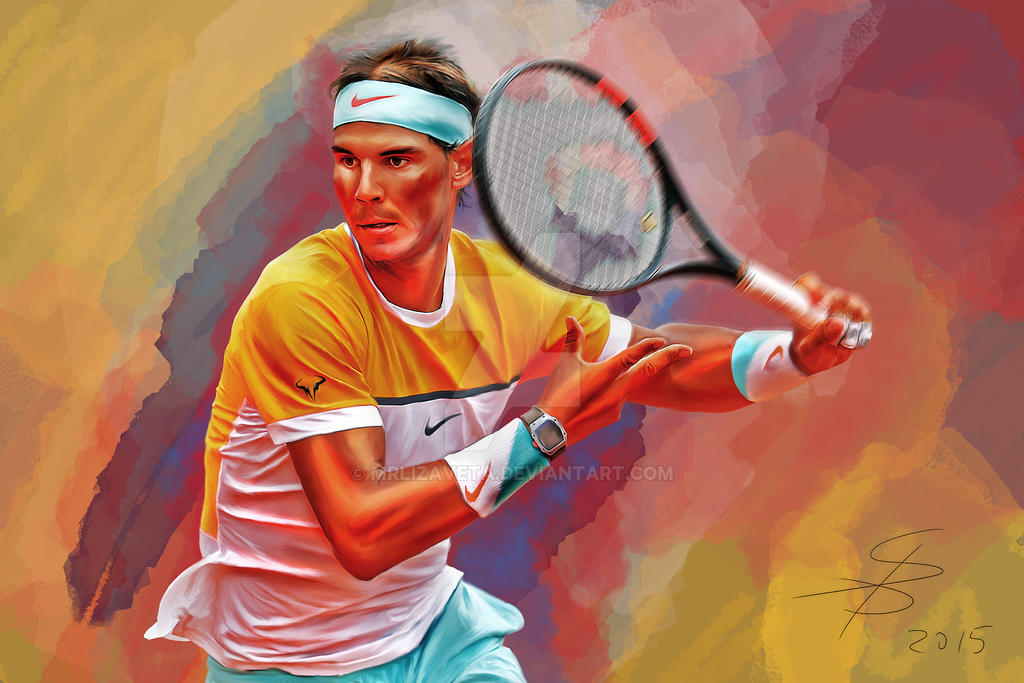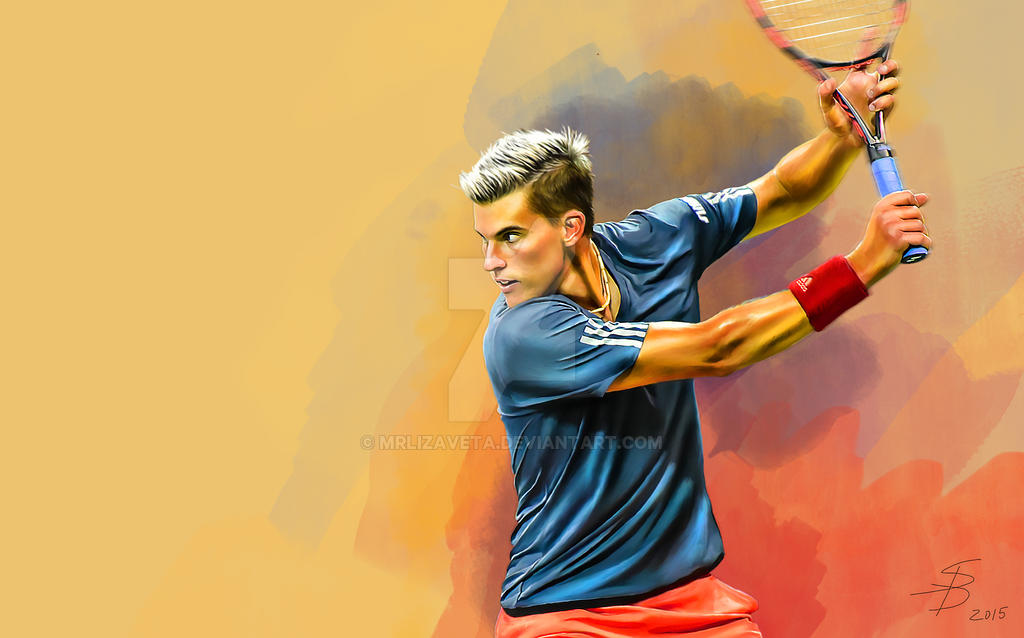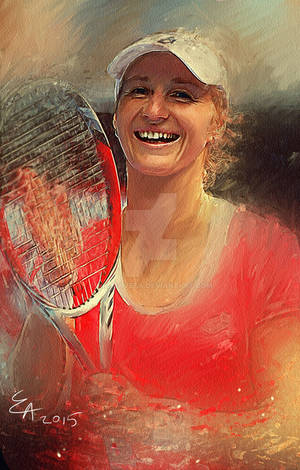 see more..
---

Yossy is a professional digital artist from Indonesia. She does beautifully semi-realistic drawings and chibi style pieces, which are all wonderfully rendered with bright colors. Yossy's gallery also displays lovely landscapes that show her strong ability with light and detailing, giving these pieces a magical quality that is quite compelling. If you're looking for a promising digital artist to watch, this is the deviant for you!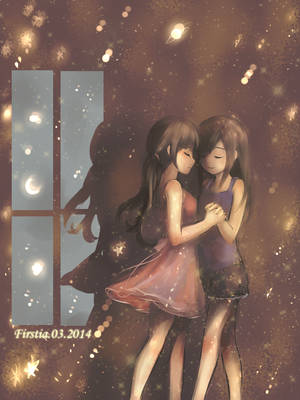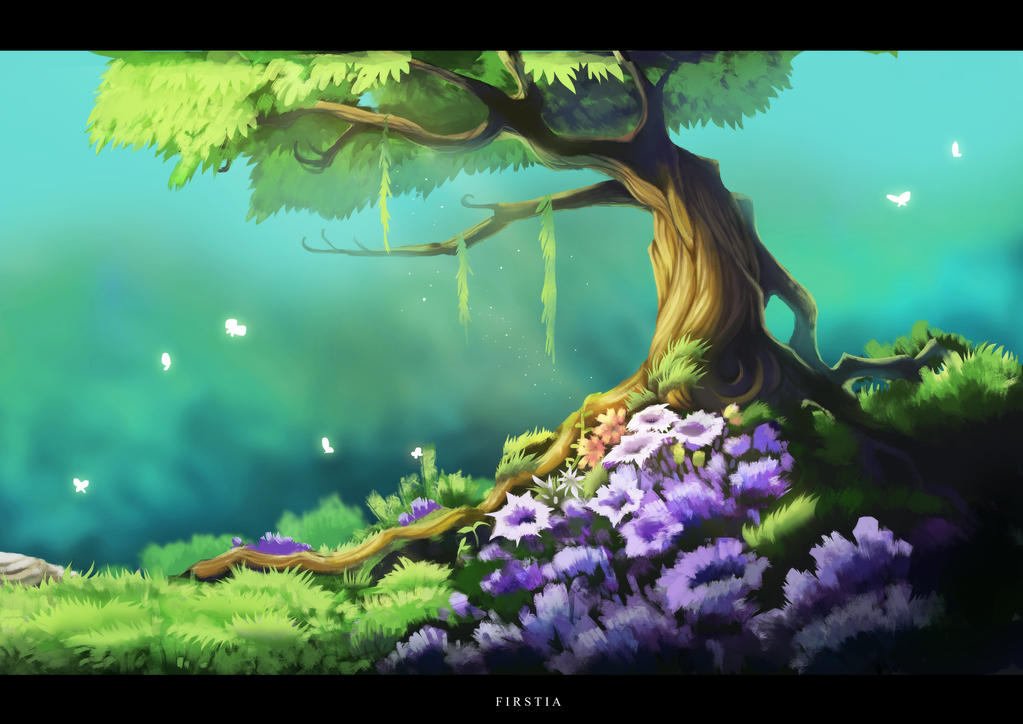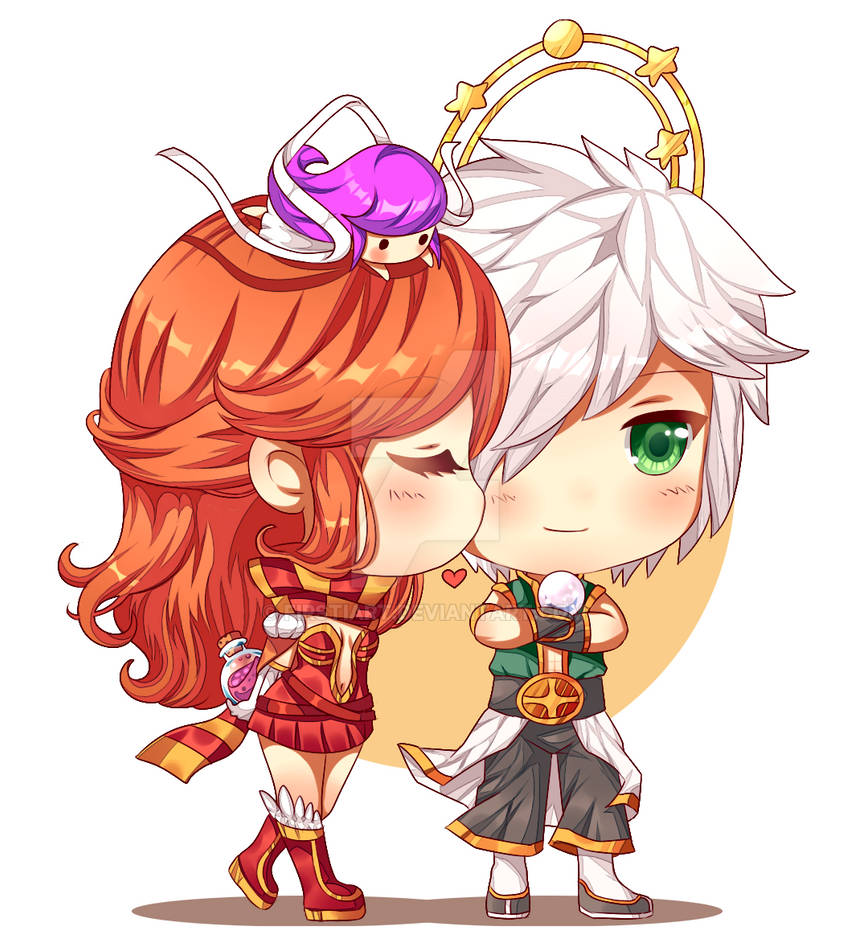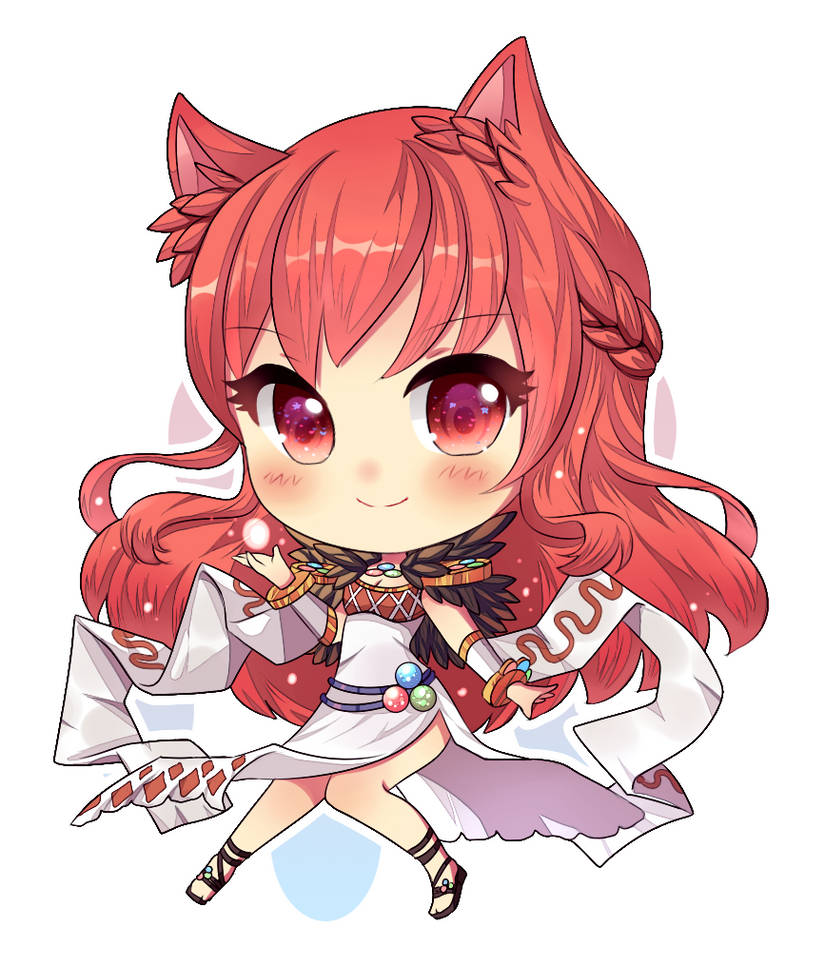 see more..
---

Shinycake is a varied hobbyist from Canada who does portraits in a realistic style that highlight her steady improvement over the years. With good control over her characters' expressions and a smooth rendering style that allows her strength with facial features and other details to shine, Shinycake shows considerable promise for the future and could benefit from your support!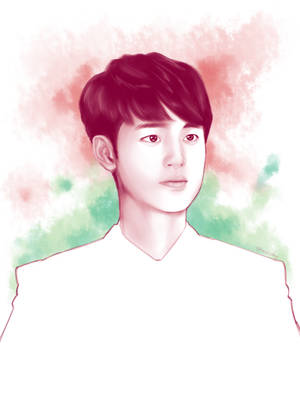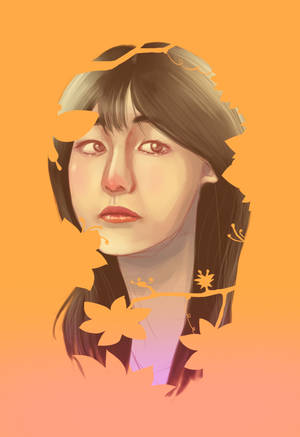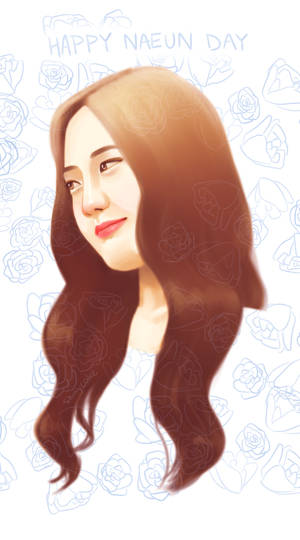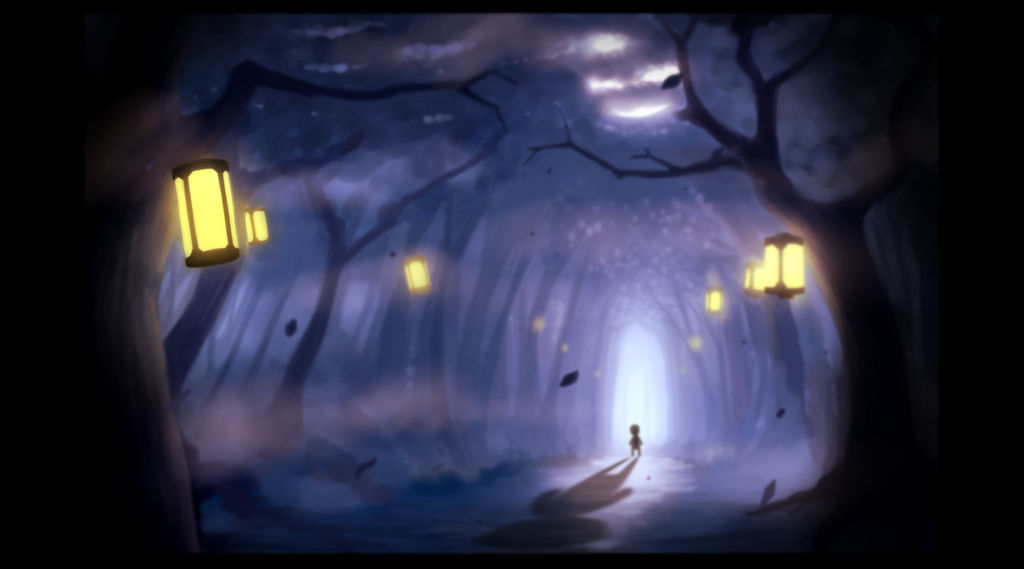 see more..
---

A varied hobbyist from Germany, Imke brings a diverse range of talents in different mediums that will keep you intrigued in her development. Her traditional pieces feature delicate portraits that effect poignant moods through their use of contrasting colors, especially in how black is used to draw the viewer's eye. Be sure to check out Imke's incredibly detailed realistic drawings, and give her your watch today!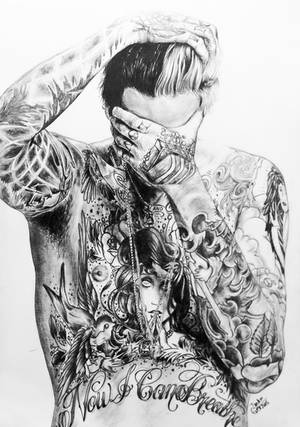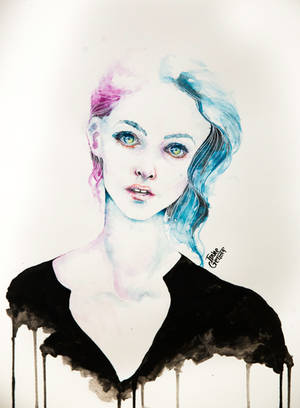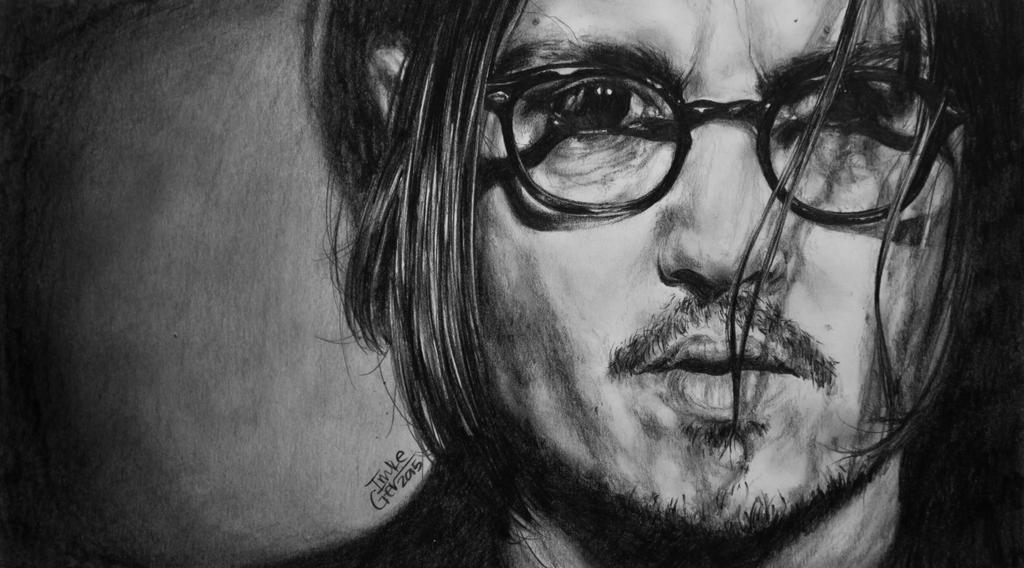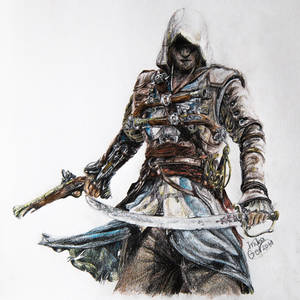 see more..
---

Sephinorof is a varied hobbyist from Russia applying his skills in character designs, portraits, and sculptures of fantasy creatures. With a soft rendering style that communicates emotion well, and a focus on careful detailing, there's a lot to look forward to in seeing more of Sephinorof's work!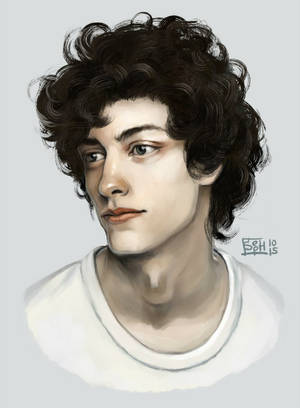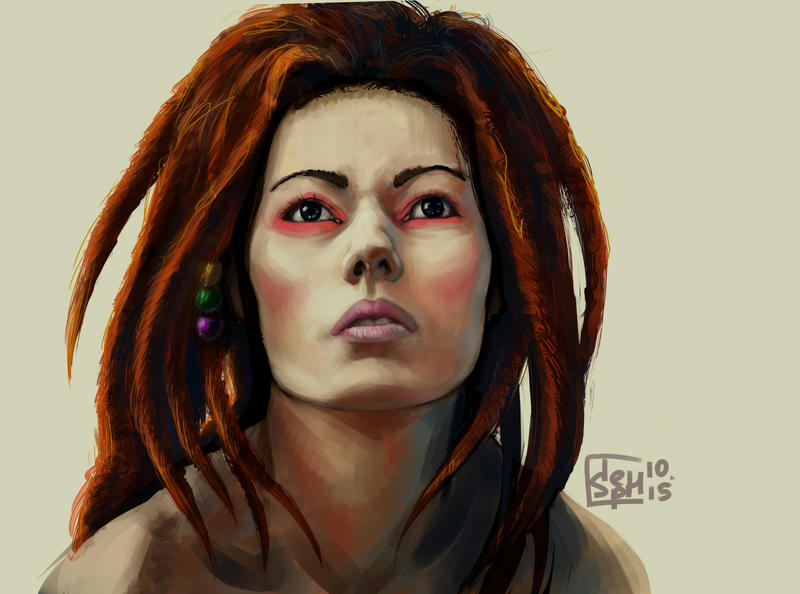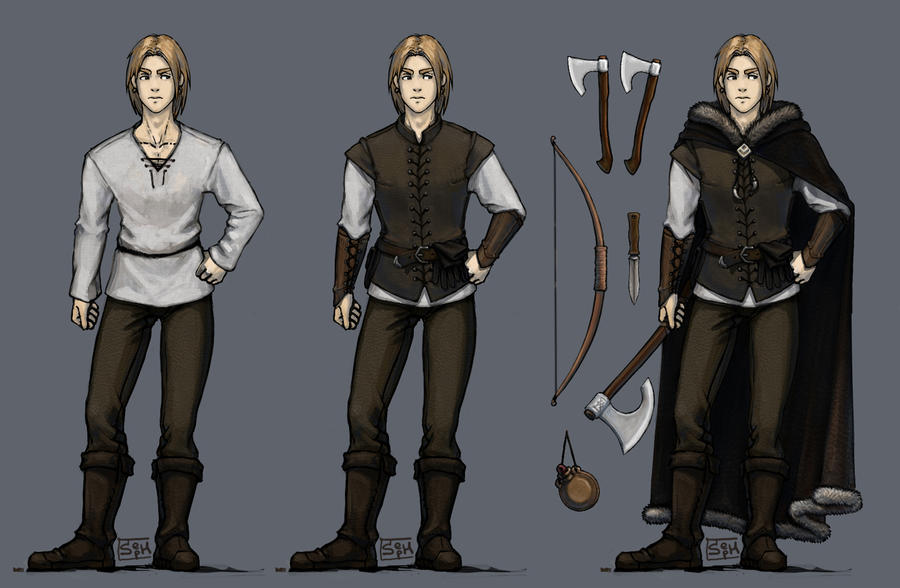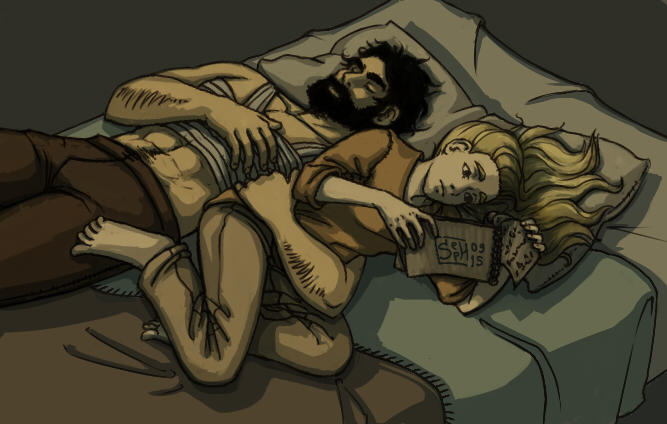 see more..
---
If you enjoyed this article please be sure to

it, as this helps these artists get even more exposure.
If you would like to suggest someone for a future
ProjectPorkchop
article please
send a note
to our group: