---
ProjectPorkchop
is all about bringing more exposure to the many talented yet under appreciated artists going unseen on deviantART daily. The artists chosen truly deserve more attention based on low counts of favorites, comments, and watchers, added to their incredible artistic talent.
---

A traditional artist from the U.S., Gilbert creates thought-provoking abstract paintings comprising of bold lines and colors. Requiring the imaginative attention of the viewer, these surreal pieces beg us to bring our own insights and experiences to what is being depicted on the canvas, and find meaning in the swirl of shapes and forms that Gilbert so skilfully renders. With an extensive output sure to have you engaged for hours, this deviant is well worth your time and support!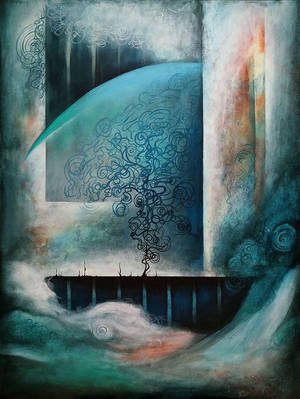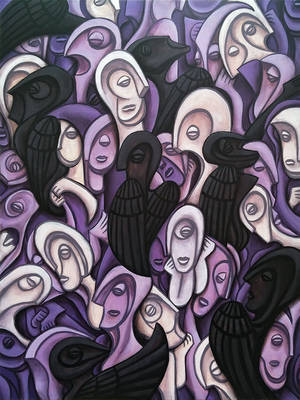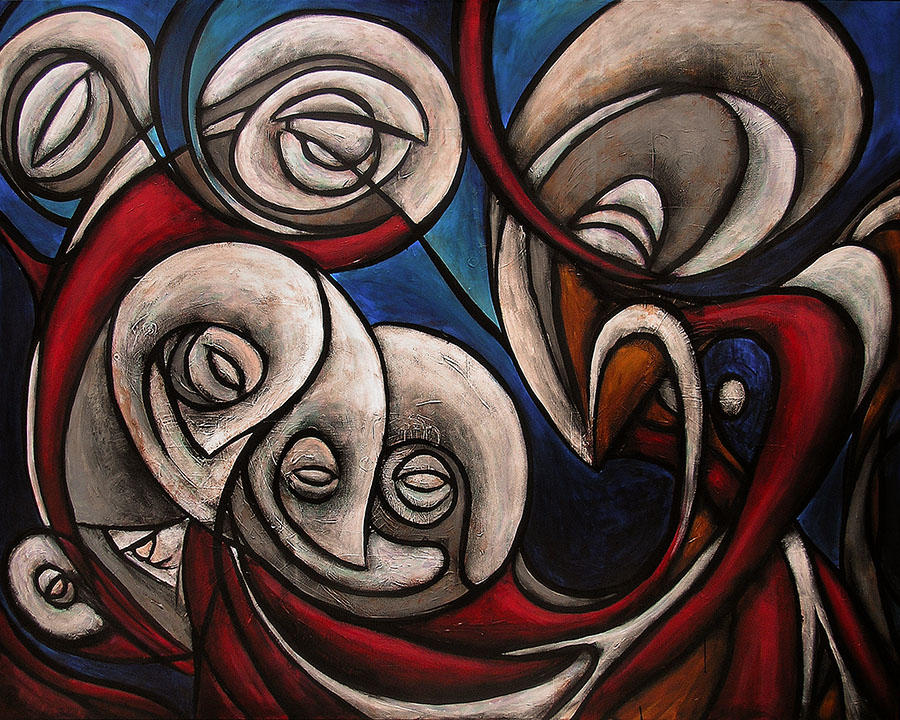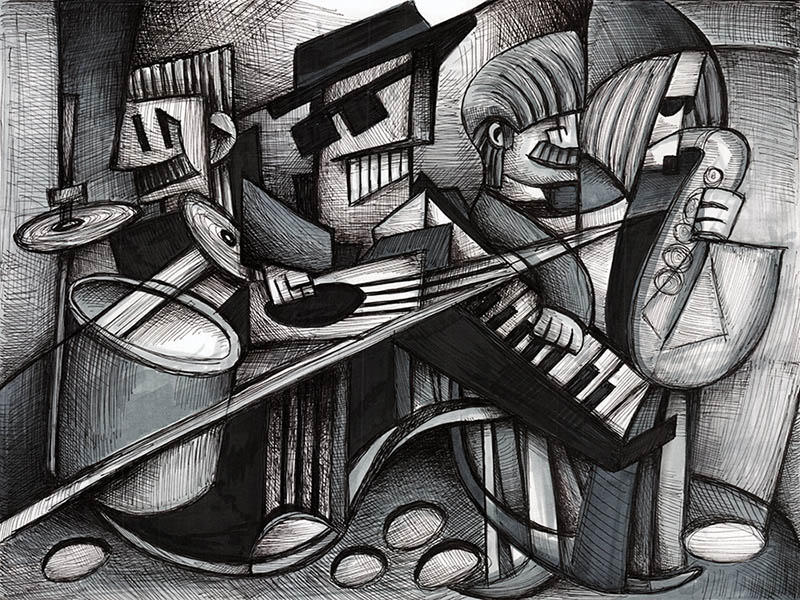 Suggested by TinyWild
see more..
---

Gubrutsky is a professional digital artist from Indonesia who is open for commissions. His gallery showcases an expertise in fantasy art, with well-drawn characters and a smooth rendering style. Gubrutsky uses complementary colors and lighting well to create an appealing dark mood in his paintings, and his handling of dynamic poses and detailing is highly commendable. This artist is truly deserving of more watchers for his fantastic artworks!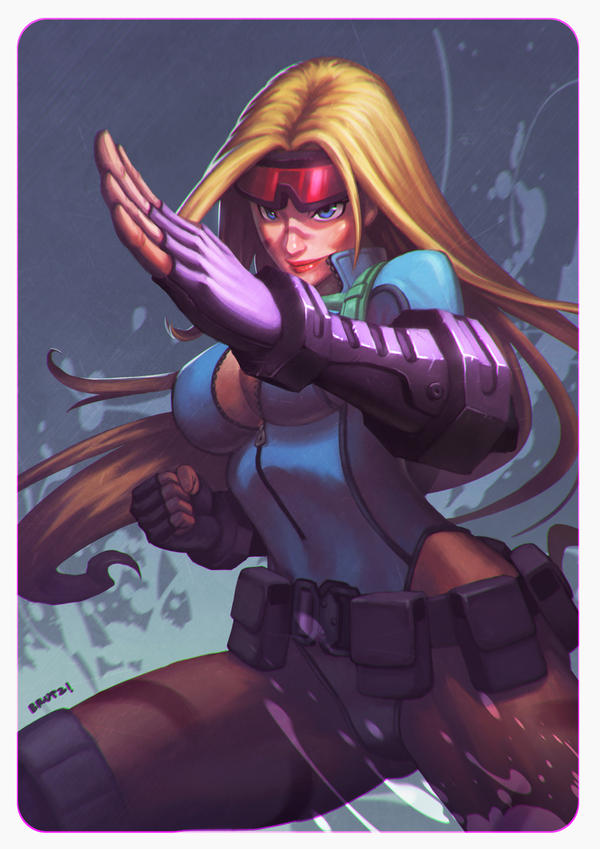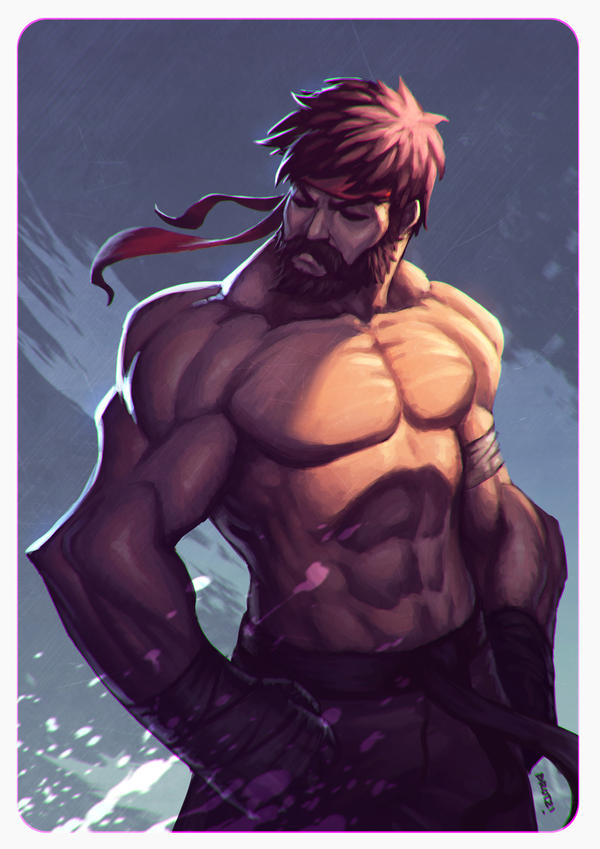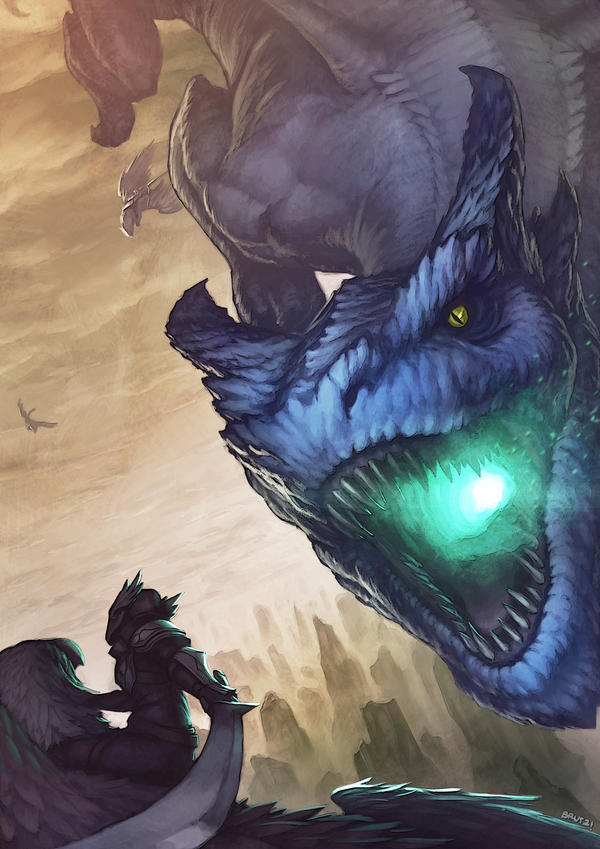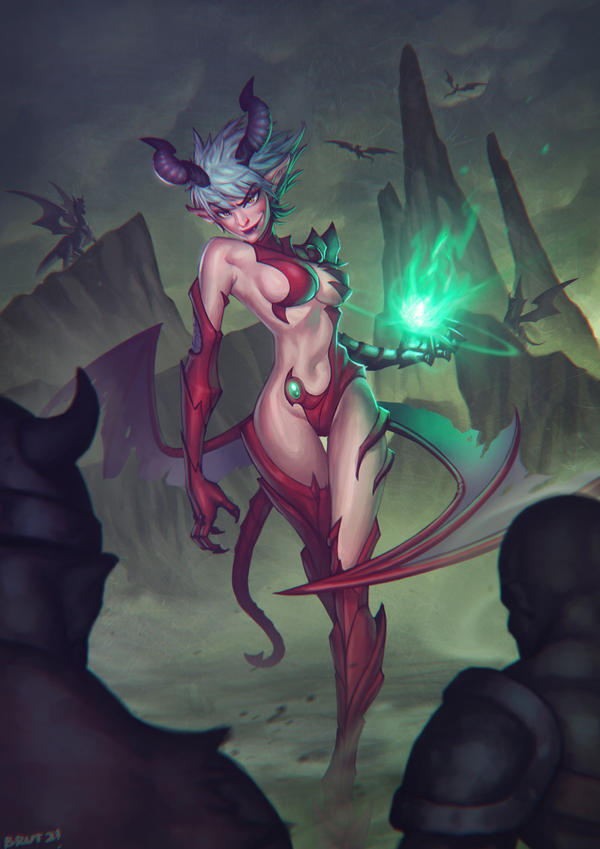 see more..
---

Based in Canada, Kuan Min Huang is a varied artist whose storybook style is defined by expressively fluid lines and lively brushwork. The artist's palette is made up of refreshingly cool colors, and even the simplest concepts and sketches have a contagious energy that secures the viewer's interest. You will be rewarded in keeping an eye on this deviant's progress!
see more..
---

Breno is a professional varied artist from Brazil. His diverse talent is revealed in a wide variety of detailed drawings that show his skills with anatomical features and character designs. Other highlights from Breno's gallery include his recent pieces for "Inktober" and his Nameru Hitsuji Project which has comic panels that are creatively composed for great dramatic effect. Breno is also currently available for commissions, so make a stop by his page and discover what he can do for you!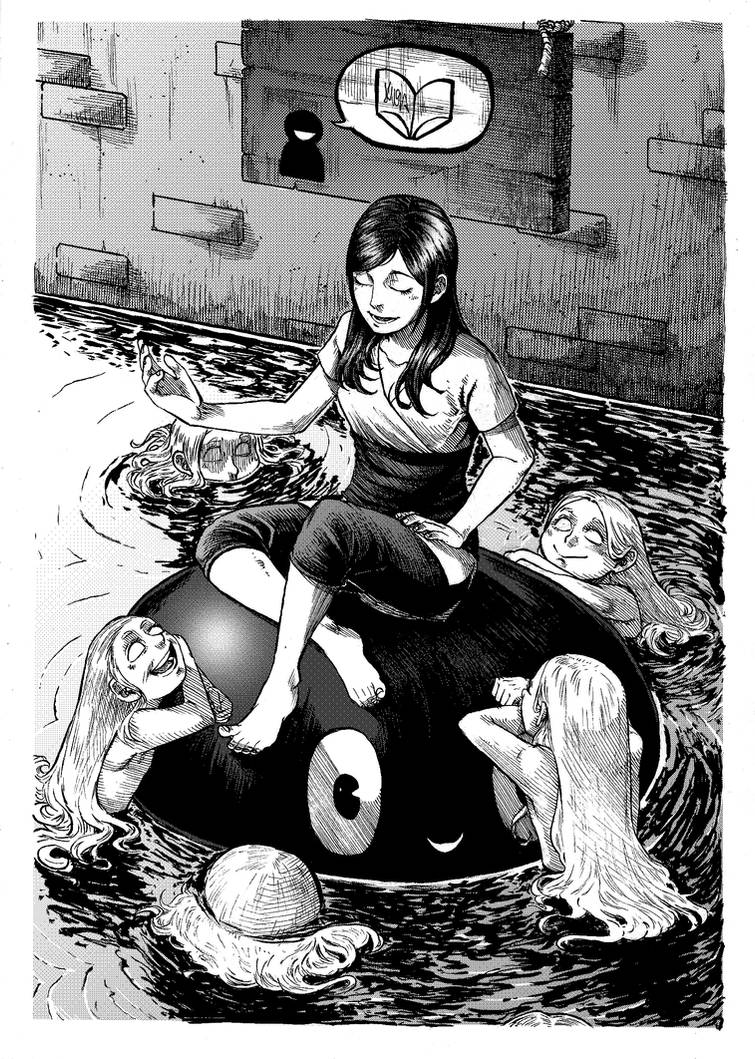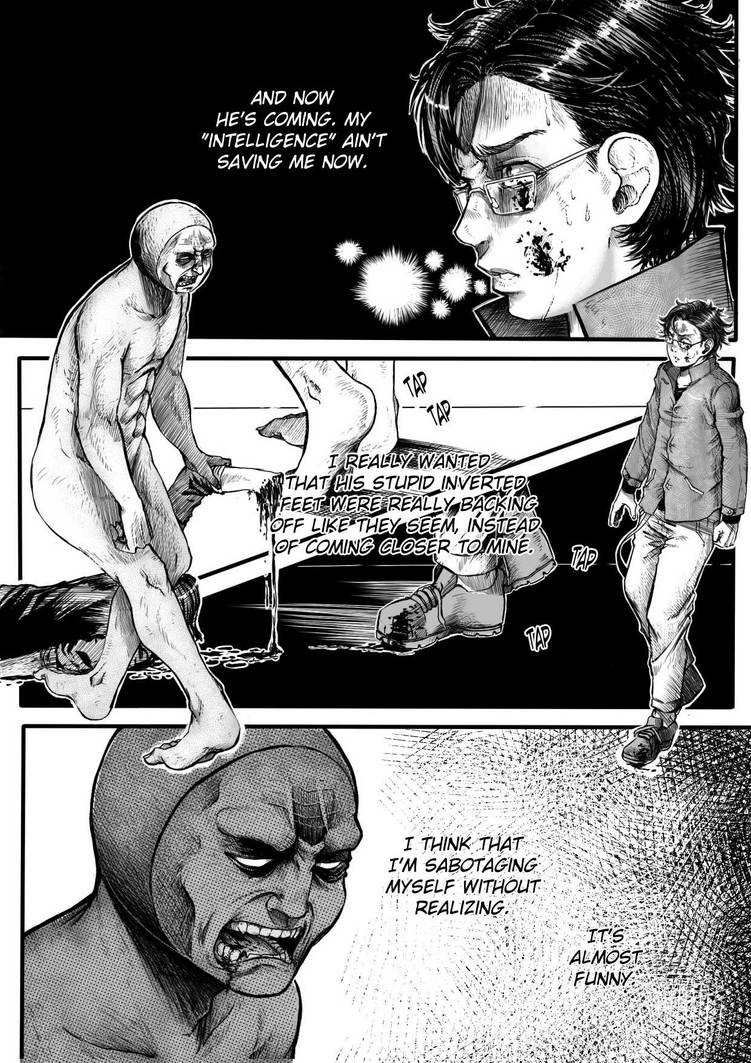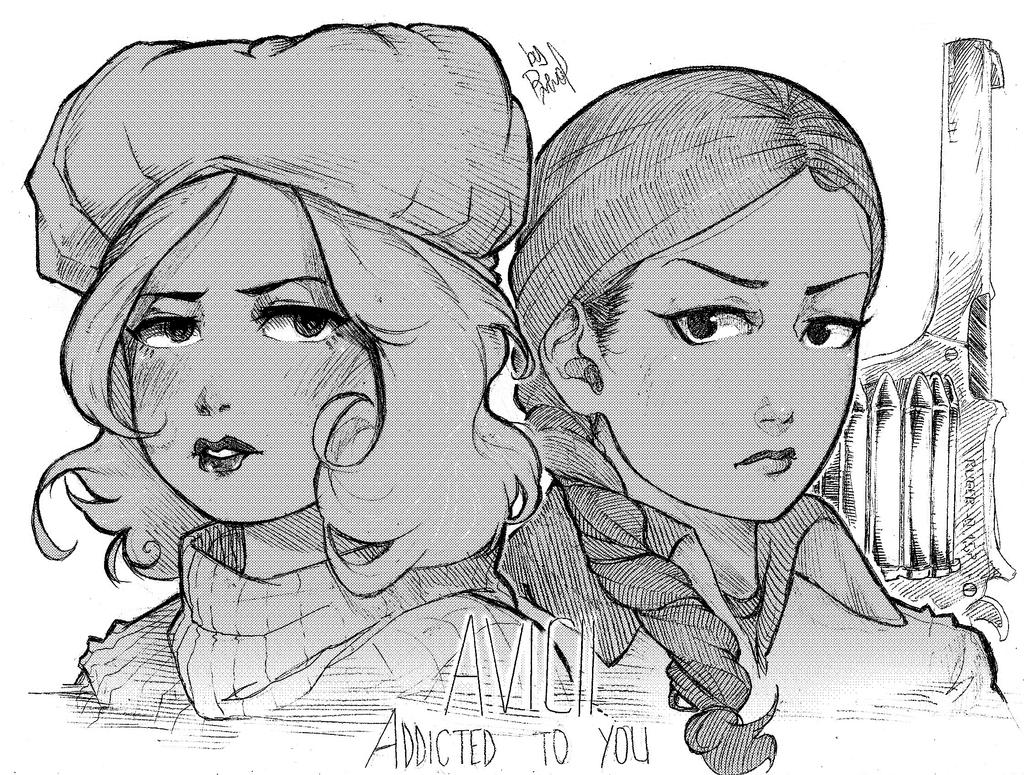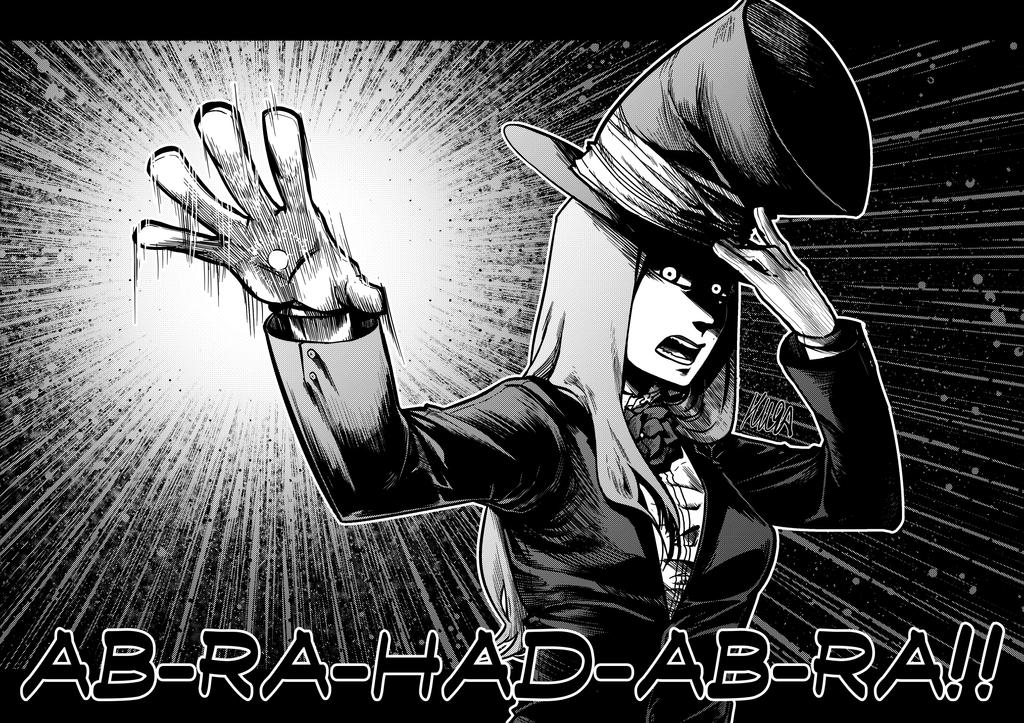 see more..
---

A new deviant of only five months, Chilean artist Michael specializes in traditional sculptures of fantasy creatures and personalities. These amazing pieces have an incredibly life-like quality and the details are expertly done in rendering their fearsome characteristics. Do take the time to give Michael a warm welcome to the community and add his works to your collections!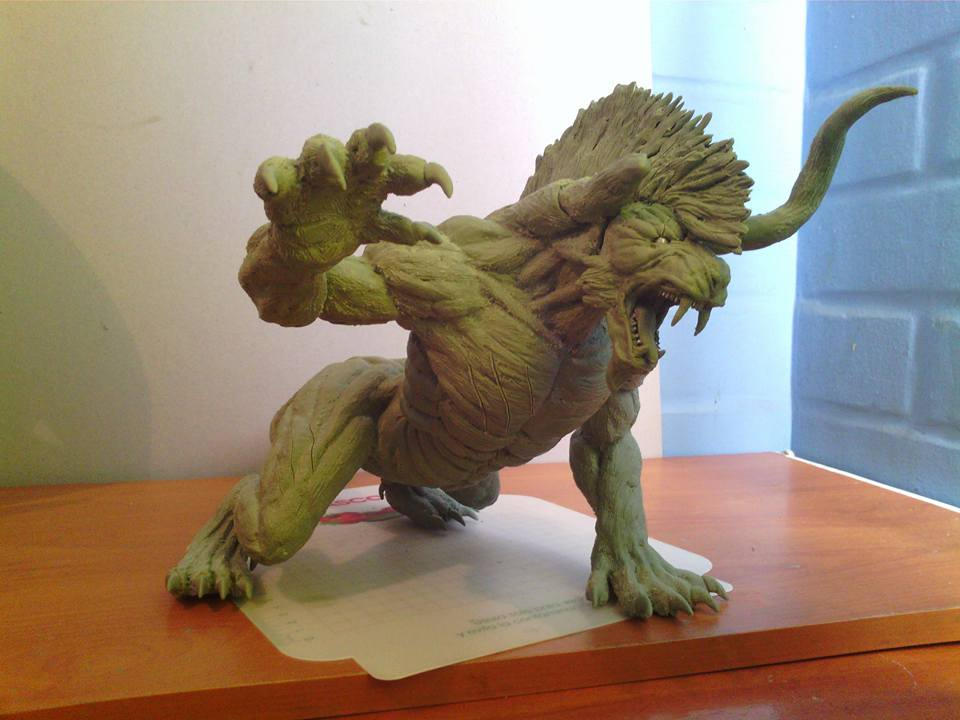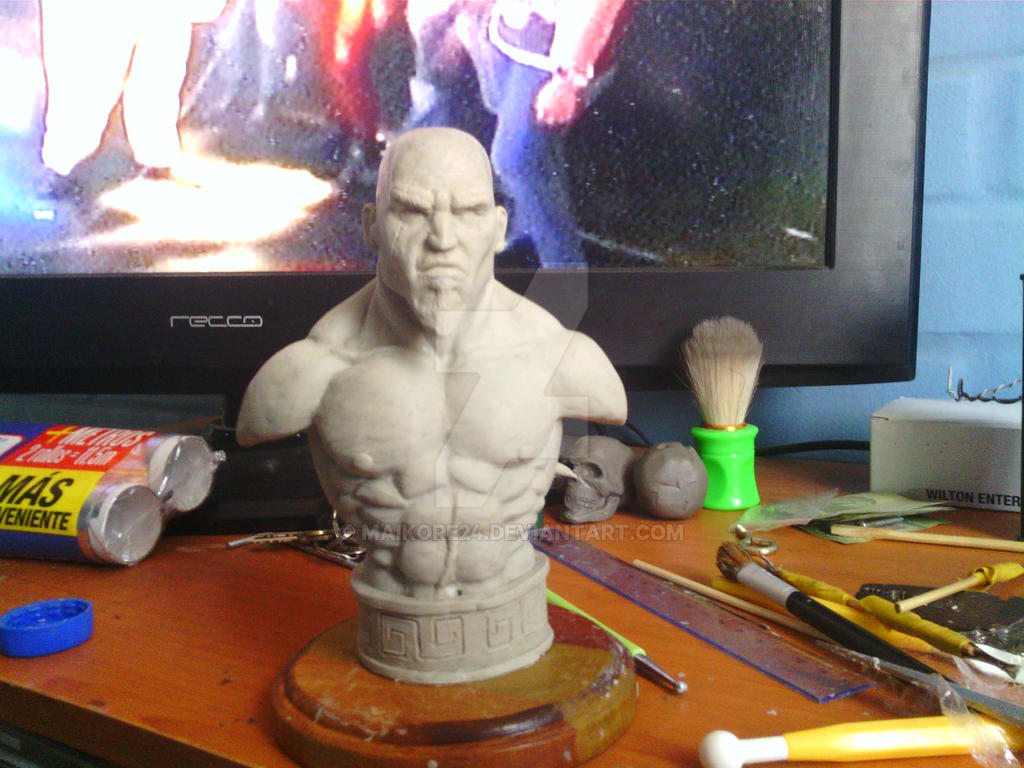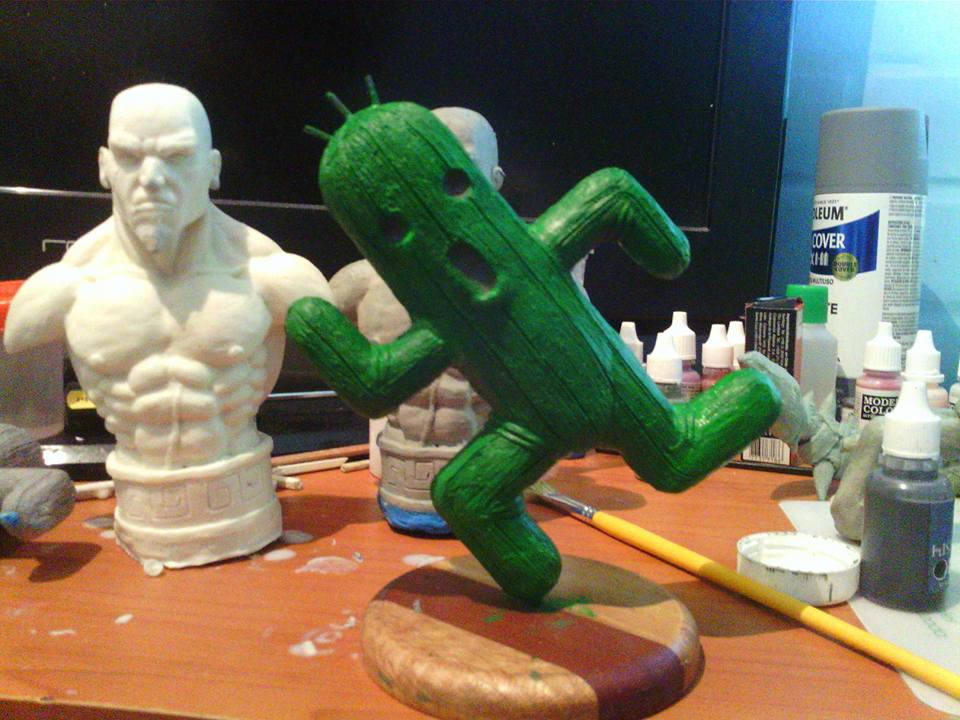 see more..
---
If you enjoyed this article please be sure to

it, as this helps these artists get even more exposure.
If you would like to suggest someone for a future
ProjectPorkchop
article please
send a note
to our group: