---
ProjectPorkchop
is all about bringing more exposure to the many talented yet under appreciated artists going unseen on deviantART daily. The artists chosen truly deserve more attention based on low counts of favorites, comments, and watchers, added to their incredible artistic talent.
---

Based in the U.K., Alex is an artist currently enrolled in model design and special effects at University. He creates top quality hand-crafted leather products such as pouches, bags, sheaths, and helmets, along with armor designs and various other models for his study requirements. These beautifully detailed pieces will leave you in awe of Alex's ability and certainly inspire you to keep watch on his progress!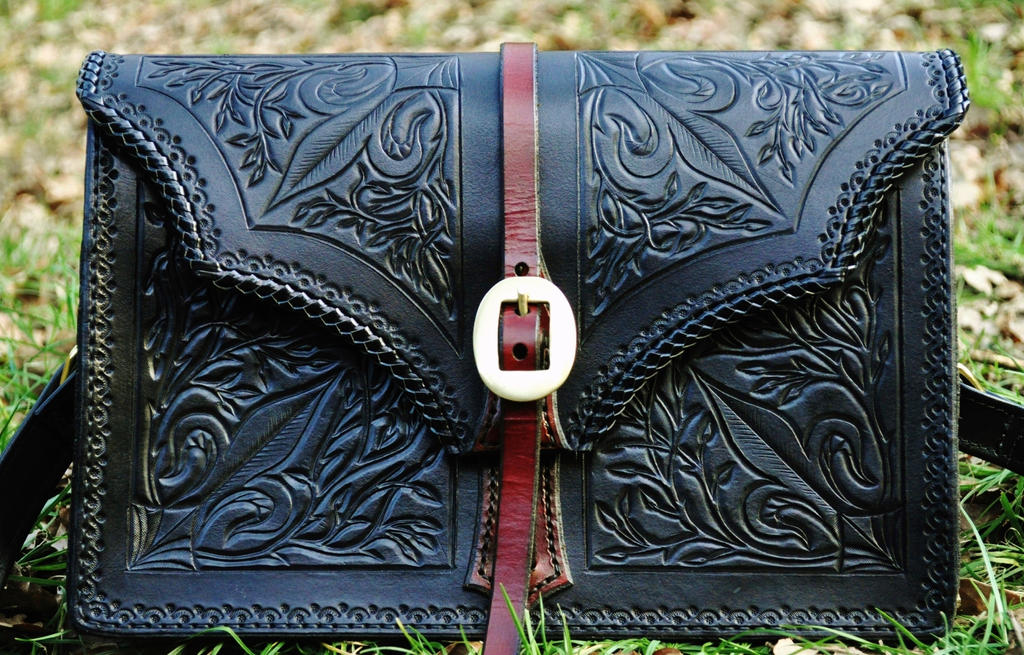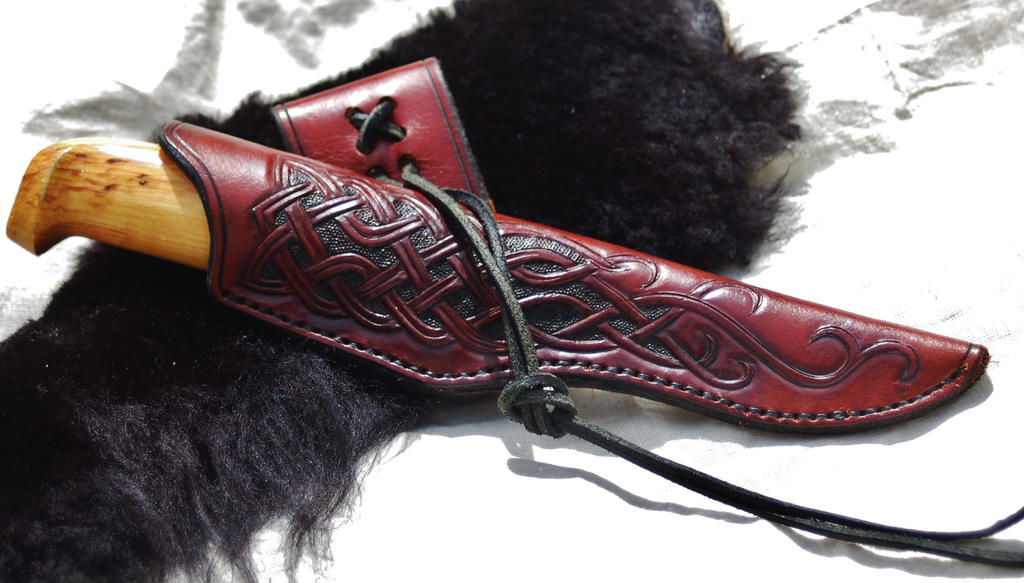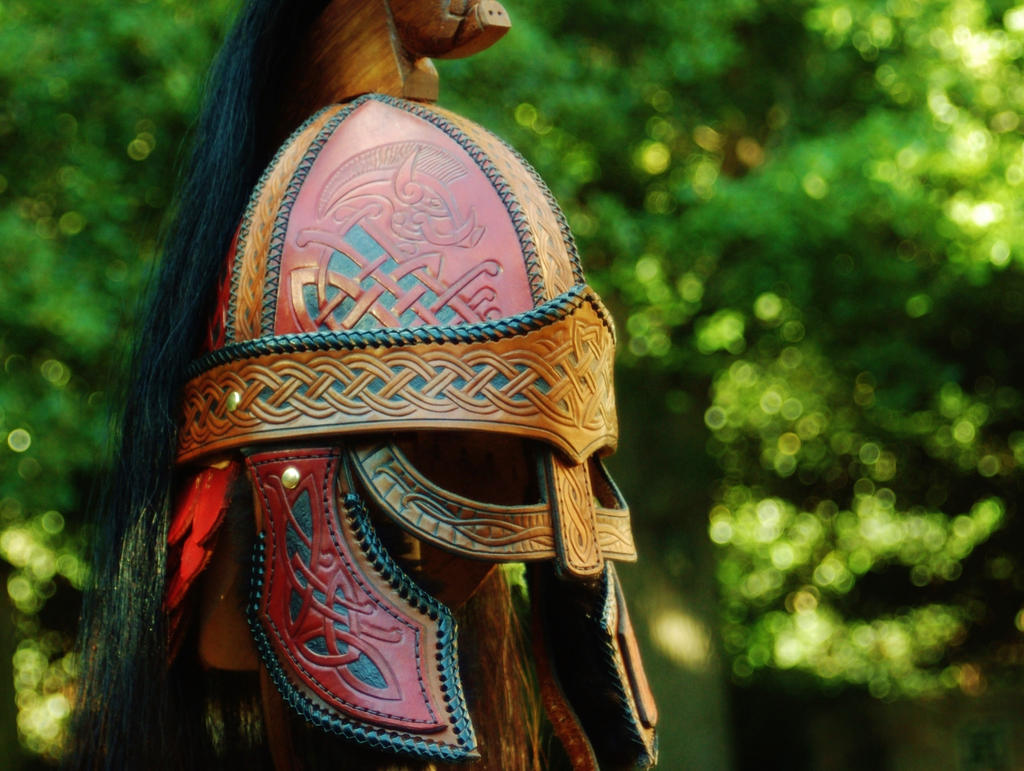 see more..
---
Sanna is a traditional artist from France. Her gallery is filled with carefully painted and expressive birds, making a visit here a delight for any fan of avian imagery. Sanna's skill can be gleaned in the variety of details and charismatic features she is able to realistically represent in these pieces, capturing the birds and other animals with all their quirks and vivid colors. Do stop by and offer your support to this deviant today!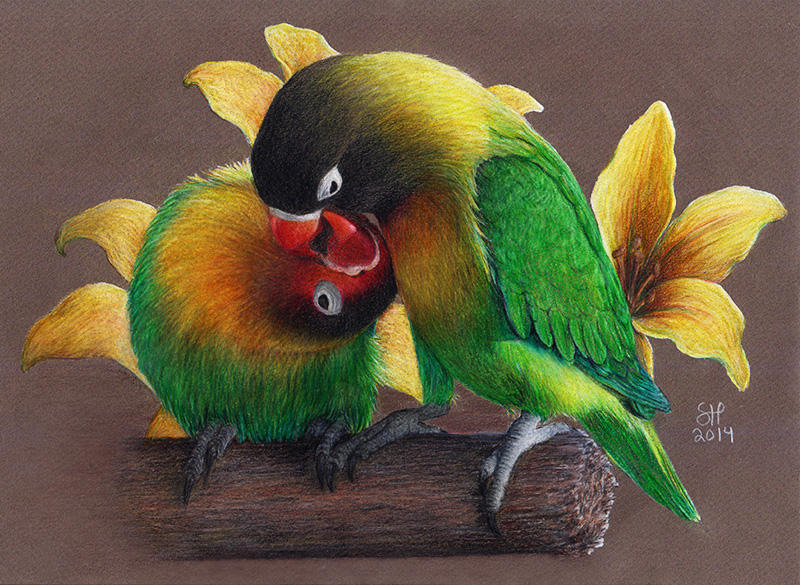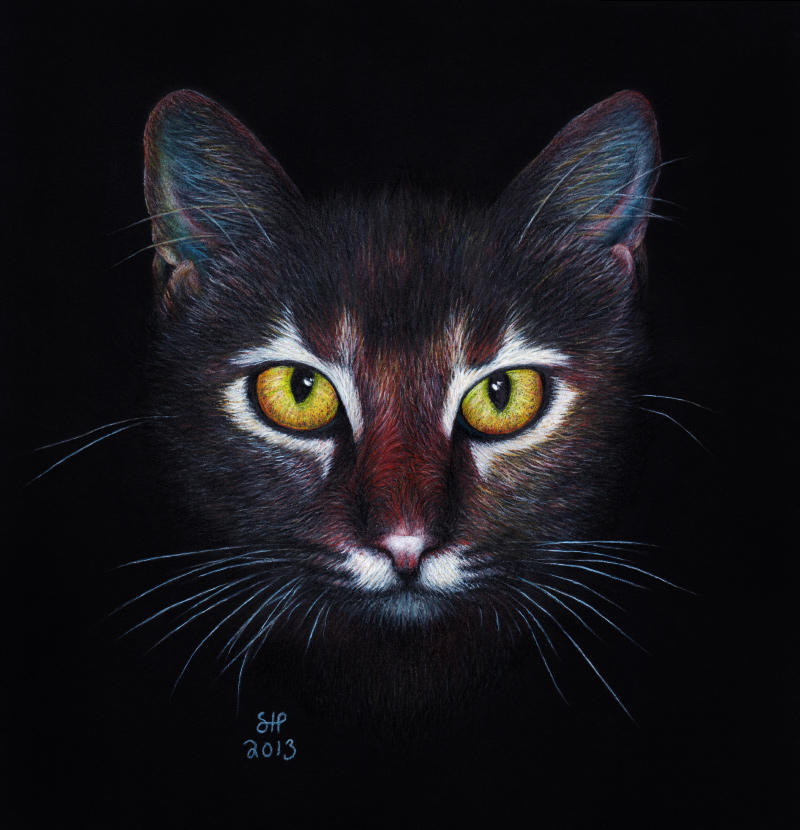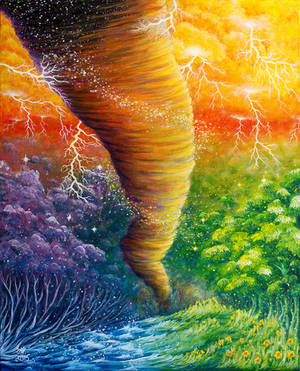 Suggested by TinyWild
see more..
---

A digital artist who aspires to work in the animation industry, Catarina has been a member of the community for three years and has grown from strength to strength in that period. She has an enchanting storybook style that would ideally suit her career aspirations, with lively drawings that express a joyous sensibility and make good use of bright colors and details. You won't regret adding Catarina to your watch-list!
see more..
---
A deviant of only two months, Anônimo Design specializes in photomanipulations that feature impressive techniques in light and shadow, and blending elements. Preferring dark and introspective themes, Anônimo is able to invest these pieces with considerable eeriness that will engage any viewer in the unfolding story. If you've been on the lookout for new and exciting talents in this category, you're in for a treat when exploring the Brazilian artist's gallery!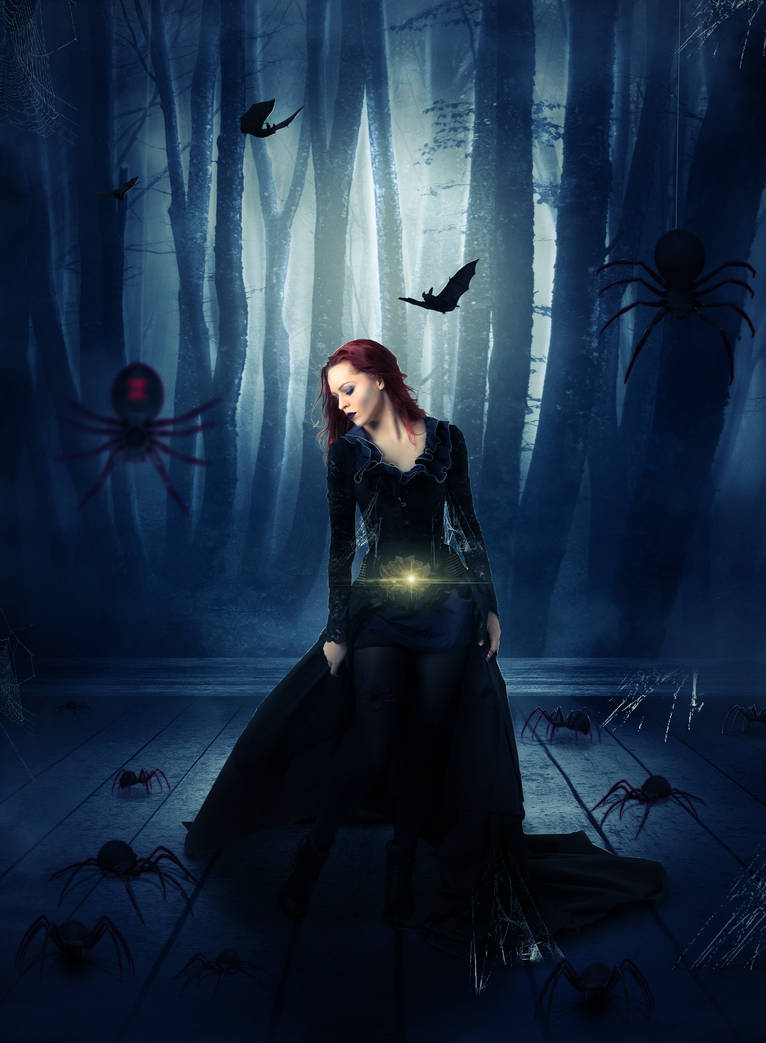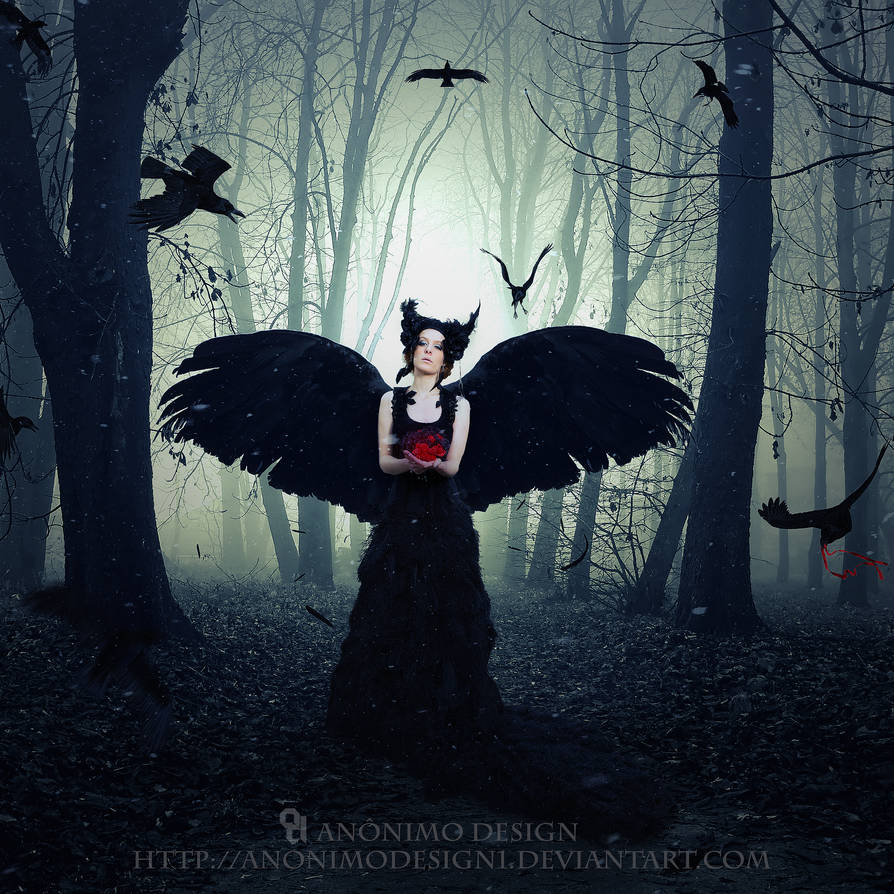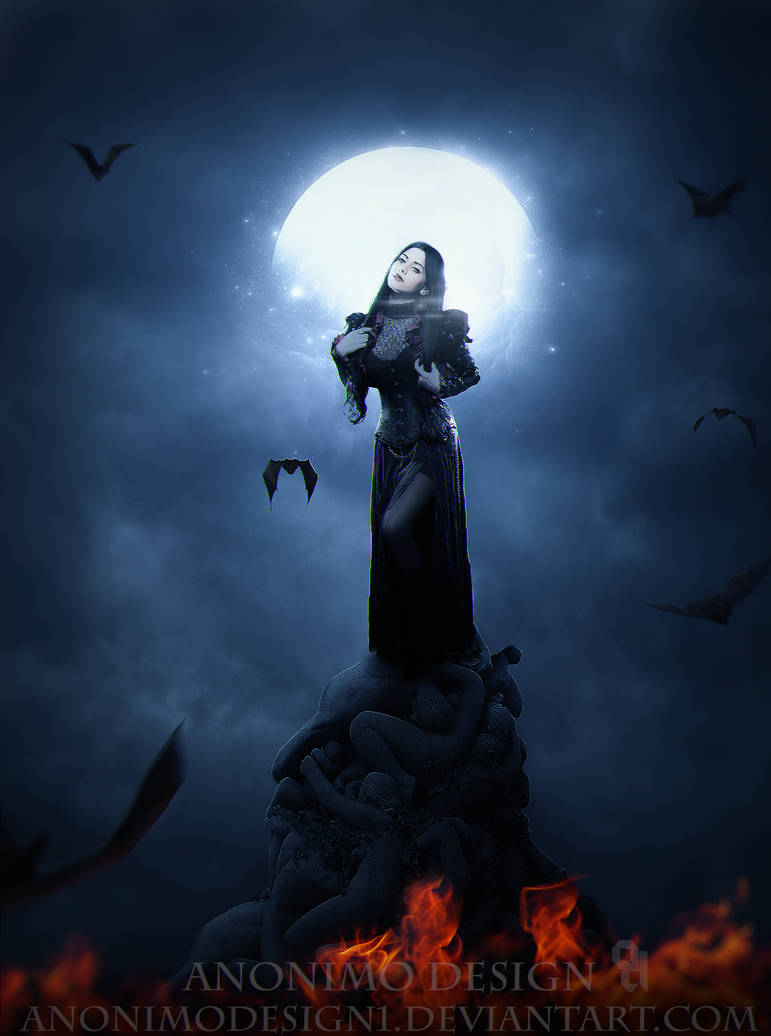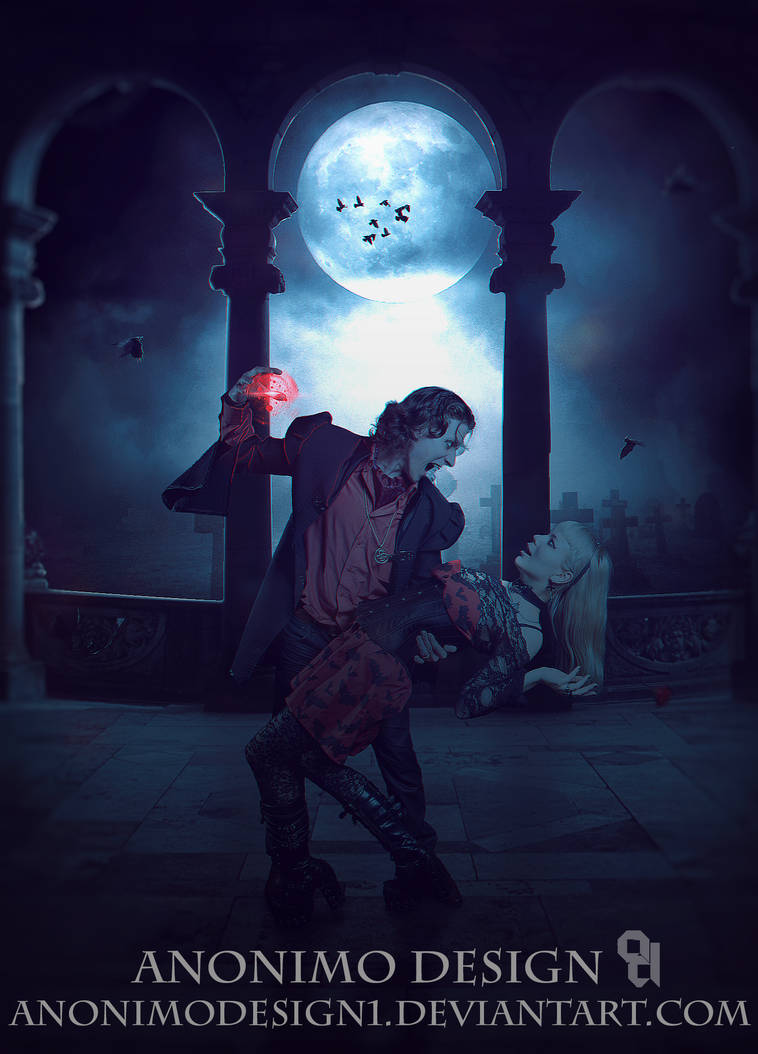 see more..
---

Marina is a varied hobbyist from Germany. She favors fantasy portraits done in a realistic style and displays promising potential in digital rendering. Marina's use of color is quite striking and she is able to imbue each character with their own unique personalities. Her recent pieces display an improved use of dynamic elements and more detailed compositions, highlighting Marina's dedication to her craft. It's only fitting that these efforts be rewarded with more attention from the community, so don't delay in offering a word of encouragement!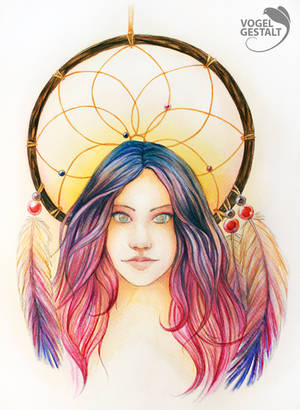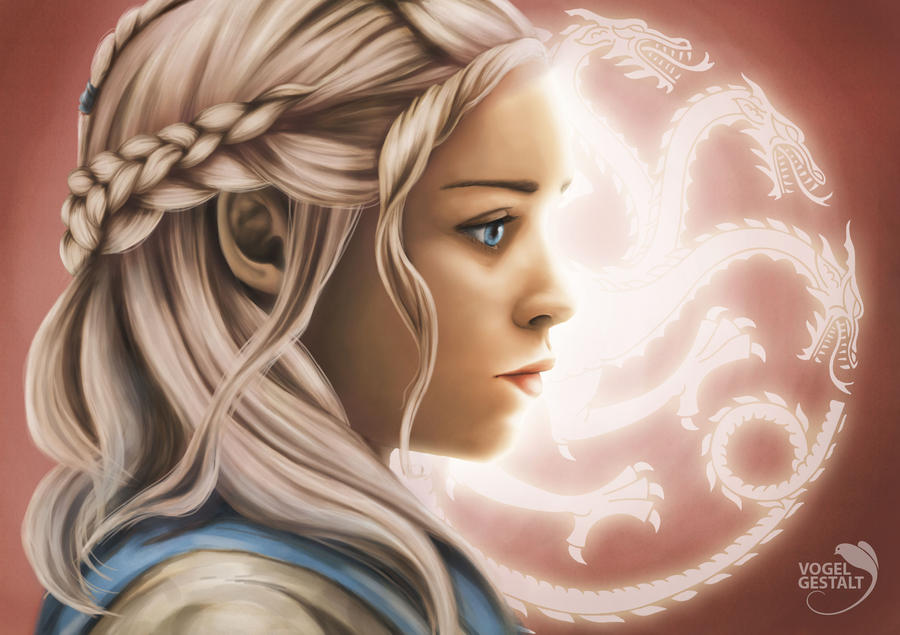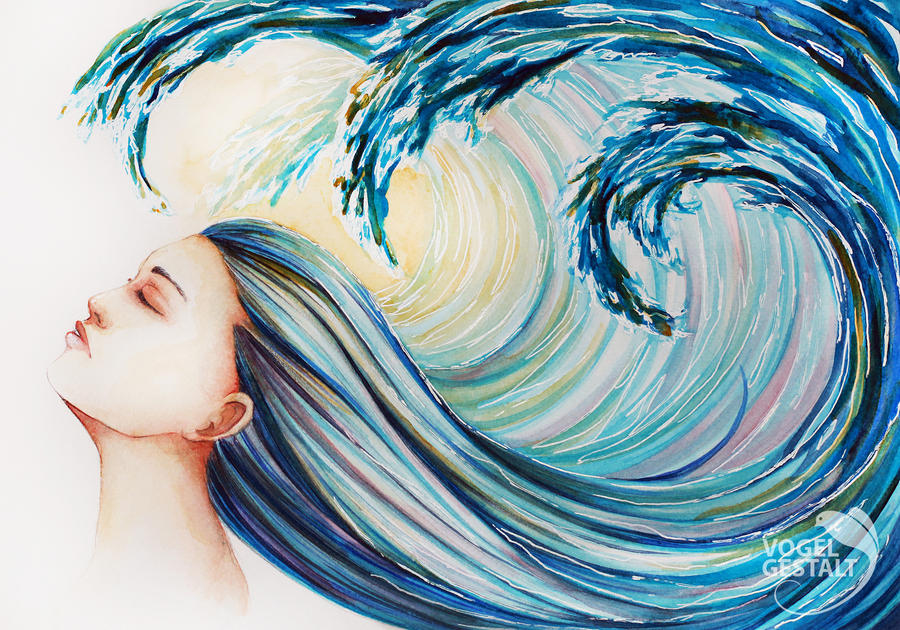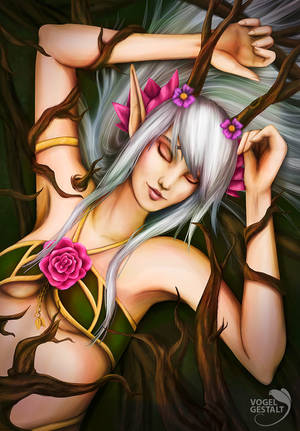 Suggested by TinyWild
see more..
---
If you enjoyed this article please be sure to

it, as this helps these artists get even more exposure.
If you would like to suggest someone for a future
ProjectPorkchop
article please
send a note
to our group: