---
ProjectPorkchop
is all about bringing more exposure to the many talented yet under appreciated artists going unseen on deviantART daily. The artists chosen truly deserve more attention based on low counts of favorites, comments, and watchers, added to their incredible artistic talent.
---

Zuzanna is a traditional artist from the U.K. whose style is informed by the Art Nouveau tradition. The artworks in her gallery are all beautifully composed and detailed and Zuzanna takes inspiration from different mythological legends and characters, who are depicted in stylized designs that highlight the artist's creativity. There's considerable content here to delight fellow traditional deviants and art lovers in general, so don't delay in watching and supporting!
see more..
---

Laura is a hobbyist in digital art from Spain. She uses saturated colors and light very well in her fantasy concepts, giving these pieces a mysterious and magical mood that is wonderfully compelling. Laura's drawing skills can be appreciated in everything from her character designs to more complex and dynamic scenes, all of which nominate her as a promising talent worthy of your attention!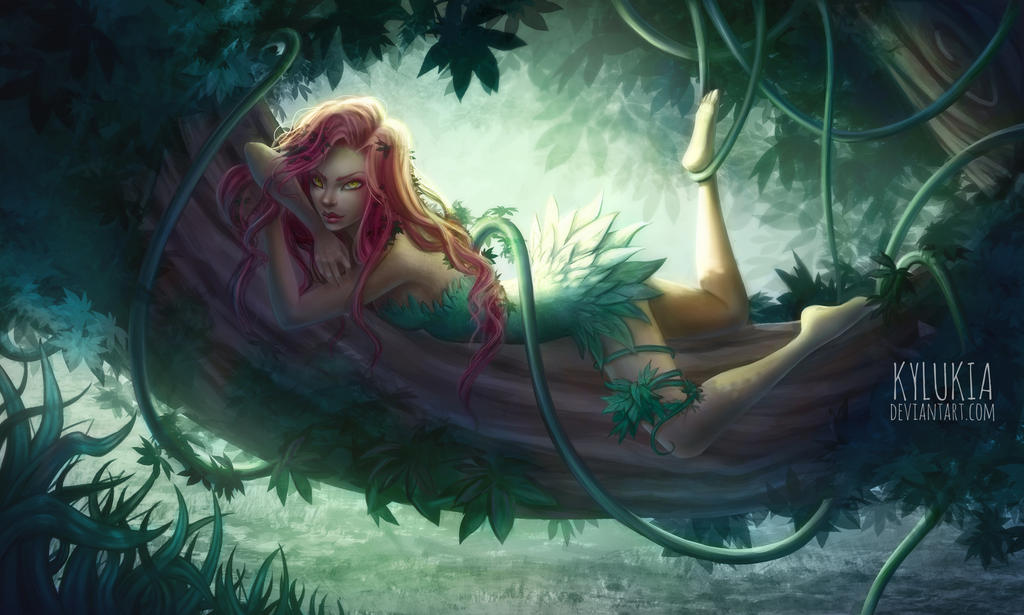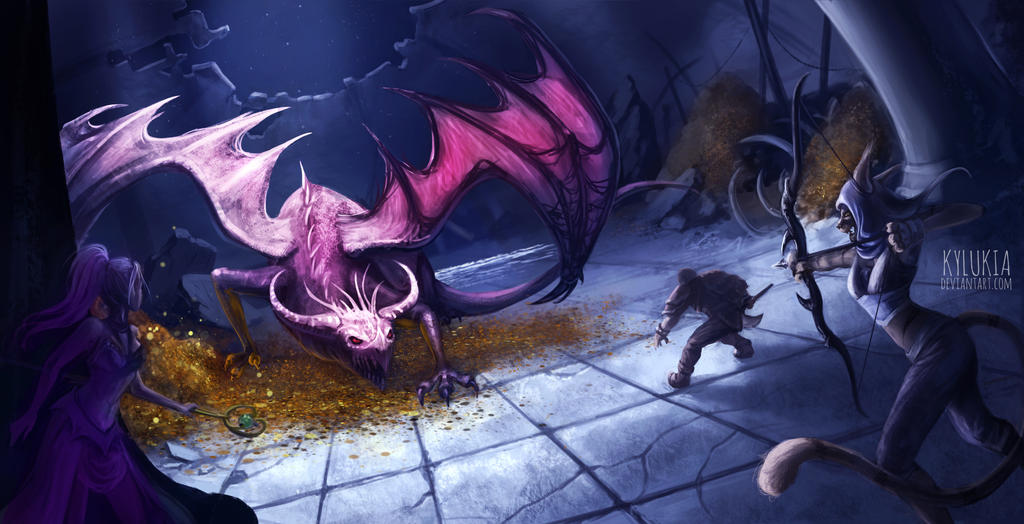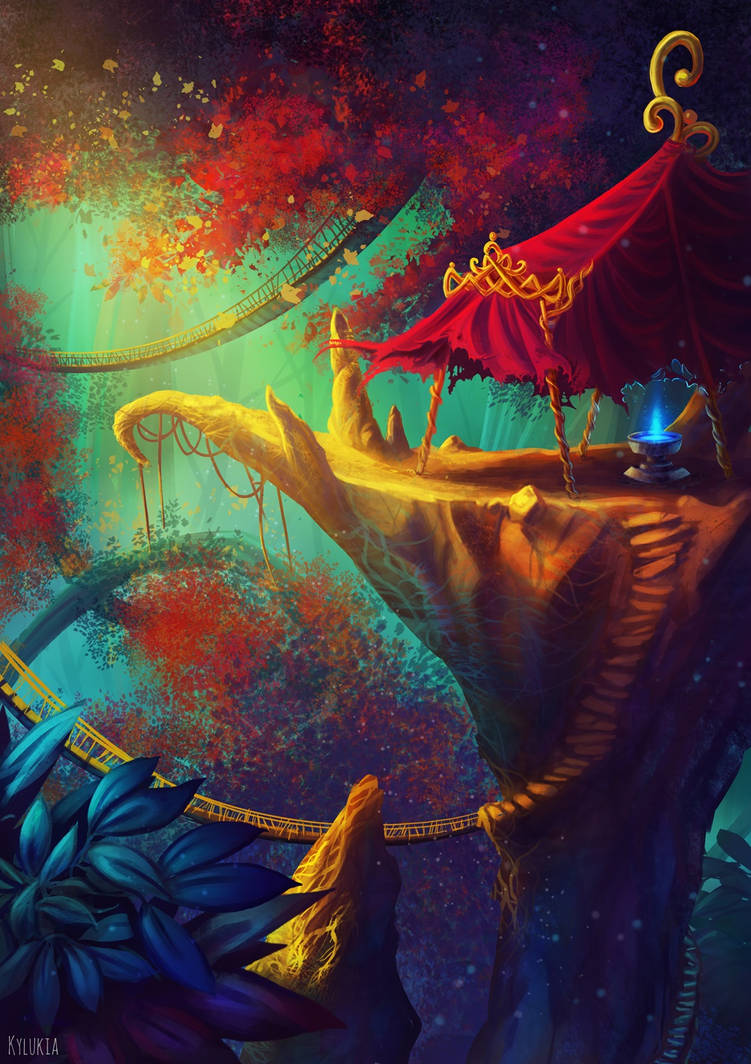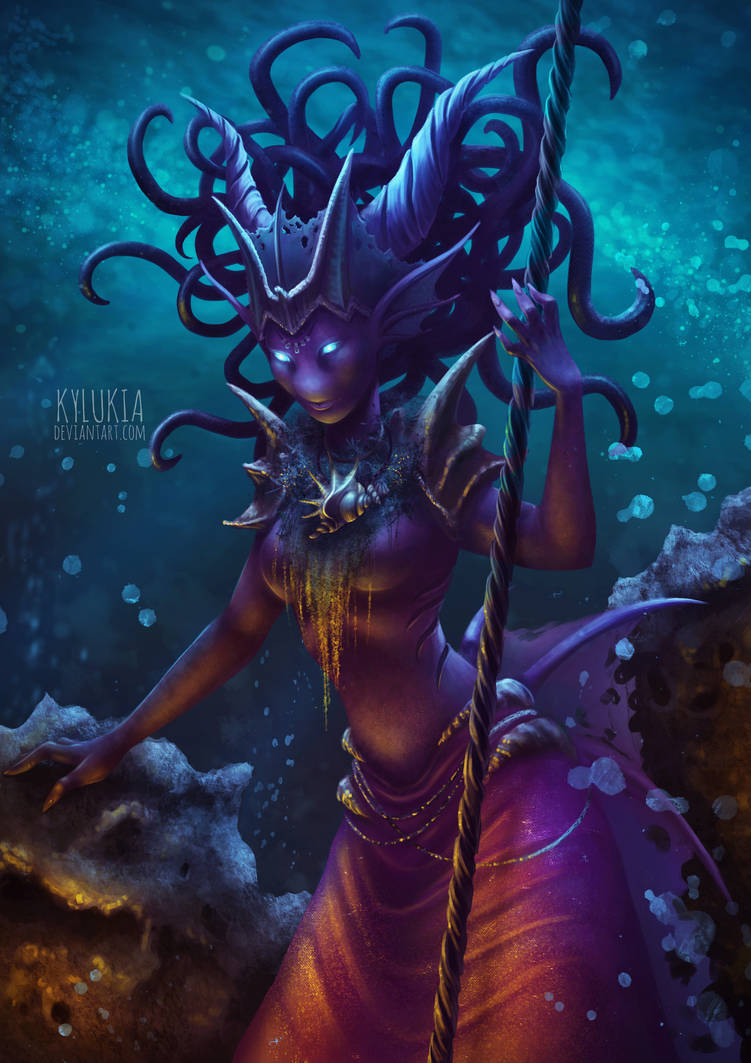 see more..
---

Ed is an artist from the Netherlands working predominantly with traditional media. He specializes in eccentric character concepts, using muted hues and fanciful forms to bring these quirky creatures to life. The expressive details and expert technique invested in these pieces will enchant you immediately and you're sure to find lots of appealing paintings to add to your collections!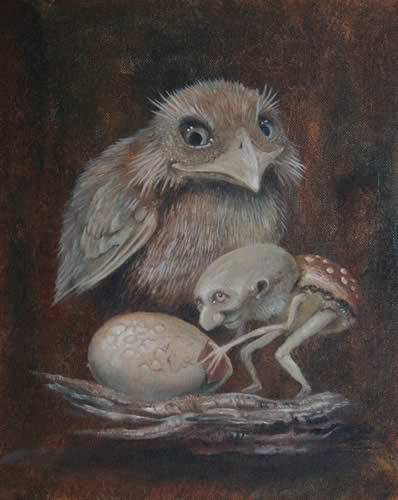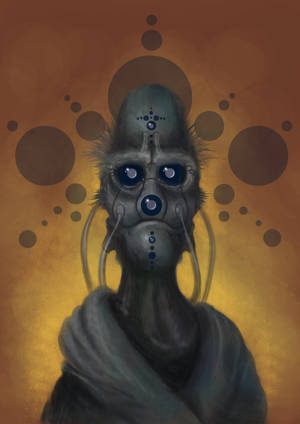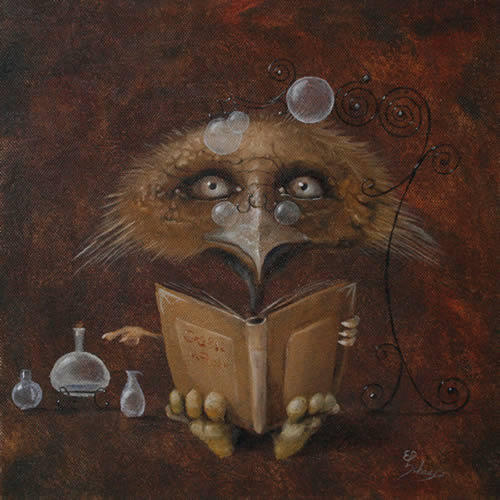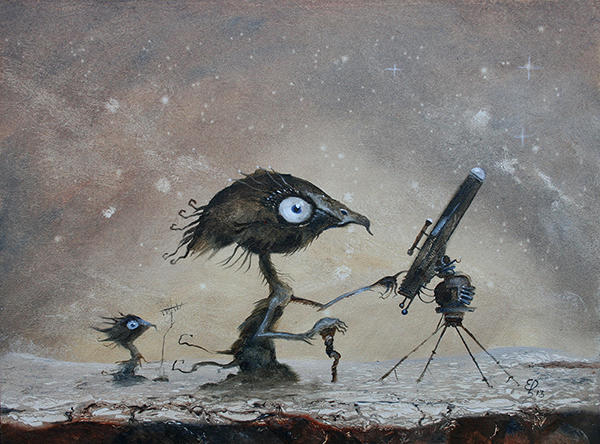 Suggested by TinyWild
see more..
---

A digital artist from Russia, Marina has a lovely painterly style that adds great texture to her works. Each piece has an evocative mood and tells an enticing story through interesting perspectives and details in light and color. This is an up-and-coming artist who is deserving of more attention!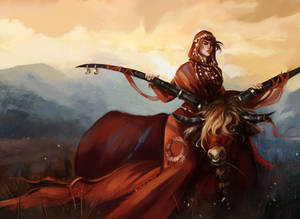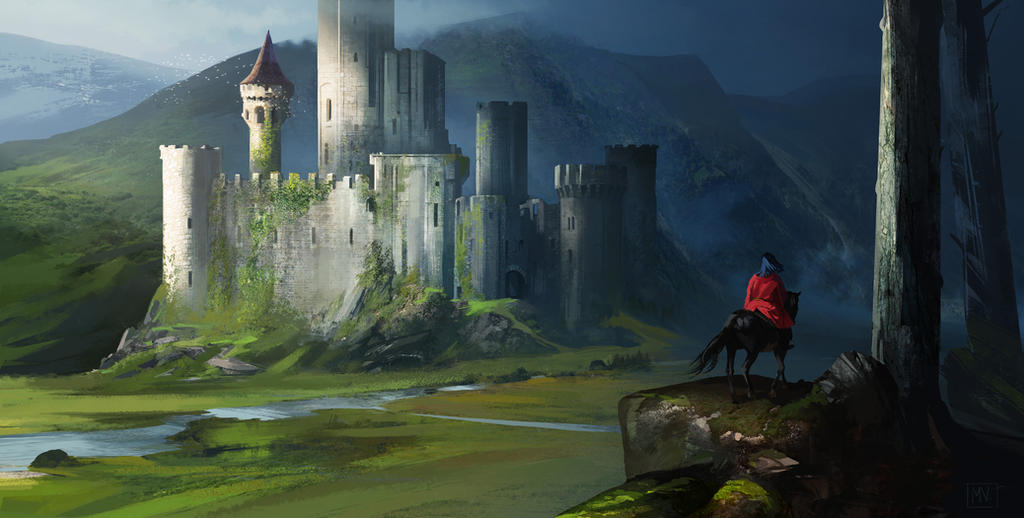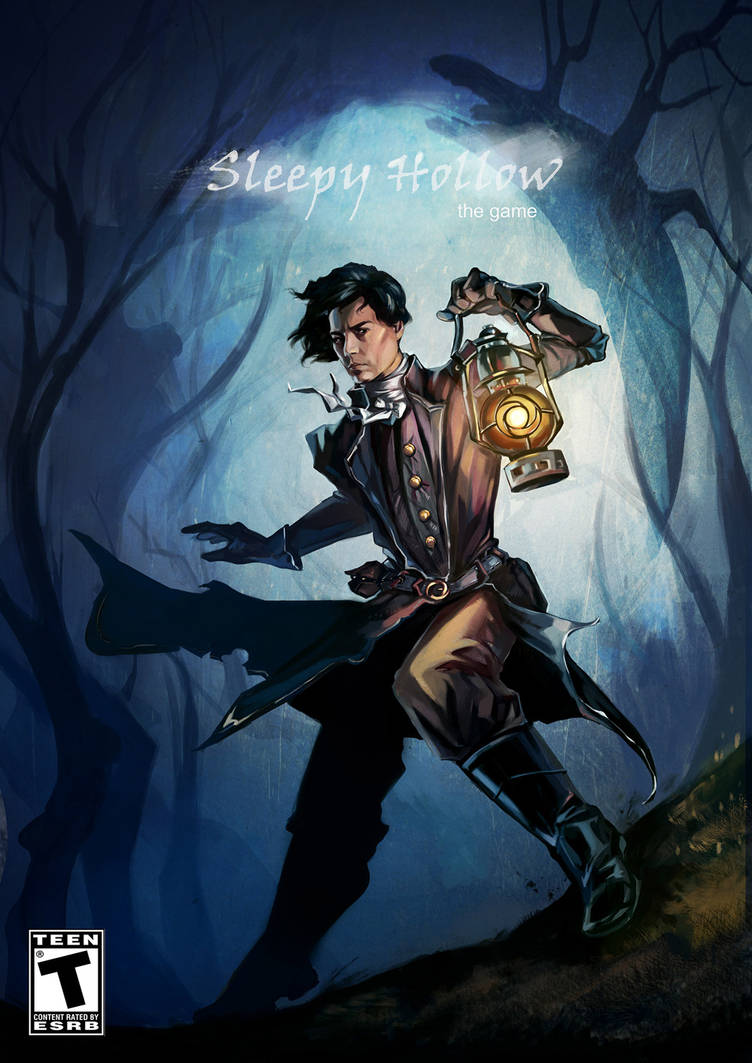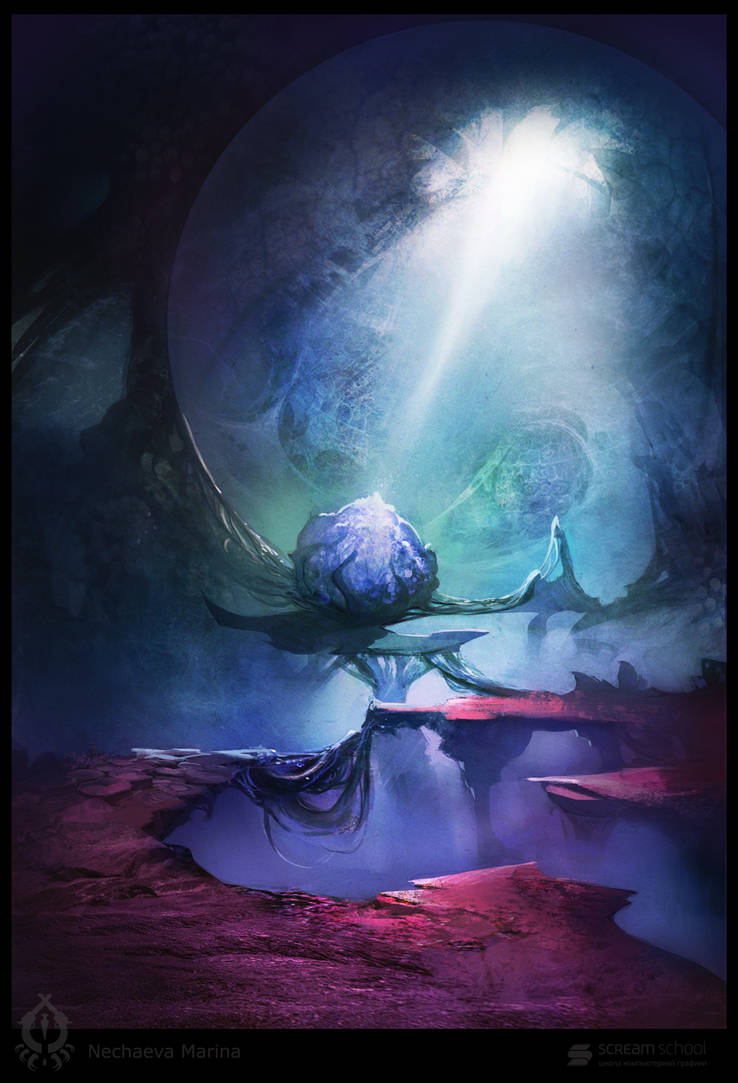 see more..
---

Vincent is a varied artist from Germany. He describes himself as an art enthusiast who is passionate about all kinds of art, and this committed engagement is reflected in his eclectic and extensive output of character concepts, sketches and comic development panels. Skilled in drawing with a style that thrives on fine detailing, Vincent is a deviant with solid future potential. Make a stop by his page and offer him a warm welcome to the community!
Suggested by TinyWild
see more..
---
If you enjoyed this article please be sure to

it, as this helps these artists get even more exposure.
If you would like to suggest someone for a future
ProjectPorkchop
article please
send a note
to our group: