---
ProjectPorkchop
is all about bringing more exposure to the many talented yet under appreciated artists going unseen on deviantART daily. The artists chosen truly deserve more attention based on low counts of favorites, comments, and watchers, added to their incredible artistic talent.
---

Ailinn is a hobbyist from Russia who creates splendid dreamcatchers, embroidered animal brooches, and decorative pillows. The brooches are quirky and delightfully detailed, and Ailinn also incorporates the dreamcatcher imagery into their design. If you're looking for unique gifts and new talented artisans to follow, do pay a visit to Ailinn's gallery!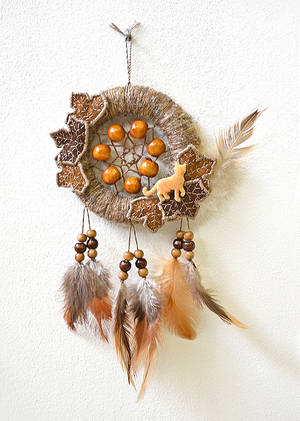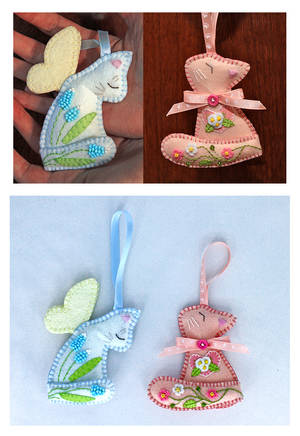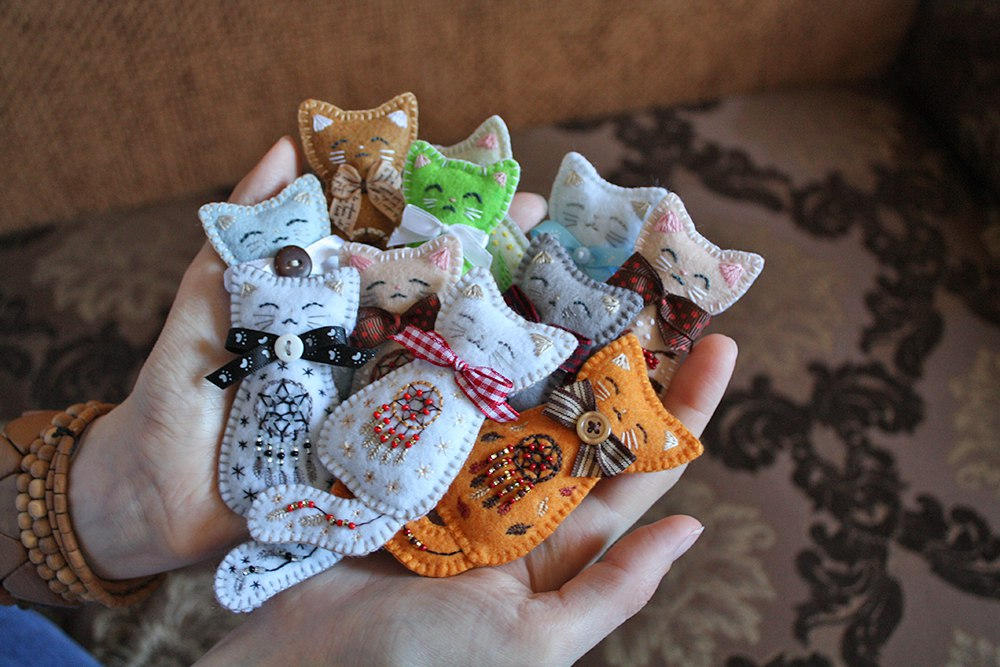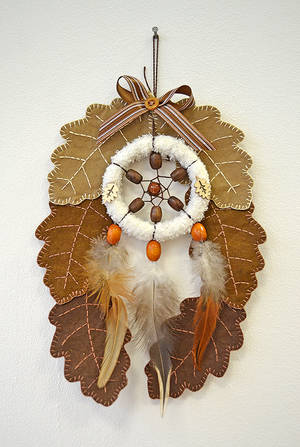 see more..
---

Hannah is a professional varied artist from Germany. She has a marvelous gallery of character and creature designs, capturing a variety of fantasy animals in all their fierce glory with a skilled realistic style. These paintings contain beautiful motion and color, utilizing earthy hues and jewelled tones to great effect. Be sure to add Hannah to your watch-list today!
Suggested by TinyWild
see more..
---

A professional traditional artist from the U.S., Dylan works with bright colors and surreal elements to create compelling portraits that contain great interpretative value. His fluid style is very easy on the eye and there's a fascinating mystique in each piece that will leave you wanting to see more!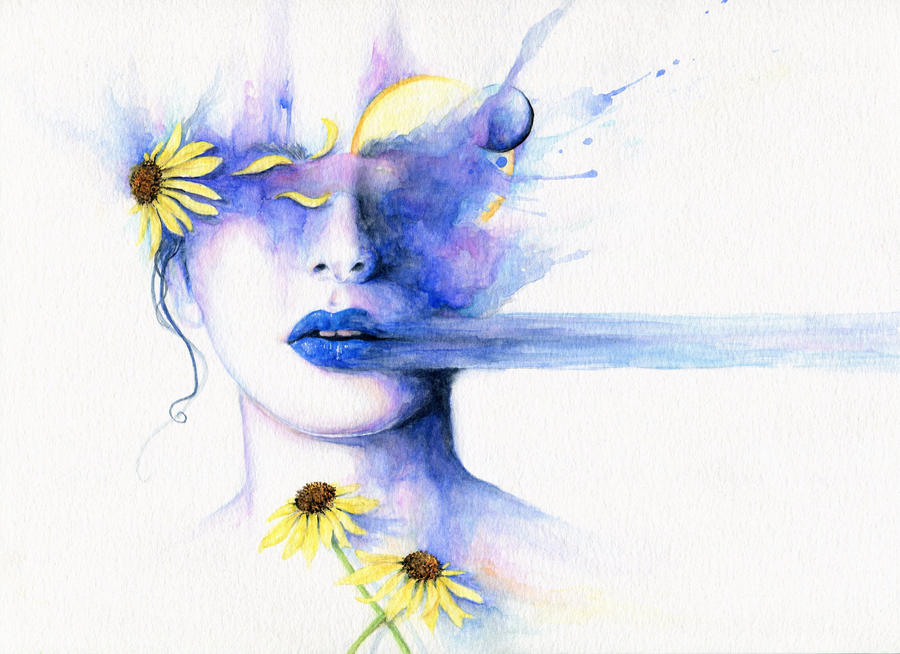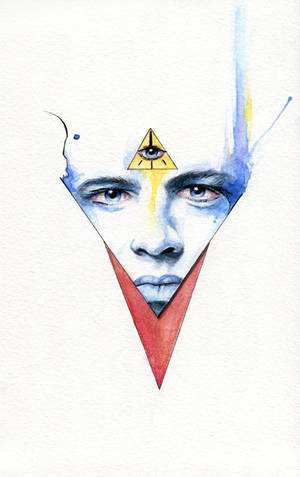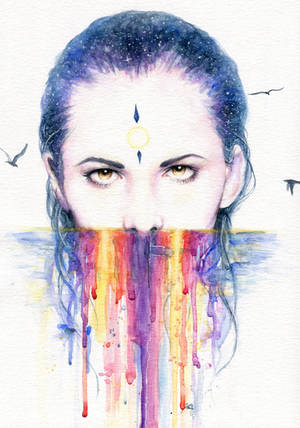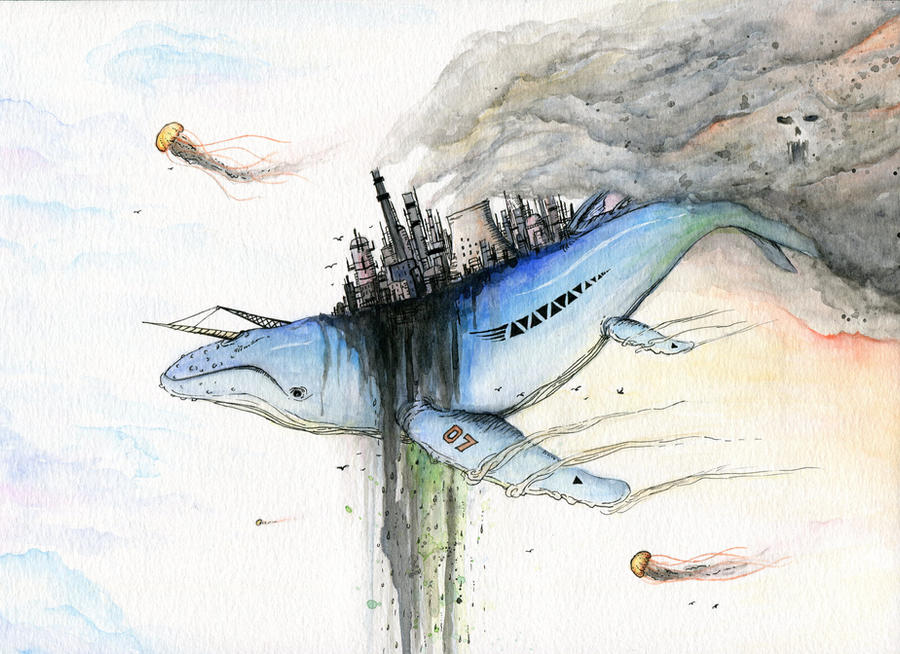 see more..
---

Christiaan is a hobbyist in photography from the Netherlands. His gallery offers an extensive and diverse display of landscape shots, animal and floral images, and many conceptual and surreal pieces. Christiaan's passion and skill in photography can readily be gleaned, as he's able to implement different techniques to give each subject the kind of intriguing presentation that enhances our visual appreciation. You're sure to find much to be inspired by in checking out these images!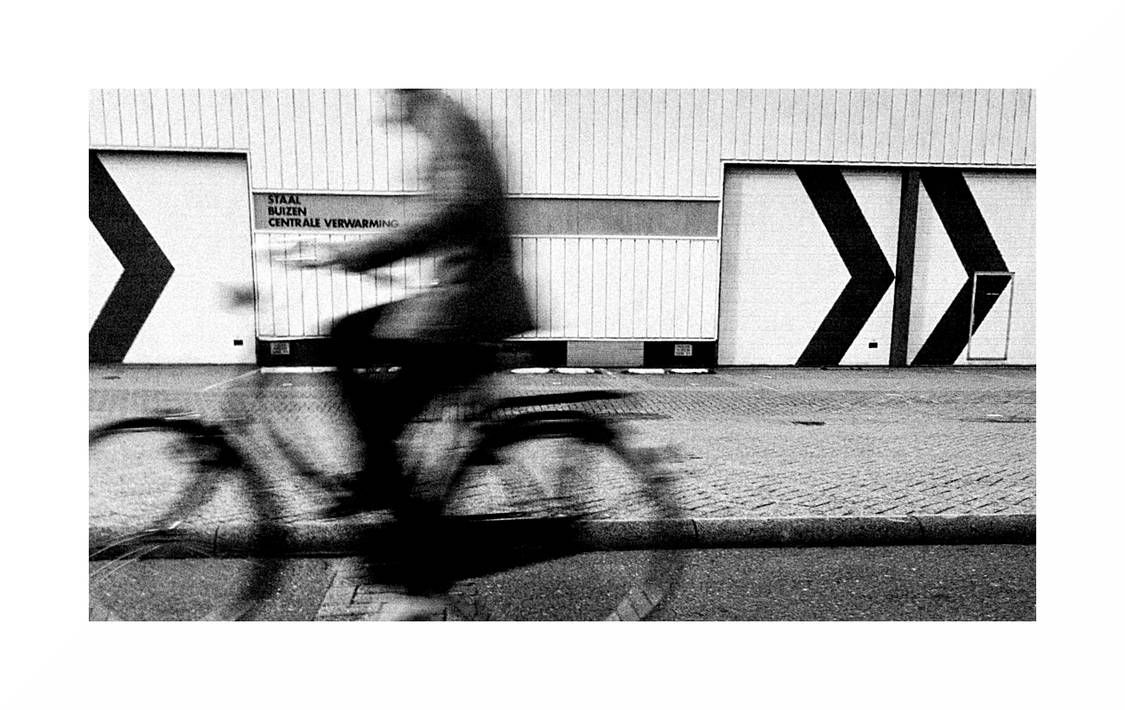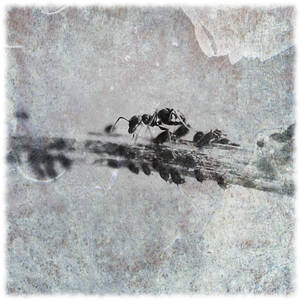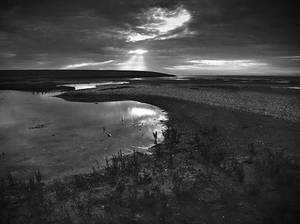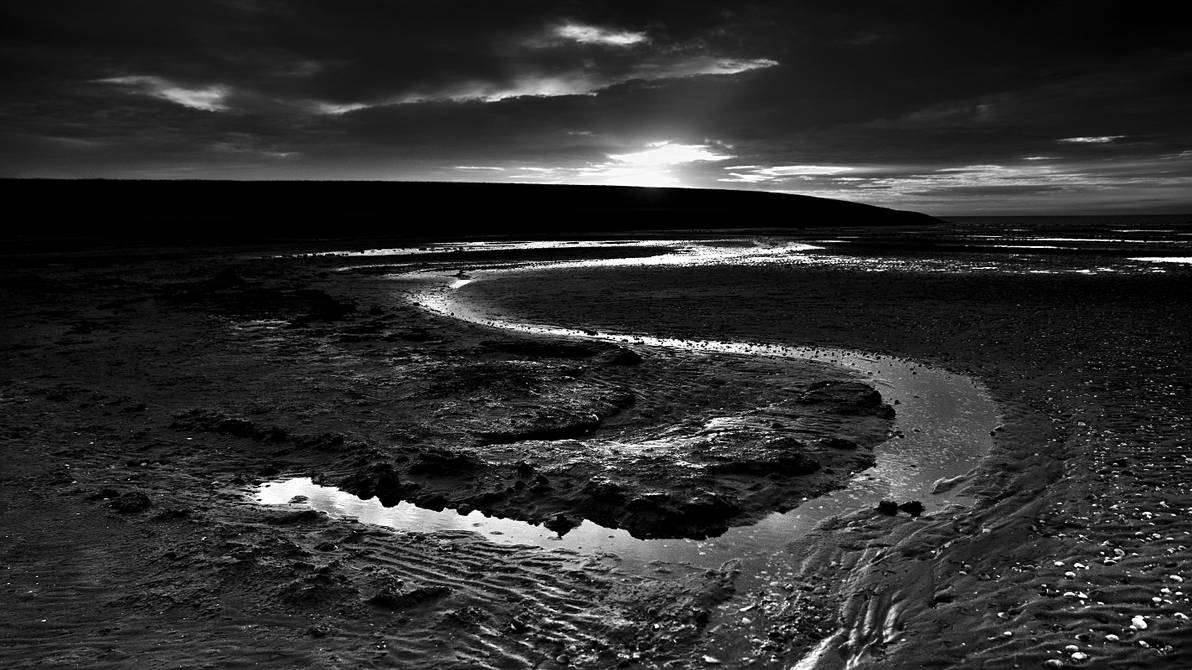 see more..
---
Michael is a professional digital artist from the U.K. He is skilled with dynamic scenes and character designs, and has a very good grasp of correct anatomical proportions and handling of light to enhance the effect of his dramatic pieces. If you're on the lookout for quality rendering and exciting concepts, or want to pursue a fantasy commission, do give close consideration to what Michael has on show!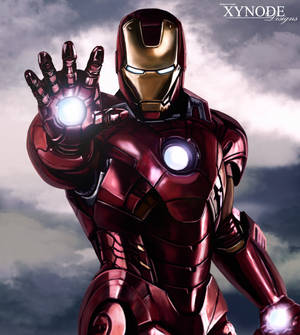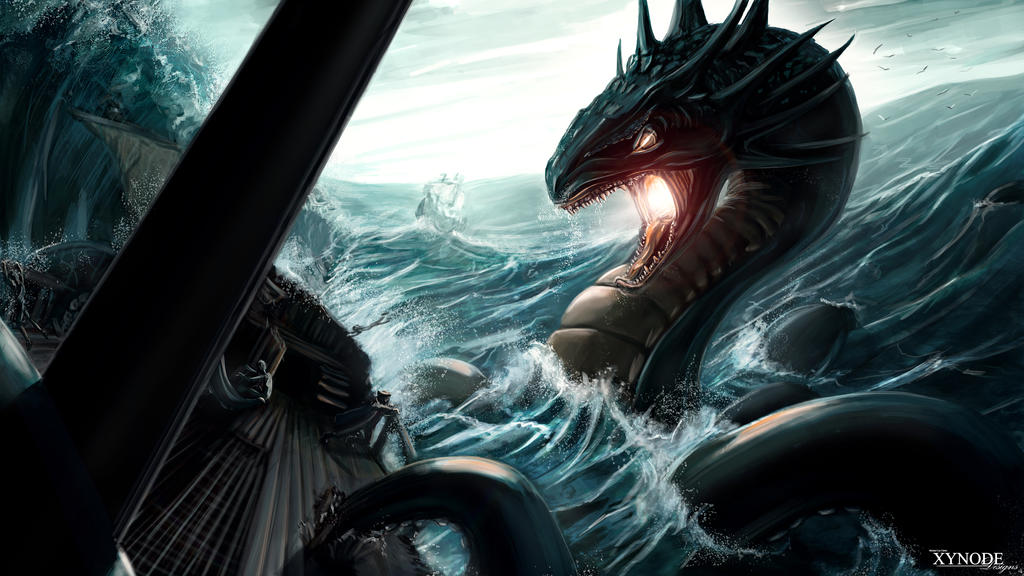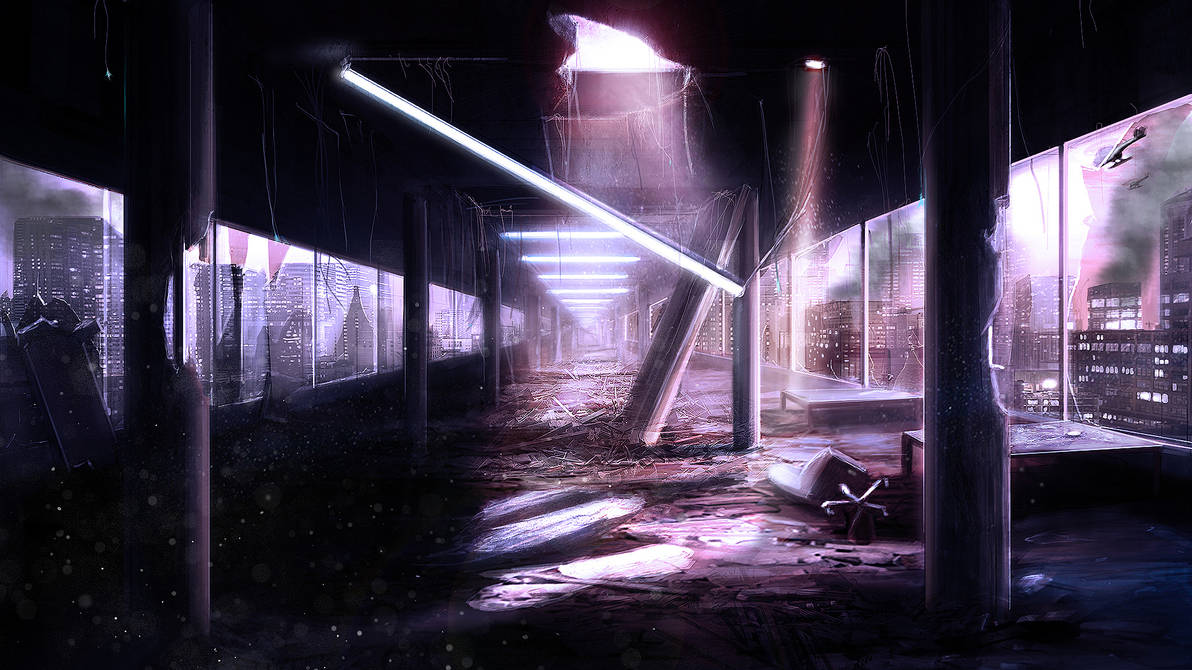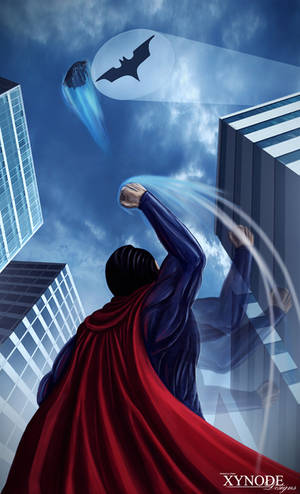 Suggested by Mock1ngb1rd
see more..
---
If you enjoyed this article please be sure to

it, as this helps these artists get even more exposure.
If you would like to suggest someone for a future
ProjectPorkchop
article please
send a note
to our group: