---
ProjectPorkchop
is all about bringing more exposure to the many talented yet under appreciated artists going unseen on deviantART daily. The artists chosen truly deserve more attention based on low counts of favorites, comments, and watchers, added to their incredible artistic talent.
---

Nikola is an artist from Bulgaria and has been a member of the community for three years. He is very talented in the arena of fantasy art, skillfully rendering the armor of knights and warriors, with other detailed character and creature designs to be enjoyed. Nikola has a penchant for the epic, and this can be glimpsed in the complex scenes in his gallery where he exhibits wonderful handling of light and organizing compositions for maximum dramatic effect. If you haven't discovered this deviant yet, you're certainly missing out on a thrill!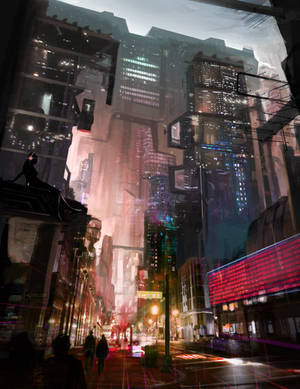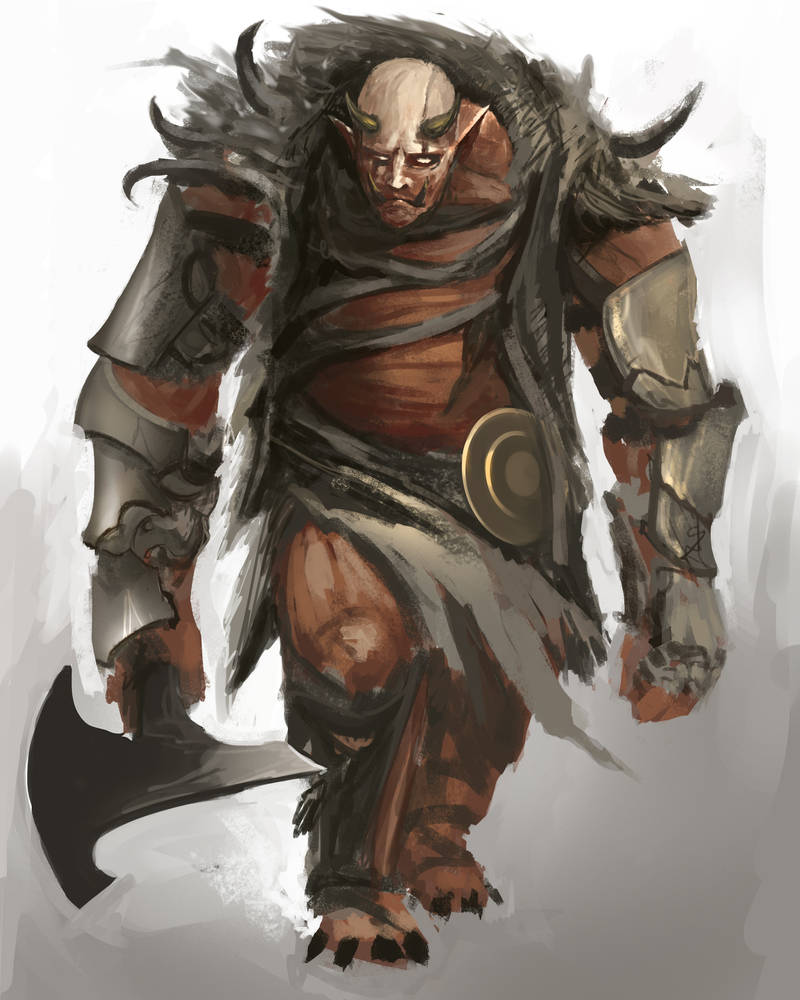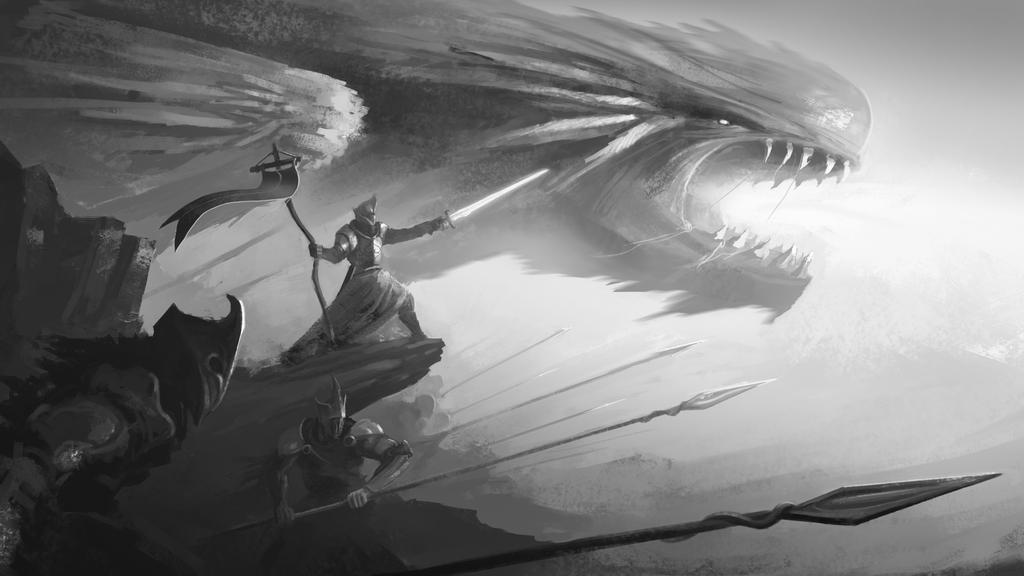 Suggested by Mock1ngb1rd
see more..
---

Marie-Claire is a professional traditional artist from France. Only a week into her time at DA, she has already put on display many symbolically resonant paintings for our pleasurable perusing. Brightly colored and detailed with fine brushwork, Marie's paintings are concerned with what she describes as "symbolic visionary and archetypal personality portraits," exploring themes concerning the human being in balance, reaching a state of wholeness and harmony, and the connection between the physical and spiritual worlds. With such meaningful content to be found, Marie-Claire's gallery is well worth your attention.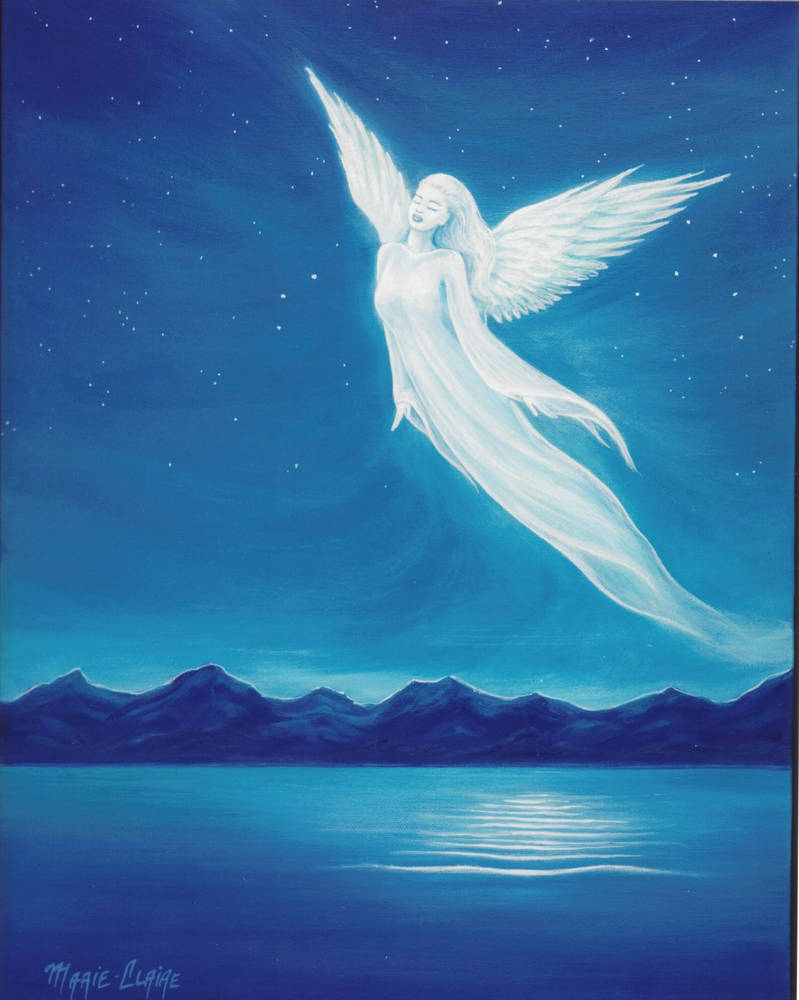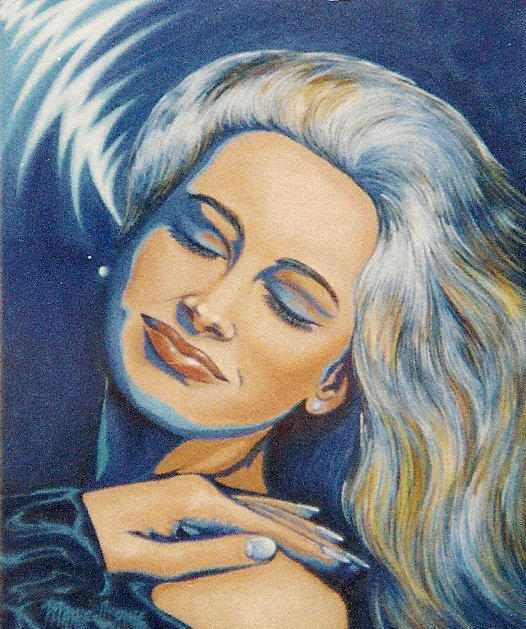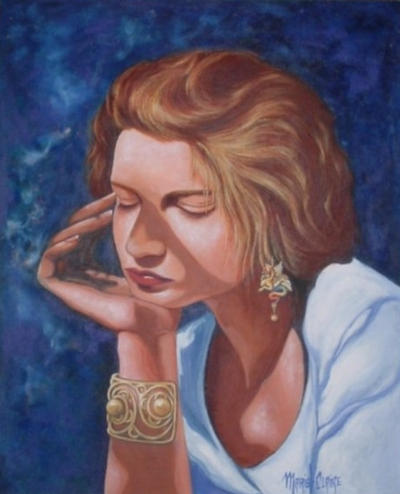 Suggested by Krazzulimaii
see more..
---

An artisan in custom leather work, Beord's creations will leave you amazed by the expert craftsmanship that is evidenced in their details and finish. With the authentic appearance of having emerged from their historical time periods, these pieces would satisfy any medieval fan or one who simply appreciates quality leather goods and products. Be sure to check out this Canadian artist's work and spend some time exploring the wide range he has on offer!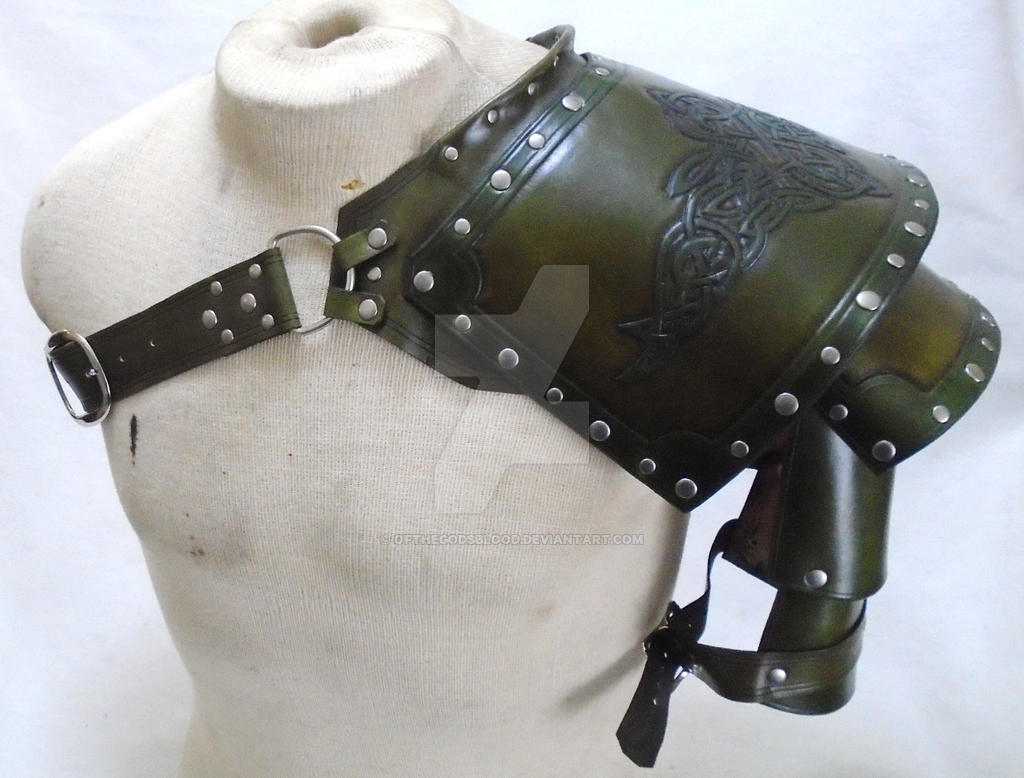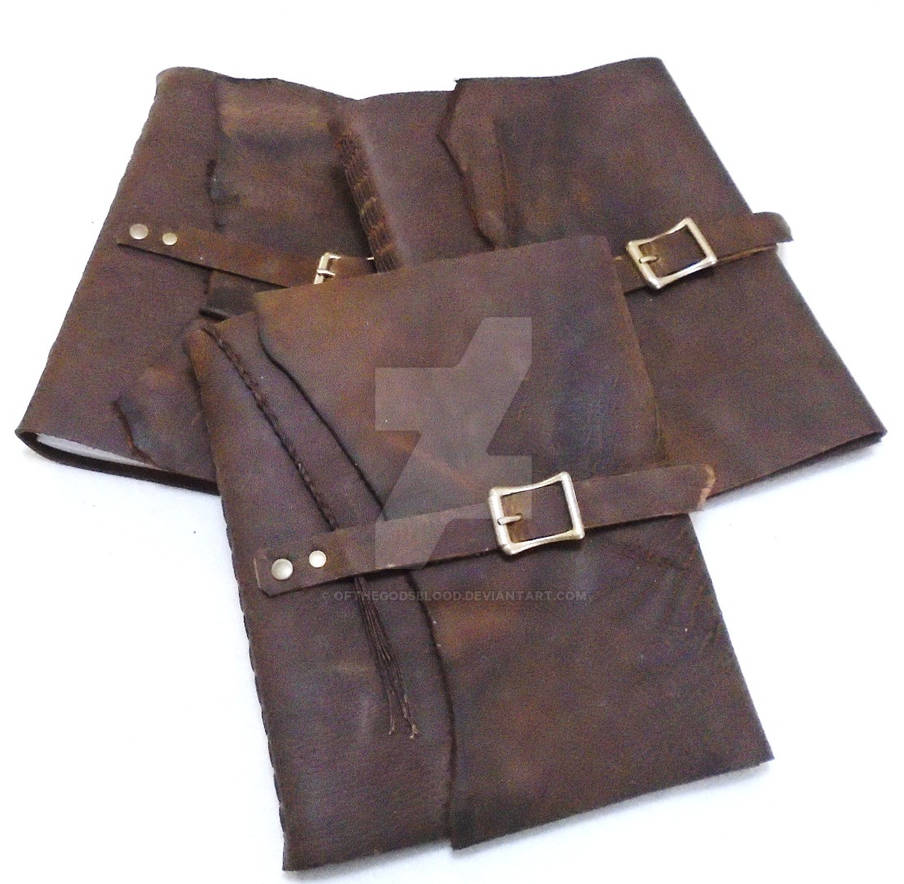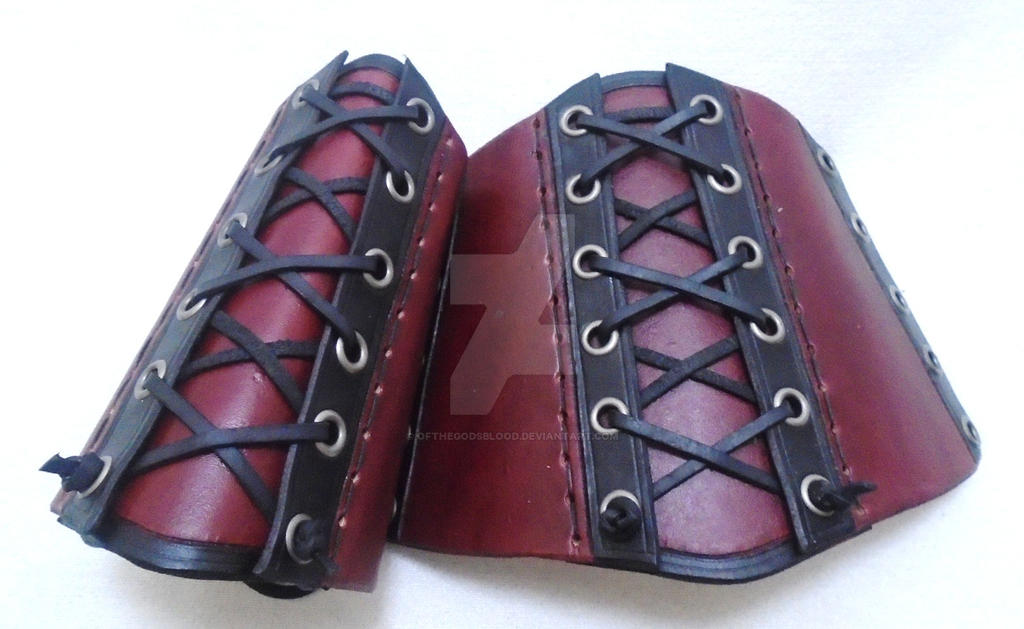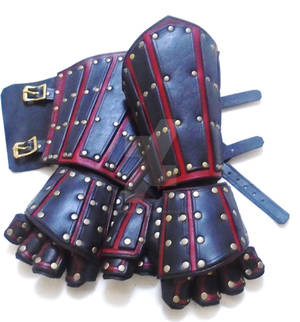 see more..
---

Arne is a professional digital artist from Germany. He has a smooth and glossy rendering style, with bright colors that enhance the visual impact of his pieces. Arne is very proficient in using uncommon perspectives and dynamic poses that succeed in engaging one's imagination, and works well with light and shadow to give depth and variation to his scenes. This is one artist you shouldn't pass up the opportunity to watch and support!
see more..
---

Daria is a Polish artist doing technically impressive drawings and paintings which capture the thoughtful qualities of a number of characters in portrait style. In flowing lines and fine details, Daria expresses her own unique sensibility that probes deeply into the inner psyche and achieves an affecting mood which stays with the viewer long after we have departed her gallery. You won't be able to resist adding these pieces to your collections or keeping an eye on this artist's continued development!
see more..
---
If you enjoyed this article please be sure to

it, as this helps these artists get even more exposure.
If you would like to suggest someone for a future
ProjectPorkchop
article please
send a note
to our group: