---
ProjectPorkchop
is all about bringing more exposure to the many talented yet under appreciated artists going unseen on deviantART daily. The artists chosen truly deserve more attention based on low counts of favorites, comments, and watchers, added to their incredible artistic talent.
---

Taiwanese artist Paindude has been a deviant for three years and specializes in digital art. His gallery highlights an interest in female fantasy characters, rendering these women in lovely muted tones with detailed designs. Placing them in narrative settings that possess considerable evocative moods, these characters find their way into the viewer's imagination and impel us to know their stories. Make sure to encourage this artist's efforts and add his stellar works to your collections!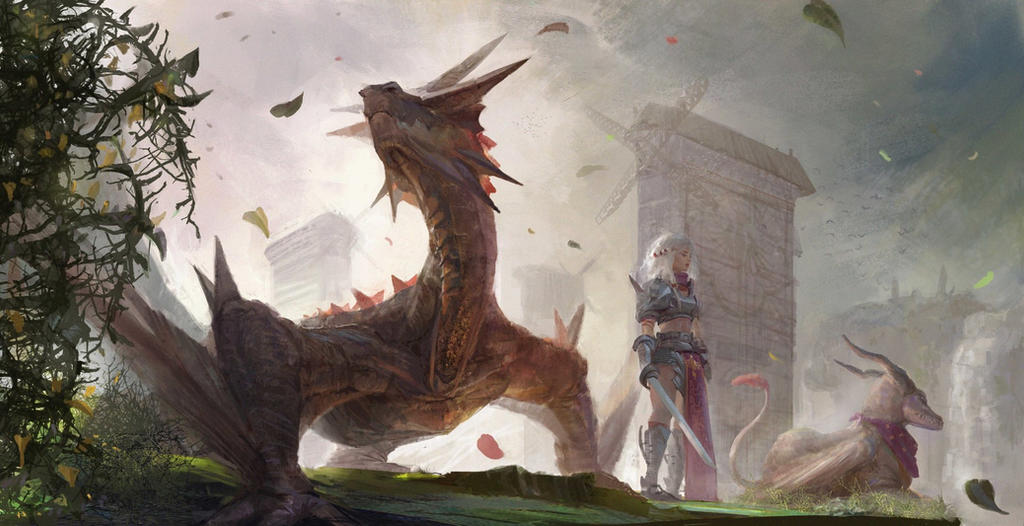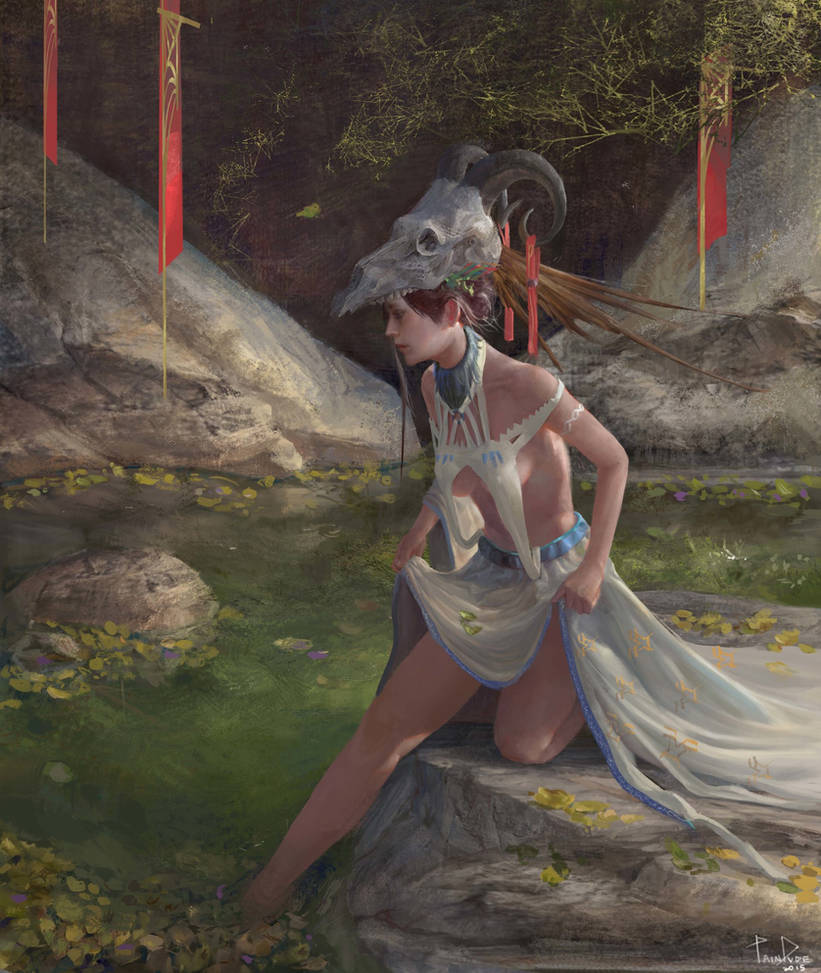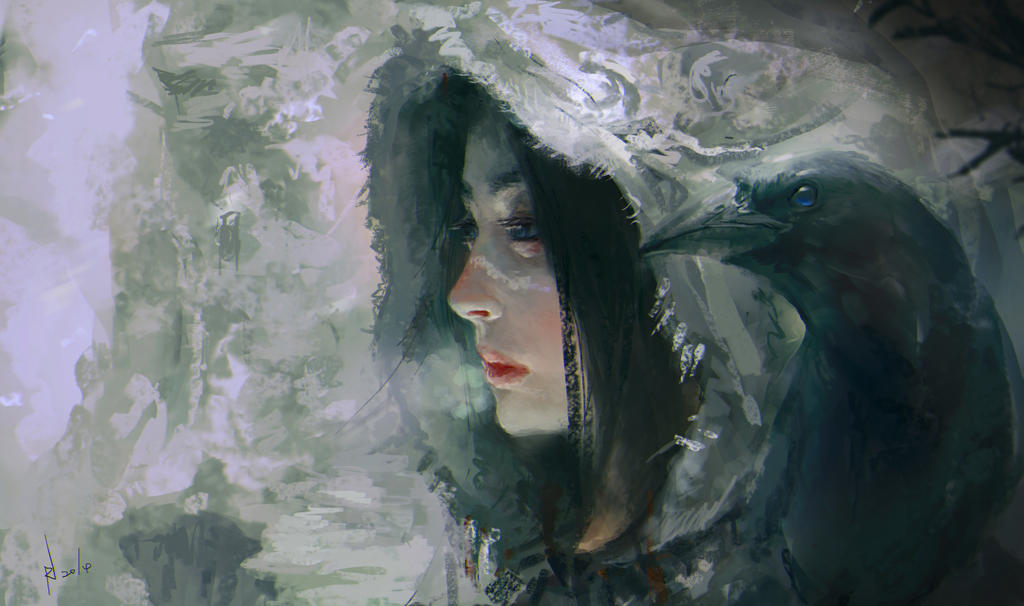 see more..
---

MrFr2eman is an artist from Russia. He is an exciting and diverse talent, doing intricately elaborate line arts that have immense visual impact even before they are digitally colored. He is also particularly skilled with armor design and the selection of knights and warriors in his gallery will be sure to impress you. With so much potential on display, you won't regret adding MrFr2eman to your watch-list!
see more..
---

Jeff is a professional traditional artist from Canada. Using the mediums of gouache and pen with ink, Jeff is able to bring his fantastical visions to life in ways that will leave you mesmerized. Each character design is well worth taking time to study carefully, not only for the wealth of details that the artist includes, but for their expressive and dynamic qualities that are profoundly striking. If you haven't yet discovered the wonder of this gallery, now is the time!
see more..
---

Vladimir is a professional artist from Russia focusing on concept art and illustration. His gallery is a colorful treasure trove, showing his designs for various game development and animation projects. Using light and shadow superbly to capture fantastic moods in his pieces, Vladimir is an artist with exciting potential for you to keep track of!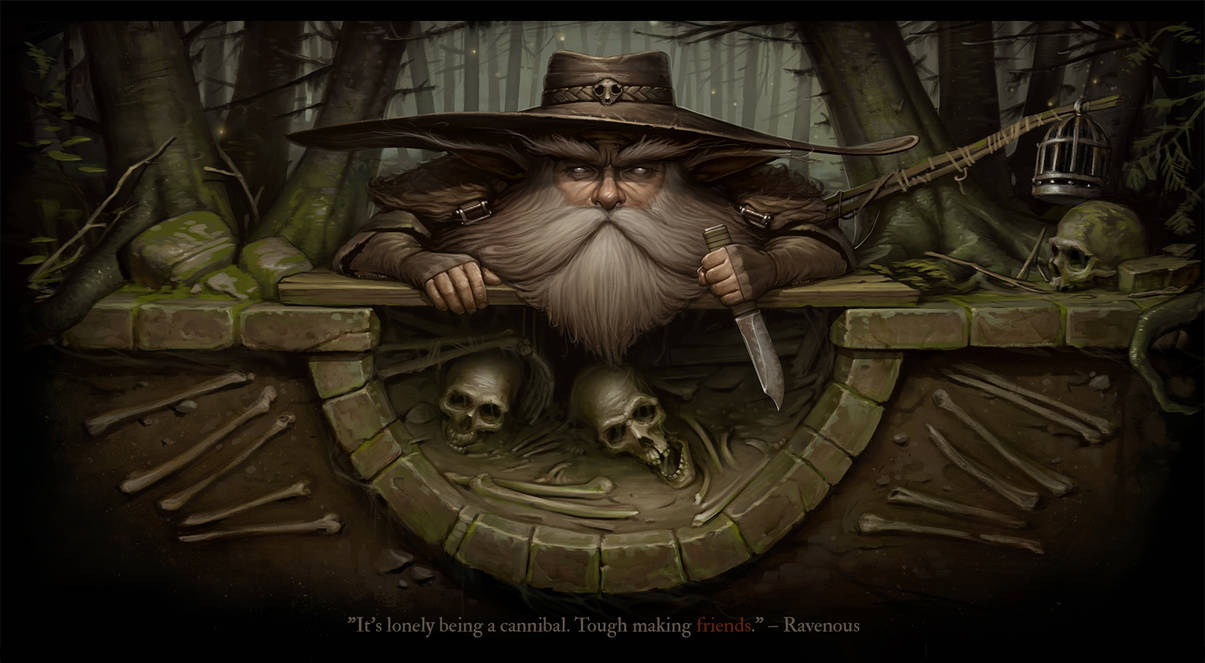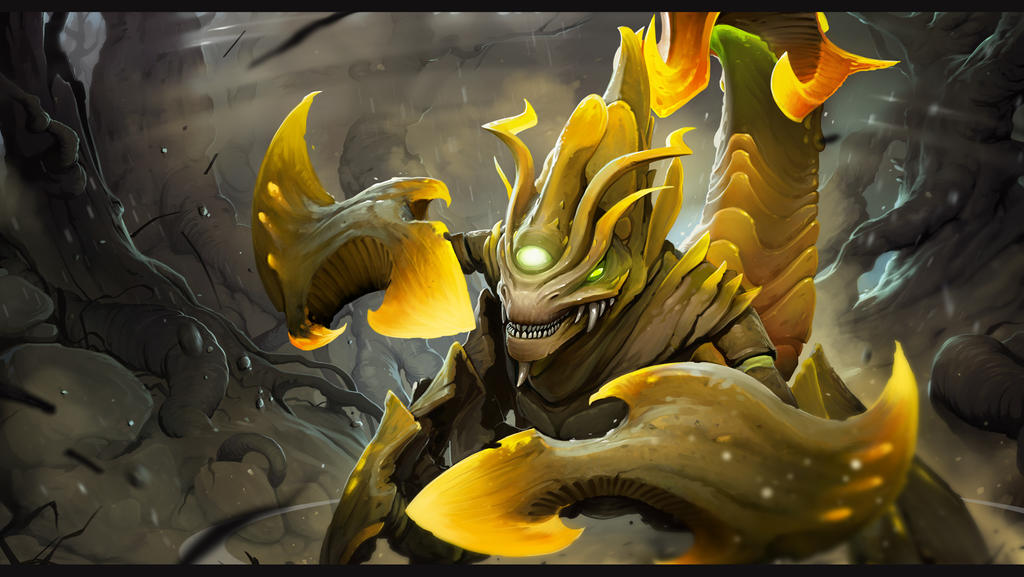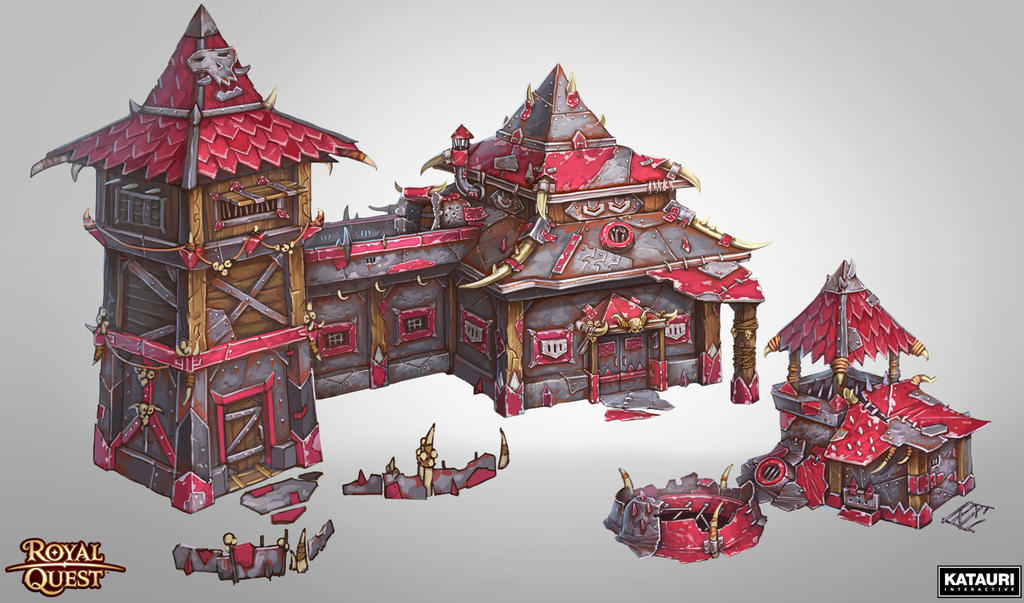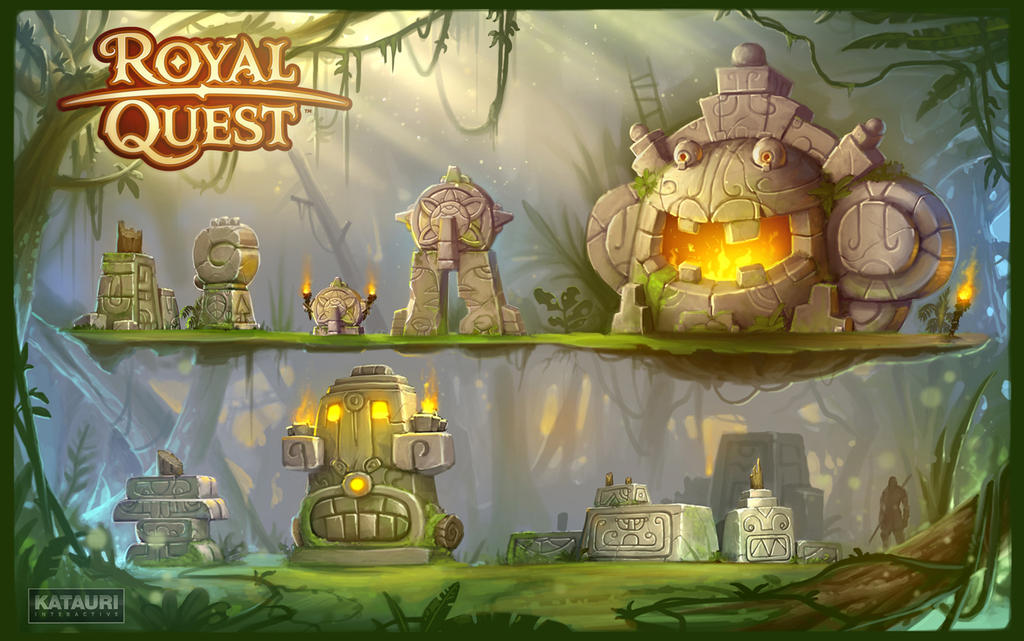 see more..
---

Sun is a professional artist from Canada with a bold and compelling dark fantasy style. Each piece is well colored and lit, and Sun is skilled with complex scenes that require a strong handling on anatomy and perspective. Copious detailing and movement will stimulate your interest and leave you with no doubt that this is a deviant deserving of your attention!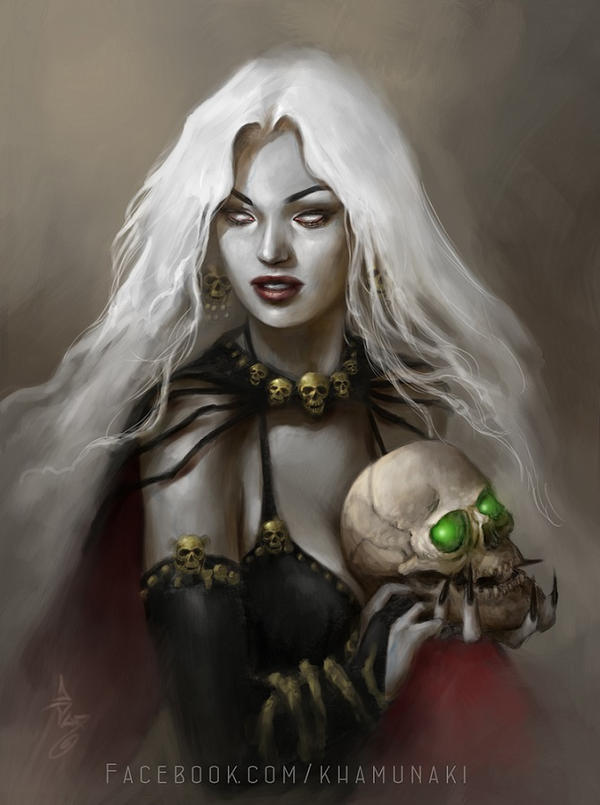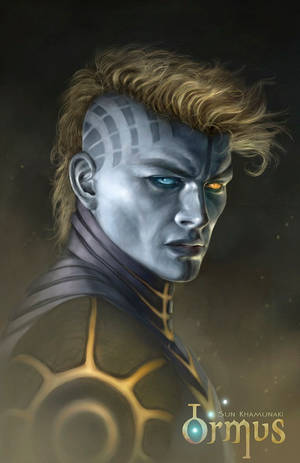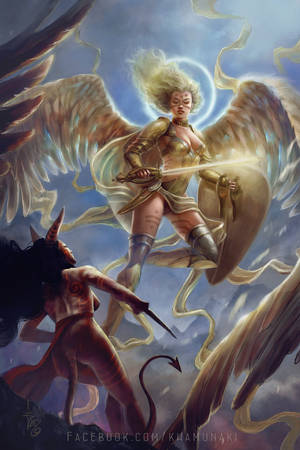 see more..
---
If you enjoyed this article please be sure to

it, as this helps these artists get even more exposure.
If you would like to suggest someone for a future
ProjectPorkchop
article please
send a note
to our group: