---
ProjectPorkchop
is all about bringing more exposure to the many talented yet under appreciated artists going unseen on deviantART daily. The artists chosen truly deserve more attention based on low counts of favorites, comments, and watchers, added to their incredible artistic talent.
---

Working with the digital medium, Rupuni's art is characterized by a textured roughness and dark palette that draws the viewer into intriguing fantasy worlds. With scenes that are highly detailed and contain vast storytelling value, this is an artist with lots of potential that you will enjoy watching!


see more..
---

A varied artist from Ukraine, Katerin's gallery showcases colorfully surreal paintings and landscapes that reveal her talented skill and imagination. Bold brushstrokes add considerable visual appeal and the domed structures of buildings stand out in beautiful elegance. Katerin has just joined DA this week, so be sure to give her a warm welcome to the community and support her art!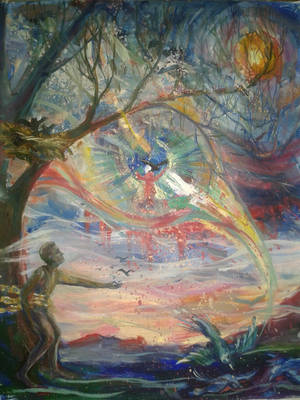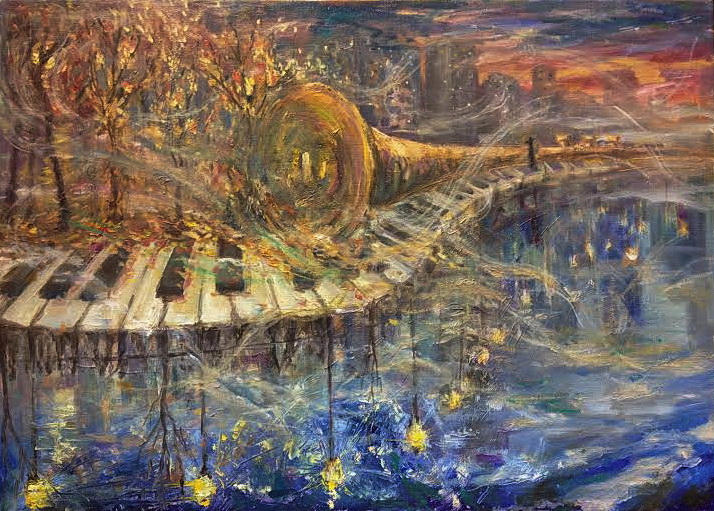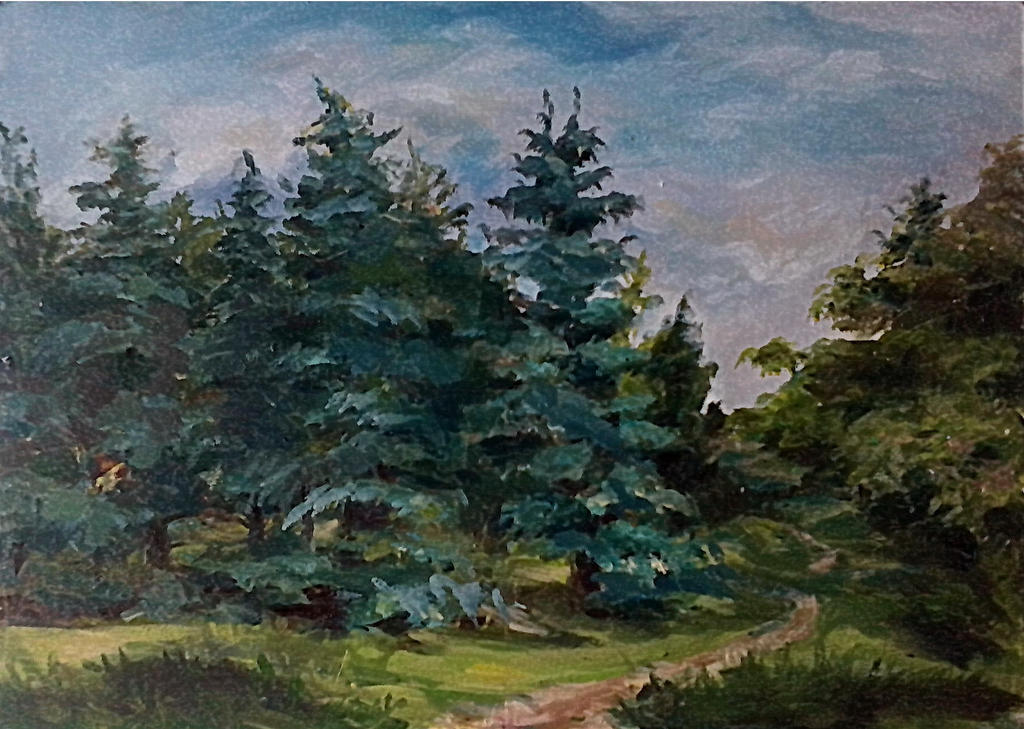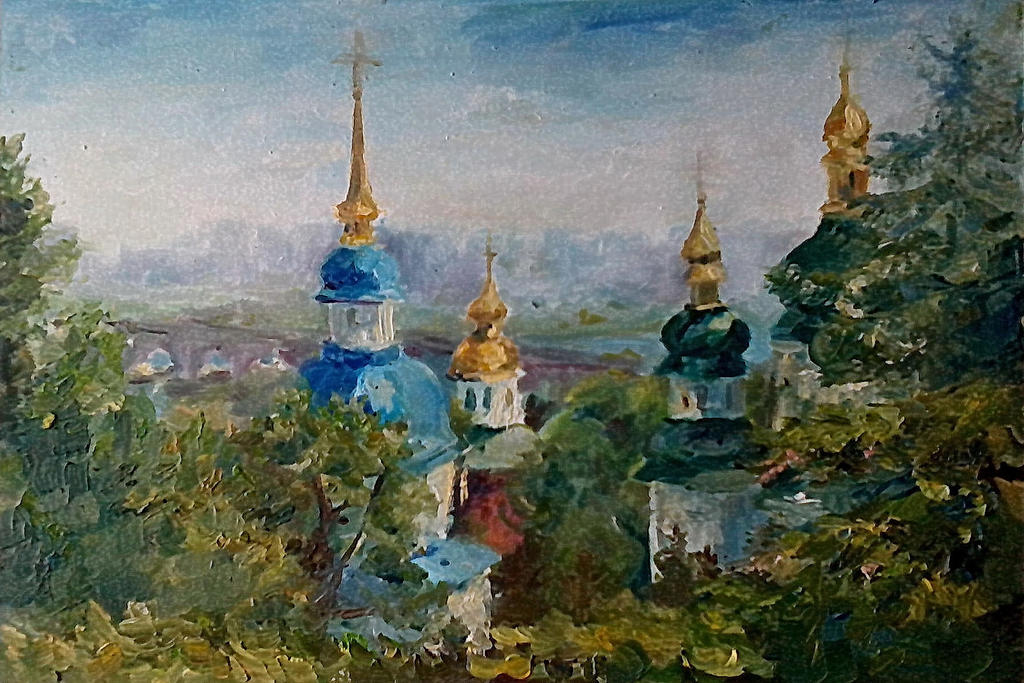 see more..
---

Evgeniya is a digital artist from Russia. She displays strong skill with anatomy and realistic characterizations, and uses vibrant colors to enhance her fantasy designs. Evgeniya's rendering shows considerable promise for continuing to develop her portfolio with more complex compositions, and keeping an eye on her development is highly recommended.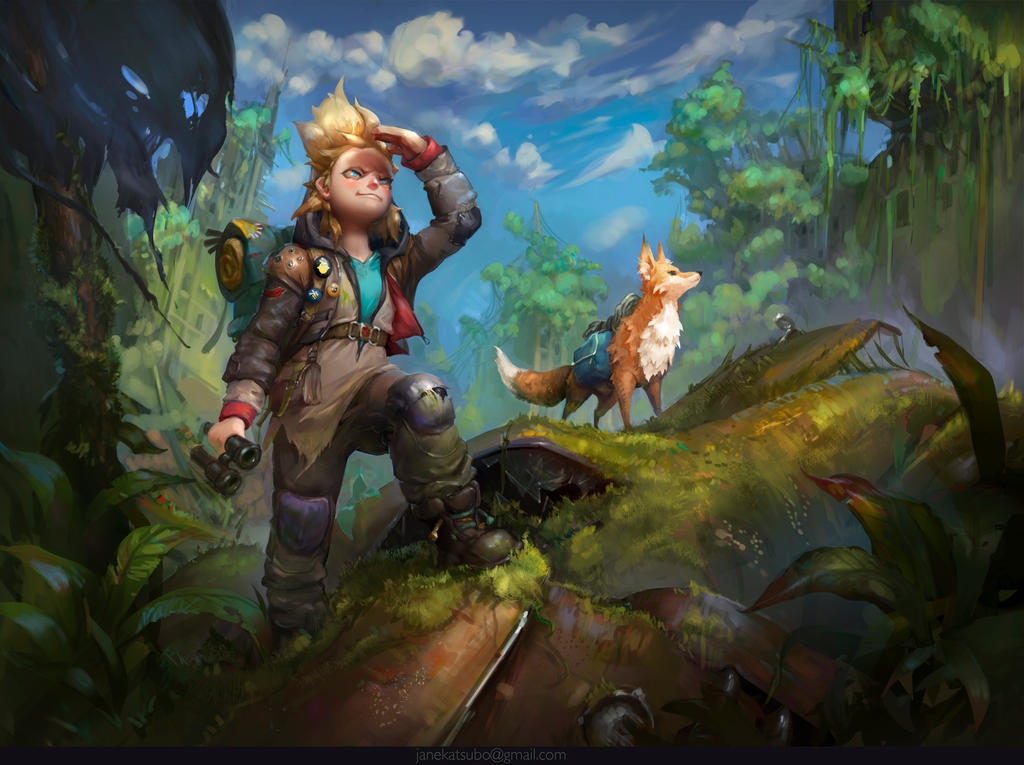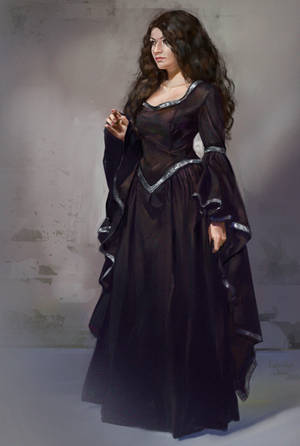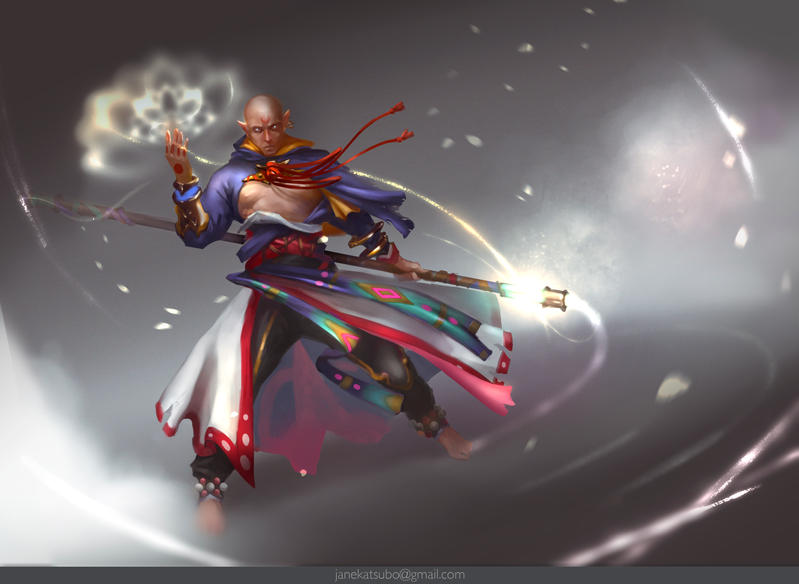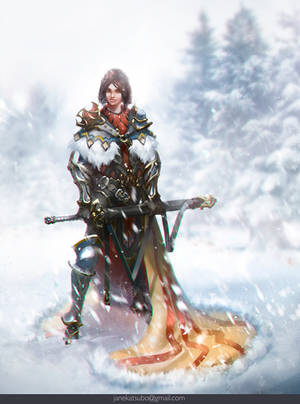 see more..
---

Helene is a traditional artist from Germany. She has a lovely fluid style that can be appreciated in a variety of portraits, scenes, and fanarts, which all feature complementary hues and interesting perspectives. Helene's diverse output is sure to prove stimulating and inspiring, so visit her gallery and engage in a chat to learn more!
see more..
---

A varied artist from Russia, Yuliya's gallery highlights an engaging stylistic exploration, with noted strengths in anime/manga. Focusing on the expressive thoughts and feelings of characters, these artworks all feature compelling moods enhanced by the soft tones and skillful shading that distinguish Yuliya's style. Make sure to support this gifted deviant today!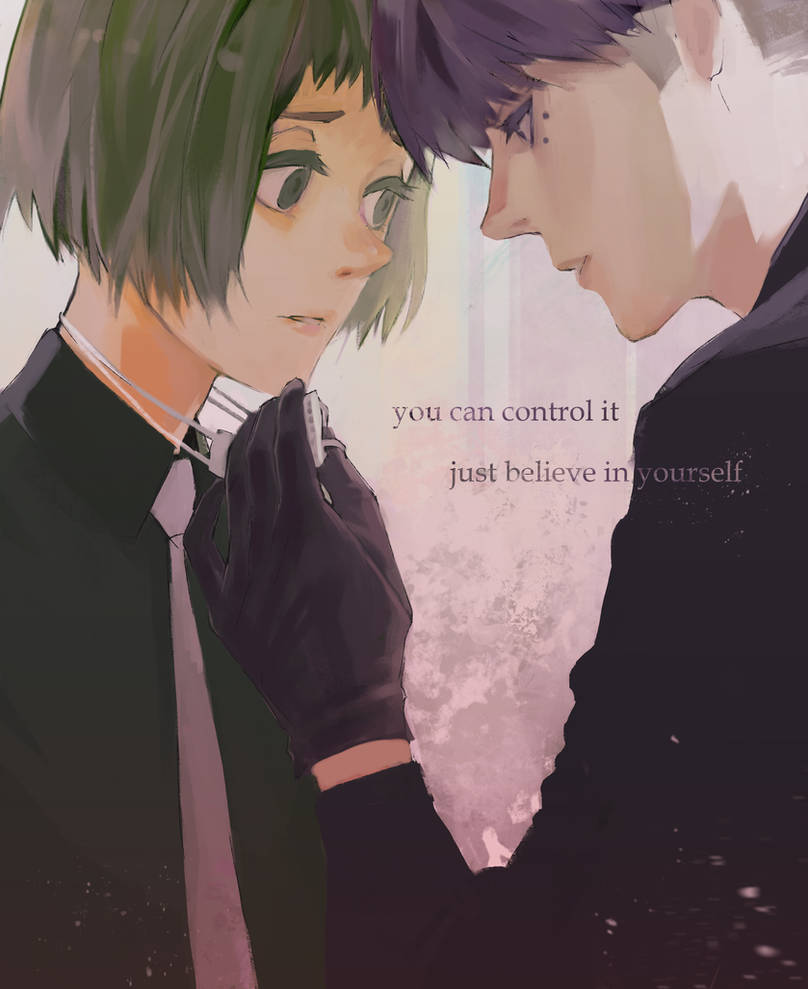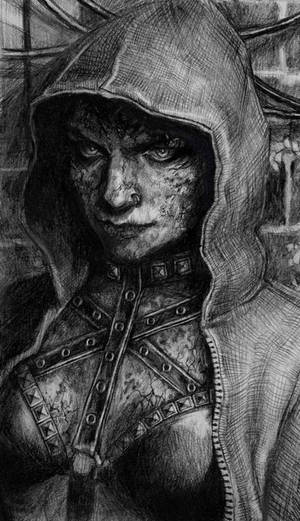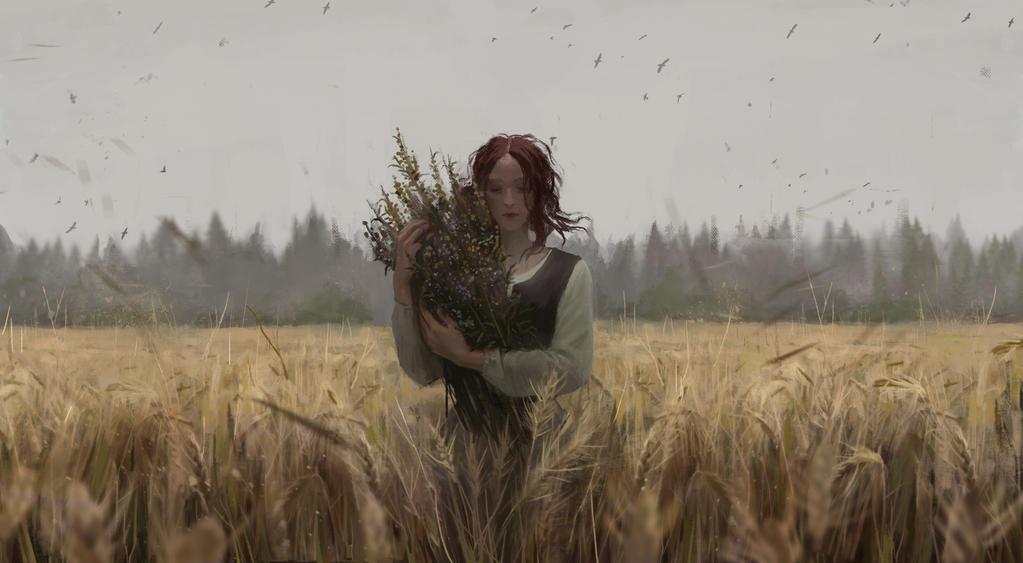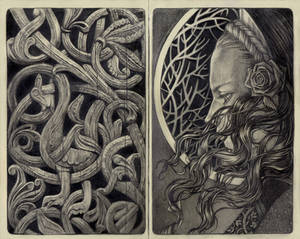 see more..
---
If you enjoyed this article please be sure to

it, as this helps these artists get even more exposure.
If you would like to suggest someone for a future
ProjectPorkchop
article please
send a note
to our group: