---
ProjectPorkchop
is all about bringing more exposure to the many talented yet under appreciated artists going unseen on deviantART daily. The artists chosen truly deserve more attention based on low counts of favorites, comments, and watchers, added to their incredible artistic talent.
---

Ask0r is a traditional artist from Finland. He creates vibrant abstract paintings which seem to explode on the canvas in a riot of color and forms begging to be interpreted by the viewer. There's real creative energy in Ask0r's technique, and his ability to render such interesting shapes and textures will leave you amazed and wanting to see more!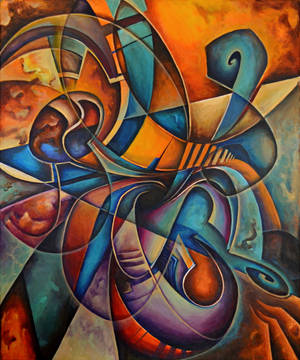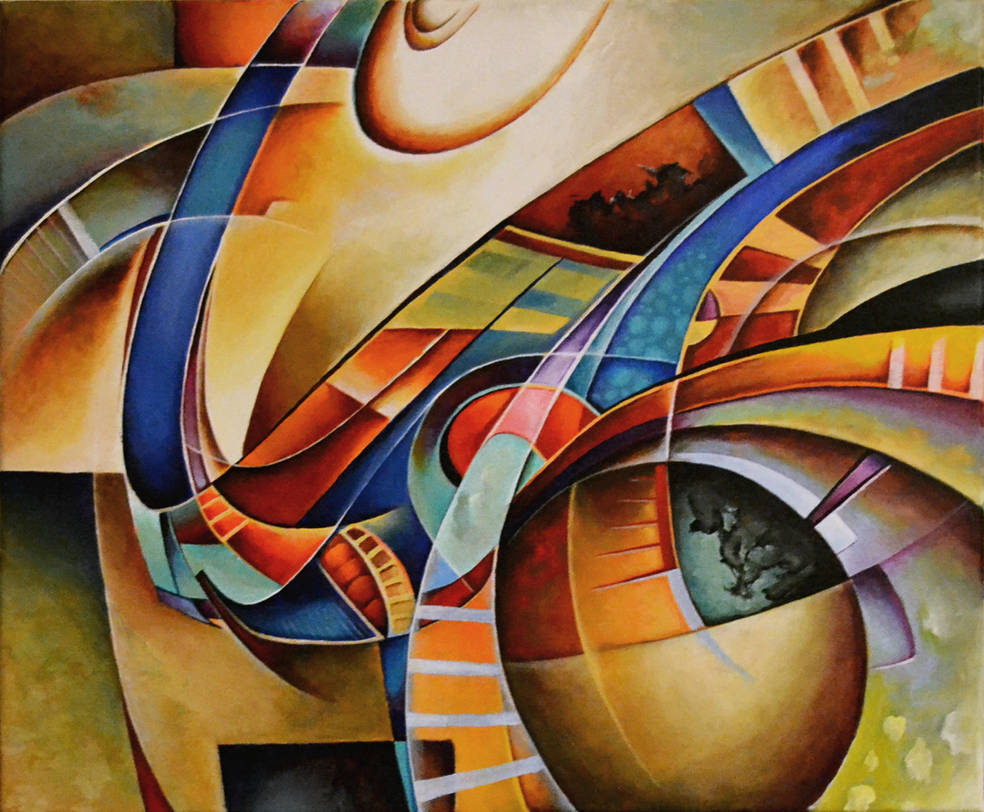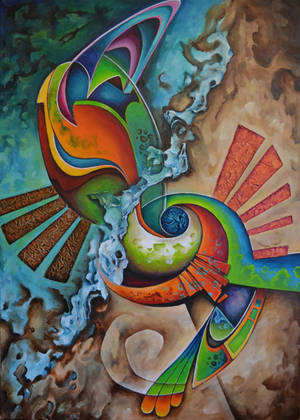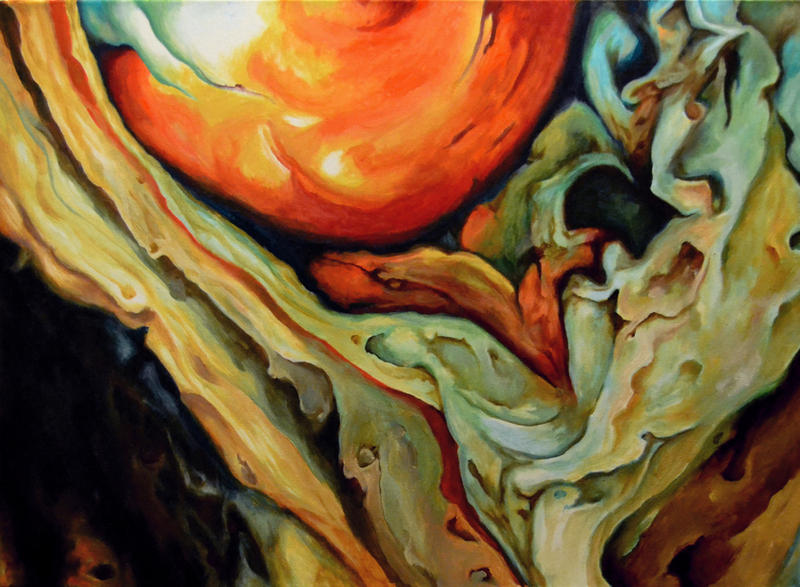 see more..
---

A professional traditional artist from the U.S., Julie primarily uses the mediums of gouache and colored pencil in painting pieces that feature a beautiful kind of textile detailing. Clearly inspired by the Art Nouveau tradition, Julie is able to bring her own unique touches, and her bold colors and inventive designs are quite pleasing to the eye. Do make sure to stop by and offer your support to this wonderful talent!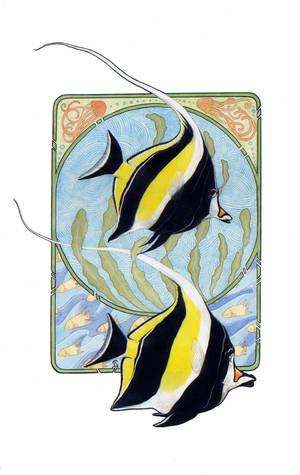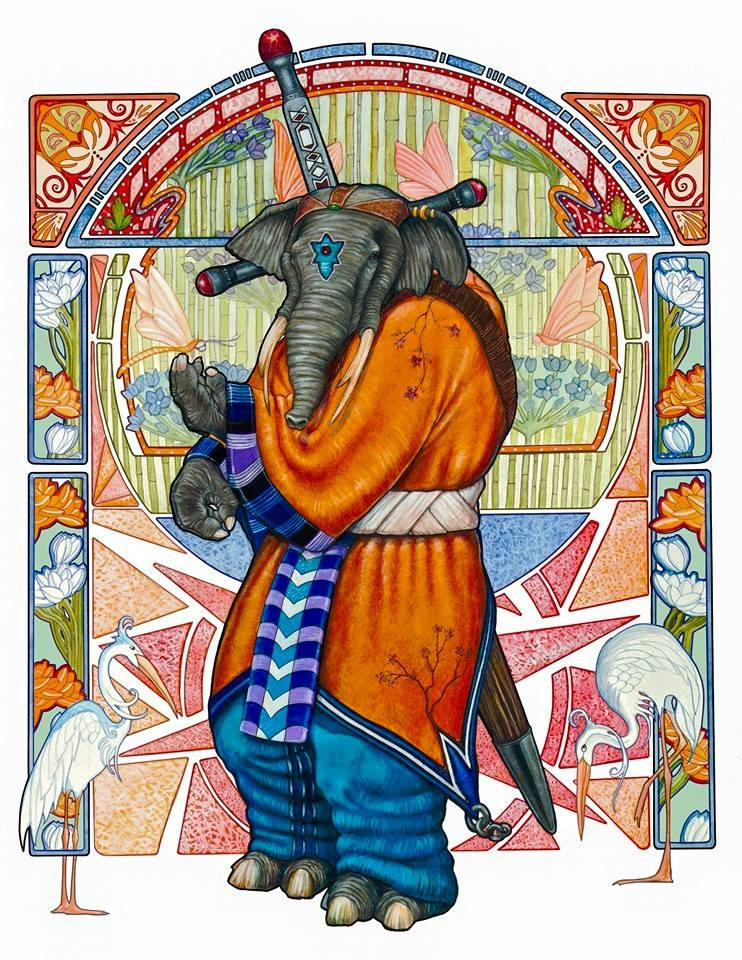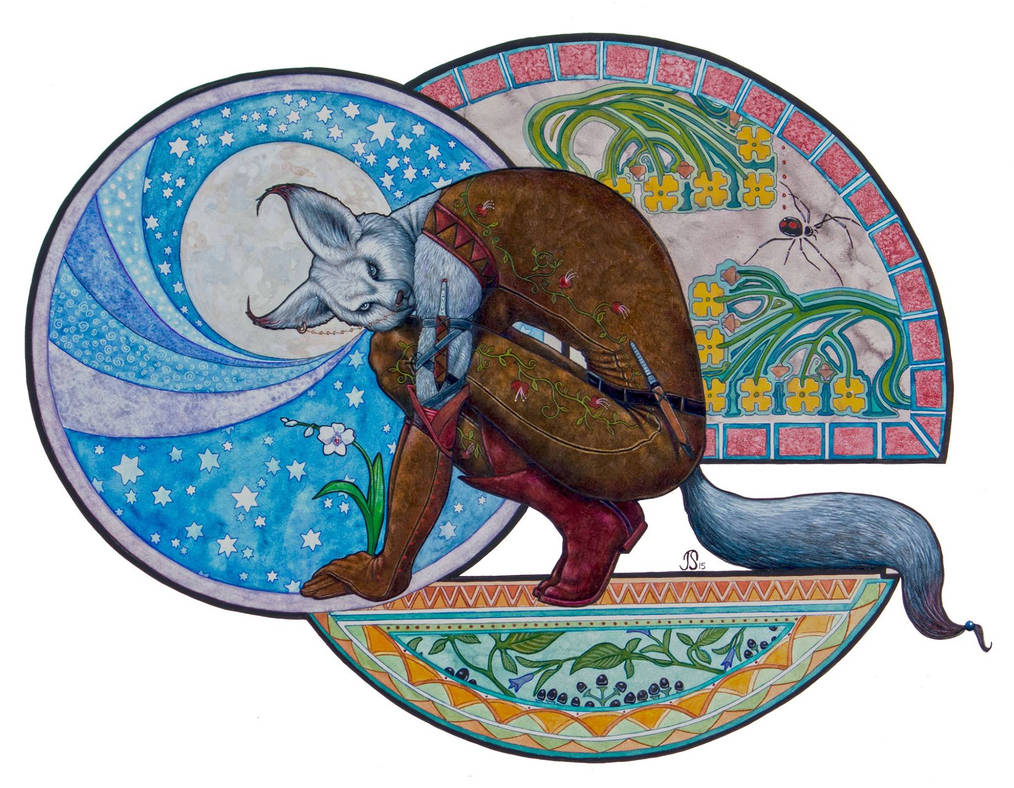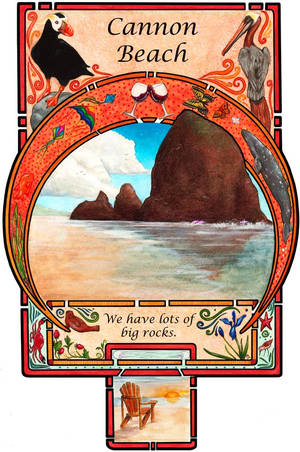 Suggested by Clamdiggy
see more..
---

A deviant of one year from Russia, KlimN's work is distinguished by an arresting surrealist quality that will entrance you from your first visit to his gallery. His use of light is particularly majestic, as it seems to unveil and reveal the dark expanses of settings and our own imaginations, exposing what is both hidden and possible in these worlds. You will be richly rewarded in adding this artist to your watch-list!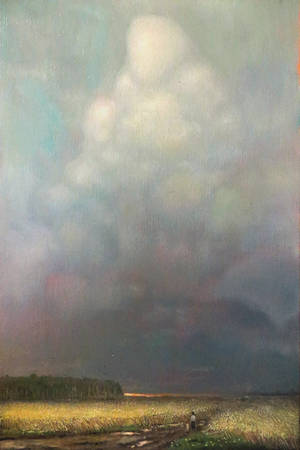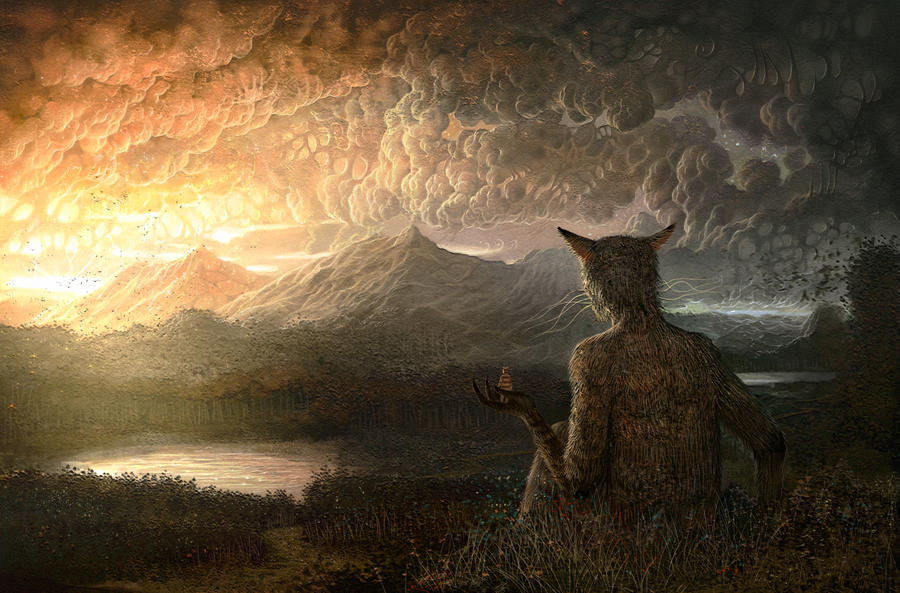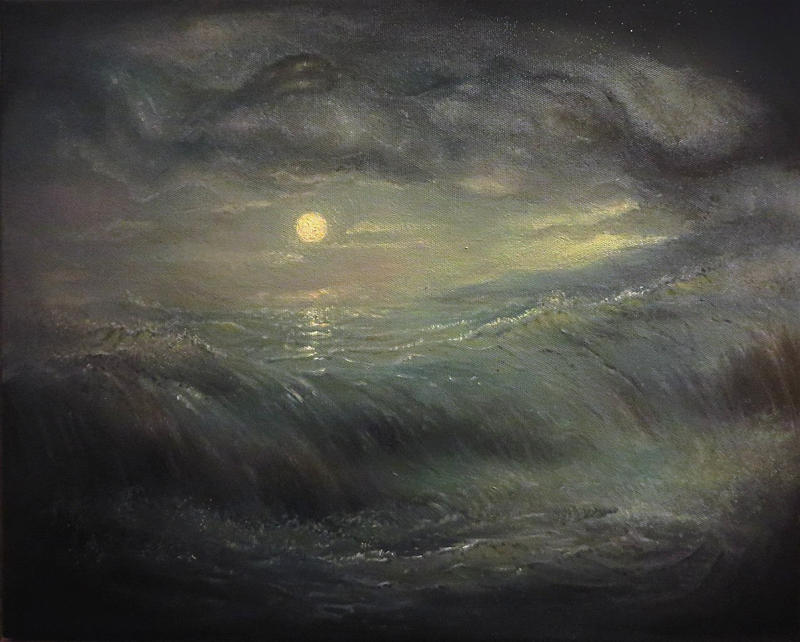 Suggested by TinyWild
see more..
---

Excellent character and ship designs await in Tom's gallery, where you will be treated to an extensive display of detailed scenes that focus on post-apocalyptic and sci-fi themes. Tom's drawing skills are particularly commendable and he is able to use color well to enhance the visual impact and mood of his pieces. There is much to be seen and appreciated in this artist's style, so don't delay in watching him today!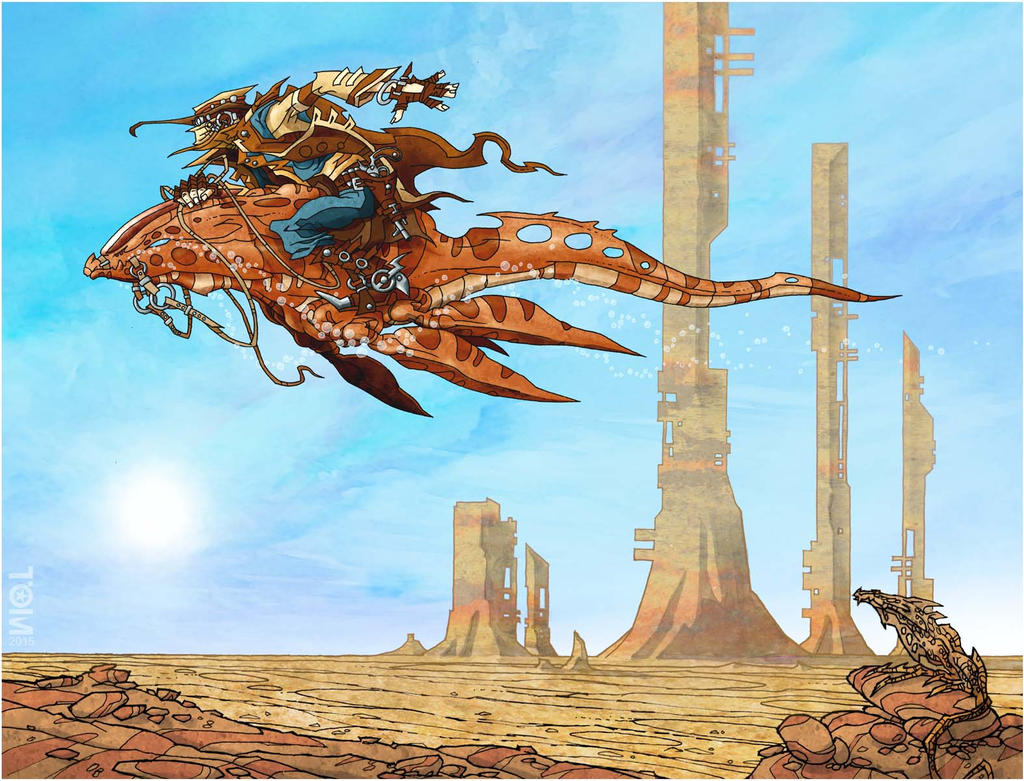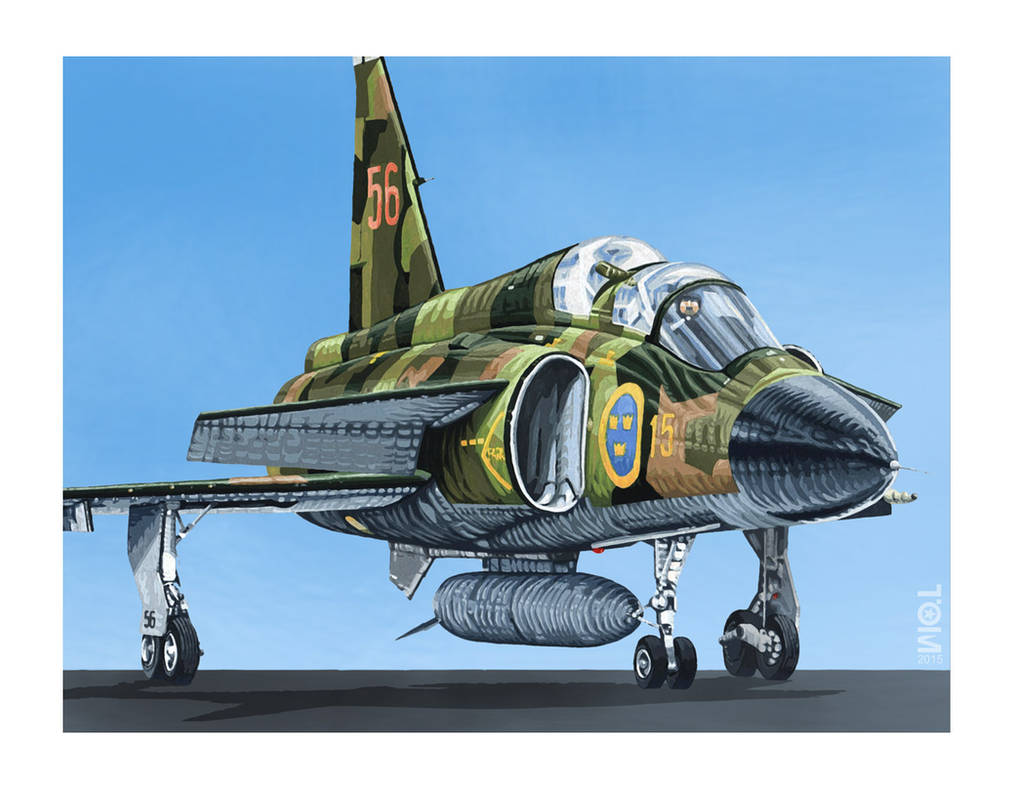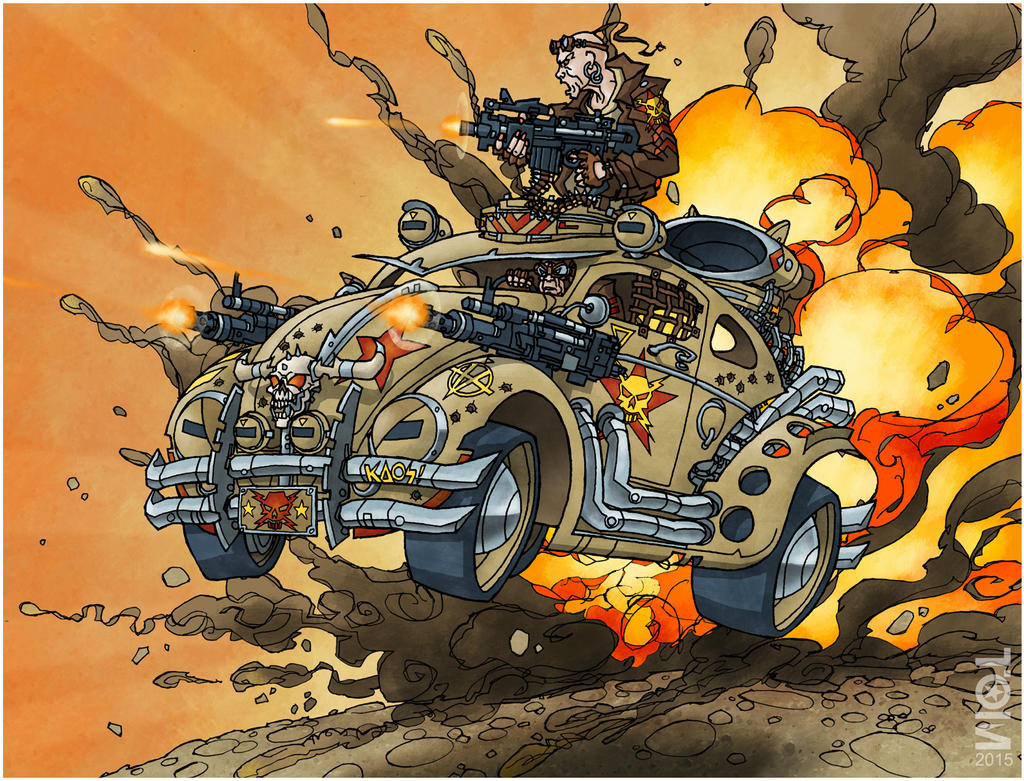 see more..
---

Rainey is a hobbyist in Literature. Her stories and excerpts are skillfully written, with passages that feature concrete imagery and detailed descriptions that help us to understand and visualize what is happening in the narratives and bring characters to life. Showing such talent with language, there's no doubt that Rainey has a bright future in the writing community here at DA!
Dreaming Of The Taken I sigh, cheek rested softly on hand. My pencil scrapes over the paper, lines forming behind its long strokes. The history teacher enters, smiling like his usual self. I allow my eyes to shift between him as he begins the class and my paper. The room is calm as everyone follows his movements, the air calm and relaxed. A few lone scratches of my pencil lead creating lines echo between his words of a story, rich with Oklahoma history. His class had always been one of my favorites. I drag my hand over the page in long sweeping movements, dark marks highlighting the sketch. Finally satisfied I let the pencil clank against my desktop, gravity pulling it from my lose fingers. At the same time the teacher moves to perch on the corner of his desk, one of his typical roosts. His hands make extravagant motions in the chilly air. The pale walls of the room stare at my as I twist in my seat to watch, my booted foot poking out between the bars. A pair of eyes catch in the corner of my
Don't Speak Into The Night The cold seeped into my skin. Chills rushed up and down my limbs. Shivers took over my body, and goosebumps ran along my upper arms and thighs. All too soon, my body elapsed into convulsions. My head tossed back, and each joint seemed to be twitching in someway. I forced myself to jerk out the nightmare, but it took sometime. When I finally regained full consciousness, I was coated in a thick and sticky sweat. I shoved out of my pallet, and creeped toward the door. Sliding my foot in a small hole at the bottom, I slid it open without a loud creak or squeak. Sneaking through the downstairs den, I passed Zachary and Michelle. Their pallets were abandoned for a mass of blankets in between them. A door laid open with Drew inside asleep. Each face I passed, I felt relief fill my body. They were still here.
After Matt had...left, Finnian had stayed with Abby while I went back to bed. I wanted to help her, really, but I was sure Finn had it cover
Let Me Clarify "Being a hopeless romantic to me, is not just doodling hearts with our names entwined.
"To me, it means that I want to find someone who cares for me.
"When I become envious of other couples, it's not because I want exactly what they have. It's because it makes me imagine what it'd be like to have someone who wants to treat me like that. It makes me think about how I want to lean into them whenever I sit next to them. It makes me wonder how it feels to have someone's warm hands wrap around me and hold me close. It even makes me think about how it'd feel to lay next to them in bed and sleep next to another human being. I get jealous because I want someone to think like me and do something about it. I want that someone to understand and want to educate me on what it's like to fall asleep in someone's arms. I want them to help me understand how it feels when someone plays with my toes and feet just to make me laugh. I want someone who reassur
Mr. Mischeivous Slick, lengthy, blonde hair. Deep, iridescent irises that seem to radiate every color of the rainbow. Smooth, warm toned skin. Dark, baggy clothing paired with studded belts and chains. A crooked smile illuminates his scarred face. The same smile that had earned him the scars, but he still wore it. Sneakers, t-shirt, and jeans were all the usual. Always, he seemed deep in his thoughts yet there enough to speak. It was confusing how he worked.
His past was icky. Parental issues had occurred from the moment he was born. Lived on his own practically. Well, technically he did since his parents died. But you aren't suppose to know that if the authorities ask. Abuse records lined his childhood from his fathers side, but he seemed to take that facts easily. Mother was an alcoholic, not that she had ever done anything. It just made it difficult for them to get close. Sherry had been there for him, though. That was until she was murd
see more..
---
If you enjoyed this article please be sure to

it, as this helps these artists get even more exposure.
If you would like to suggest someone for a future
ProjectPorkchop
article please
send a note
to our group: