---
ProjectPorkchop
is all about bringing more exposure to the many talented yet under appreciated artists going unseen on deviantART daily. The artists chosen truly deserve more attention based on low counts of favorites, comments, and watchers, added to their incredible artistic talent.
---

Vitaliy is a traditional artist from Ukraine. His landscapes are evocative wonders, as he captures the different seasons and moments of the day in perfect tone and light. The rough strokes of Vitaliy's technique create amazing impressions on the canvas and will leave you with the tangible quality of each detail he paints. This is a glorious gallery you will be delighted to explore!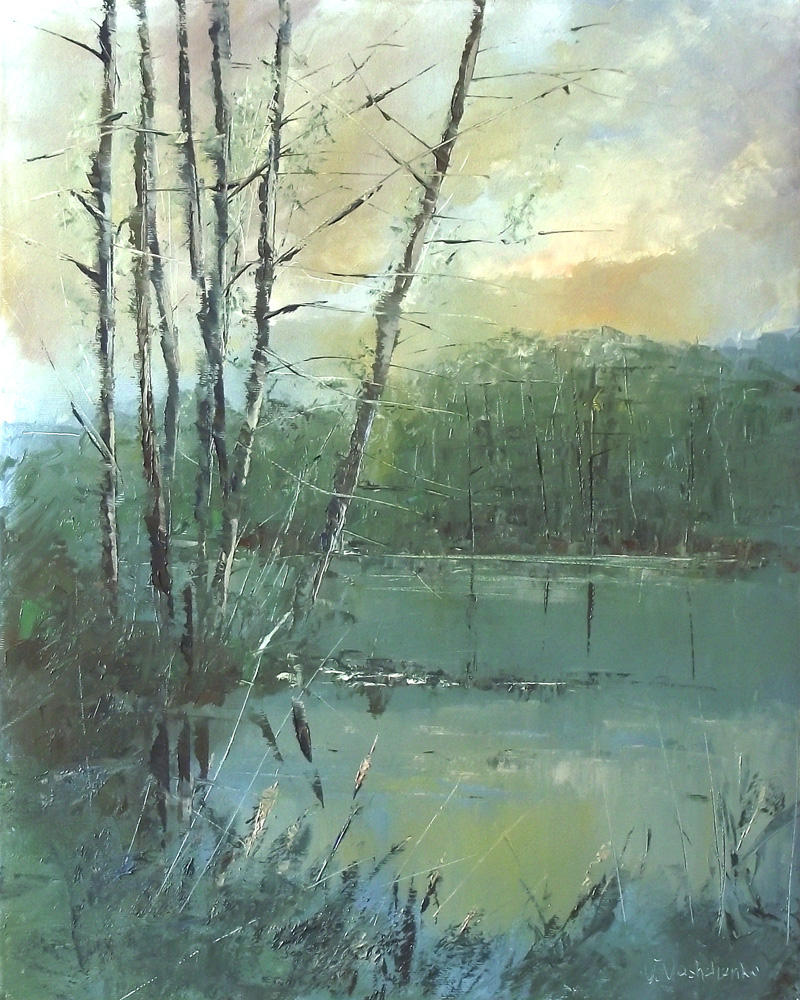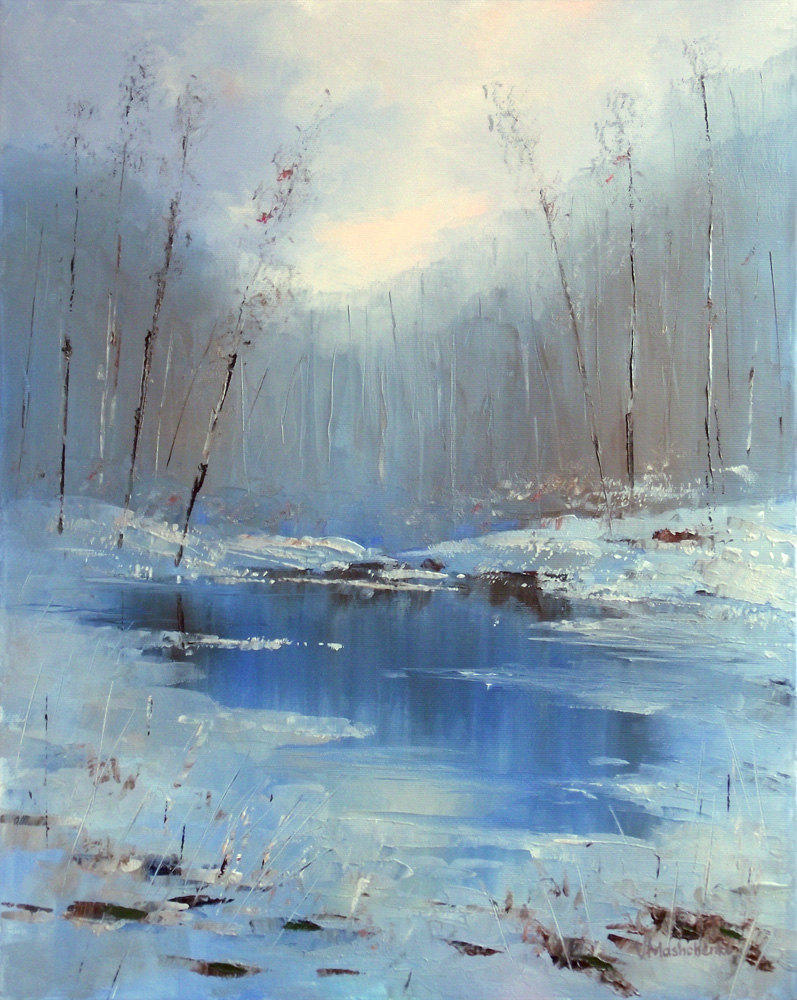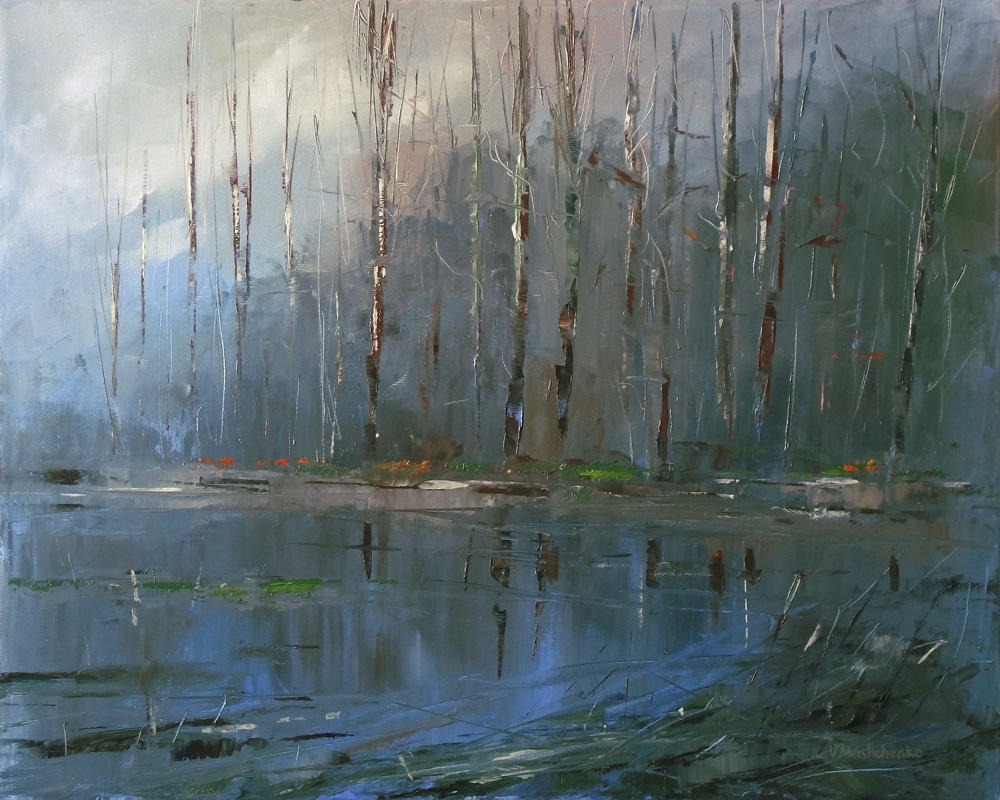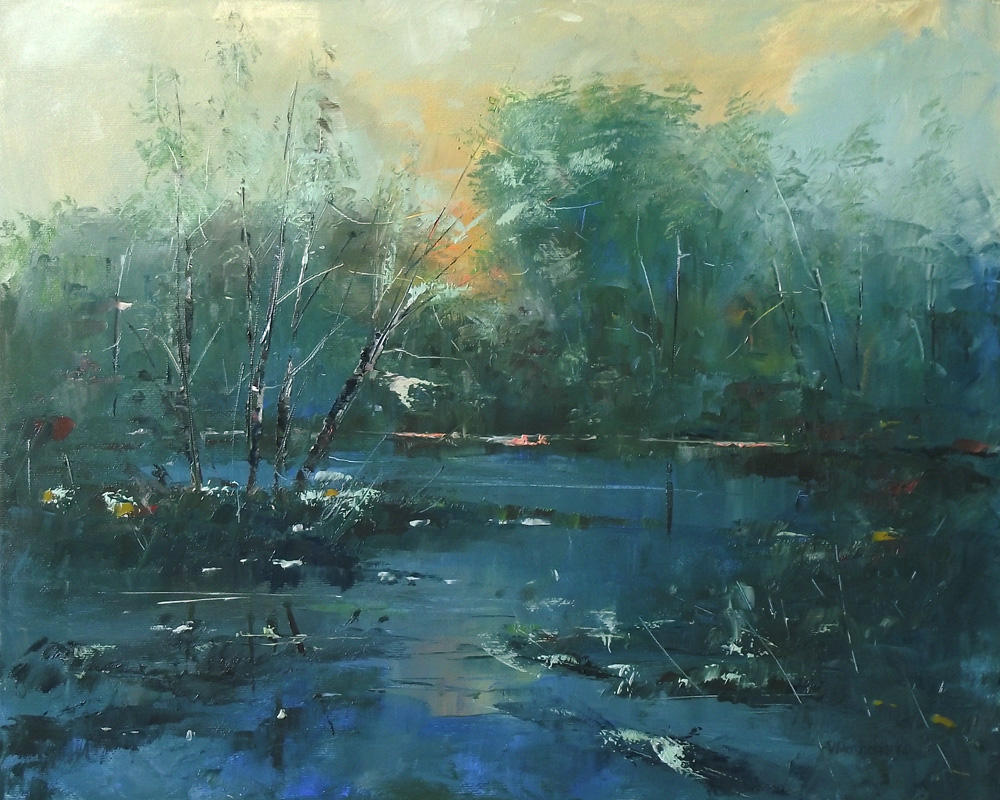 Suggested by TinyWild
see more..
---

Inkdrone is a hobbyist in digital art from the U.S. He has an exuberant and colorful style, adequately depicting the expressive personalities of characters in a selection of impressive portraits. Showing good skill with the anatomy and and dynamic scenes, Inkdrone is an artist to keep your eye on!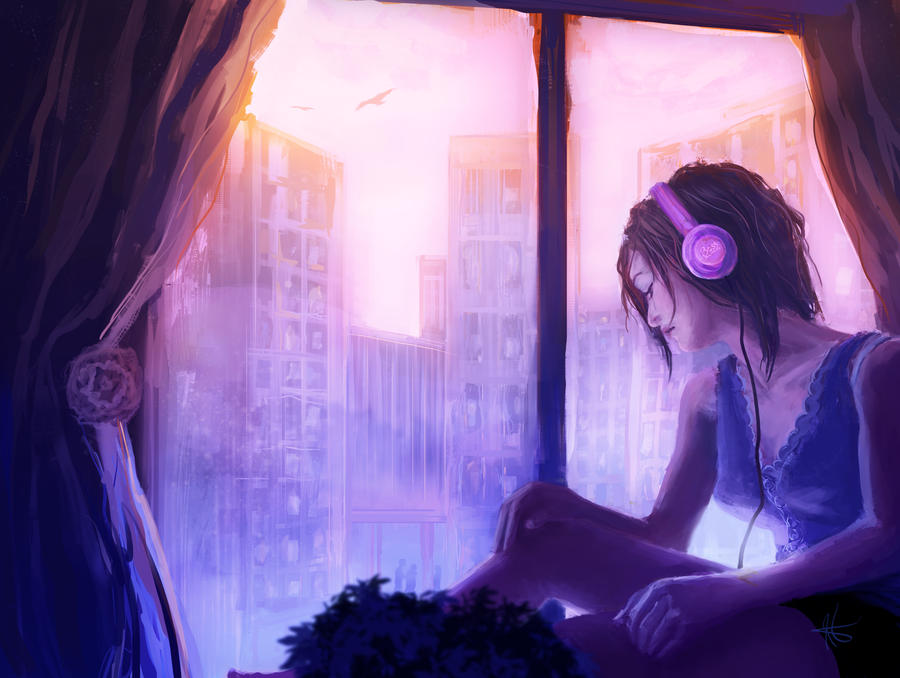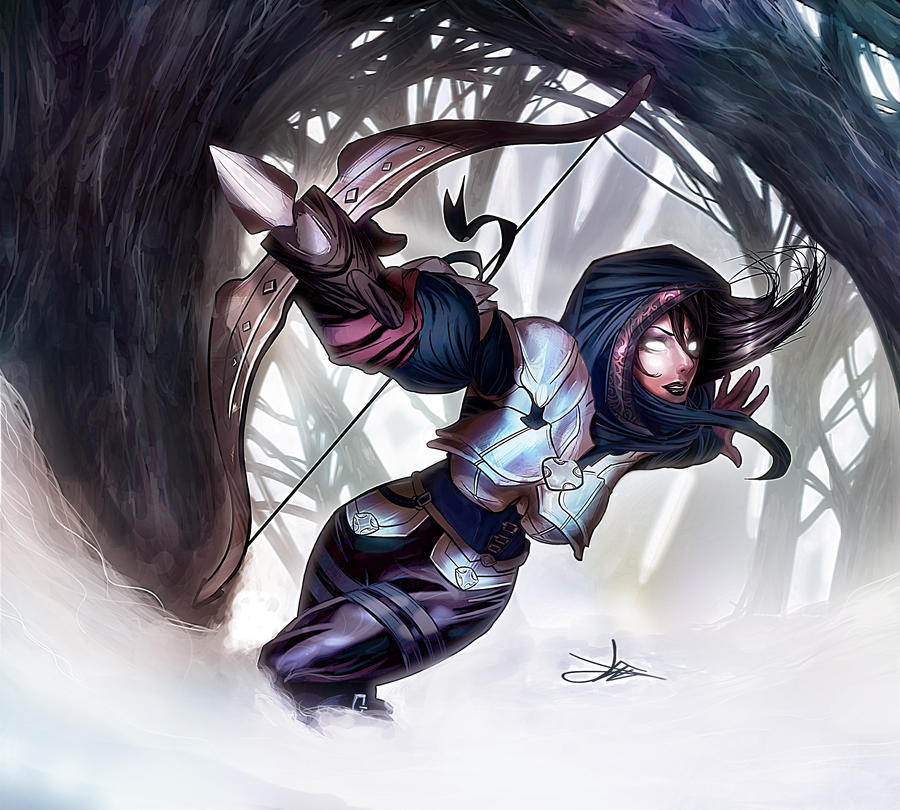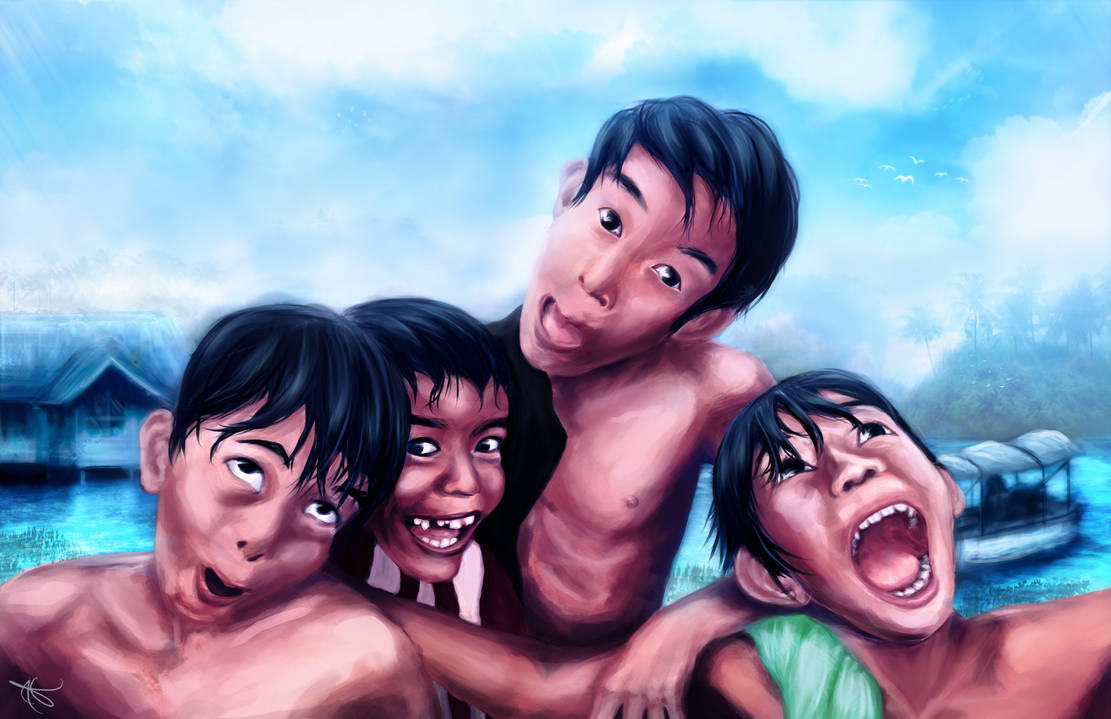 see more..
---

An artist from Brazil, Algren specializes in creature design and anthropomorphic characters. His use of bold colors really makes these creatures stand out, and Algren's drawing skills are to be commended, shown in the wonderful details and poses that make his pieces uniquely interesting. If you're looking for an artist skilled in anthro art or simply want a varied talent to watch, this is the deviant for you!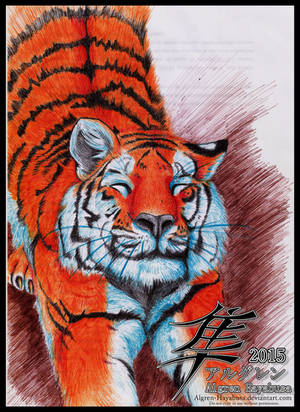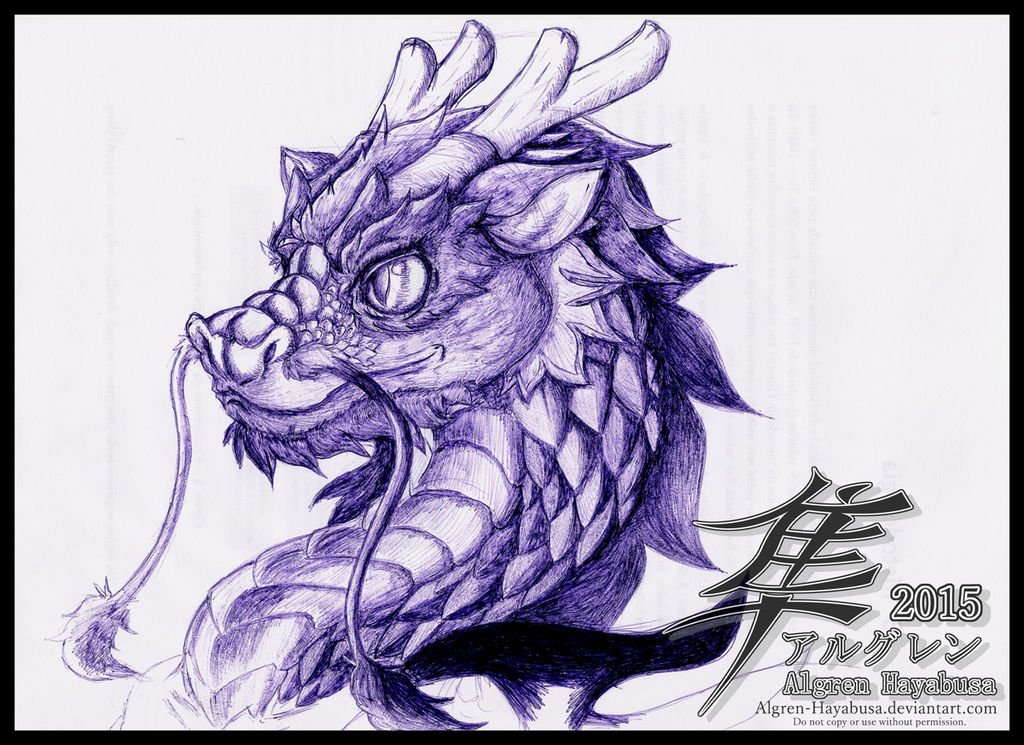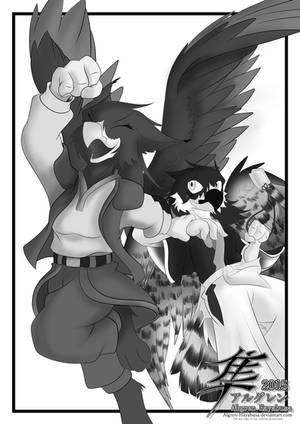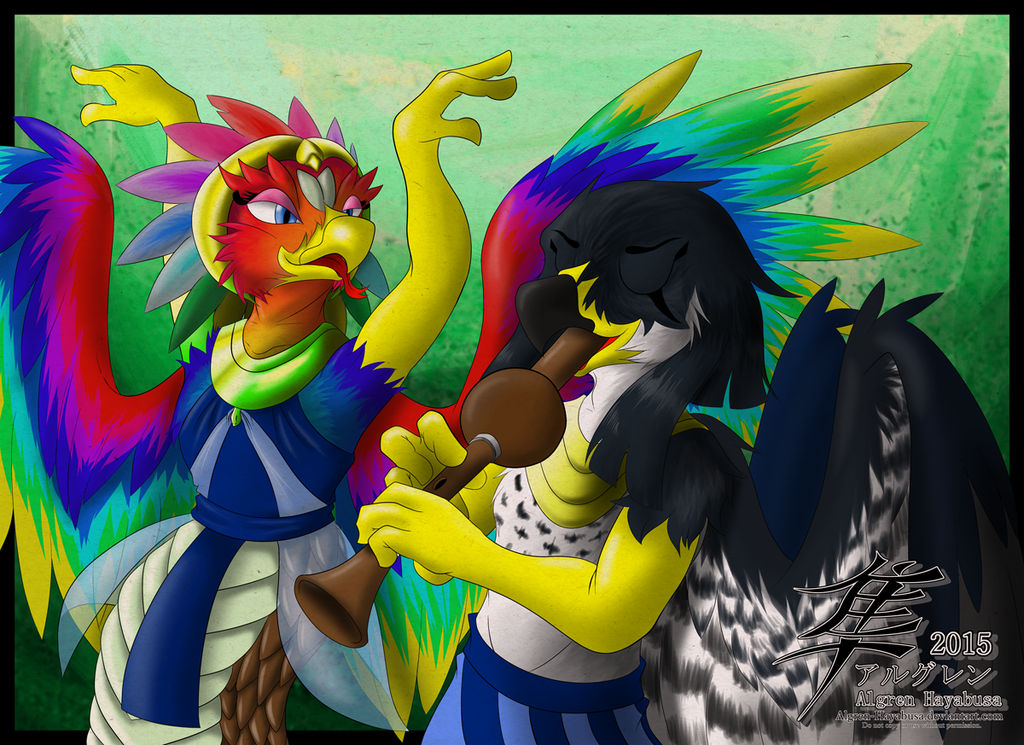 Suggested by LiHy
see more..
---
A deviant of one year from Siberia, Darya creates dramatic looking plushies and dolls, all of which are well-crafted and elaborately detailed. Drawing on her love of magic and fairy tales, Darya has many dragons and other fantastical creatures that are remarkable in the diversity of their designs and features. Do make sure to stop by her gallery and offer your support!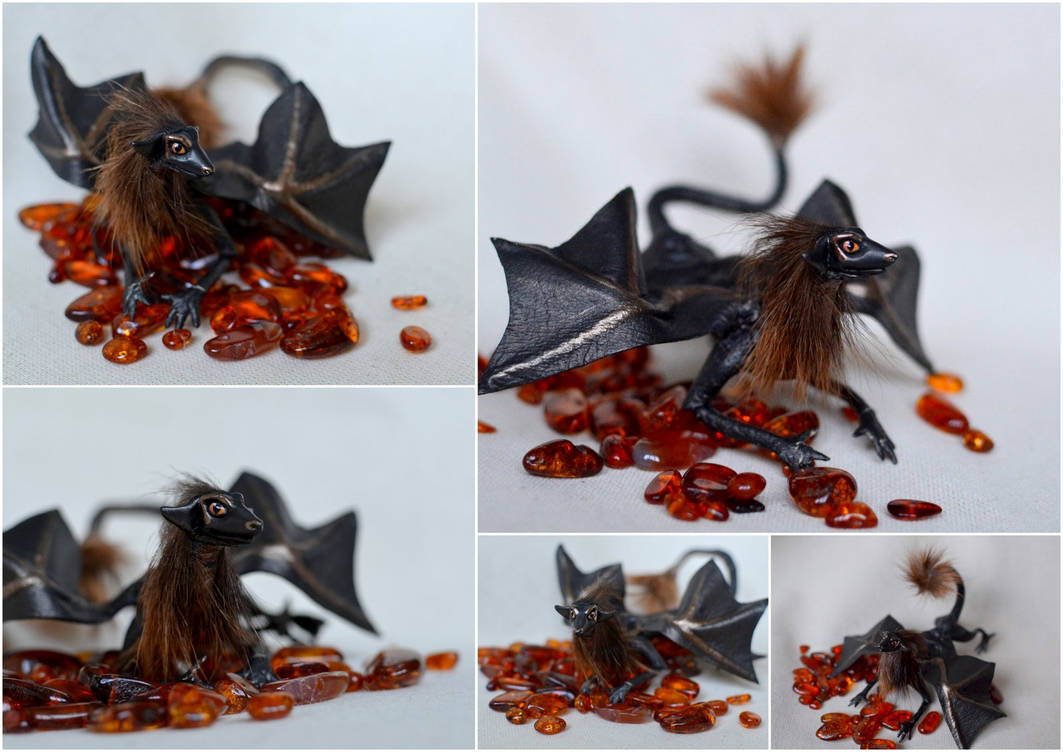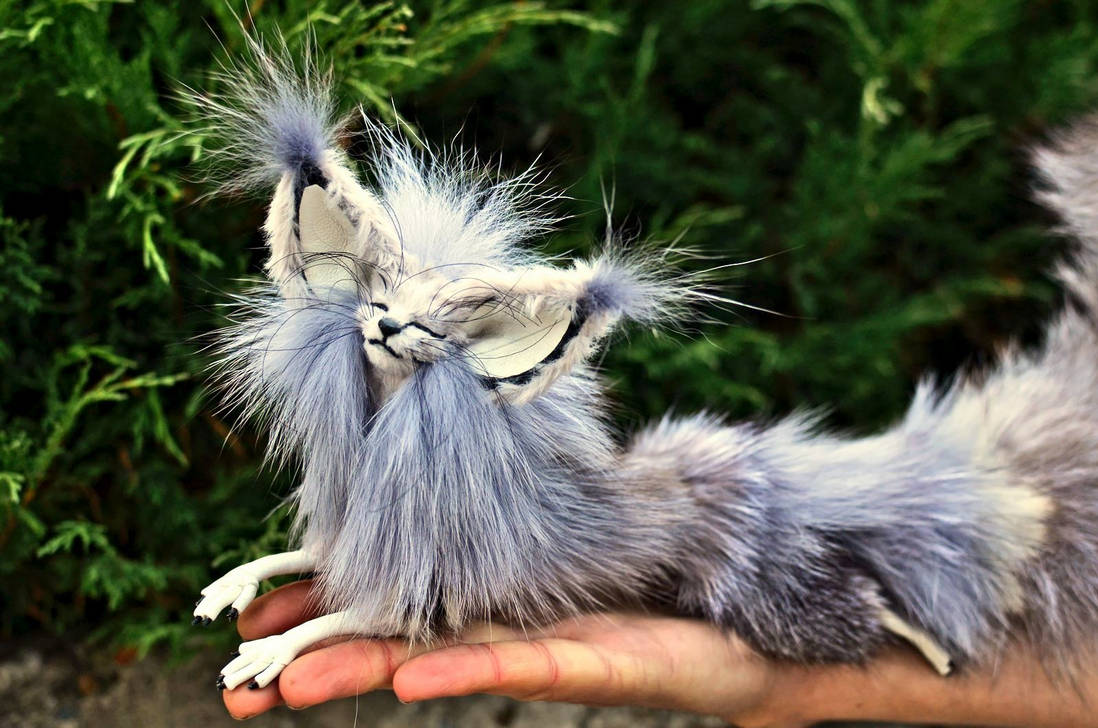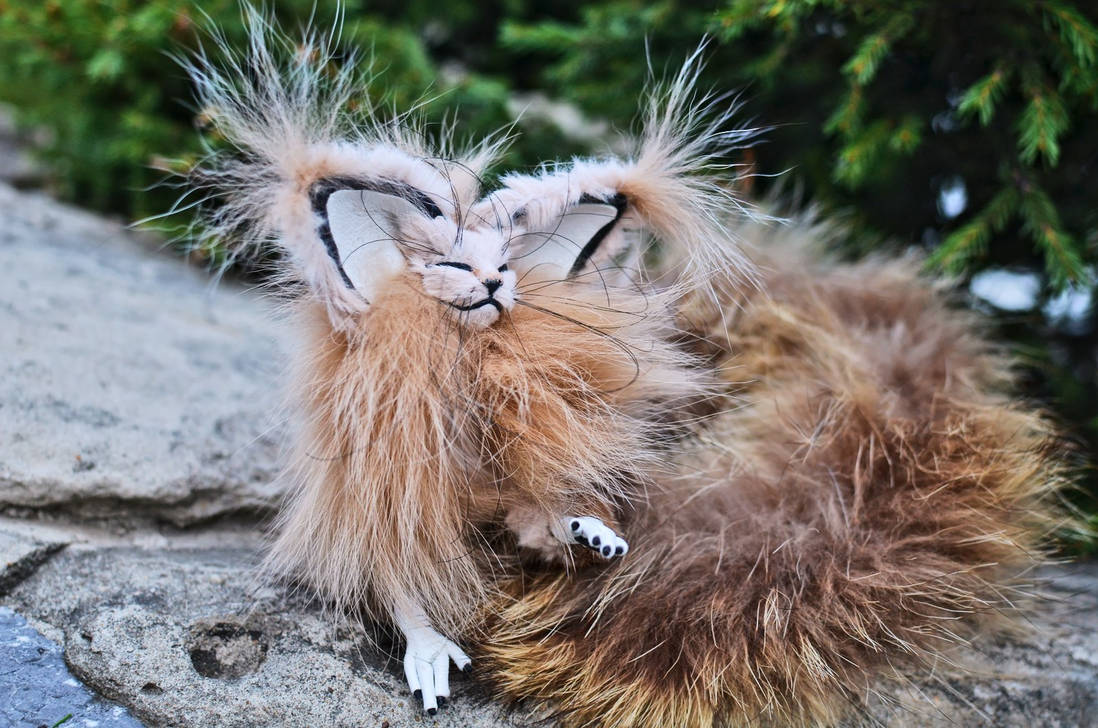 see more..
---

Olli is an artist from Finland using the mediums of digital and traditional art to realize his visions. A fan of art history, Olli's pieces have the quiet depth of classical drawings, and there's much to be learnt from his extensive gallery of studies that highlight his skilled approach with respect to anatomical correctness. With many works based on popular TV show characters, you will find watching this artist to be an enjoyable experience!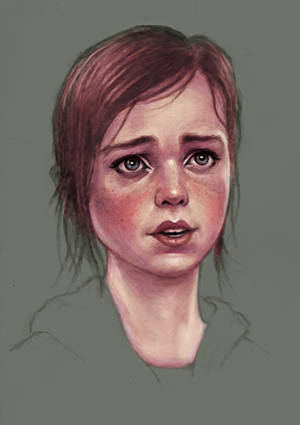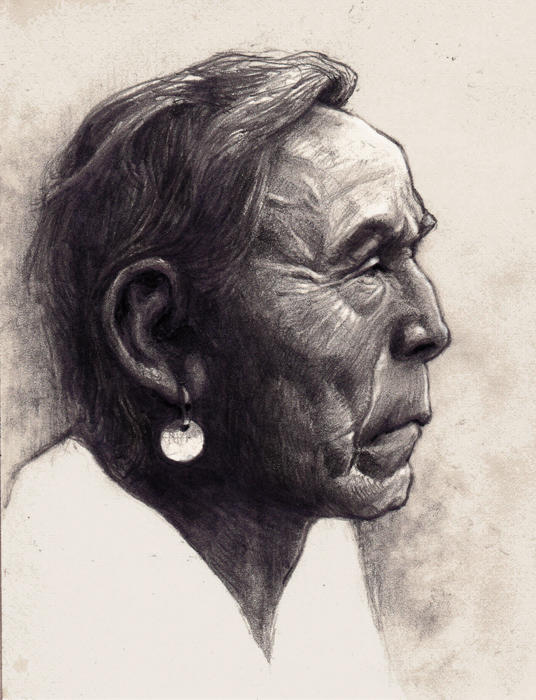 see more..
---
If you enjoyed this article please be sure to

it, as this helps these artists get even more exposure.
If you would like to suggest someone for a future
ProjectPorkchop
article please
send a note
to our group: