---
ProjectPorkchop
is all about bringing more exposure to the many talented yet under appreciated artists going unseen on deviantART daily. The artists chosen truly deserve more attention based on low counts of favorites, comments, and watchers, added to their incredible artistic talent.
---

A hobbyist in traditional art from the U.K., Dasha's style comprises of a beautiful fluidity seen in the energetic and dynamic brushstrokes that have a compelling impressionist quality. Using bright colors to wonderful effect, Dasha's pieces communicate a joyful and effervescent mood, and will definitely inspire your own creativity!
Suggested by TinyWild
see more..
---

Dmytro is a newly arrived deviant from Ukraine. He creates astonishing woodcut pieces, so far portraying the house sigils from the popular book series on which the TV show "Game of Thrones" is based. Each piece features precise detailing with a flawless finish, and speaks highly of Dmytro's talent. Give him a warm welcome and support his art today!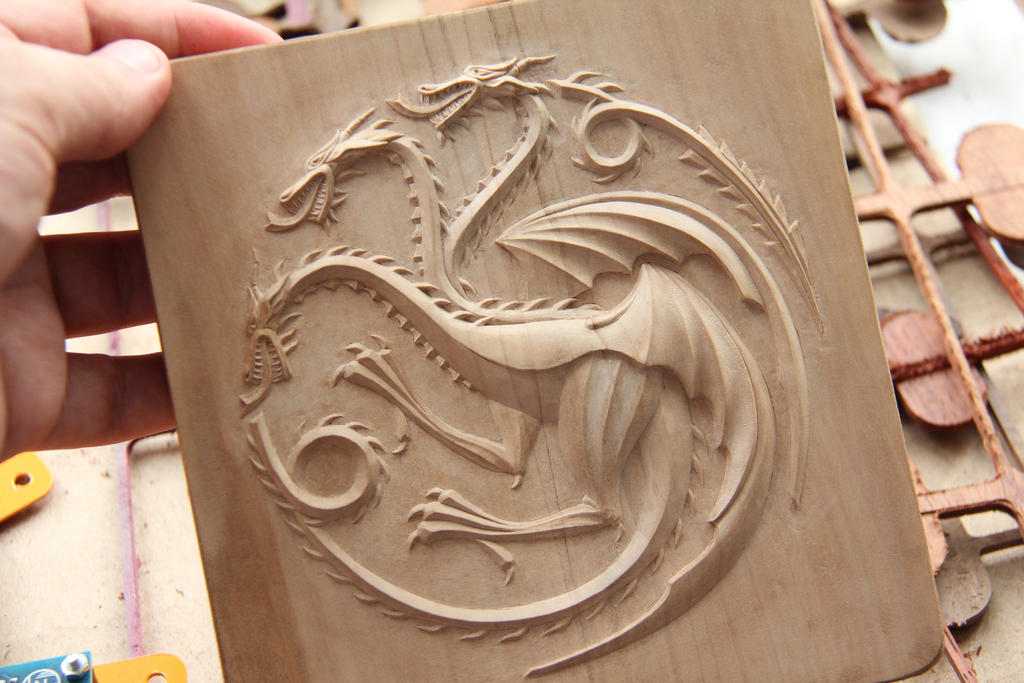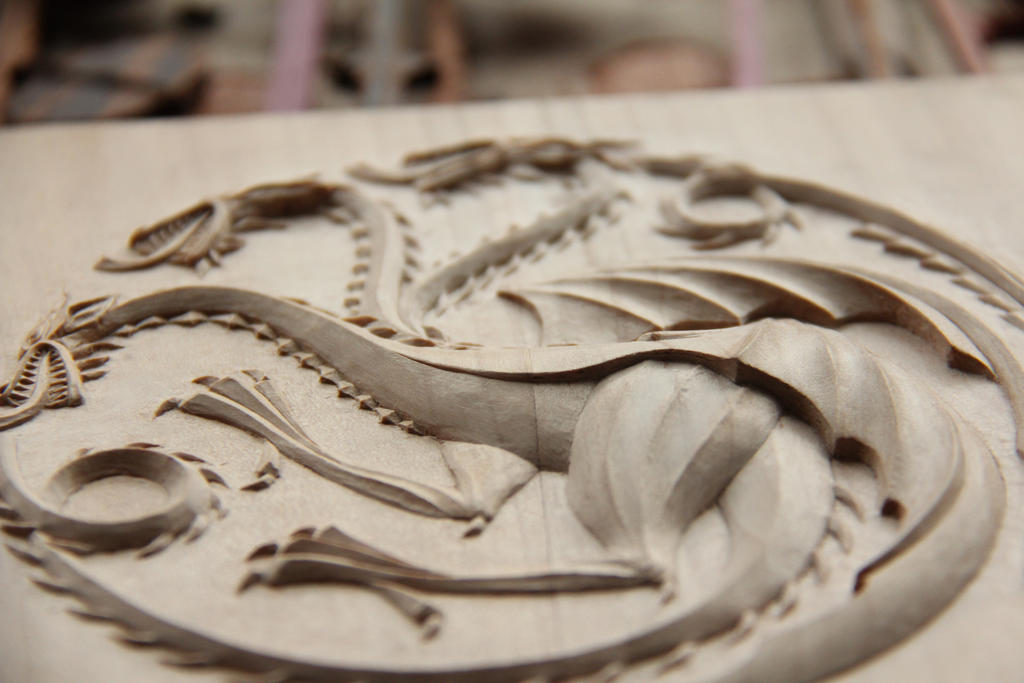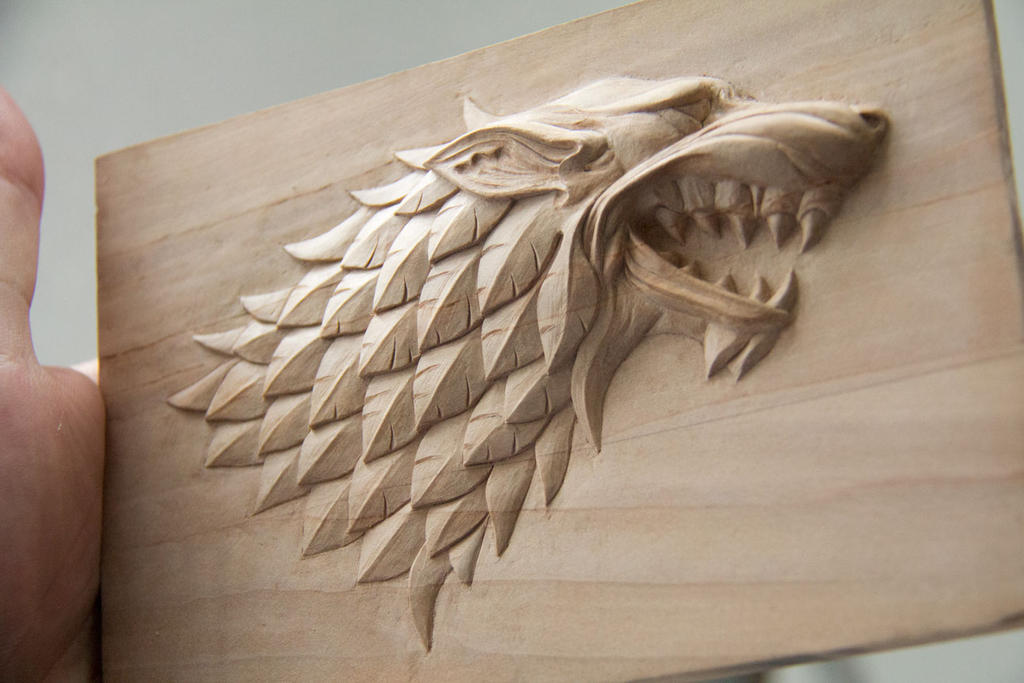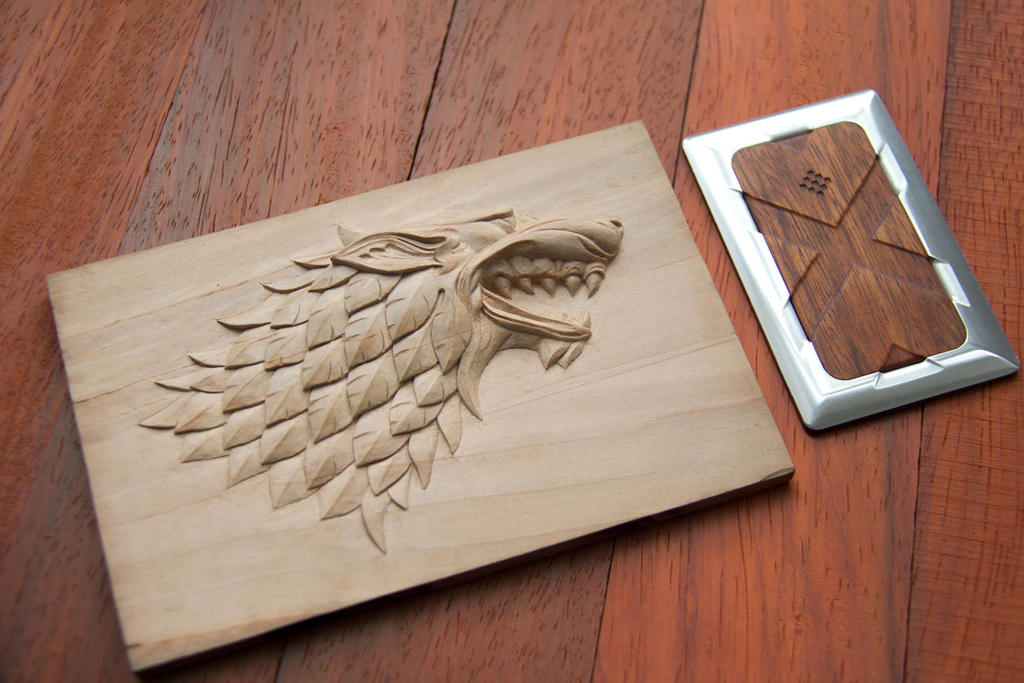 see more..
---

Elizabeth is a professional traditional artist from the U.S. She depicts animals in vivid detail, visualizing these creatures surrounded by delicately painted flowers in a way that captures their expressive personalities. Other noteworthy pieces are the urban landscapes that reveal Elizabeth's versatility and will attract your interest in all she has to showcase in the future.
Suggested by TinyWild
see more..
---

Simon is a professional digital artist from Bulgaria who has been a member of DA for one year. His interest centers on fantasy art with great character designs and environment concepts on display. Simon's rendering of cloth and armor is outstanding, and he uses light masterfully in his landscape paintings, pulling the viewer into the mystery and details of the scene. Currently open for commissions, Simon is one to watch!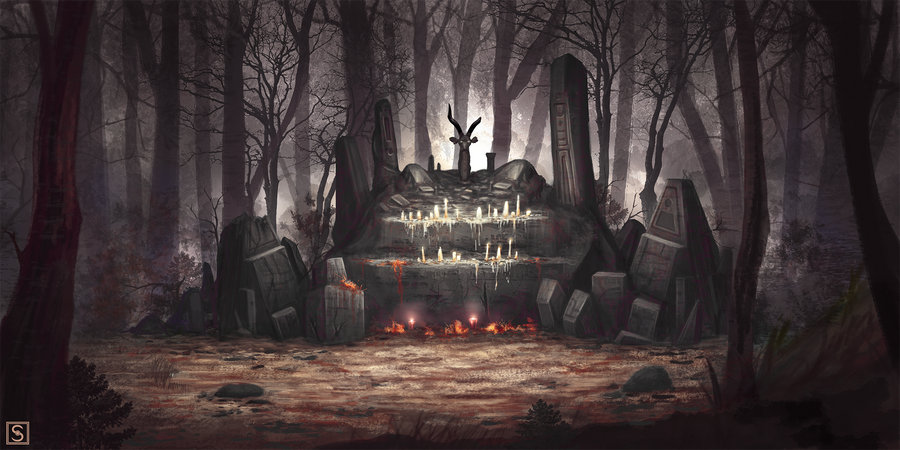 see more..
---

A varied artist from Sweden, ZCrims shows promise for the future with a great eye for color and solid drawing skills. Characters come alive in a bold portrait style, and other scenes reflect the artist's investment in storytelling. ZCrims is open to constructive comments on his art, and will certainly appreciate your feedback!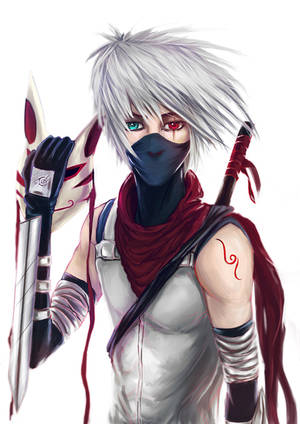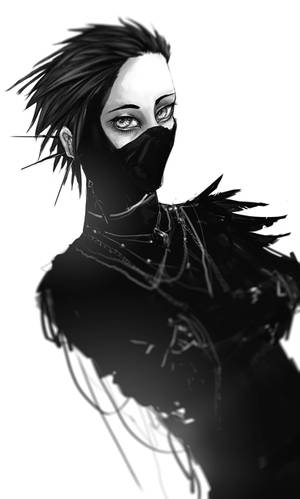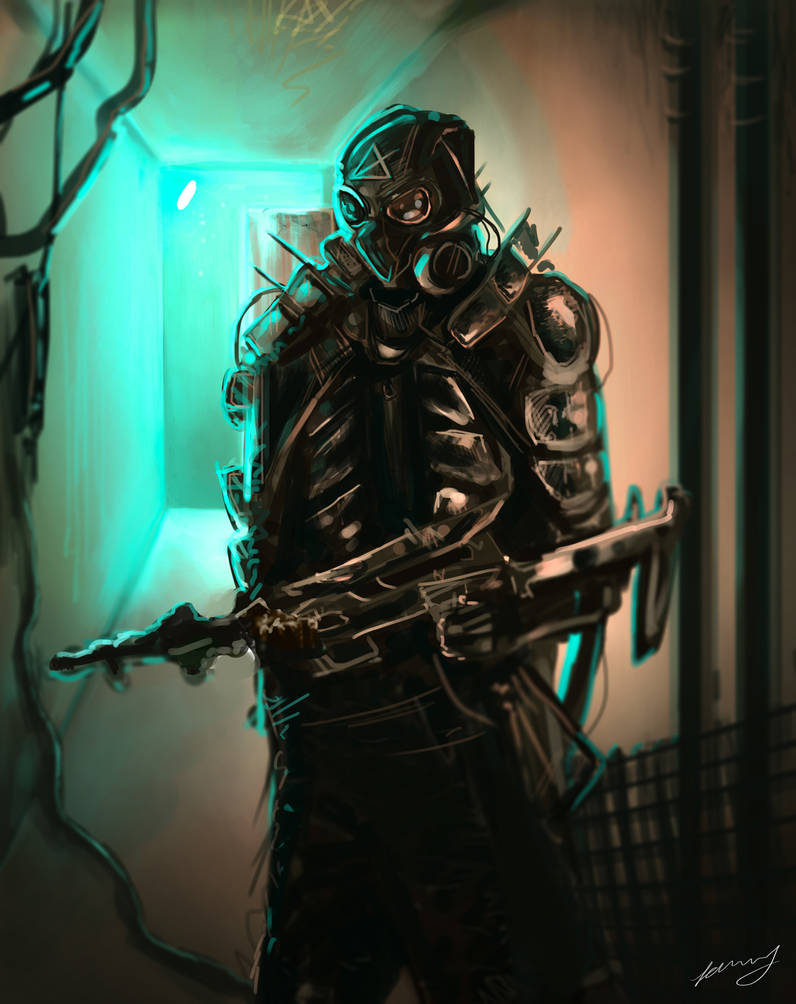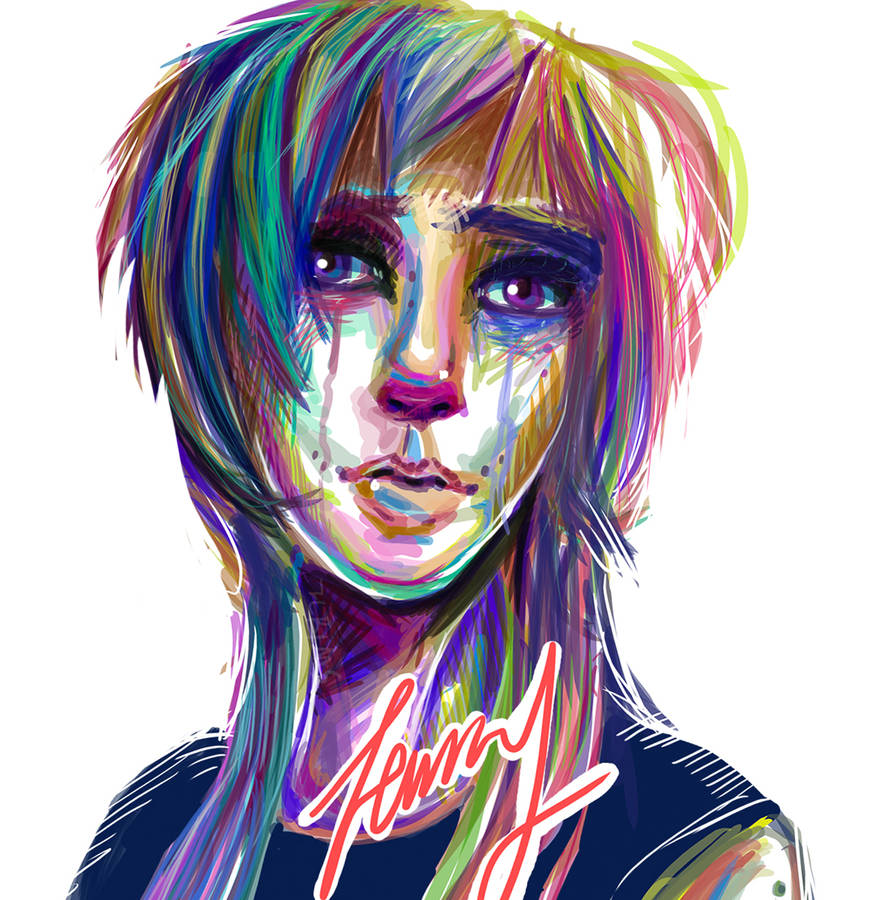 Suggested by ssabbath
see more..
---
If you enjoyed this article please be sure to

it, as this helps these artists get even more exposure.
If you would like to suggest someone for a future
ProjectPorkchop
article please
send a note
to our group: