---
ProjectPorkchop
is all about bringing more exposure to the many talented yet under appreciated artists going unseen on deviantART daily. The artists chosen truly deserve more attention based on low counts of favorites, comments, and watchers, added to their incredible artistic talent.
---

A new deviant of only two weeks, French artist Gregoire has a delightful gallery of storybook illustrations that capture the imaginative spirit of fairy tales and childhood stories. Using traditional media, Gregoire depicts fantastical scenes and humorous moments, inviting our appreciation for his bright and bewitching style. Let's welcome this wonderful artist to the community and support his work!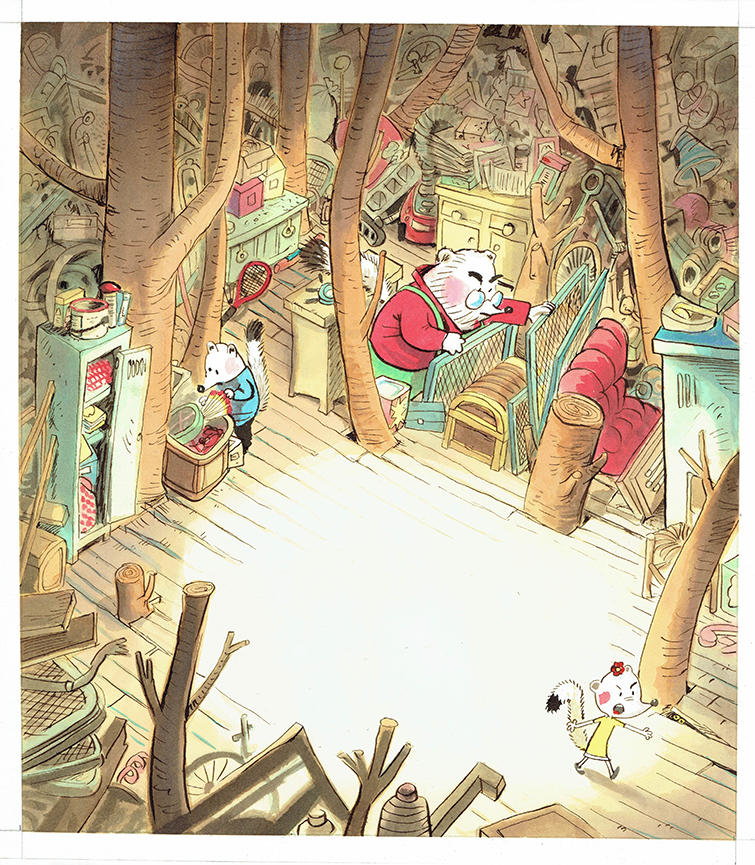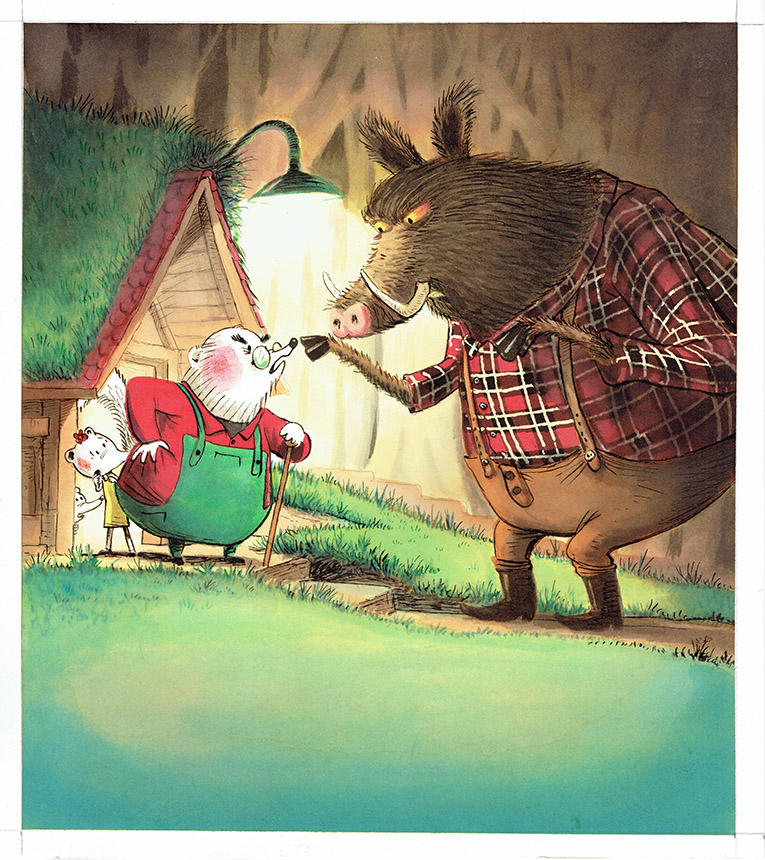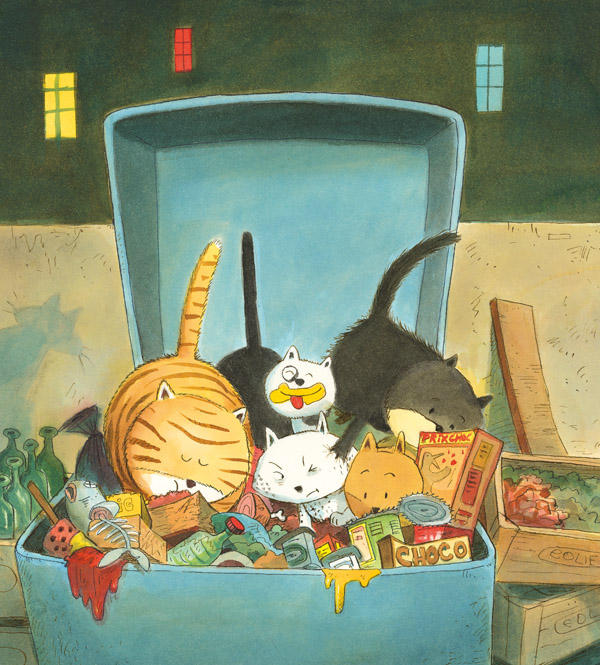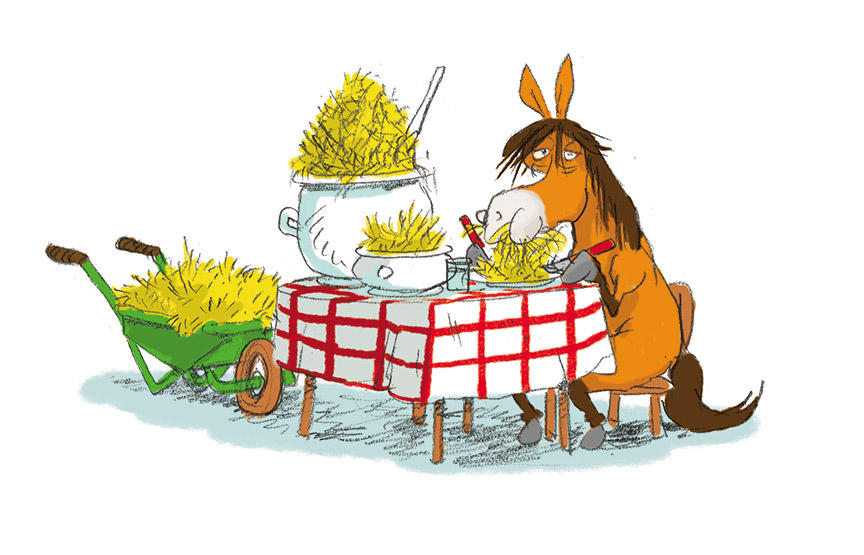 Suggested by TinyWild
see more..
---
Showcasing her craft works, Fräulein Kreativ has a small but growing gallery of pieces that highlight her gift with paper cut designs. Featuring intricate details and charming animals, these designs are sure to make you smile and want to learn more about what goes into their creation. Make sure to stop by Fräulein's page and encourage her efforts!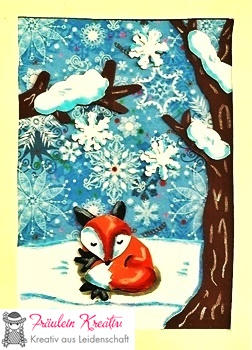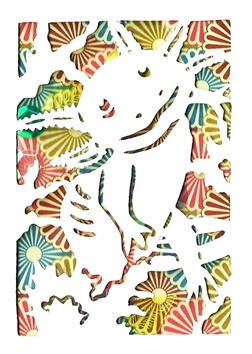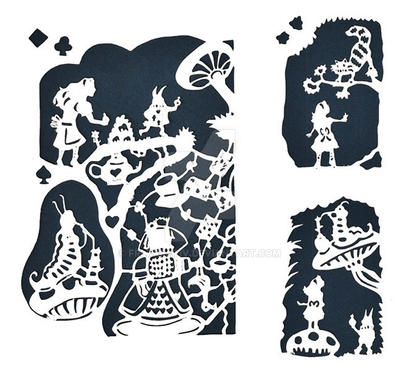 see more..
---

Henrique is a professional traditional artist from Brazil. He creates remarkable oil paintings that have a sculptural appearance and possess incredibly realistic details. You will be fascinated by the lifelike rendering of characters, and the richness of colors that lends an appealing classical quality. This is an artist set to inspire fellow traditional deviants!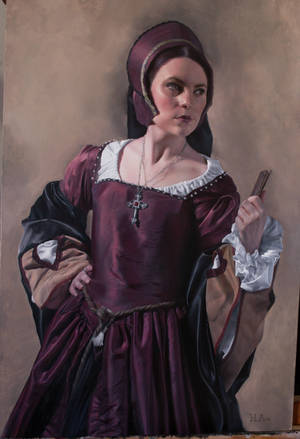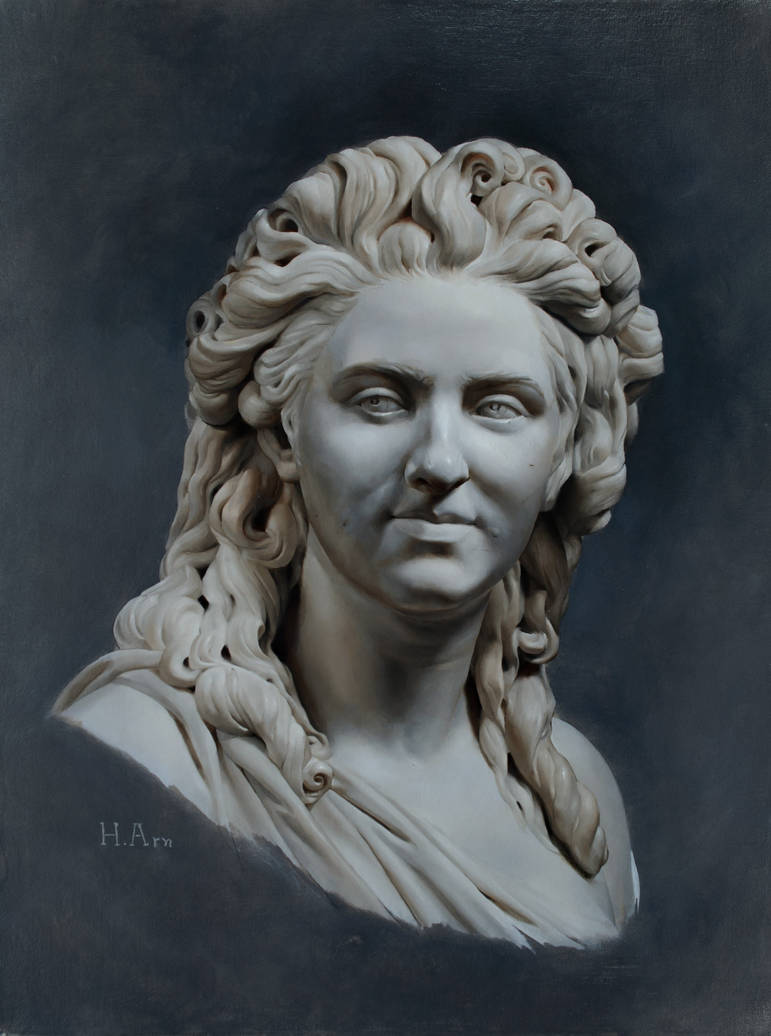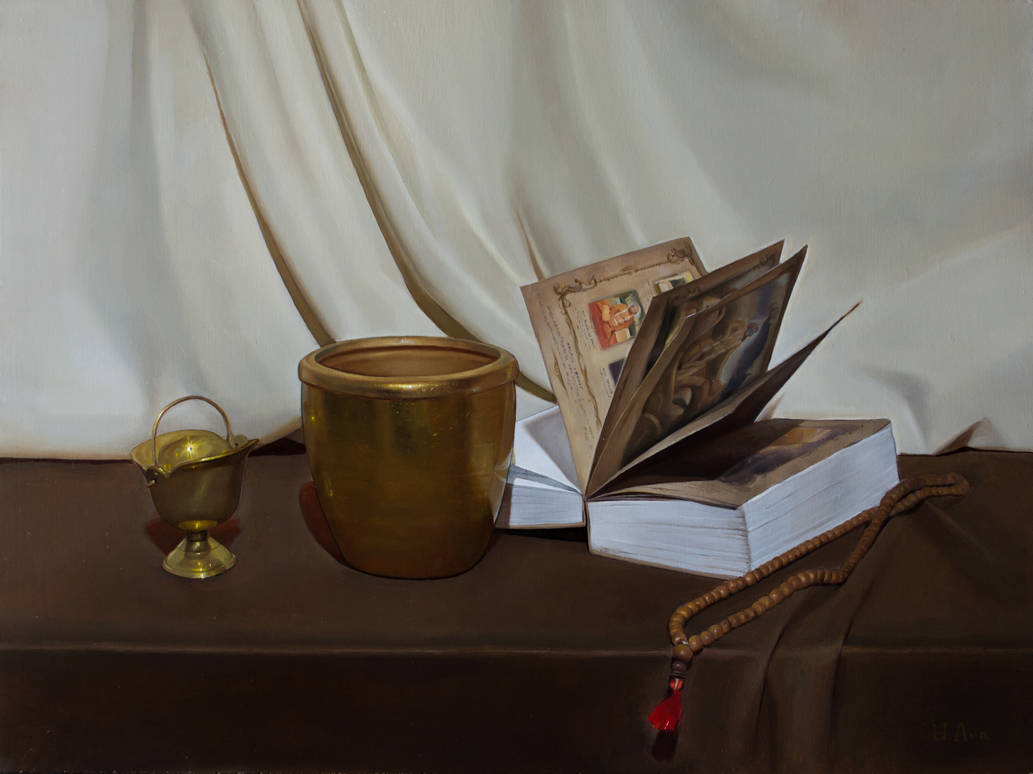 Suggested by TinyWild
see more..
---

A professional digital artist, Darlo is a new deviant from Brazil working primarily in comics and cartoons. His style is ideally suited for this category, and each panel is well-drawn with engaging scenes to grab the viewer's attention. Darlo also has portraits, sketches and traditional pieces in his gallery, all of which point to an artist who is serious about his craft and will be around for a long time to come.
see more..
---

Ricardo is a hobbyist from Columbia, exploring his talent for drawing with a variety of provocative and seductive pieces. These drawings adequately represent Ricardo's skill, and the beautiful details and expressive features of the men and women will certainly entice you into adding this artist to your watch-list!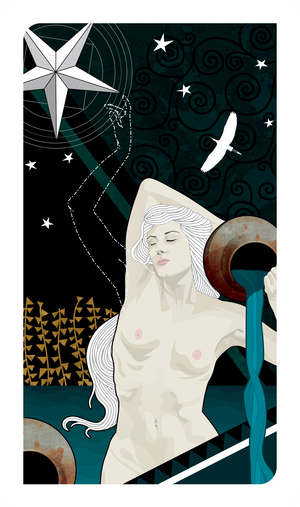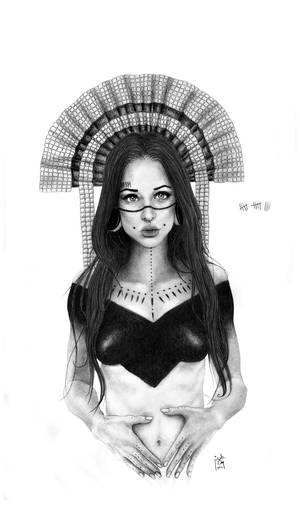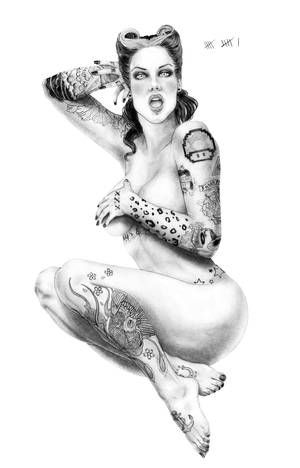 see more..
---
If you enjoyed this article please be sure to

it, as this helps these artists get even more exposure.
If you would like to suggest someone for a future
ProjectPorkchop
article please
send a note
to our group: