---
ProjectPorkchop
is all about bringing more exposure to the many talented yet under appreciated artists going unseen on deviantART daily. The artists chosen truly deserve more attention based on low counts of favorites, comments, and watchers, added to their incredible artistic talent.
---

Jean-humbert is a professional digital from France. He creates thought-provoking imagery and shapes on the canvas in an abstract style that uses bold colors and light to fine effect. Incorporating knives instead of brushes into his technique, Jean's paintings have a perceptible textural roughness that is visually appealing. Having been awarded a DD months ago, this deviant is poised to attract even more community-wide attention!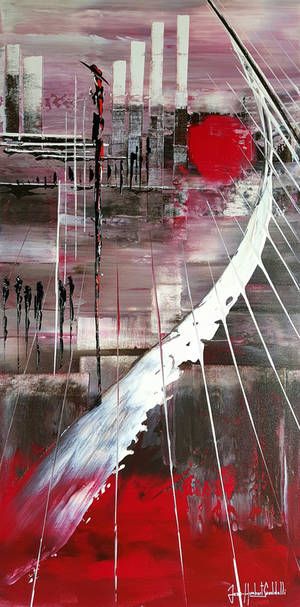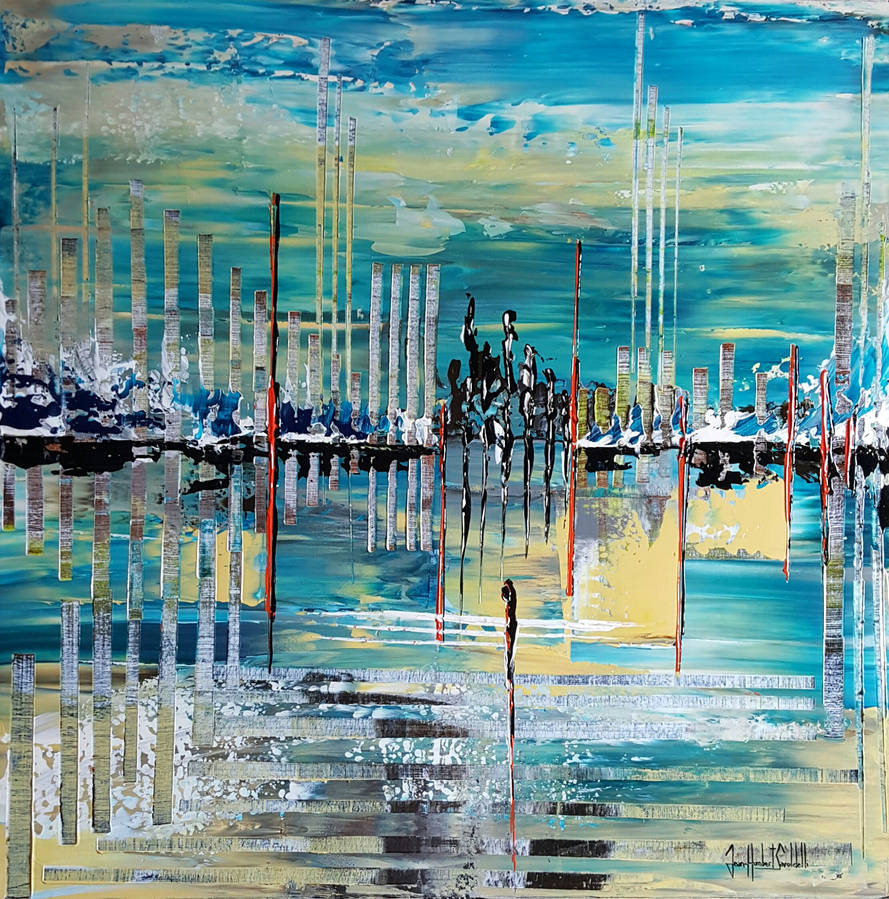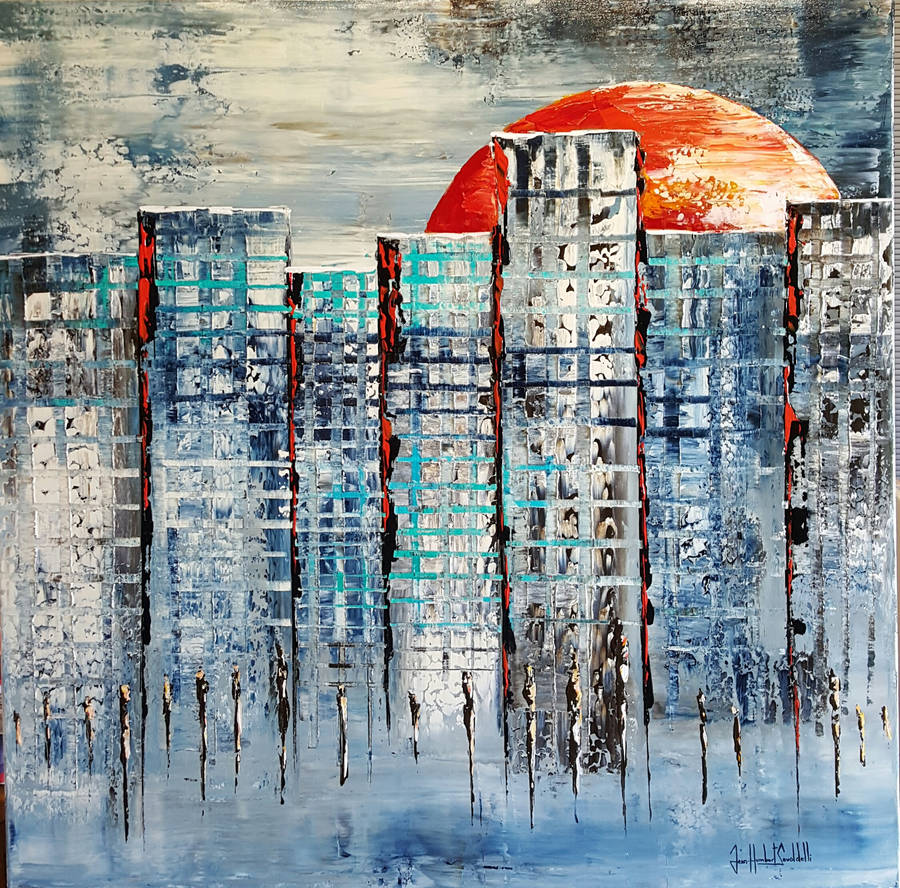 Suggested by TinyWild
see more..
---

Hailing from the UK, Lidia's talents are applied to a variety of artistic categories, from digital and traditional art to tattoo designs. She favors a gothic pin-up style and her works are all wonderfully detailed and colored. There are so many creative avenues through which Lidia's art can be enjoyed -- see her Redbubble store -- you're sure to find something to love!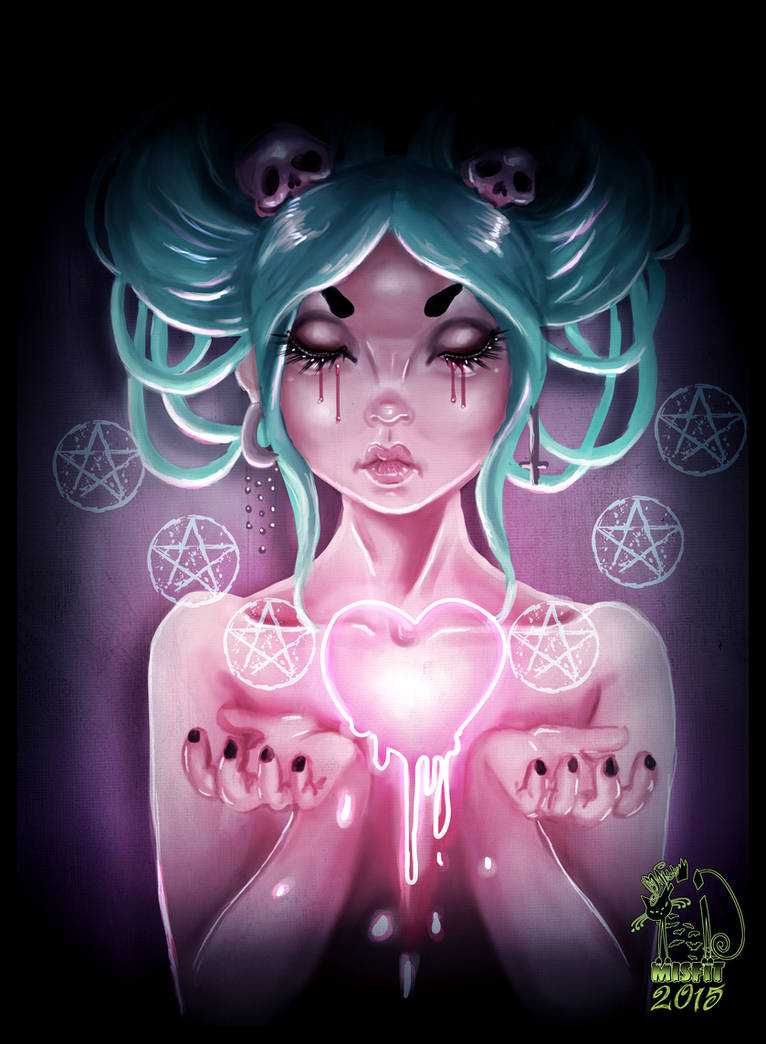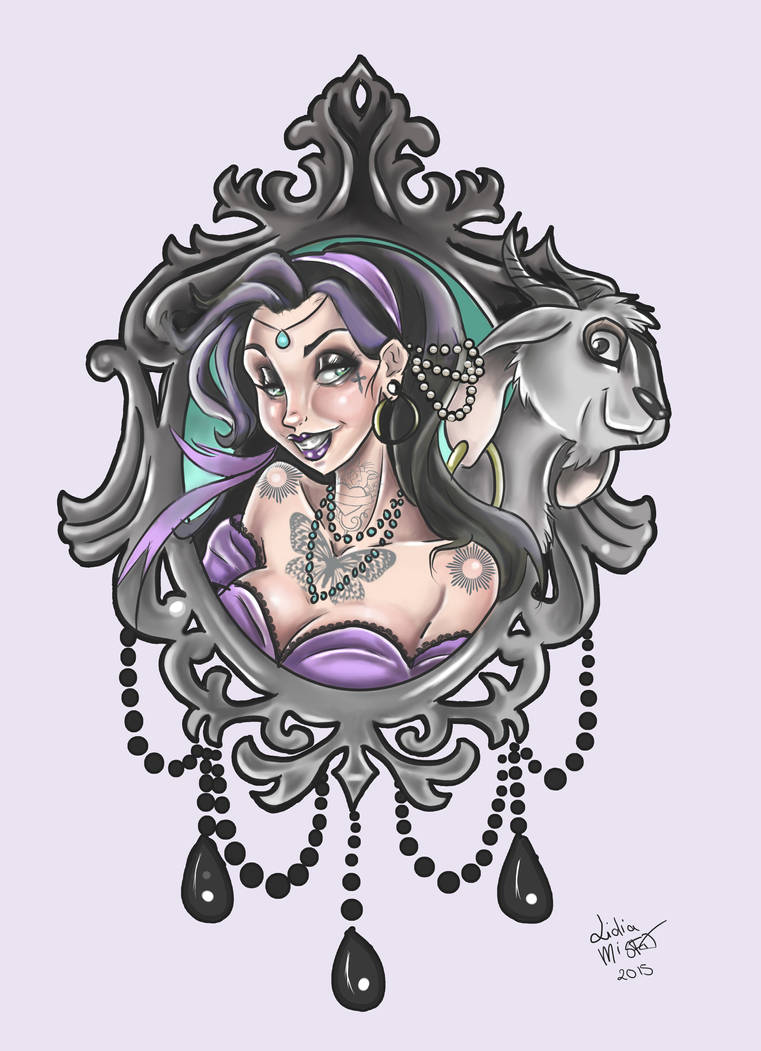 see more..
---

Marion is an accomplished writer and artist from the U.S. who has been a member of DA for one year. Her gallery makes for pleasant exploration, with pieces that show her developing skills in digital art, displaying good use of color and anatomical correctness. Do make sure to leave a word of encouragement for Marion's efforts!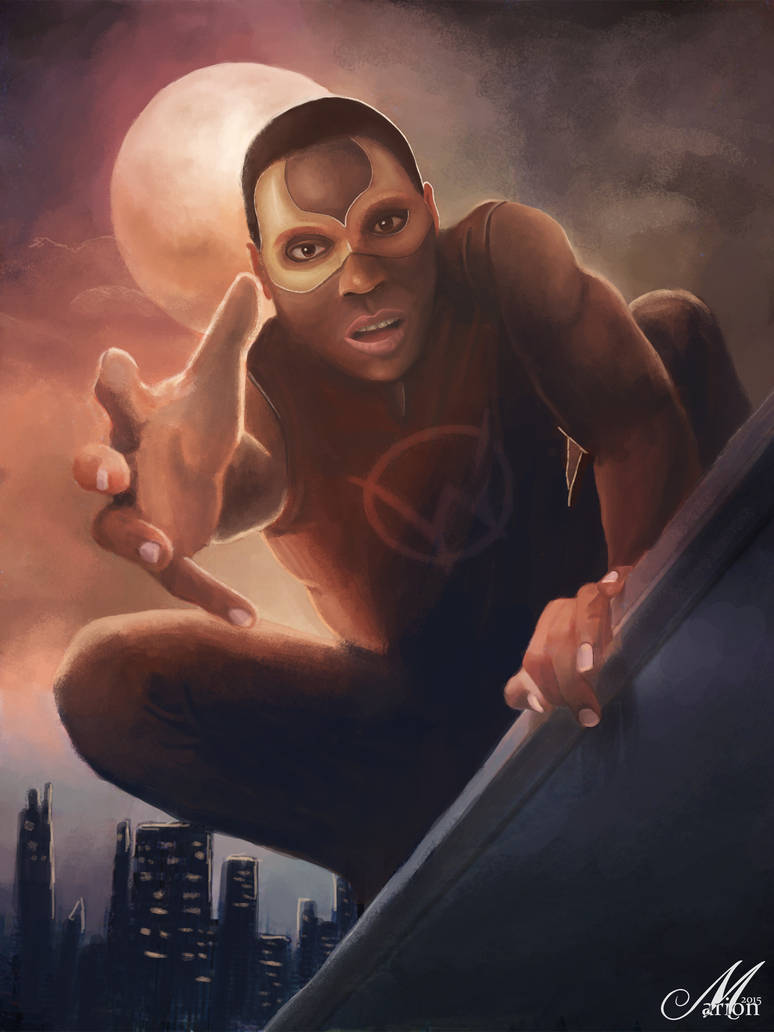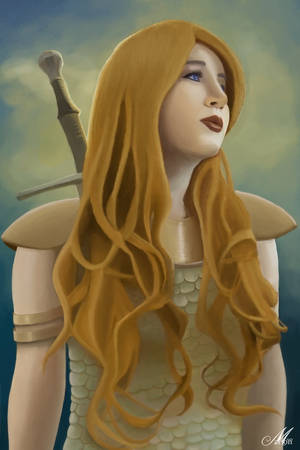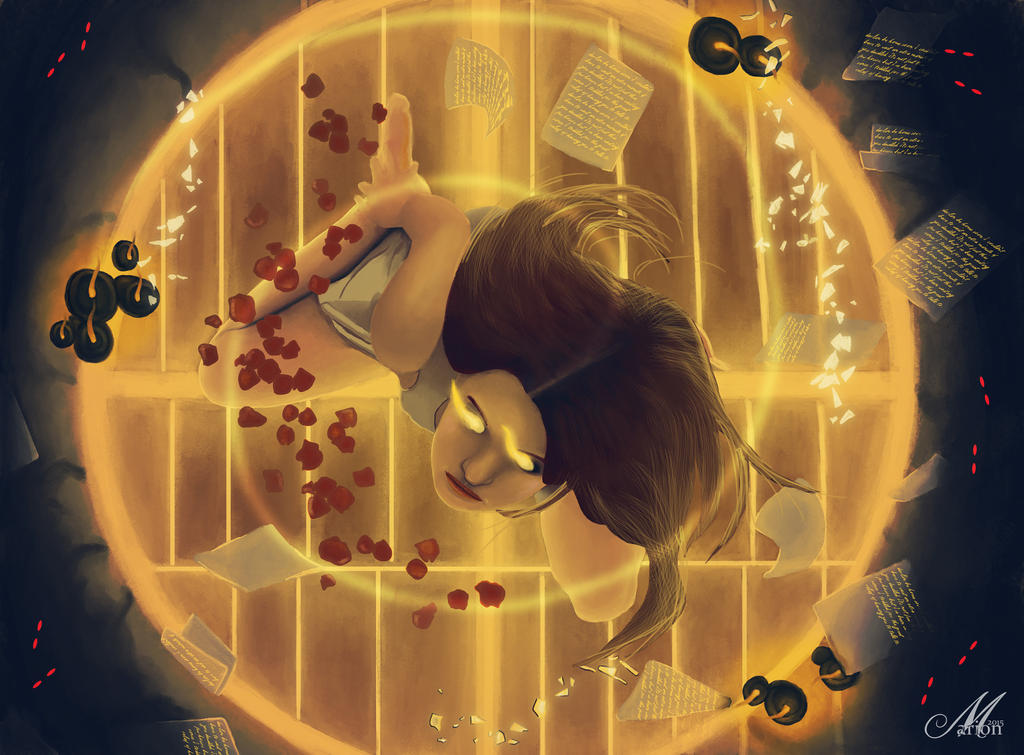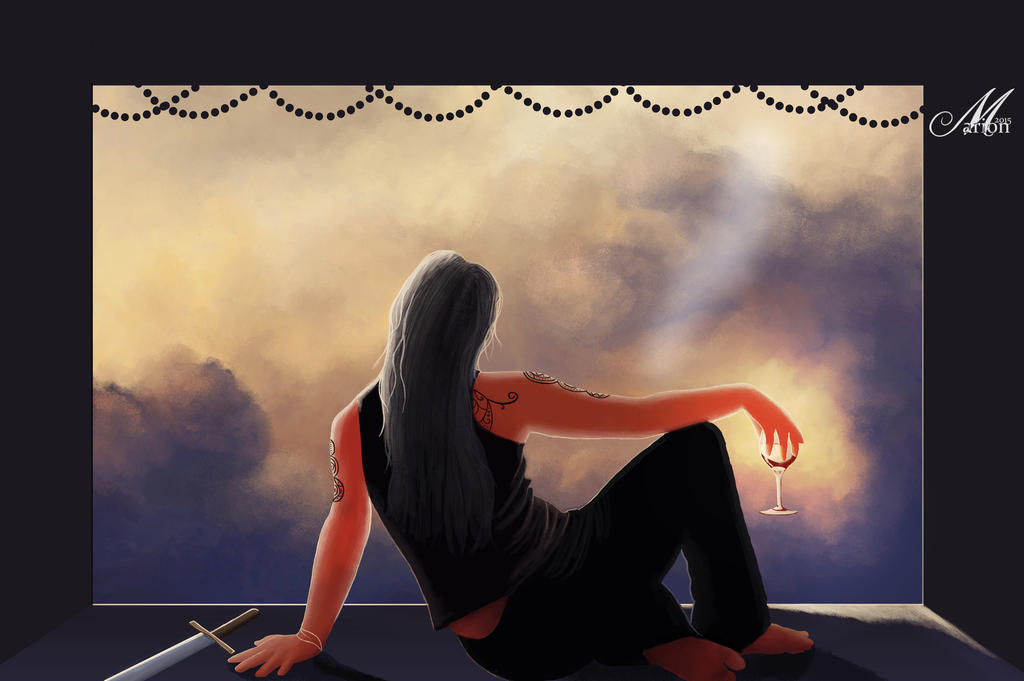 see more..
---

Ann is an artist from the U.S. with an extensive gallery to match her time in the community. Ann dedicates her artistic efforts to an eclectic output of works, showing off impressive drawing skills in the process. Her digital work is detailed and well-rendered, highlighted in numerous character designs, comics and scenes. This is an artist with great ability and dedication who is deserving of your watch!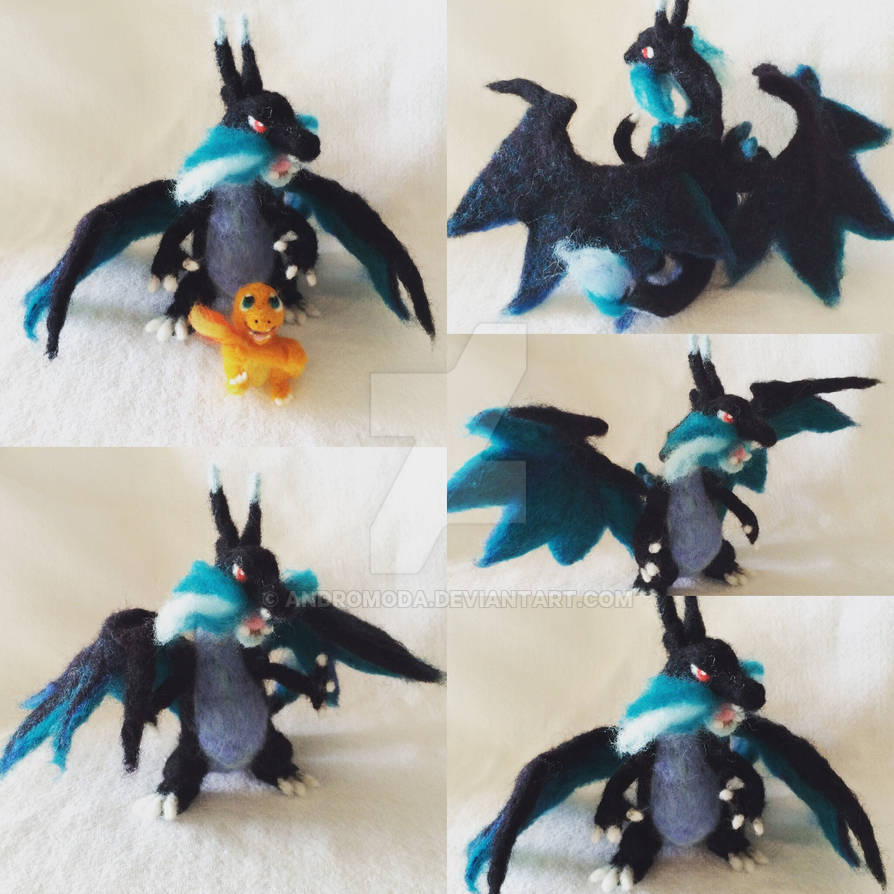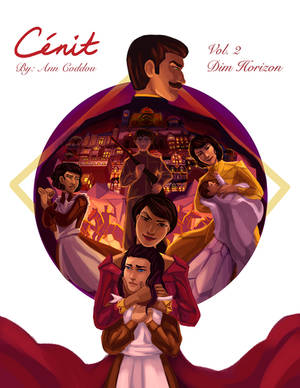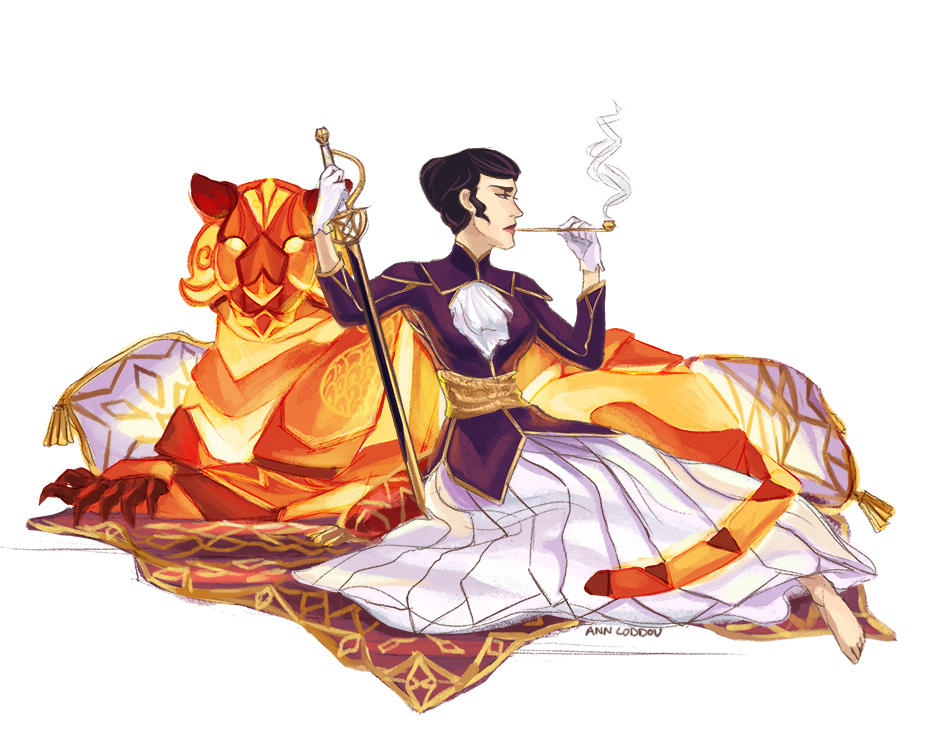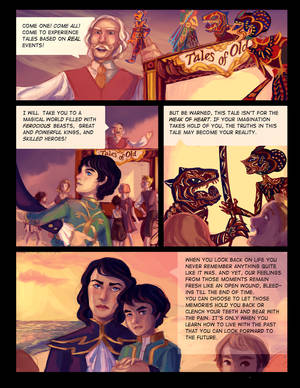 see more..
---

Sophie is a hobbyist from France specializing in traditional art. Her portraits are introspective and moody, capturing the expressions of the men and women in beautiful clarity and with touching sensitivity. Only a member for three weeks, Sophie will appreciate a warm welcome and support for her art!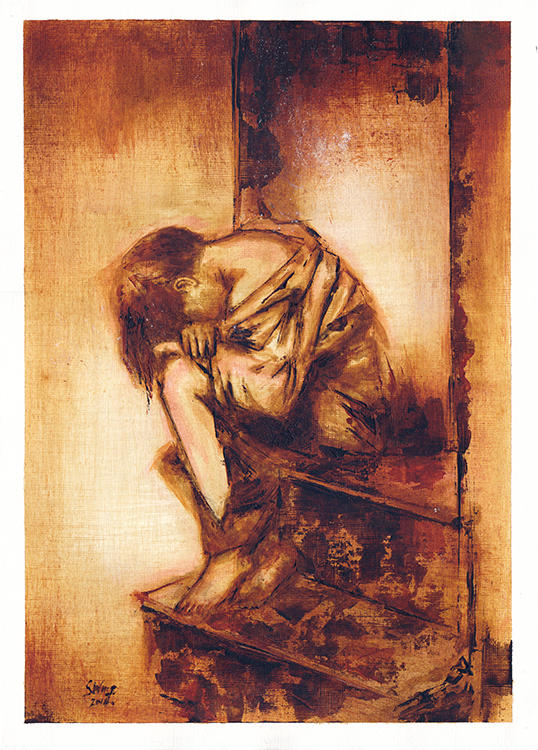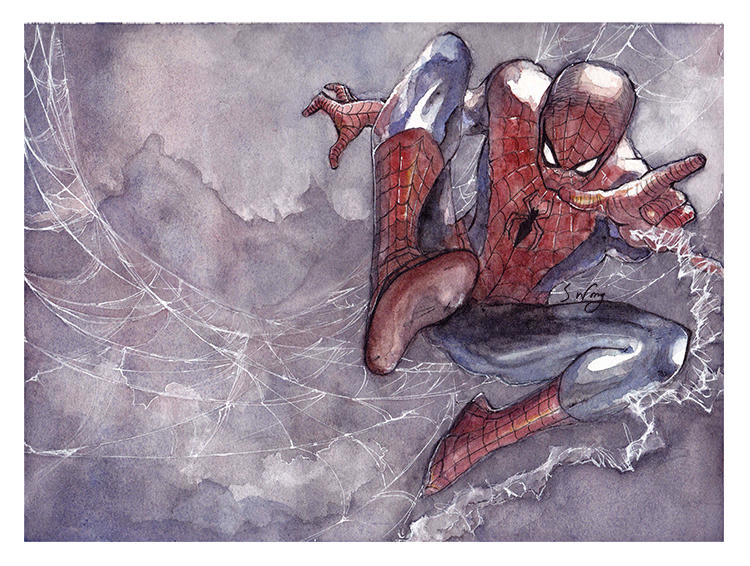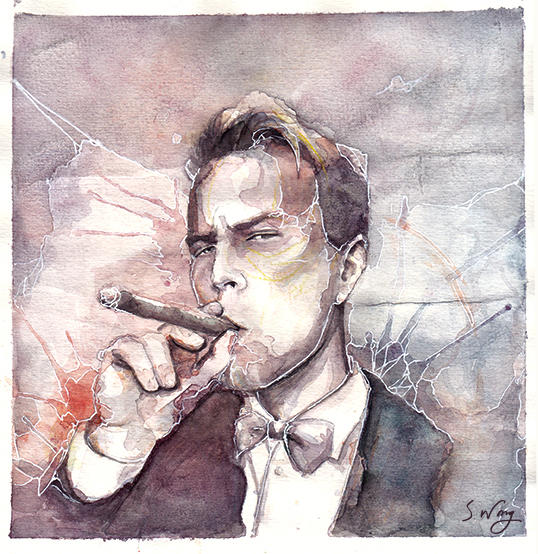 Suggested by TinyWild
see more..
---
If you enjoyed this article please be sure to

it, as this helps these artists get even more exposure.
If you would like to suggest someone for a future
ProjectPorkchop
article please
send a note
to our group: