---
ProjectPorkchop
is all about bringing more exposure to the many talented yet under appreciated artists going unseen on deviantART daily. The artists chosen truly deserve more attention based on low counts of favorites, comments, and watchers, added to their incredible artistic talent.
---

A member of DA for three years, Indonesian artist Regy is developing a great style in digital art, creating dynamic concepts with flowing lines and soft colors. His paintings are highly detailed with a focus on capturing the expressive qualities of various characters and creatures, thereby contributing to maximum viewer investment. Do stop by Regy's gallery and offer him a word of encouragement!
see more..
---

Newly arrived to the community, Jennifer is an American artist doing beautifully detailed miniatures of fairy tale style houses, doors, and characters that will delight any fantasy fan. Using polymer clay as her main medium, Jennifer is able to sculpt these complex and polished pieces that display her amazing technique, and will inspire you to want one as your next decorative keepsake! Take the time to welcome this new deviant and support her creative efforts!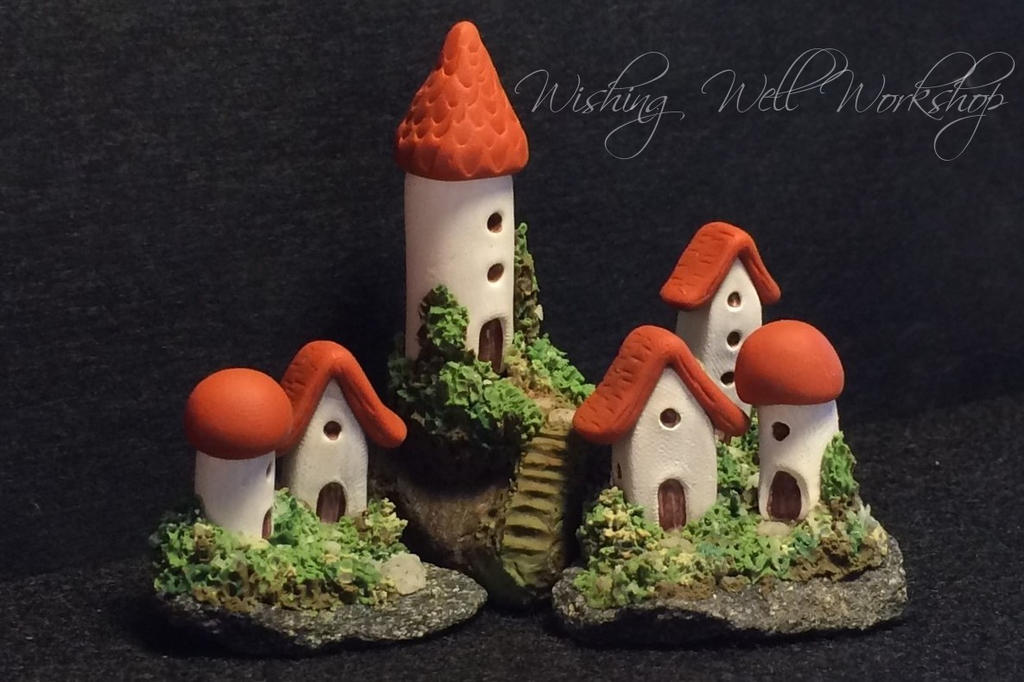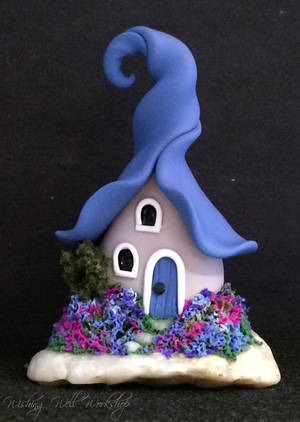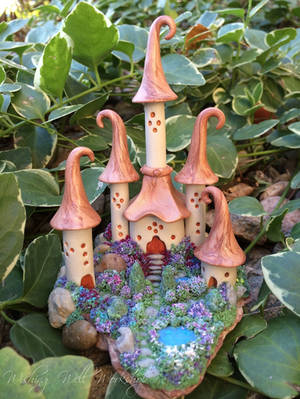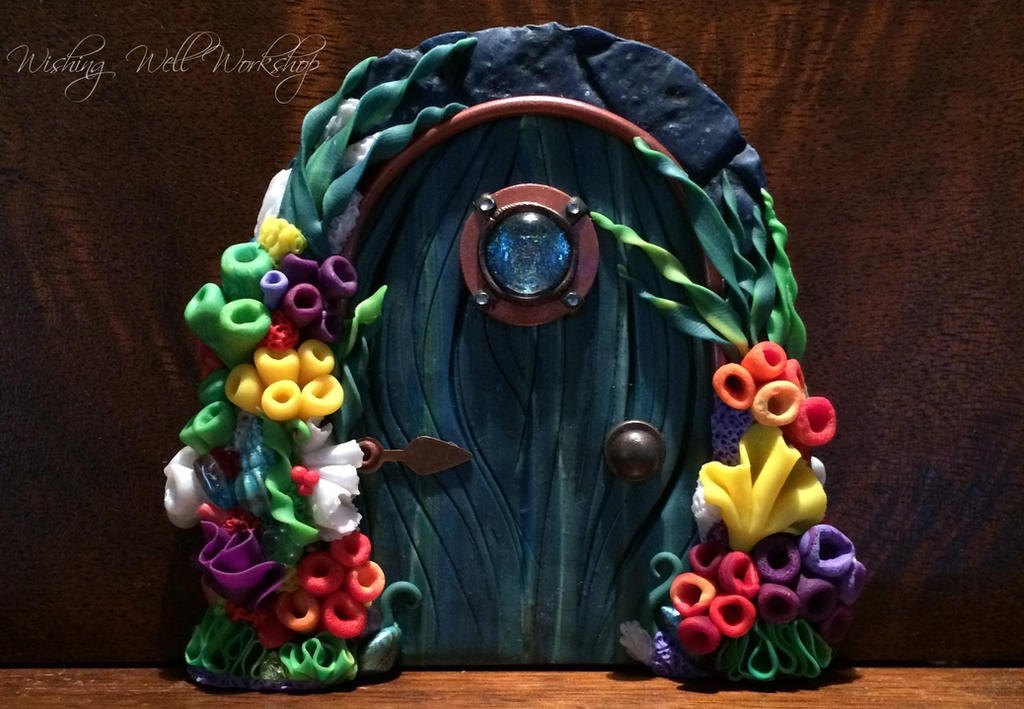 Suggested by AnkaZima
see more..
---

Peter is a professional traditional artist from Hungary. His gallery reveals a small collection of hyper-realistic masterpieces, capturing the human body in various poses that exert energy and power. These paintings not only celebrate physical strength, but go deeper into revealing the vigor and vitality of the human spirit -- a perspective that recommends the artist's brilliant technique and his sensitive insight.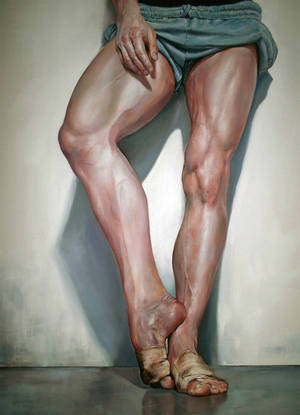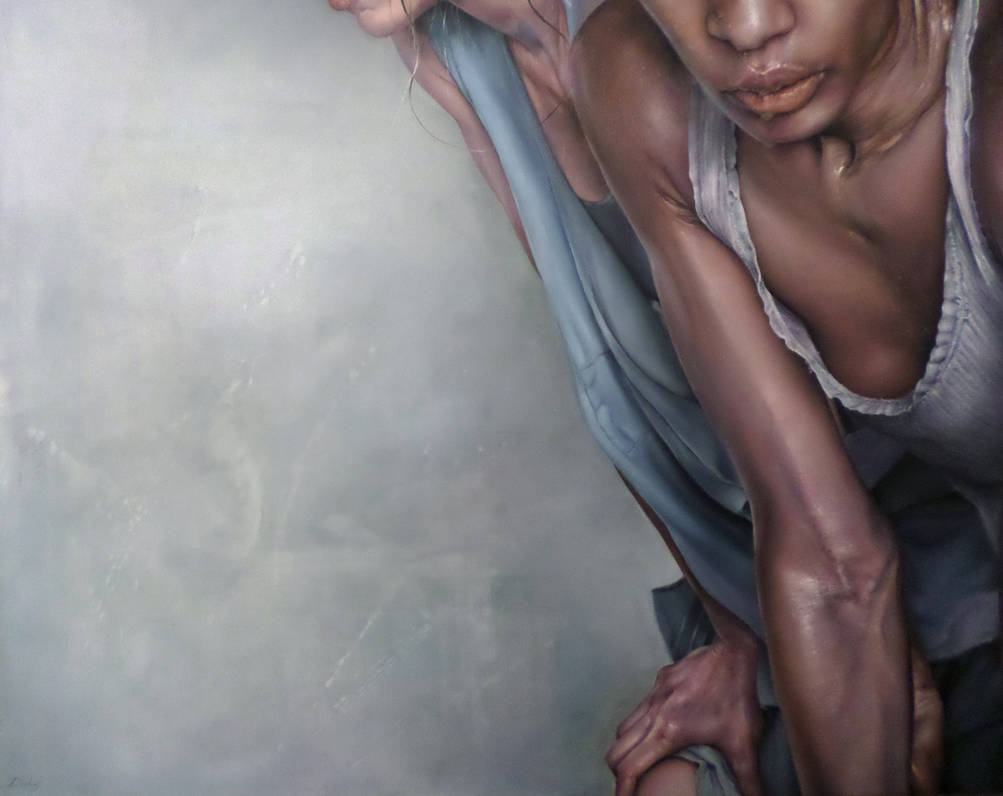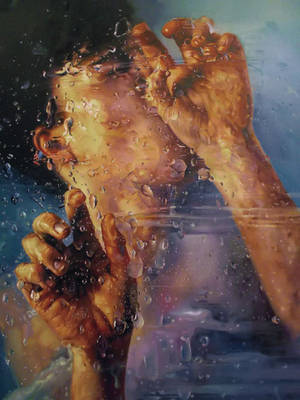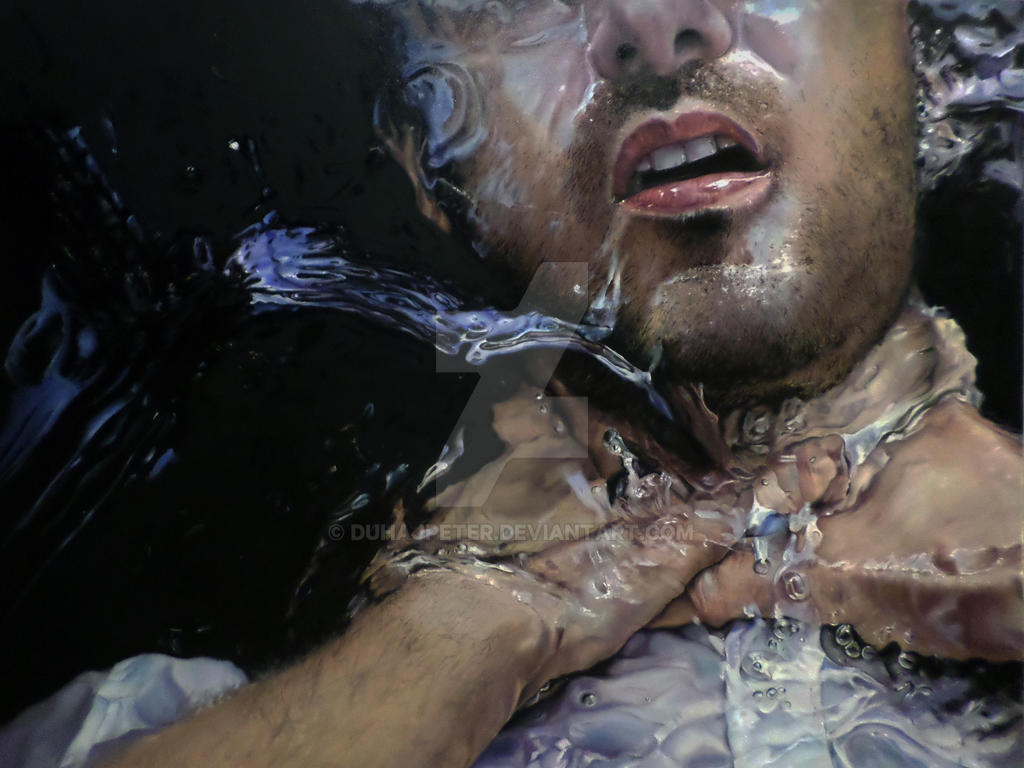 Suggested by TinyWild
see more..
---

A digital artist from Slovenia, Rok showcases a unique variety of character and creature designs, all with specific roles and abilities within their designated factions that point to the artist's imaginative prowess and artistic ability. Be sure to also explore further into Rok's extensive gallery to see fuller scenes where his skill with detailed compositions and storytelling can be appreciated!
Suggested by GRlFFlN
see more..
---

A traditional artist from the U.S., Tobin is one week into his DA experience with a gallery that promises quite a worthwhile stay! He specializes in classical paintings, capturing the enigmatic essence of female characters in portrait style. Tobin's predominant use of black helps to communicate a sense of mystery and gravity to these women, prompting the viewer to probe into their stories and lives. This artist's work will definitely compel you to add him to your watch-list!
Suggested by TinyWild
see more..
---
If you enjoyed this article please be sure to

it, as this helps these artists get even more exposure.
If you would like to suggest someone for a future
ProjectPorkchop
article please
send a note
to our group: