---
ProjectPorkchop
is all about bringing more exposure to the many talented yet under appreciated artists going unseen on deviantART daily. The artists chosen truly deserve more attention based on low counts of favorites, comments, and watchers, added to their incredible artistic talent.
---

Esbjörn is a digital artist from Sweden. His gallery reveals a remarkable adeptness at doing moody landscape paintings, which show fantastic skill with color and lighting. Each piece tells a story, and the compositions are detailed and well-balanced. There is no doubt that this artist's progress is one to keep watch on for more wonderful things to come!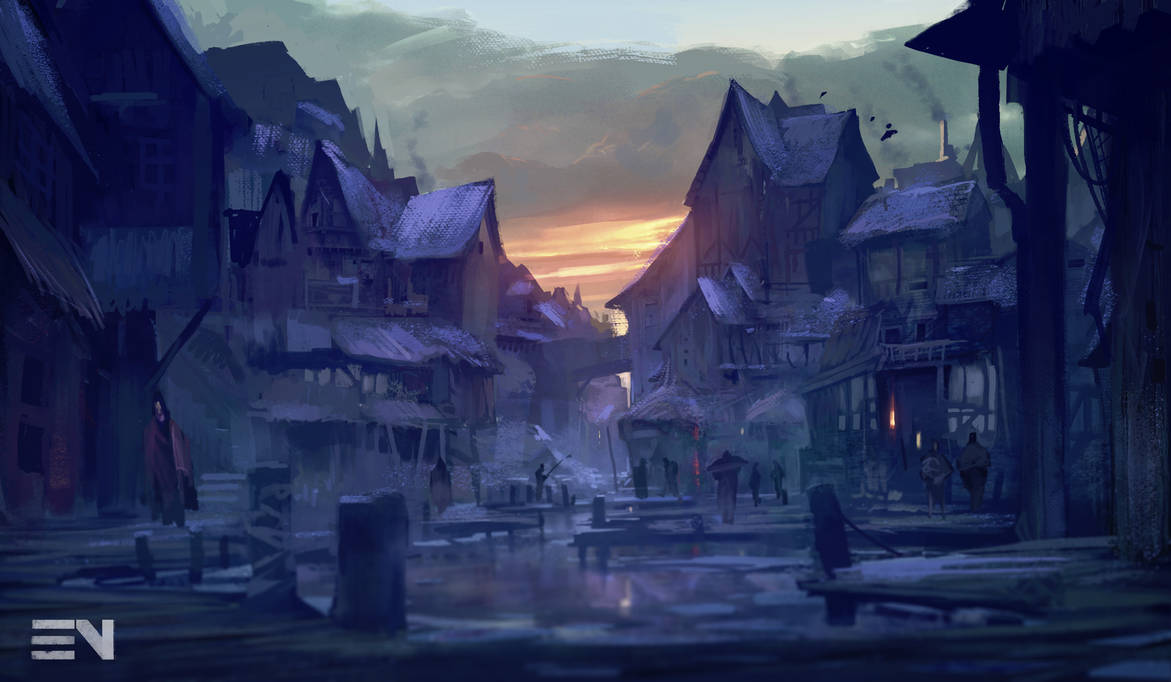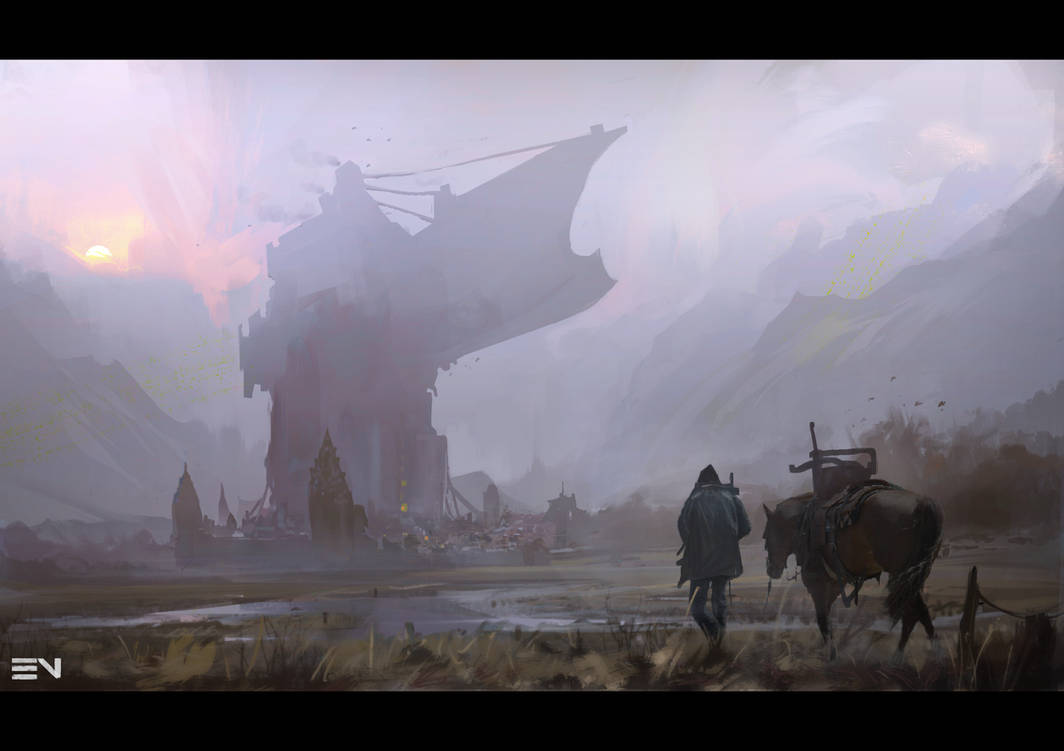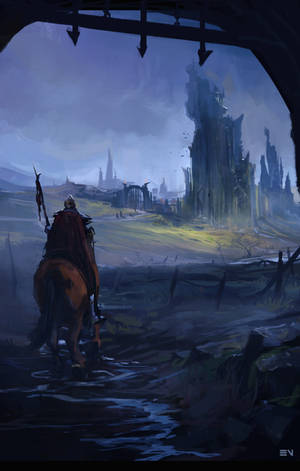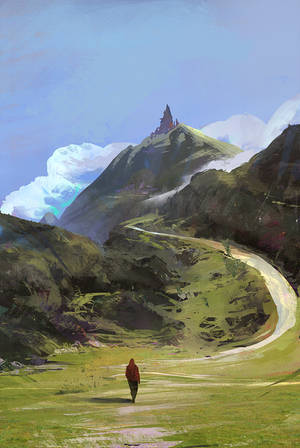 see more..
---

With a diverse gallery showing strengths in digital art and photography, American artist Joel Santana is sure to impress with his range of skills. His digital work is distinguished by a lovely storybook style as seen in a number of engaging and fun concepts, while his photomanipulation highlights an inventive and visionary talent. Do give your support to this deviant today!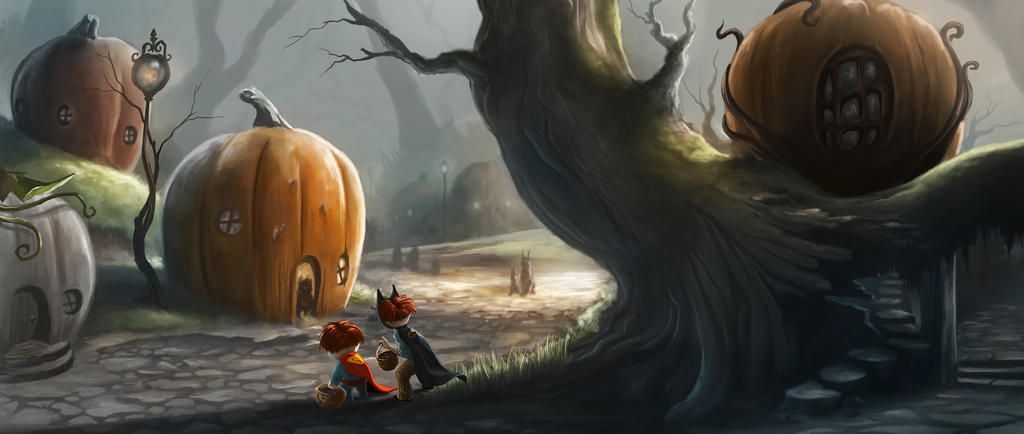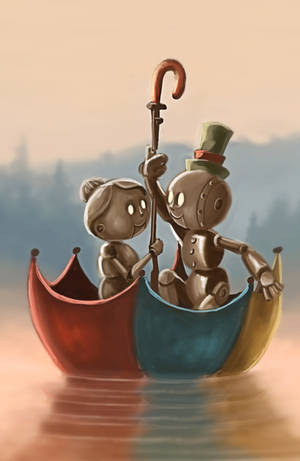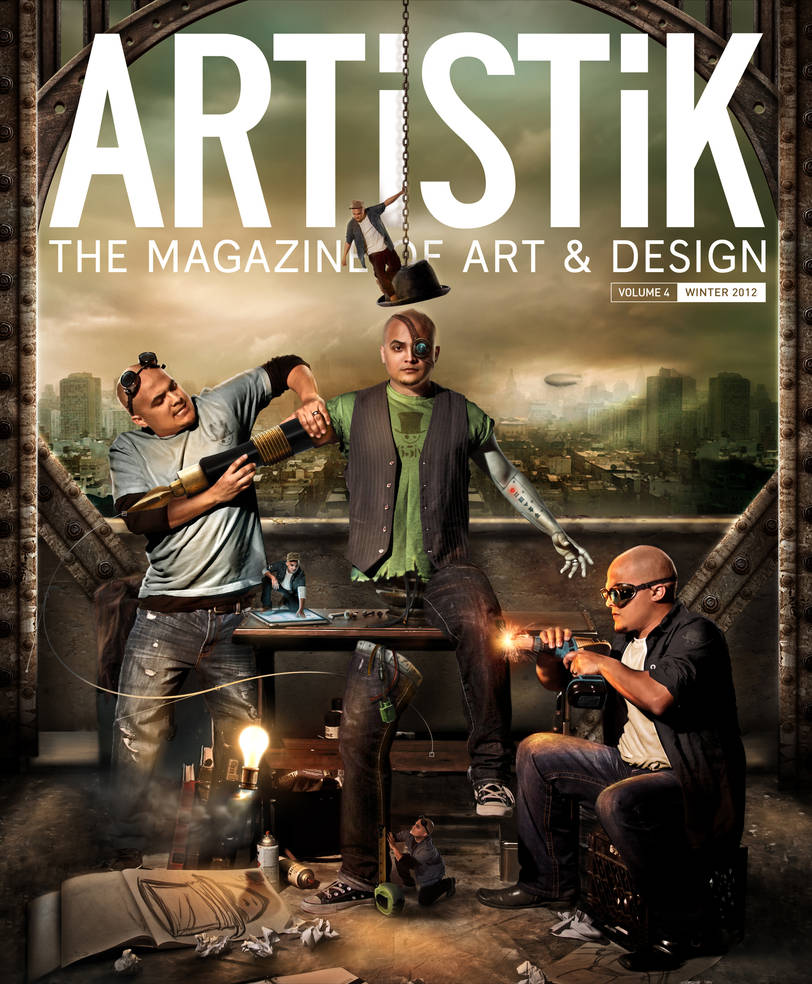 see more..
---

A professional digital artist from Belarus, Valeria's paintings can aptly be described as bright and beautiful with a charming fairy tale quality. Her skill in rendering is notable, as she employs light and shadow to amazing effect, enhancing the appearance of her characters and scenes. If fantastic character designs and technical excellence are what you like to see showing up in your deviation feed, adding Valeria to your watch-list is a must!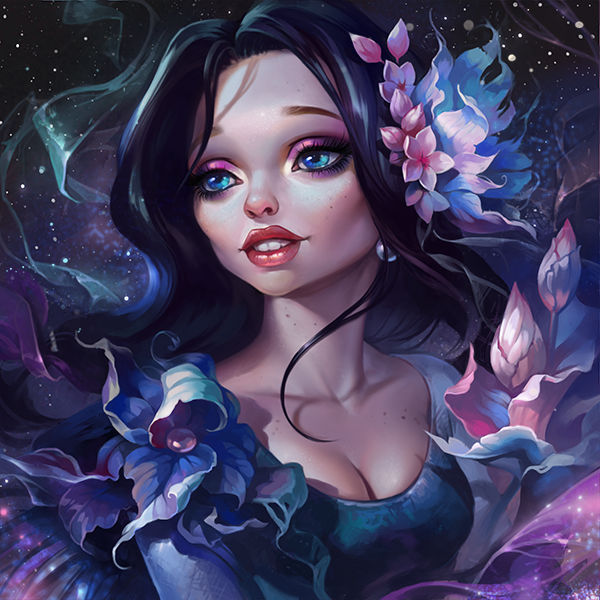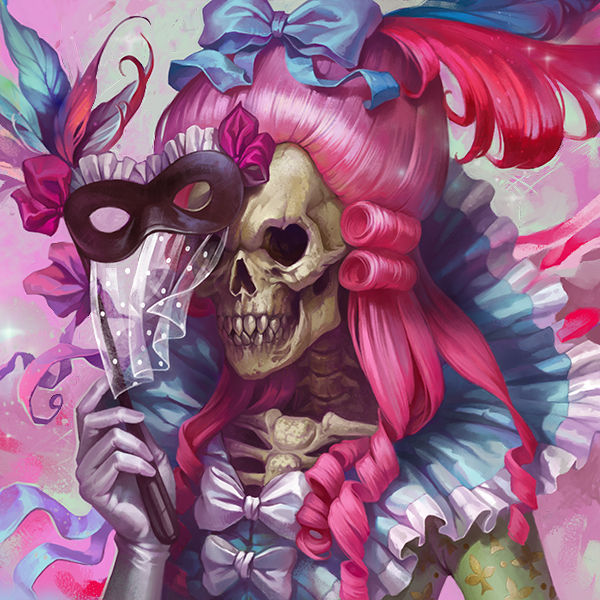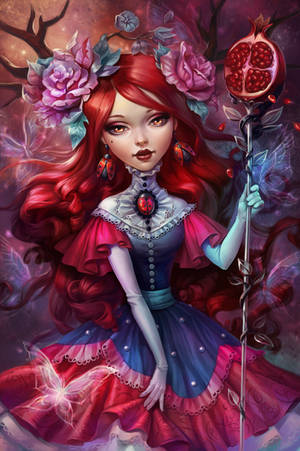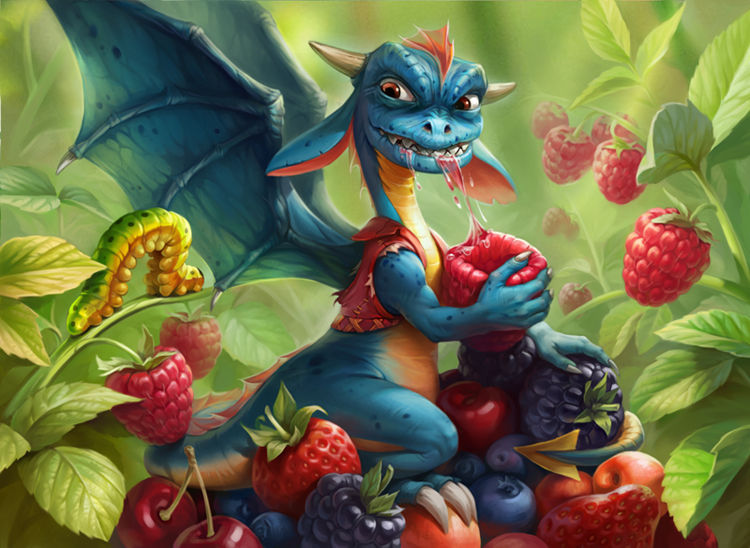 see more..
---

Roughly textured with strong lighting and muted colors, Unccle's paintings will grab your interest immediately. The creative perspectives and focus on narrative help to define this artist's strengths, and there's a dynamic quality to each piece that is quite visually compelling. Do make an effort to stop by and leave words of encouragement for this developing talent!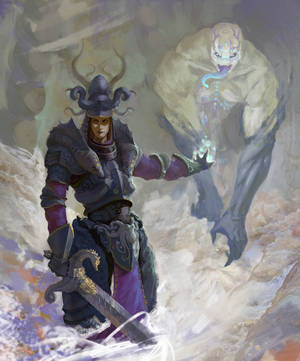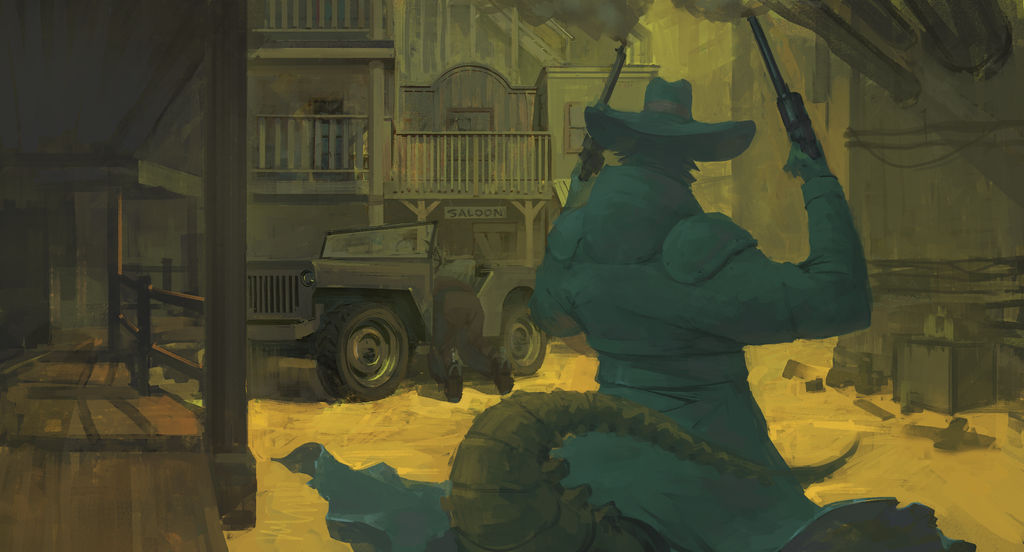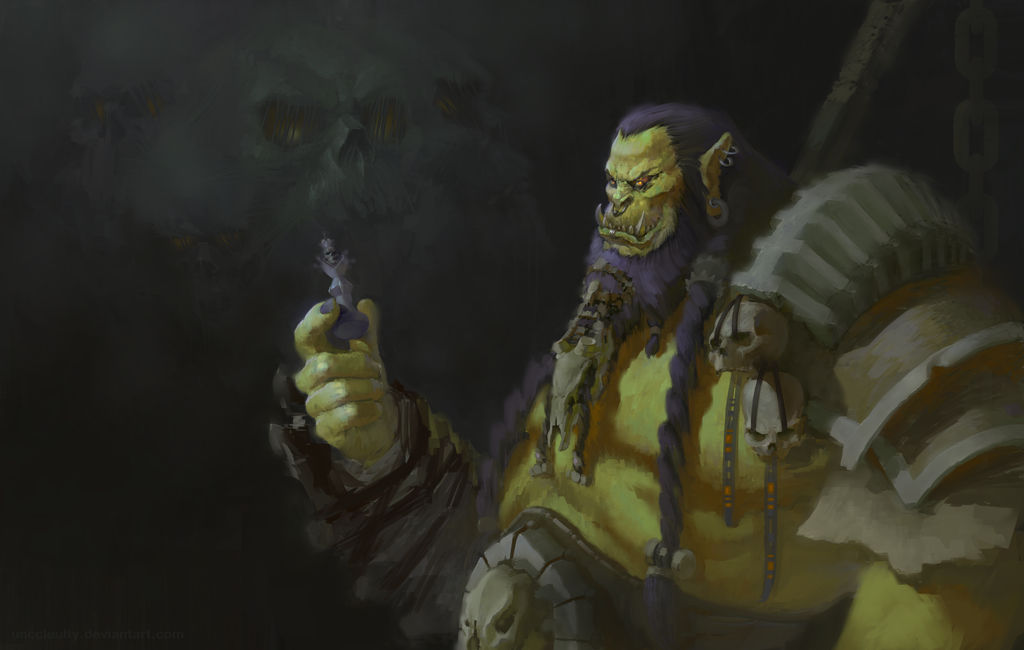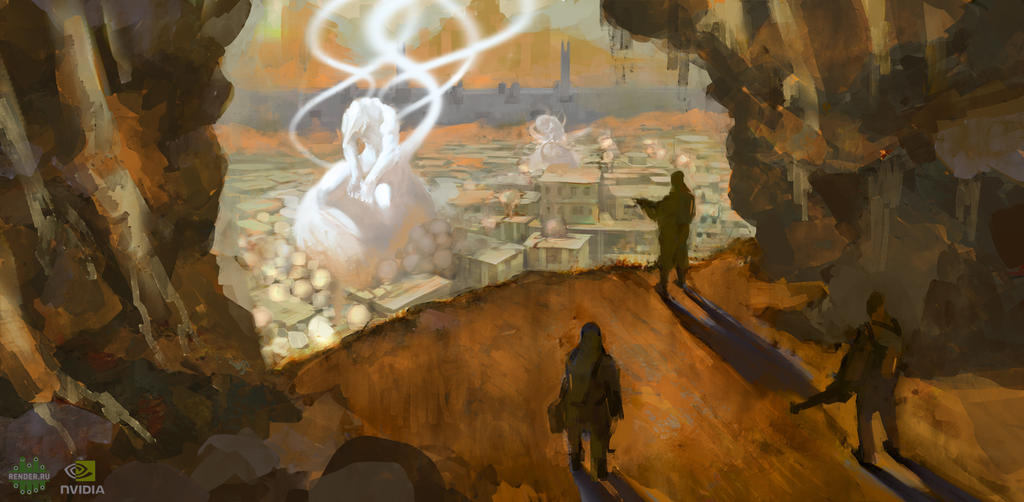 see more..
---

A traditional artist from India, Aakritiarts has an extensive and splendid display of works centering on watercolor paintings and drawings of plants, flowers, and trees. The depth and shading of her black and white drawings are remarkable, and there's a nostalgic mood in each that is altogether absorbing for the viewer. The saturated quality of her watercolors makes the floral images stand out in fine detail that fully translates their beauty. This deviant is truly deserving of more attention!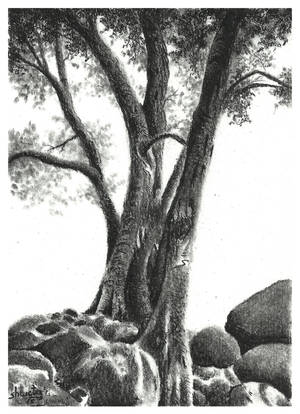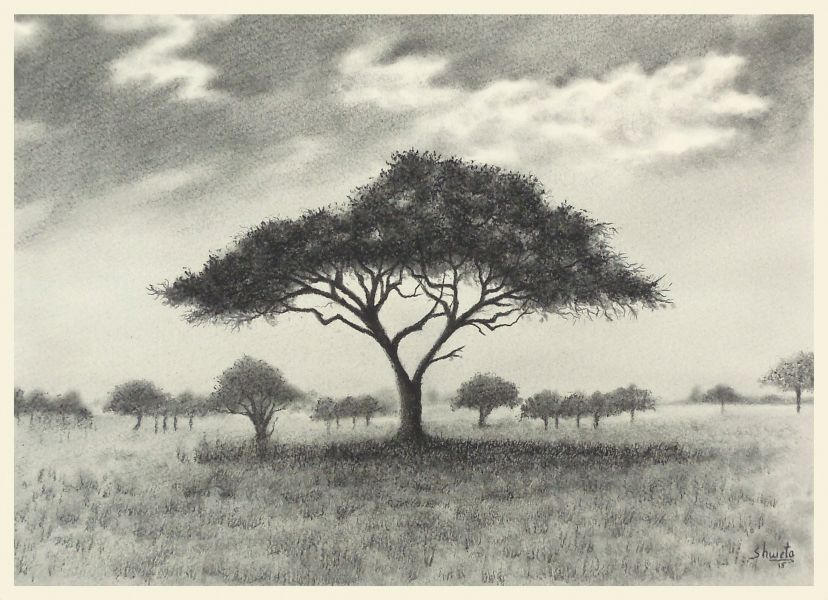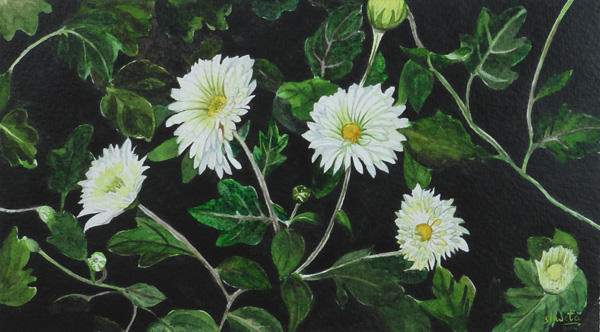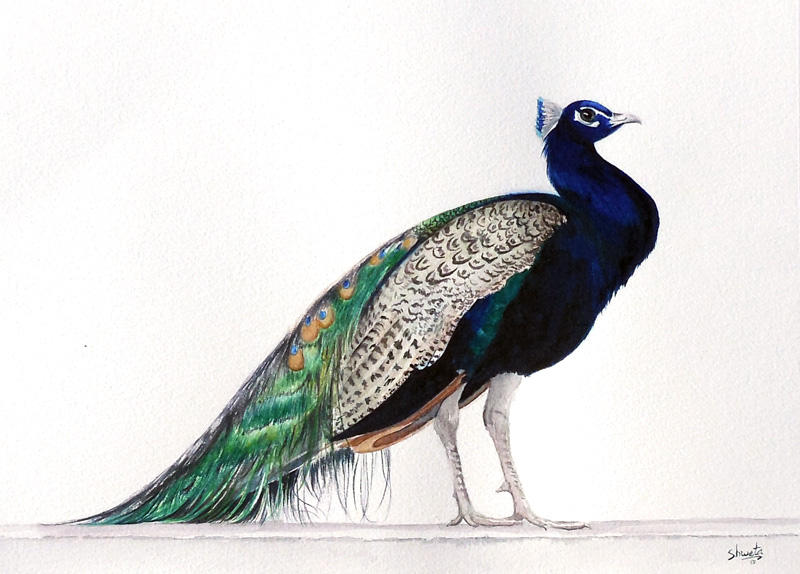 Suggested by TinyWild
see more..
---
If you enjoyed this article please be sure to

it, as this helps these artists get even more exposure.
If you would like to suggest someone for a future
ProjectPorkchop
article please
send a note
to our group: