---
ProjectPorkchop
is all about bringing more exposure to the many talented yet under appreciated artists going unseen on deviantART daily. The artists chosen truly deserve more attention based on low counts of favorites, comments, and watchers, added to their incredible artistic talent.
---

Aleksandr is a professional digital artist from Ukraine whose gallery comprises work he has done for game companies and personal paintings. The former offer significant visual interest, featuring detailed and mysterious settings that will make any viewer want to learn more about the games they represent. Aleksandr's skill can also be appreciated in great character designs, so do take the time to check out his gallery today!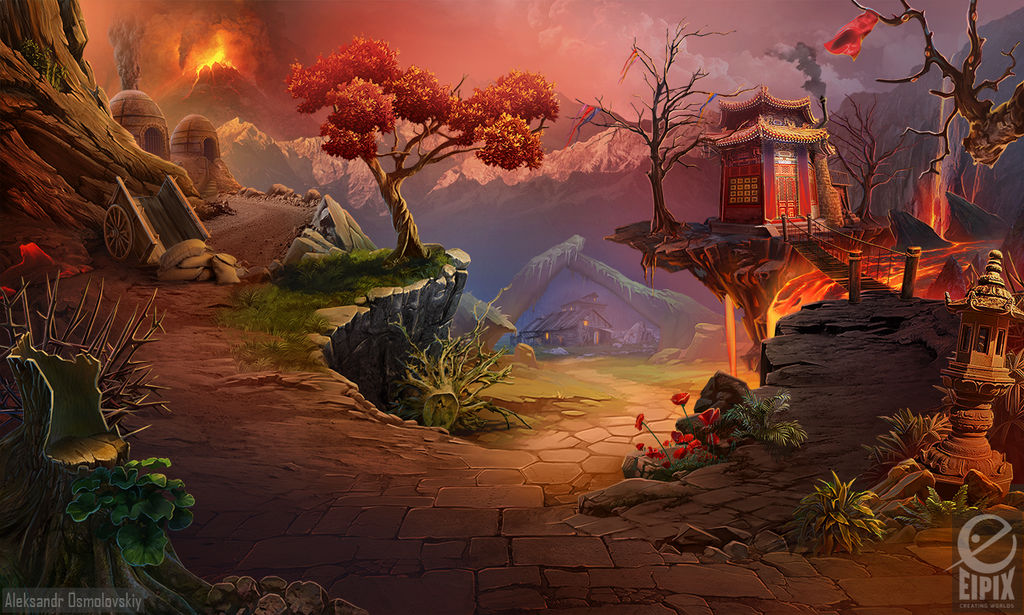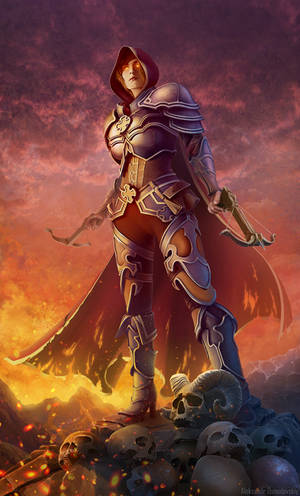 see more..
---

Chris is a professional artist from the U.S. creating wonderfully realistic medieval-themed fantasy pieces using traditional media. The palette of pale hues and earthy tones is quite visually appealing and creates brooding moods that are heavy with tension and narrative expectation. Chris has only been a member of the community for one month and will surely appreciate a warm welcome and more watchers for his art!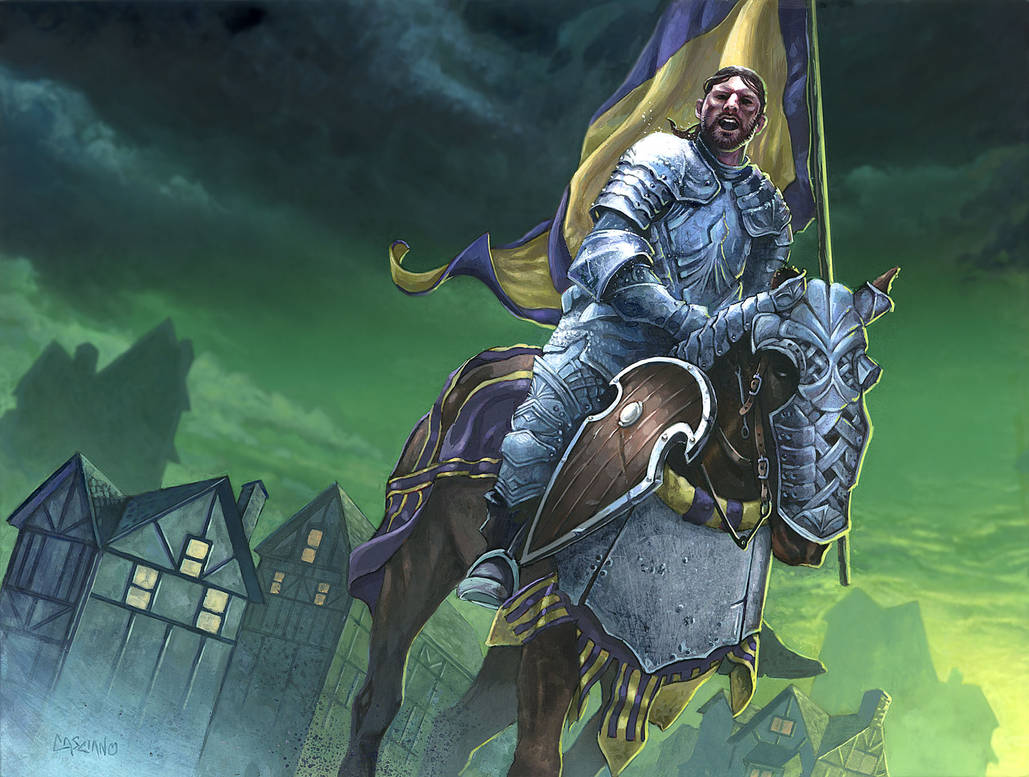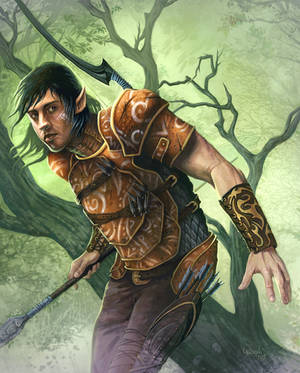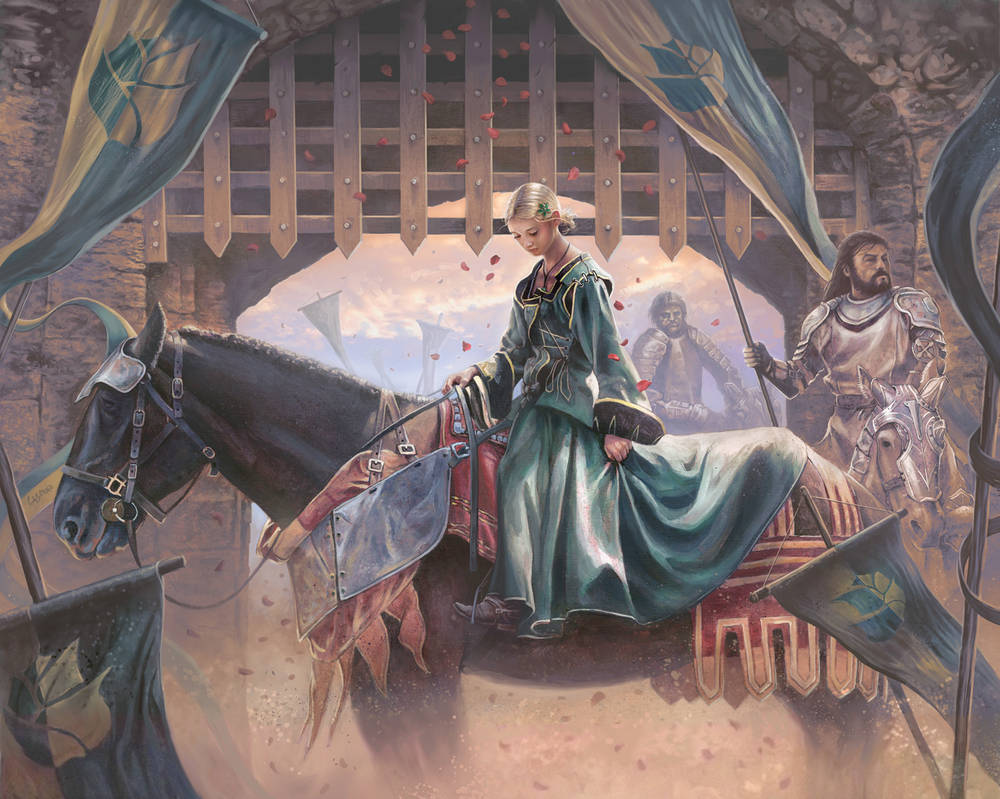 see more..
---

If you're looking for an up-and-coming portrait artist, the talented Canadian PennyJane is one to watch. Her paintings of female characters are strikingly realistic, and she is able to capture the expressive qualities of these women in all their beautiful diversity and individuality. Using both traditional and digital mediums, Penny communicates a quiet sensuality in her works that you are sure to find fascinating!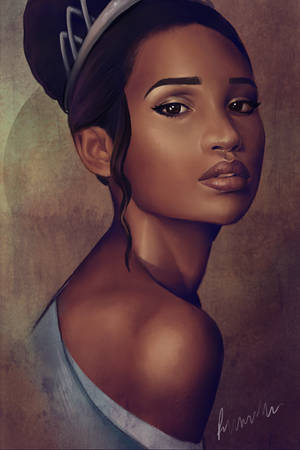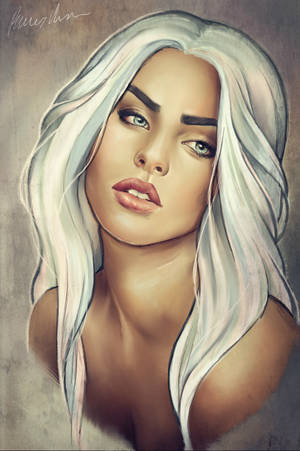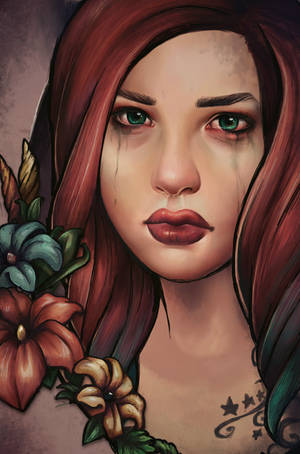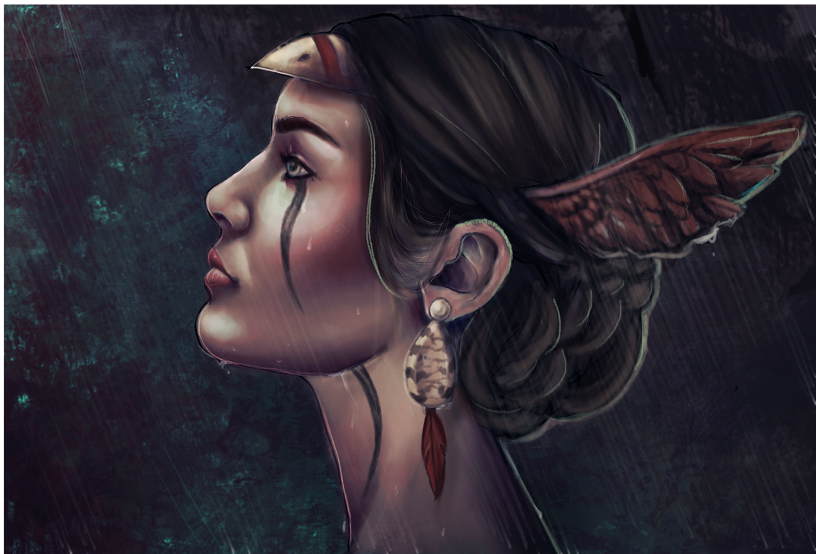 see more..
---

Ev is a professional varied artist from Australia who has been a member of DA for two years. His roots in traditional art can be gleaned in the exquisite painterly brushstrokes applied to his digital pieces that result in appealing rough textures. Ev's range of talent is quite diverse, as his gallery shows considerable strengths in everything from concept art to creature and character designs, and it's little wonder that he has done work for such esteemed games such as Magic the Gathering. You will be richly rewarded in keeping an eye on this deviant's progress!
see more..
---

A professional digital artist from the U.S., Llia Yu's gallery offers an extensive exploration into phenomenal sci-fi art. Each piece is carefully designed and detailed with inventive perspectives and wonderful use of lighting that will make you want to see more from this amazing talent. Don't miss out on adding these stunning works to your collections!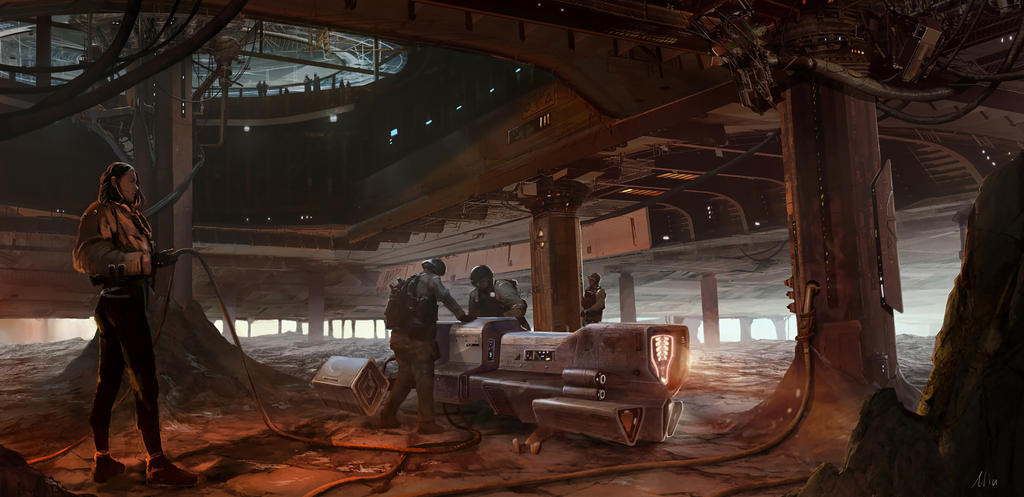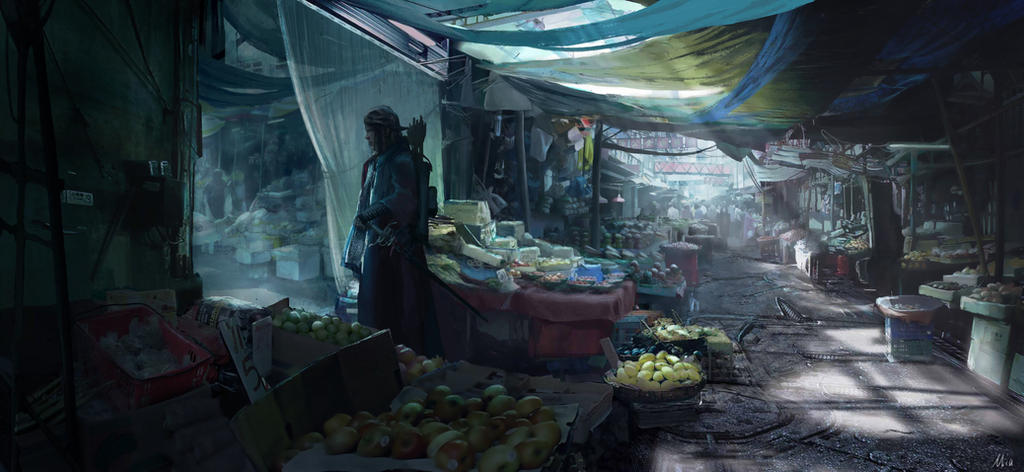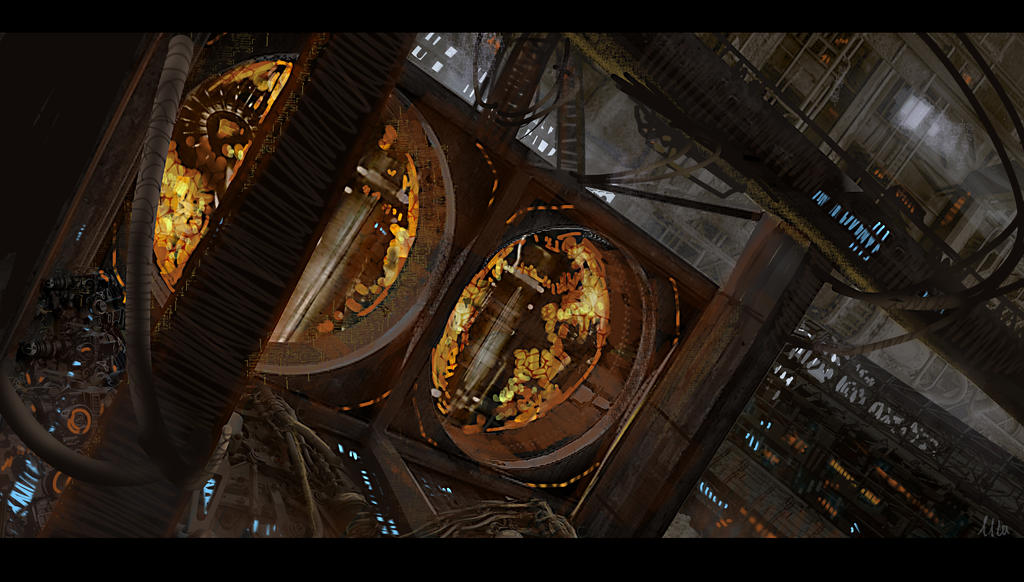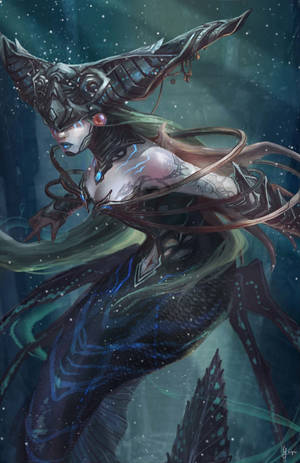 see more..
---
If you enjoyed this article please be sure to

it, as this helps these artists get even more exposure.
If you would like to suggest someone for a future
ProjectPorkchop
article please
send a note
to our group: