---
ProjectPorkchop
is all about bringing more exposure to the many talented yet under appreciated artists going unseen on deviantART daily. The artists chosen truly deserve more attention based on low counts of favorites, comments, and watchers, added to their incredible artistic talent.
---

Sampo Mäkelä is a traditional artist from Finland using watercolours to produce vivid and varied landscape scenes. Sampo's amazing skill with this medium is readily noticeable, producing realistic shapes and textures on the canvas while never losing a dreamy abstraction in the brushstroke application. Having been a member of the community for five years, Sampo is long overdue the kind of recognition his art deserves!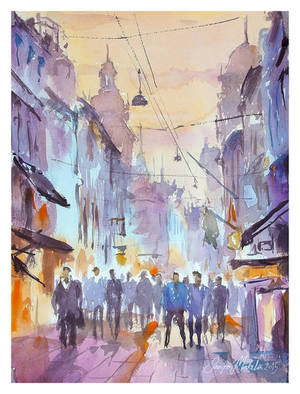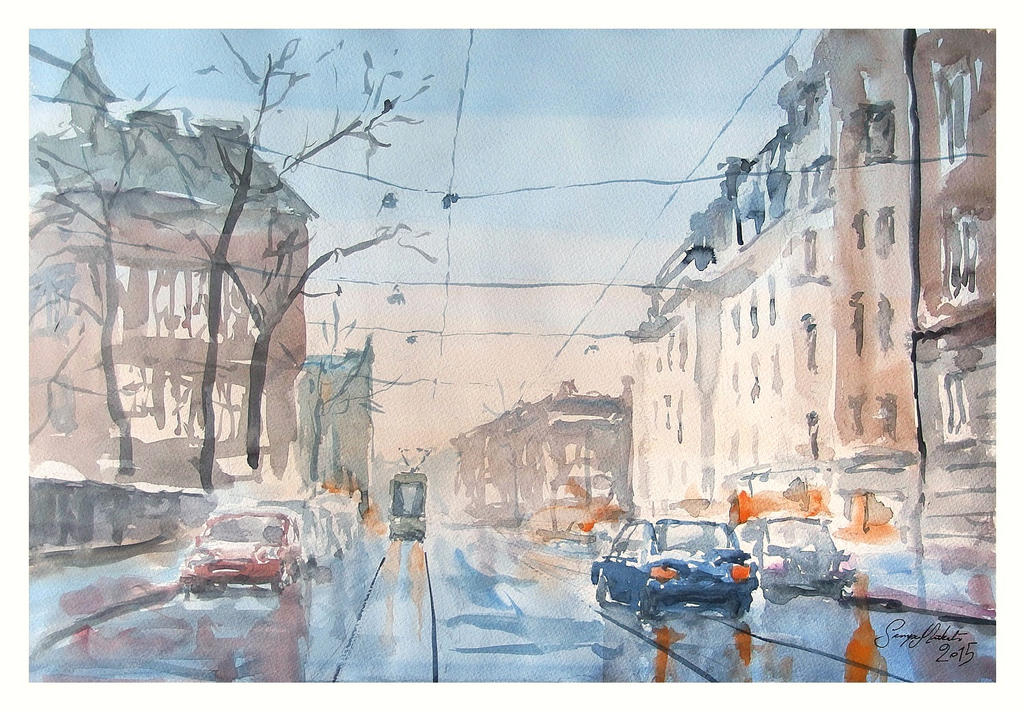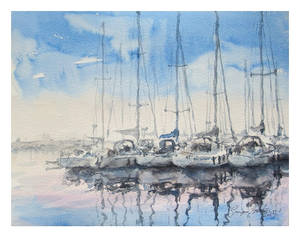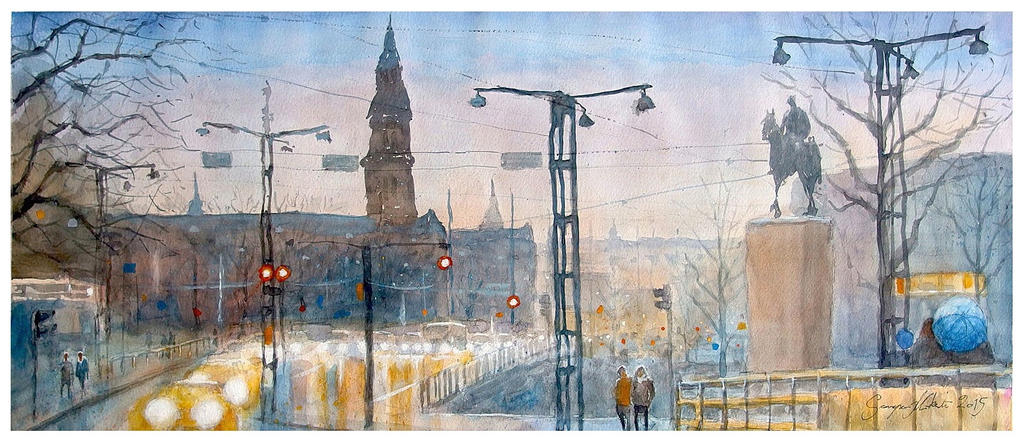 Suggested by TinyWild
see more..
---

Lee Hyun Woo is a digital artist from South Korea. His gallery is a sheer delight for any fantasy art enthusiast, as Lee brings expert rendering and detailing to his paintings. Each piece contains a dynamic pose or perspective, and Lee's use of color is simply outstanding, creating intense moods that draw the viewer into the scene. You would be remiss not to watch this deviant today!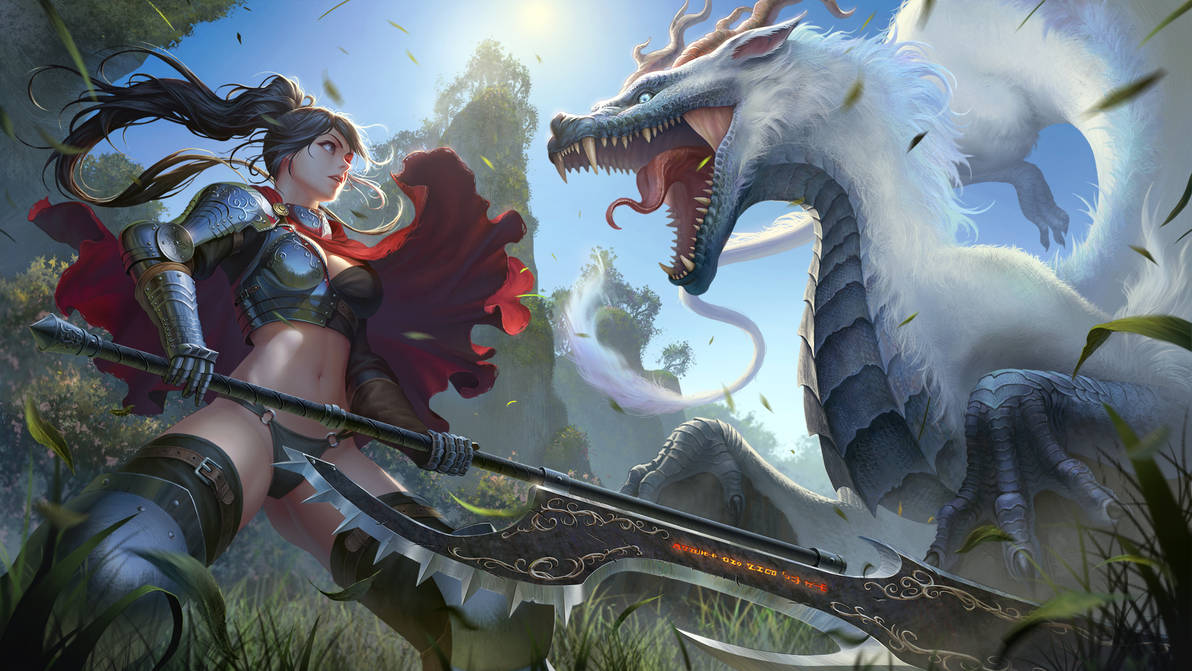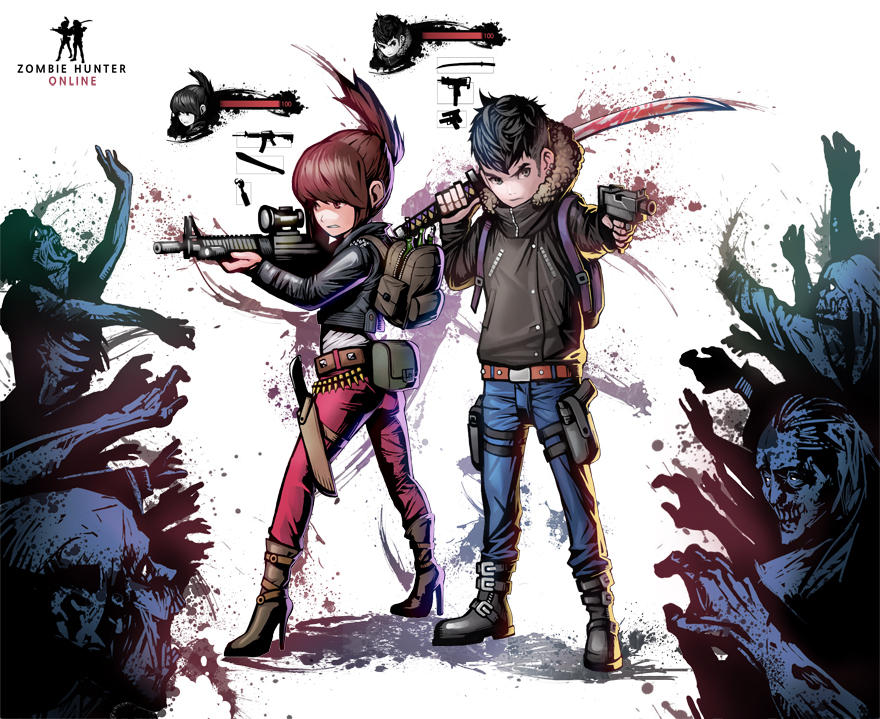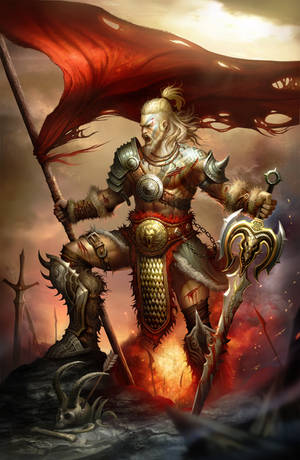 see more..
---

Robert is a traditional hobbyist illustrating the flora and fauna of Bolivia, where he now resides. Using watercolors, Robert is able to depict the vibrant details of the diverse plant life that characterizes the Bolivian ecosystem, making his gallery both a visual pleasure and an informative guide. Do check out this enterprising deviant's gallery and give him your support!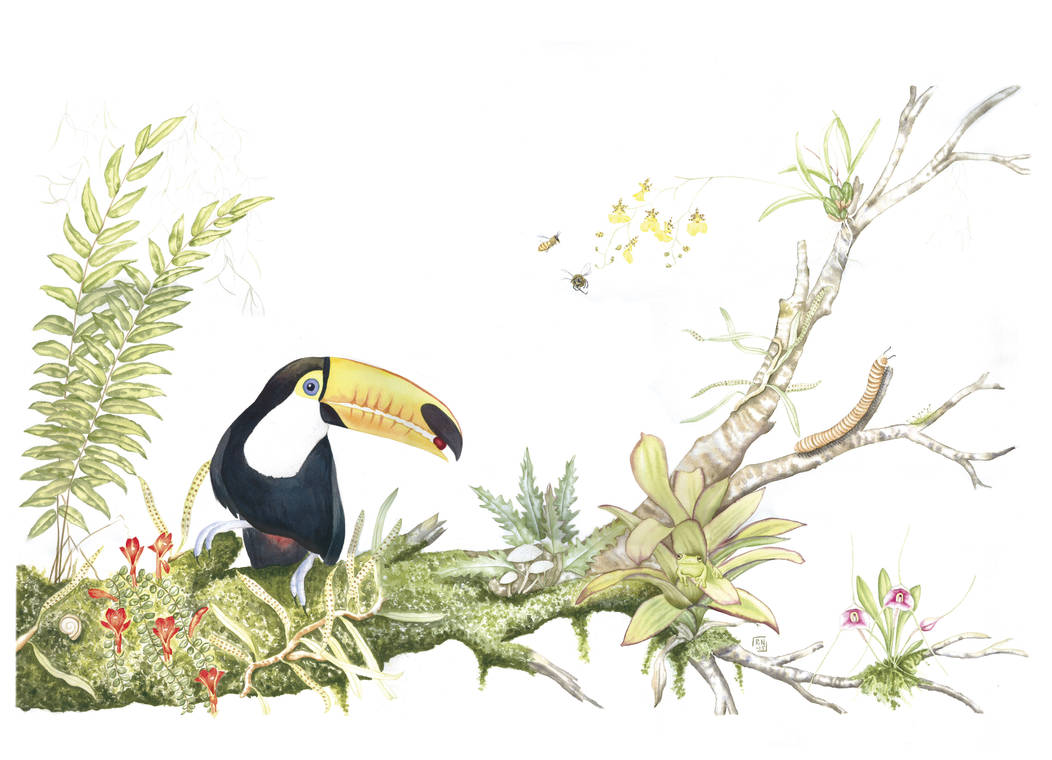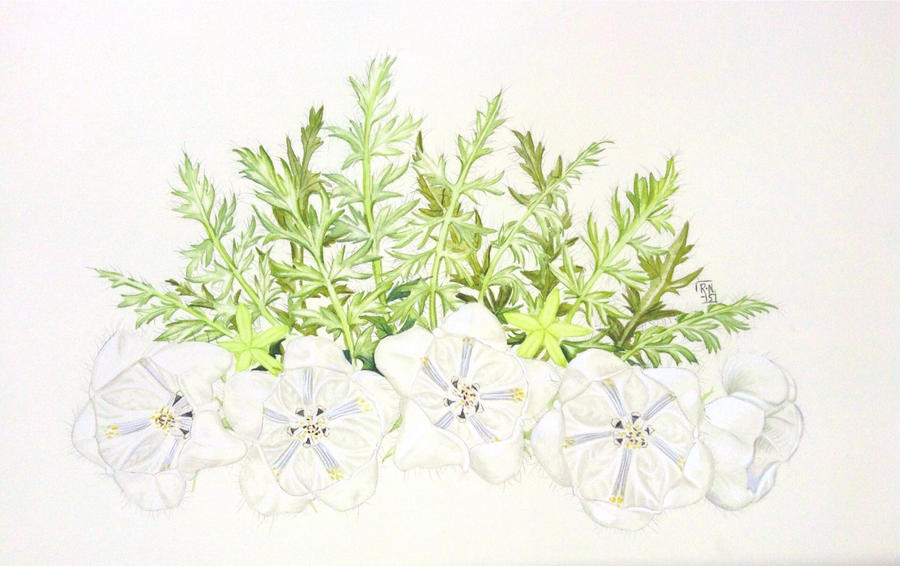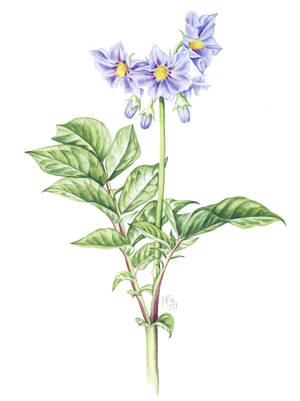 Suggested by TinyWild
see more..
---

Sax is a varied artist from Italy who has been a member of DA for six years. Well-drawn with bright colors and humorous concepts, these paintings will undoubtedly grab your interest, and Sax's gallery contains a number of different sections to make navigating easy as she shows wonderful competency with different art styles. With many creative projects underway, this is the time to keep an eye on Sax's progress!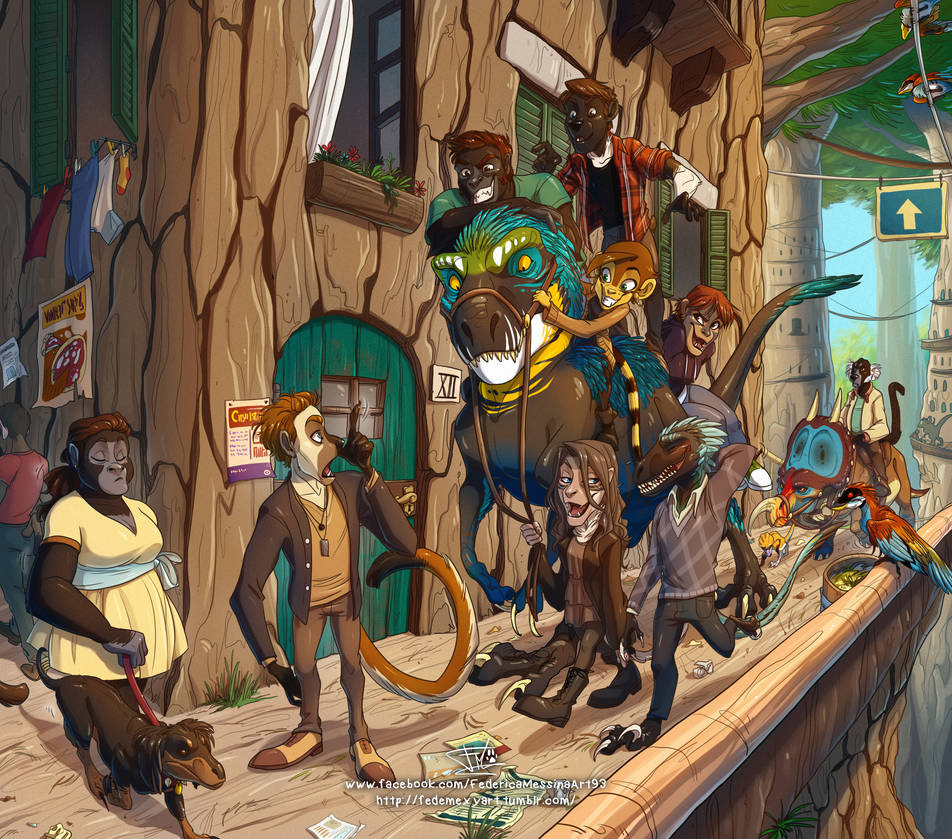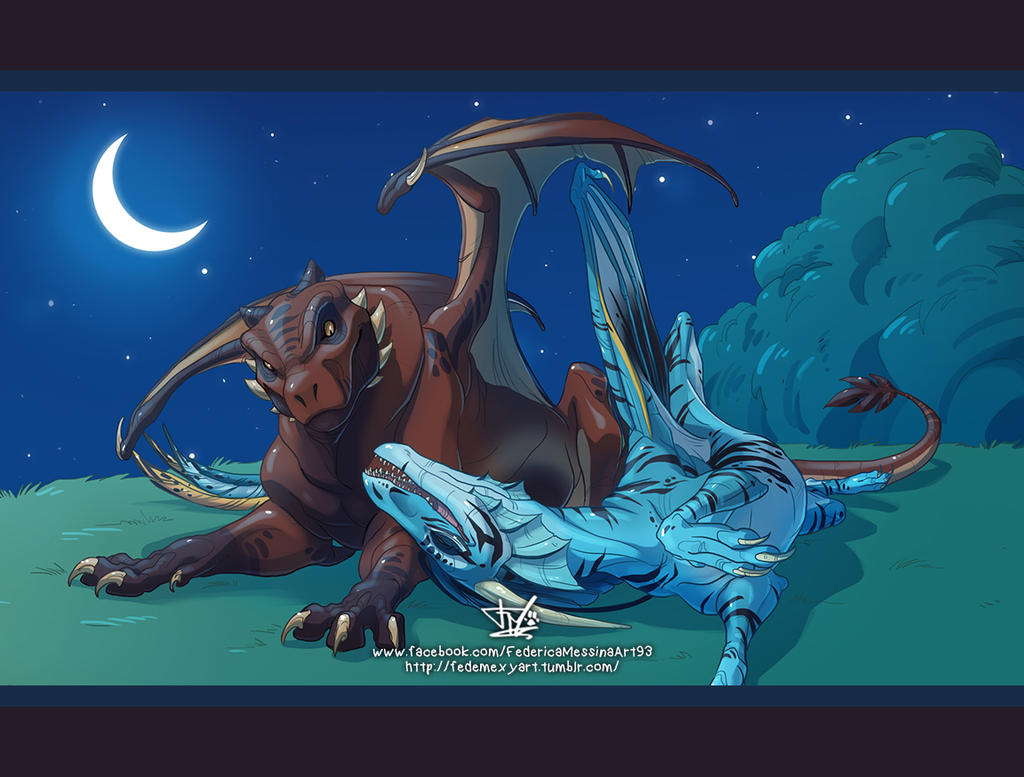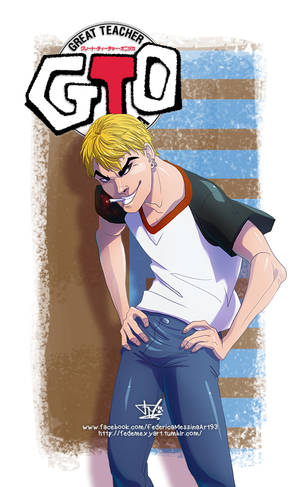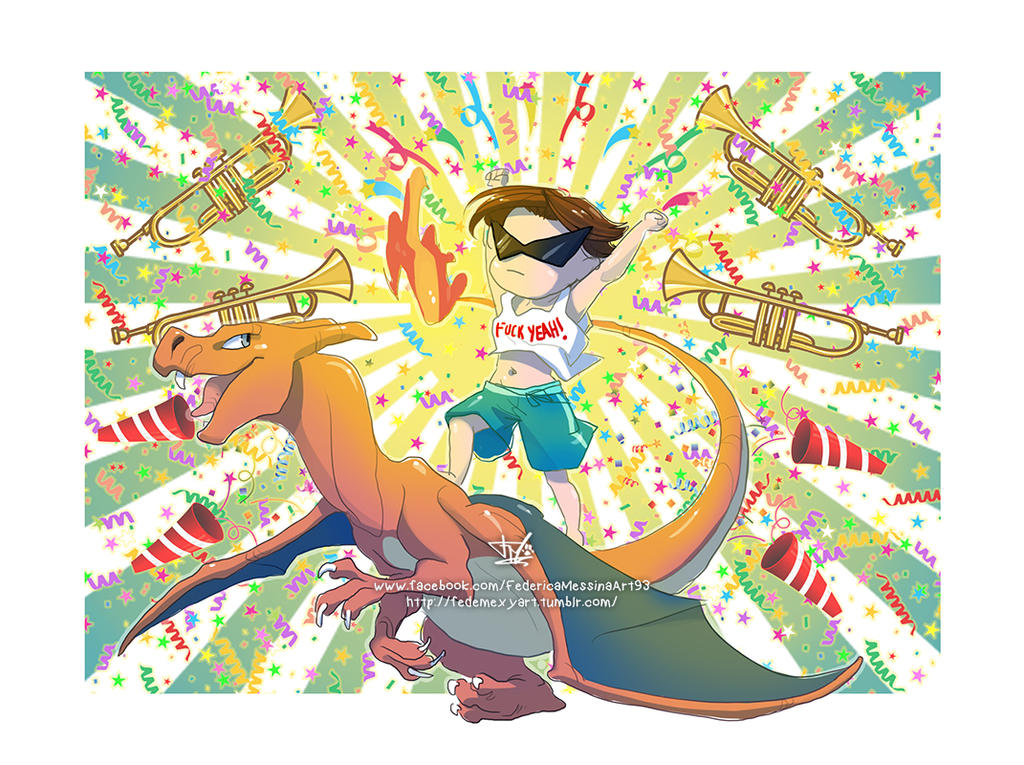 see more..
---

Radnarin is a digital artist from Russia. Her pieces are character-centered with a story-telling focus that captures the viewer's imagination. Radnarin also shows great promise with drawing and a keen eye for color and character design, making a trip to her gallery a worthwhile visit!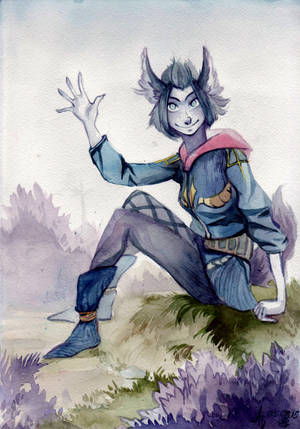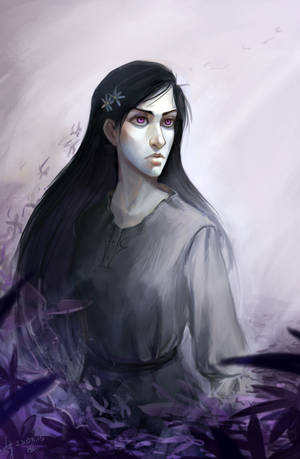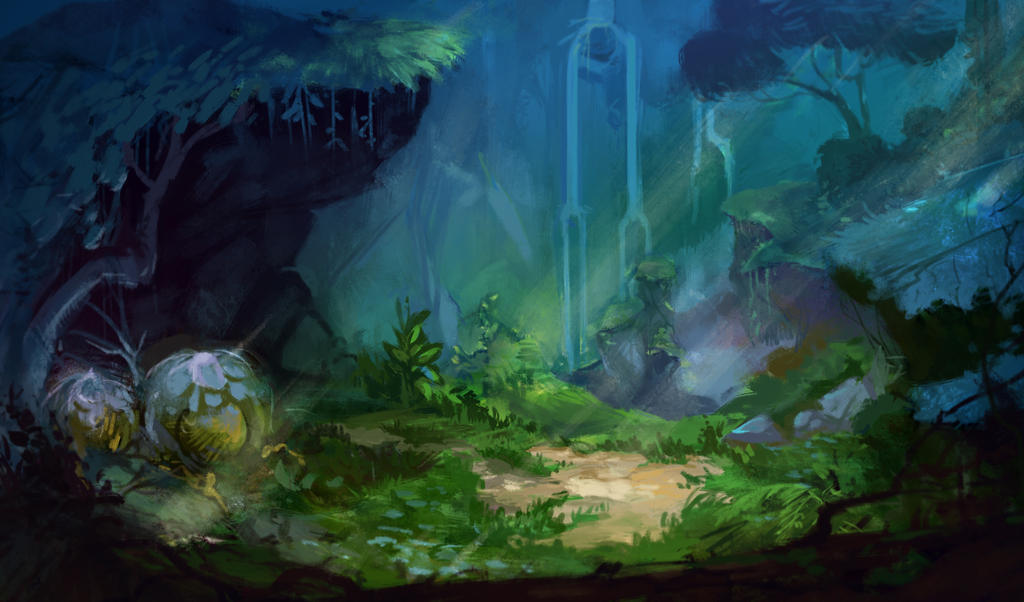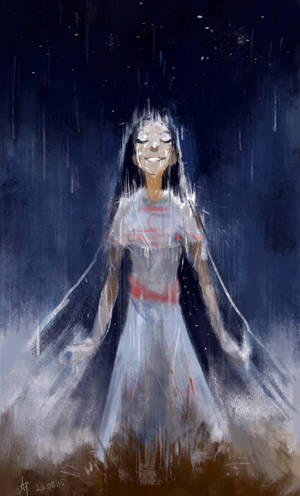 see more..
---
If you enjoyed this article please be sure to

it, as this helps these artists get even more exposure.
If you would like to suggest someone for a future
ProjectPorkchop
article please
send a note
to our group: