---
ProjectPorkchop
is all about bringing more exposure to the many talented yet under appreciated artists going unseen on deviantART daily. The artists chosen truly deserve more attention based on low counts of favorites, comments, and watchers, added to their incredible artistic talent.
---

Liliya is a hobbyist from Russia working with traditional media. Her main artistic motif focuses on cats, and the vivid and diverse ways she presents these animals will amaze you, with many of them even representing fantasy characters from Tolkien's works! Liliya has a lovely watercolor technique that uses light and color quite skilfully, creating wonderfully atmospheric paintings. Be sure to give your support to this great deviant today!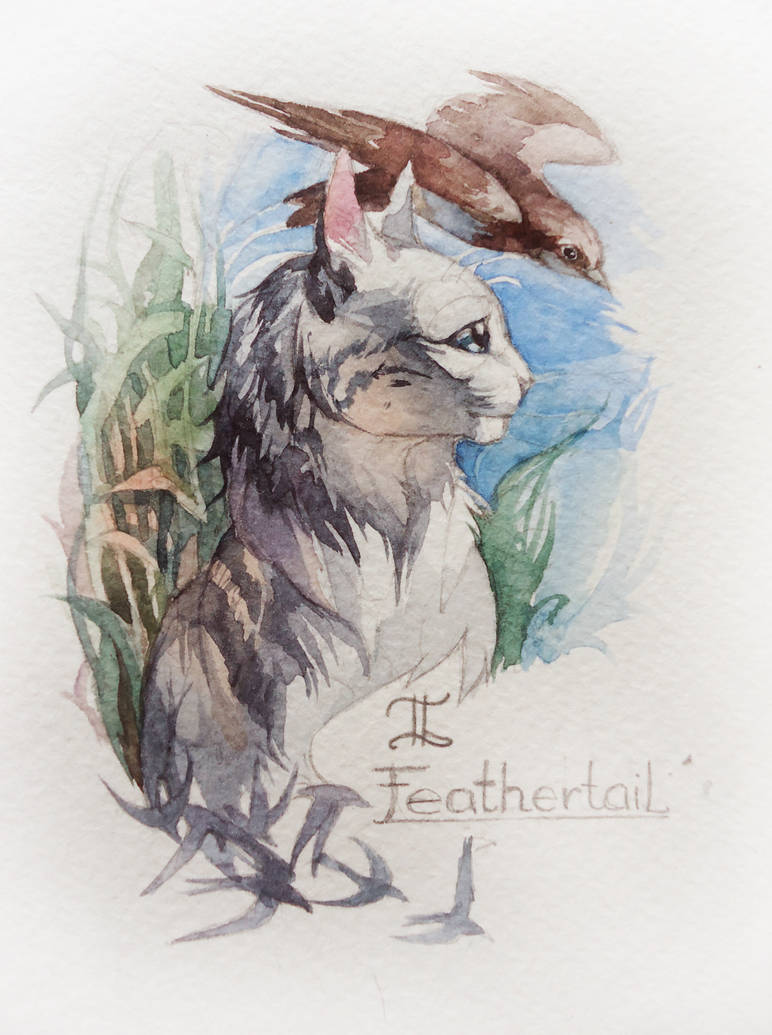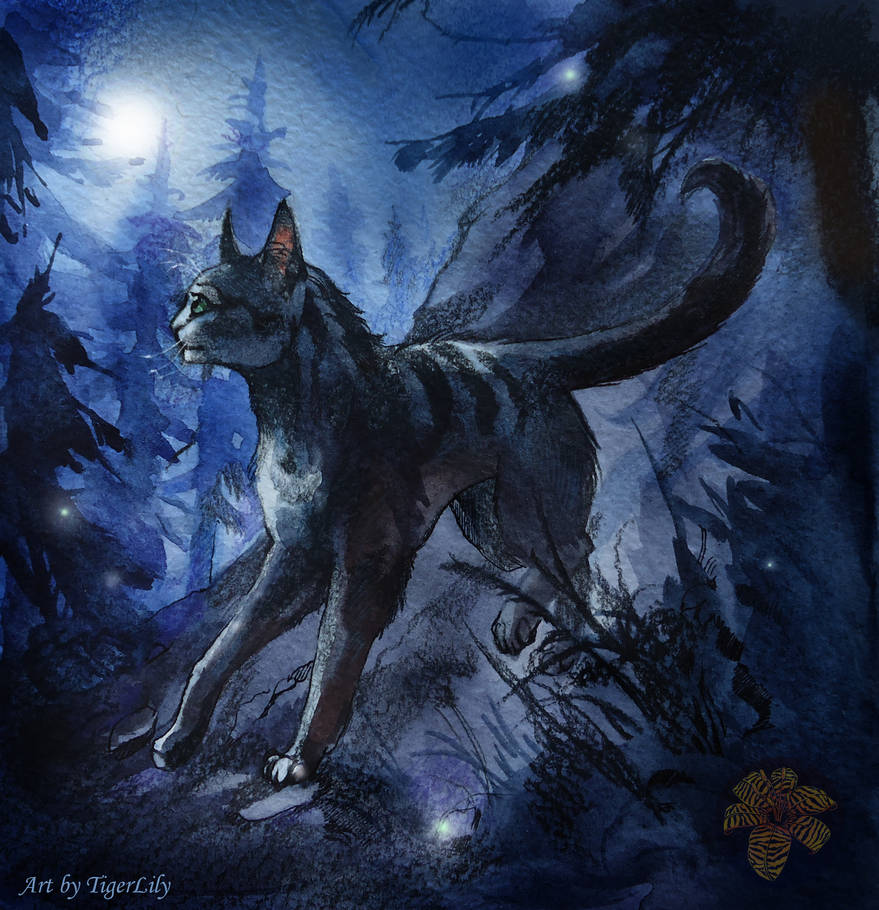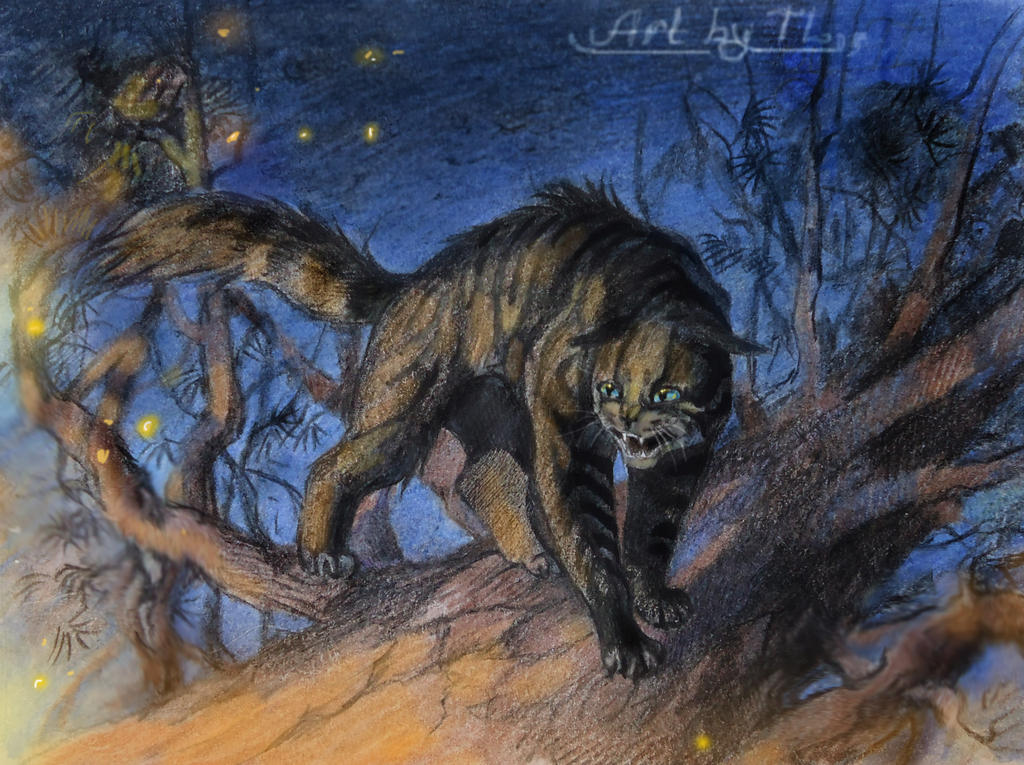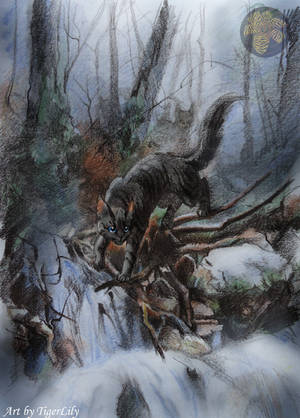 Suggested by TinyWild
see more..
---

Nagual is professional photographer from Lithuania. Her work centers on creating a harmony between people and nature, taking her models into forest settings and capturing these moments in striking portrait shots. Rather than having nature as a mere background, there is interaction with the leaves, trees, and snow, contributing to an almost mystical and magical sensibility. If you're looking for a photographer with thought-provoking and beautiful content, Nagual is one to watch!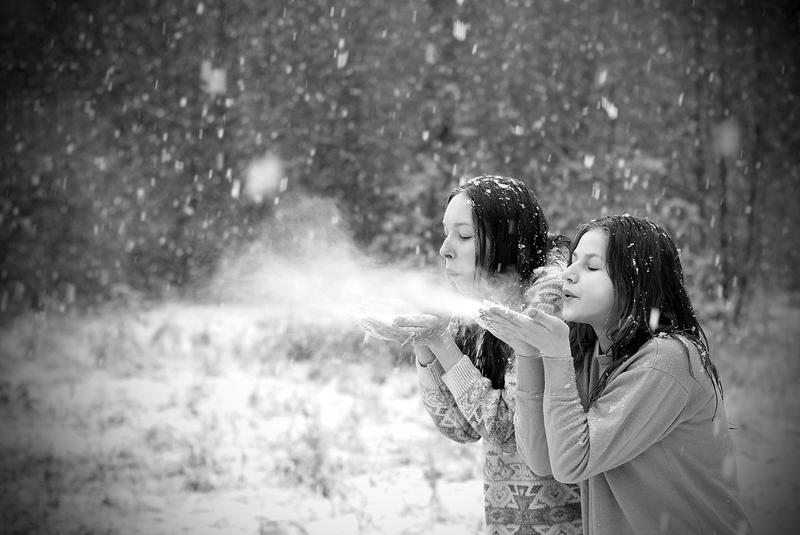 see more..
---

Chris is a professional traditional artist from Canada who is a new member to the community. Her gallery showcases a lovely storybook style, with beautiful illustrations of fantasy themes and more stylized horror pieces. With detailed compositions and vibrant colors that speak to an imaginative and talented artist, this is one gallery to keep your eyes on!
Suggested by Erzsabet
see more..
---

A professional traditional artist from Poland, Nikola creates beautifully detailed illustrations that are tailor-made for any children's book or fairy tale. Engaging scenes feature expressive characters and creatures, brought to life in Nikola's incredible style and finish. Make sure to view her work for "Pinocchio" by Carlo Collodi and prepared to be left delighted and wanting to see more!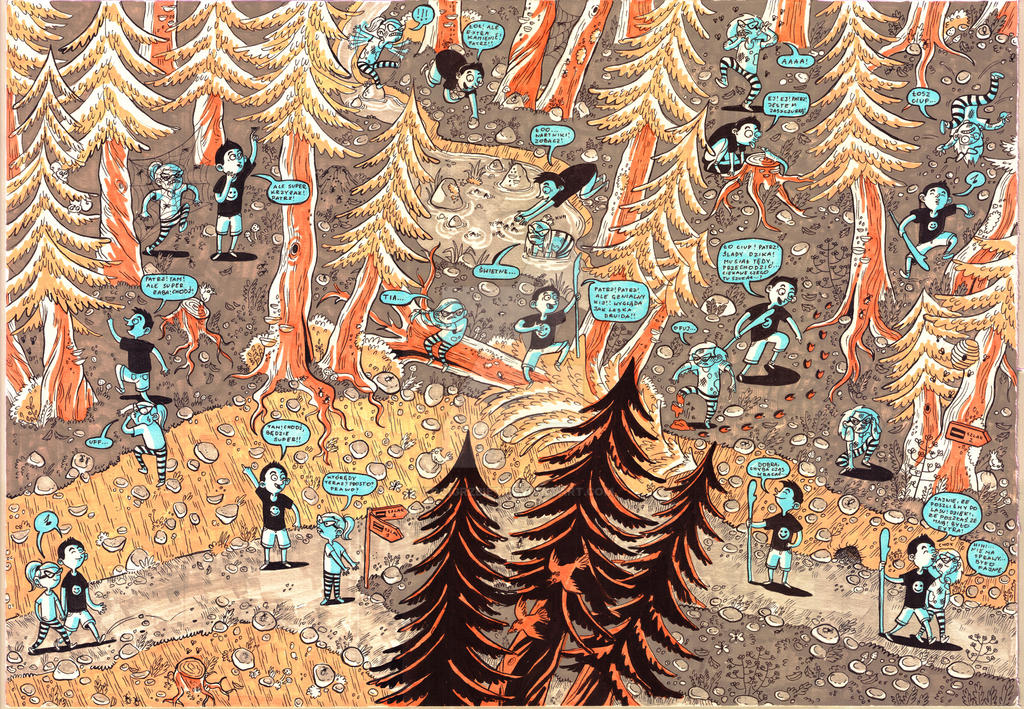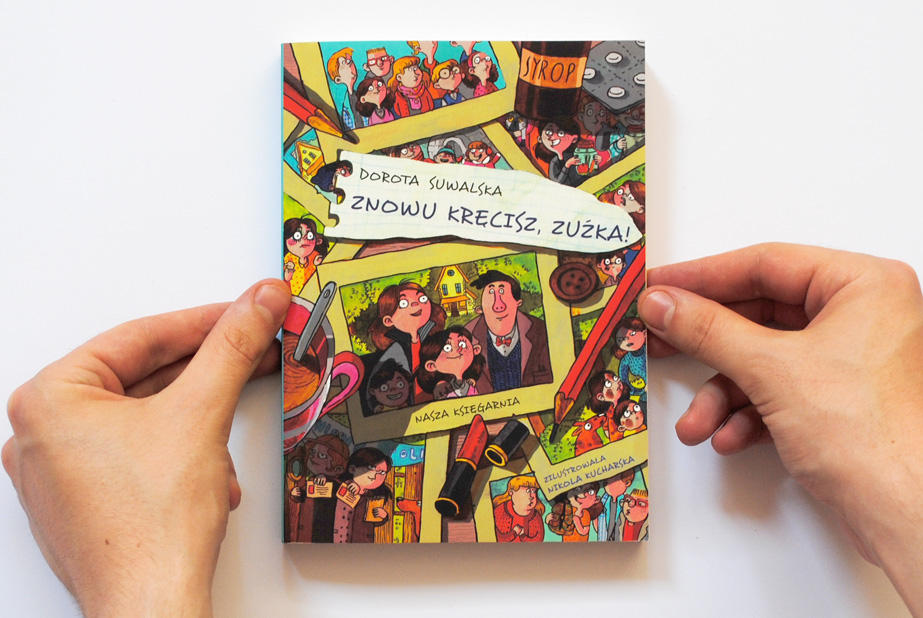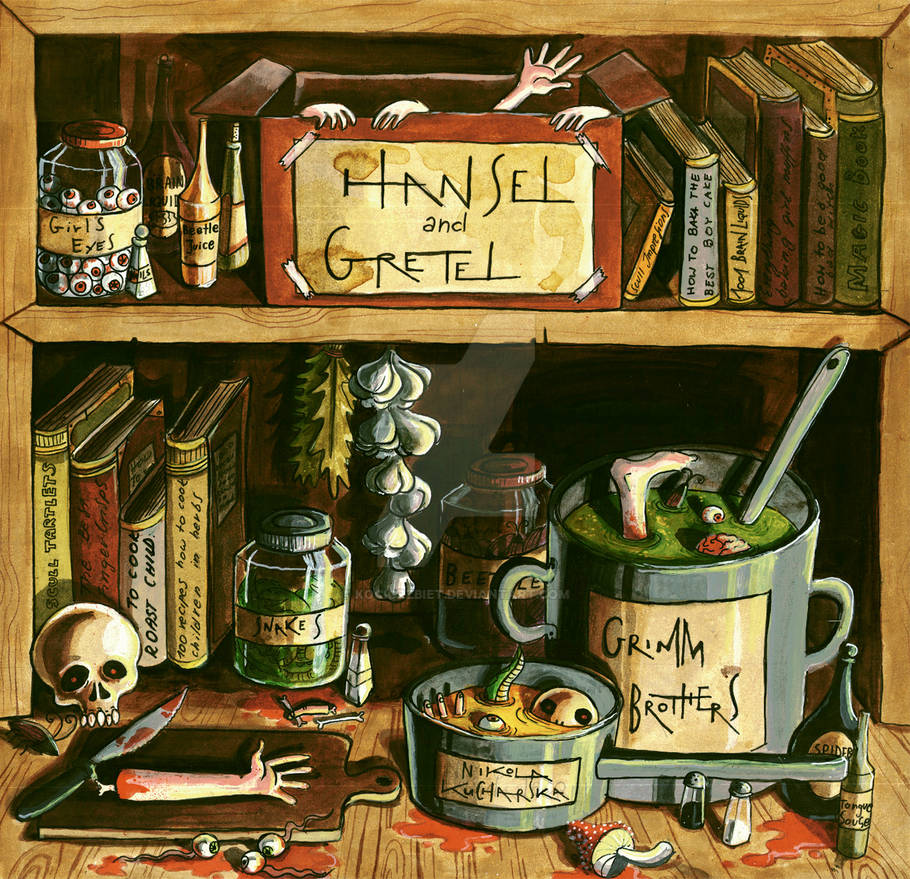 see more..
---

Italian artist Sara has an elegant style that uses varied mediums to captivating effect. Her gallery reveals luminous landscapes featuring smooth brushstrokes in soft colors that have a mythical essence. This quality is extended to other works where she undertakes portraits of legendary fantasy characters, depicting their otherworldly beauty in fine detail. Do take the time to explore Sara's art and encourage her efforts!
Suggested by TinyWild
see more..
---
If you enjoyed this article please be sure to

it, as this helps these artists get even more exposure.
If you would like to suggest someone for a future
ProjectPorkchop
article please
send a note
to our group: