---
ProjectPorkchop
is all about bringing more exposure to the many talented yet under appreciated artists going unseen on deviantART daily. The artists chosen truly deserve more attention based on low counts of favorites, comments, and watchers, added to their incredible artistic talent.
---

Irena is a traditional artist from Israel, newly arrived to the community three weeks ago. Her flawless technique is applied to paintings of wild animals that will astound you with their clarity and realistic details. Working in oil, Irena achieves a soft quality in her brushwork, and there's a very compelling dichotomy in portraying these creatures in surreal scenes with a dreamy focus. This is an artist with plenty of inspirational pieces, so go welcome her to DA and give her your support!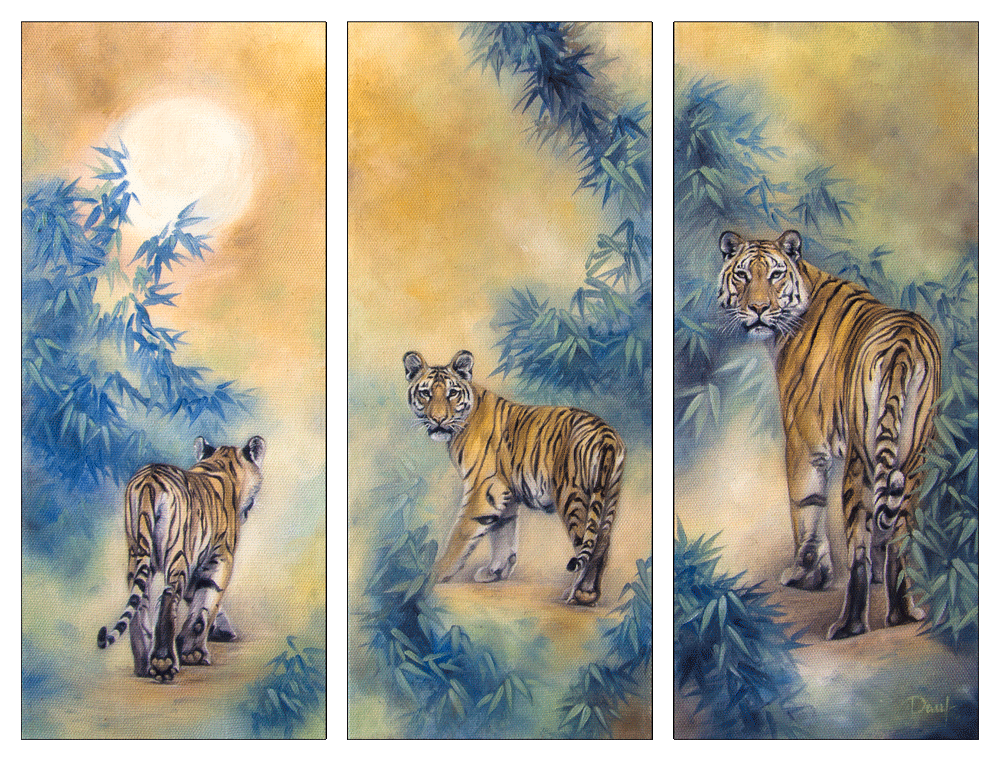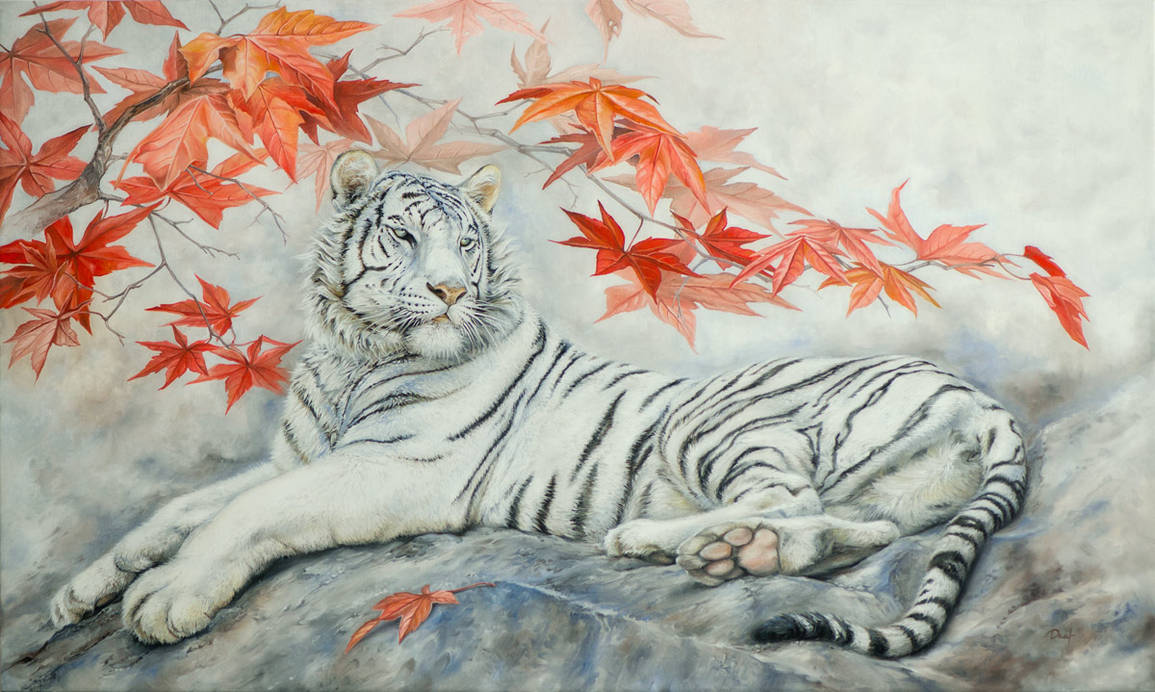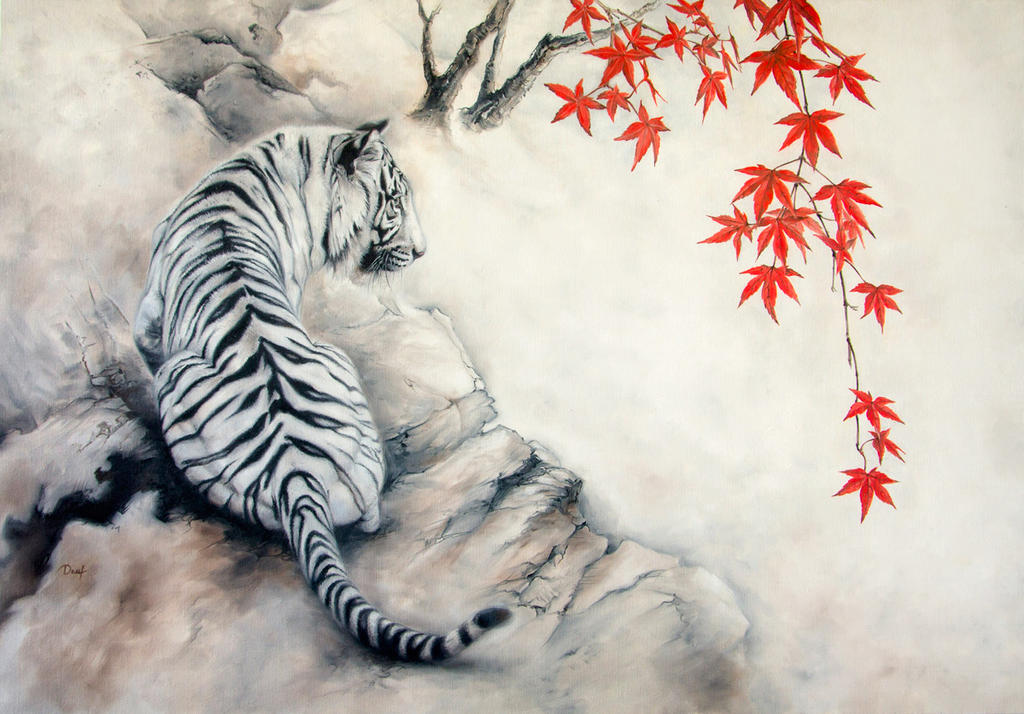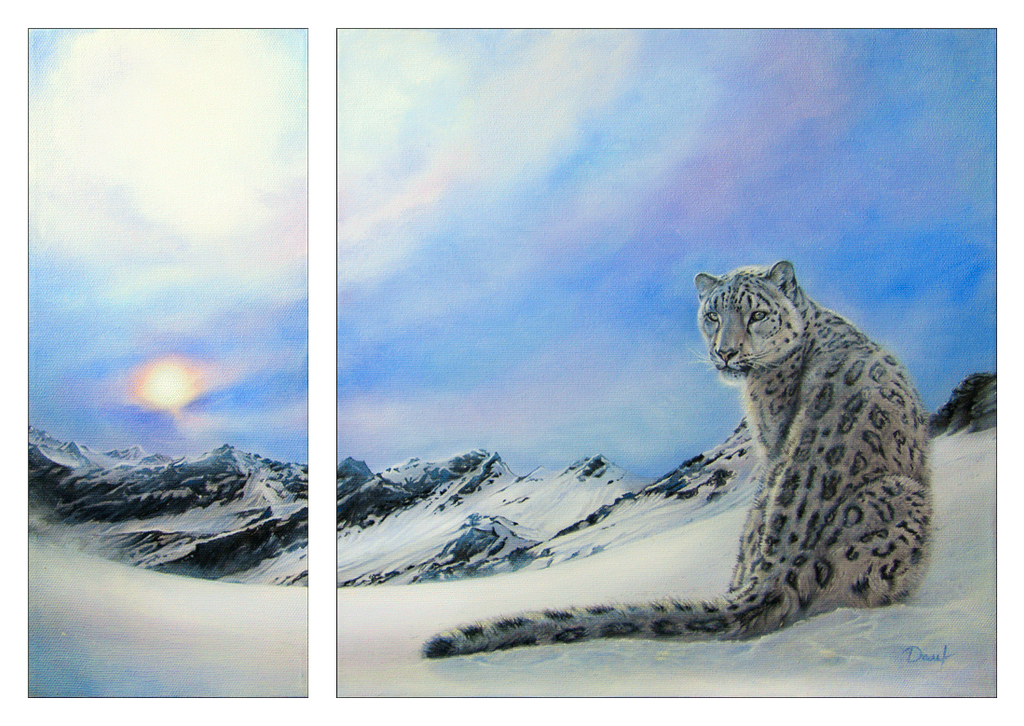 Suggested by TinyWild
see more..
---

Lamia is a hobbyist from Saudia Arabia with an enchanting gallery of works. She is skilled with imaginative concepts and her paintings of the sky and clouds are beautifully done and really communicate a light and happy mood. You will be charmed by this deviant's drawings and her clear potential!
Suggested by univea
see more..
---

Kalistor is a hobbyist photographer based in France. Within his developed and copious output, you will discover beautiful black and white images that connote a depth of emotion in the subjects and locations depicted, as Kali proves particularly skilled with capturing expressive snapshots and portraits of life and people that have a story to tell. Classic photography techniques are on show in this diverse gallery and the use of lighting is quite noteworthy. Give this sensitive and discerning artist your watch today!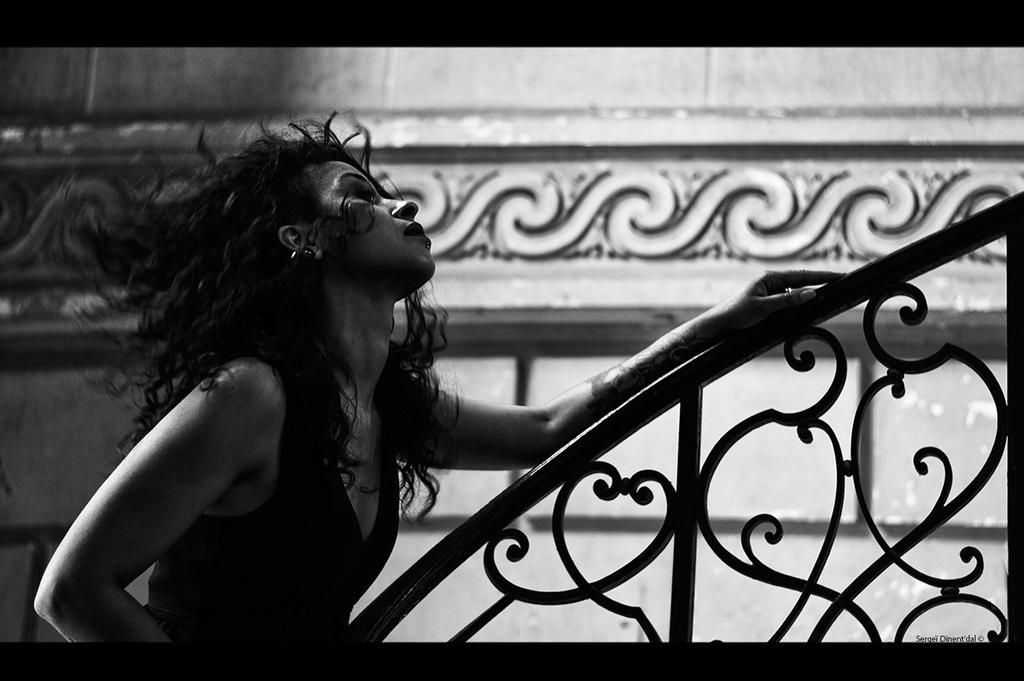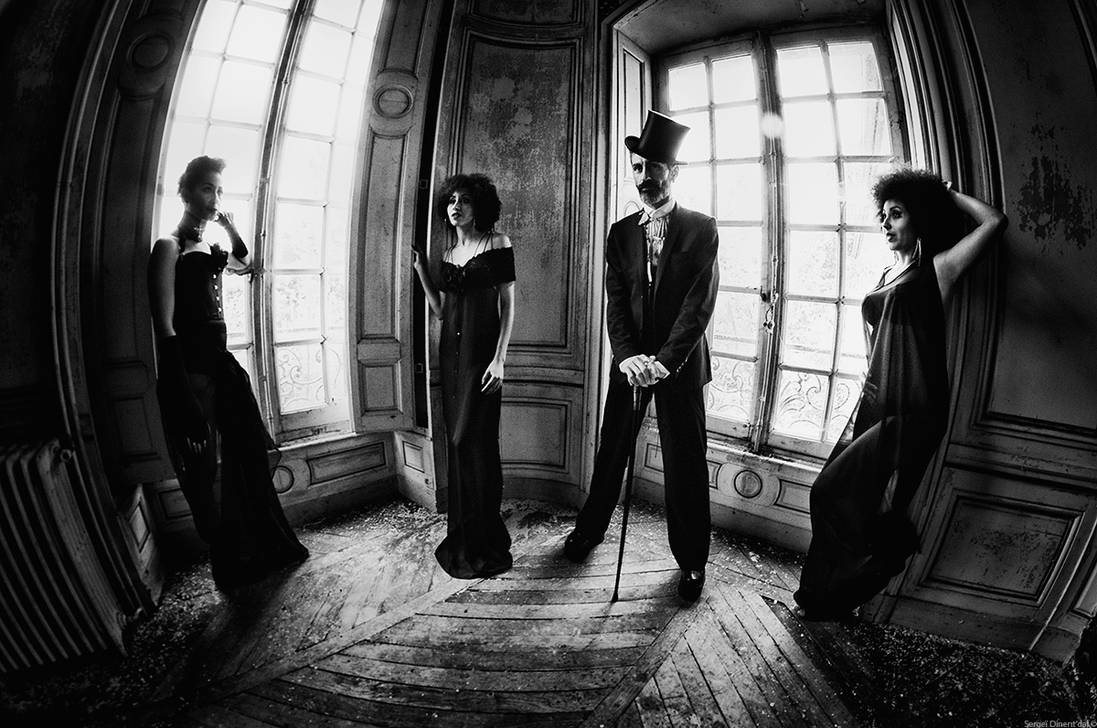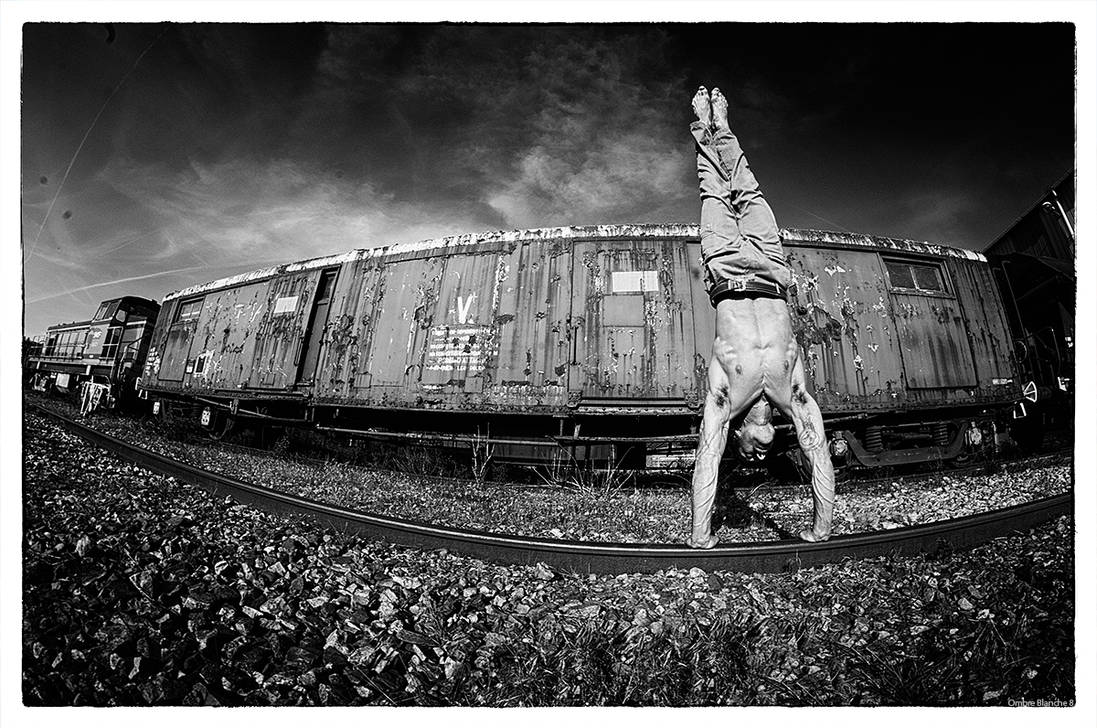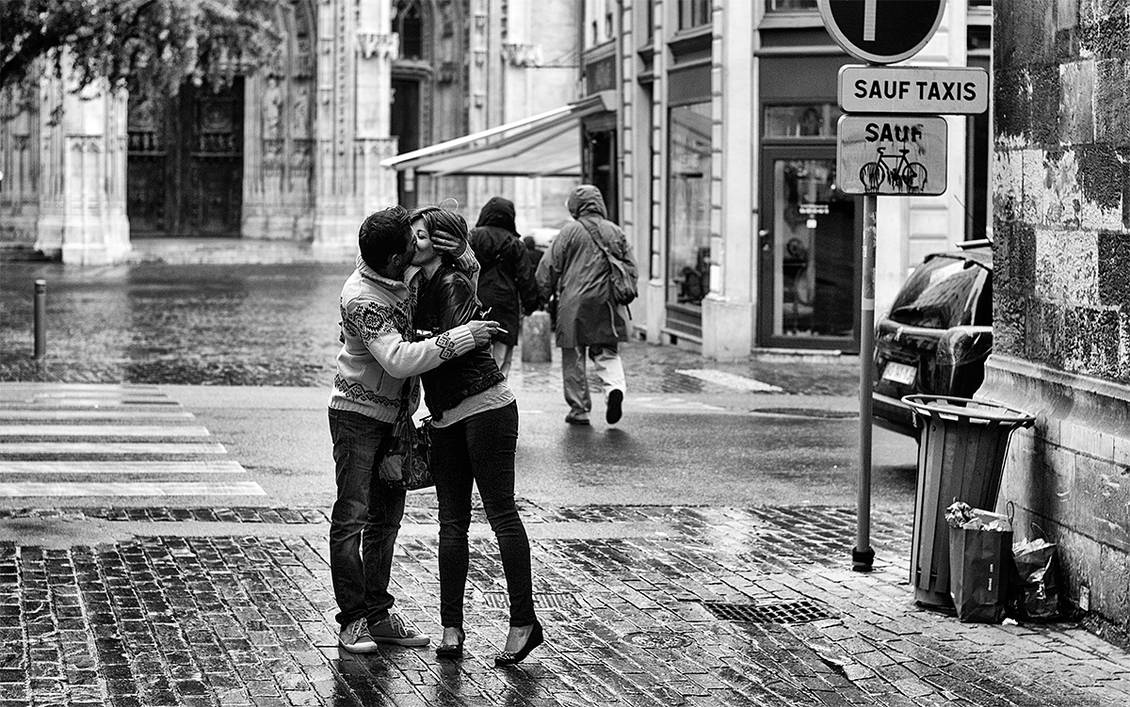 Suggested by jesslee007
see more..
---

A traditional artist from Romania, Hircus creates beautifully surreal pieces that have striking color and detail. These enigmatic paintings are very intriguing and explore themes of life and death, the cosmos, and rebirth. Hircus has been a member of the site for one year and is deserving of more attention!
see more..
---

Andrew is a hobbyist from the U.S. who specializes in traditional art. The defining beauty of his art can be appreciated in the visible brushstrokes that create such vivid textures and powerful moods on the canvas. In a stunning variety of landscapes, light and color clash spectacularly, but the effect is never harsh or off-putting. Rather, the sensation is as if the artist has achieved a new way of representing the old world we take for granted; letting us bask in the sunshine and purity of nature, endlessly rejuvenated and refreshed.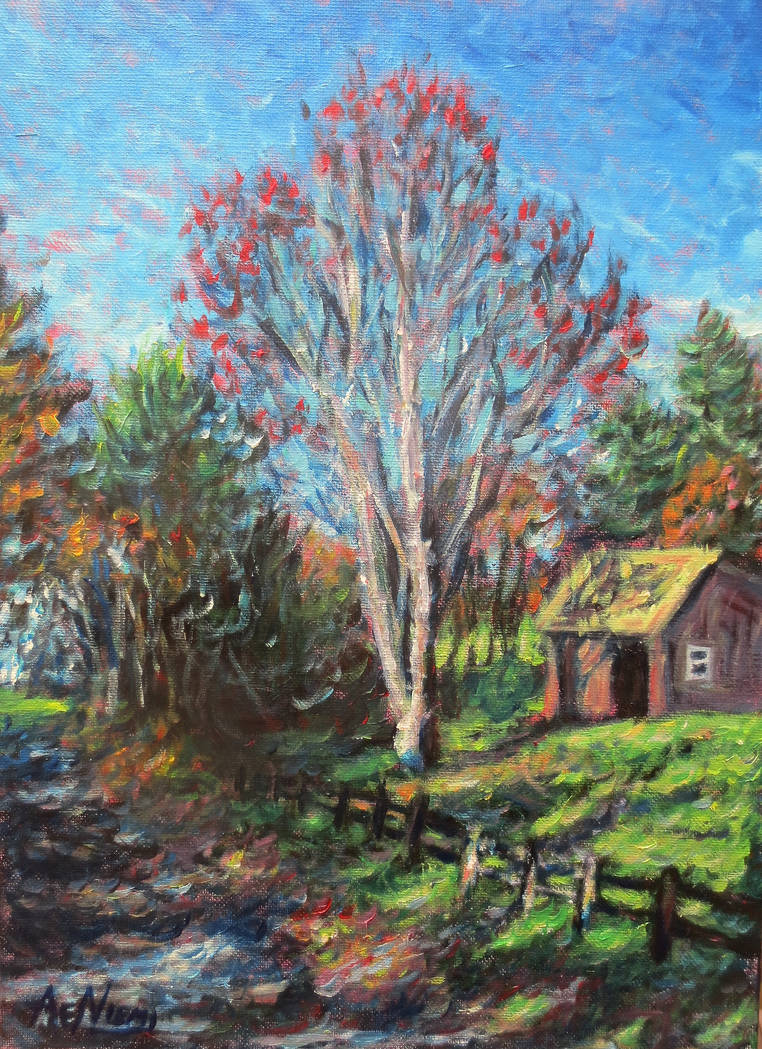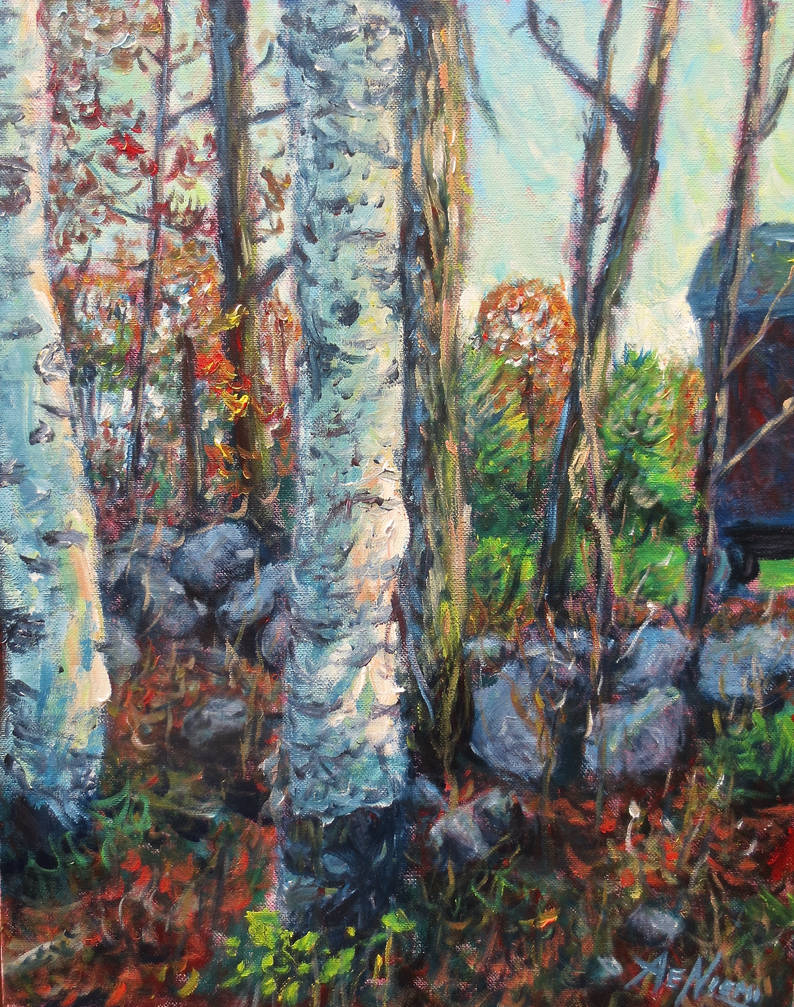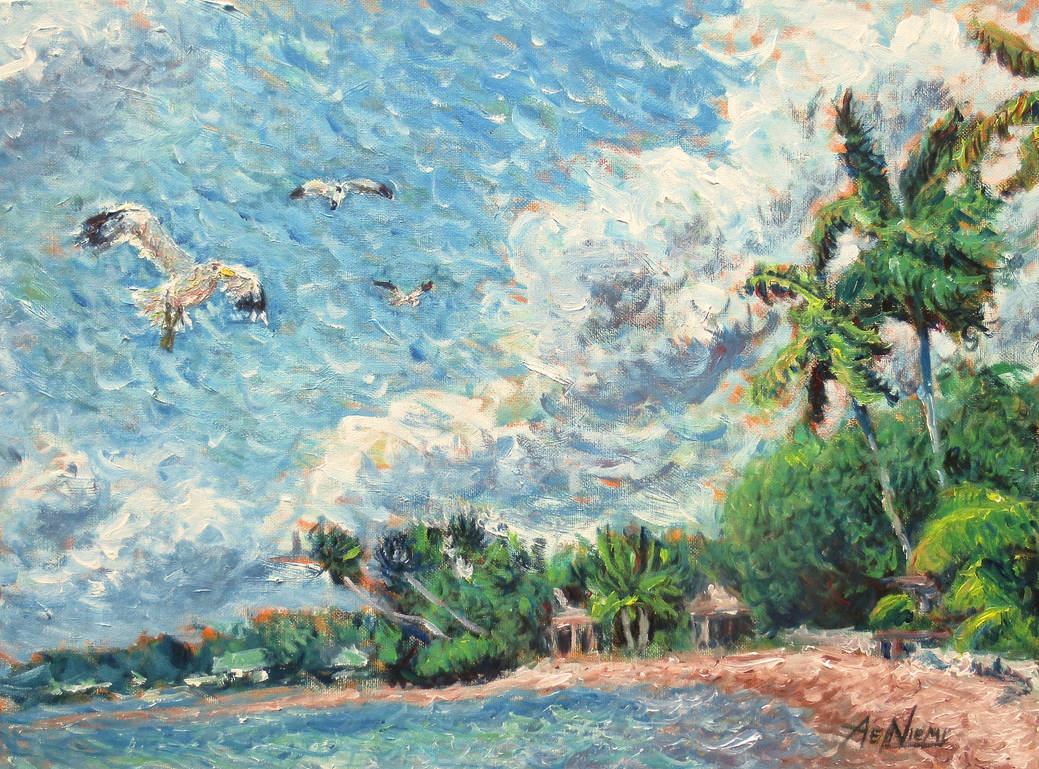 Suggested by TinyWild
see more..
---
If you enjoyed this article please be sure to

it, as this helps these artists get even more exposure.
If you would like to suggest someone for a future
ProjectPorkchop
article please
send a note
to our group: